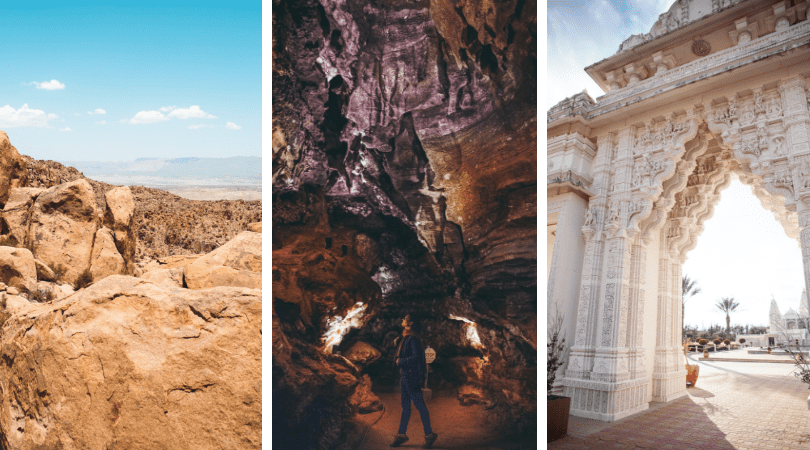 Texas is incredible! One weekend you can be strolling through the wine country, the next sleeping in a tipi, and another hitting up the Texas beaches. If you're looking for a fun Texas getaway, I'm sharing some hidden gems and places you may not even know existed!
One thing I love about Texas is you can plan a new vacation each weekend even with a 9-5. People often think of the major cities, but there are quite a few beautiful cities around Texas with unique things to do.
Explore the Texas Wine Country in Fredericksburg
With over 70+ wineries along the 290 Wine Trail, peach picking, cute bed and breakfasts, and live music, Fredericksburg makes a romantic or fun girls' getaway!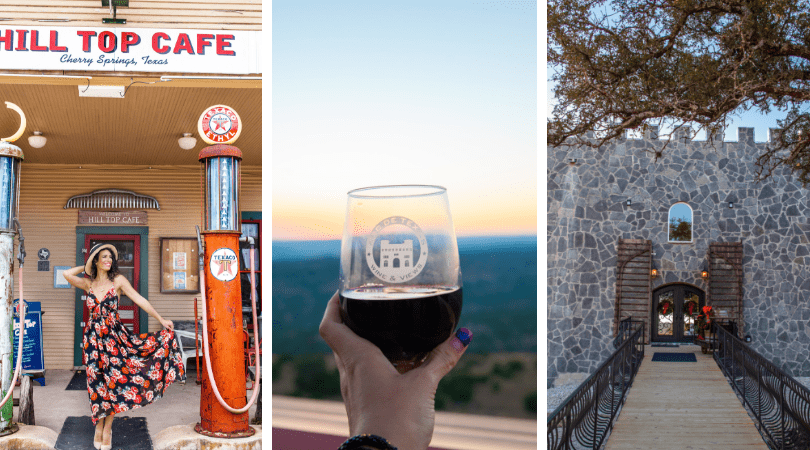 Ride an Italian Gondola in Irving
If you've ever wanted to visit Venice and ride a gondola, Irving is a beautiful place to visit in Texas (and makes for a great proposal without the plane ticket). Plus, while in Irving you can enjoy concerts, history, and more.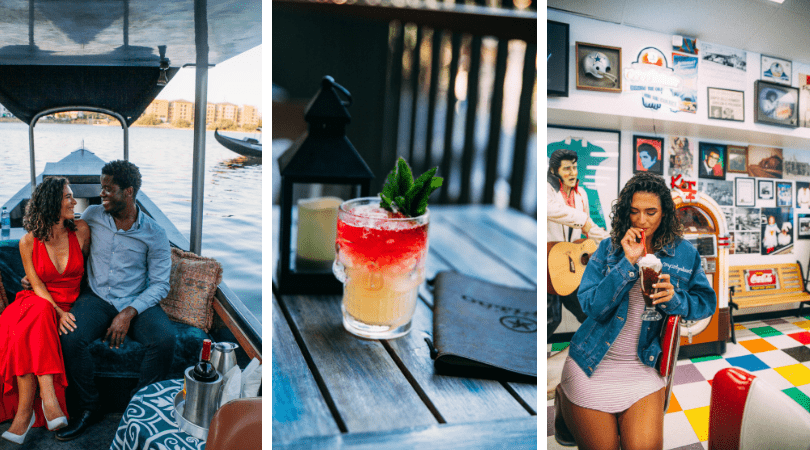 Travel the World in Houston
Houston is such a diverse city filled with different cultures. Read about how you can travel and eat around the world right in Houston, Texas!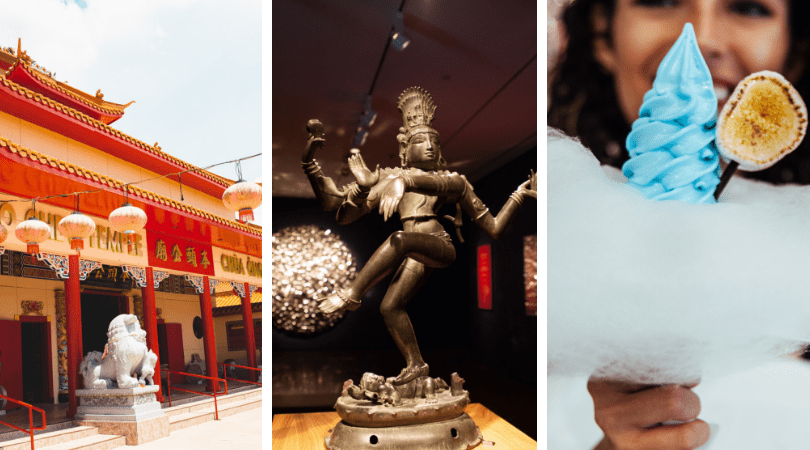 Explore Lush Gardens in Weatherford
Weatherford has often been called one of the prettiest towns in Texas and it's easy to see why! Chandor Gardens is a masterpiece with a mixture of English garden and Chinese architecture. Plus check out the Vintage car museum and see vintage cars from celebrities.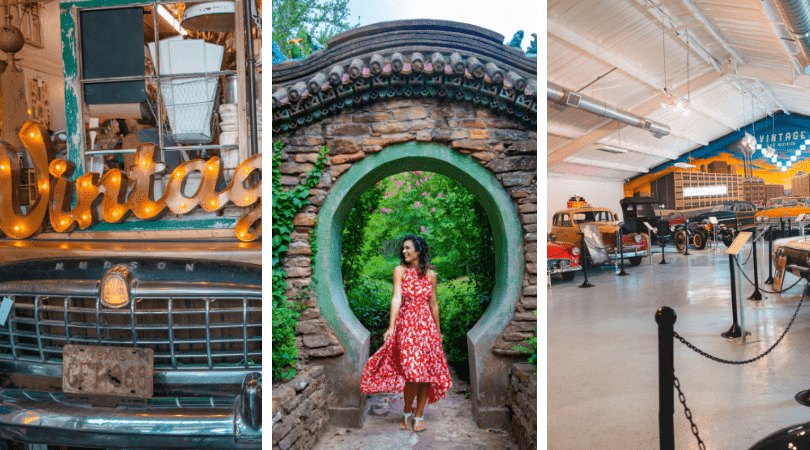 Discover Mexican Culture in El Paso
Wander through an old copper mine, cross over to Jaurez for the original margarita, dance to Cumbia, and more, all in El Paso!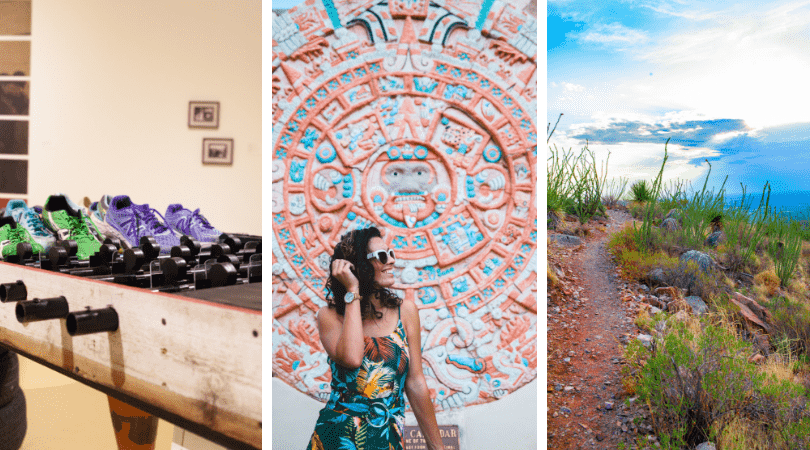 Satisfy Your Sweet Tooth in Sugar Land
Sugar Land got its name because of the Imperial Sugar Company there, and the city lives up to its name with sweets galore. If you have time to stop by the Hindu temple you would think you were in India.
See Dolphins in Port Aransas
In Port Aransas, dolphin sightings are everywhere. It's also a beautiful beach getaway for fun in the sun. Don't forget to set sail in a pirate ship.
Become One with Nature at Big Bend National Park
There's no feeling to explain that first moment when you drive into Big Bend National Park and see the mountains rising around you! You could spend weeks exploring all the fun trails or adventure seekers can go on rafting trips, go on ATV rides, rock climb, and more.
Visit Crystal Caverns in Burnet
Burnet is one of the cutest hill country towns with wineries, Longhorn Caverns, beautiful state parks, and more!
Go on a Safari in Glen Rose
At Fossil Rim in Glen Rose, you can go on a safari with giraffes, see dinosaur tracks at Dinosaur Valley State Park, and eat what is still the best burger I have had in my life!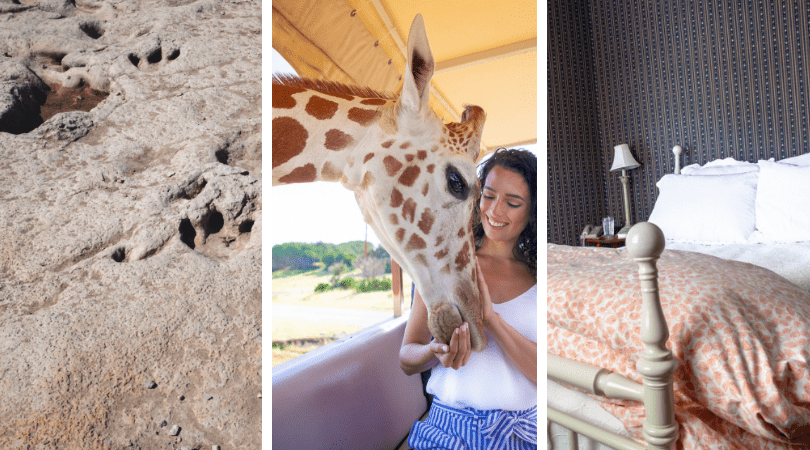 Take a Sports Getaway in Frisco
If you're a sports lover you will love the DFW city of Frisco, Texas. Here you can visit the National Soccer Hall of Fame, enjoy baseball and a lazy river at the Frisco Rough Riders, and see where the Dallas Cowboys train at Ford Center at the Star.
Fiesta in San Antonio
I may be a little biased, but I LOVE San Antonio. It's vibrant in color and culture! Explore El Mercado with live music, flamenco, and art or visit the river walk. Even if you've visited San Antonio, I'm sharing some fun takes on the typical tourist attractions!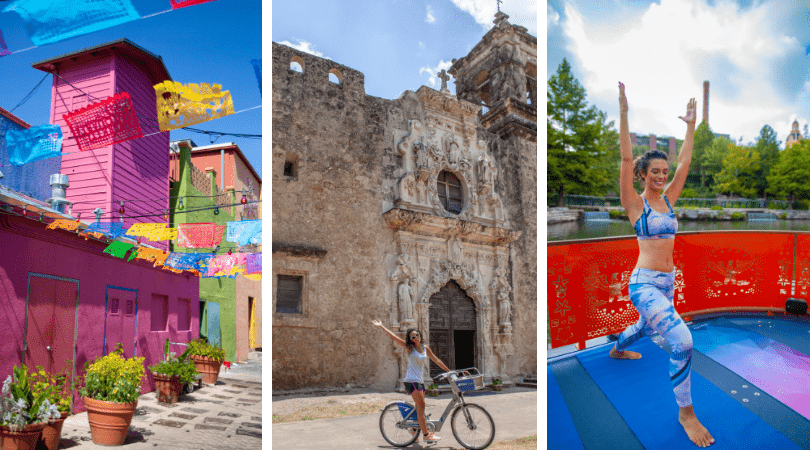 Check out the Funkiest Town in Texas in Terlingua
Terlingua ghost town is a one-of-a-kind city close to Big Bend. Sleep in a tipi, discover ruins, and stop by the pirate ship in the middle of desert called passing wind.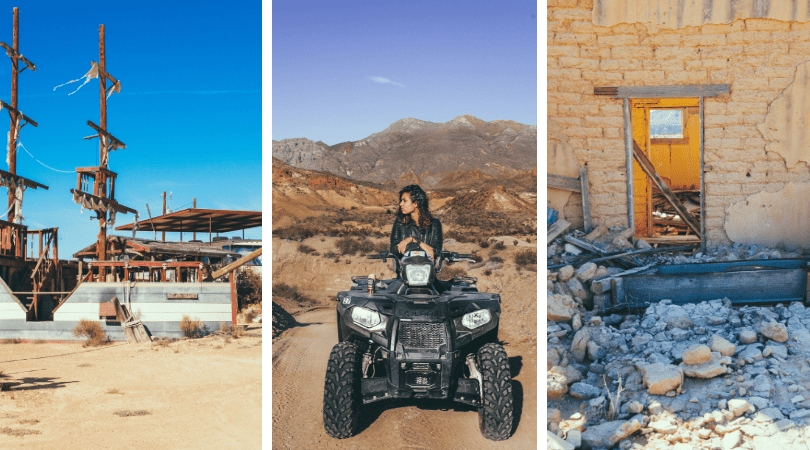 Celebrate the Queen of Tejano in Corpus Christi
Corpus Christi is the hometown of Selena Quintanilla, and if you don't know who that is, are you even Texan? At Corpus Christi you can celebrate her legacy at the Selena Museum, where you might even get to meet her family, eat at one of her favorite restaurants, and more. Plus, you'll want to check out the South Texas Aquarium. It's such a treat!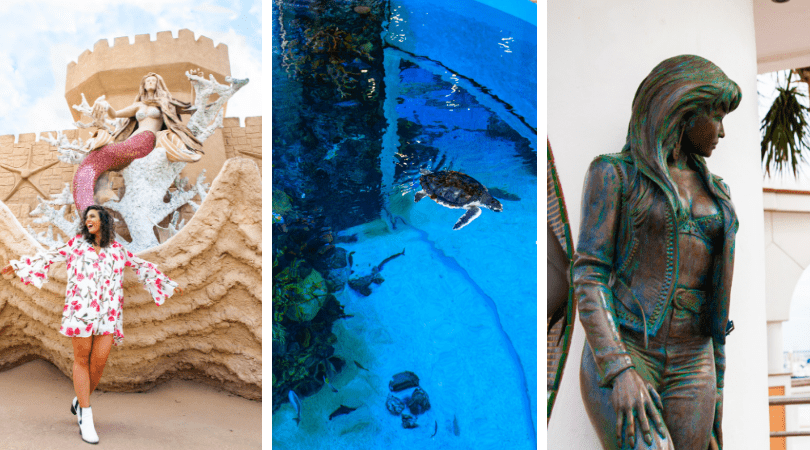 Get Artsy in Dallas
Dallas is a cultural hot spot for some of the best music, theatre, and art! Each neighborhood in Dallas has its culture whether you are into luxury fashion, funky music, or art.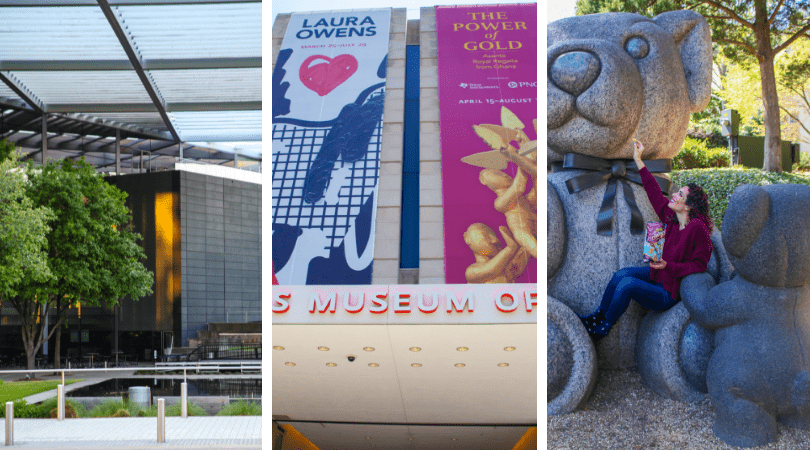 Stay in a Paper Crete Palace in Marathon
Marathon is the old roaming grounds of cowboys and is a small town surrounded by desert and mountain views. Check out local art galleries, hometown festivals, and check out the most unique hotel in Texas.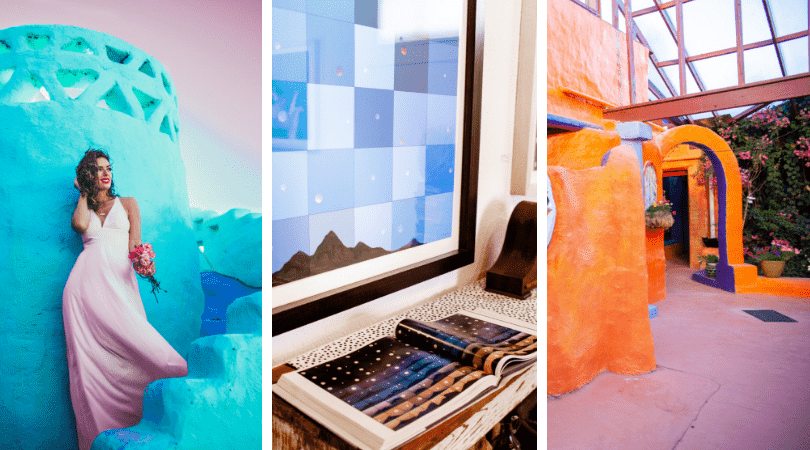 Visit the Beaches of Galveston
On a recent trip to Galveston, I gained a renewed appreciation for Galveston and the Gulf. Go on a kayak and watercolor painting trip with Artist Boat, get a thrill at Pleasure Pier, and of course check out Mardi Gras.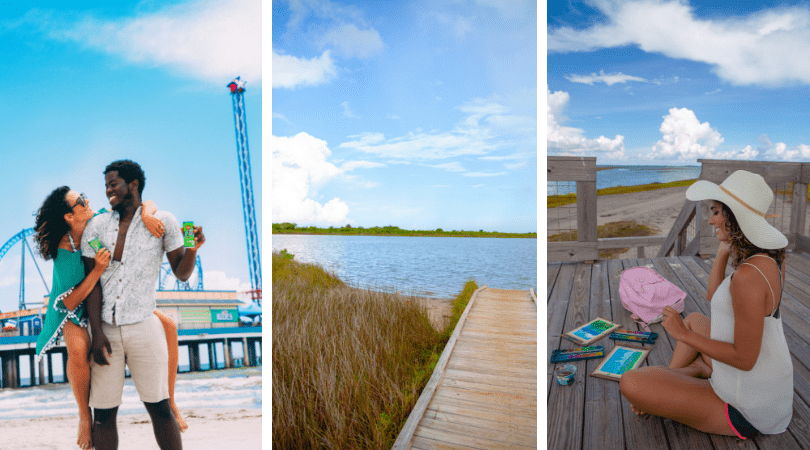 Get Weird in Austin
Austin has so many fun things to do, and it's very easily a budget friendly city! Wander by peacocks at Mayfield park, watch Sh*t faced Shakespeare (a must), check out waterfalls at Krause Springs.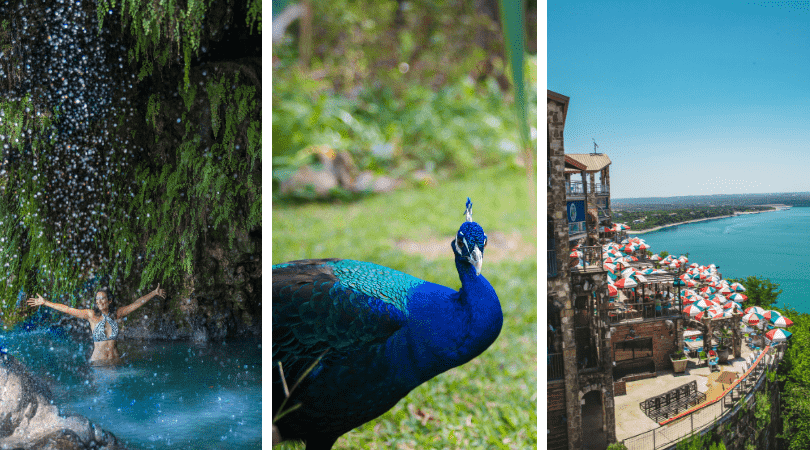 Visit the Resort City of Lajitas
If you're looking for Texan luxury in nature, Lajitas is a town with a goat as a mayor and consists mostly of Lajitas resort which has everything for every type of traveler. Go zip lining, relax in a luxury spa, golf at the top course in Texas, and more.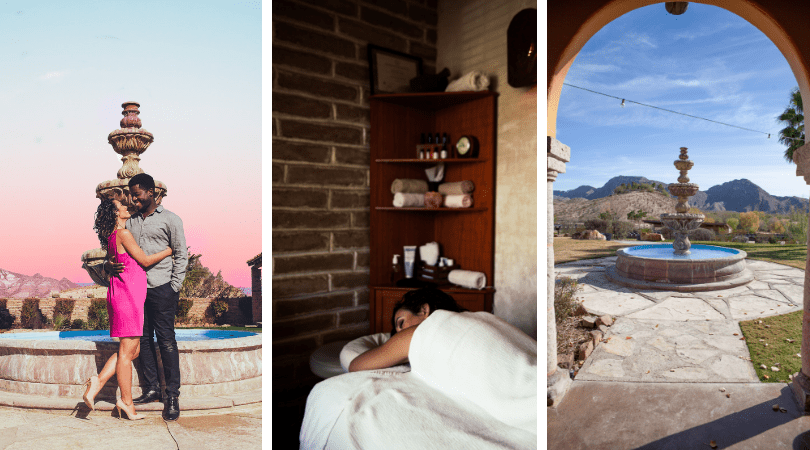 Go Swimming Any Time of the Year in Grand Prairie
Grand Prairie, the home of Epic Waters, is full of fun things to do! Epic Waters is an indoor water park that is temperature controlled all year so you can ride slides, go surfing, or float a lazy river even in the Winter!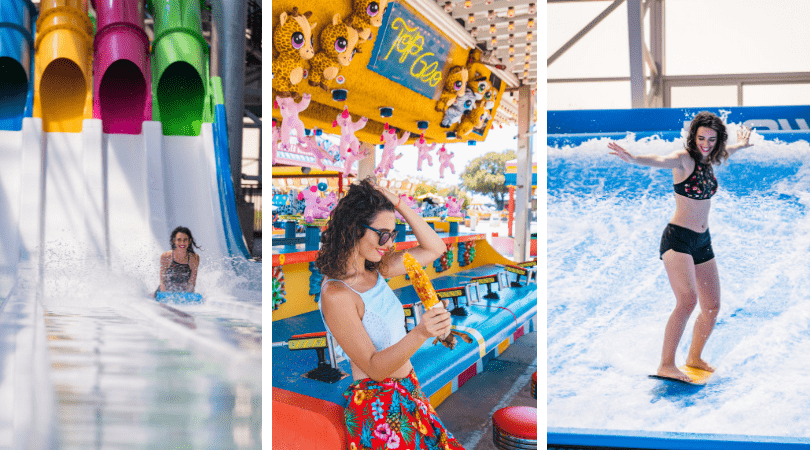 Explore German Culture in New Braunfels
New Braunfels is a historic German town that still reflects the culture. Eat authentic German food, float down the Comal River, visit the one of the top water parks in the nation, and so much more!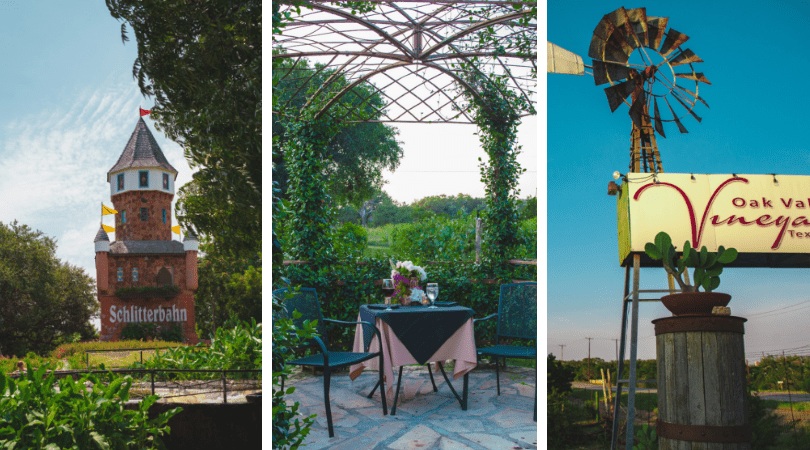 Did you find a new city to visit? Of course, there are so many other beautiful cities in Texas, so feel free to share your favorites!