Wine, German culture, hiking, cute bed and breakfasts, and a small-town feel can all be found in the enchanting town of Fredericksburg Texas. Fredericksburg has something for everyone: adventurers, those who like to relax, foodies, and those of us who like a little bit of everything. Keep reading about all of the best things to do in Fredericksburg. You can also read here for ideas for a romantic weekend in Fredericksburg.
Wander Down the 290 Wine Trail
Fredericksburg is known has the wine country of Texas with over 70 wineries along the 290 Wine trail featuring prominent Texan, California, and International Wines. I love having the mixture of all and getting to try wines and walking through the vineyards. There are so many, so what I usually do is, on my way into Fredericksburg I hit up a couple, and then on my way out hit up a few more. You can read my guide to the wine trail here as well as some extra activities you can do on the trail.
Visit Downtown Fredericksburg
I love the cute shops in Fredericksburg! It's so easy to window shop Western boutiques, gifts stores, and of course more wineries! In Fredericksburg you can carry wine or beer on the main street so I love to grab a glass of wine and sip and shop! If for some crazy reason you don't get to visit the wine trail, there are many wineries that have a shop on the main square so you can still have the experience.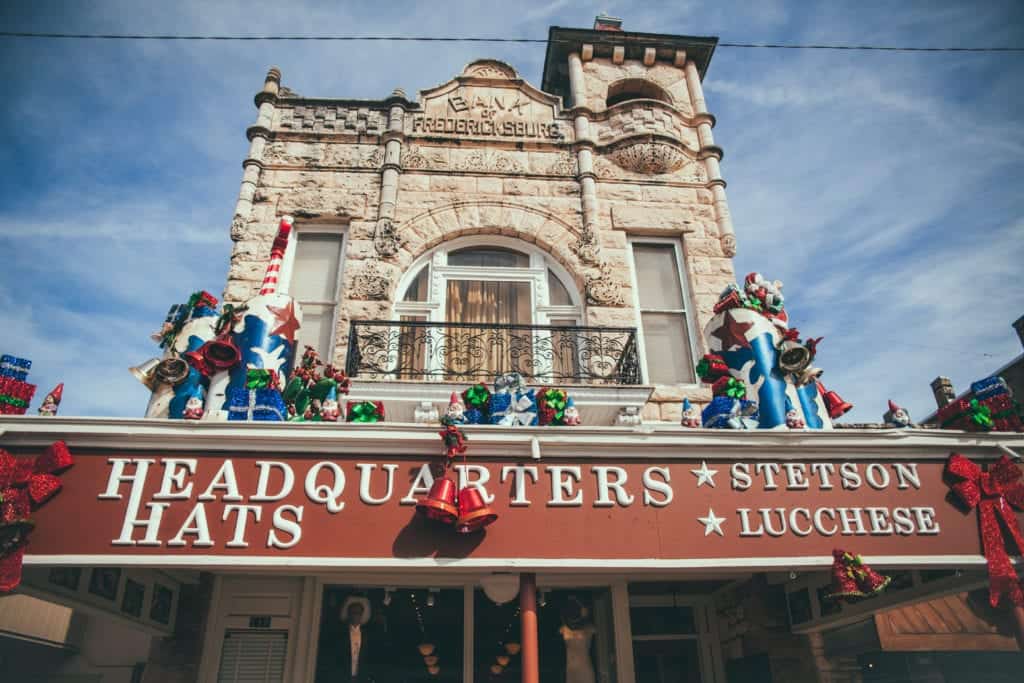 You also have to stop by the year-round Christmas shop.
Have the Most Authentic German Beer in Texas
Alstadt Brewery is serious about their beer! So serious that the mineral content and pH levels of the water matches those of Germany and follow the Historic German Purity Law of 1516.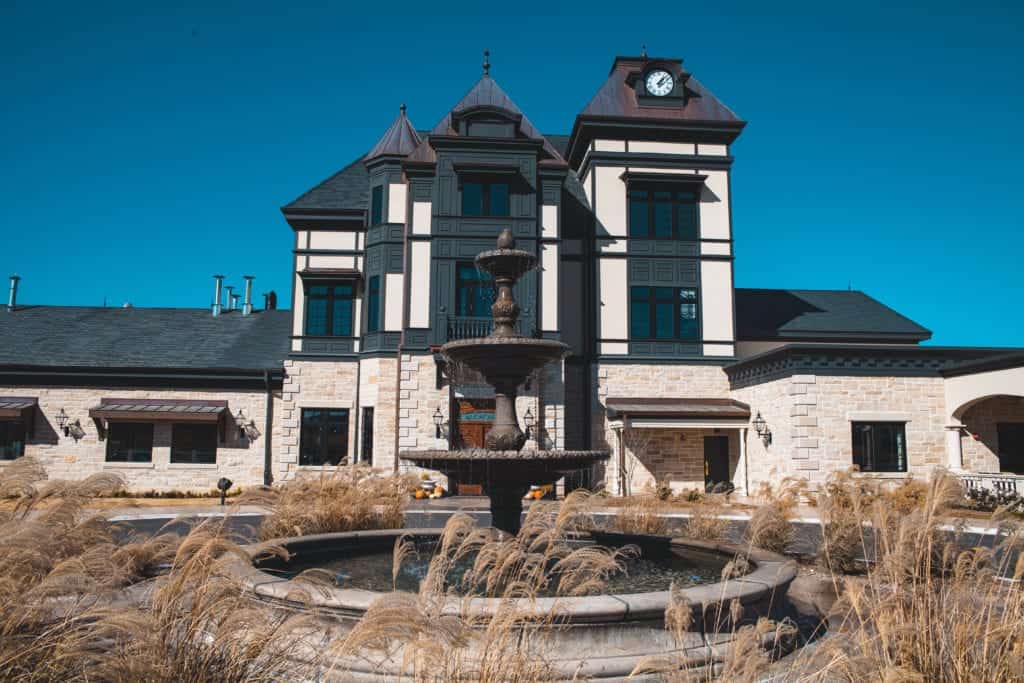 Go on a Culinary Journey
We ate so well in Fredericksburg! From authentic German food, gourmet food in a vintage gas station, unique burgers, breakfast in a furniture store, and so much more! There's so much good eating in Fredericksburg Texas that I had to write a separate article just about the food!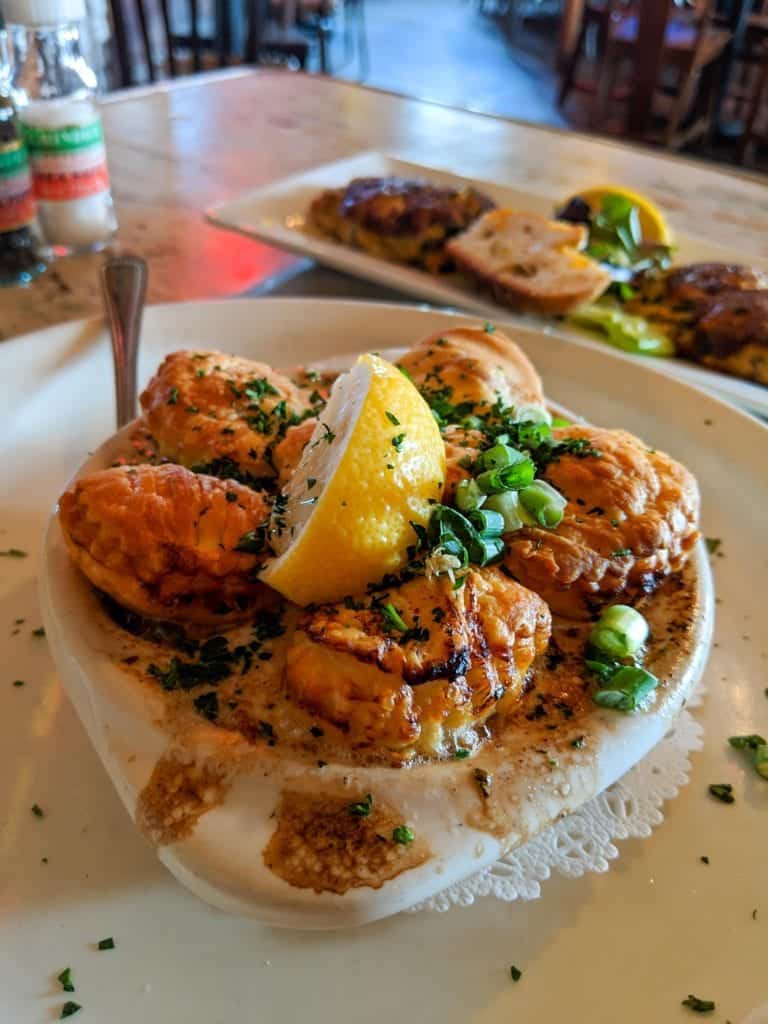 Visit Das Peach Haus
I love walking into Das Peach Haus and sampling their different jams, salsas, and sauces. You can grab a glass of wine and then walk to the back where they have a lovely little pond. You can also participate in one of their two hour, 4-course cooking classes that comes with wine pairings.
Hike Enchanted Rock
Walk off all that great food and wine with a hike up Enchanted Rock. Plus enjoy the views of the sprawling Hill Country once you make it to the top. Explore around enough and you might even find some small caves!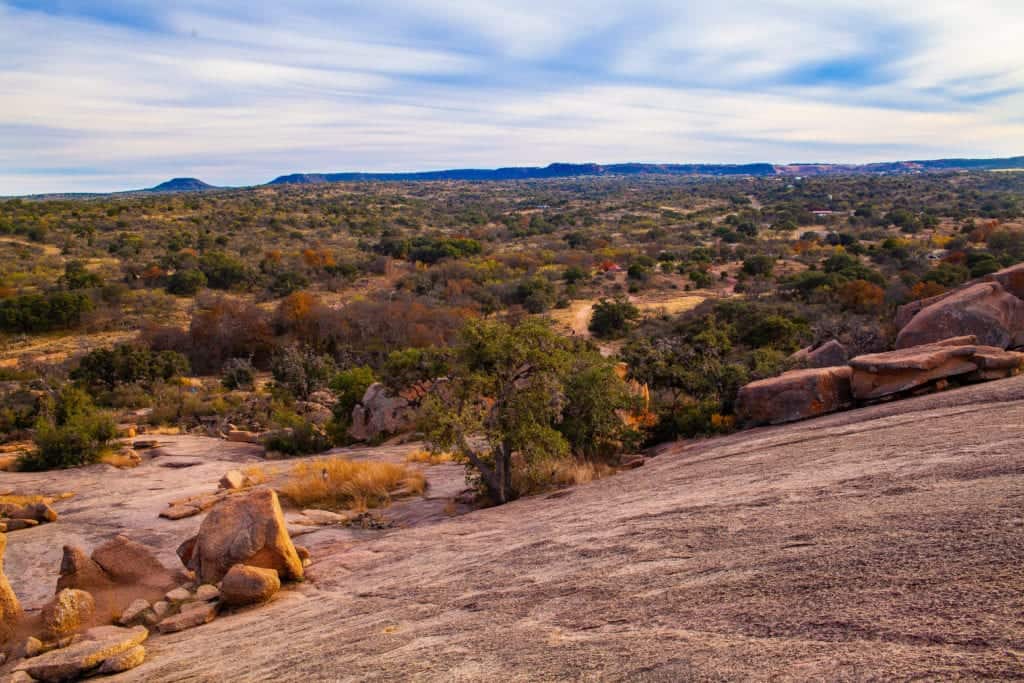 Go Back in Time at the National Museum of the Pacific War
This museum is massive and you can easily spend all day here. There are three parts of the exhibit which include the history of Fredericksburg, a section that shows restored WWII vehicles, and the George Bush gallery that details the Pacific War. Because of how large the museum is the tickets are valid for 48 hours so you can space out your trip.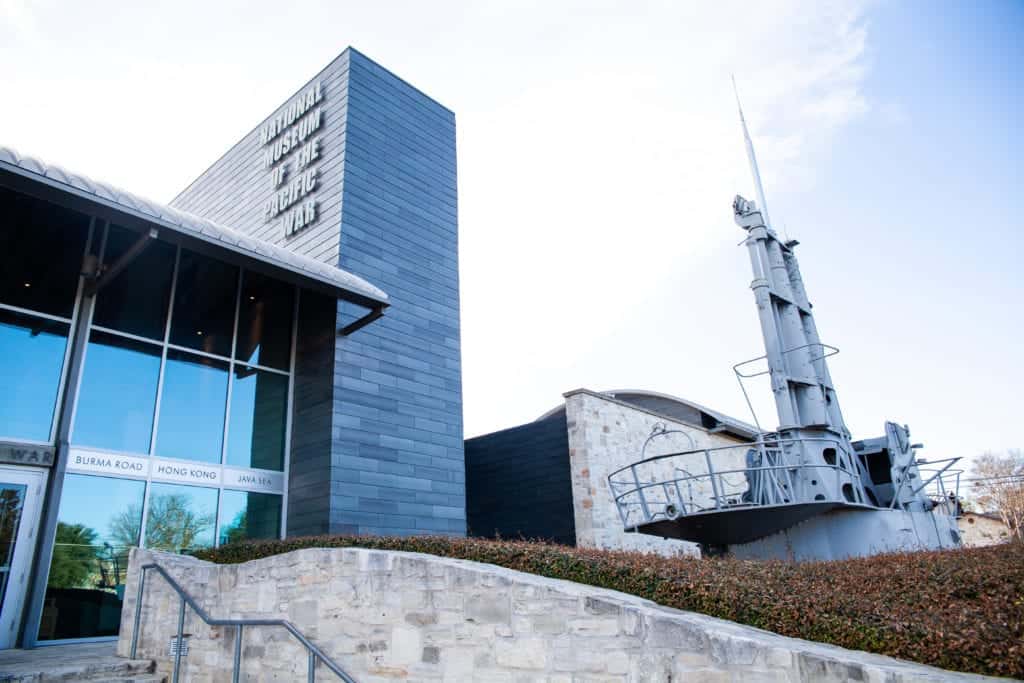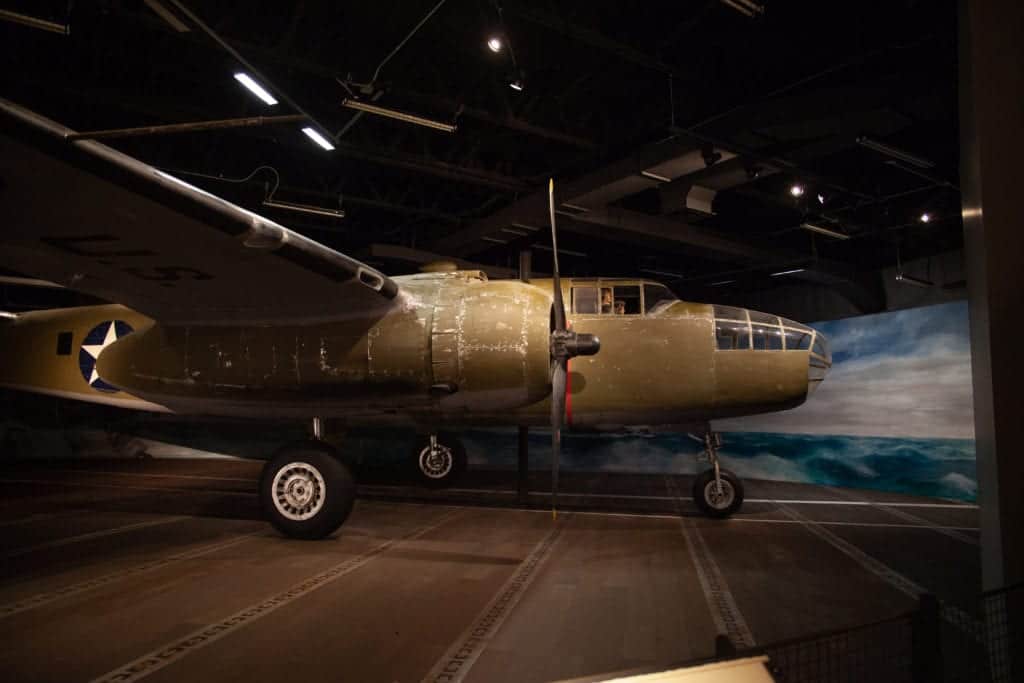 Shop for Your Home in the Warehouse District
One spot that is a little off the normal path is the Warehouse district. If you love shopping, you are going to LOVE the Warehouse district. They have different furniture boutiques with items from all over the world. I was so tempted to buy these Moroccan lamps from Black Chalk Laundry Home and Laundry.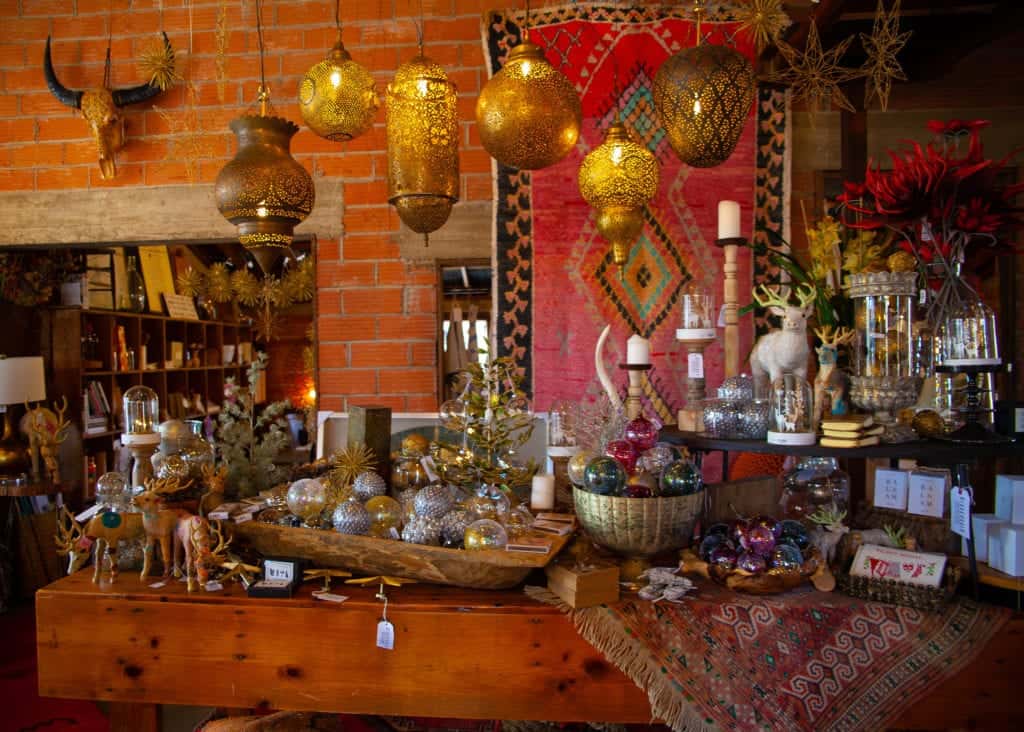 Listen to Live Music
Fredericksburg is a hub of local talent and daily you have your pick of bars and restaurants that have a local artist playing. One of my favorite experiences on my last trip was sitting at a local bar, drinking wine, as a guitarist sang songs about different Texas songs!
Dance in the Wildflowers
At the Wildseed Farms, the nation's largest working wildflower farm they have acres upon acres of different wildflowers. Make sure to bring your camera for beautiful pictures.
Attend a Fun Event
Fredericksburg has events going on just about every weekend so it's easy to constantly go back and get a new experience. Make sure to check the calendar for upcoming events. Some events you do not want to miss this year include the: Becker Lavender Festival, Night in Old Fredericksburg, Oktoberfest, and Fredericksburg Food & Wine Festival.
Browse Magnolia Pearl
Magnolia Pearl is a vintage clothing shop and the property is art itself. The building is beautiful with funky decor throughout. I enjoyed simply walking around this beautiful property.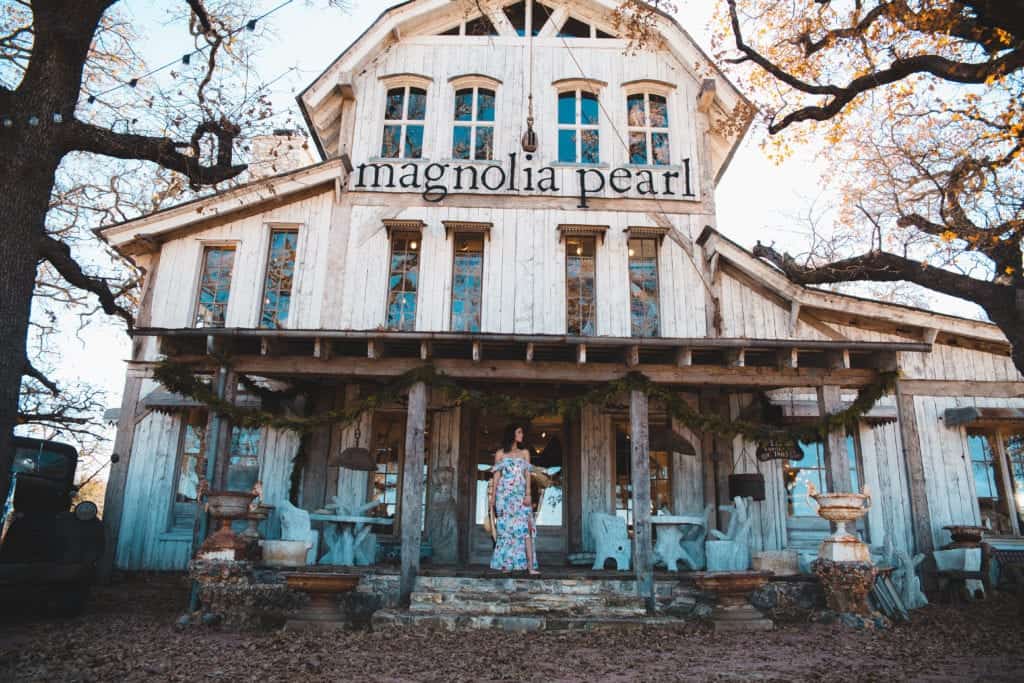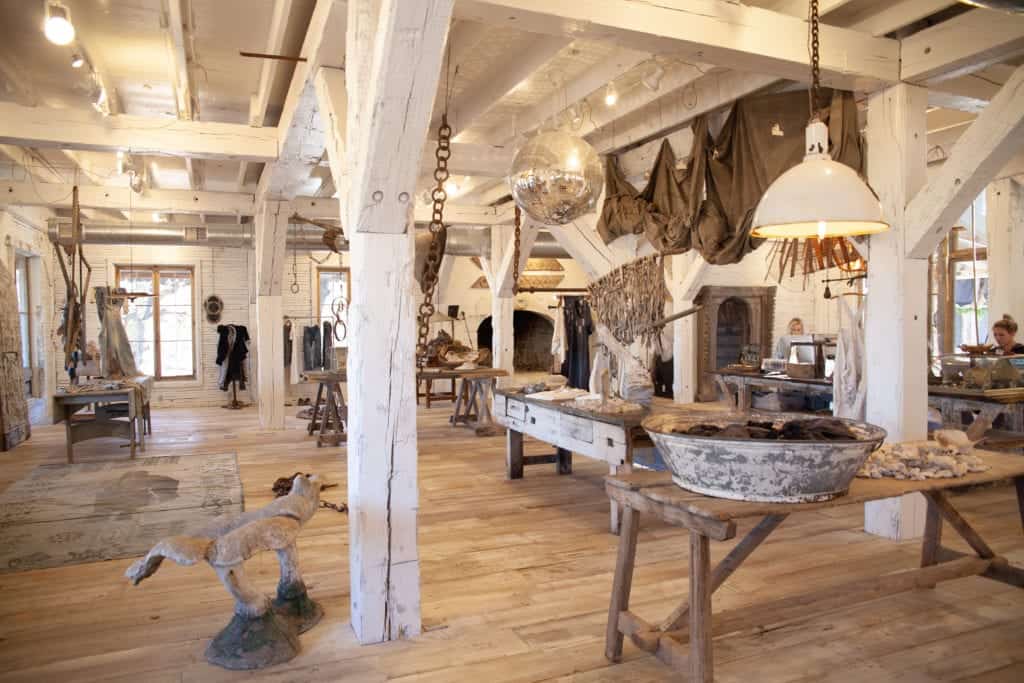 Where to Stay in Fredericksburg
Tips for Visiting Fredericksburg, Texas
Going during the weekday will provide you with a more intimate experience! I recently went this winter during the weekday and we never had to wait in lines, and whenever going to the wineries we were able to speak to sommeliers and ask questions. Having someone there to explain the flavor profiles and all the wine jargon had me feeling like a wine expert by the time we left!
If you do go during the weekend, make sure to make reservations at the wineries, otherwise they might be too packed and you won't get to go.
Check the Fredericksburg events calendar. Fredericksburg has an event pretty much every weekend so you can have an experience each time you go.