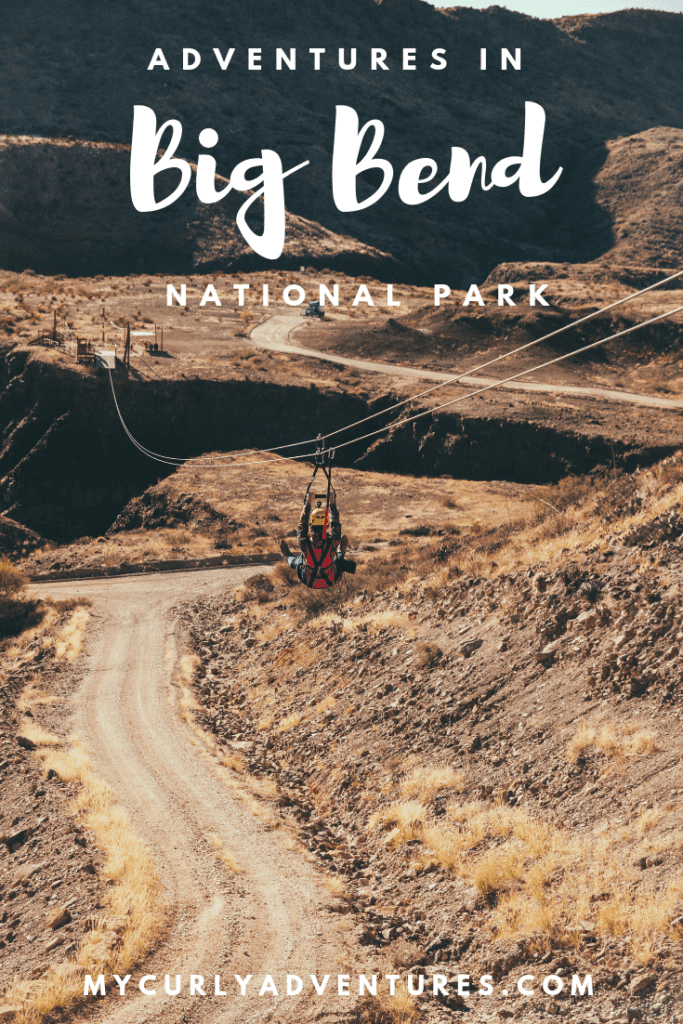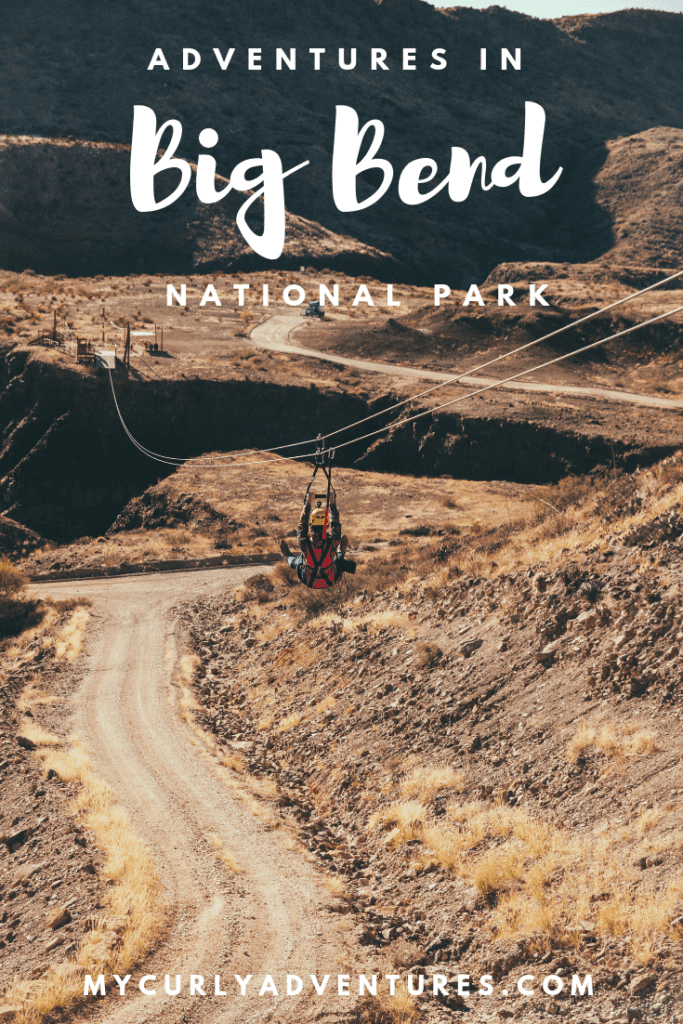 On top of incredible hikes and fun things to do, Big Bend is one of the top spots for people who love adventure! The miles of ever-changing terrain, rising mountains, and Rio Grande make the perfect grounds. Below are some of the best adventures in Big Bend National Park and around the area!
ATV Tours
Right outside of Big Bend National Park in Terlingua you can join Far Flung Outdoor Adventures on an ATV tour. We drove 40 miles to see rainbow-colored mountains, the spot where NASA astronauts used to practice moon walking, and other incredible scenes. There are so many areas that you can only access from off road vehicles, and you're missing out on so many amazing views without the tours.
No this is not how I road the ATVs 😛
River Trips
In addition to ATV tours, Far Flung also offers a wide range of river floats for people who are new or even a 3- or 4-day adventure that includes camping under the stars!
Zip Lining
Speed 50 MPH down a zip line with canyons passing below and mountains on every side! At Lajitas Golf Resort you can choose from different routes to match your adventure level. What I enjoyed about this adventure was that even though my heart was pounding from adrenaline, I felt secure in the harness and professionality of the team. They use an automatic braking system so all I had to worry about was having a good time!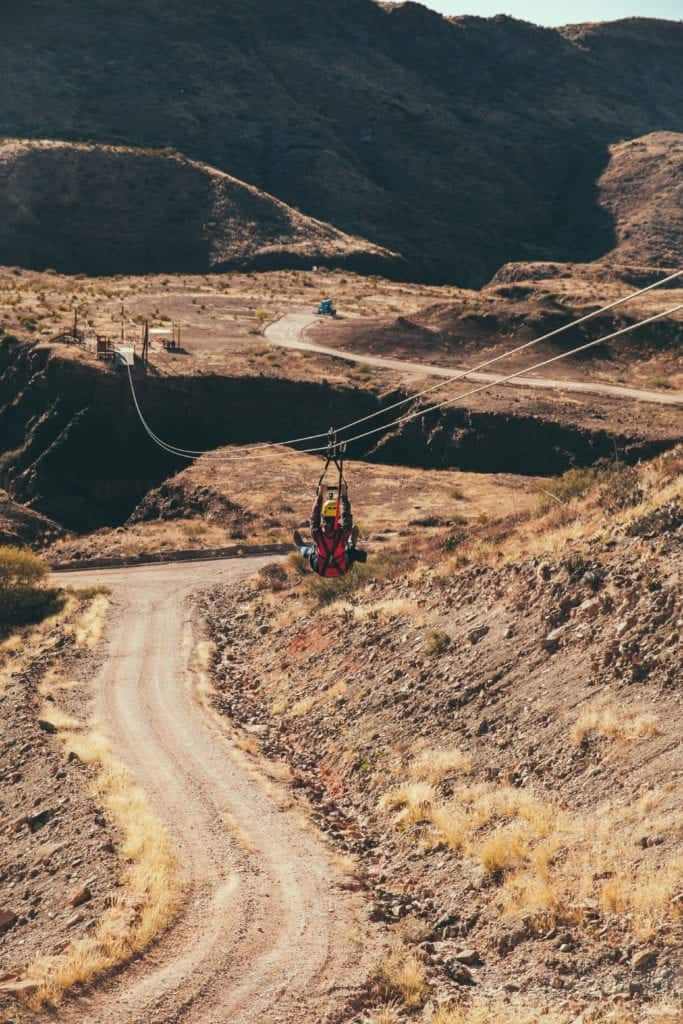 Rock Climbing/ Bouldering
If you are big into rock climbing or bouldering, you can pick up a map at the welcome center to find the best spots for rock climbing or bouldering. There are a lot of loose rocks, so make sure to follow the guides for safe spots.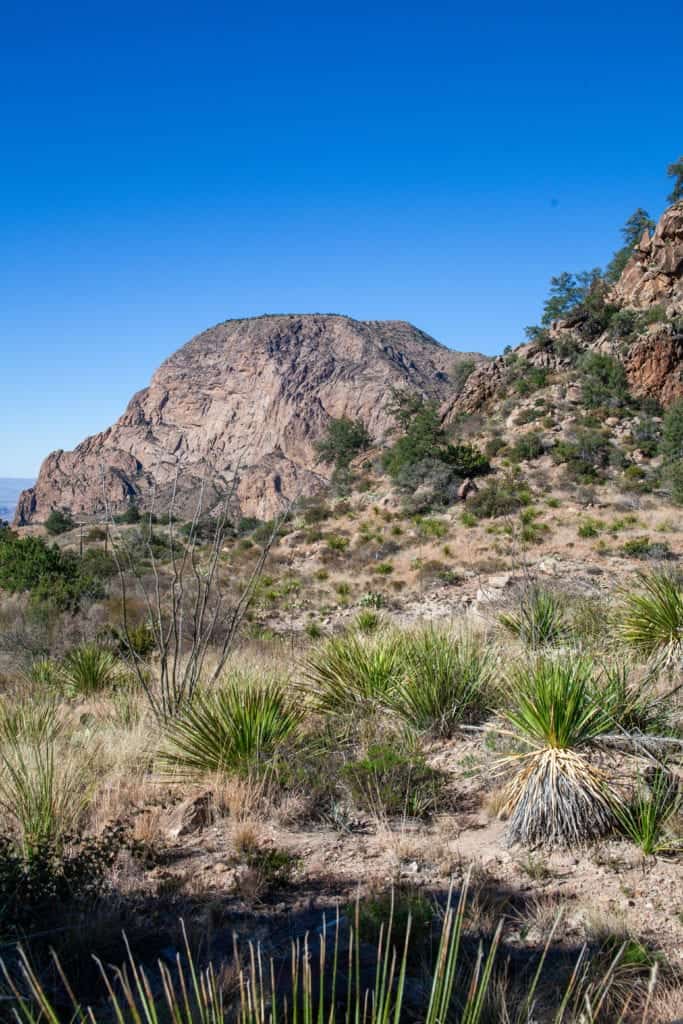 Helicopter Tours
Rio Aviation is actually authorized to fly over Big Bend, and you are not going to want to miss out on the spectacular views you will see from up above. It will take you weeks to explore all of Big Bend National Park, but at least with Rio Aviation you can get a true glimpse of all it has to offer.
Adventures in Big Bend: Final Thoughts
Big Bend is one of my all-time favorite destinations in Texas! I originally thought it was just the park where you go hiking, but I'm amazed at all of the exciting adventures and things to do there! On top of that, while you could stay at a lodge or go camping in Big Bend, there are a few fun surrounding towns such as Marathon, Terlingua, and Lajitas with some of the most unique and beautiful places to stay in all of Texas!