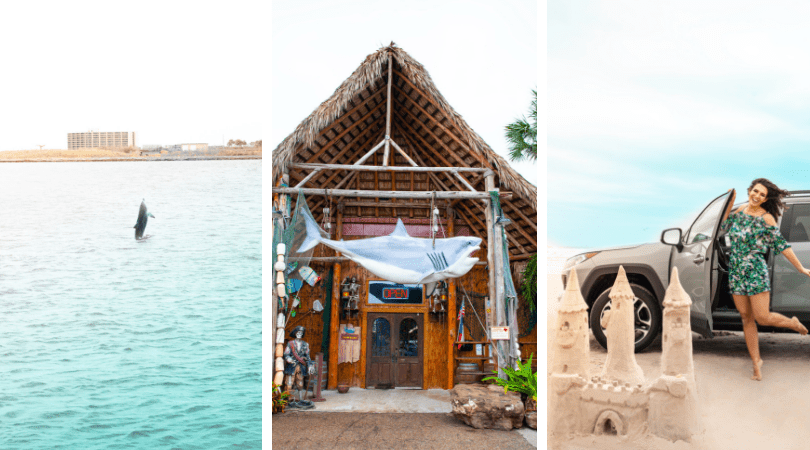 After an extremely cold Winter in Texas, at the first sign of warmth I knew I wanted to visit a fun Texas beach, and Port Aransas was the city we chose because of the fun activities, miles of sand, and beach vibes. My husband and I loaded into the Toyota RAV4 ready for an adventure and to find all the top things to do in Port Aransas.
Build a Sandcastle
Port Aransas is famous for the sandcastle sculpture contest, Sandfest, that happens at the end of April. However, you can learn the art and science from some of the pros! The owner of Sandrum has won multiple years, so he knows the different techniques to build incredible sand castles and sculptures.
Once you get the hang of it, it's easier than you think, and you can make almost anything!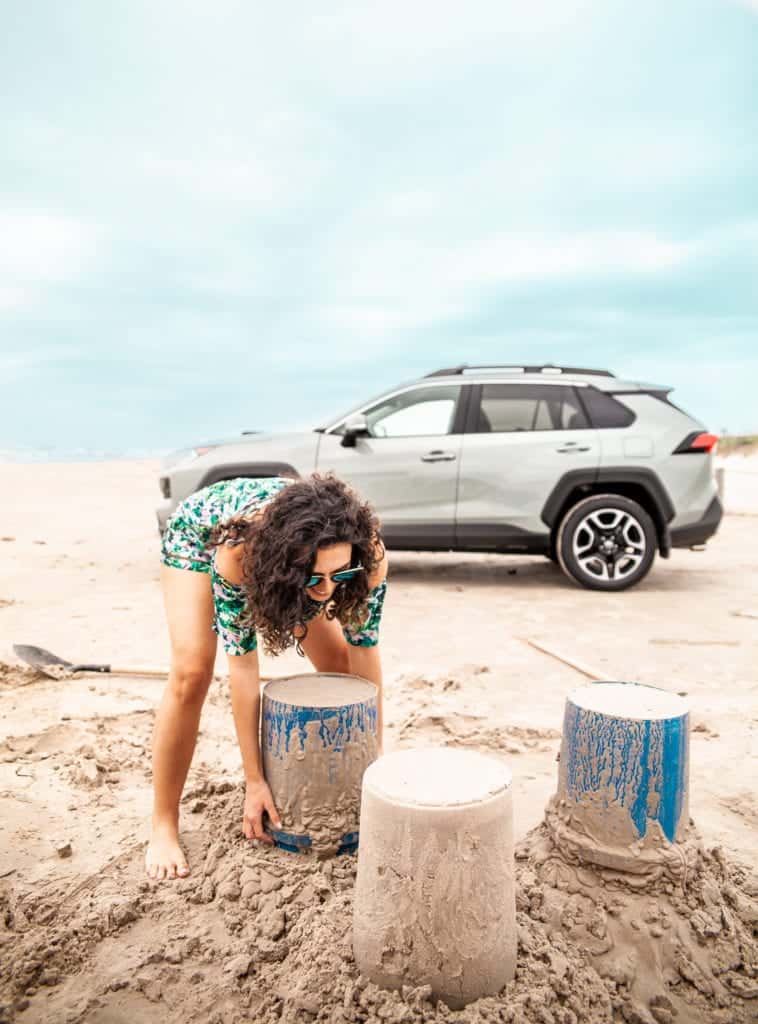 Our RAV4 was perfect for all the sand adventures we had. The RAV4 had different drive setting for multi-terrain, such as rock, dirt, mud, snow, and sand, meaning that we could take it anywhere with no worries.
Become a Pirate
Adults and kids alike will love Red Dragon Pirate Cruises. Set sail on their happy hour cruise or even their daily pirate cruises! The humor of the show is witty and amusing.
You can read all about my experience with Red Dragon Pirate Cruises.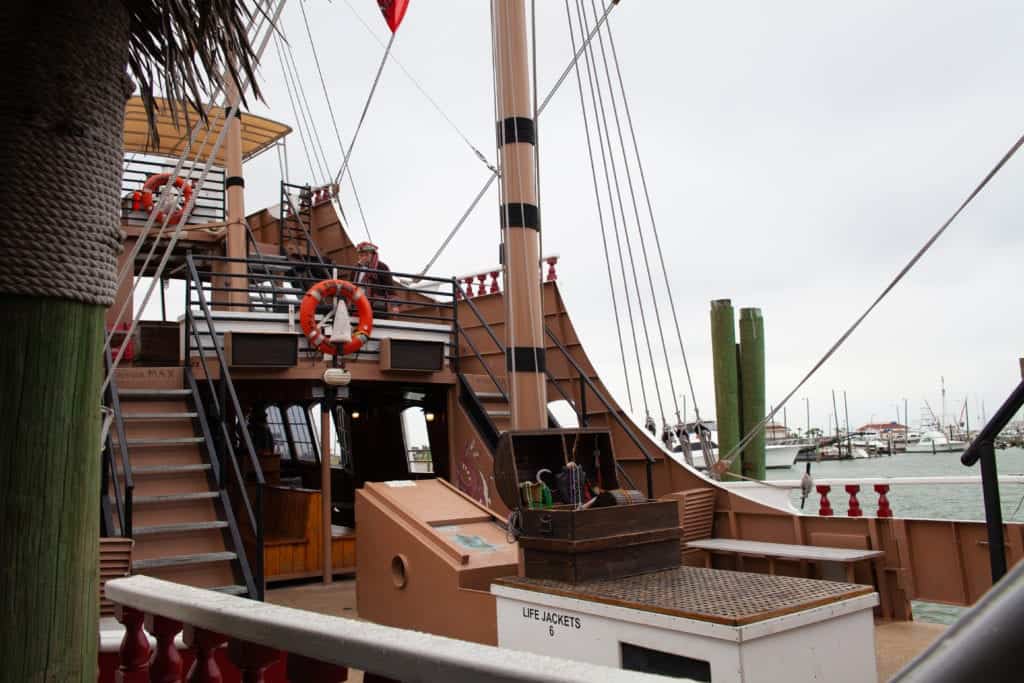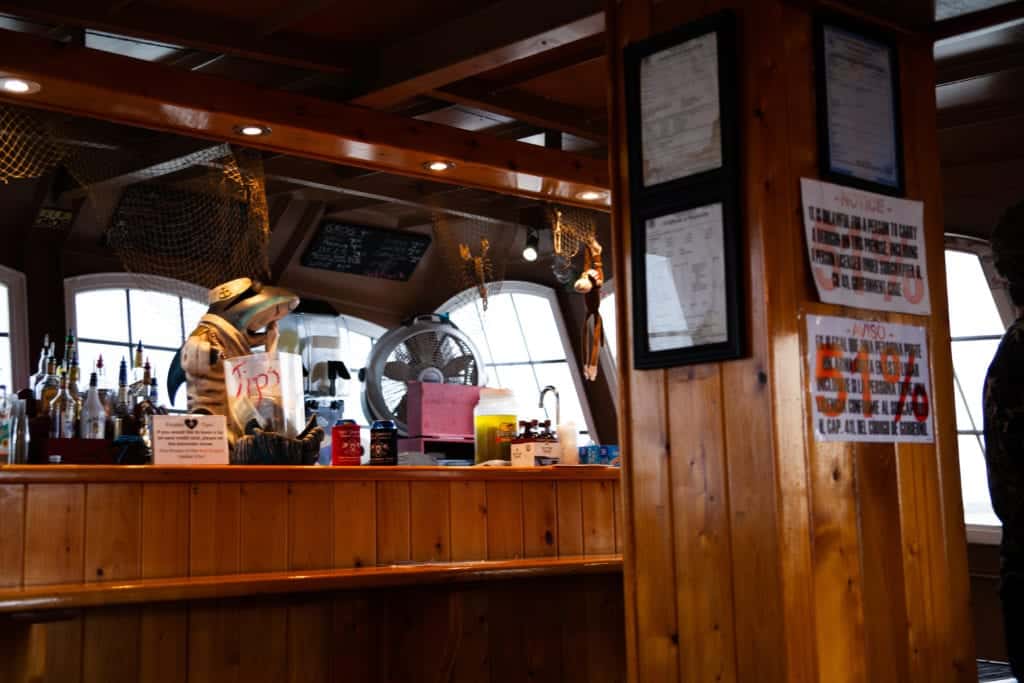 Visit a Private Island
San Jose Island is a private island right off Port Aransas that you can visit by taking a ferry. The ferry comes about every hour, so you can stay all day or just for a couple of hours.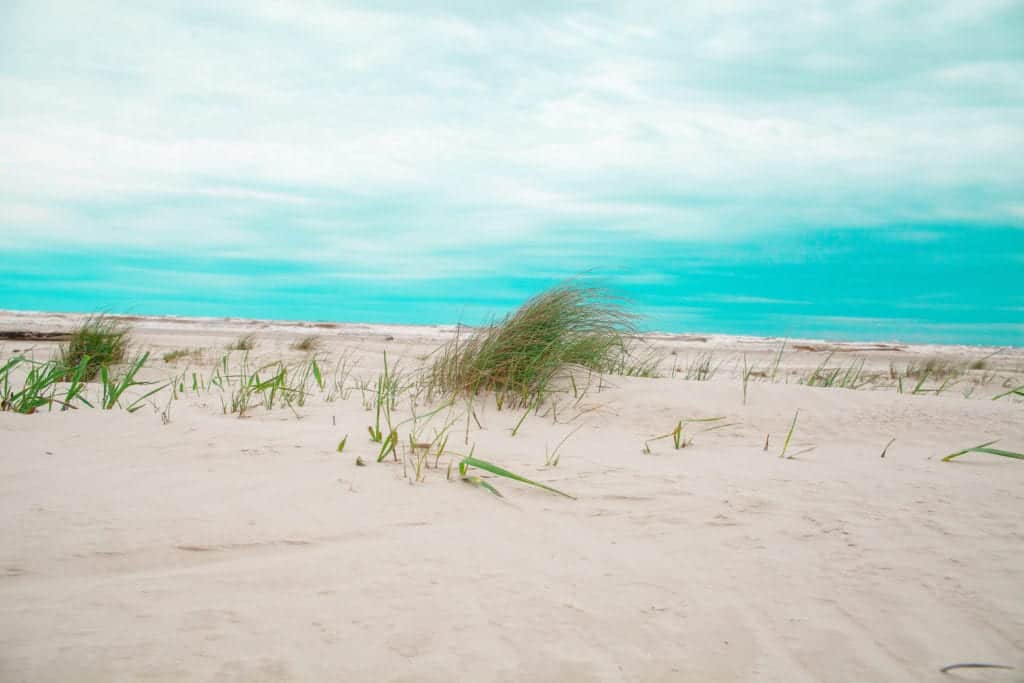 While on San Jose Island I was amazed at all the dolphins swimming by! Throughout Port Aransas in general, there were so many dolphins splashing around!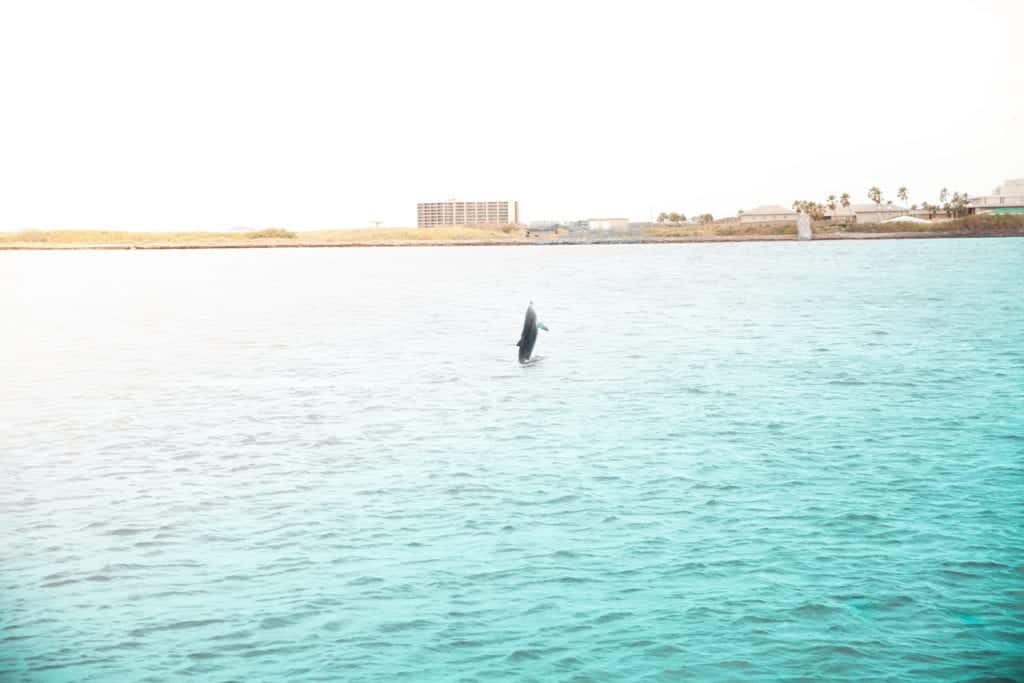 South Jetty
The South Jetty at Port Aransas is a great spot for fishing, the occasional turtle spotting, and is just overall fun to see the waves crashing across the rocks!

Rent a Bike
Island Bike rentals has these awesome wide-tired bikes perfect for the sand! It's a great way to explore the long stretches of beach!
Other Things to Do in Port Aransas
Port Aransas is filled with some of the cutest little island themed boutiques. Make sure to check some out like Roam Home while in Port Aransas.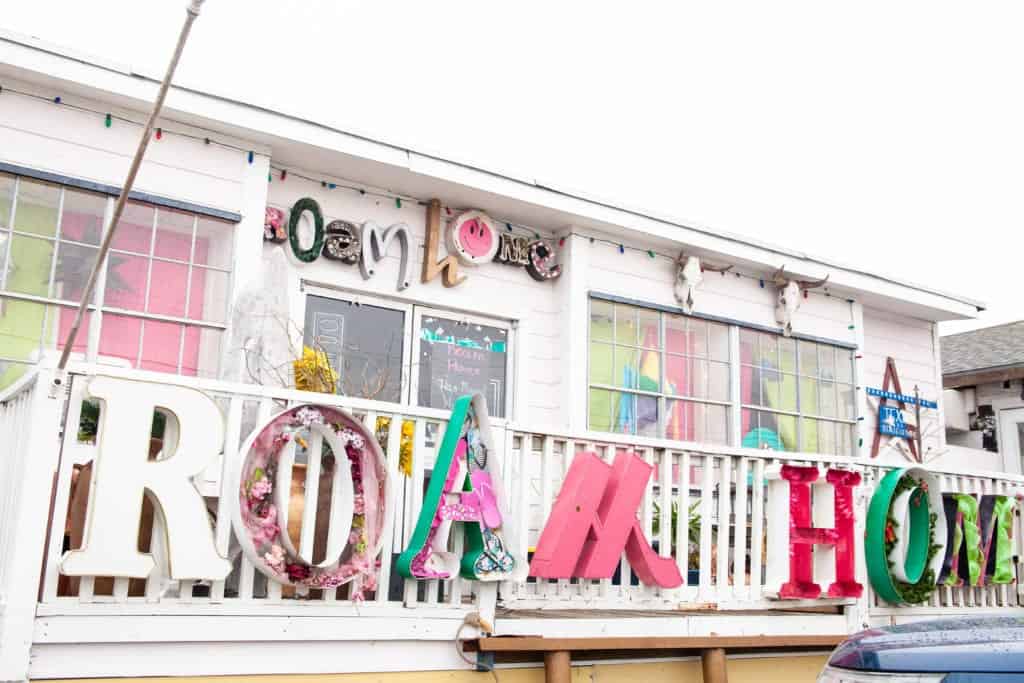 Fire It! Ceramics is a great break from the heat or a place to stop by if you manage to catch some rain. It's right along the main street and they have such a large selection of ceramics! I decided to add to my mug collection with this tiki mug which may or may not be used for rum!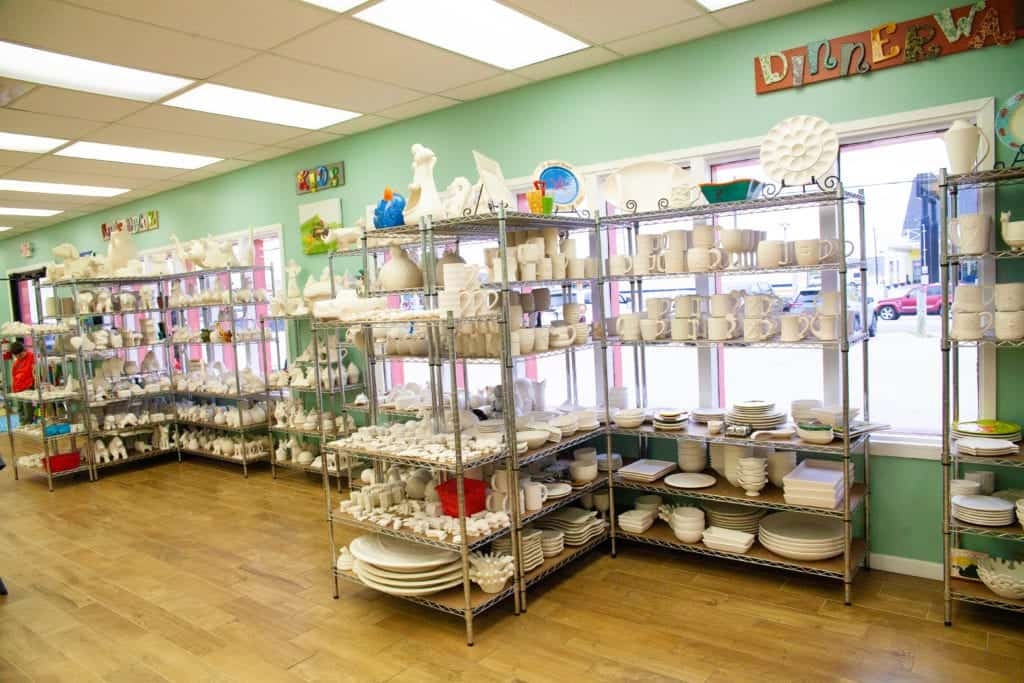 Go for a hike and check out the boardwalk across the algal flats, or hike to the salt island overlook and view the different species of wildlife along the way.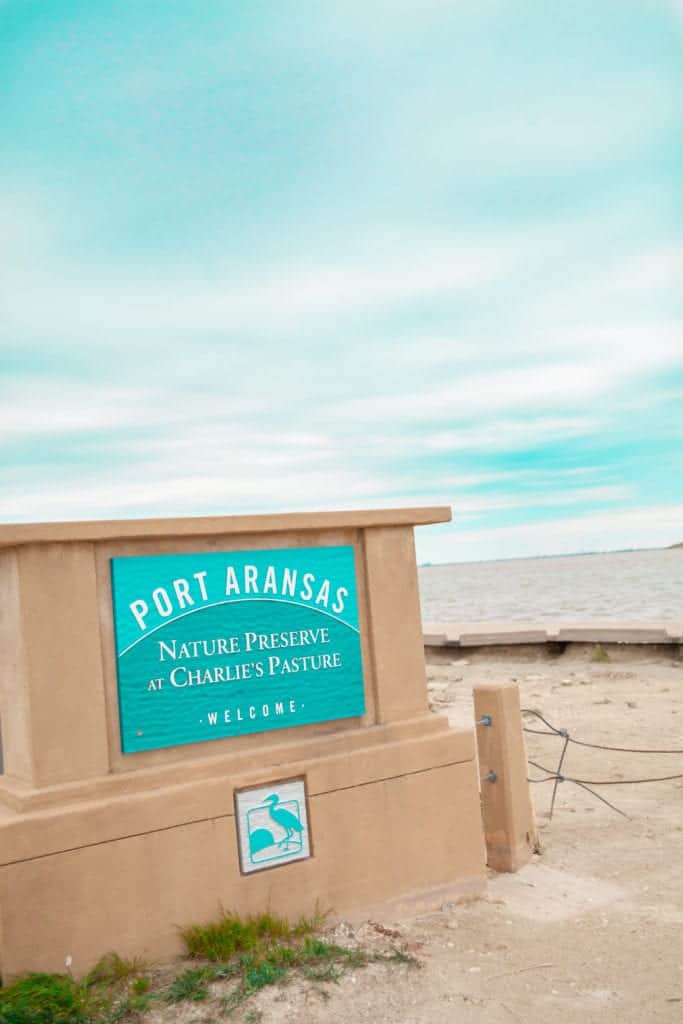 Satisfy your sweet tooth at the cutest little candy shop, Winton's Island candy!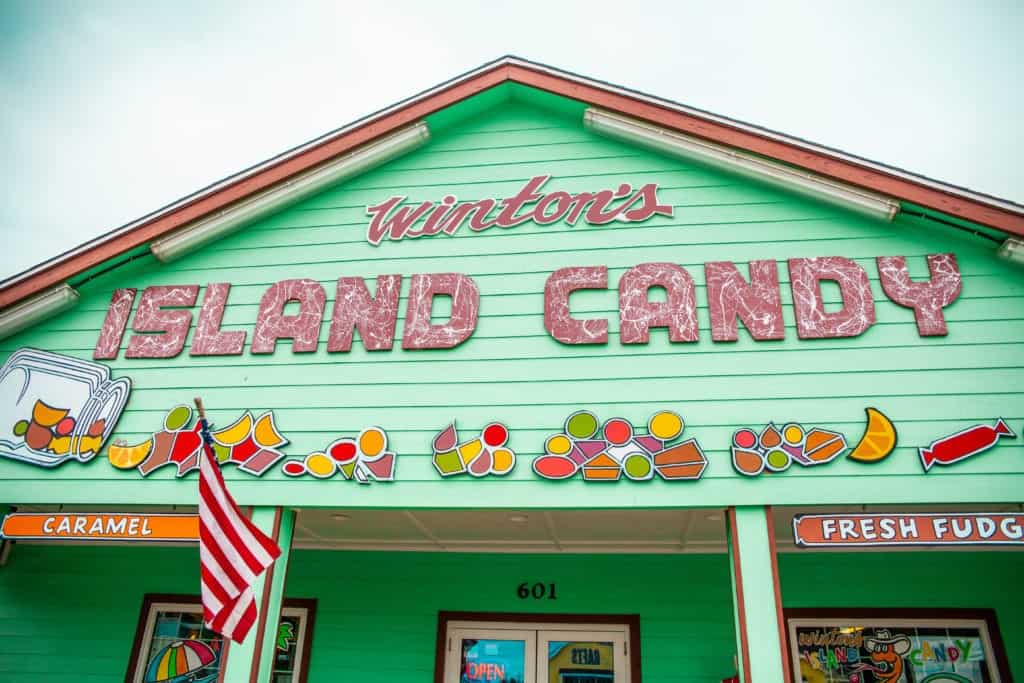 There are so many talented artists in Port Aransas, and you can view their galleries!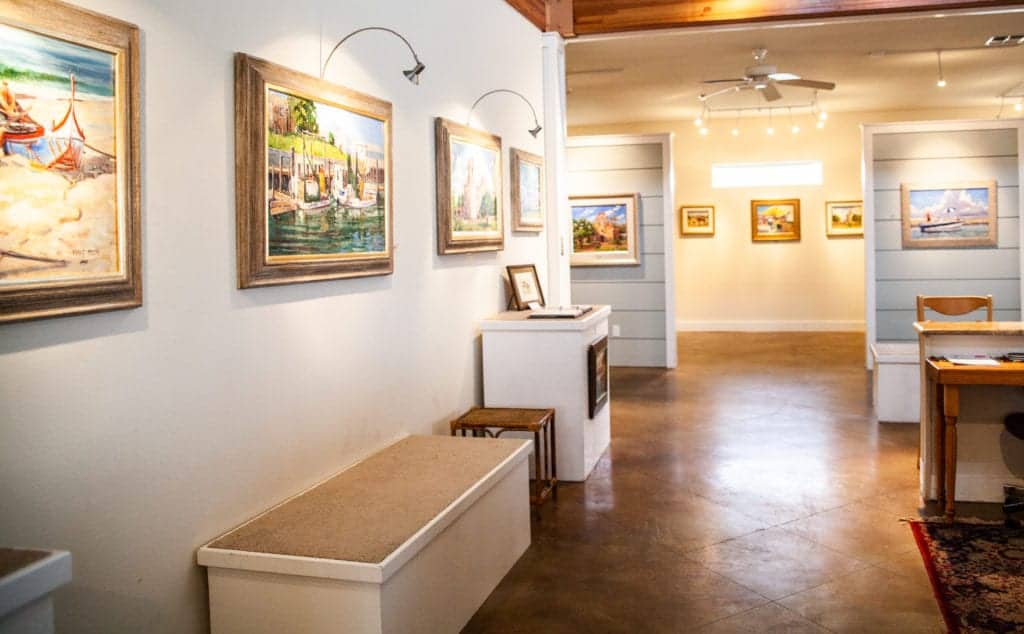 Moby Dick's not only has a really cool interior and exterior, but you can order fun island drinks to share such as the rum cocktail that they light on fire!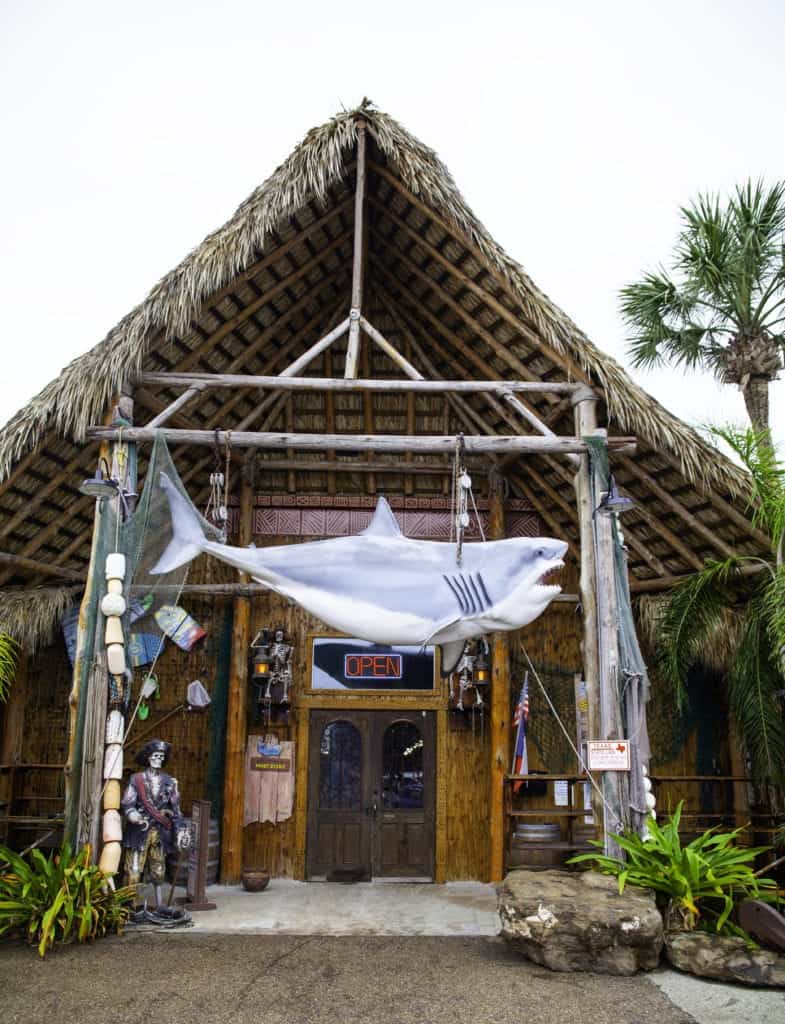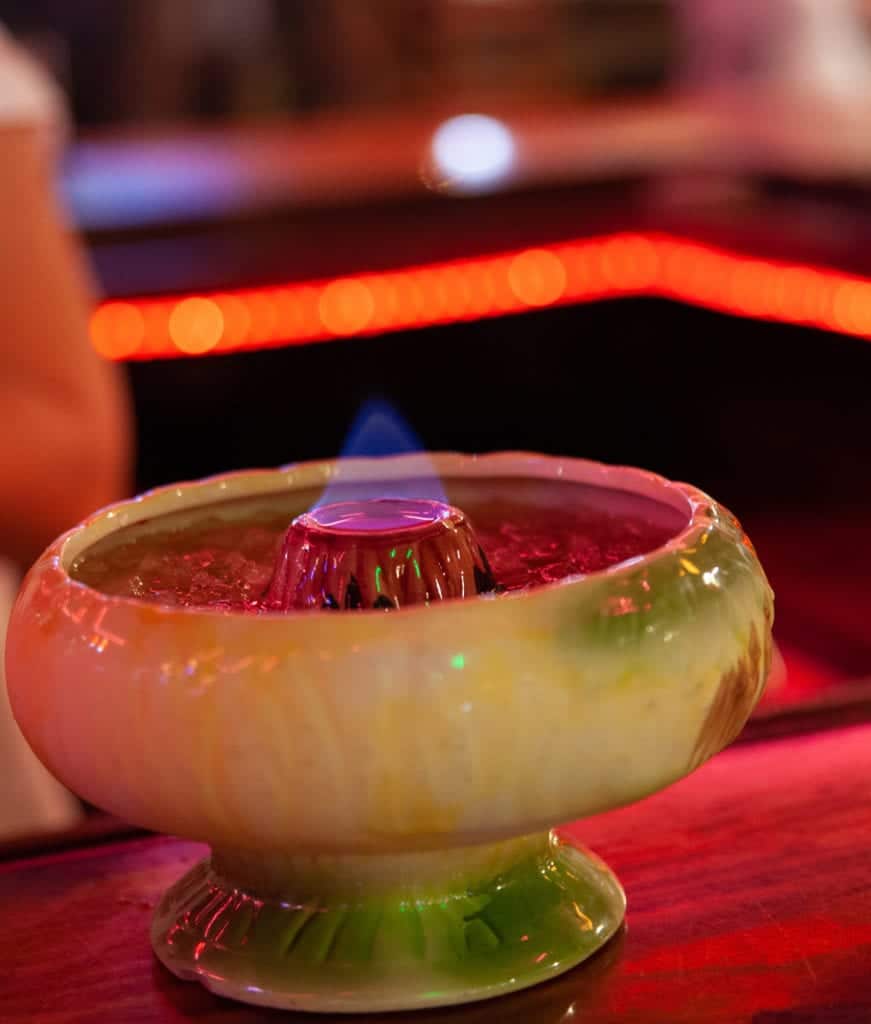 Where to Stay in Port Aransas
One thing I loved about Port Aransas was that there were so many cute vacation rentals. I ended up staying at the Trout Street Condo which was just a walk away from the beach and some great restaurants and shopping districts.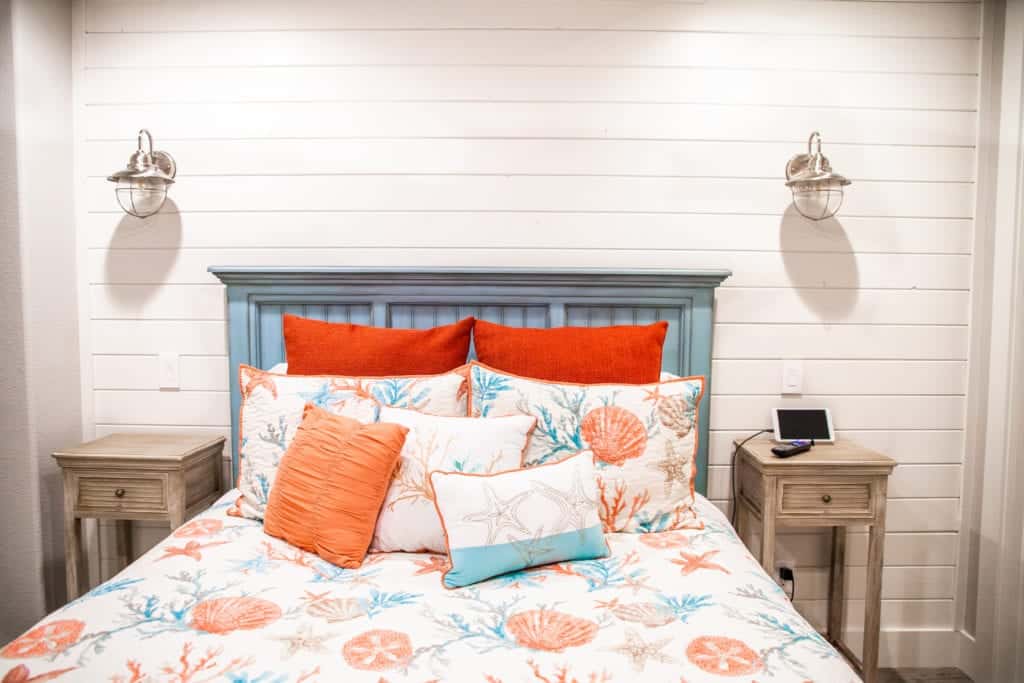 Things to Do in Port Aransas: Final Thoughts
I love that the beach is a short drive away! This small beach town has so much to offer from simply hanging out at the beach, to great food, culture, and nature!
Having the RAV4 2019 for our trip was so nice! As someone who is constantly looking for her next adventure, I love all the space for luggage and all the features that can handle any terrain. I'm going to need this next time I visit Big Bend National Park.
Just a couple years ago I didn't care much about having the latest and greatest car. However, Toyota has invested in incredible technology. Safety is important to me, and the RAV4 has so many systems in place for ease of mind such as cruise control that measures the distance between you and the car in front of you, lane detect assistance, a system to monitor if your eyes leave the road or you doze off, and automatic braking if something crosses in your path. I like adventure, but I like security and the RAV4 provides both! A sunroof at the top is a nice addition too!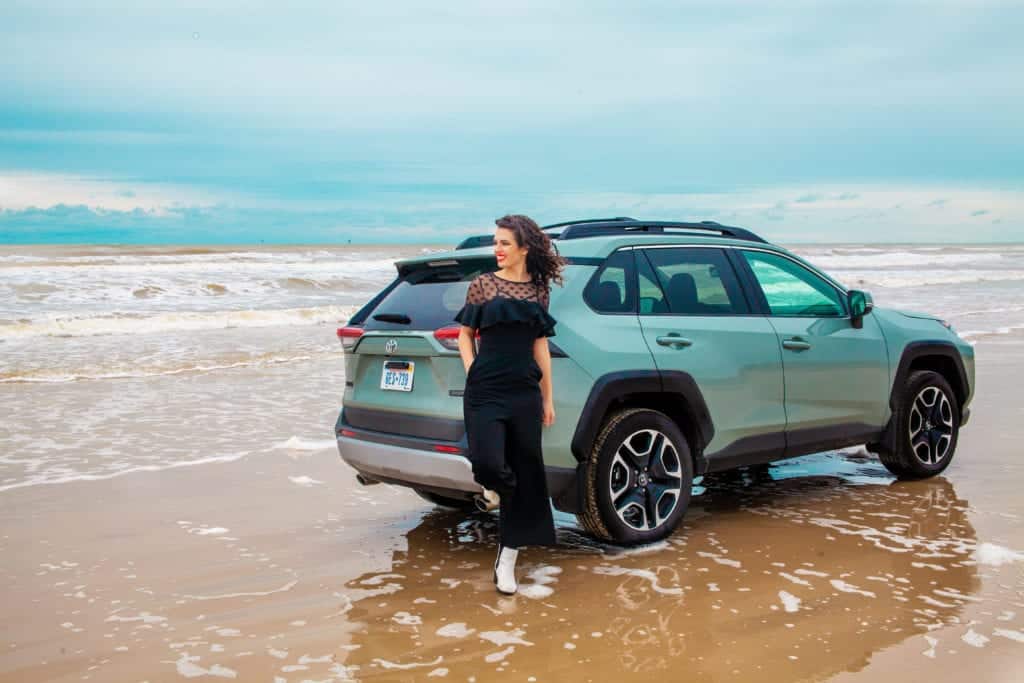 There are so many fun beach towns for endless Texas beach getaways! Check out my guide for Galveston and Corpus Christi for completely different Texas beach things to do!