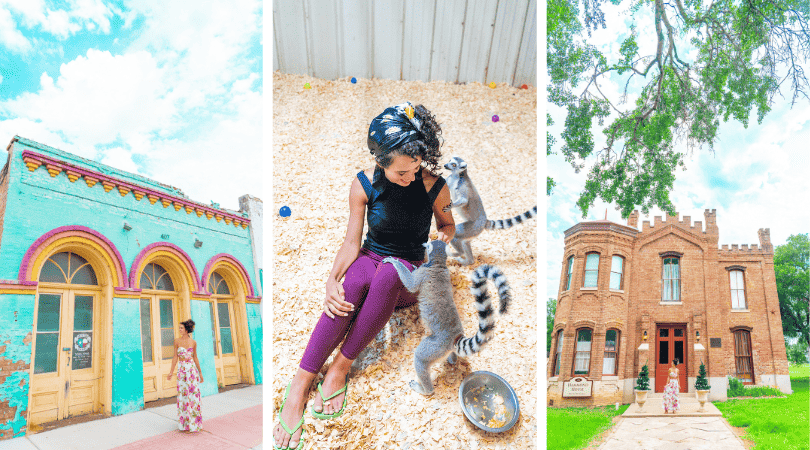 Have you ever stumbled upon an unsuspecting, magical place that left you feeling like you just uncovered a hidden gem? That's precisely what happened when we ventured to Calvert TX, in search of nothing more than a great cup of coffee.
From its storied streets, history, culture, and small-town charm, there are so many things to do in this picturesque town, much more than just a caffeine fix!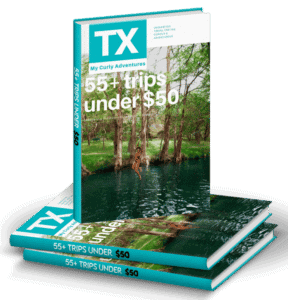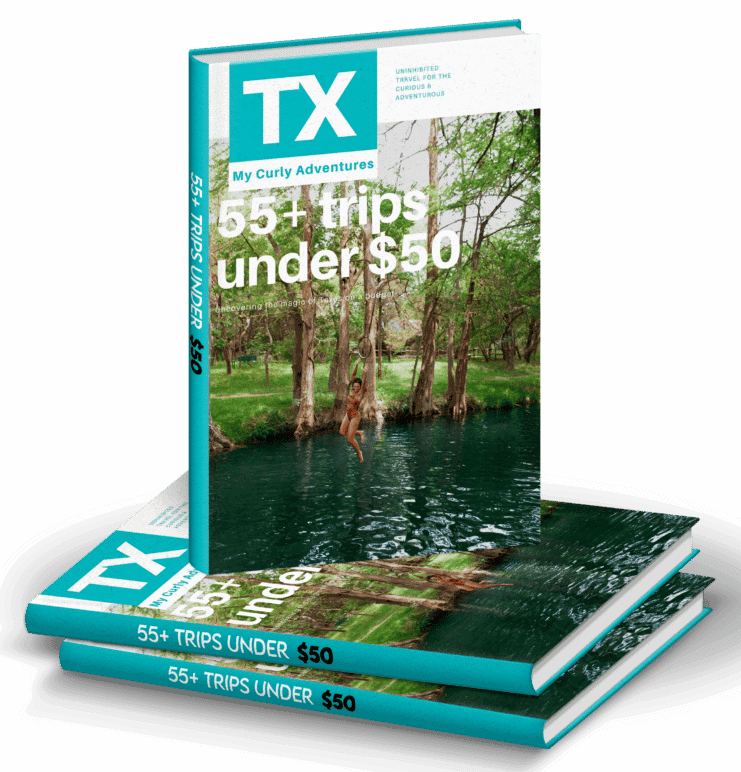 With our latest edition of our Texas Travel Guide, you can take an exciting vacation every weekend without breaking the bank and still have more to do! And in just one trip, the guide pays for itself! You'll be amazed at all the hidden gems, international influence, and wacky attractions you'll find all over Texas!
Not ready to purchase quite yet? We wanted to make this guide as accessible as possible, so we've shared our 1st edition of our guide, 50 Texas Trips Under $50. Click the button below to get yours for FREE!
Things to Do in Calvert TX: Discover its Rich History
This town's roots are deeply intertwined with the development of railroads, the cotton trade, and the Civil War. In fact, it's believed to be the 3rd most historic district in all of Texas!
Everywhere you look, you'll find buildings wearing plaques like badges of honor, each one revealing a unique slice of Calvert's past.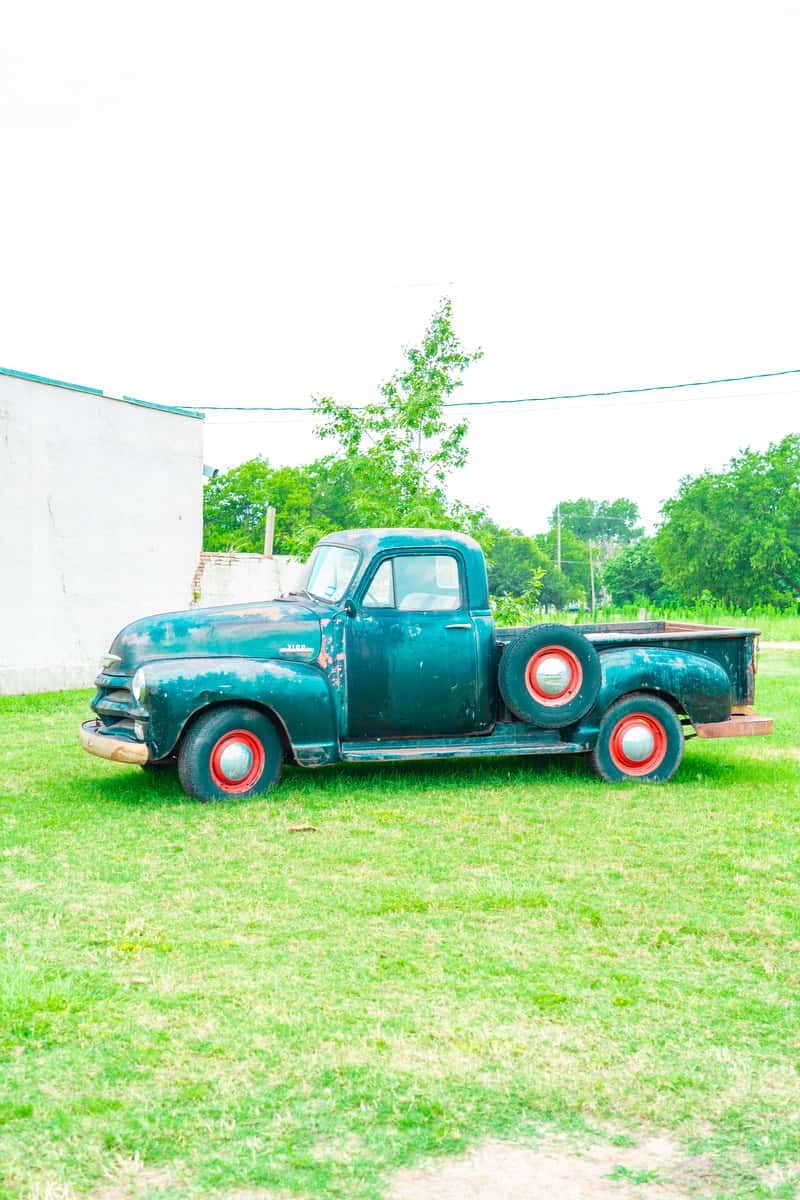 And its Black & African American History
Calvert is a place where the tapestry of Black and African American history is beautifully interwoven into the cultural fabric. The city was once a bustling center for cotton and home to freed slaves who played a vital role in its growth after the Civil War.
You can engage with the vibrant African American community and their culture which makes its mark on the arts, cuisine, and annual events that celebrate their invaluable contributions.
The city also has a historical marker dedicated to John B. Rayner, a champion of civil rights who left an indelible mark on Calvert and shaped the town's path toward progress and equality.
Things to Do in Calvert TX: Visit Farmers to Market
Fuel up with a delicious breakfast at Farmers to Market. This charming coffee shop is nestled on historic Main Street and offers small batch roasted coffee beans for a premium coffee experience.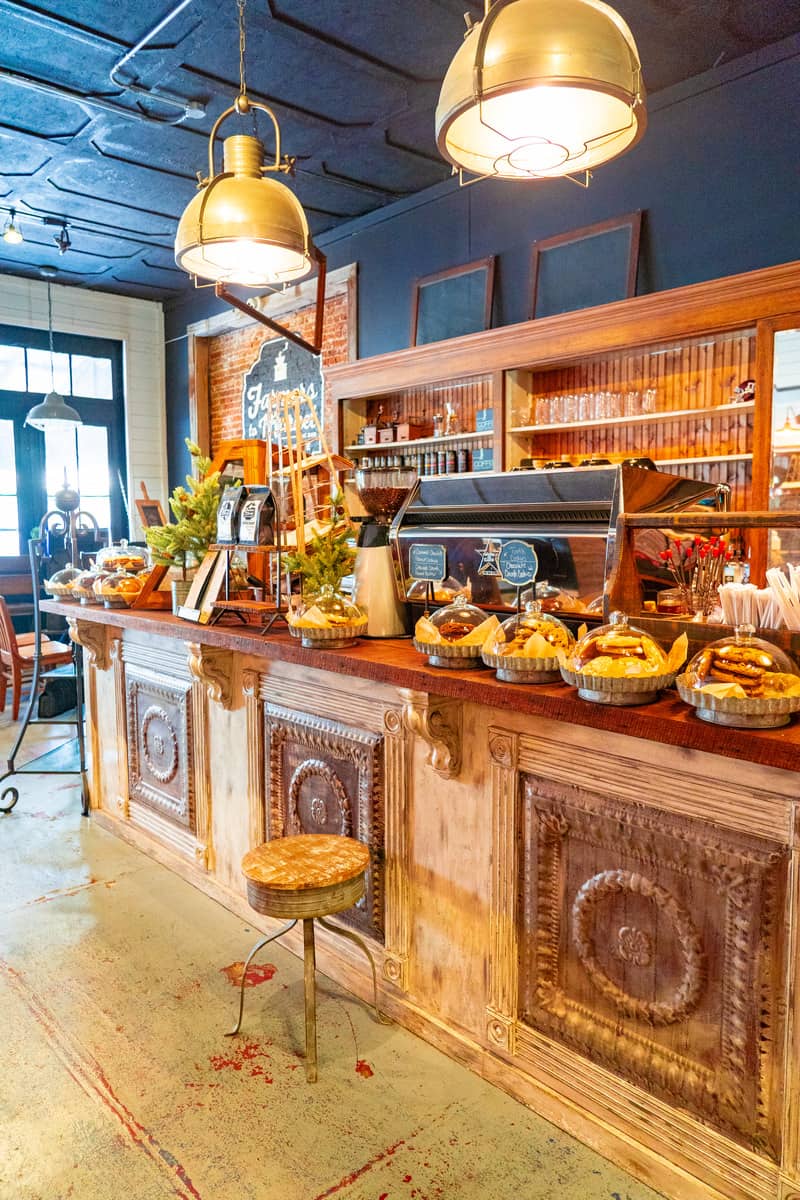 Whether you're an espresso aficionado or a fan of handcrafted sodas, Farmers to Market's menu caters to every palate. You can also pair your drink with an assortment of bakery items or try their "Off The Farm" energy and protein bars for a delightful treat.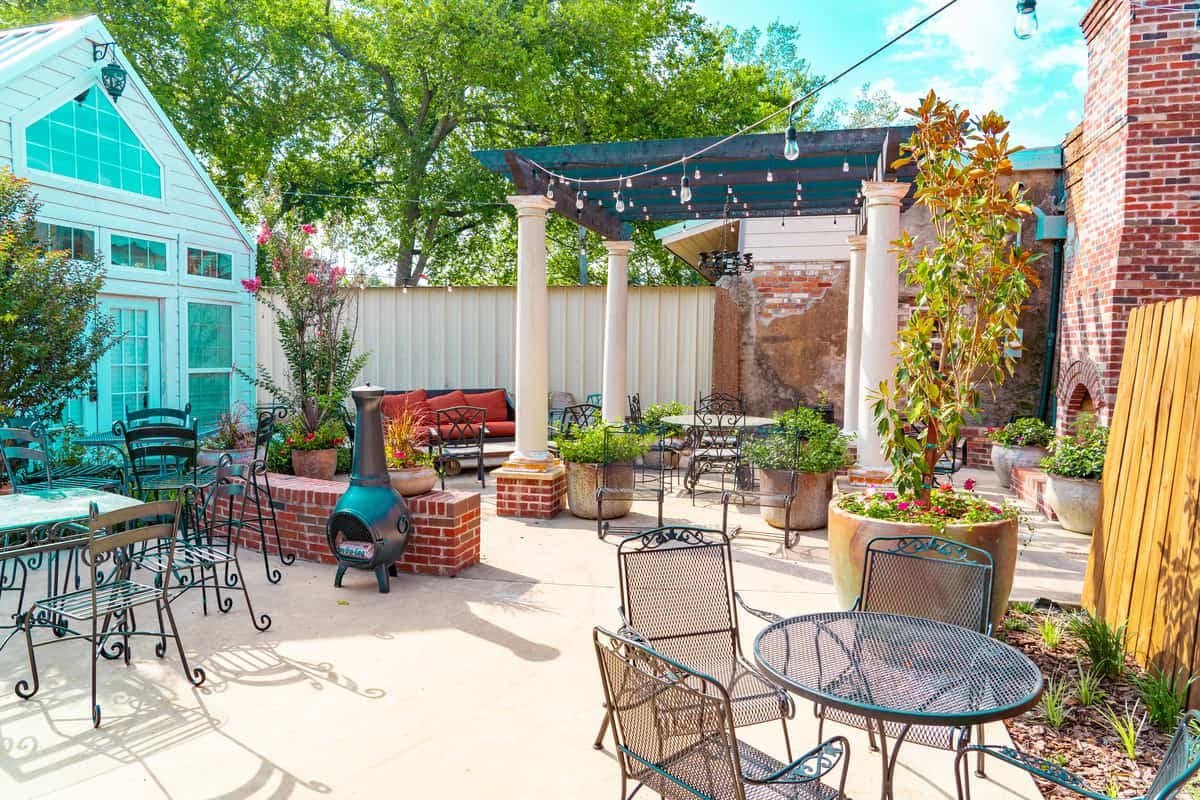 Stroll Through Downtown Calvert TX
Downtown Calvert is an intriguing blend of historical charm and modern amenities. Spend some time exploring the antique stores, art galleries, and local eateries while you're at it. Some of our favorites include: