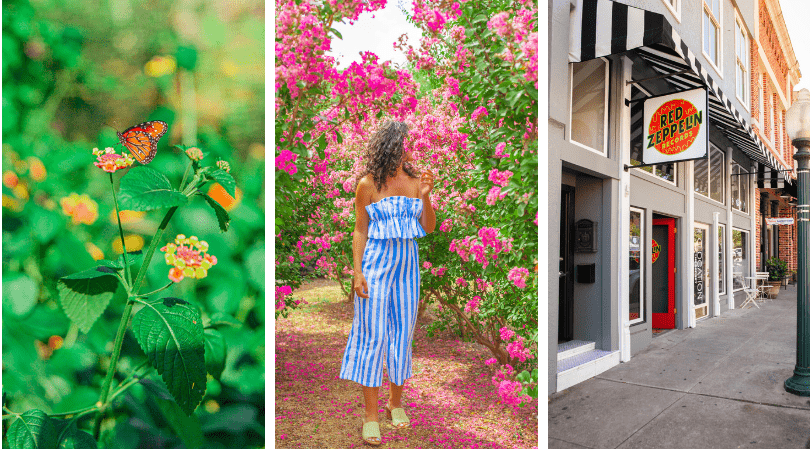 Looking for the best things to do in McKinney, TX? This dreamy town, nestled in the Dallas-Fort Worth area, captures the essence of small-town charm. From its cute coffee shops, great parks, old houses of all colors, and the beautiful historic downtown McKinney, there's no shortage of attractions to explore.
Despite its small size, McKinney has a surprising number of fun activities to offer visitors. Whether you're looking for a romantic getaway or a trip with the kids, there's something for everyone.
Discover the Beauty of Crepe Myrtles
McKinney might just be the crepe myrtle capital of the world! If you're looking for a free thing to do in McKinney, this beautiful park is a great chance for people who want to take in the beauty of the town.
The best part about this park is that not only do you get to stop and smell the vibrant blossoms, but you can also explore the nearby biking trails. Through spring and summer, you see the beautiful colors!
Try a Local Brewery
Tupps Brewery is the perfect place for beer drinkers and non-beer drinkers alike! They have a large warehouse with different events, a large projector for games, and different events happening constantly. They have all types of different beers on tap.
And if you aren't a fan of beer, they have seltzers as well. Not to mention their fun vehicles up front that make for some great photo opportunities!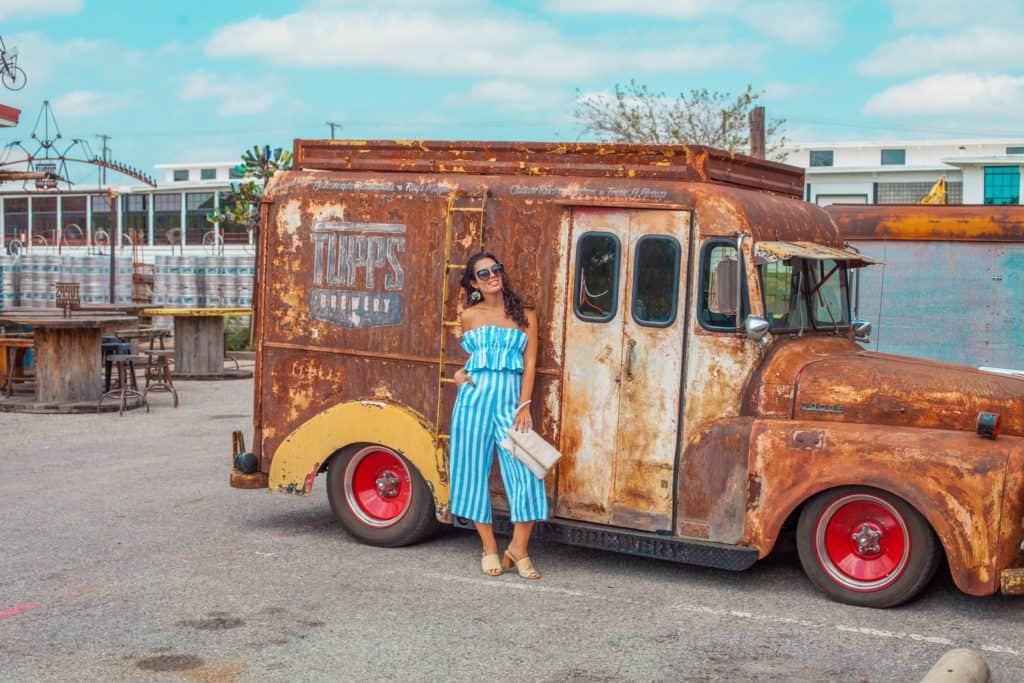 Things to Do in McKinney TX: See Some Dinosaurs & Butterflies
The Heard Natural Science Museum & Wildlife Sanctuary is a nice place where you can easily spend all day with the whole family. For kids, they have a dinosaur trail with a wide variety of dinosaurs that makes learning about them interactive and fun!
When not checking out the dinosaurs, people can hike the miles of different trails that take them through all sorts of terrain and ecosystems. Additionally, they have a wildlife sanctuary and a butterfly garden.
As if that wasn't enough, they even have a zipline course! There's no shortage of things to do at this fun McKinney attraction.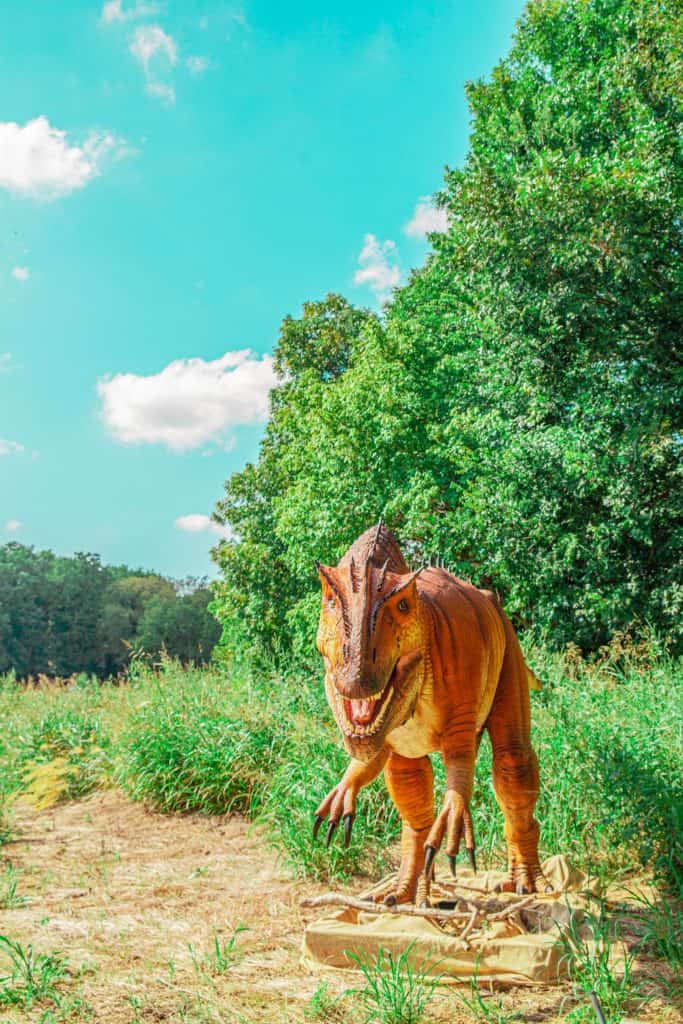 Stay in a Beautiful Bed & Breakfast
Experience Southern hospitality at Neathery Estate Bed & Breakfast. This charming B&B has different rooms, each with their own unique personality! The artwork is beautiful, breakfast is served each morning, and there's even a pool to relax in!
You can read all about our experience at Neathery Estates.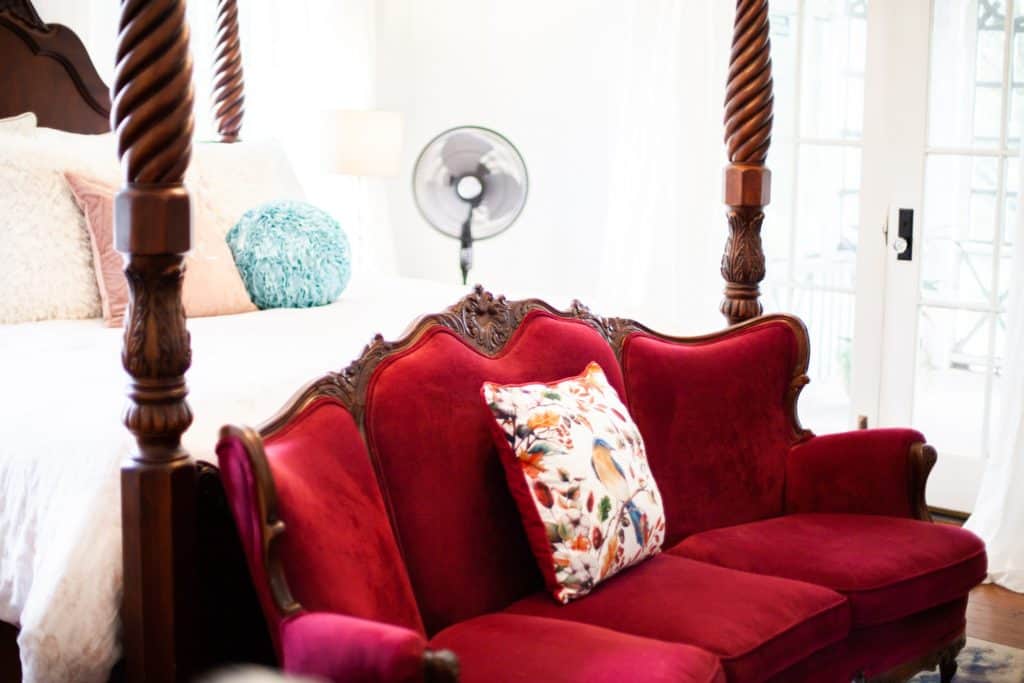 Visit a Croatian Village
Adriatica Village is a beautiful little neighborhood in McKinney that takes its inspiration from Croatia. There's a little church that is a popular spot for wedding ceremonies, or you can just walk along the water, grab some great food for a picnic, and feel like you've been transported somewhere far away.
Things to Do in McKinney TX: Take Art and Pottery Classes
McKinney Art House is a great environment for all ages who want to explore their artistic side. Be creatively entertained and improve your skills with the help of their outstanding and award-winning teaching artists to create wonderful works of art.
They offer not only art and pottery classes but also summer camps, birthdays and art parties, workshops, and homeschool art classes.
Get Your Face Printed on Coffee
Latte art goes to a whole new level at Layered TX. You visit the shop, download an app, and upload a picture. Next thing you know, they bring out a latte with your photo or picture on top. It's amazing to see all the different things you can get printed on it.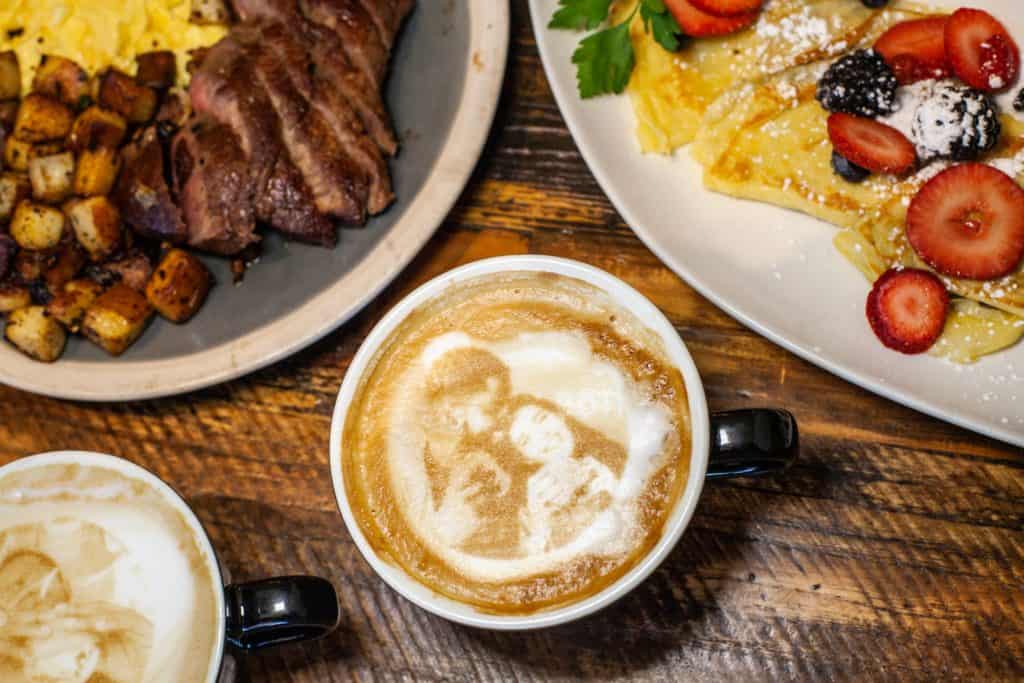 Explore the Cutest Downtown
Downtown McKinney is a destination of its own. With all the different shops and general stores, there are so many things to do. Each shop has something different and unique.
They have a large number of cute boutiques. They also have fun shops like Mom and Popcorn, a fun candy and sweets shop; Red Zeppelin Records; Fair Imports, with all of their fair trade international goods; and Goodies, with whiskey-infused and other great chocolates.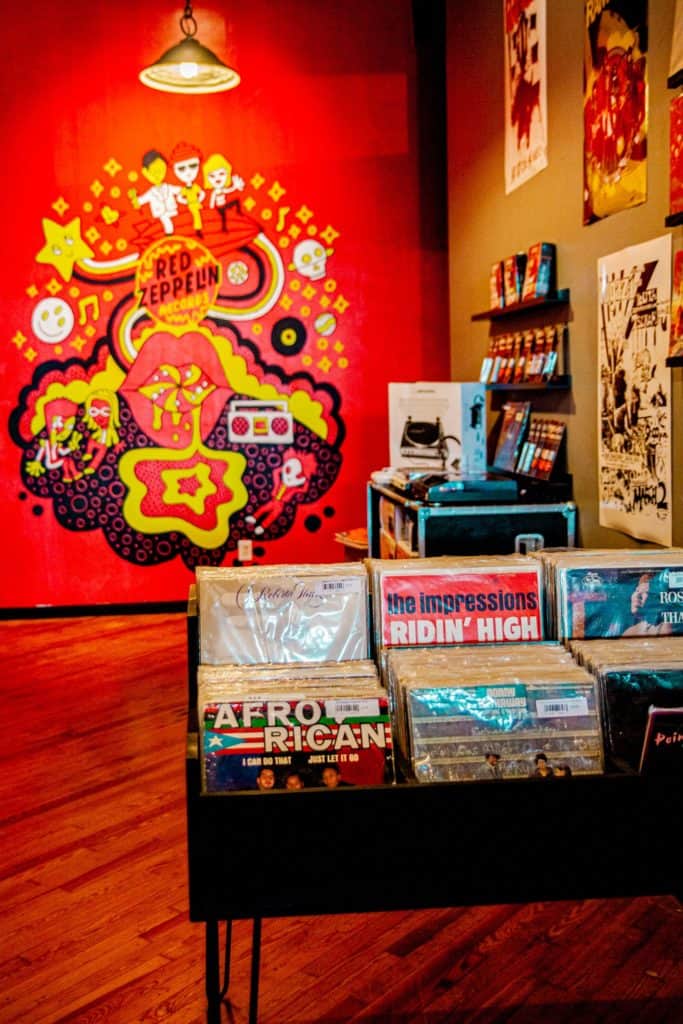 Things to Do in McKinney TX: Taste Some Wine
North Texas has a great range of wineries that people are often surprised to learn about. Landon Winery is in the historic downtown area, where you can try a large range of sweet and dry wines. Or visit Lone Star Wine Cellars, which brings in local wines from different wineries from all around.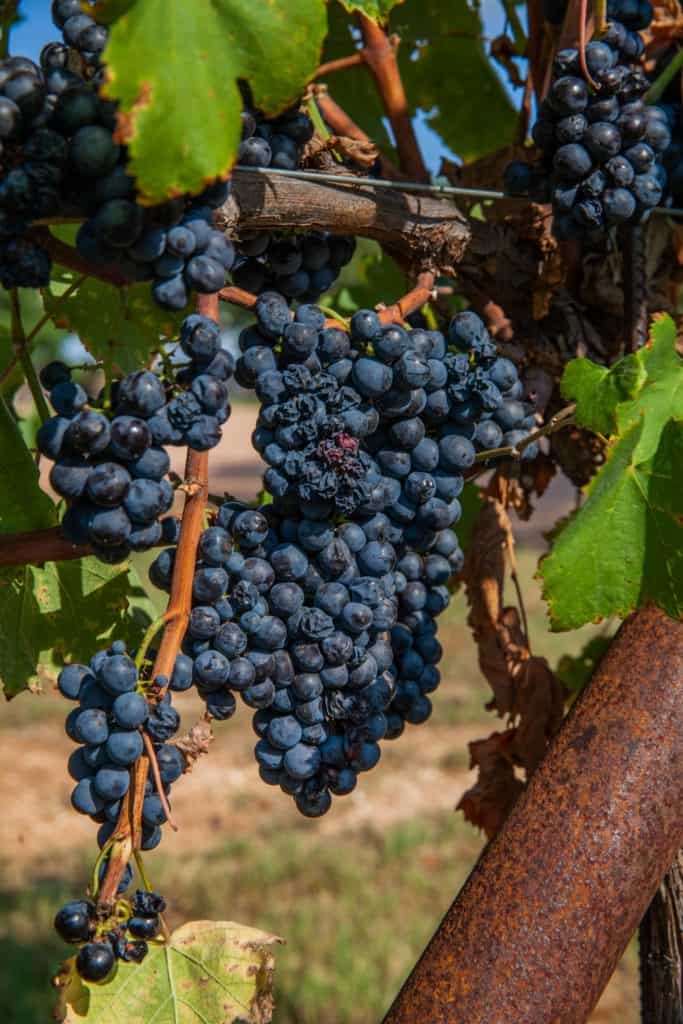 Indulge in Alcohol-Infused Ice Cream
Another great McKinney's downtown spot that is a must is Cocktail Creamery, with their alcoho-infused ice creams. It seems as if they have just about every alcohol infusion and flavor imaginable, and the owners are constantly coming up with new combinations.
If you'd prefer just regular ice cream, they have that as well.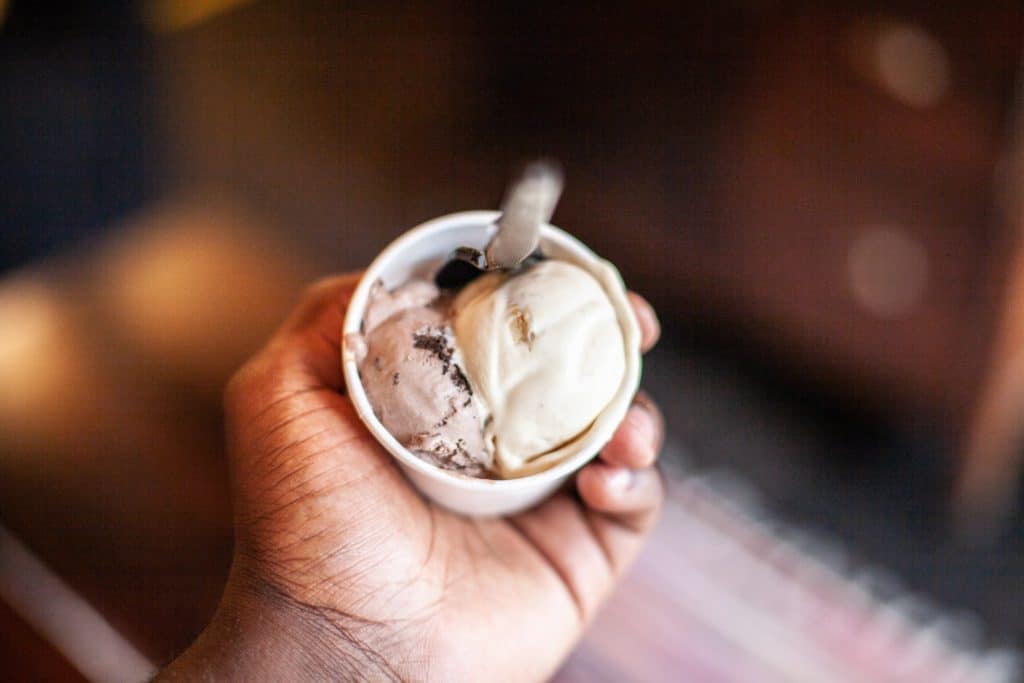 Get a Little Workout in
A day at the park now involves a workout at the park! Bonnie Wenk Park is fun for kids and adults! They have a full outdoor fitness center, which is perfect for people who are traveling but still want to get a good workout.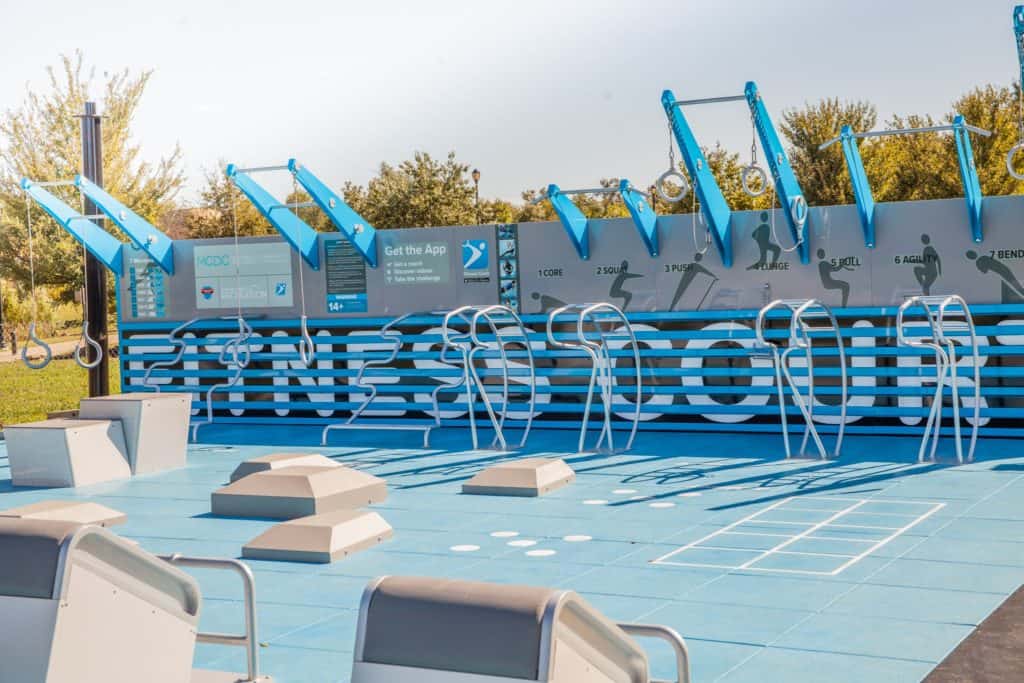 Things to Do in McKinney TX: See DFW from the Sky
Enjoy some of the most scenic views while floating thousands of feet above the ground at Rohr Air Balloons. You can either go with a group or have an extra romantic date with a solo flight in the air!
Check out the Great Culinary Scene
The city of McKinney has so many restaurants that focus on farm-to-table and locally sourced items. Whether it's for a good brunch, a little happy hour, good food, or a romantic dinner, make sure to indulge in some of the amazing restaurants that McKinney has to offer.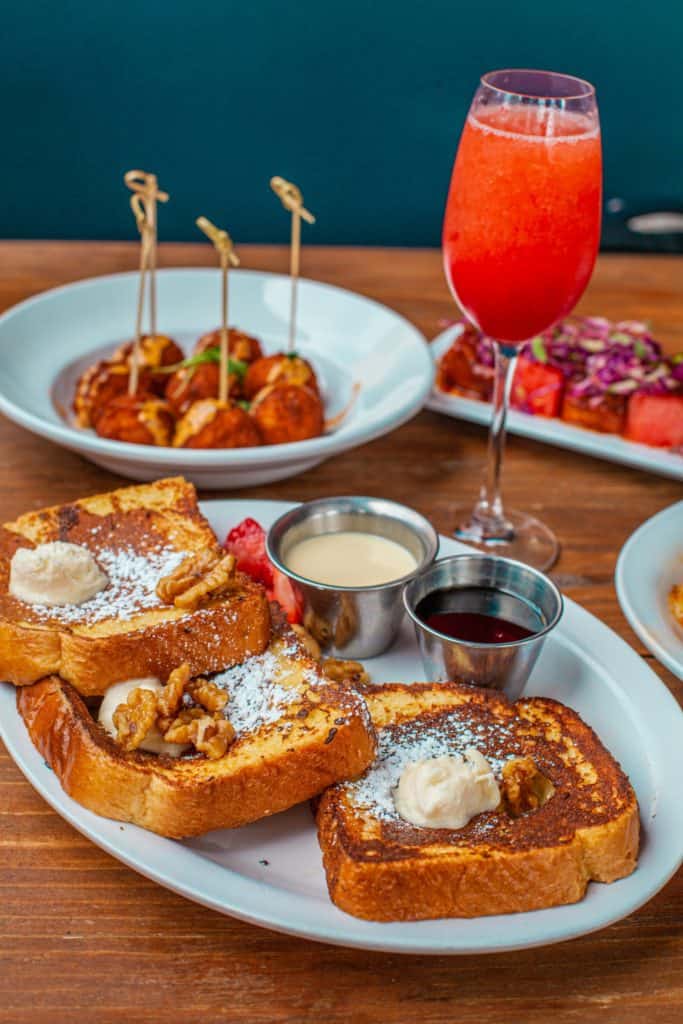 Play Some Games
Arcade 92 is the go-to spot in McKinney for your pinball machines, classic arcade games you grew up on, and even more recent games. One of my favorite things about this place is the whole section dedicated to different generations of games and fun stuff like gaming systems.
There is even a bar and food service! So gather your friends, sharpen your gaming skills, and get ready for a memorable and enjoyable fun activity at Arcade 92.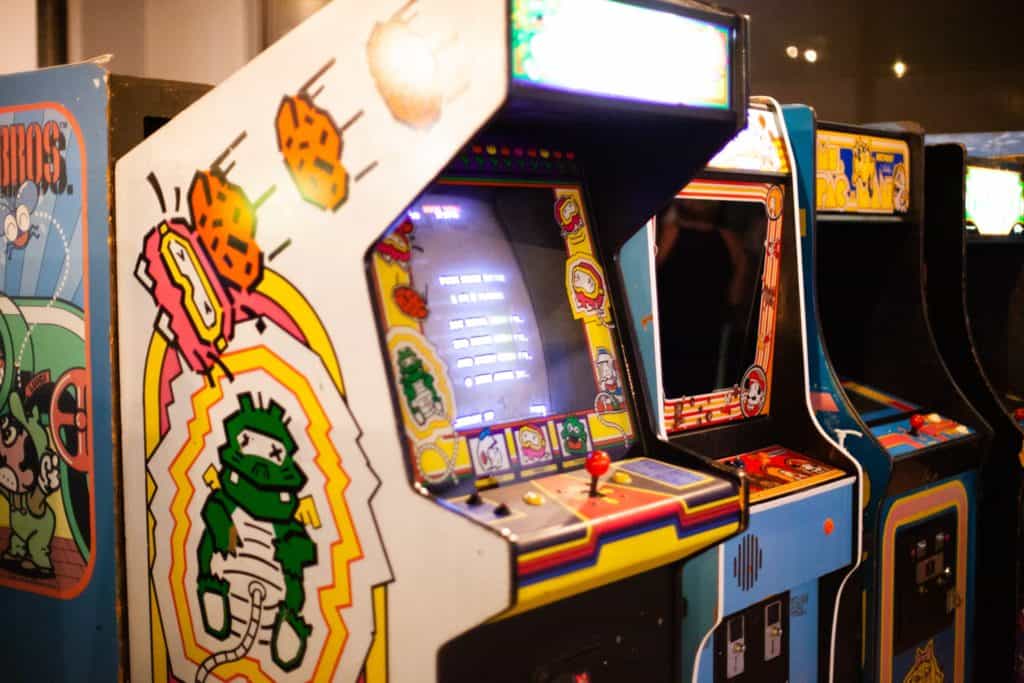 Things to Do in McKinney TX: Attend a Show
Get a good laugh in at the Comedy Arena! Rather than just your typical comedy show, the actors here perform in different improv games where the audience is involved in what they do! Each show is so different and pretty much made up on the spot!
Whether you're an improv enthusiast or just someone looking for some fun things to do, attending a show at the Comedy Arena is a fantastic choice.
Visit a Historic Village
The Chestnut Square Historic Village lets people step back in time with its 19th-century buildings. The village features historic homes you can tour, an old school house, and a large collection of ice cream makers.
You can tour the grounds any day, but you have to book a Saturday tour to go inside the buildings. They also have a wide variety of special events, such as farm tours, ghost tours, murder mystery events, etc.
There are even weeks where kids get to experience what it was like, like churning their own butter, wearing perlikeclothes, etc.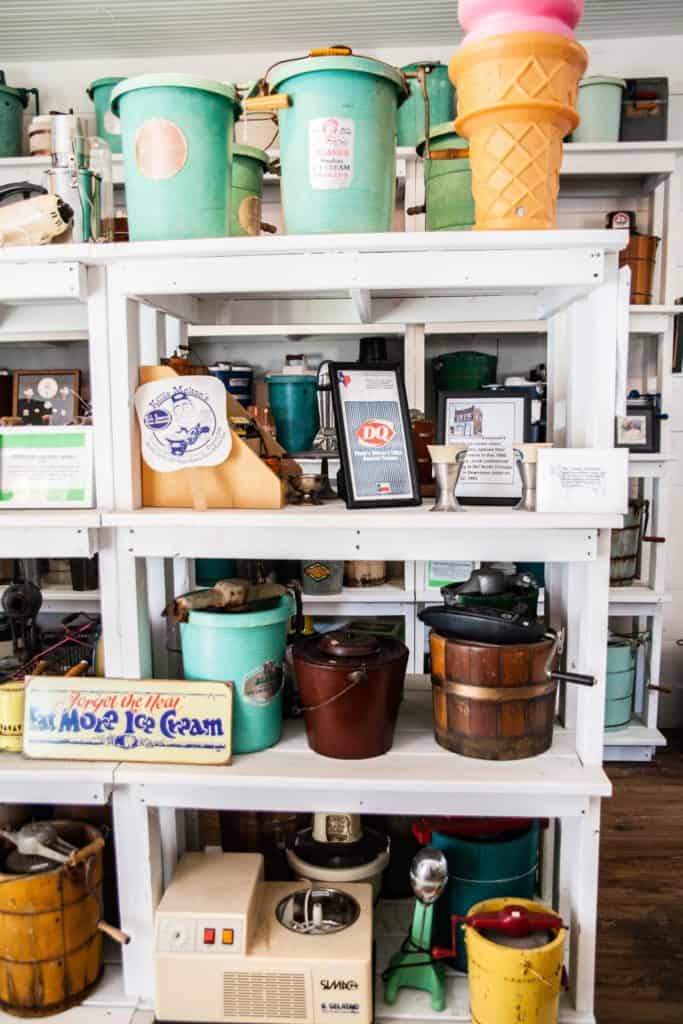 Grab Something New from the Farmer's Market
One of the highlights of the farmers market in McKinney is the abundance of fresh vegetables available from local farmers. We spend a lot of time traveling, and because of that, we spend a lot of time visiting different farmers markets, so I always get excited when I find one that really stands out.
With so many vendors, the market being located in the Historic Chestnut Square Heritage Village, and so many cute things to see, Plus, many of the vendors are local farmers. You can be sure that you're getting fresh, seasonal local produce.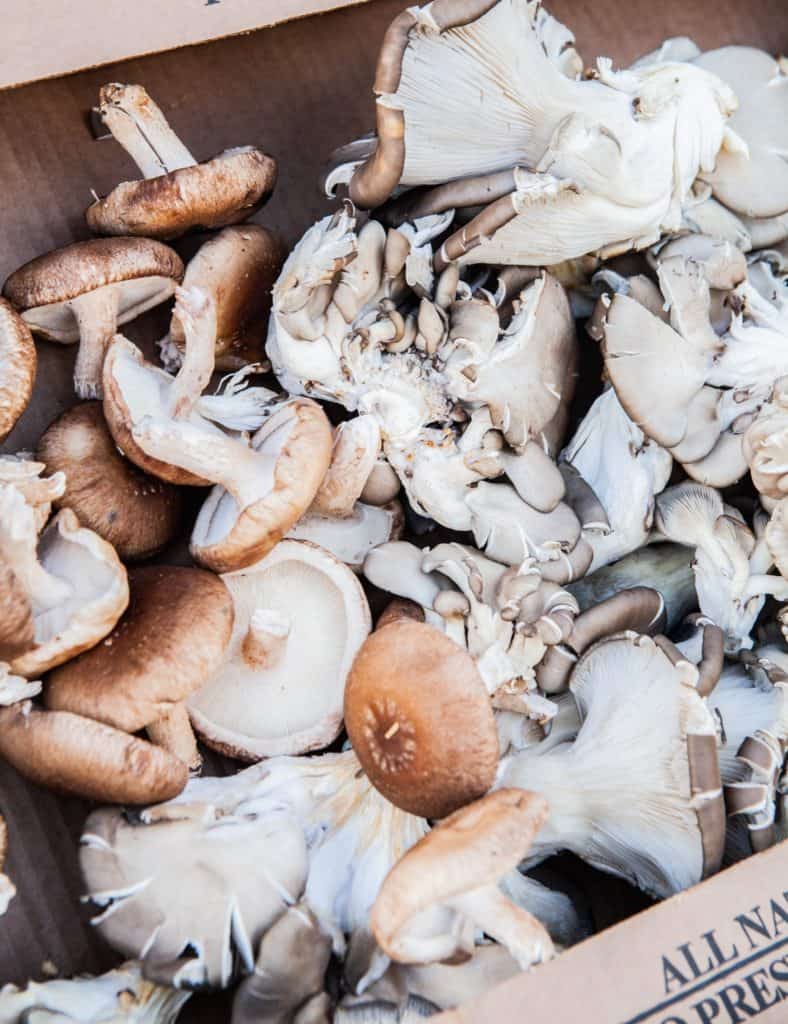 Things to Do in McKinney TX: Enjoy Afternoon Tea
Get dressed up and enjoy an evening of tea sandwiches, tasty treats, and, of course, a selection of teas. All of this is inside the beautiful and historic The Bingham Estate!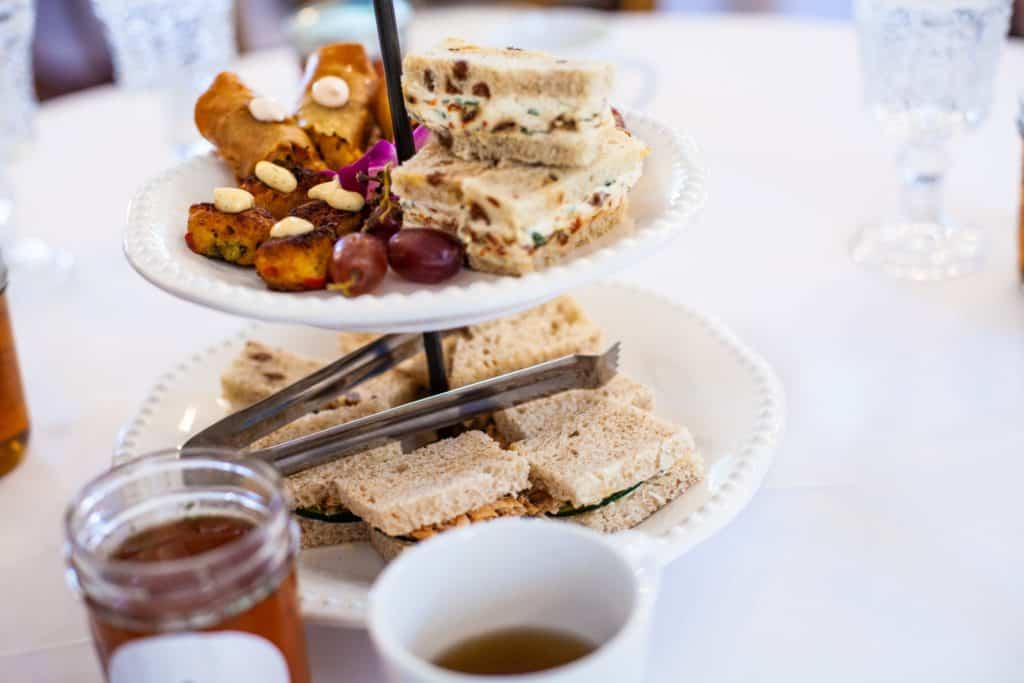 Stay in a Historic Hotel
The Grand Hotel and Ballroom is a wonderful hotel located conveniently in downtown McKinney Square. Each room is different, so you can experience something new every time. Looking for a little romance?
They offer packages that include champagne and chocolates as well as a dinner at the exquisite Rick's Steakhouse.
Final thoughts: Things to do in McKinney Tx
For those visiting for the first time, McKinney, TX, truly has some of the best things to offer. From its charming historic buildings that tell tales of yesteryear to the contemporary hotspots, every corner promises a great time. If you're looking to make memories, McKinney's best places are awaiting your exploration.
Whether it's your first trip or a return visit, there's always something new to discover.