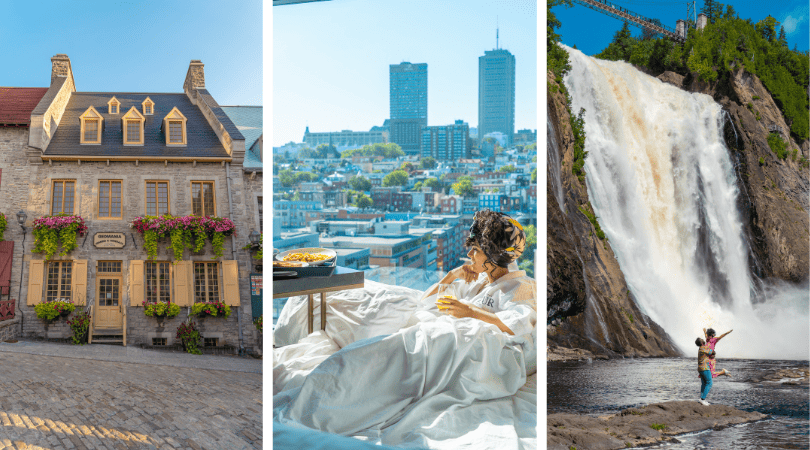 This 5-day Quebec City itinerary is designed to immerse you in all the amazing facets of Quebec City. Not to mention, it's perfect for first time visitors wanting to see all of the most important sites. We visited in the summer, so if you plan on visiting during the winter, you may have to schedule some extra time for all of the following activities!
Want to be more prepared before your trip? We've been using the Rosetta Stone app! It has 5-10 minute lessons, all on your phone, with visual and audio cues to help you learn quick! Join Rosetta Stone now and get 50% off your lifetime subscription!
Why You Should Visit Quebec City
Ever since I can remember, living in Texas, I have harbored an irresistible allure for France. The thought of strolling through the charming cobblestone streets, indulging in the rich gastronomy, and absorbing the vibrant culture has always been a dream.
However, we discovered a little slice of France right here in North America — Québec City. This mesmerizing city not only boasts a strong French influence in its architecture, language, and cuisine. It also showcases natural wonders beyond compare, including a waterfall that is taller than even the mighty Niagara Falls.
Moreover, it grants an opportunity for a deep dive into the indigenous culture and history of the Wendake.
How to Get to Quebec City, Canada
There are several ways to reach Quebec City depending on where you're coming from. If you're traveling internationally, the most convenient way is usually by air. Quebec City Jean Lesage International Airport (YQB) offers flights from numerous global airlines with many direct flights.
If you're within Canada, consider options including trains, buses, or driving. The city is well-served by VIA Rail, with trains running from major cities like Toronto, Montreal, and Ottawa. If you're driving, Quebec City is easily accessible via several major highways. Keep in mind that driving conditions can vary greatly depending on the season.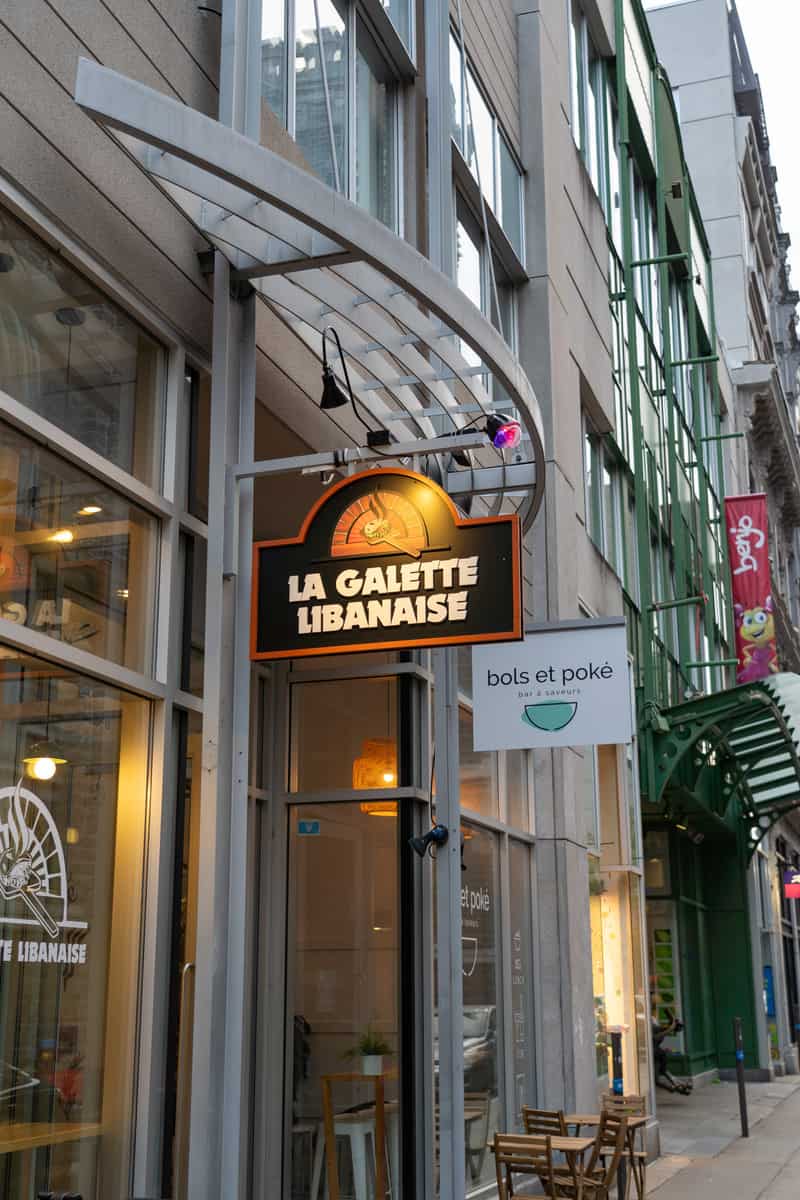 Day 1 in Quebec City
Relax at Strom Spa
Start your first day of your Quebec City adventure with a day dedicated to rejuvenation and exploration. Begin at Strom Spa, nestled on the banks of the Saint Lawrence River. This Nordic-inspired spa offers a unique relaxation experience amid nature, blending modern luxury with traditional wellness practices.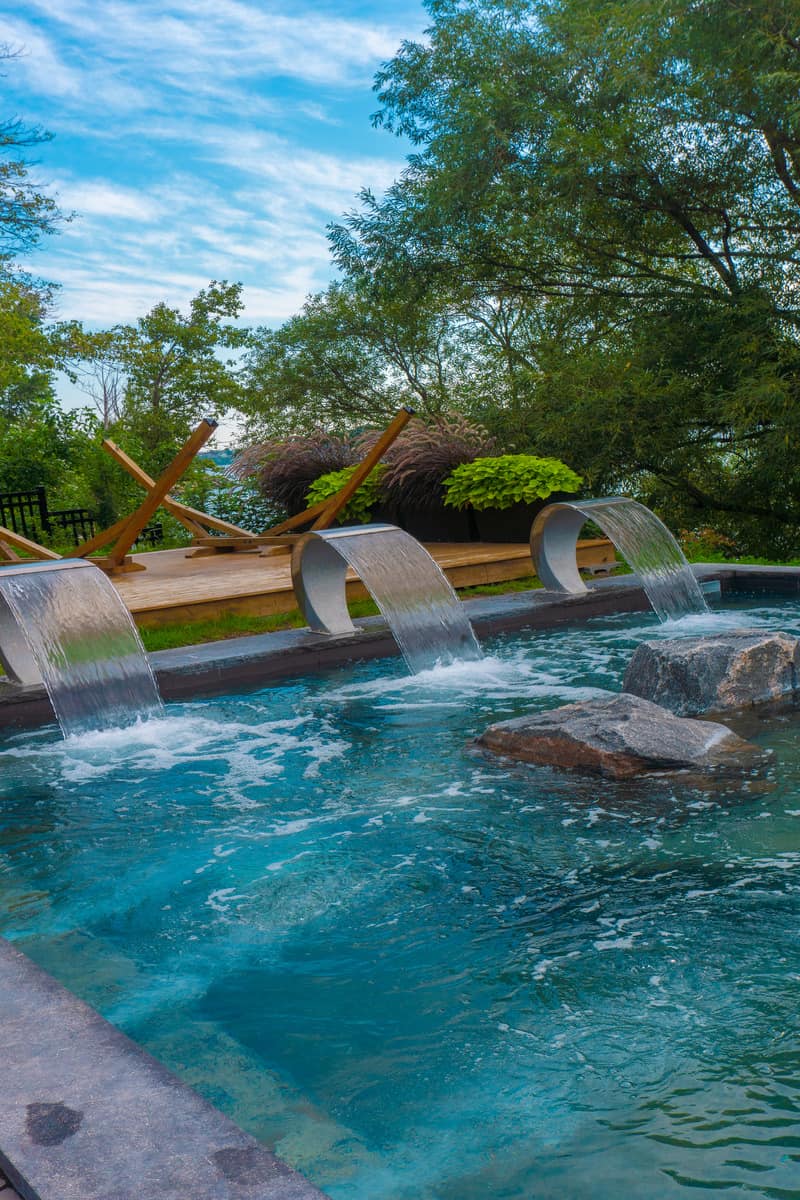 Unwind in their thermal baths, eucalyptus steam rooms, saunas, and heated outdoor pools. There are also cold plunge pools and dozens of different relaxation stations! You can even opt for a personalized massage or body treatment for an extra cost. One of our favorite parts was the infinity style pool with views of the St. Lawrence River.