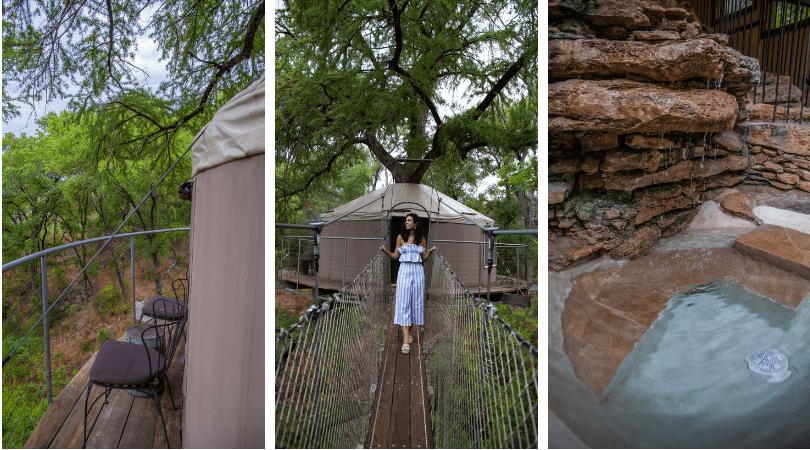 Spicewood is such a quaint little town with so much beauty as well as an unexpected treasure! Cypress Valley Canopy Tours wanted to bring the experience of Costa Rica to the Texas Hill Country! In Costa Rica you get to experience the environment with minimal impact to the environment by staying up in the trees and walking above the ground. They first brought ziplining and canopy tours over and then expanded their offerings so you can enjoy a private experience at night! Excited for your next stay? Book here now!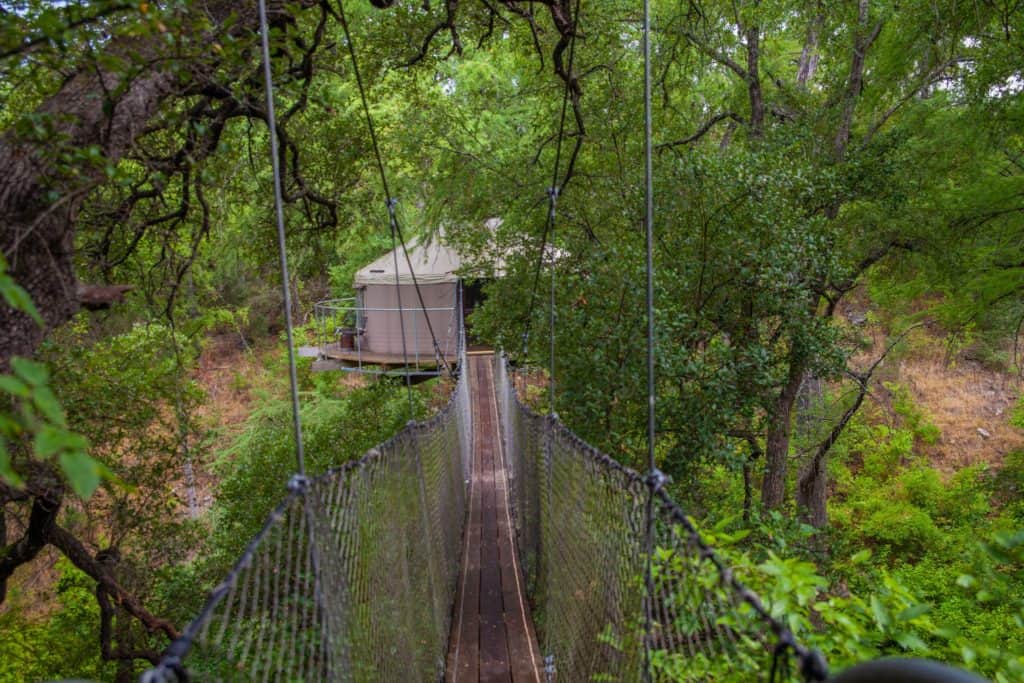 We stayed at the Lofthaven where we enjoyed walking across the suspension bridge to our treehouse where the room is built around a cypress tree! Just walking to our room was an adventure!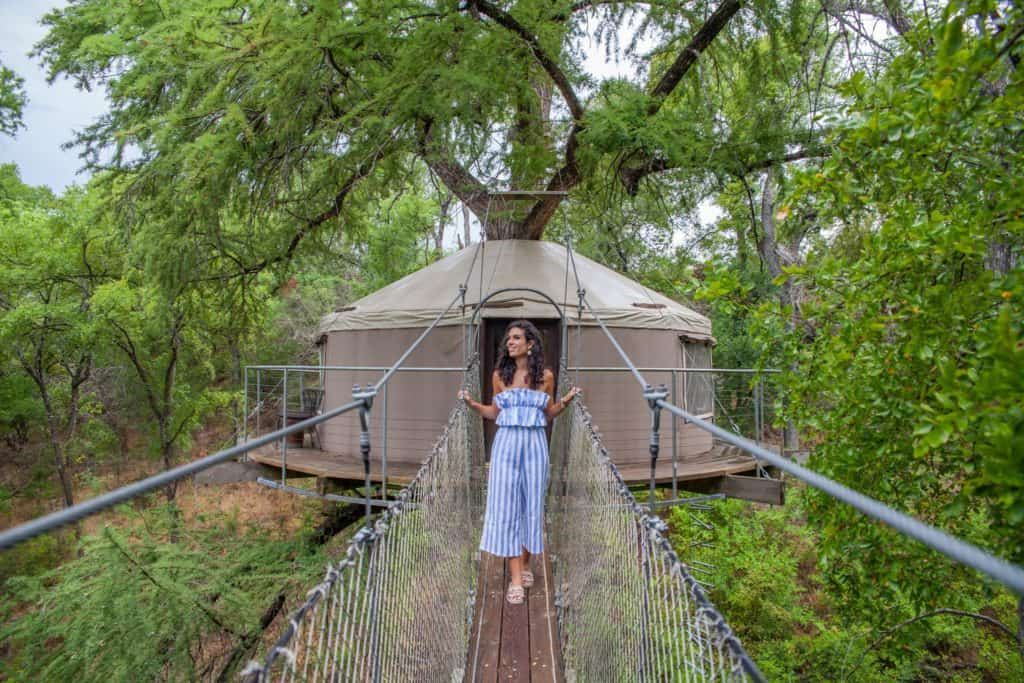 Inside we had all of the luxuries of A/C, a plush bed, and even a hammock to relax on. There's a wrap-around patio to enjoy sunrise views.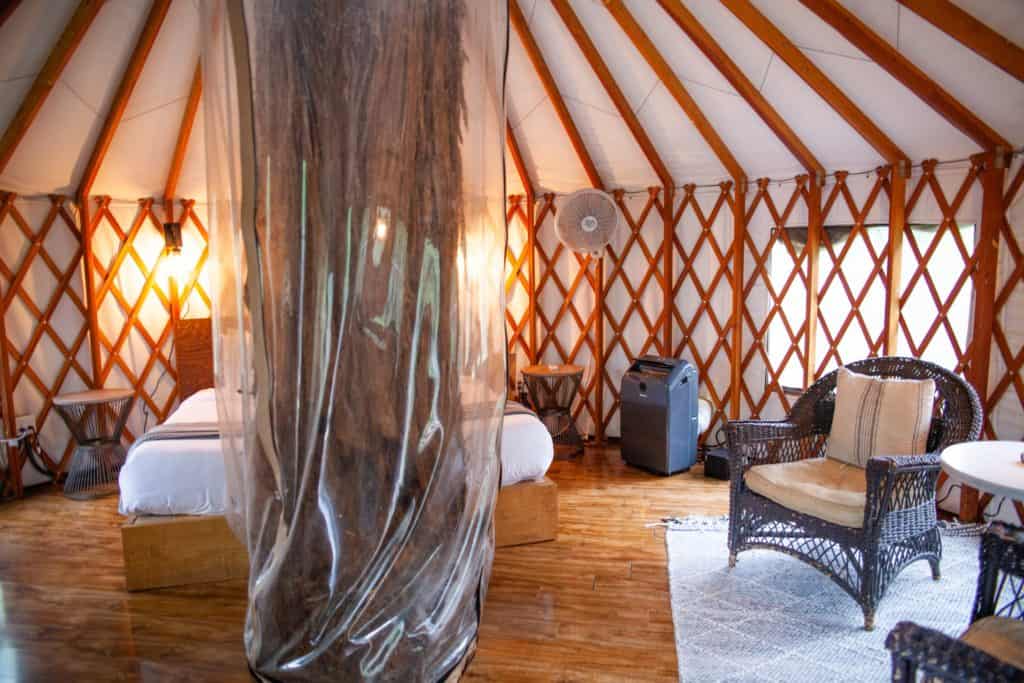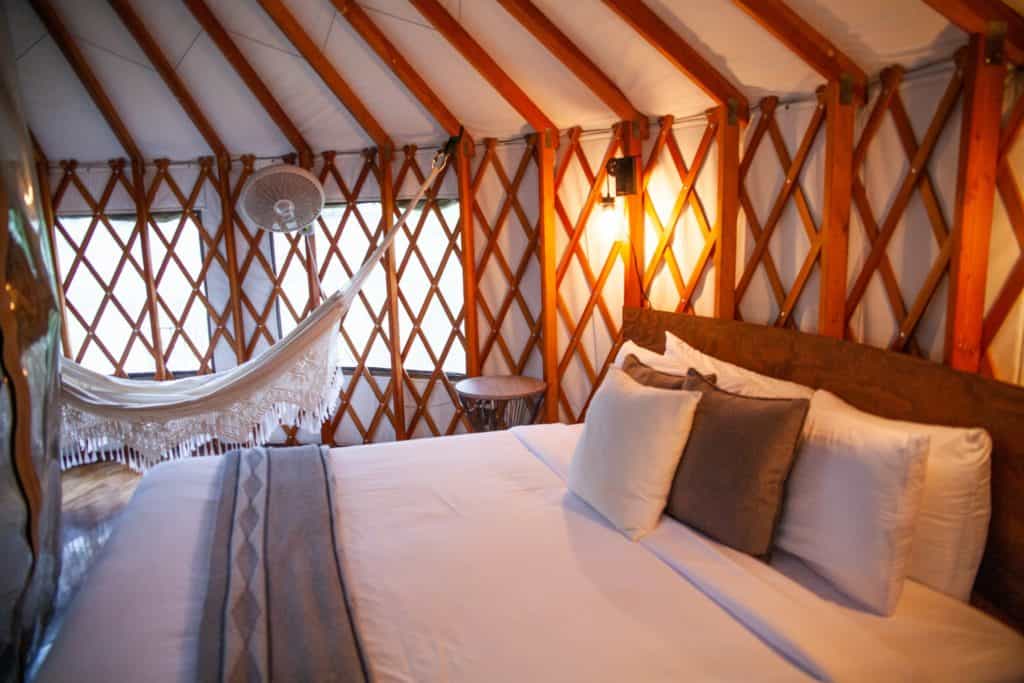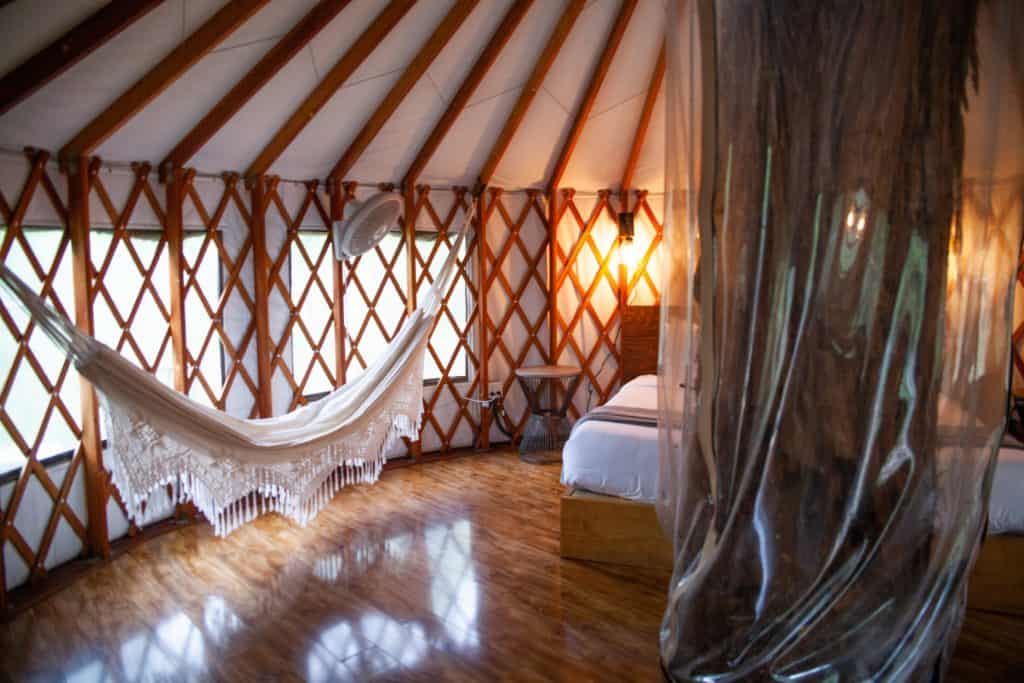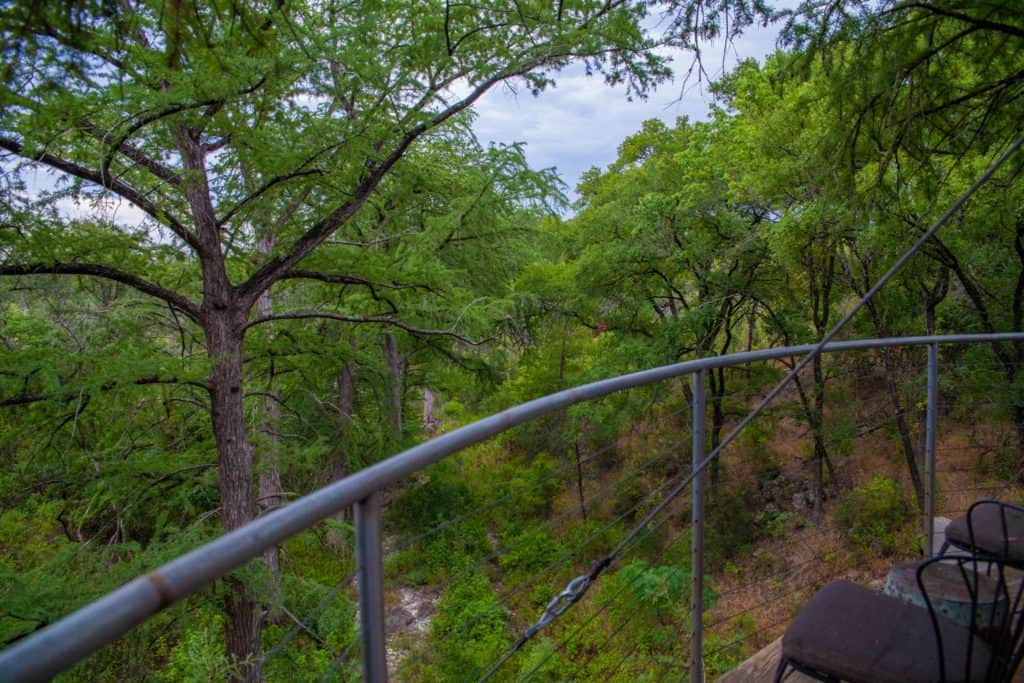 In addition to our bedroom, there was also the main two-story living space. It's where we had a full bathroom and small kitchen with everything we needed. The views overlooking the dining space were incredible!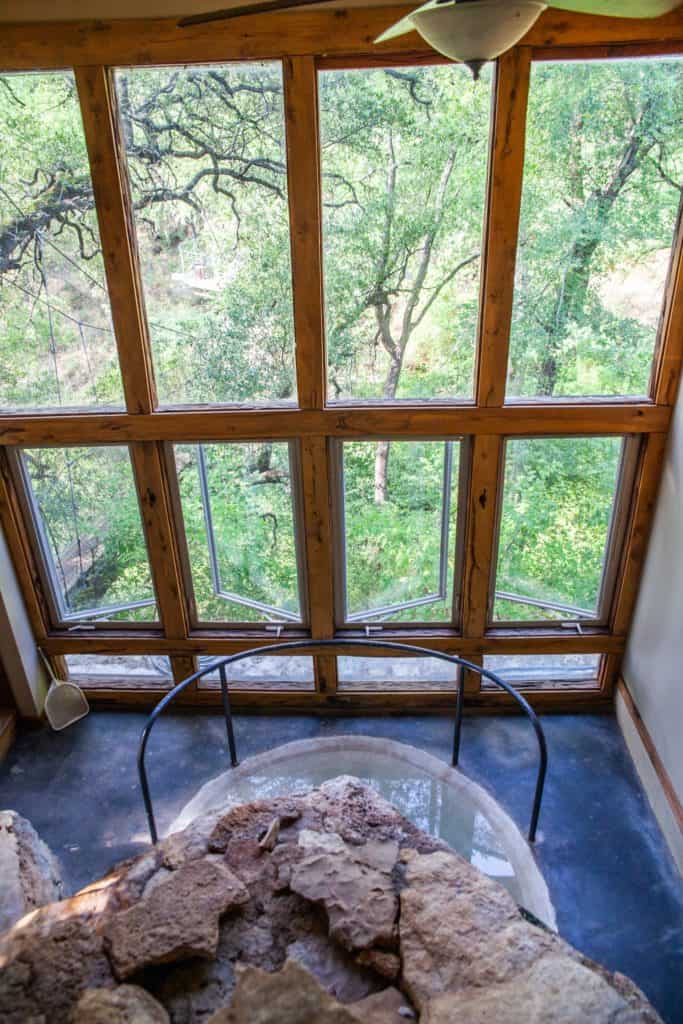 And on top of all of that we had this beautiful heated waterfall pool! The owners were truly so thoughtful in every detail and the waterfall made the stay even more special.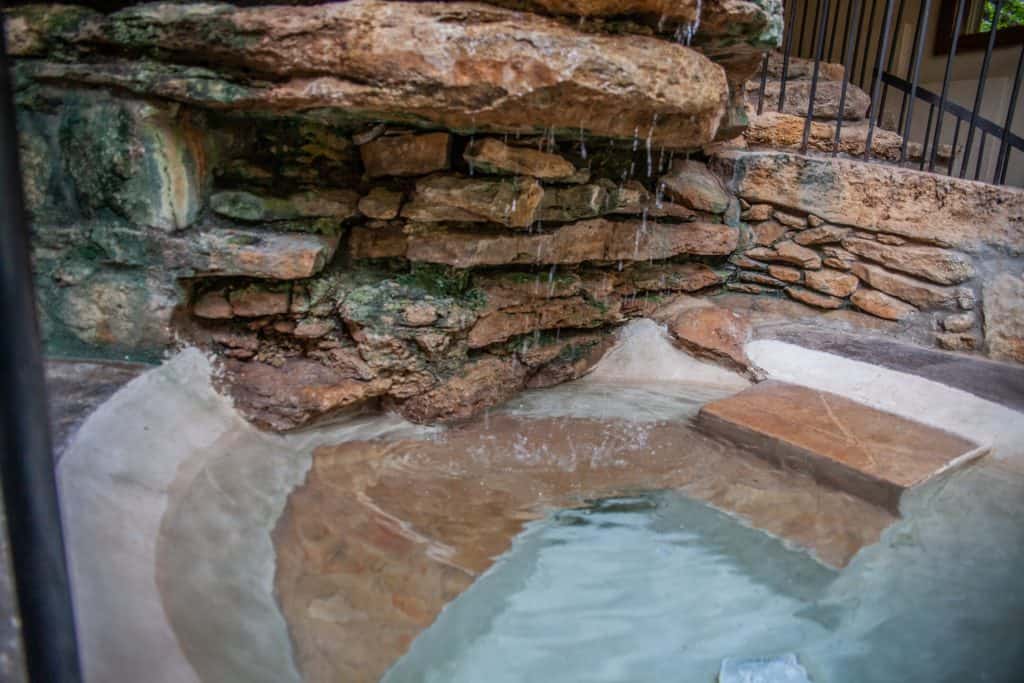 As part of the stay you get to experience their canopy tours, and they even offer romantic packages so you can explore more of Spicewood! In addition to the Lofthaven, there are other tree houses to experience and even one for families. I can't wait to go back for a new experience in every one!
I truly enjoyed all of the emphasis on being eco-friendly and taking care of our beautiful Texas Hill Country with using renewable energy and in building of tree houses. And yet, we experienced luxury the entire time. It truly sets a new precedent on how we can have an incredible stay with protecting our environment and it's something I hope to see in more places!