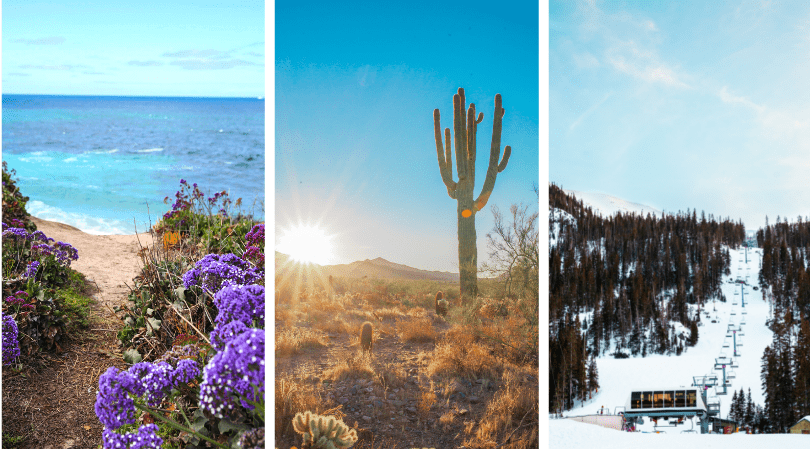 Want a quick weekend getaway from Dallas where you can hop on a plane, be in your destination Friday night and return Sunday evening feeling refreshed, relaxed, and ready to take on the week? These destinations are a short flight from Dallas so that in no time you'll be in a unique place getting ready to explore!
Scottsdale, Arizona
With just a 2 1/2-hour flight, Scottsdale takes less time to get to then most Texas road trips! The beauty of Scottsdale is that you have the gorgeous mountains surrounded by resort life. Spend your weekend horseback riding through the mountains, enjoying the most scenic balloon rides, hiking through the Sonoran Desert, and enjoying the Arizona wine scene (yes there are more places to try wine than just California!). They also have some incredible summer deals to make that trip extra sweet.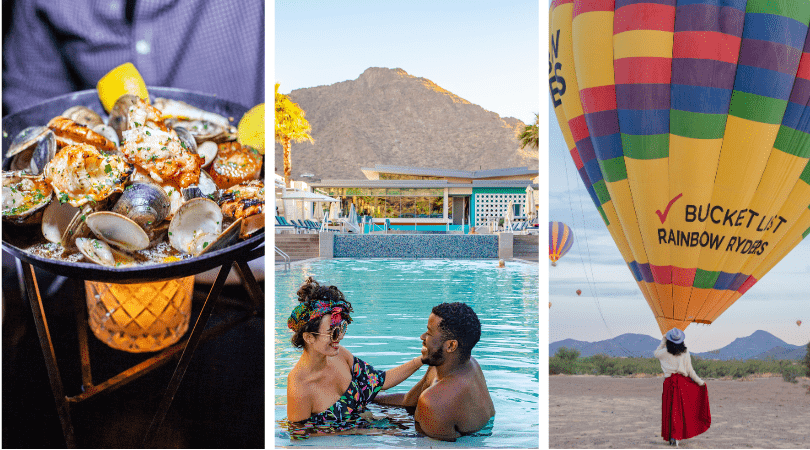 Boston, Massachusetts
In 4 hours, one can be learning firsthand about the Boston Tea Party, exploring the diverse culinary scene that makes up different countries, exploring what looks like a Venetian palace, and of course enjoying all the lobster rolls one's heart could desire all in Boston.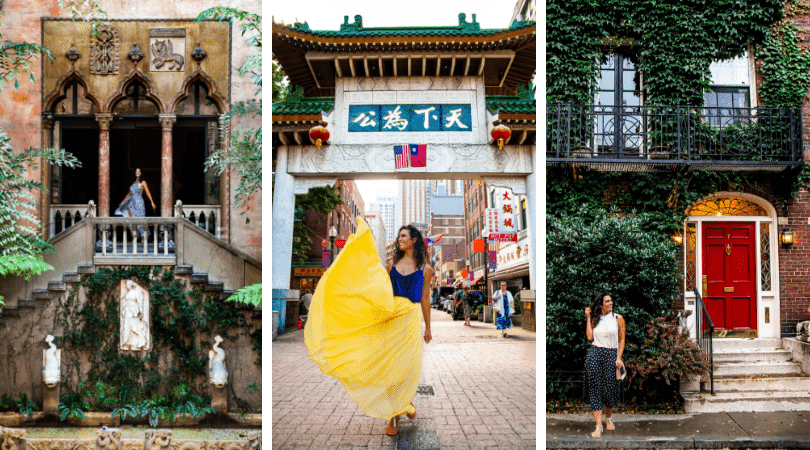 La Jolla, California
Fly into San Diego California and then take a quick trip over to La Jolla where you'll see seals and sea lions sunbathing just feet from you. Kayak along the beach as the same seals and sea lions swim right next to you and maybe even see a whale! Plus, you can check out the local aquarium and other fun attractions in La Jolla.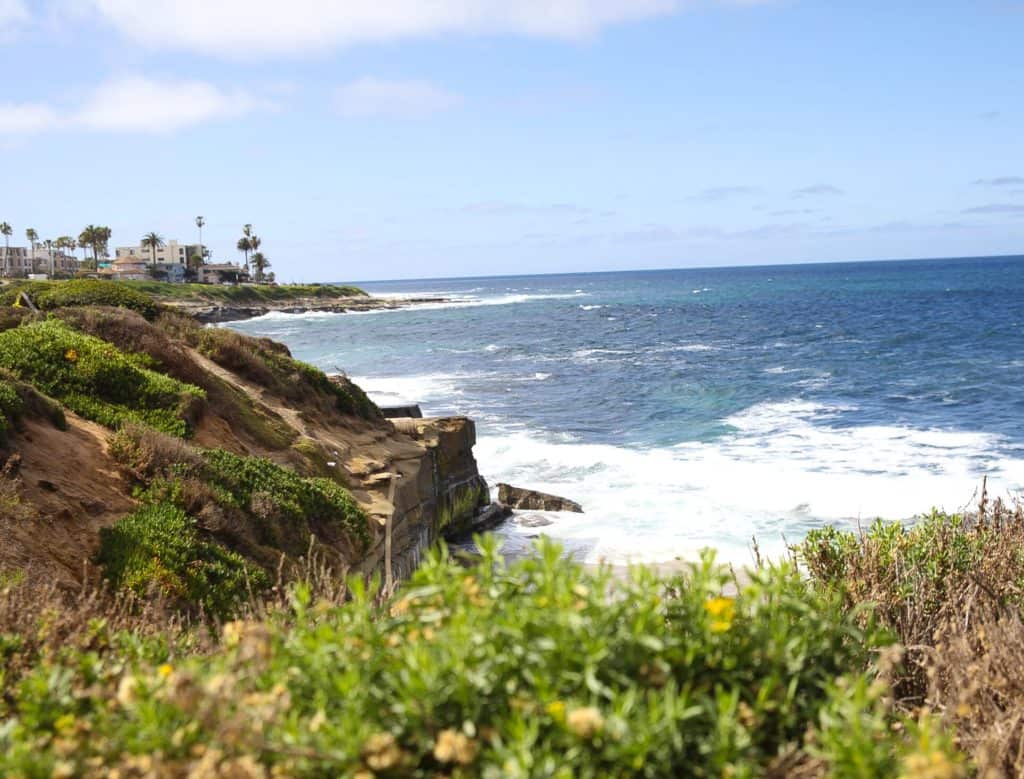 El Paso, Texas
El Paso might be in Texas, but considering how far it is, most people might just find it easier to take flight down there. Franklin Mountain State Park has some of the most gorgeous views. There is always something going on in El Paso that shows off the rich Mexican culture and you can always cross in Juarez for the original margarita.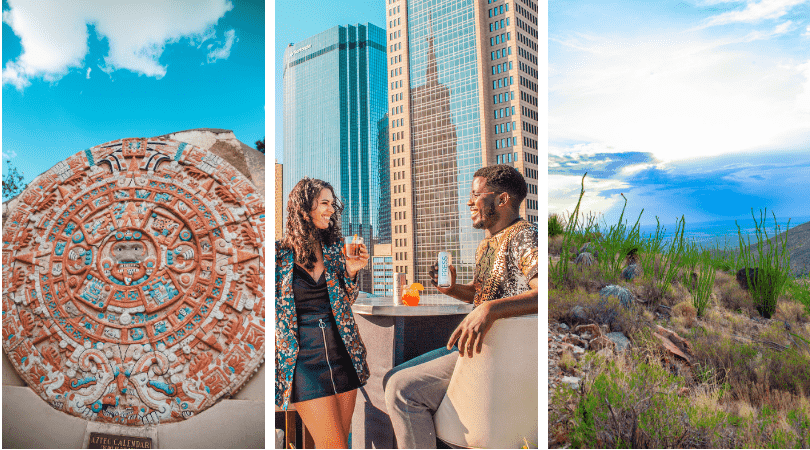 Taos, New Mexico
This 2-hour flight will have you ready to ski in no time! Make it a long weekend with Taos Air that will fly you in on Friday and out on Sunday in a semiprivate jet experience which means no going through the airport, but directly boarding an airplane and being there in no time. Soon you'll get to be skiing through the mountains of Taos and relaxing fireside or exploring the town around.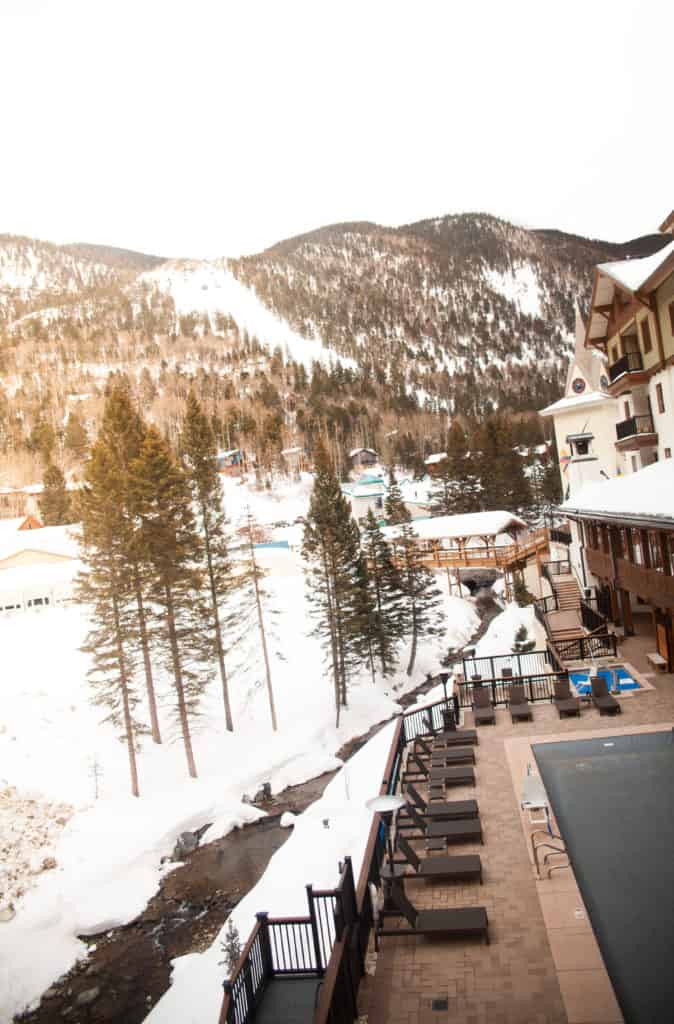 Weekend Trips Just a Flight Away from Dallas
With all the road trips we take from Dallas, sometimes it surprises me just how fast we can get to a whole other state with a quick flight. Plus, you get the relaxation of getting to read a good book or enjoy your time on the plane! It's so easy to just hop on a plane and be back before the workday next day!