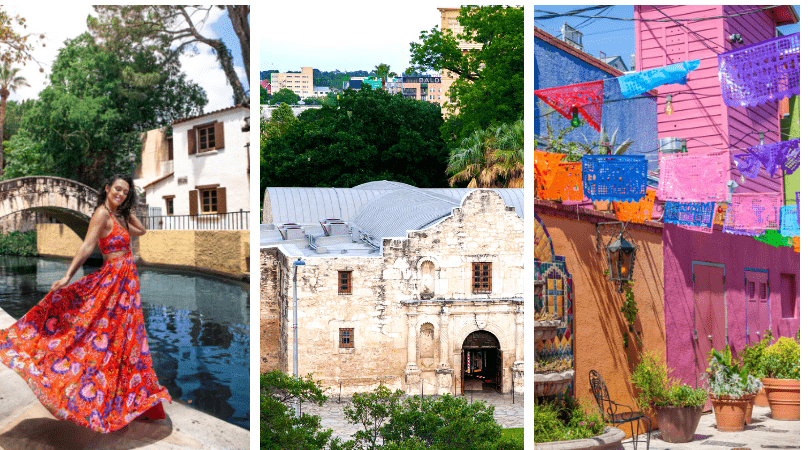 San Antonio is such a massive city that I find myself constantly coming back and finding unique things to do in San Antonio. On my most recent trip, I decided to stay in one area and just visit the San Antonio Riverwalk. I wanted a trip where I didn't have to drive anywhere, so I went on a search to find the best things to do on the San Antonio Riverwalk and within a short walk. There are more things to do than just eat at restaurants! I love that you can visit San Antonio without a car with this trip!
Visit El Mercado and Watch a Folklorico Dance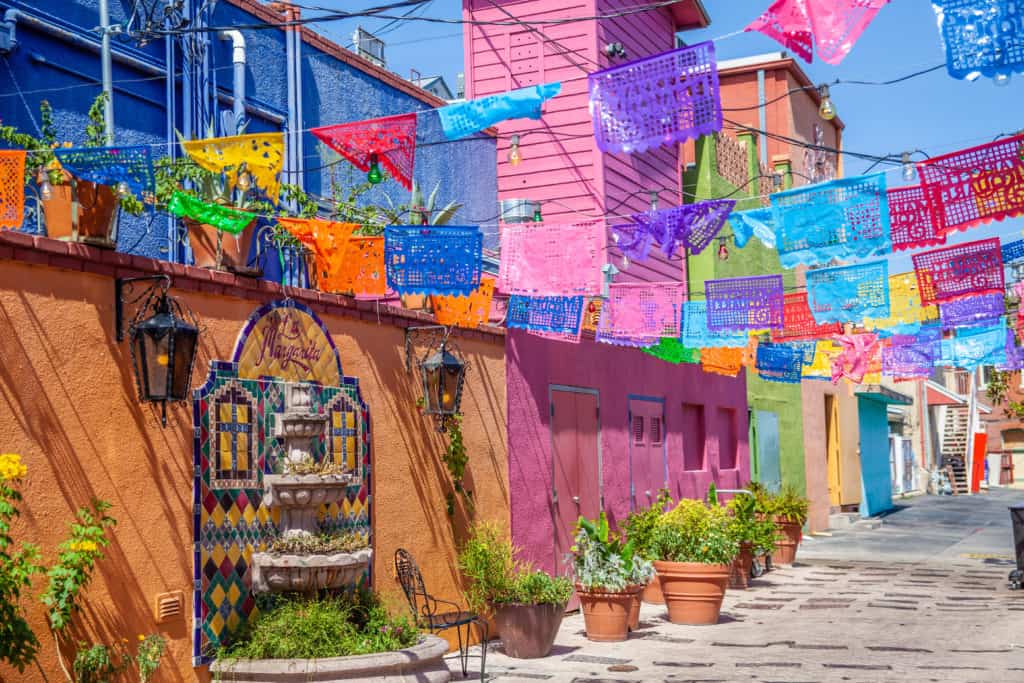 Experience the true vibrancy just a short walk at El Mercado. Here you'll find delicious Mexican food stands, stalls full of vibrant clothing, artists painting on the street, and regular dance performances at the center. It's a must-stop when visiting the San Antonio Riverwalk!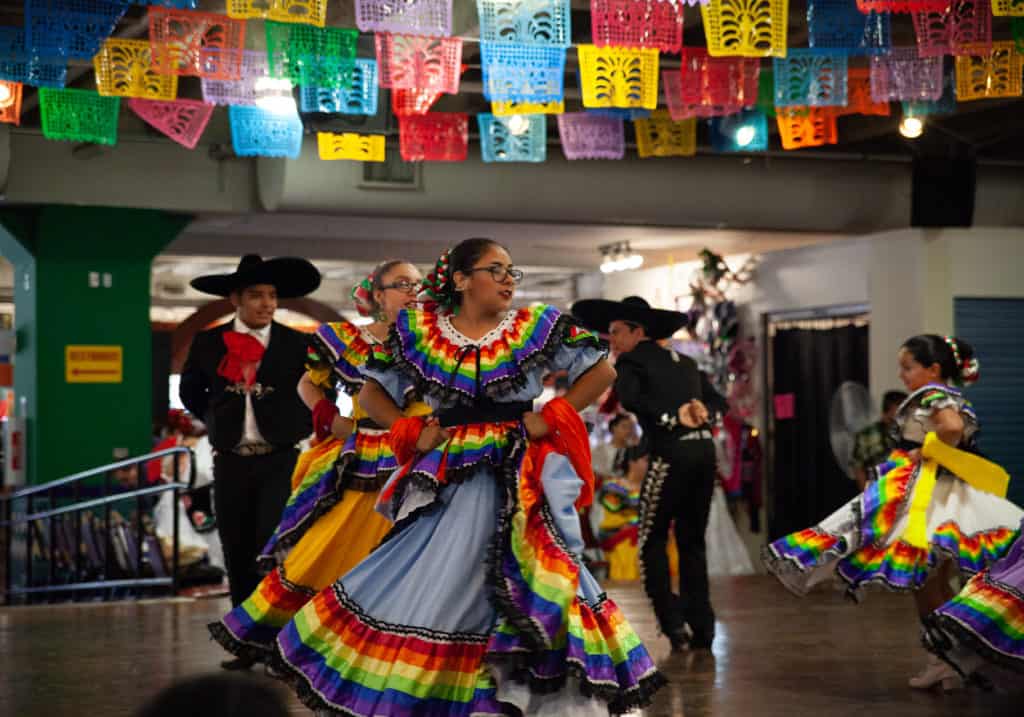 Support Local Artisans at La Villita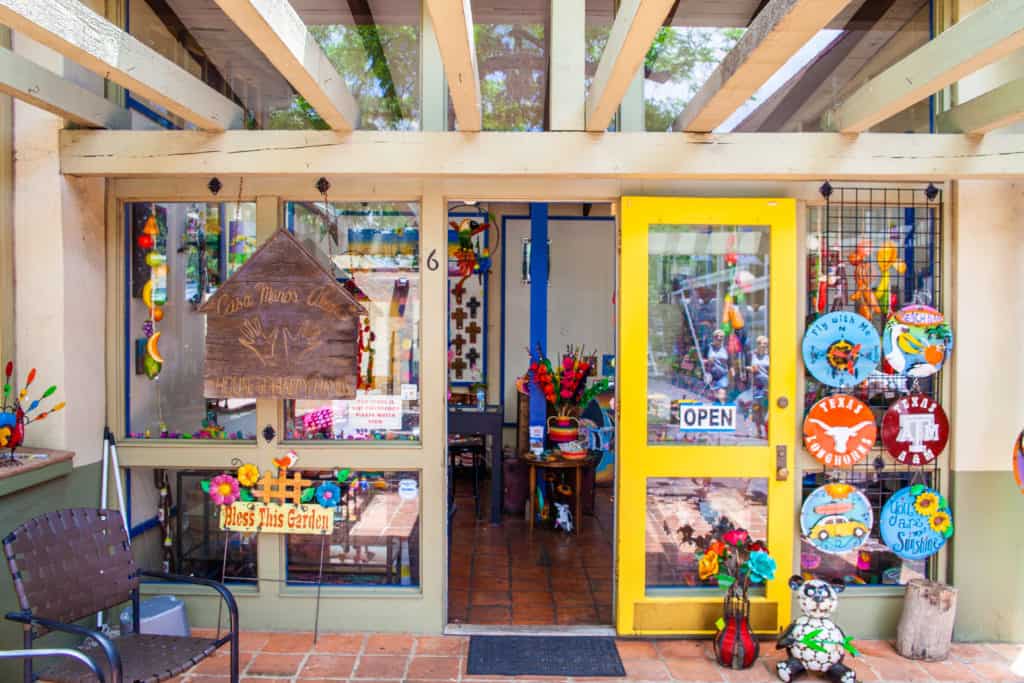 La Villita is a beautiful area with historic buildings and local artisans! It's a great place to stop by, and there can be a random festival happening like a Turkish festival we came across!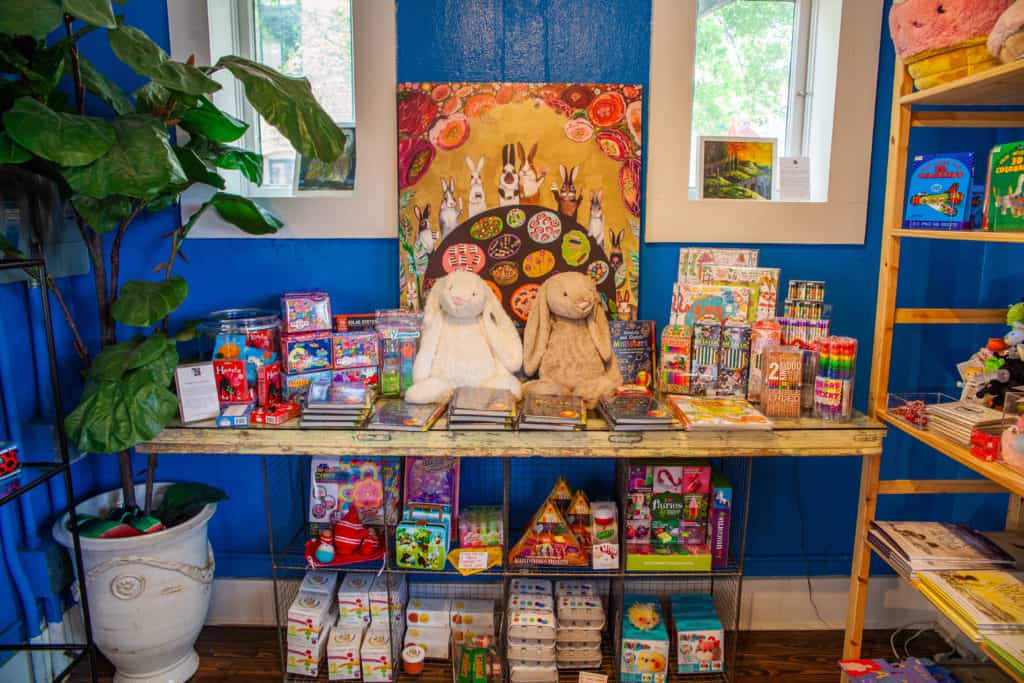 See the Alamo from a Different View
The Hyatt Regency San Antonio offers regular tours to their rooftop tower where you can get an incredible view of the city and the Alamo!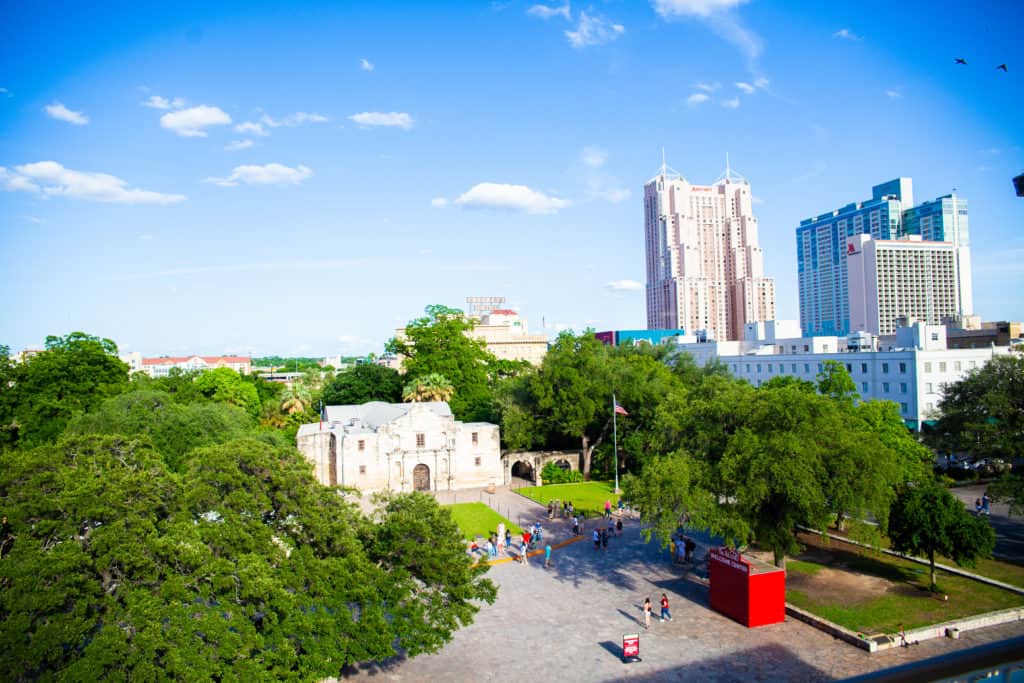 Visit a Spanish Speakeasy
Downstairs is a speakeasy inside Esquire Tavern. I could make it easy for you, but it's a speakeasy so that's all I'm going to give you 😉 Let me know if you find it!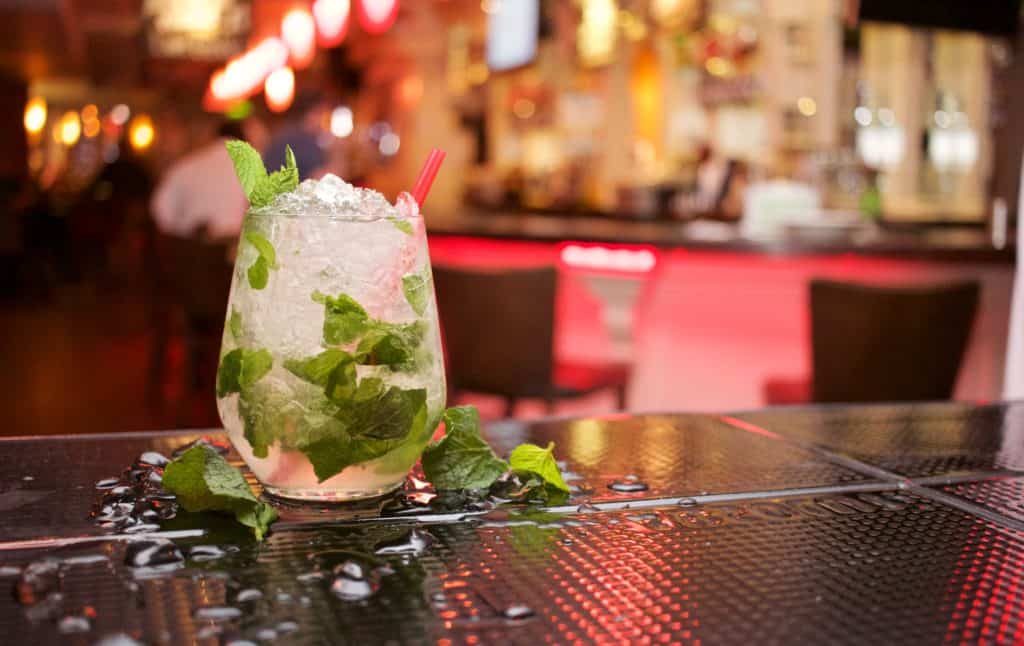 Explore the Weird and Famous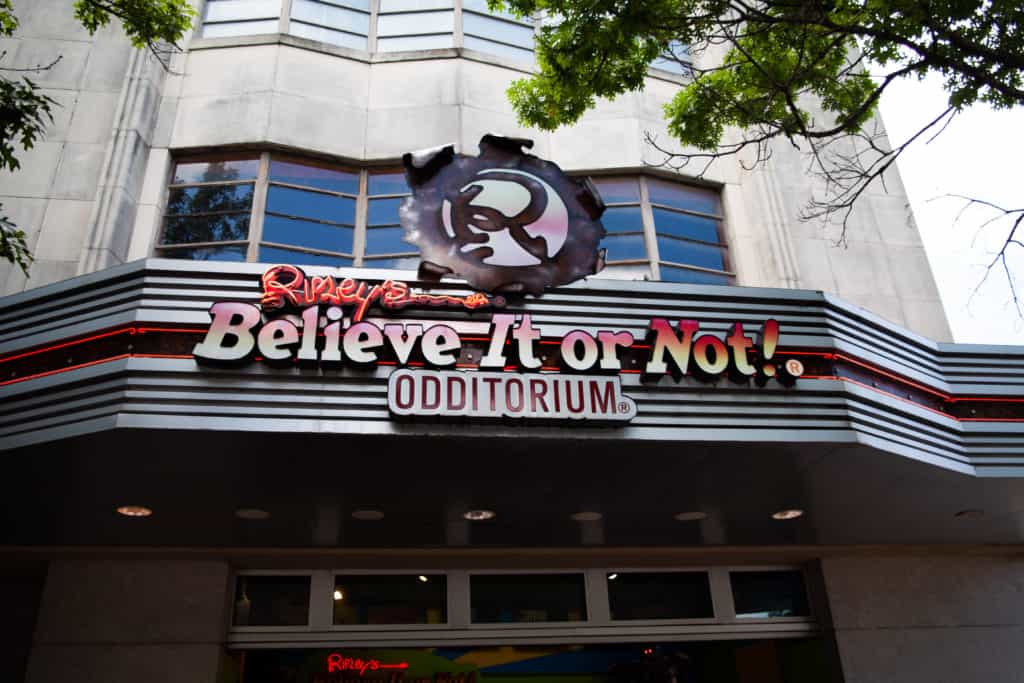 If you're looking to escape the San Antonio heat, Ripley's is great for their odditorium filled with fascinating history and people. They also have a wax museum where you can be a super hero, pretend you're the president and act like you've met all the famous people!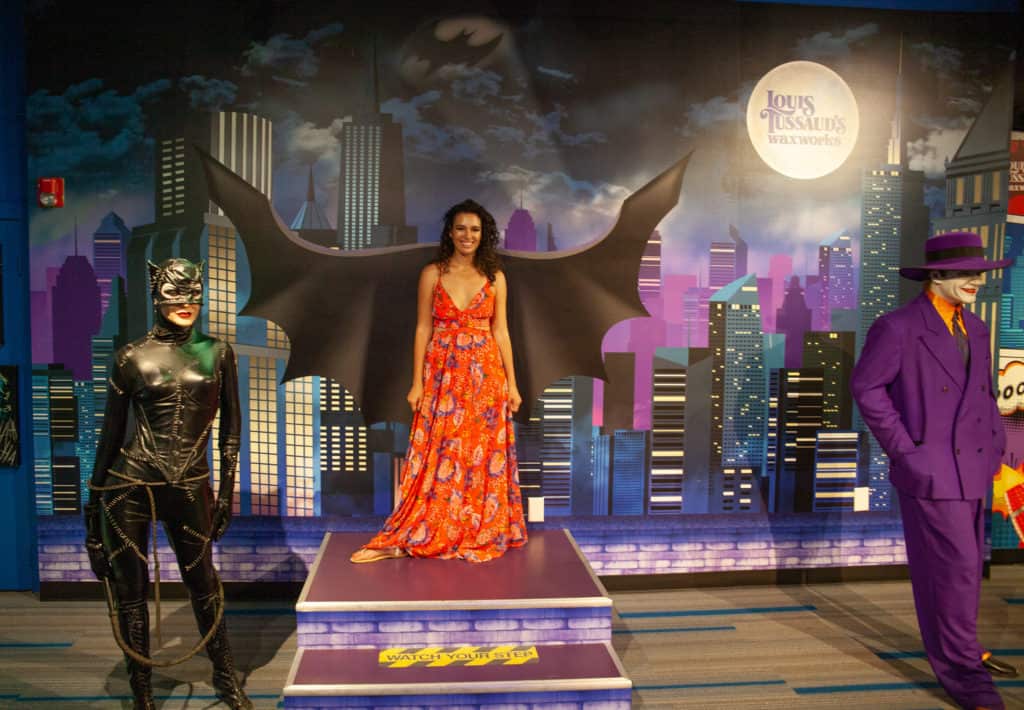 Eat Incredible Food & Cocktails
The Q Kitchen Bar is a great place to eat at the San Antonio Riverwalk. There are plenty of food options on the Riverwalk, but if you're looking for something that goes beyond touristy, this is a great option with Queso Fundido, Street Tacos, and specialized pizza! There were even some great vegan eats like buffalo cauliflower and a vegan pulled pork sandwich. This is also a great stop for cocktails like the hibiscus Margarita with blood orange liqueur, hibiscus, and grapefruit!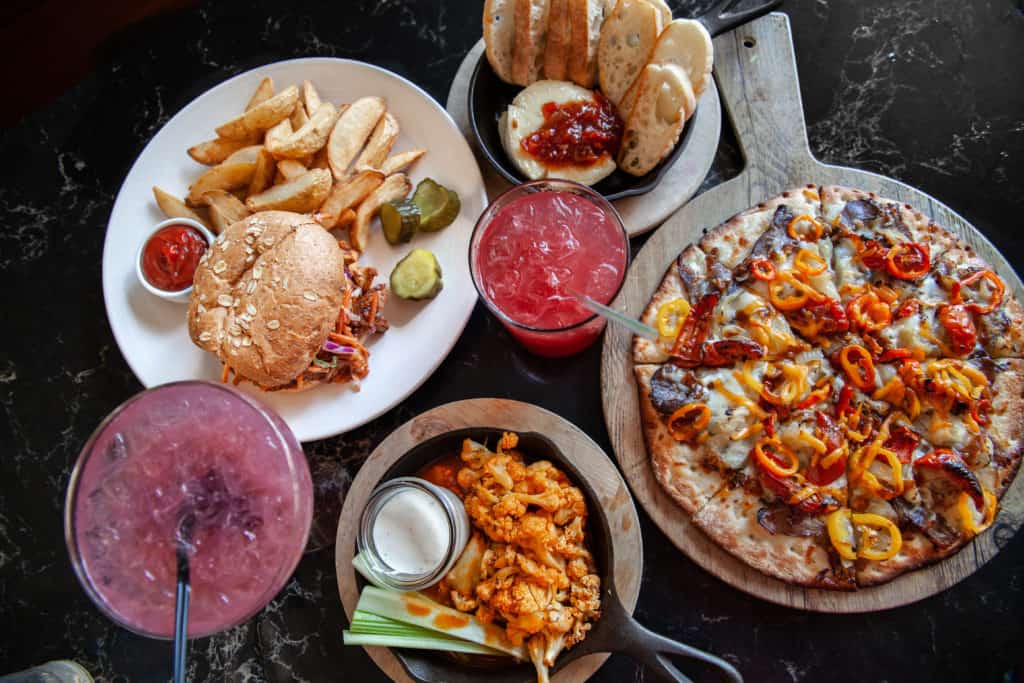 Go for a Walk
This sounds like commonsense, but the river walk is long and it changes depending on the area you visit! There are some sections filled with tourists, others with street vendors and art, and some that are quiet and tranquil. It's amazing to see the transitions, along with the beautiful architecture!

Go Dancing
The San Antonio Riverwalk has some great night life! At Kremlin night club you can go clubbing and at Rosarios there is salsa dancing!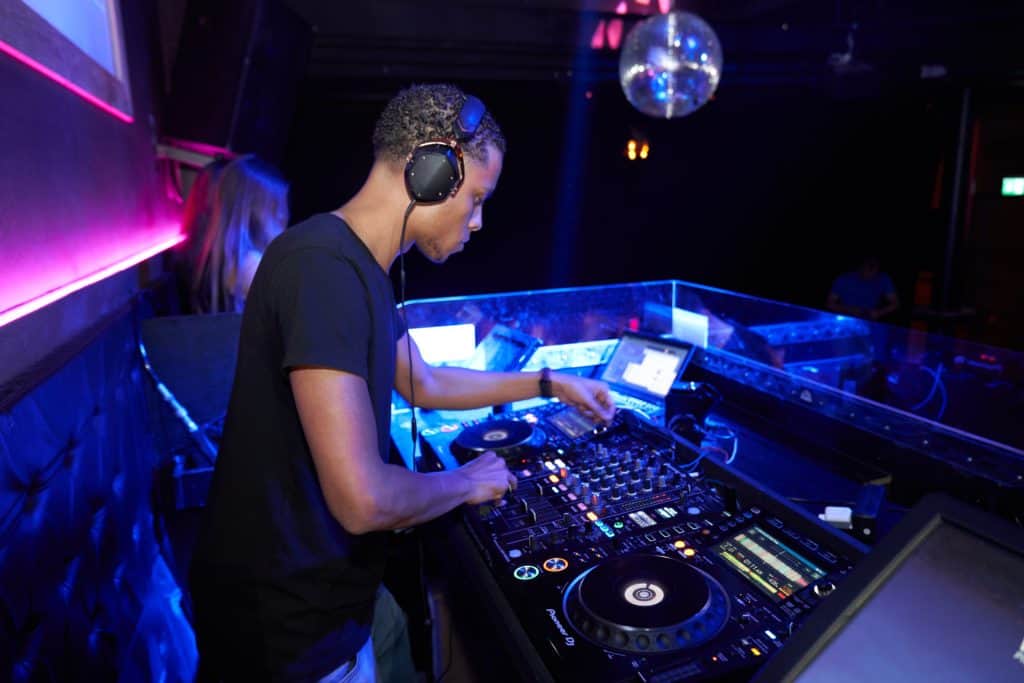 Cruise with Rio Cruises
Whether you want to do a fun educational tour about the history, a dinner cruise, or something unique like yoga, a river cruise is a must in San Antonio. My personal favorite was yoga on the boat because it was such a unique way to see the San Antonio River Walk!
Take a River Taxi to the Pearl
Just like the canal towns in Europe, San Antonio operates a river shuttle that will take you to different areas! You can get an unlimited pass that will let you go see the Witte Museum, the Historic Pearl District, the Japanese Tea Gardens, the San Antonio Museum of Art, and even the San Antonio Zoo!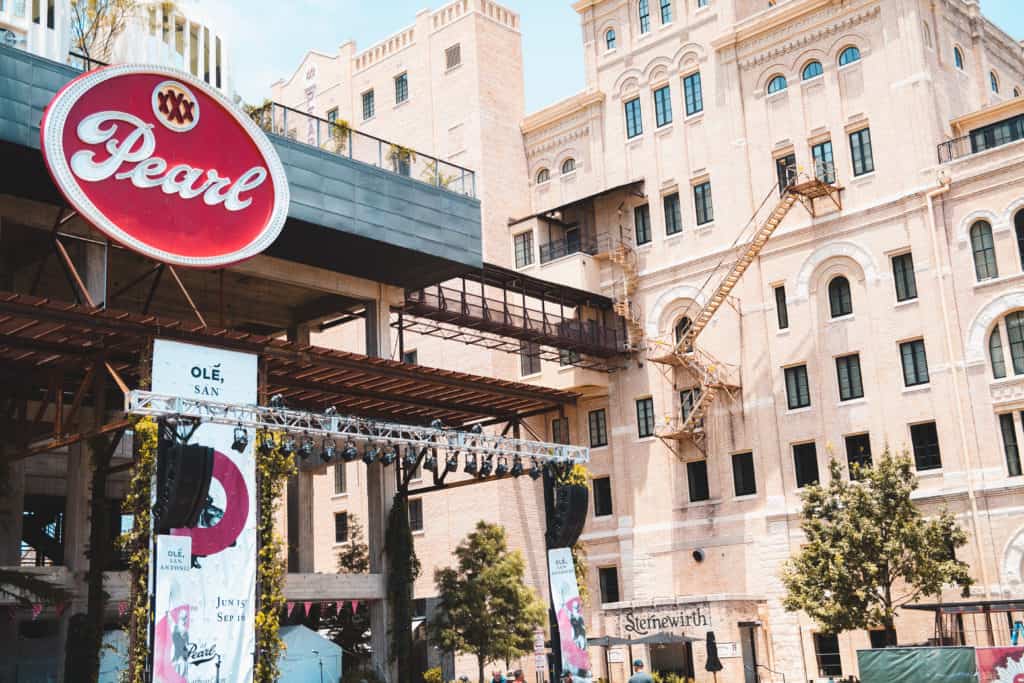 Stay at the Hyatt Regency Riverwalk
For a place that has everything in one place, and is an iconic San Antonio hotel, the Hyatt Regency is a beautiful place to stay for all the things to do there, including the highest rooftop pool in downtown San Antonio! You can read more about the Hyatt Regency Riverwalk and all it has to offer.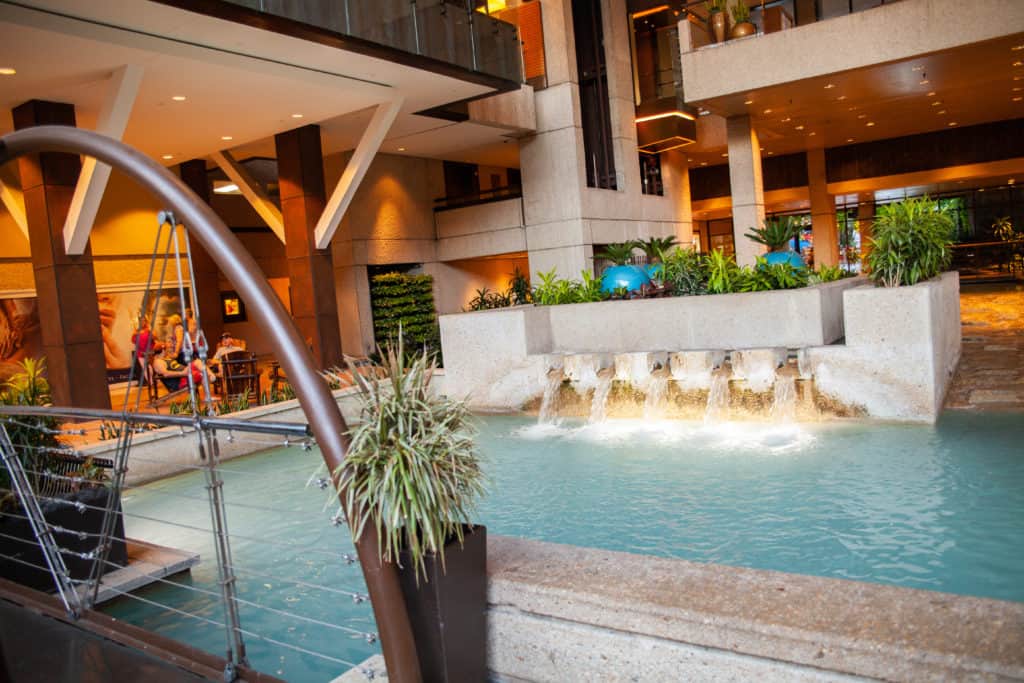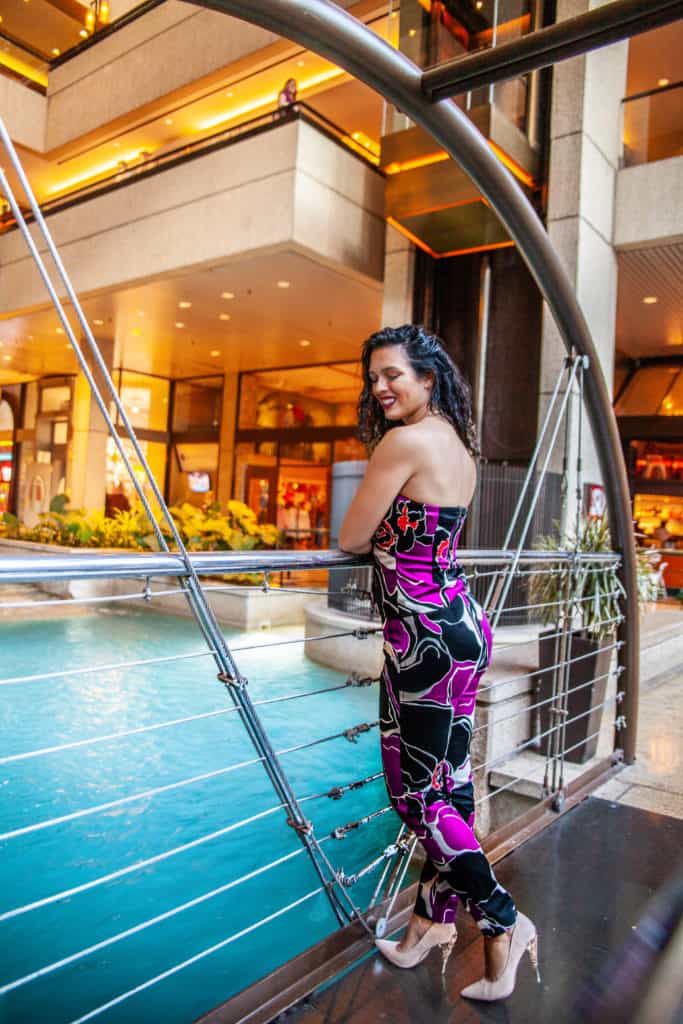 Things to Do on the San Antonio Riverwalk: Final Thoughts
There are so many things to do on the San Antonio Riverwalk without having a car for a weekend getaway. The San Antonio Riverwalk is such an ideal place to stay for people who are flying in and are looking for true San Antonio culture. Obviously I can't do everything in one weekend, so feel free to share your favorite things to do on the San Antonio Riverwalk so I can check it out on my next trip!