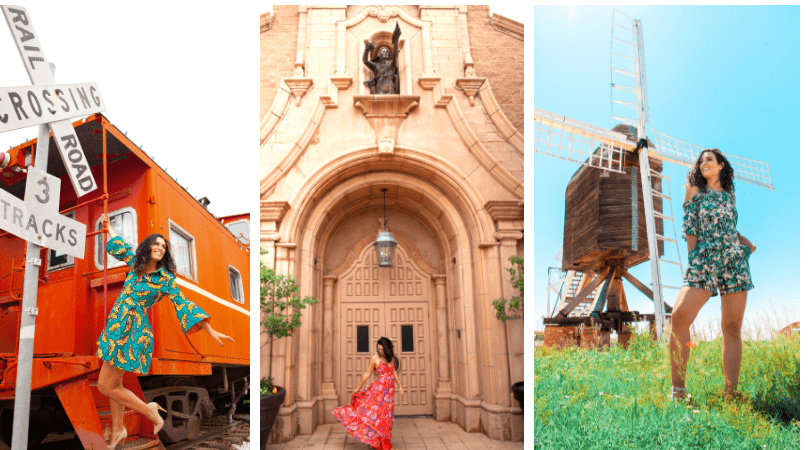 "You're going to Lubbock! Why?" Those were the first words I heard when I announced my upcoming West Texas trip. I chuckled a little, knowing I was about to embark on a journey to uncover all the fantastic things to do in Lubbock, Texas.
Lubbock is famously known for Texas Tech, but often people don't know what's there other than the school!
This travel guide is brought to you by Pilot Flying J
Road Trip to Lubbock
The drive to Lubbock was surprisingly quick. I always imagined it to be further from Dallas, but it's the same distance from Houston and San Antonio, and it's certainly closer than Big Bend!
Whenever I'm on a road trip, I make sure to use the Pilot Flying J app! Being able to plan out stops along the way and not find myself at some sketchy gas station bathroom is so convenient.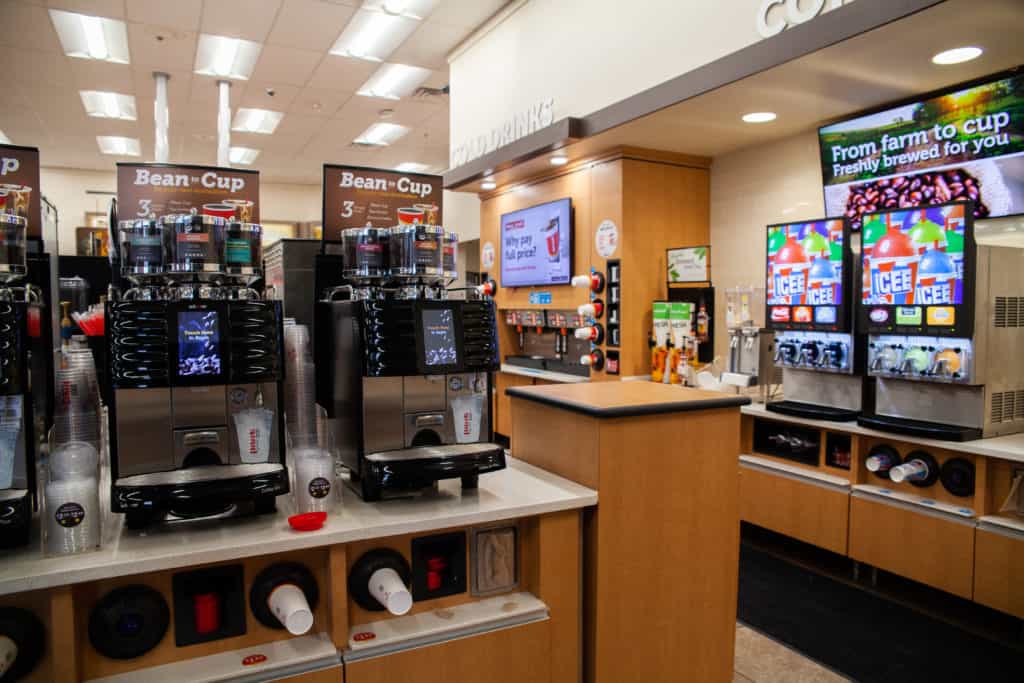 I can stock up on coffee to have the energy to drive. When you download the app and use the code ROADTRIP, you get a $5 credit. There are always new daily offers to try new snacks at a discount, from 2 for 1 Mountain Dews, Bai waters, candy, and more!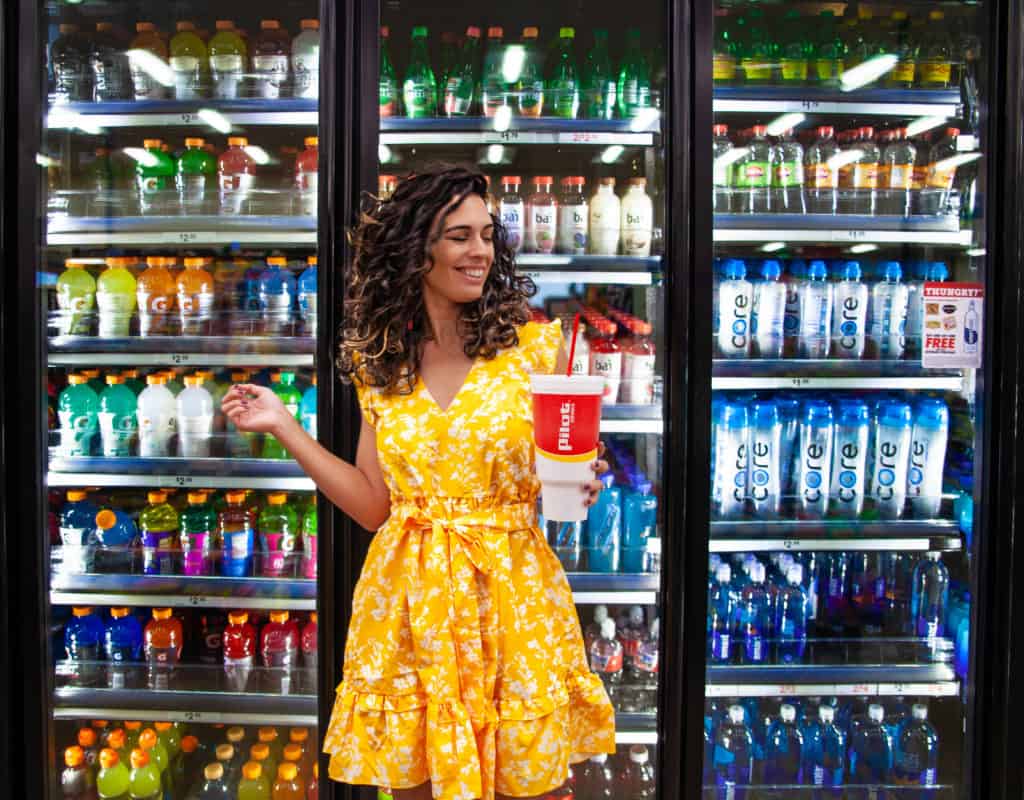 Things to Do in Lubbock: Explore the Wine Country
I had always thought Fredericksburg was the wine country of Texas, but I stand corrected. The Lubbock region produces 85% of the grapes for wine grown in Texas!
You can visit some of the wineries that have tasting rooms! Here are some wineries you can visit in Lubbock for a wine tour!

English Newsome Cellars is a gorgeous venue with regular special events and some incredible wine that you can only get here in Lubbock! If you go during the right season, you can catch their vines in bloom!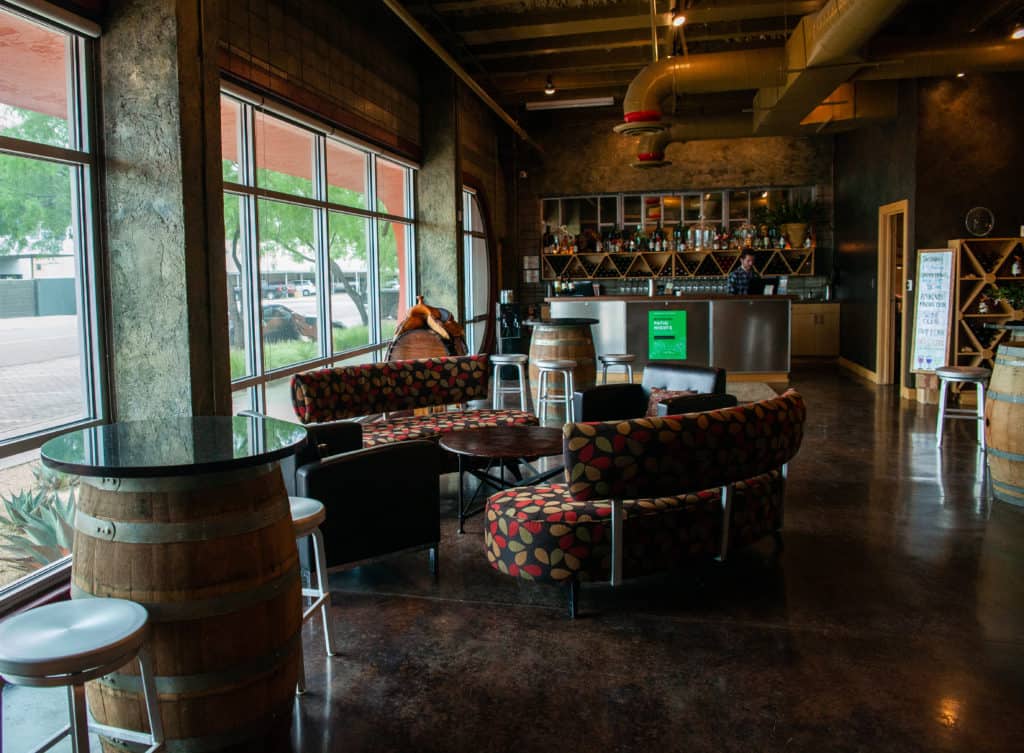 McPherson Cellars has a location in downtown Lubbock and has Thursday night festivals with live music and food trucks in addition to wine tasting and a sweet dog that hangs around!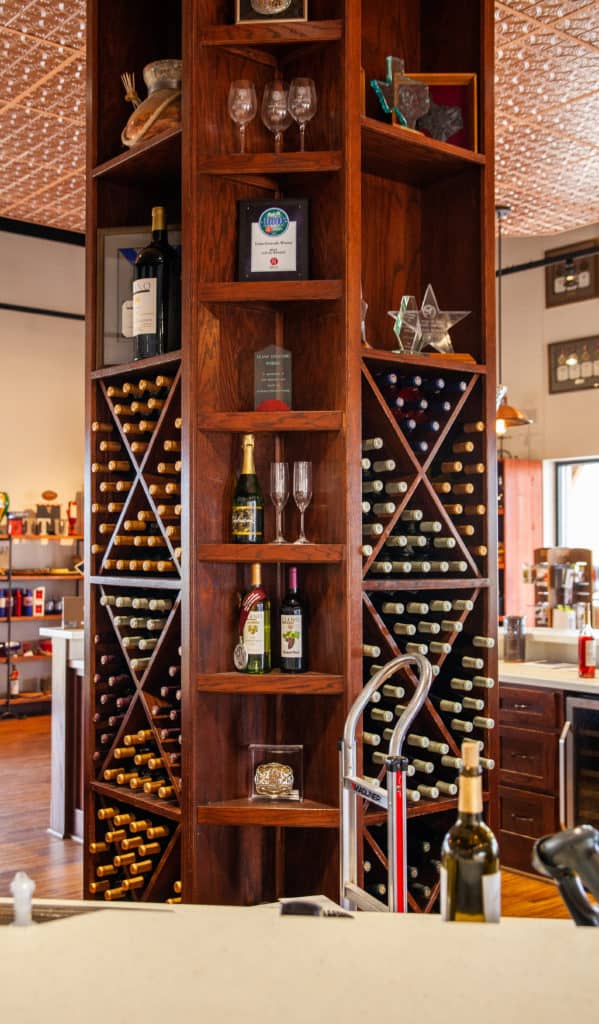 Llano Estacado Winery is a popular winery, with its wines available in grocery stores all throughout Texas. However, they reserve some of their best and smaller batch wines for right here in Lubbock!
Caprock Winery offers not only a stunning vineyard backdrop but also a wide selection of delicious wines. Their tasting room provides the perfect opportunity to sample their exquisite creations and learn about the winemaking process.
One thing that I loved was just how much personal experience we got. If you've ever been to Fredericksburg on a weekend, you know it can be hectic. However, here we had the chance to speak to the people who would share the flavor profiles with us, giving us a more in-depth experience!
If you're looking for a peaceful wine experience, this is the place to go!
Fun Activities in Lubbock, Texas: Hang Out With Prairie Dogs
This is my look of pure joy at getting to hang out with prairie dogs! They are all over Lubbock! We'd see them while driving along the road, but there's a place called Prairie Dog Town where they hang out in one area, and you can sit by and watch them poke their heads out and run around!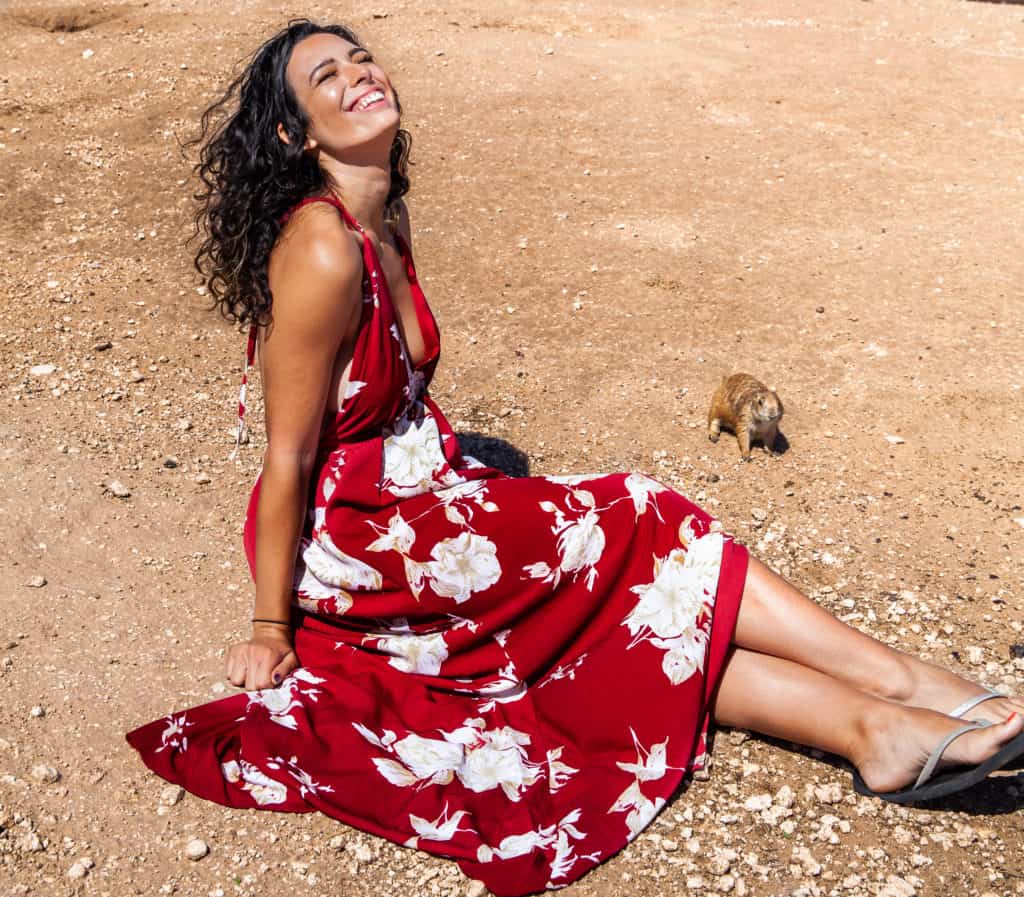 Get Caught Up in the Thriving Arts Scene
Another thing I was surprised about was the incredible arts center! Art fans will love visiting the galleries and seeing all the unique artwork. Lubbock has one of the most thorough First Friday art trails, with buses taking you to each gallery, which often puts on a new theme each month!
And I'm not talking about the stuffy artwork! There are so many local artists playing with different mediums, relating to our times, and producing genuinely exciting pieces of art.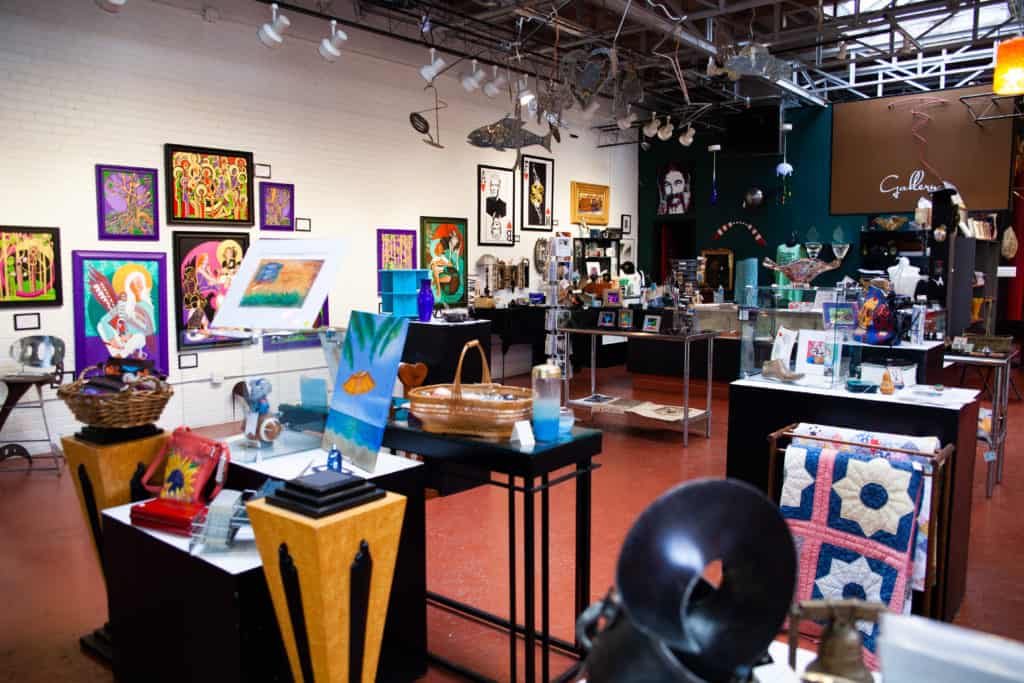 The Charles Adams Gallery is a mixture of artists, so you'll be sure to find something you like!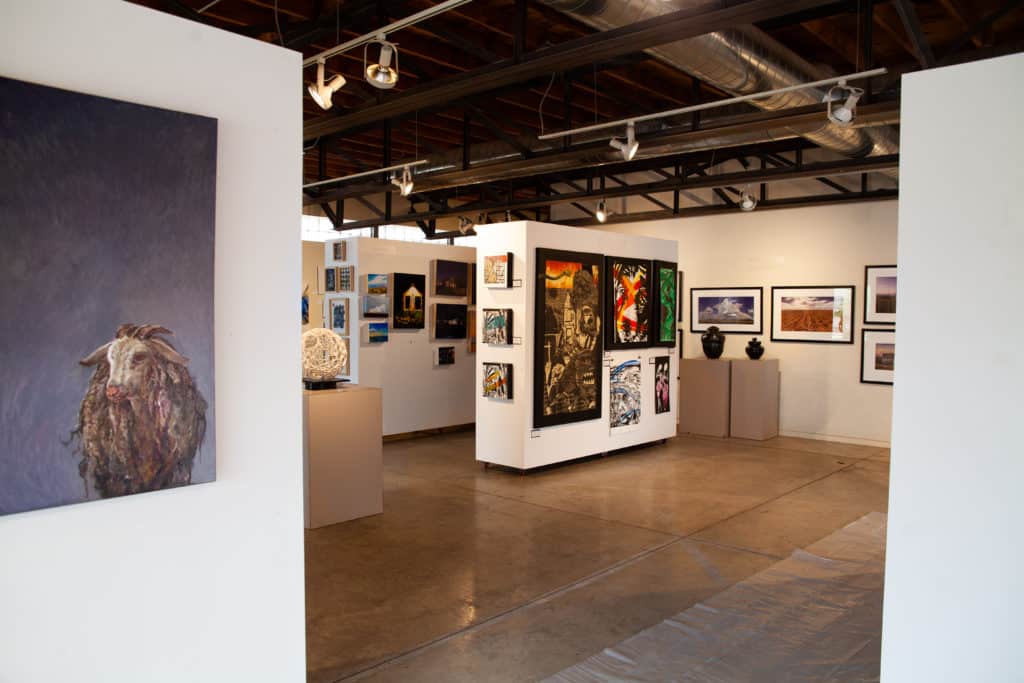 Louise Hopkins Underwood Center for the Arts, or LHUCA, has a regularly rotating list of artists and features anything from the whimsical to the powerful. They have regular events, including pottery and even things like Tai Chi in the gallery.
Check out what's going on during your trip here.
Outside, there are murals all around to check out!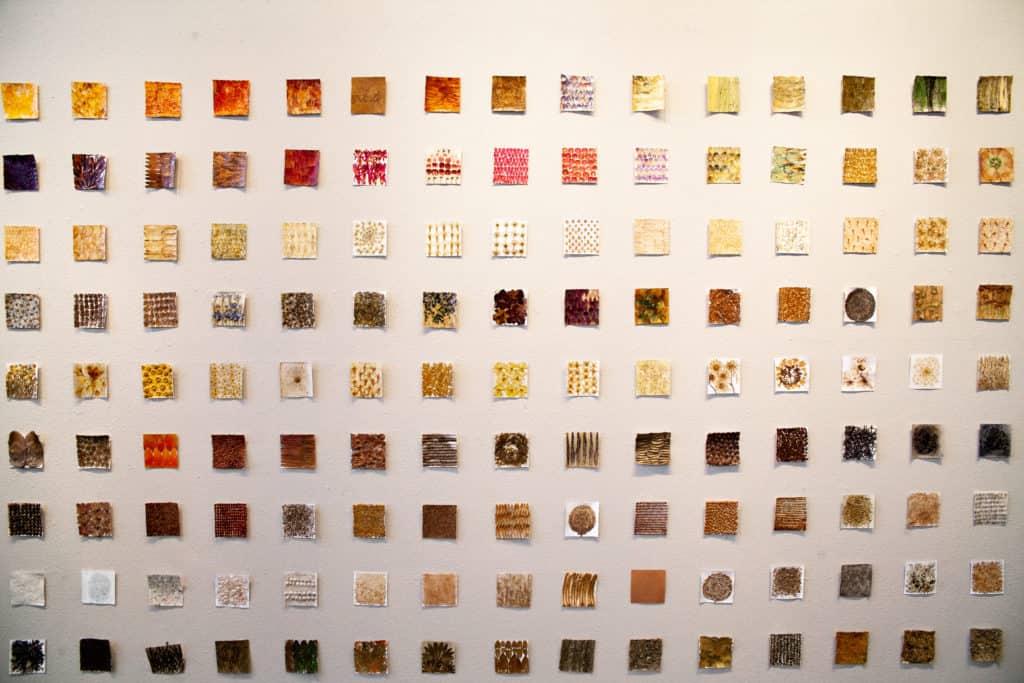 Discover Fun History
Lubbock has some fun and quirky museums! Visit the Buddy Holly Center Museum; it is a great way to learn about the Lubbock Star and its rich history.
The museum itself is beautifully done, although you can't take pictures inside, so you'll have to see what I'm talking about for yourself.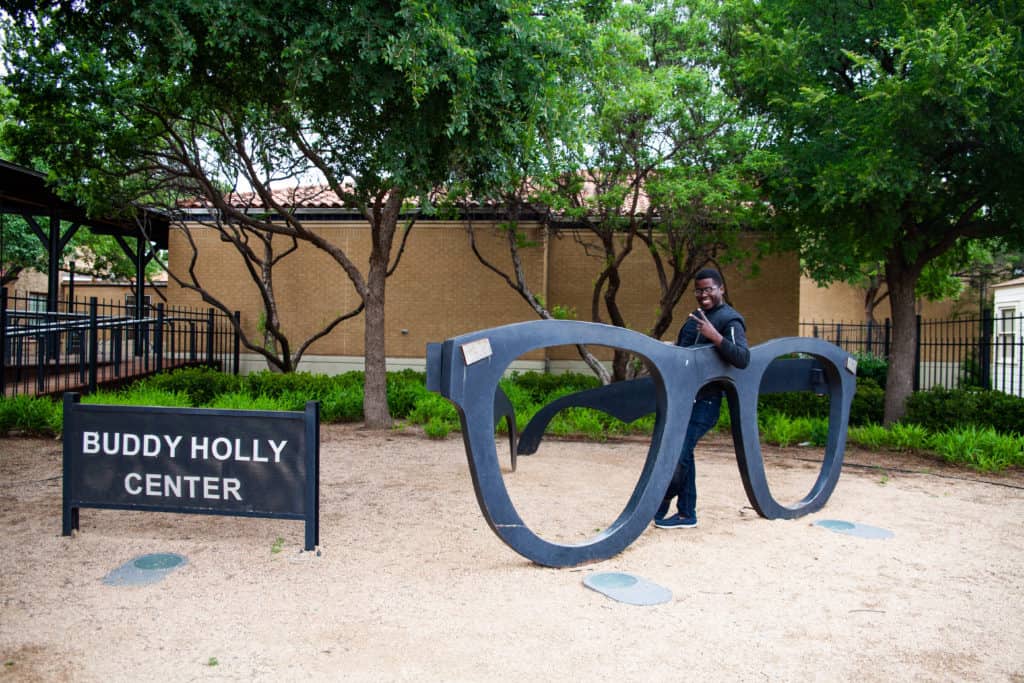 I can't say the American Windmill Museum was ever on my list of things I planned on doing in my life! However, this museum, with over two warehouse-sized rooms of windmills and a whole outdoor section, was entertaining. It's fun to see all the different colors and designs throughout the years!
The American Windmill Museum is the largest windmill museum in the world.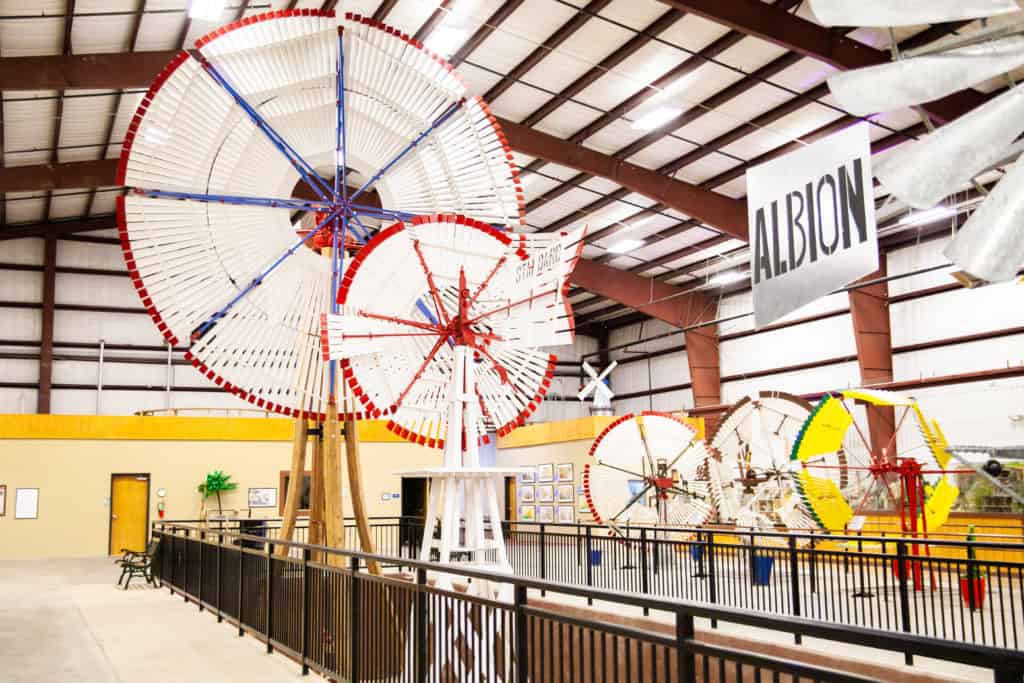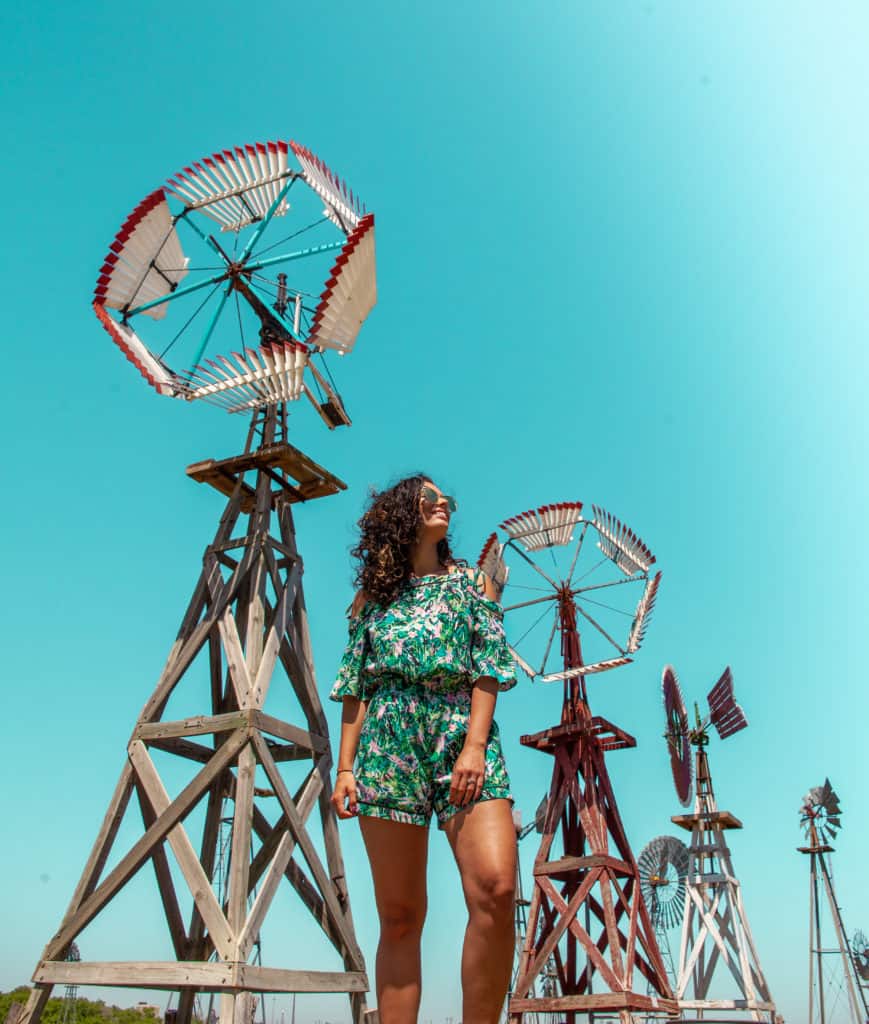 Another museum worth checking out is the Silent Wings Museum, which commemorates the history of the U.S. glider program during World War II with a variety of permanent exhibits.
The Silent Wings Museum is a unique and important museum that tells a story that is often overlooked. It is a must-see for anyone interested in World War II history or aviation, especially the role of glider pilots.
Museum of Texas Tech University: This museum offers an incredible journey through Texas history and showcases a wide range of exhibits that span various disciplines. Don't miss the chance to immerse yourself in the diverse interactive exhibits of this captivating museum.
Become an Axe-Throwing Expert
At Bad Axe Raider, you can go from an axe-throwing newbie to a pro. For me, the idea of something that honestly quite frightened me was a great experience to build confidence and learn a unique skill.
The staff walks you through how to properly throw an axe and provides a safe environment. I went from letting out a small scream when the axe left my hand to regularly hitting the target in less than 2 hours!
It's one of the unique attractions Lubbock has to offer that you won't want to miss during your visit.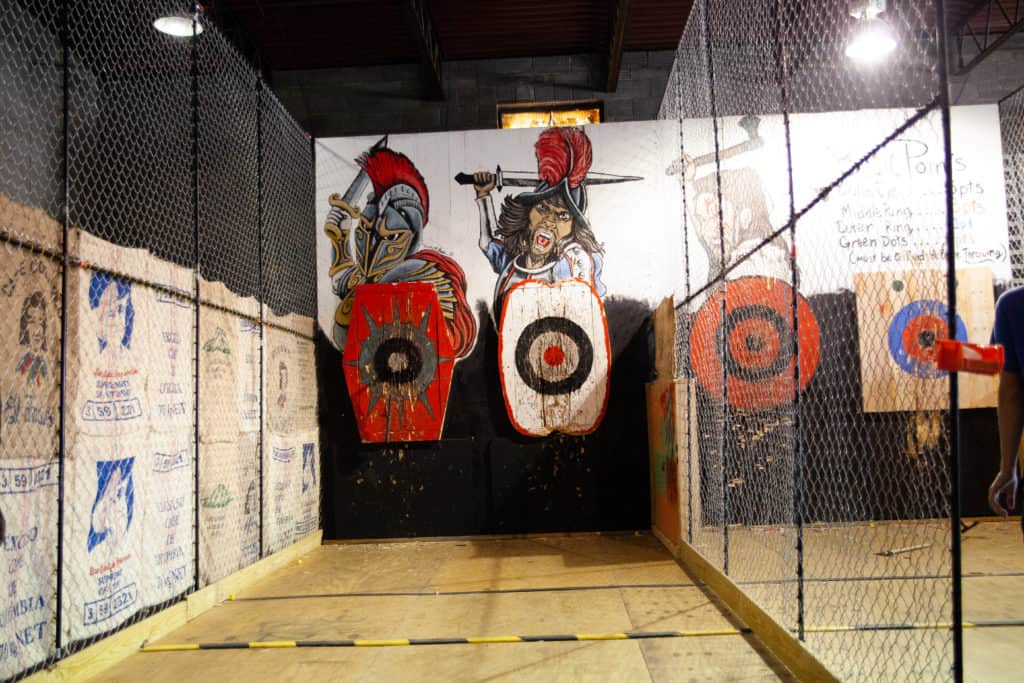 Catch Live Music
One of my favorite things to do when exploring a new town was to catch live music. At the Cactus Theater you can catch performances of all kinds from famous tribute bands to comedians, and more.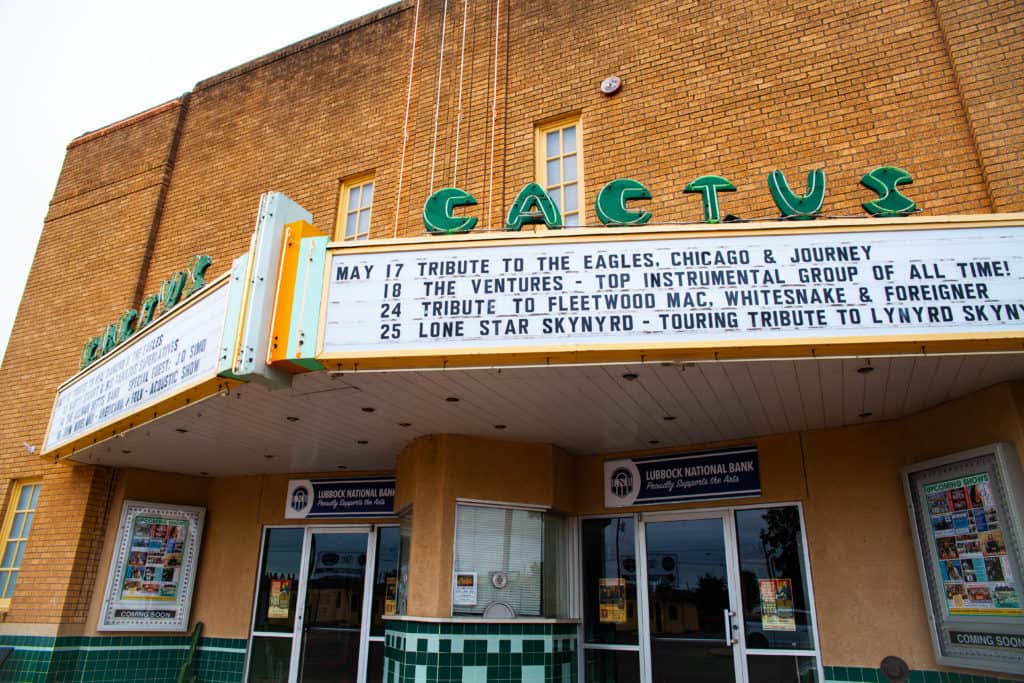 Take a Hike with Buffalo
Caprock Canyon State Park is a beautiful place for incredible hikes through the canyon, but it is also famous for the bison that roam free through the park! Read more about Caprock Canyon State Park!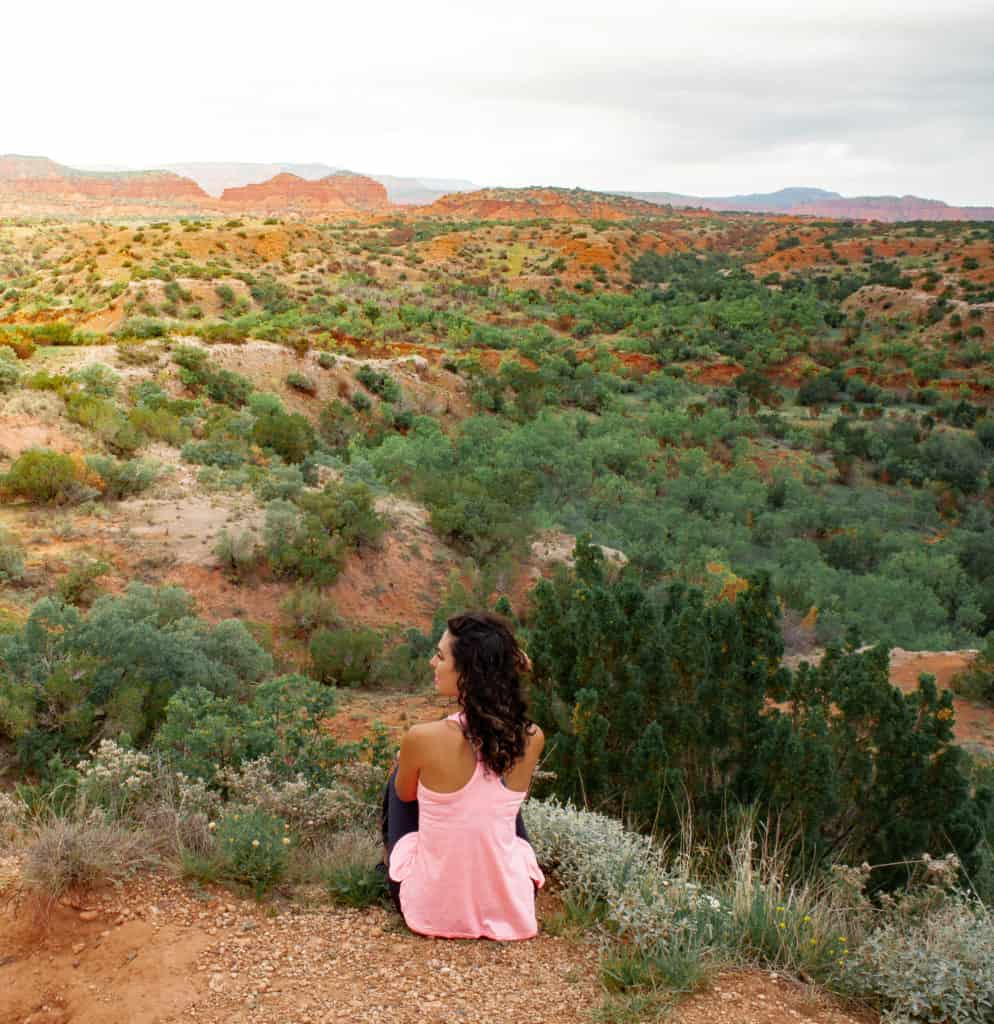 In addition to the stunning hikes at Caprock Canyon State Park, Lubbock offers another outdoor gem for nature enthusiasts. Buffalo Springs Lake is a picturesque destination that offers a myriad of recreational activities.
Whether you want to take a hike along the scenic trails, go fishing in the serene lake, or simply relax and soak up the beauty of nature, Buffalo Springs Lake has got you covered
Stay in Some Funky Places
When it comes to accommodations in Lubbock, there are plenty of fun things to do.
Lubbock has so much personality with these cool places to stay. At Woodrow House, you can actually sleep in a caboose! Read all about my experience here!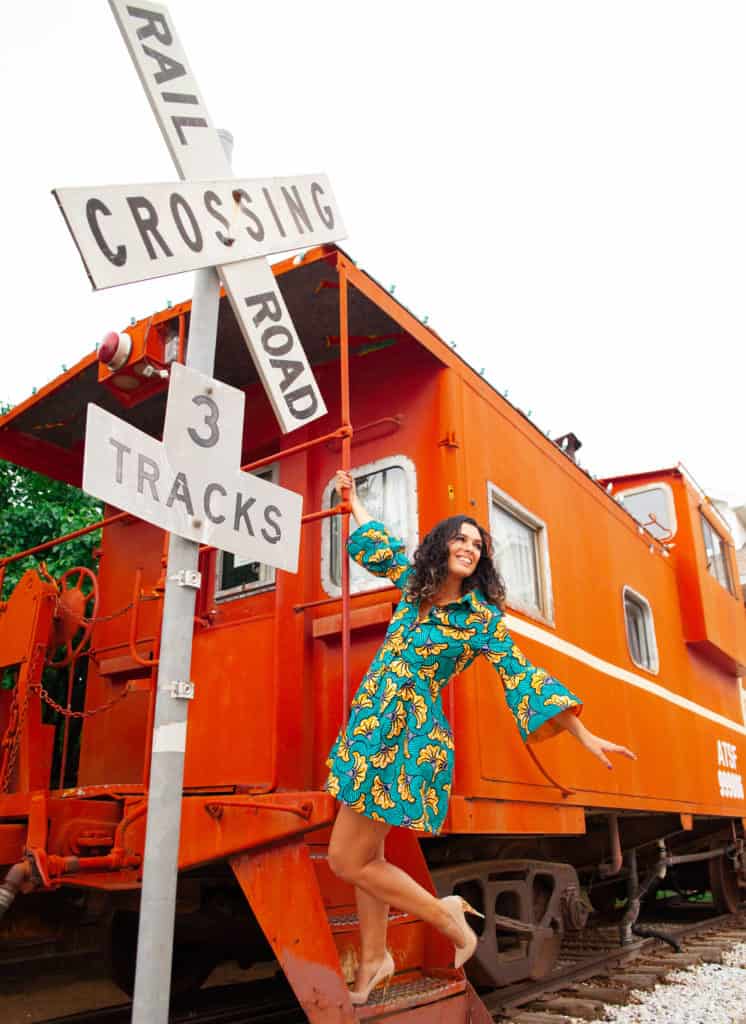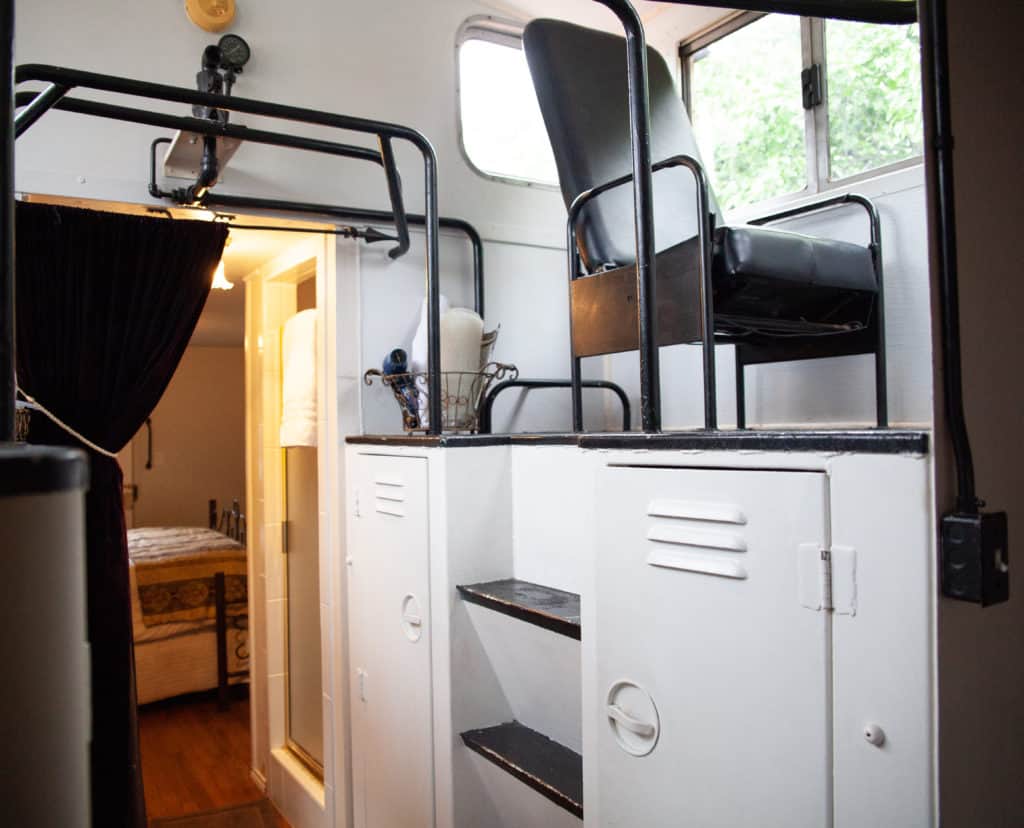 Or for luxury in a bus, check out We Bought A Bus! I couldn't believe all that they put in there! You can read all about my bus experience.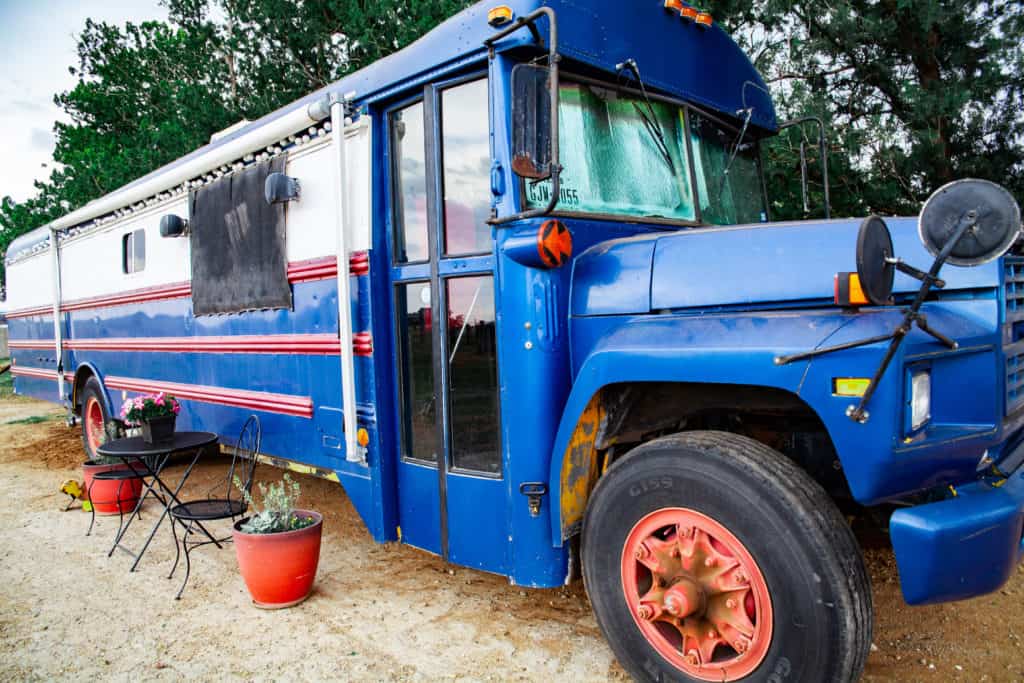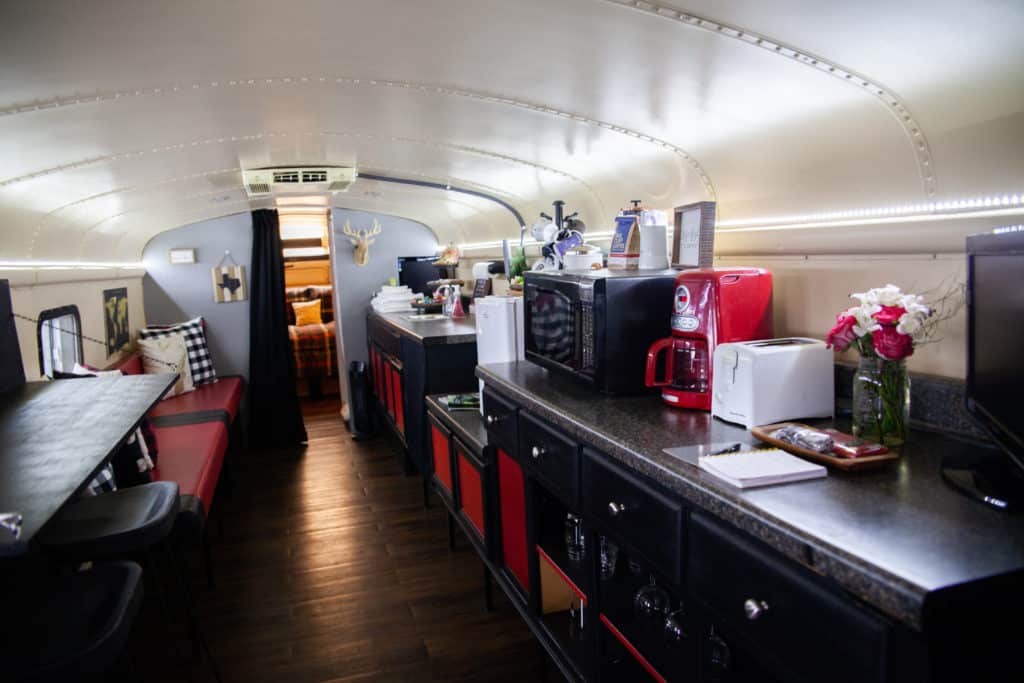 Indulge Your Taste Buds: Restaurants in Lubbock
From old-school pink diners to African food right in Lubbock, there's so much good food in Lubbock that I had to write a post all about it.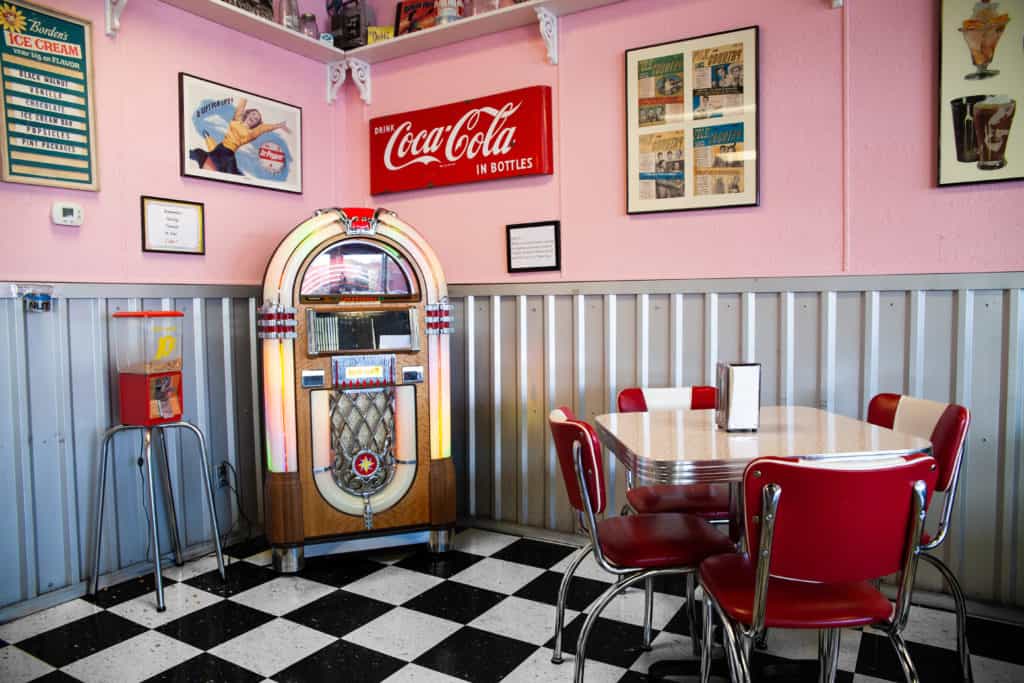 The city of Lubbock is home to a diverse and delicious culinary scene, with something to satisfy every taste and budget. From casual eateries to fine dining establishments, you're sure to find the perfect place to indulge your taste buds in incredible food.
Here are a few of the best restaurants in Lubbock:
The West Table Kitchen and Bar: This award-winning restaurant offers a seasonal menu of New American dishes with a global twist. The West Table is known for its creative cocktails and elegant dining experience.
Triple J Chophouse & Brew Co.: This Texas-themed steakhouse and brewery is a popular spot for locals and visitors alike. Triple J offers a wide variety of steaks, seafood, and wood-fired pizzas, as well as its own house-brewed beers.
Italian Garden: This casual Italian restaurant is a great place to go for pizza, pasta, and other classic Italian dishes. Italian Garden is known for its fresh ingredients and friendly service.
Final Thoughts: Things to do in Lubbock, Texas
This West Texas town is definitely worth the drive because of all the unique things to do in Lubbock. From exploring art galleries to savoring local wines, indulging in delicious food, immersing in the vibrant culture, and hiking the scenic trails, Lubbock offers some of the best places for a great time, and it was beyond what I expected!
And here's a good idea: Download the Pilot Flying J app for your next road trip for free snacks, drinks, and, of course, clean facilities. It's a great way to save money and make your road trip more enjoyable.
Permanently Closed:
Tornado Gallery – Lubbock is located in Tornado Alley, so it's no surprise that the city has a museum dedicated to these powerful storms. The Tornado Gallery is a must-visit for anyone interested in learning more about tornadoes, their history, and their impact on Lubbock.