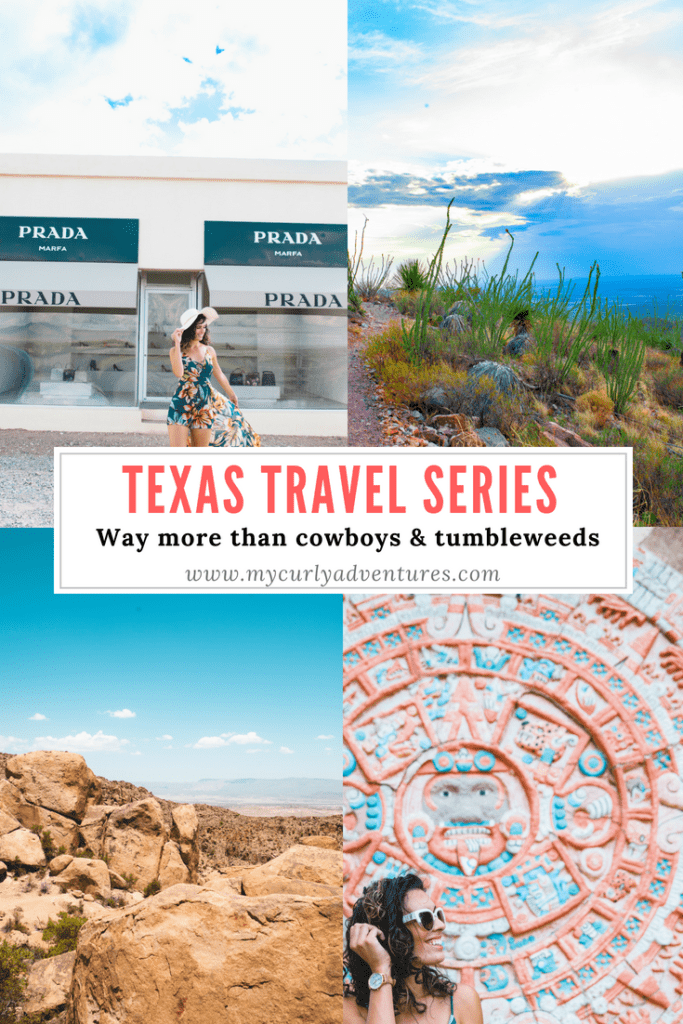 I love exploring far off places! I recently returned from a trip to Bali and it was absolutely magical with visiting cultural landmarks, gorgeous beaches, and incredible food! As much as I loved Bali and my international destinations, I decided it was time to bring the magic home to Texas. The beauty of Texas is that there are so many unique things to do and it's easy to jump in the car and make a weekend trip out of many of these places. My goal of the Texas Travel Series is to share unique Texas destinations as well as find spots that remind us of a country that may be on our bucket list. Below are some places that I've gotten to visit so far!
Glen Rose is a tiny town about an hour outside of Fort Worth, but the beauty of this small town are the unique things to do. While relaxing in a beautiful historic inn, you can take adventures to see dinosaur footprints at Dinosaur Valley State Park or go on a safari to see exotic animals at Fossil Rim. Tanzania has always been on my list of places to visit, but Fossil Rim offers some spectacular safari experiences such as a romantic dinner over the property and the chance to ride in a truck while the animals roam around you. You can read all about Glen Rose here.
El Paso easily stole my heart with it's rich Hispanic culture, delicious food, and appreciation for the arts! I loved that I had the chance to practice speaking Spanish and visit the El Paso Art Museum with works featuring artists along the border. Jaurez & El Paso are known as the birth place of the margarita and I even got the chance to cross to Jaurez to try the original one. If you've ever wanted to visit Rio De Jainero, you can recreate the experience because Cristo Rey is similar to the Jesus Statue Climb in Brazil.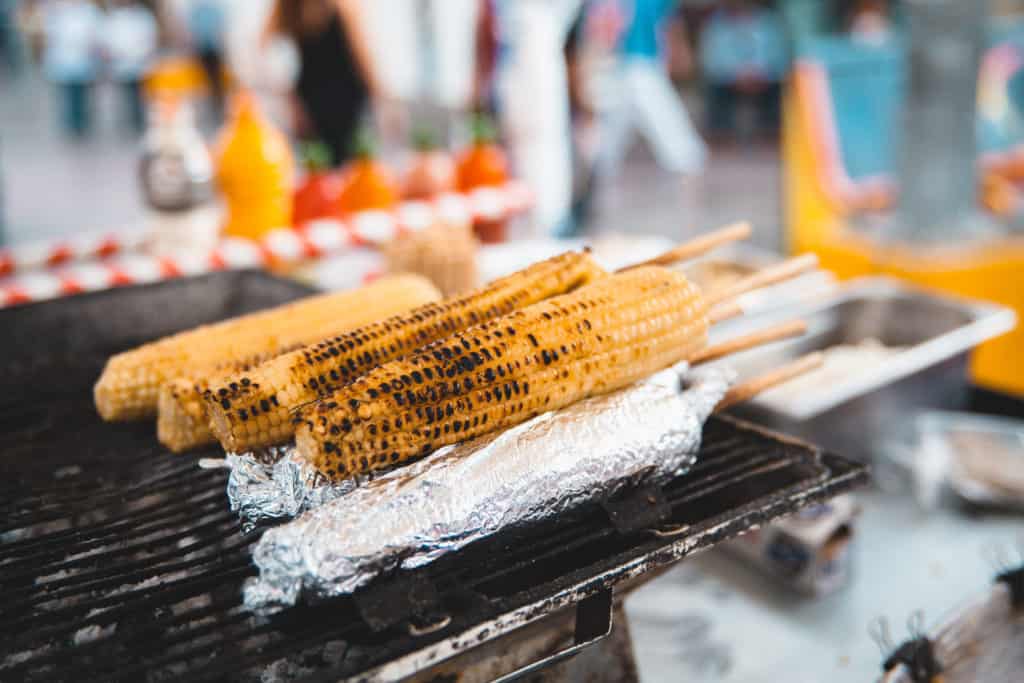 There are a lot of notable National Parks and Texas has one of those! Now a weekend trip to Big Bend might be a little difficult, but it's worth making the trek there! The hiking is incredible with views of the canyons and unique structures. In addition to hiking there are places where you can relax in hot springs. You can also cross into the tiny border town of Boquillas for fresh Mexican food, visit Terlingua Ghost Town, and stay in a tipi for a truly unique experience! You can read all about Big Bend here.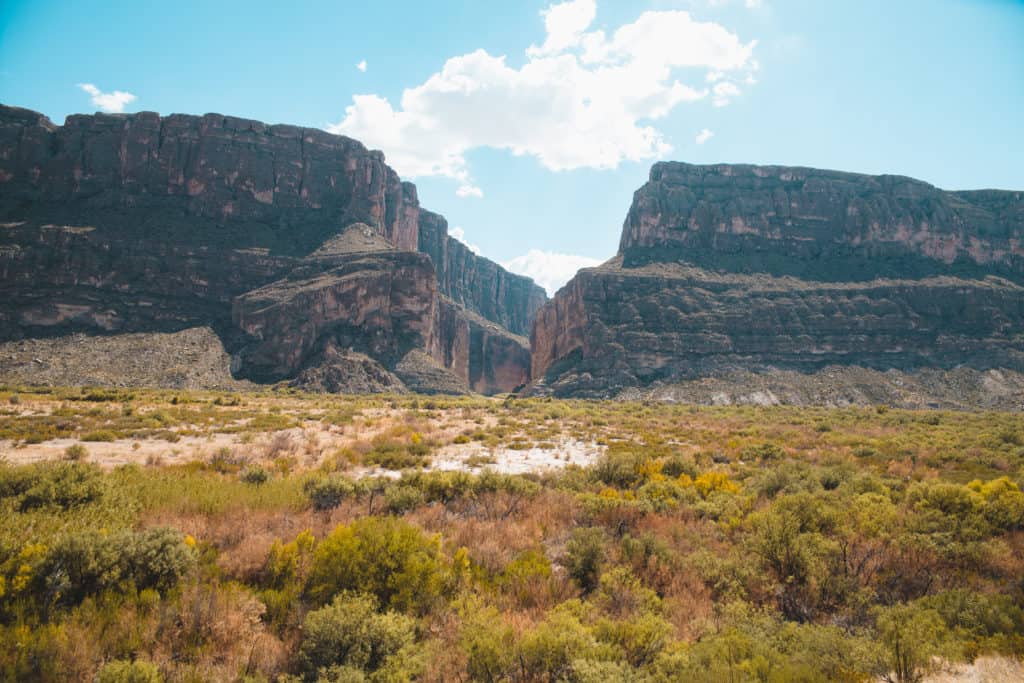 Texas Travel Series: What's Next
Clearly, I'm just getting started! Stay tuned for a canal ride down the Irving canals as if you were in Venice, German culture and epic water parks in New Braunfels, Houston, San Antonio, Weatherford, Galveston, and more!
Texas Travel Series on Good Morning Texas
I'm so excited for the opportunity to share all about my Texas Travel Series which you can see on Good Morning Texas below!
P.S. If you're wondering where I got this stunning dress, it's from Y and I Boutique.