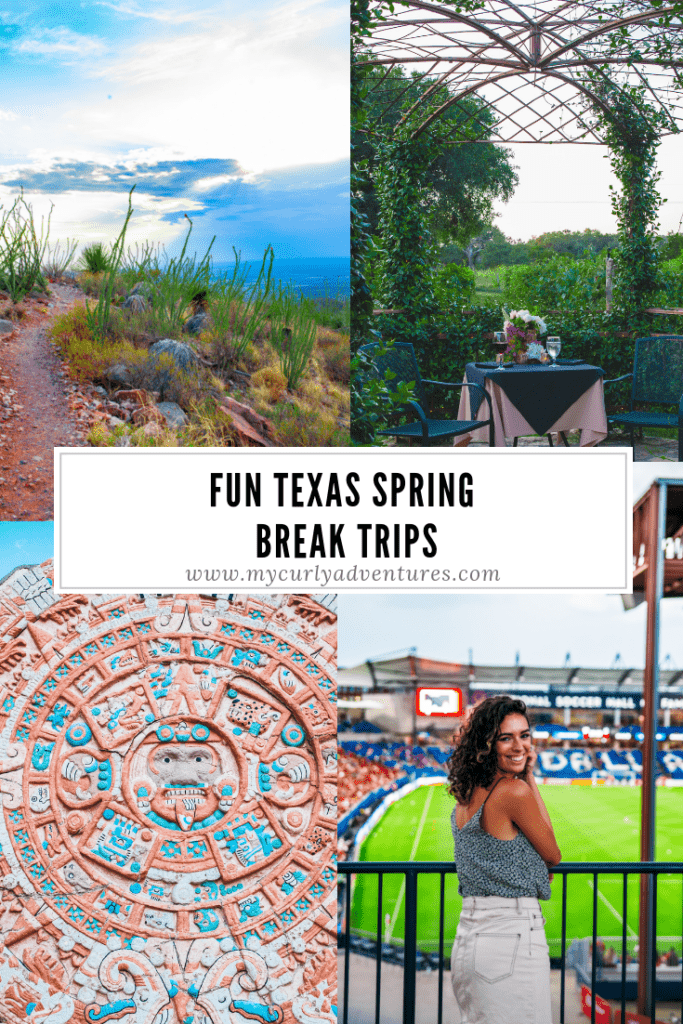 There is no doubt that Texas is HUGE! You could cross multiple states (or even countries in Europe) in the time it takes to cross from one side of Texas to the other. Luckily, Spring Break is upon us and is the perfect time for some of those amazing road trips. Below are some fun Spring Break Destinations in Texas from the far ends of Texas to some closer destinations.
Big Bend National Park
Because Big Bend offers so many unique things to do, Spring Break is the perfect time to make a trip to this incredible destination. Big Bend really has something for everyone. People who love nature and luxury can stay at Lajitas Resort with one of the best spas in Texas or people looking for something a little funkier can check out this papercrete palace.

From hikes to ATV trips, and ghost towns, you'll soon realize even a week isn't enough in Big Bend.

Another beautiful thing about Big Bend is there is something that will fit every budget. Admission into the park is $20 and lasts all week. You can also go camping and rent out a budget friendly tipi and cook there for extra savings. Or go all out with helicopter rides over the park, spa days, zip lining, and more.

El Paso
Another drive that's worth the distance is a trip to El Paso. Franklin Mountain State Park has some incredible hikes with views of the sunset. Or explore old copper mines with GeoBetty tours.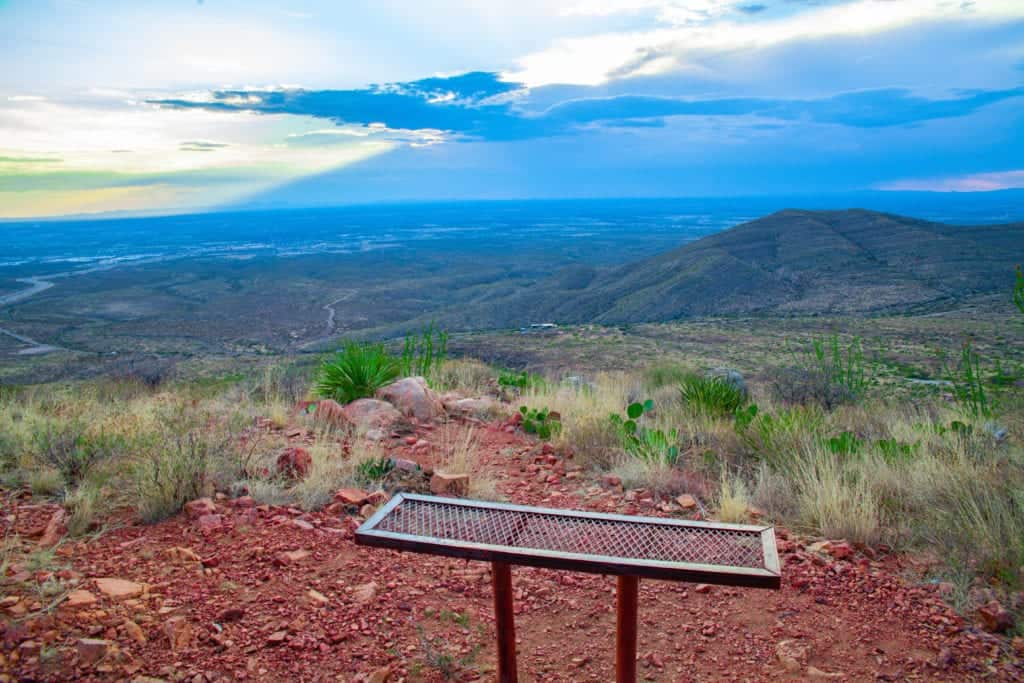 If you're a margarita lover, you will want to cross the border to Juarez to taste the original margarita. Other fun activities include live performances, the El Paso Art Museum, and Cattleman's Steakhouse.
On your way back don't forget to stop by Marfa and Alpine!

New Braunfels
Now that the weather is warming up, New Braunfels makes a wonderful destination! Enjoy one of the world's most popular water parks, Schlitterbahn where you can practice surfing, go down crazy water slides, or float one of the longest lazy rivers.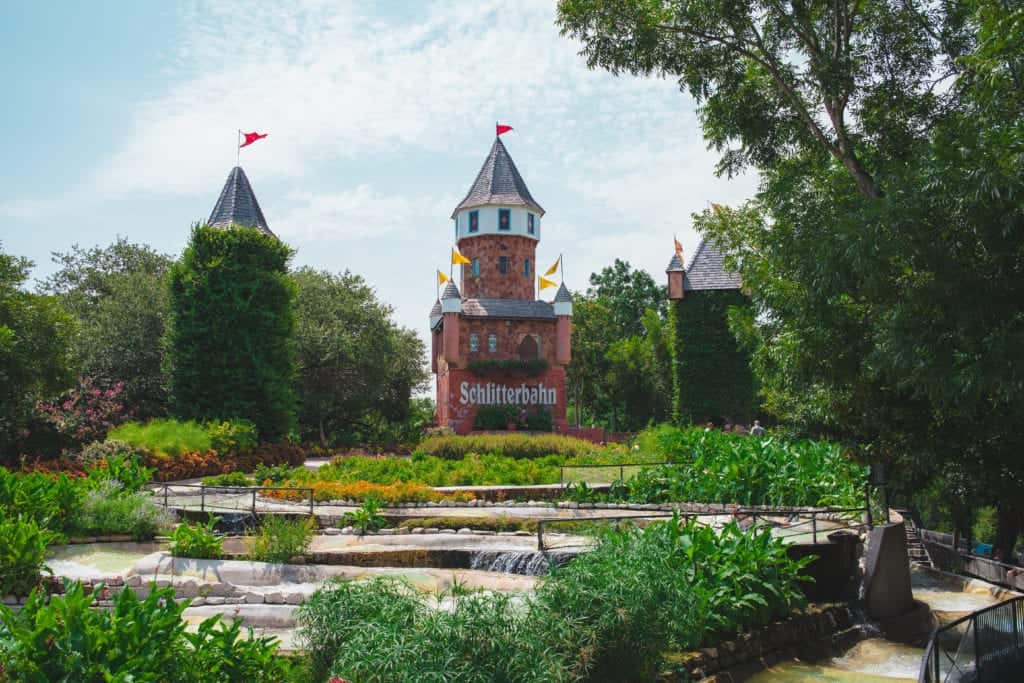 One of my favorite things to do every time I visit New Braunfels is tubing down the Comal River. Fed by natural springs, the temperature of the water remains the same year-round. Grab a few drinks and relax as you let the water carry you away.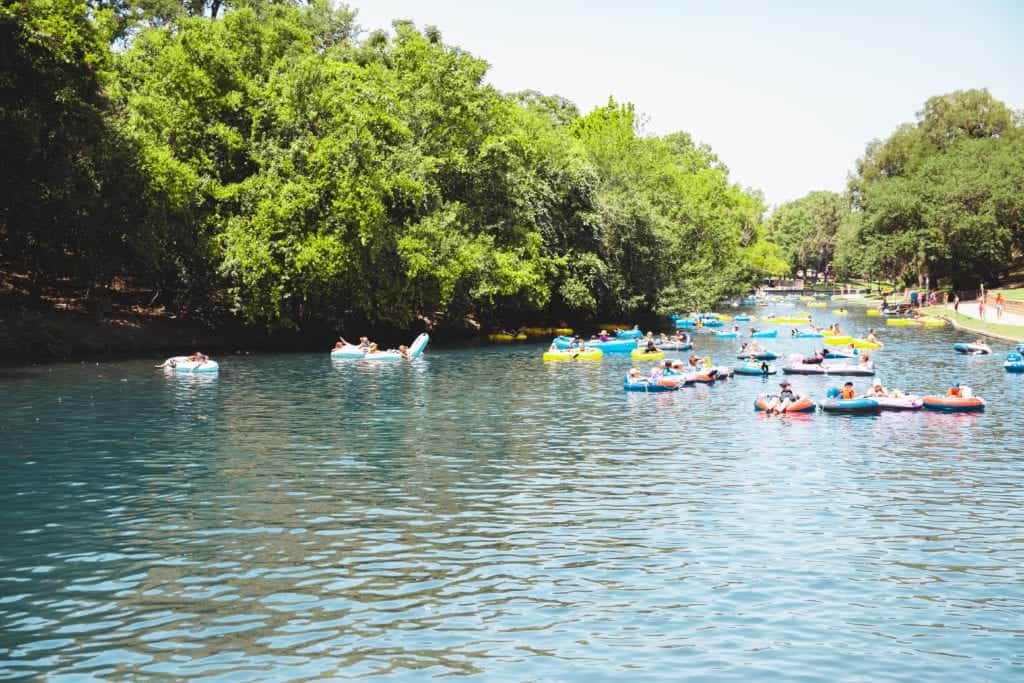 If you are looking for something more romantic, head to Oak Valley Vineyards Restaurant where you can enjoy a private dining experience surrounded by grape vines.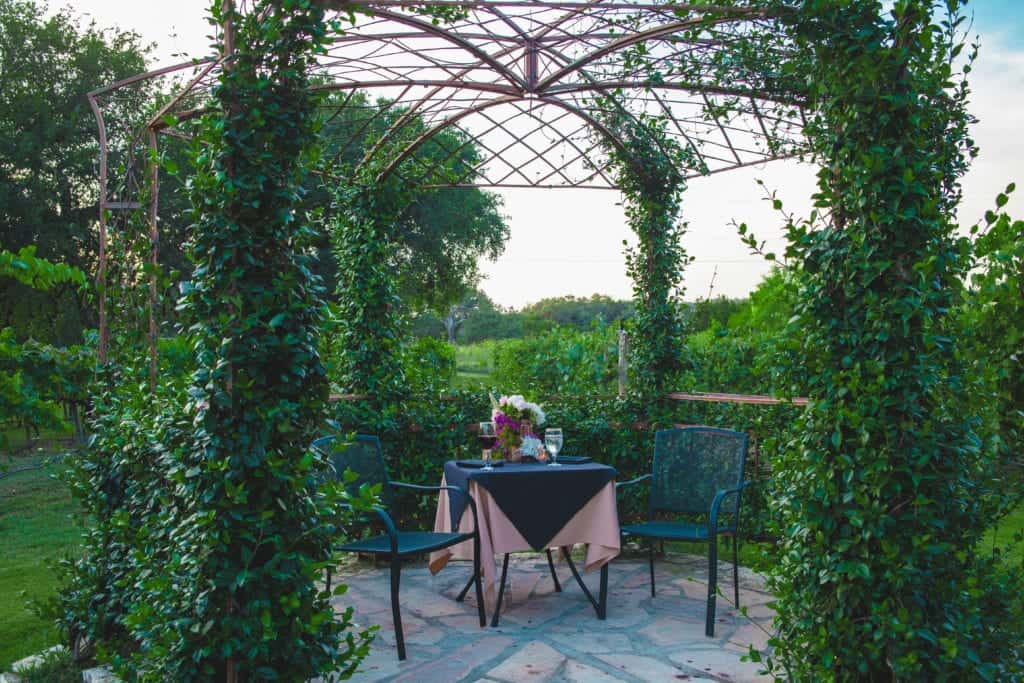 Frisco
If you don't want to go far but still want a unique vacation, Frisco is the perfect getaway for sports lovers and game lovers. You can catch an FC Dallas soccer game at Toyota Stadium, workout like an NFL player at Cowboy Fit, enjoy baseball and a lazy river at the Frisco Rough Riders, and more.
If games are more your thing, check out Nerdvana for drinks, video games, and board games. Or check out the National Video Game Museum.