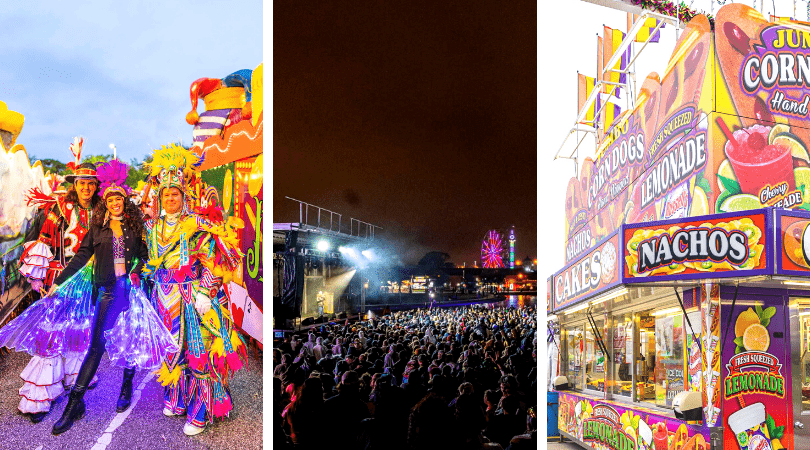 Beaumont may be one of the smaller cities in Texas, but it has just as much to offer as the bigger cities. There are plenty of fascinating museums, historical sites, and engaging attractions to explore while in the city; aside from this array of things to do throughout the year, Beaumont is also an incredible place to visit for Mardi Gras. The city does not hold back on its celebrations and festivities, and it is one of the best festival experiences around. If you are looking to immerse yourself right in the heart of the parades, beads, and spirit that comes with this vibrant festivity, then you should attend Mardi Gras in Beaumont TX! Don't forget to check out all of the things to do in Beaumont or come back again on another trip!
Smaller Crowds
The Mardi Gras celebrations in Beaumont TX draw much smaller crowds than those that you would find in bigger cities, like Houston or Dallas. However, fewer people filling the streets does not make Mardi Gras is Beaumont TX any less fun or exciting to attend. Smaller crowds means that there is less traffic and it's even easier to participate in the revelry; Mardi Gras in Beaumont has just as big of a spirit as any other city, and there are even more beads to go around!
Fun & Easy Involvement
It is so easy to get directly involved in all of the Mardi Gras celebrations that Beaumont puts on! The city organizes a bunch of fun festivities, from concerts to parades and carnivals, making sure there is something for everyone to enjoy and participate in. One of the best ways to get involved is to join one of the parades. You can volunteer to be on a float, which is a super fun experience!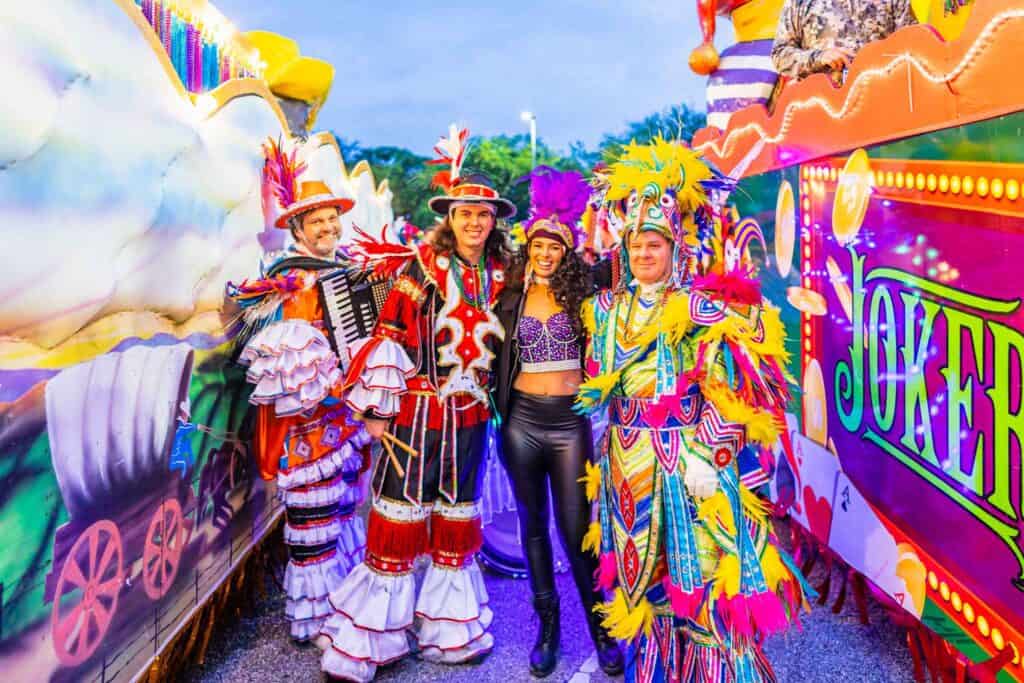 Awesome Concerts at Affordable Prices
The concerts that take place during Mardi Gras are definitely some of the highlights of celebrating the occasion in Beaumont TX. The festival features live concerts on outdoor stages every day, showcasing a wide variety of music and artists. Each night of concerts is usually closed out with a performance by a major headliner, with Nelly and others making appearances. Tickets for these concerts are all pretty affordable with a chance to see a more mainstream artist on a smaller stage than you normally would.
Plenty of Parades
There is no shortage of parades to choose from when celebrating Mardi Gras in Beaumont, making it almost difficult to decide which ones you want to attend. Beaumont TX organizes a bunch of different parades during their Mardi Gras festival, so there is always something exciting going on! The festival kicks off with the Courir de Mardi Gras parade, followed the rest of the weekend by parades like the Krewe of Krewes, the Bicycle Showcase, the Neches River 5K, the Royalty March & Mummer, the Munchkin Parade, and the Paws Parade.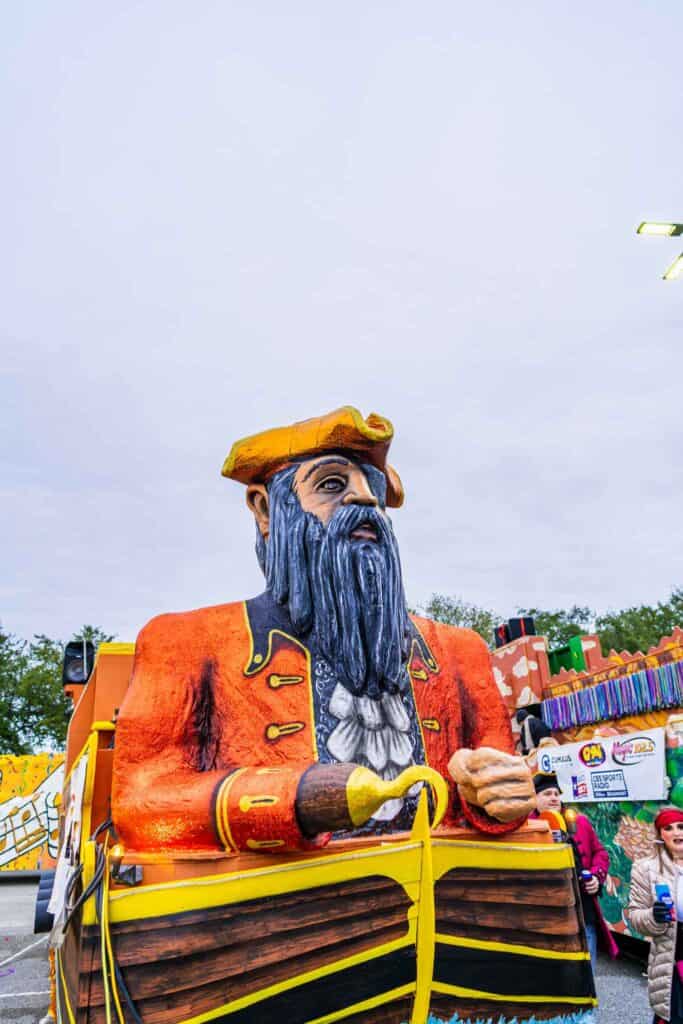 Classic Carnival
The Mardi Gras celebration in Beaumont TX is well known for the fun carnival that is hosted on the city's fairgrounds. Here you can find a great array of classic carnival rides and prize games, plus a variety of Mardi Gras-themed activities. The carnival also serves some fantastic Cajun food, which is Beaumont's specialty that you can read about here, that is a must-have if you attend. It's free to enter the carnival, but you do need to buy tickets to enjoy all the different rides.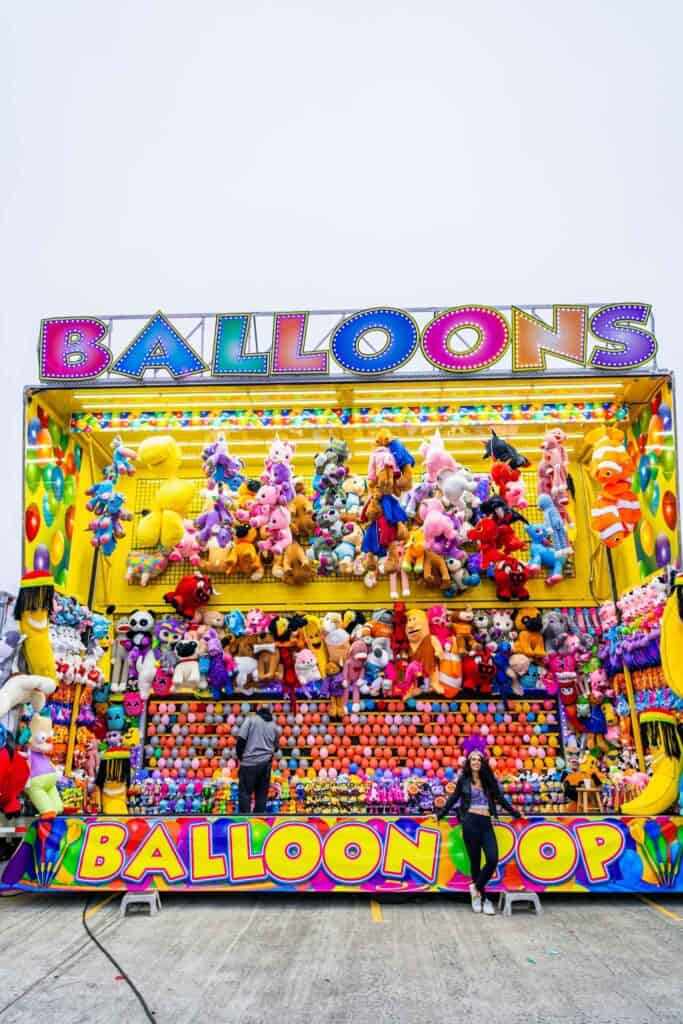 Why You Should Attend Mardi Gras in Beaumont TX: Final Thoughts
Attending Mardi Gras in Beaumont TX may be a lesser-known experience than attending some of the bigger cities' celebrations, but it is absolutely worth the visit. It has all of the usual attractions of a Mardi Gras festival, while still managing to offer a relaxed experience thanks to smaller crowds. The variety of different concerts and parades has to be one of the highlights, as they were so much fun to attend and actually participate in. There is no question that attending Mardi Gras in Beaumont TX should be on everyone's list of things to do in Beaumont.