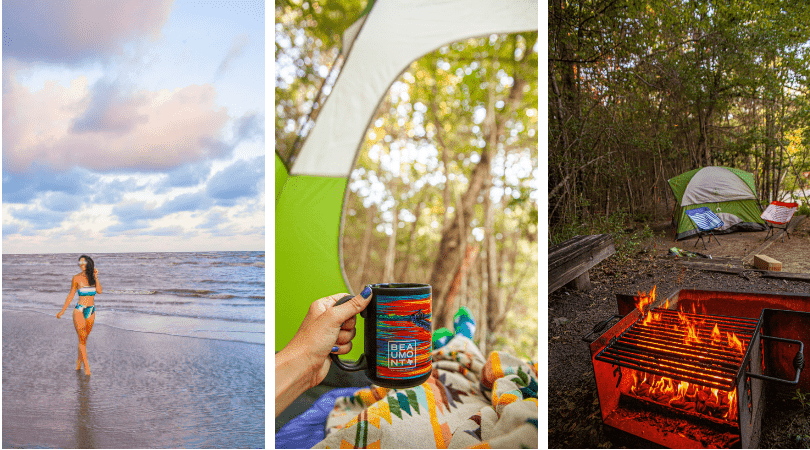 If you're looking for a great experience in southeast Texas for the entire family, Beaumont TX has so many fun things to do. The area boasts a mix of natural wonders and urban charm, ensuring you'll have a great time from start to finish. Of course, you could stay in a hotel, but you can also check out some of the best RV parks and camping options around Beaumont for a whole new way of experiencing the area.
From exploring its historic sites to camping near its breathtaking national parks in the great outdoors, there's something for everyone!
Explore our comprehensive list of top camping spots and RV parks in Beaumont and start planning your next weekend getaway!
Village Creek State Park
Village Creek State Park is great if you're looking for a nice little tent camping spot with hiking trails and a creek nearby. You can launch a kayak or canoe from here and enjoy all the incredible trails inside this Texas state park!
When not hiking the nature trails or visiting the creek, we enjoyed cooking out, roasting marshmallows, and enjoying picnics throughout the area. One thing I love about camping is getting creative with camping recipes!
Bring a hammock for lounging around. And if you're looking for other things to do, bring along some cards and other games during downtime!

In addition to all of our activities, I also packed some Medbars for hiking or when I needed a snack. This Texas-based company has so many great Mediterranean flavors, including Fig & Rose, and even savory options like za'atar, hummus, and pomodoro.
Usually I don't get excited about granola bars, but I get excited for these just because they're so unique and I love supporting a quality Texas brand like Medbar.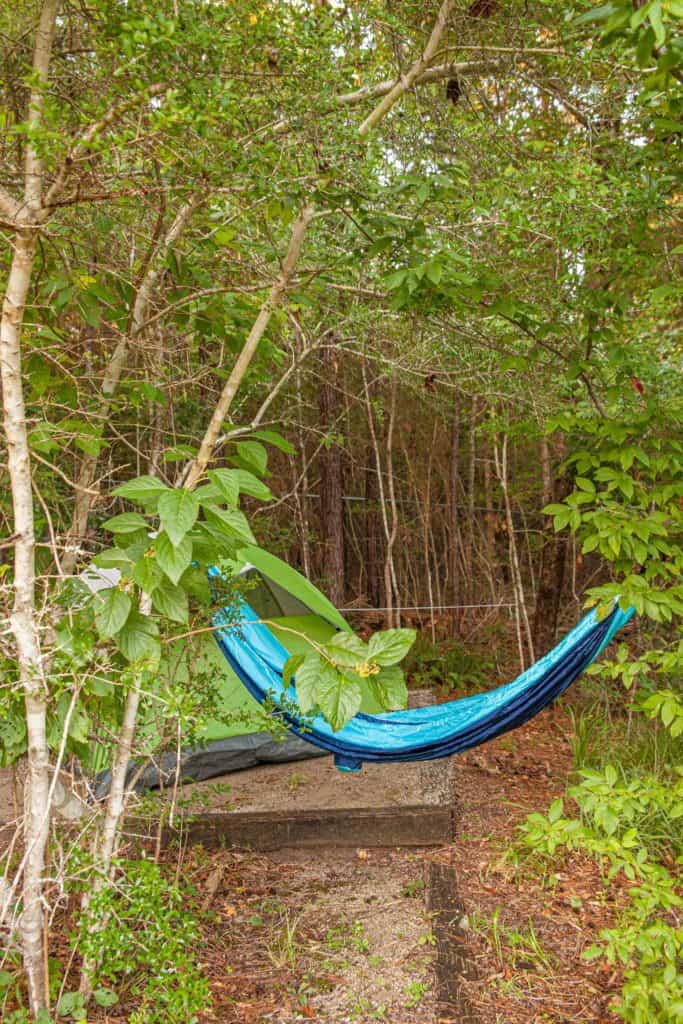 Hidden Lake RV Park
Hidden Lake RV Park is one of the finest RV parks in Beaumont, offering a serene escape from the hustle and bustle of the city. Plus, with the Beaumont Event Center just a stone's throw away, Hidden Lake is the perfect haven for travelers visiting Beaumont for its variety of events.
The RV sites are spacious, ensuring you have the privacy you desire on a camping trip. The lake itself offers an idyllic setting for those sunrise and sunset moments that make camping so special.
The owners of this RV-only park are proud of how clean and well-kept each spot is. They even have a spring-fed, catch-and-release lake right next door! Anyone can stay at the park, whether they are just passing through or planning a longer stay.
Sea Rim State Park
If you're looking for a day at the beach that's not too far from Beaumont, check out Sea Rim State Park. You can set up camp just a short walk away from the beach and along the way, there are so many different spots to check out!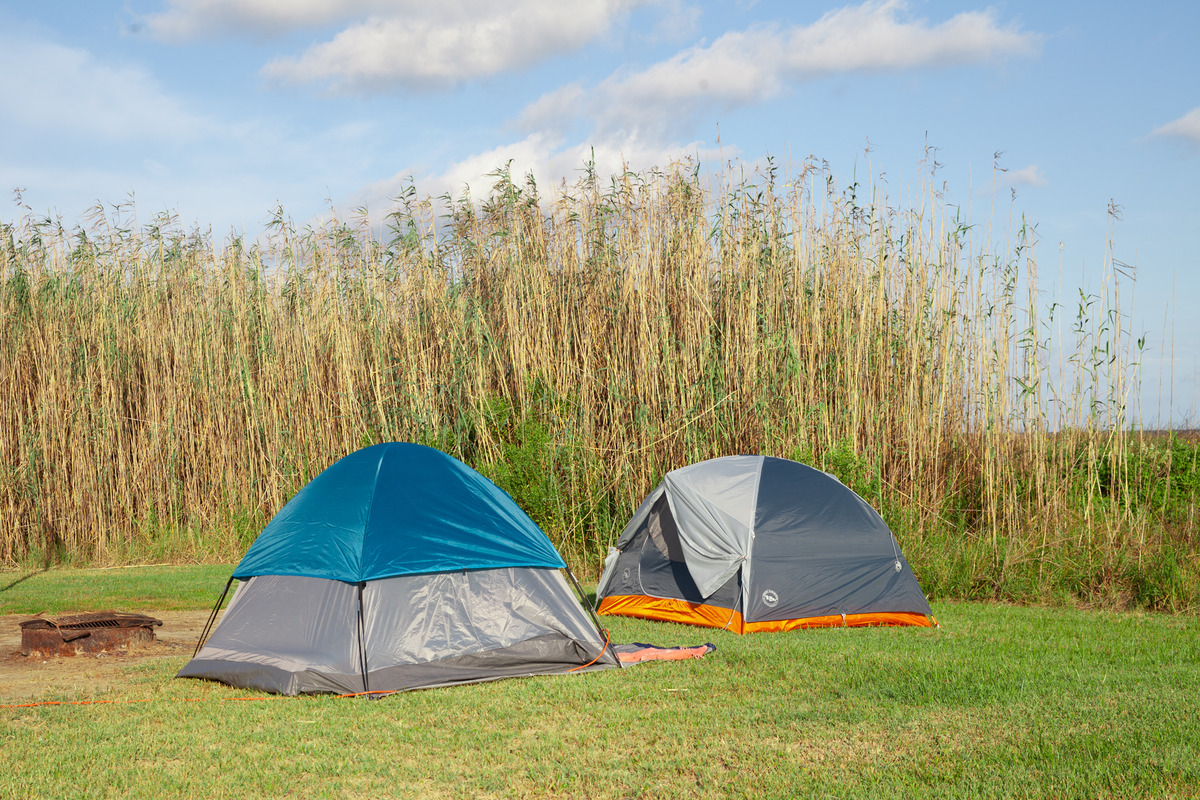 One of my favorite parts about this specific camping spot is seeing the way the water and wet sand change color as the sun sets. Not to mention, you'll basically have these beautiful beaches all to yourself!
There's a lookout where you'll have a wide view of the beach, as well as cute little picnic spots in secluded areas all around.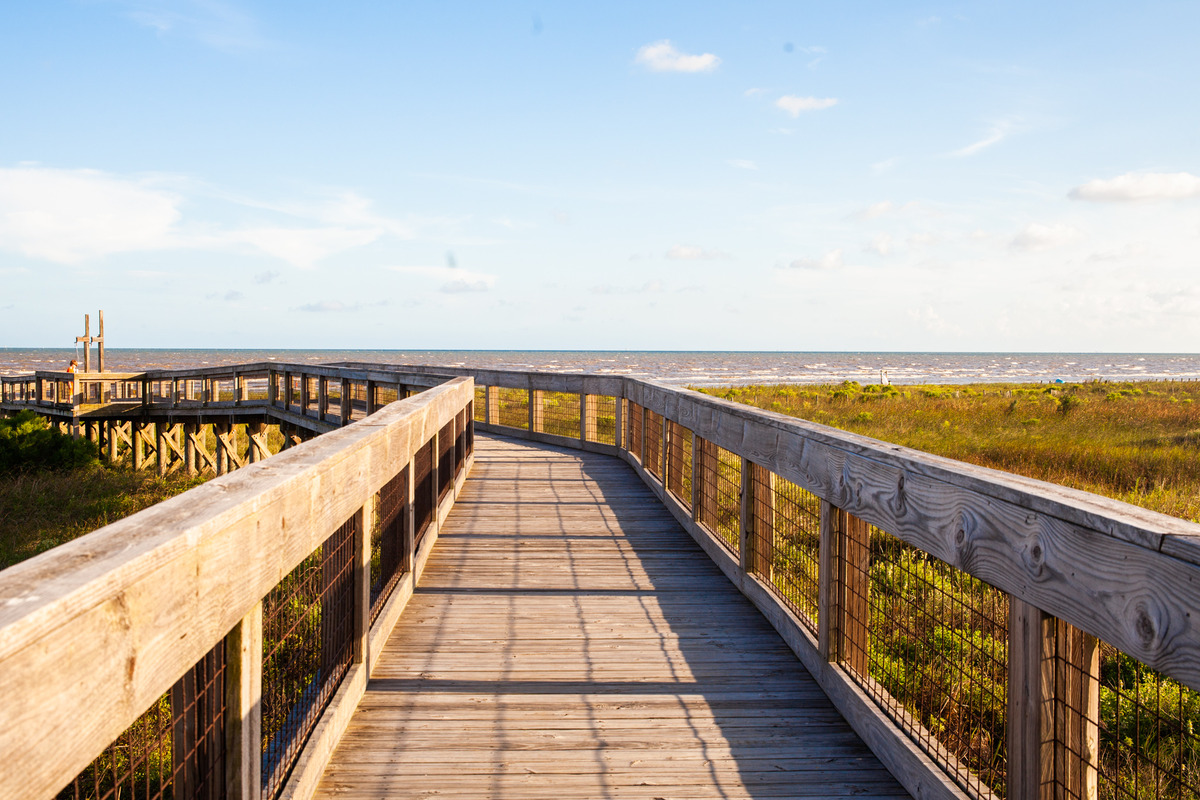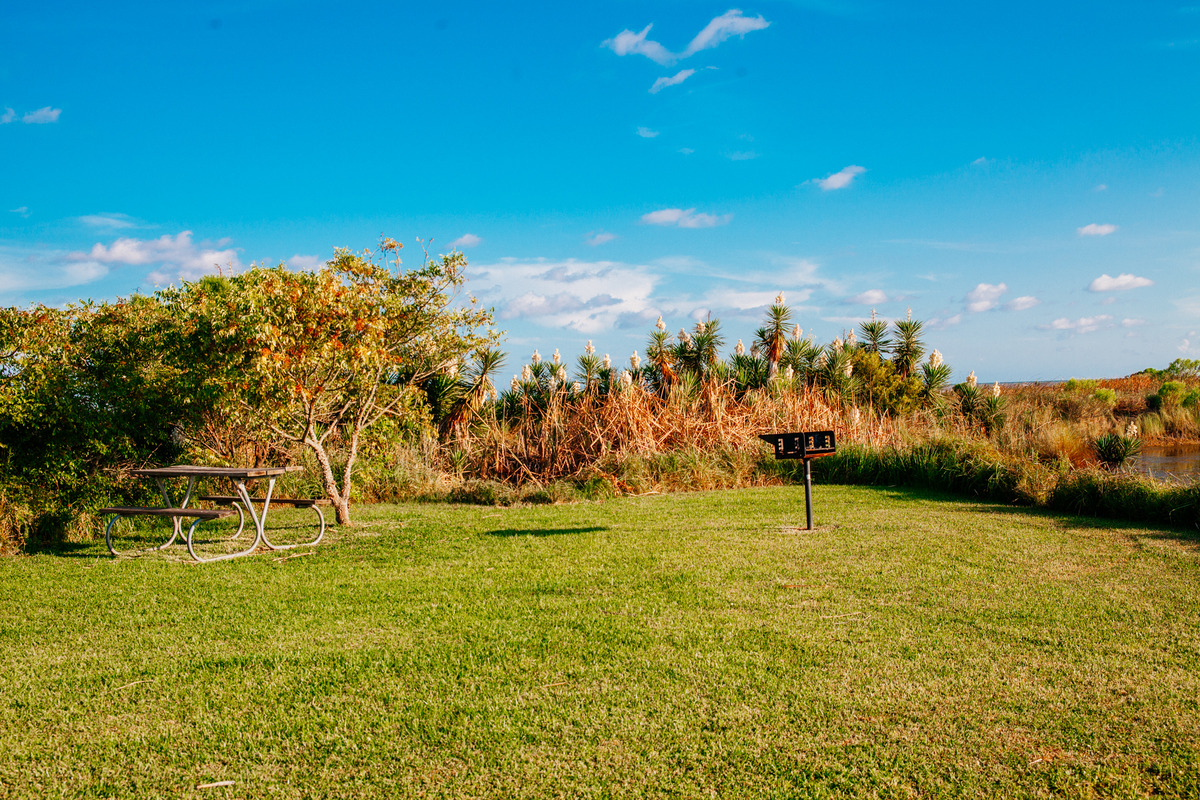 Gulf Coast RV Resort
For those who prioritize amenities and top-notch facilities, Gulf Coast RV Resort is the best place to set-up camp. This complete RV resort offers a blend of nature with all the comforts of the area at your fingertips. Plus, full hookups and convenient laundry facilities.
Gulf Coast RV Resort says they have everything an RV resort could want. Their main building has a gym, playground, games, and a book swap.
After your free breakfast, take it easy by the pool and lay out on the balcony to enjoy the Texas sun. Their on-site store is also open for guests' immediate or last-minute needs.
From its well-maintained grounds to its friendly staff, Gulf Coast RV Resort is more than just a nice RV park — it's an experience.
Big Thicket National Preserve
If you're looking for some real adventure, Big Thicket offers backcountry camping that you can only access by boat! This awesome campground lets you enjoy the best of the wild, like camping along the area's sandy river banks.
In order to camp at the Big Thicket National Preserve, you will need a permit, but it is a relatively simple process and can be done at the Visitor Center when you arrive. Their permits are also free!
You can even work with a guide like Big Thicket Outfitters for a multi-day trip!
Bearazinga RV Park
Whether you're an outdoor enthusiast or prefer indoor activities, Bearazinga has you covered. You can connect your RV and make your way to the nearby beach and boat ramps. You can also opt for indoor entertainment by booking a private rental at their recreation center.
The weather in south Texas is great for fishing, birdwatching, and people can spend time outside most of the year! Bearazinga RV Park is also out in the country but still not far from the conveniences of the city.
With its quirky name and vibrant community, it's a place where memories are just waiting to be made.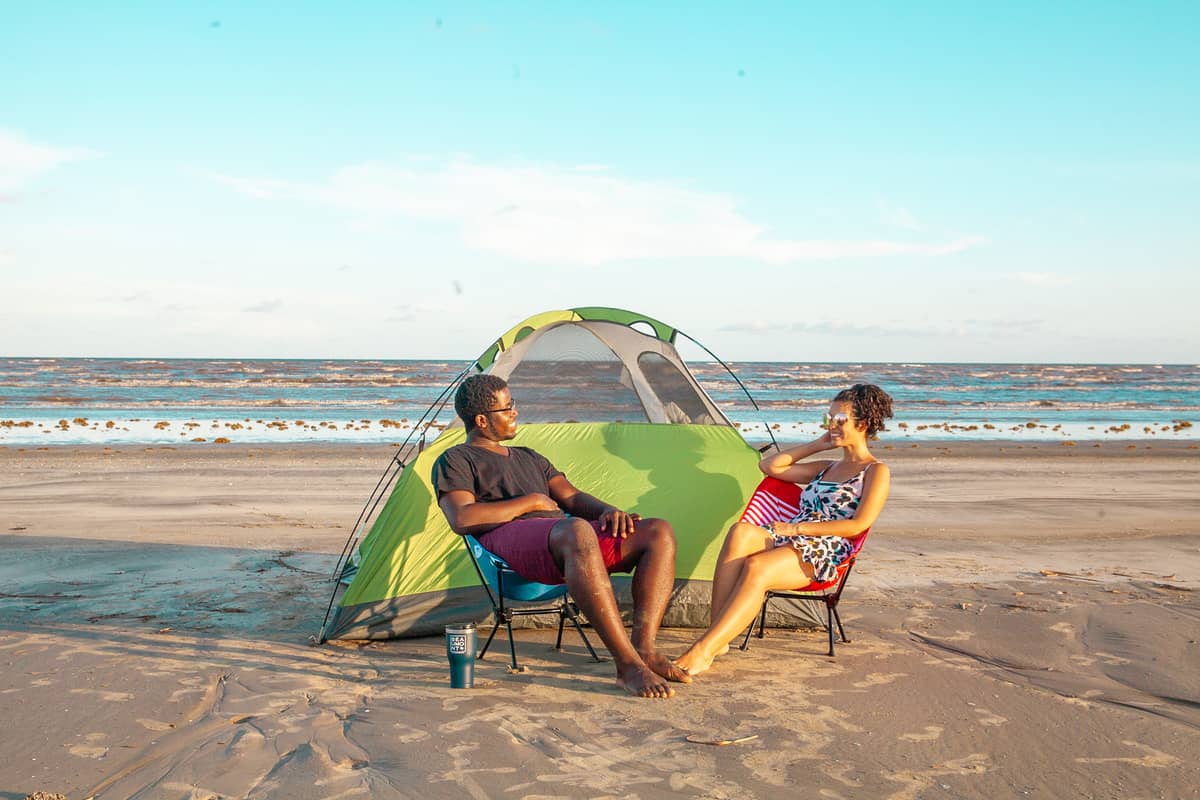 Pleasure Island RV Park
Pleasure Island in Port Arthur, Texas, is a fantastic spot surrounded by Sabine Lake and the Intracoastal Waterway. You'll love the beautiful Texas scenery with hills, bluffs, and stunning views of Sabine Lake. And guess what? Pleasure Island RV Park is the place where all the fun starts!
This property on the water has entertainment for the whole family! Enjoy leisurely strolls through the countryside with the convenience of two pedestrian bridges. You can also bring your furry friends along since friendly pets are always welcome at Pleasure Island RV Park!
Visitors have the option to indulge in a round of golf at the nearby championship course or take a short drive to the casino for some gambling.
East Lucas RV Park
East Lucas RV Park is in a quiet, wooded area close to all the fun and conveniences of the city. This property is a peaceful place to kick back, especially after a long day of traveling.
East Lucas RV Park is another great place for birdwatching and has space for RVs of all shapes and sizes!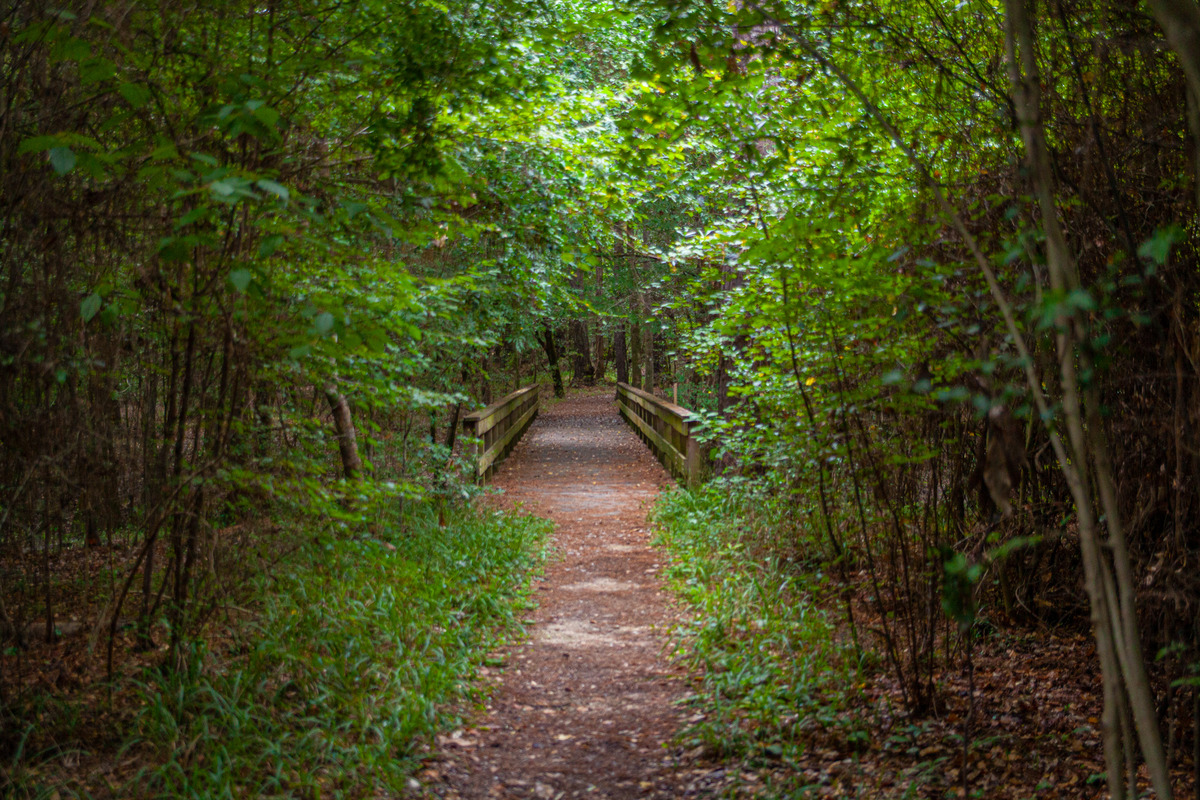 Jake's RV Park
Jake's RV Park, just outside of Port Arthur, Texas, is a great place to stay if you're looking to be close to the restaurants and cultural events in the area.
Situated on 4.5 peaceful acres, Jake's is big enough for longer stays. Plus, there's room for your toy haulers, bikes, and boats!
Even better, the nearby towns of Beaumont, Port Arthur, Port Neches, and Sabine Pass are just a short drive away!
Other Things to Know About Beaumont TX
Best Cajun Food in Beaumont – Now, let's talk about one of my absolute favorite things: Cajun cuisine! Beaumont is like a secret treasure trove of mouthwatering Cajun and Creole dishes that will make you do a happy dance after the first bite.
Beaumont's Mardi Gras Celebration – If you're lucky enough to visit Beaumont during Mardi Gras season, you're in for a real treat! The city comes alive with the spirit of this festive celebration. Don't miss out on the chance to be a part of this unique Texan twist on Mardi Gras!
Where to Eat in Beaumont – Whatever your preference, Beaumont's best restaurants have you covered! From upscale steakhouses serving juicy cuts to local favorites dishing out everything from Mexican food to seafood, you're in for some unforgettable dining experiences! (Personally, I also think Beaumont should be called the Unique Burger Capital of Texas).
Best Campgrounds and RV Parks Near Beaumont TX: Final Thoughts
The camping experiences and the stunning nature preserves near Beaumont, have been some of the most memorable of my travels across the United States. The beauty of southeast Texas, combined with the best campsites and RV parks near Beaumont, make it a great place for both first-timers and seasoned campers.
While the natural beauty is undeniable, Beaumont itself also offers an extensive list of things to do for those who want to mix in some urban exploration.