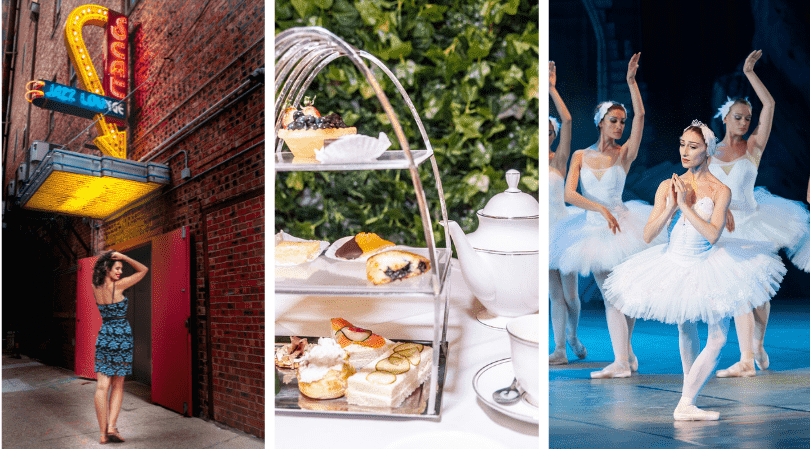 Thank you Hotels.com for making this article possible. As always, all opinions are my own.
Just because it's raining outside, doesn't mean we need to give up on our fun plans. There are so many things to do in Fort Worth TX on a rainy day that mean you don't have to just sit around inside. Whether you're visiting Fort Worth for vacation or just trying to get out of the house, we hope this list of Fort Worth rainy ideas will help!
As travel today remains uncertain, please keep your safety and the safety of others in mind at all times. If you are comfortable with traveling, please travel responsibly and within regulation as any travel is at your own risk.
If you do decide to travel at this time, we recommend to wear a face mask, bring hand sanitizer and wash your hands on a regular basis, check official websites before your trip for the latest updates on policies, closures and status of local businesses, and book a hotel with free cancellation in case you need to change your plans at the last minute."
One of my favorite things to do to make a rainy-day special is feel like I've gotten away at a cool hotel. Fort Worth is full of so many great spots to escape to from staying in downtown or even checking one of the surrounding areas like Glen Rose & Arlington! Check into one of the amazing Fort Worth TX Hotels where you can enjoy some room service, beautiful architecture, and a scenic view while watching the rain pour down.
Things to Do in Fort Worth TX on a Rainy Day
Listen to some jazz – Don't let the rain get in the way of the fun speakeasy vibes and good drinks with local and national talent over at Scat Jazz Lounge.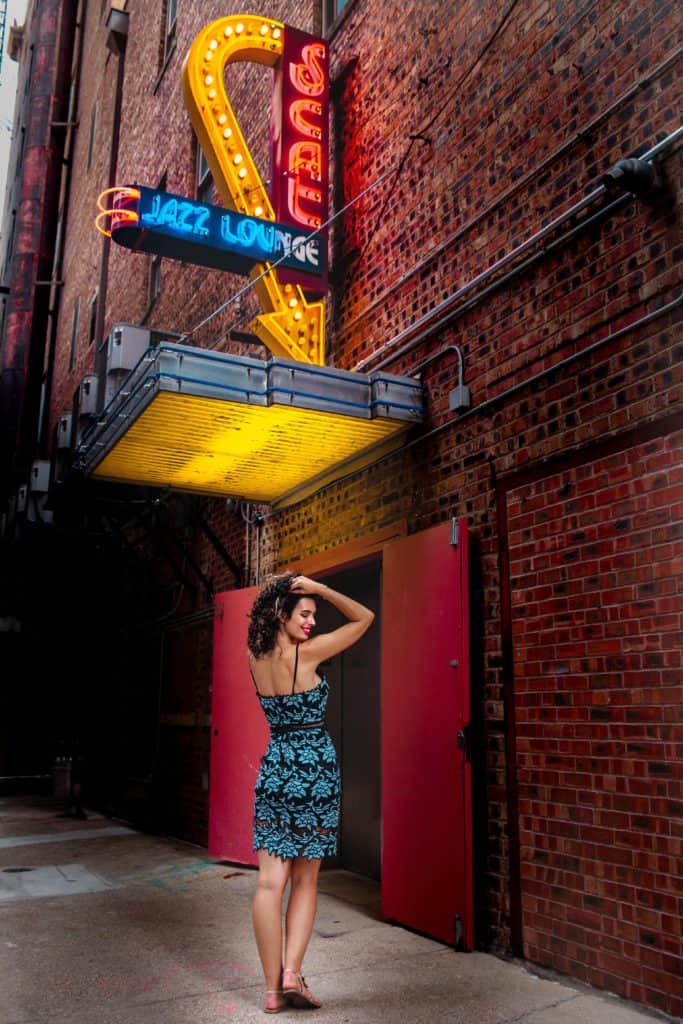 Watch a Broadway show – No need to go to New York for this rainy day idea! Right in Fort Worth, the Ball Hall brings in some of the top Broadways shows for a fun evening of musicals and singing.
Listen to the symphony – The Symphony is always a great opportunity to get dressed up for an elegant evening!
See the ballet – Whether it's watching classics like the Nutcrackers, spins on our favorite stories like Beauty and the Beast, or discovering a complete new story, the Texas Ballet Theatre puts on so many captivating shows that might make you forget all about the rain.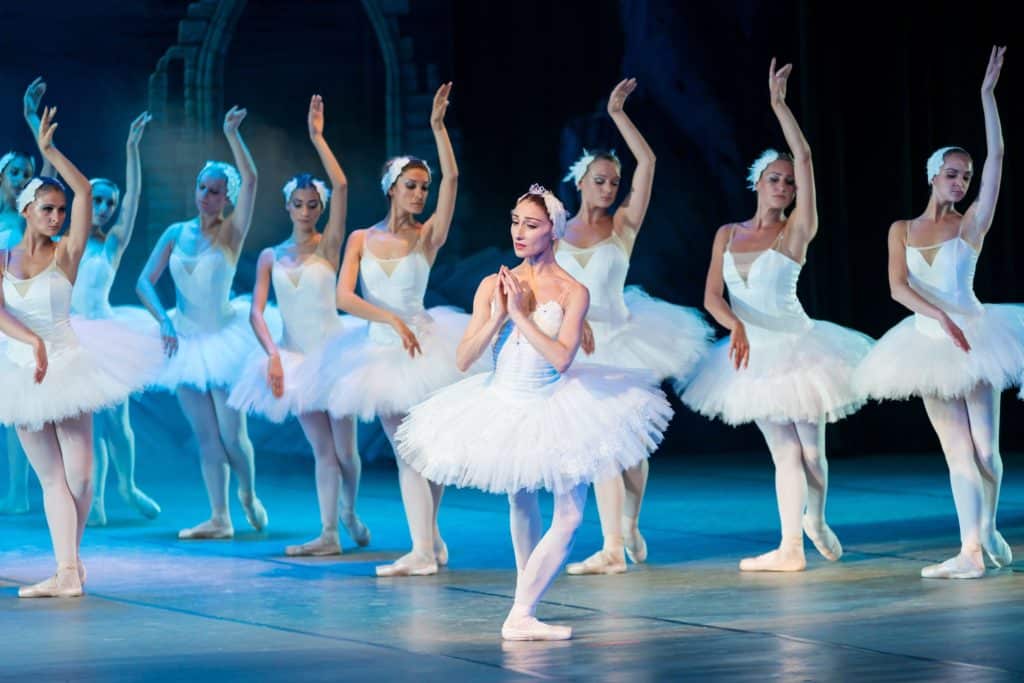 Watch an opera show – Everyone has to try the opera at least once so why not try it with someone special. The Fort Worth Opera does such a wonderful job of bringing in so much different talent to match peoples different tastes.
Enjoy a beautiful dinner – Sometimes all it takes for a rainy day is a nice dinner spot. Reatta is well talked about in Fort Worth and for good reason! With great foods and delicious food, it makes a wonderful spot.
Visit the Spa – Nothing like an evening or a full day of relaxation at the Woodhouse Day Spa where they have all sorts of different relaxing treatments.
Dinner & a movie – If you're going to do a traditional dinner and a movie make it special with a place like Movie Tavern that serves up your meal alongside the movie.
Enjoy tea time– A classy evening with finger snacks and tea are available for rainy days. In fact there are several places to go for an afternoon tea date including the Ashton Hotel, Secret Garden Tea Room, and Rose Garden Tea Room.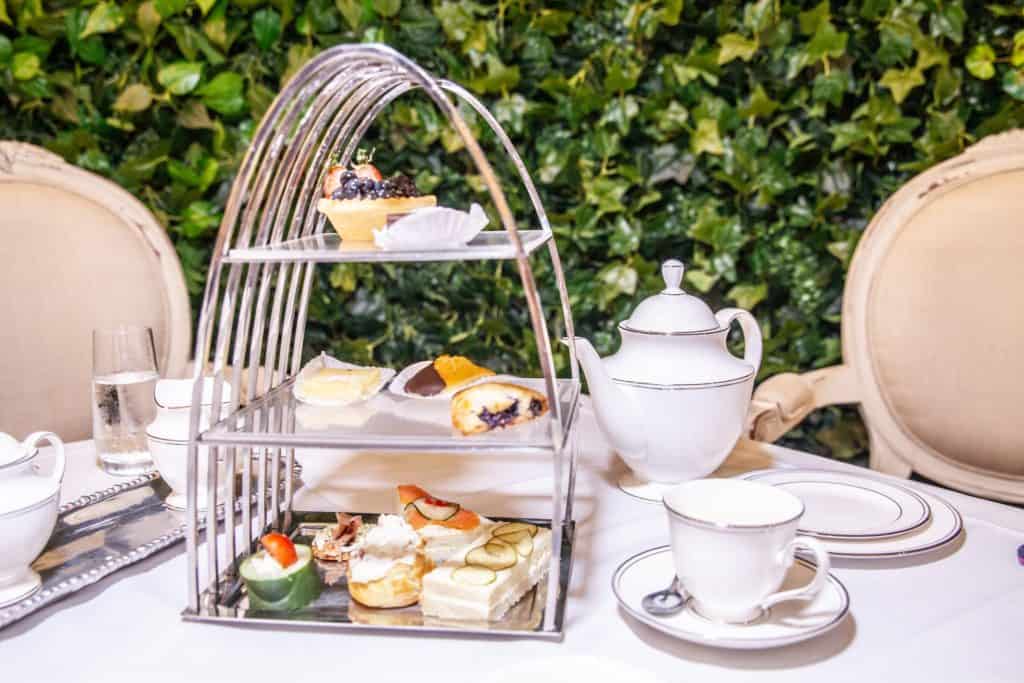 Learn about the cowgirl – Only in cowtown would you also find a Cowgirl Hall of Fame & Museum and this one is pretty cool! There's so much cool history!
Belt your favorite tune – Whether you have a voice meant for Broadway or you can't carry a tune to save your life, karaoke is always a fun idea to get through those rainy days. Either sing to an entire crowd at Pecker's or rent out your own private booth at Voicebox Karaoke.
Go Two Stepping – Don't worry if you don't know how! Billy Bobs even has classes for people who are new to it.
See the Art – The Modern is always bringing in cool and one of a kind exhibits for a new idea every season.
Learn about multicultural Western heritage – At the National Multicultural Western Heritage Museum and Hall of Fame you can learn about the diversity of cowboys and our rich western heritage from a new lens.
See a bunch of leather – If leather working is your thing or you just like different museums, you can check out the Tandy Leather museum with an extensive collection of hand-tooled leather articles.
Watch a barrel race – While some people consider the rodeo a special occasion, at the Fort Worth stockyards you can catch your favorite rodeo events year round on the weekends.
Play some bingo – You might get lucky at Bingo Parlor and then you can take your winnings to use for a day when it's not raining!
Ride the train – The Grapevine Vintage Railroad will take you all the way to Grapevine and depending on when you go they even have themed rides, wine rides, and more. There's something quite beautiful about a train ride on a rainy day.
See some planes – Learn all about the airlines, look inside a cockpit, see the command center, and of course checkout some cool planes all at the CR Smith Museum.
Take old time photos – For some truly memorable photos Jersey Lilly will provide costumes so you can dress up as saloon girls, gun fighters, and more with the perfect backdrop.
Learn something new -See dinosaurs, explore space, and take in the wonders of the world at the Museum of Science and History.
Laugh together – The Four Day Weekend takes the suggestions of the audience for a night of comedy that anyone will love.
See some cool planes – Flight enthusiasts will love taking in all of the unique and one a kind planes and maybe even see them from the inside at the Fort Worth Aviation Museum.
Visit a Speakeasy – Now that we are back to the 20's, it's only appropriate to spend this decade of secret passwords and jazzy spaces to feel like you're in the prohibition era.
Play some games – Get competitive with some games and drinks at Game Theory. You can spend all day checking out their different board games while digging into all the food.
Visit the arcade – Spend the day at the arcade with old style video games and your typical festival games at Free Play Fort Worth.
Try indoor skydiving – Too nervous to try actual skydiving (me too!) or maybe your sky diving plans got cancelled because of the rain! Well at iFly you get all the fun of skydiving without falling thousands of feet!
Go roller skating – Roller skating has always been a classic rainy day idea! Going around in circles hand in hand while reliving old memories at Rollerland West.
Go ice skating – The same thing but with ice at Panther Island Ice.
Hit some pins – More than just the old school bowling, you can enjoy top drinks and food with some friendly competition. Then after play some games.
Throw an axe -The slogan of Axes & Ales: like darts but with axes! I never would have though to compare the two, but one thing is for sure. It will be an interesting rainy day idea.
Jump on trampolines – Become a kid again with Altitude Adventure Park trampolines.
Learn to swing dance – The Fort Worth Swing Dance Society will have you dancing the lindy hop in no time. The great thing is you don't need a date for these and it's a great way to meet people.
Go Golfing – For a swinging good Fort Worth date check out Top Golf which is like the bowling of golf. You don't have to go chasing after the balls after you hit them, and you can enjoy dinner and drinks at the same time.
Visit the local breweries – Follow the Fort Worth Ale Trail to discover the local brewery scene. You can either hunker down at one until the rain ends or brave it to each destination.
Or try the distilleries – Just like an ale trail Fort Worth also has a distillery trail for people to follow. Make it a rainy day tradition to try out a new spot every time it gets overcast.
.Learn to cook – Whether you burn water or are a pretty decent cook, there's always room for improvement. The Cookery does everything from learning to make pasta, different themed meals, sushi, cocktails, and more. People are even surprised to learn that Central Market has classes as well.
Solve a mystery – More than just a dinner, at the Dinner Detective Murder Mystery you are served a meal with an interactive show.
Create glass art – Learn to make all sorts of different glass items and the skill of glass blowing at SiNaCa Studios.
Learn Pottery – Pottery can be hard! Getting everything to come together and not just fall into a blob is harder than it seems. Luckily, Front Porch Pottery Studio will walk you through all the tough steps!
Make a candle -This is a fun take home idea too where you can even go before it rains! The Lonestar Candle Supply will help you get all the ingredients you need to make your own candle and then has helpful tutorials to go along as well.
Drink and paint – Never a bad combination for a rainy day! Even if you're not a natural painter, Painting with a Twist helps everyone with easy to follow instructions.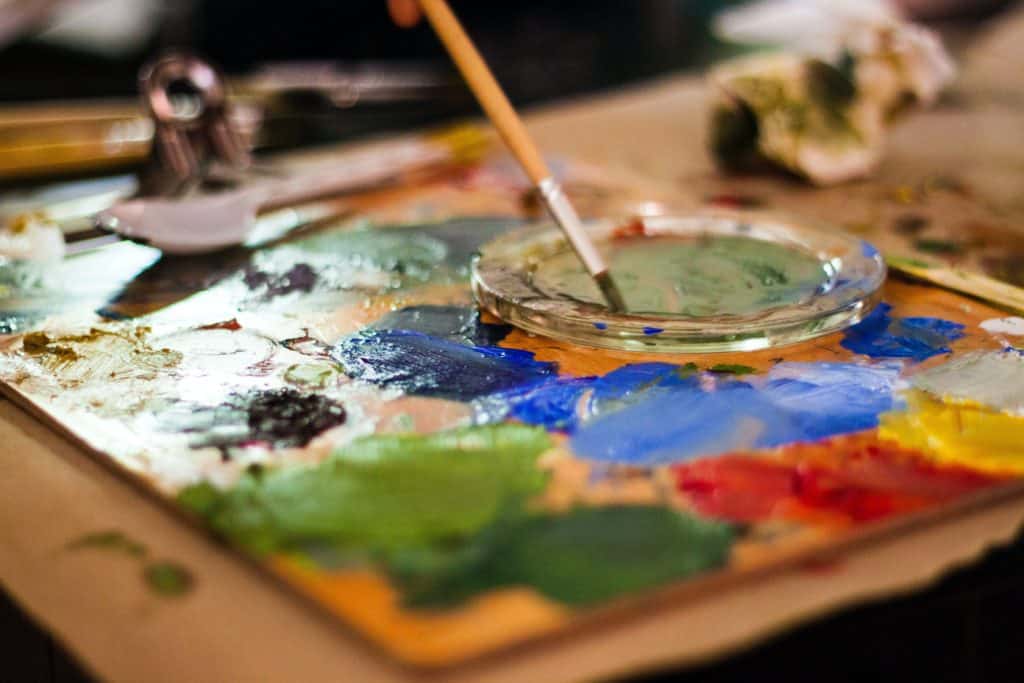 Create wood art – From cute saying to actually building something with a hammer, Hammer and Stain Woodworking is one of those places that will be good for multiple rainy day ideas.
Do all the crafts – There is almost no limit at Pinspiration that offers a little bit of everything! They have string art, splatter paint, and so many different items.
Make a terrarium – Ephemera Terrariums has classes so you can create something special to take home!