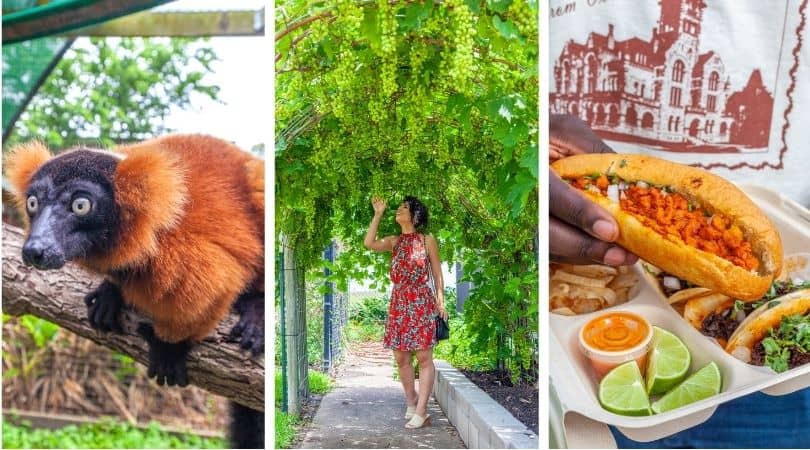 Just 30 miles from the Gulf of Mexico is the large and historic city of Victoria, Texas. Victoria is known as "The Crossroads" because of its location being a two-hour drive from Houston, Corpus Christi, Austin, and San Antonio, so it's the perfect place to visit if you don't want to take a long road trip. Aside from the short distance, there are so many things to do in Victoria, Texas. From eating at a variety of restaurants to visiting historical sites, it sounds like an adventure waiting to happen. Keep reading to see a list of things to do in Victoria, Texas.
Follow the Texas BBQ Trail
The best way to experience the flavors of Lone Star State is by having some good old Texas barbeque. And there's no better way than eating at five different restaurants on The Great Coastal Texas Barbecue Trail. If you visit at least three of these places, then you can get a free trail t-shirt at the Explore Victoria Visitors Center.
Aunt Jo's BBQ – This restaurant sits on a property that was a part of history and it shows through pictures and cooking. The outdoor dining and rustic atmosphere make you feel at home. Their slow-cooked brisket is a favorite among their customers and they pair it off with their homemade sweet and spicy barbecue sauce that accents the savoriness of the meat.
KB's BBQ – This family-owned restaurant is run by a father and son duo who are the epitome of southern hospitality. Not only do they serve traditional Texas barbecue, but they also offer a variety of dishes that are full of flavor. Their unique side dishes, like jalapeno mashed potatoes, are also a fan favorite as they are not ones that you normally see at a typical barbecue.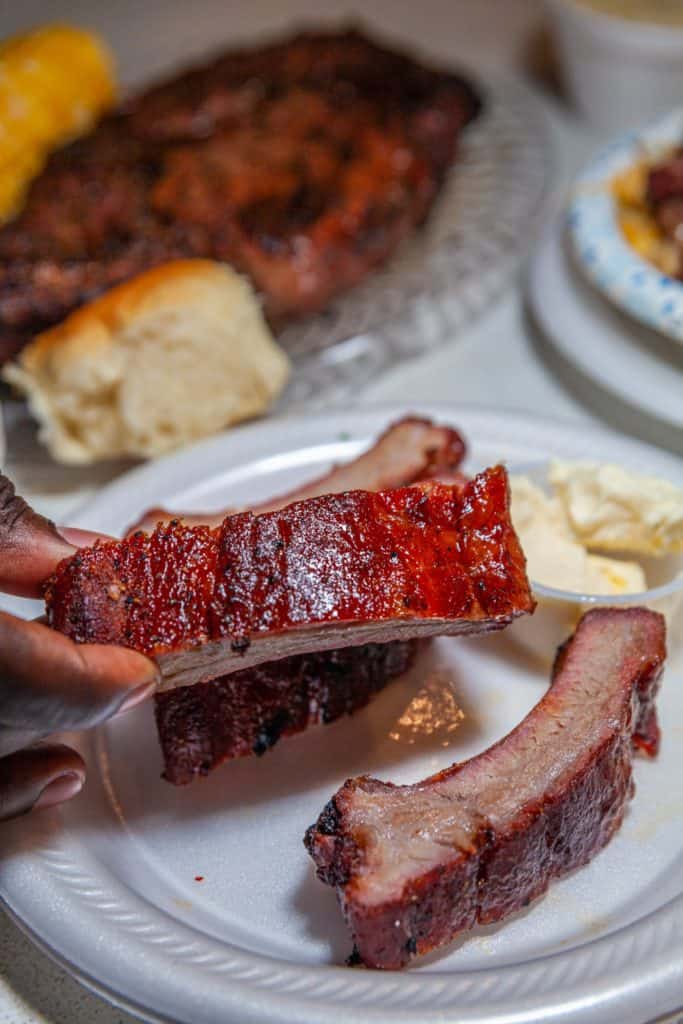 McMillan's Bar-B-Q – The owner of this restaurant has a passion for not only cooking barbecue but also showing his customers how much he cares. The cooking style is referred to as "low and slow" and uses different fruitwoods like cherry and peach to bring out unique notes in the flavor. It's no wonder that this restaurant has been recognized by three political figures and a former Dallas Cowboy.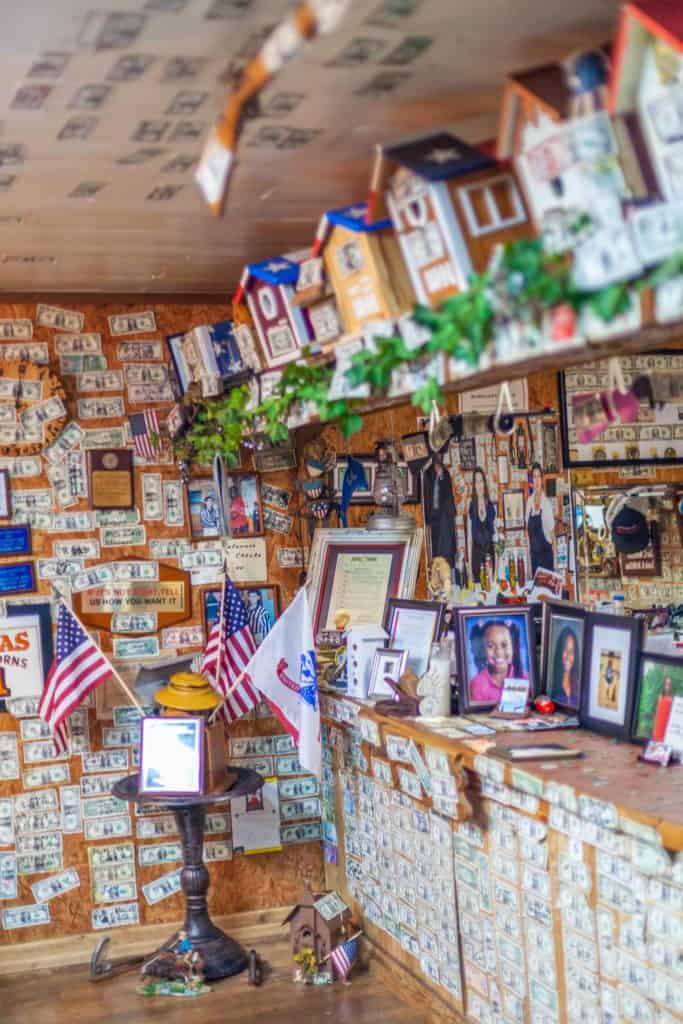 Mumphord's Place – This restaurant has a large menu that includes staples that make you feel right at home. A combination of mesquite and oak is used to cook the meat and fills the restaurant with an irresistible aroma. With an atmosphere like this place, it makes you feel like you're at a summer barbecue.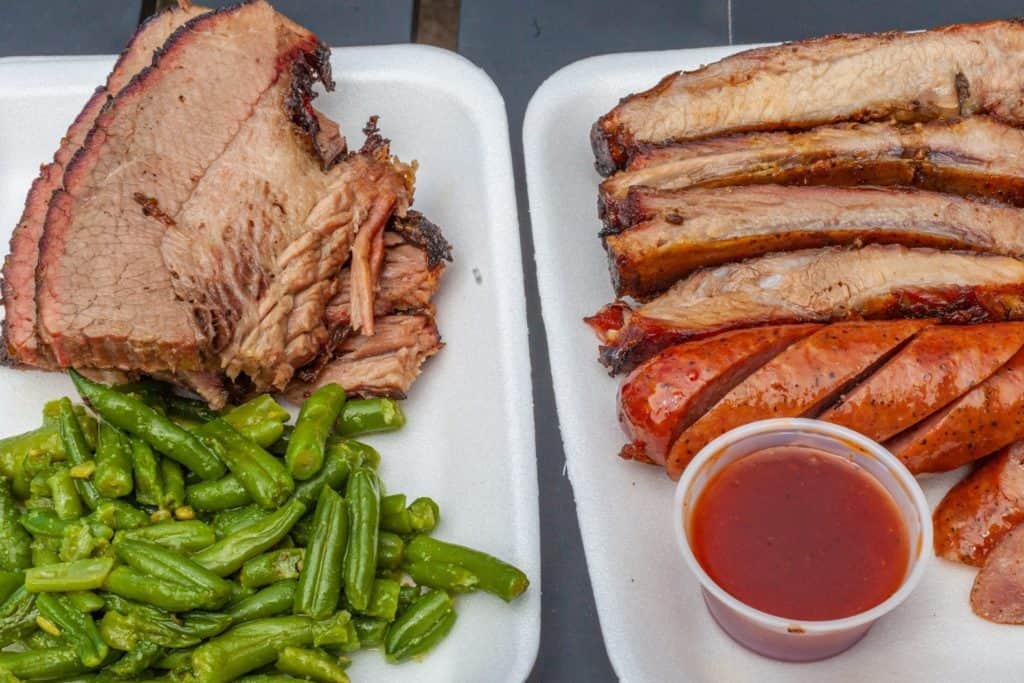 Uncle Mutt's Bar-BQ – This is a great restaurant to visit if you want the full Texas experience. Not only do they serve authentic Texas barbecue, but the inside of the restaurant gives a nice feel of the Lone Star State. Everything is cooked in-house daily, so it looks and tastes fresh when you order.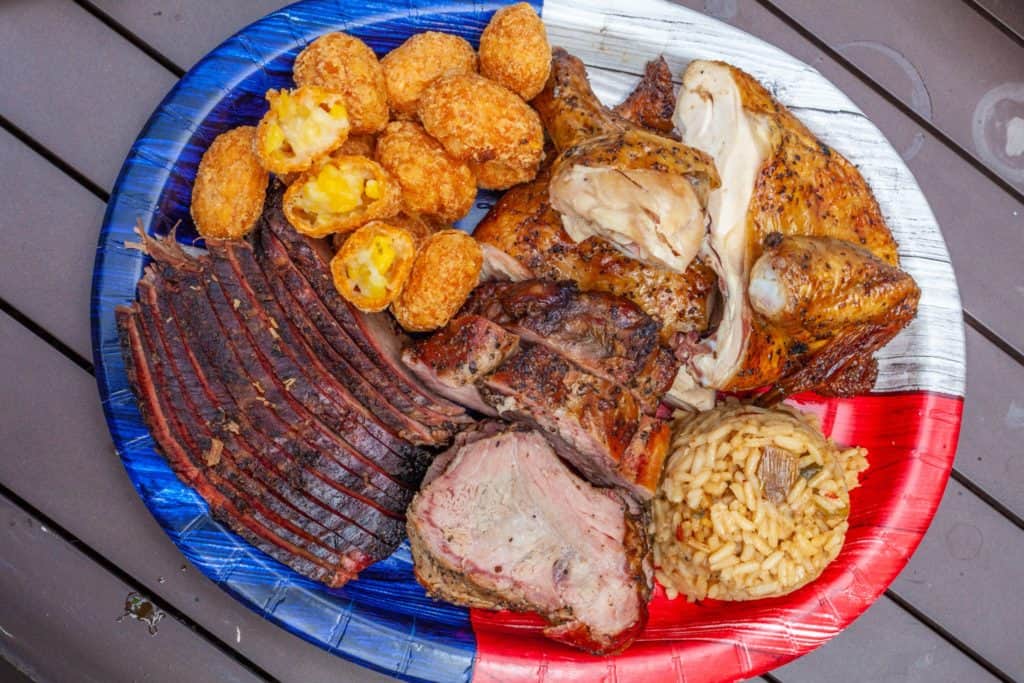 Visit the Texas Zoo
This place isn't like any other zoo that you have been to. Not only do you get to see different animals, but you are also able to interact with some of them. From seeing the peacocks walk around to lemurs climbing onto your shoulders, this is the perfect place for families and animal lovers. What's also great about this place is that they emphasize the importance of animal conservation through educational experiences. It's a great way to combine both learning and fun!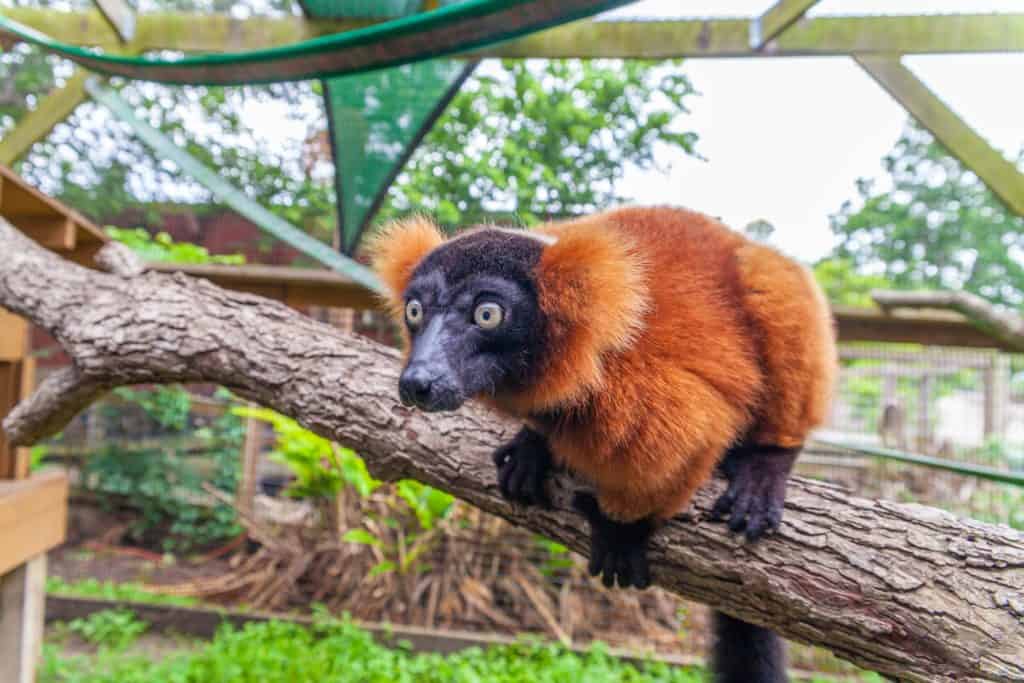 Stay at the Hilton Garden Inn
If you're planning to stay in Victoria for a few days, then the Hilton Garden Inn is the answer. At this place, you can get a resort-style experience at a low cost. With this place off of Route 463, it's within a short distance to some of Victoria's major tourist attractions. If you're traveling with family, there's an indoor/outdoor pool with a swim-up bar and a hot tub that's perfect for both kids and adults. It's no wonder this place is great to unwind and relax.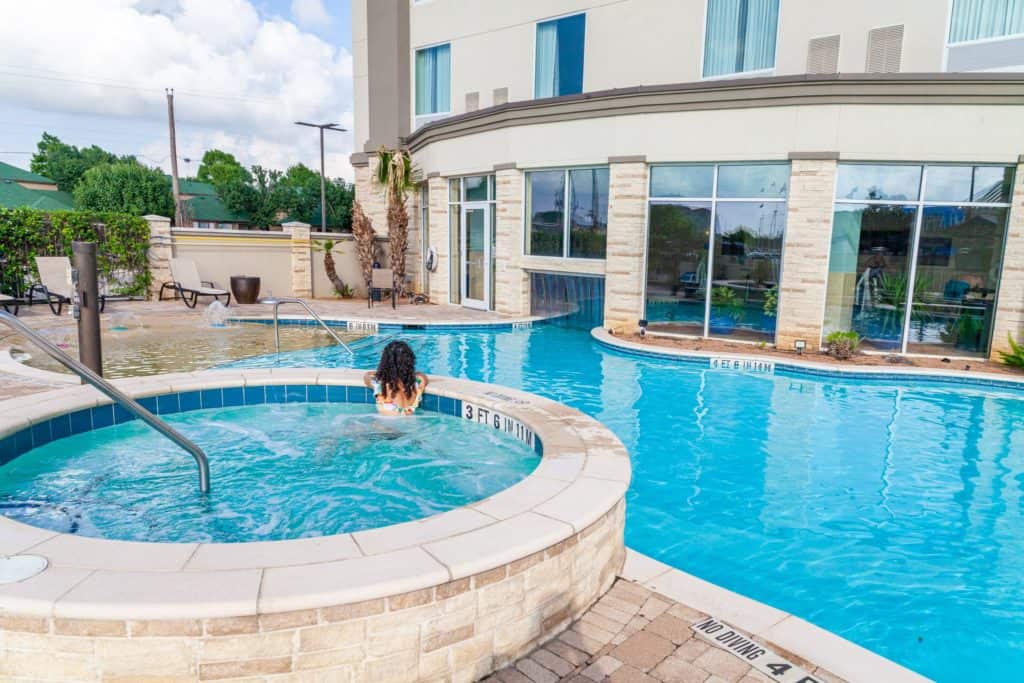 Have Some Family Fun at Outlaw Pass
A place like this one isn't just for kids to have fun. People of all ages can enjoy numerous attractions all at this one location. From indoor fun with arcade games and rock climbing to outdoor fun with go-kart racing and mini golf; this entertainment center is great for anyone.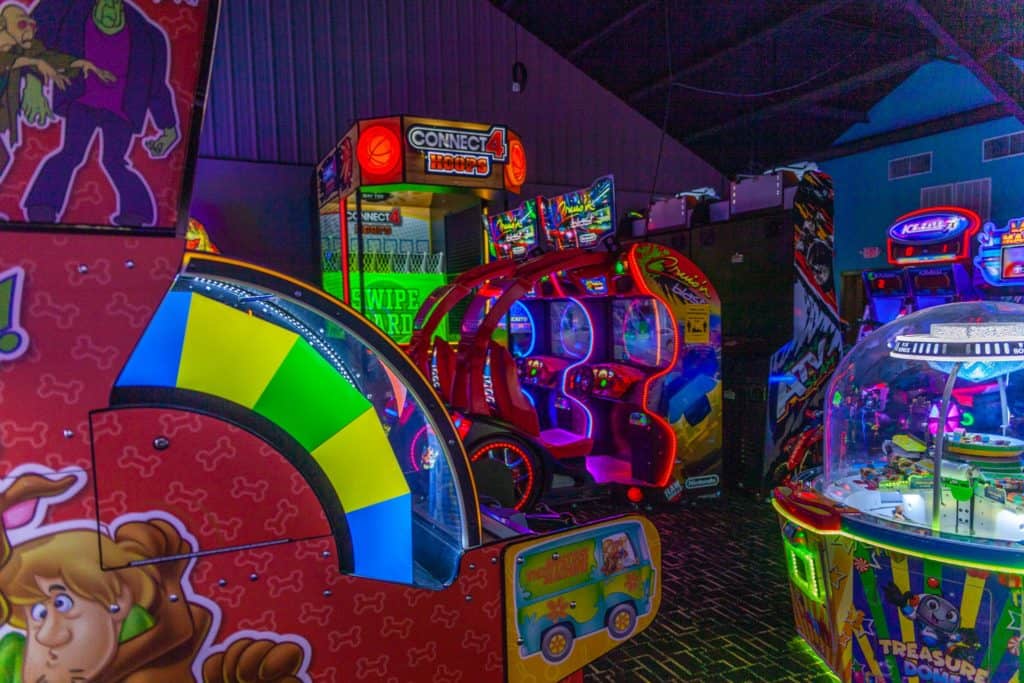 Grab a Bite at Fossati's Delicatessen
Not only is this place a historic landmark, but it's also the second oldest deli in the state of Texas. Fossati's has been in business since 1882 and many of the original dishes are still being served to this day. Here's a fun fact about their bar: back when women weren't allowed to eat at the restaurant, men were too lazy to get up and use the bathroom. Instead, they went while sitting at the bar into the trough. When you go inside, you can see where they did it. Don't worry, it's clean now.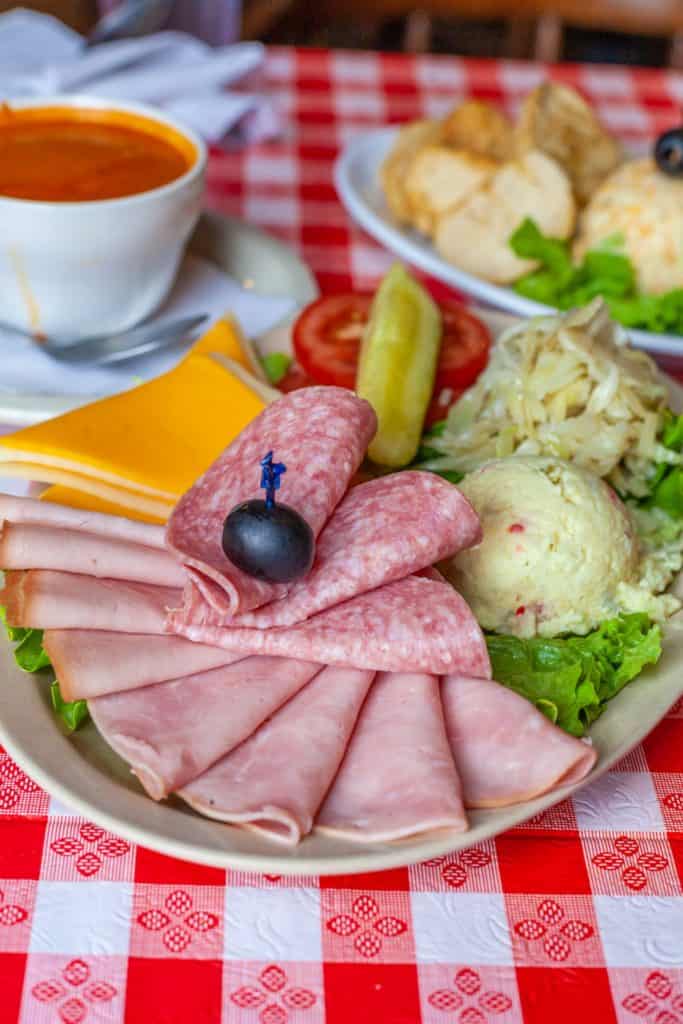 Take a Tour of the Historic Buildings
Victoria is a city with a lot of history and what better way to learn more than by doing a driving tour of the historic buildings. Many shops are in these historic buildings, which gives the atmosphere of these places a lot of personality. If you're interested in taking a tour of historic Victoria, then you can pick up a map at the visitor's center.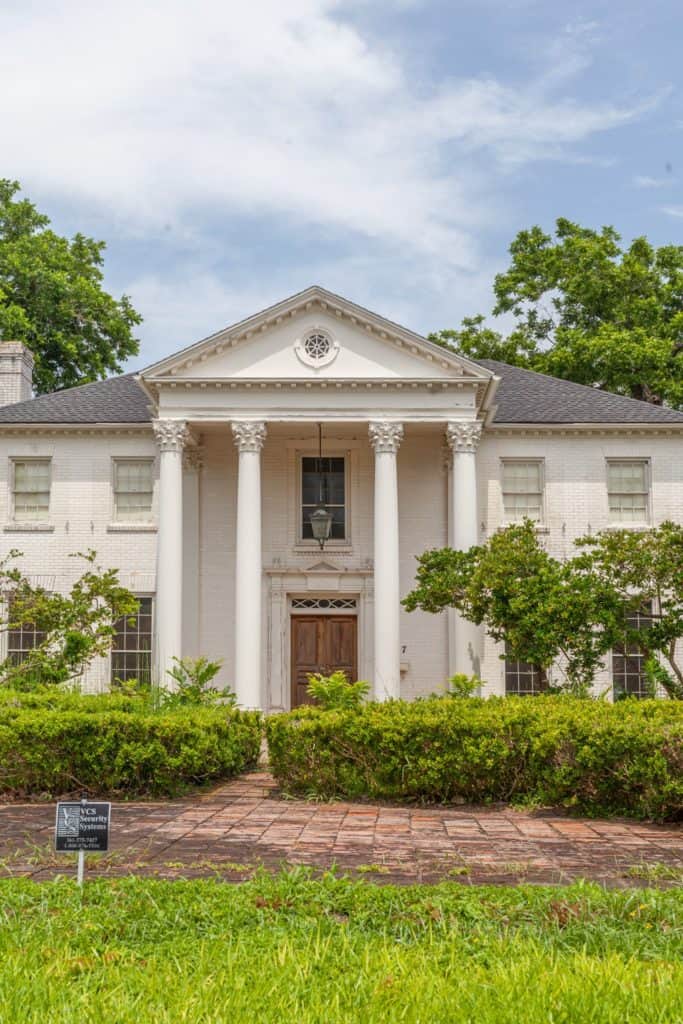 Stop by the Green Table
This is the first and only food truck in Victoria that is 100% plant-based. It's perfect for anyone who lives a vegan or vegetarian lifestyle. From burgers to "chicken" wings to desserts, The Green Table satisfies everyone's cravings. This place also serves traditional Mexican food, which includes their Jamaica (hibiscus) tacos, a fan favorite.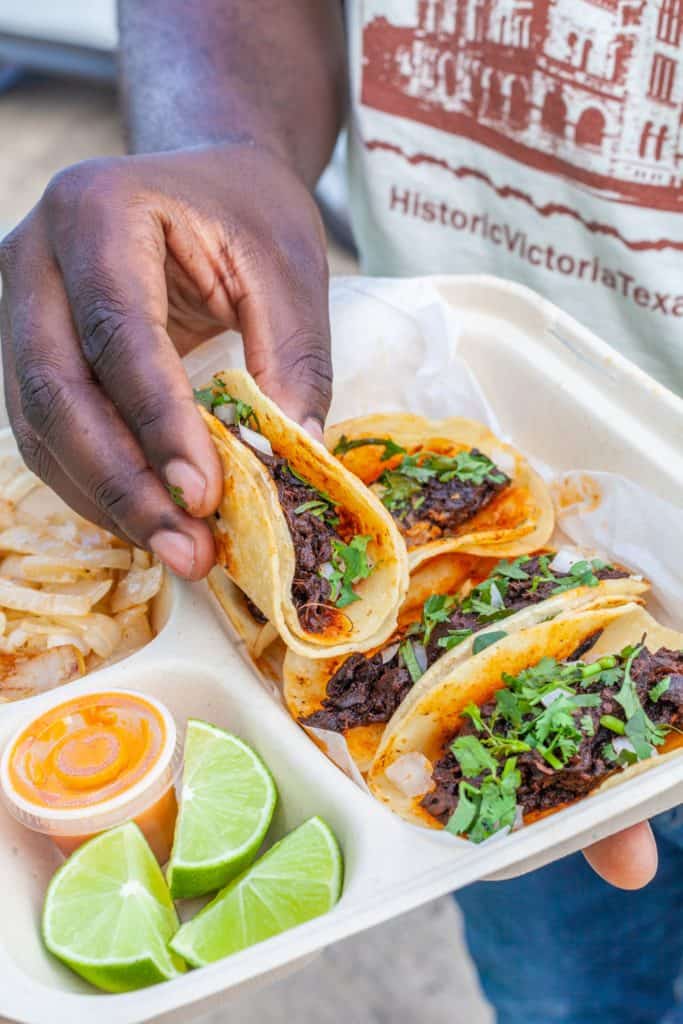 Visit the Five Points Museum
For those who appreciate all things art, the Five Points Museum is a great place to look at unique pieces from local artists. This place celebrates the diversity of South Texas as well as its history. Numerous programs are organized through the museum, including their iconic art car show. The creativity put into these cars draws the community to come together to appreciate the art shown.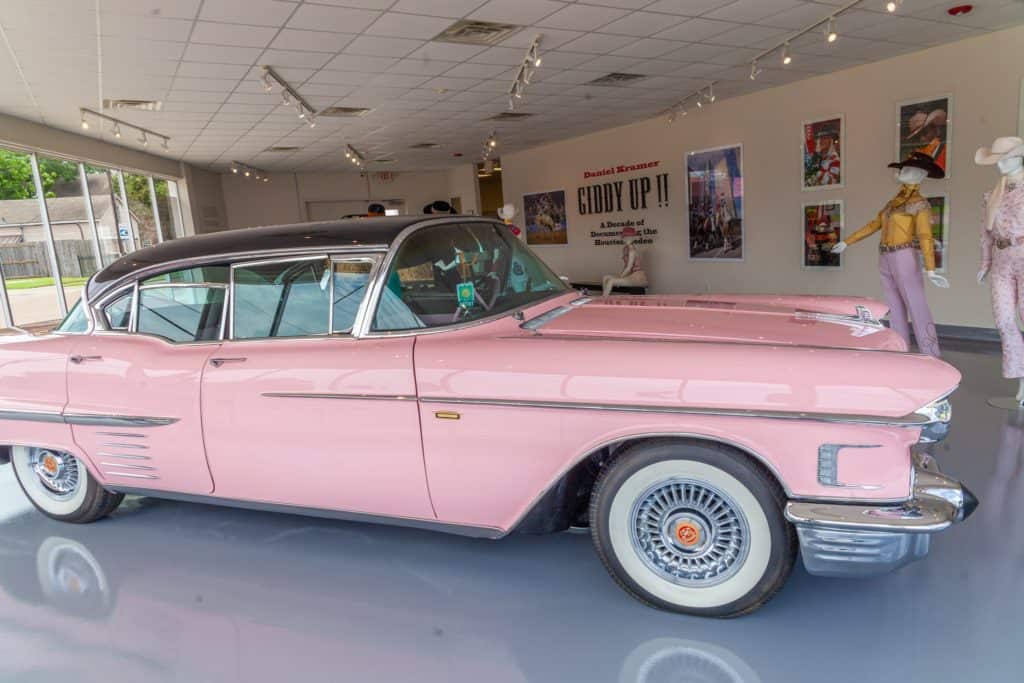 Stop by the Museum of the Coastal Bend
If you're looking into more of an educational experience for you or your family, then you should stop by the Museum of the Coastal Bend, This museum exhibits the multicultural heritage of the mid-coastal region of Texas. There are numerous artifacts to look at and tourists can get engaged with hands-on experiences like learning how to throw an atlatl.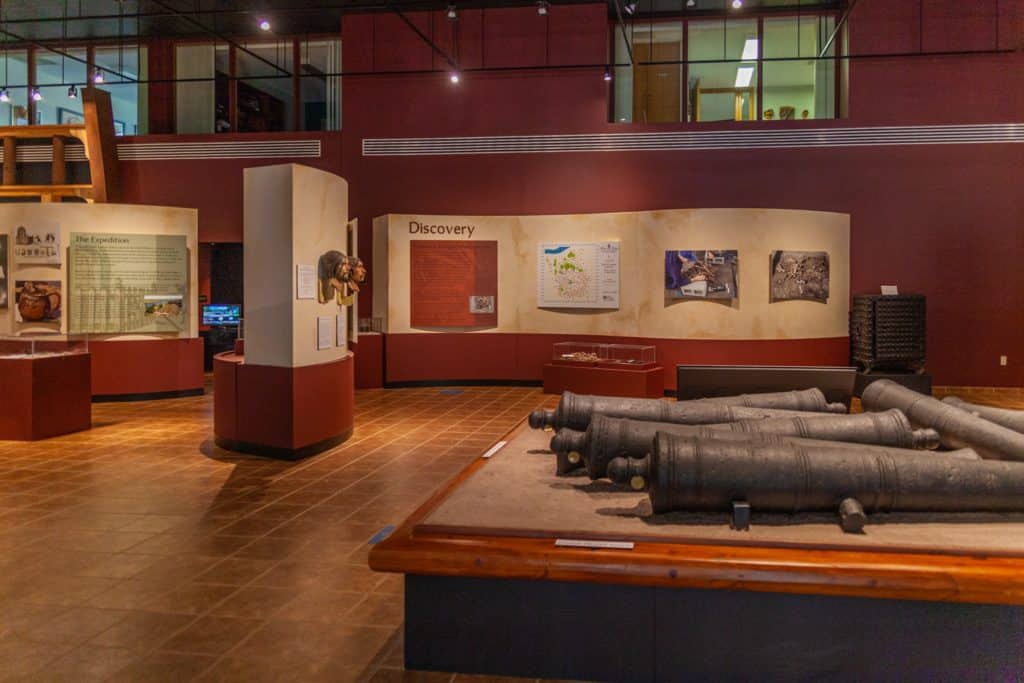 Eat at Huvar's Artisan Market
Huvar's is just another eatery in Victoria that makes you feel right at home with its delicious menu items. They serve soups, sandwiches, salads that are made from scratch every day. They also serve burgers, pizzas, and daily specials on their menu. It's a great place to stop when you need a break from touring the city.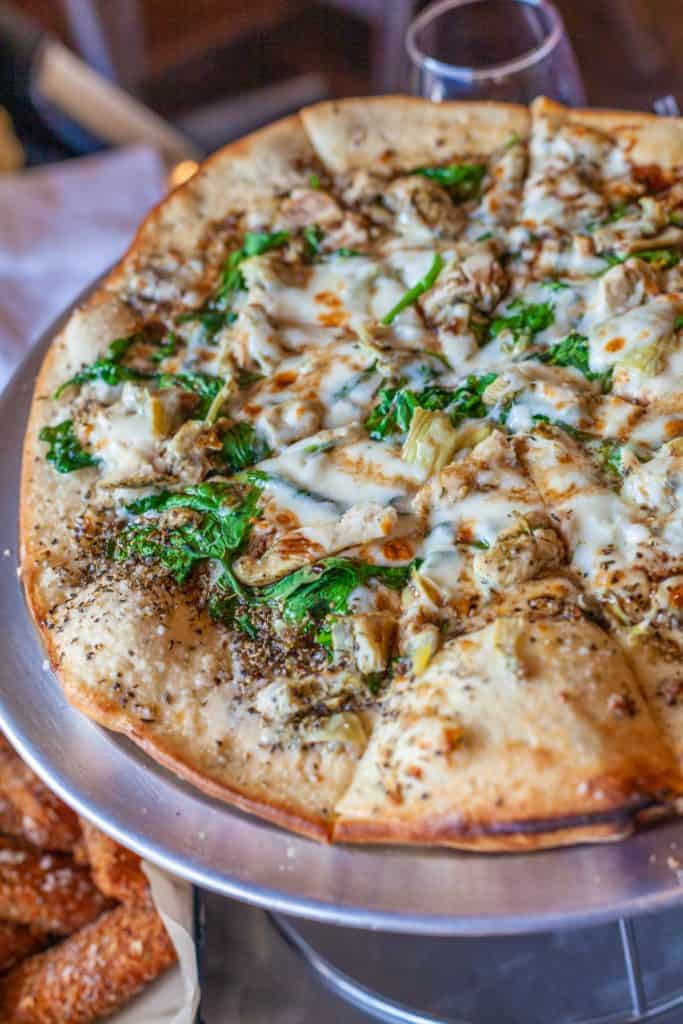 Get a Pick Me Up at Liberty Coffee Haus
Located in one of the many beautiful historic buildings in Victoria, Liberty Coffee Haus is one of those charming spots perfect to grab a scrumptious coffee with a large selection of exciting flavors.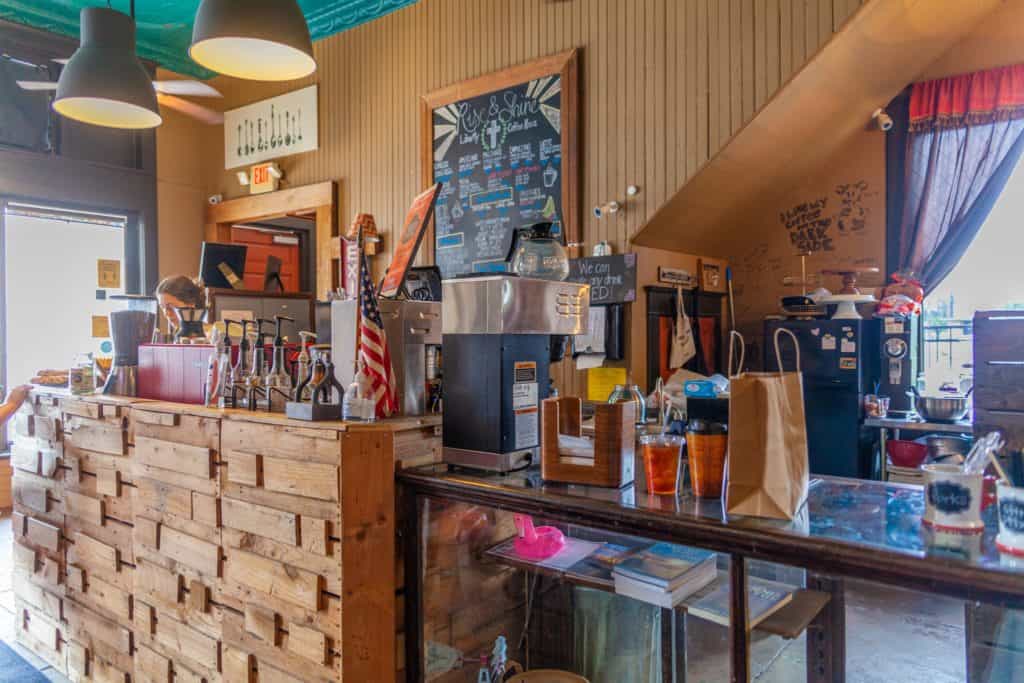 Dance the Night Away at Schroeder Dance Hall
This venue is the perfect place to listen to live music and/or dance the night away with a special someone. As the second-oldest dance hall in the state, this place features artists from around the state to perform for locals and tourists. Even though it's technically not in Victoria, it's still a great place to stop by and enjoy other's company.
End Your Evening at Moonshine Drinkery
After a long day exploring the city of Victoria, the only thing you want to do is sit back and relax and Moonshine Drinkery is the place to do that. This place is located in historic downtown Victoria and has a modern-day look that gives a welcoming ambiance. Their cocktails are handmade and the inside gives off a relaxing atmosphere.
Visit One or Both of These Beautiful Gardens
Victoria Educational Gardens – This is the perfect place for those who love being one with nature or who love gardening. There are hundreds of native and exotic plant species growing in this garden. And the best part is that admission is free and the garden is open every day from morning to night.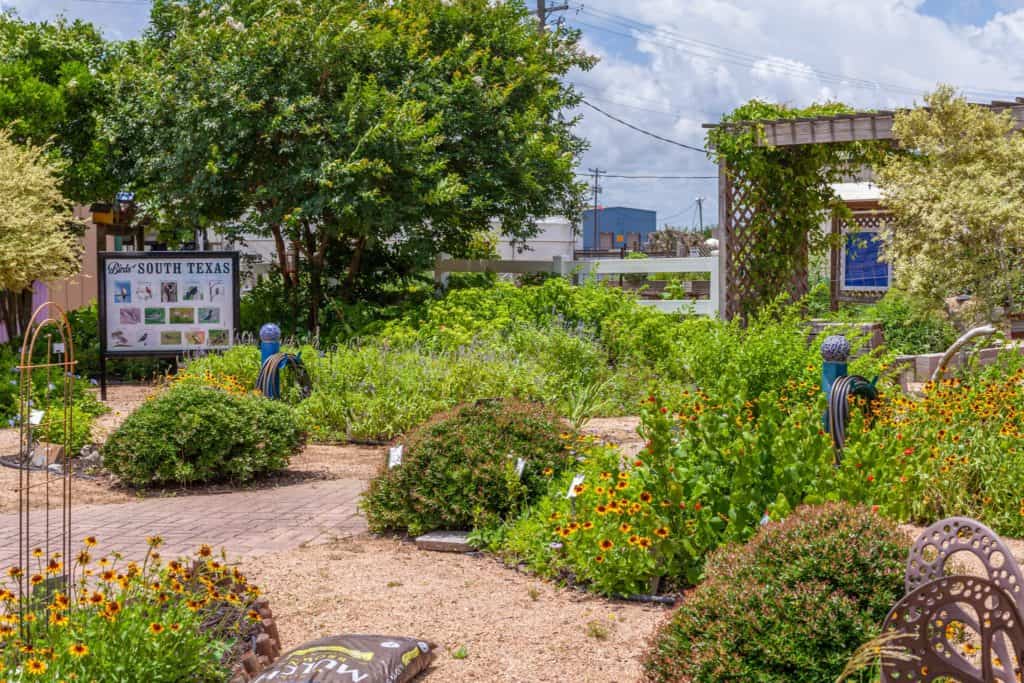 Memorial Rose Garden – This garden features over a thousand rose bushes with over a hundred different varieties of roses. It also has a water fountain, a gazebo, and different walkways. It's another place to stop and appreciate nature.
Ride Down the Victoria Paddling Trail
Paddling is a fun activity for friends and families to do together. Victoria has a 25-mile long trail along the Guadalupe River, which is made up of four sections. After you start from the Riverside Park Boat Ramp you travel down and end at the PumpHouse Riverside Restaurant and Bar. It's the perfect treat after a long ride.
Enjoy Lunch by the Water
The Pumphouse Riverside Restaurant and Bar is a popular spot in Victoria and tends to get busy for brunch (so make sure to get reservations and plan ahead). You can enjoy breakfast by the water with items like chicen and waffles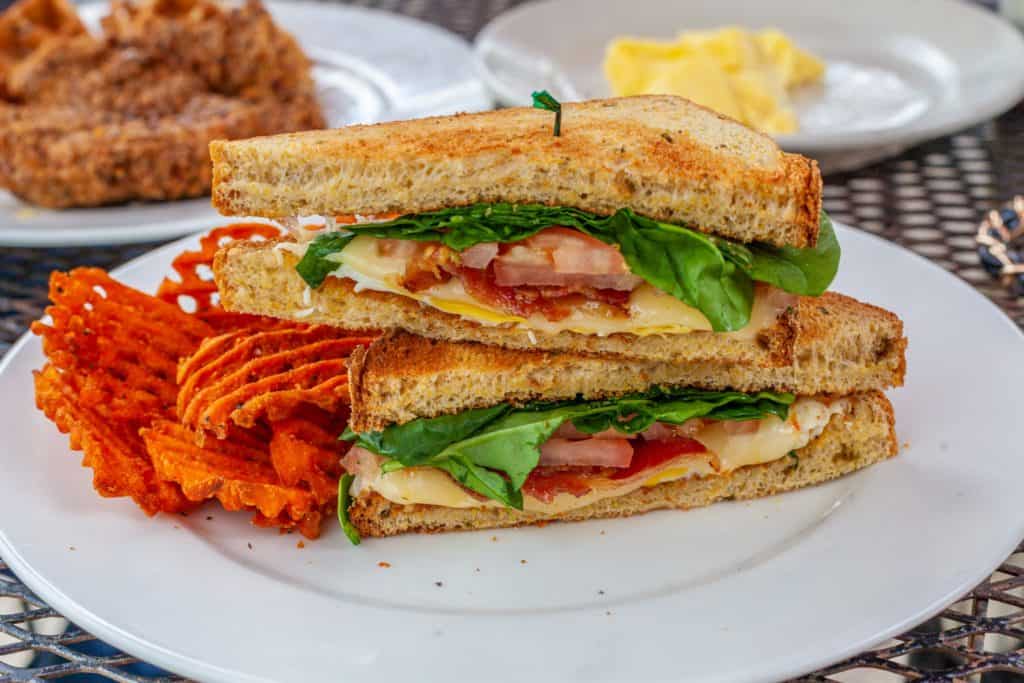 Grab Some Delicious Goodies
Vela Farms is the perfect little spot to grab a sweet treat! Not only do they have also sorts of baked goods, but their shop is also fun to wander around in. You might find yourself walking out with a large selection of delicious jam flavors to remember your Victoria trip.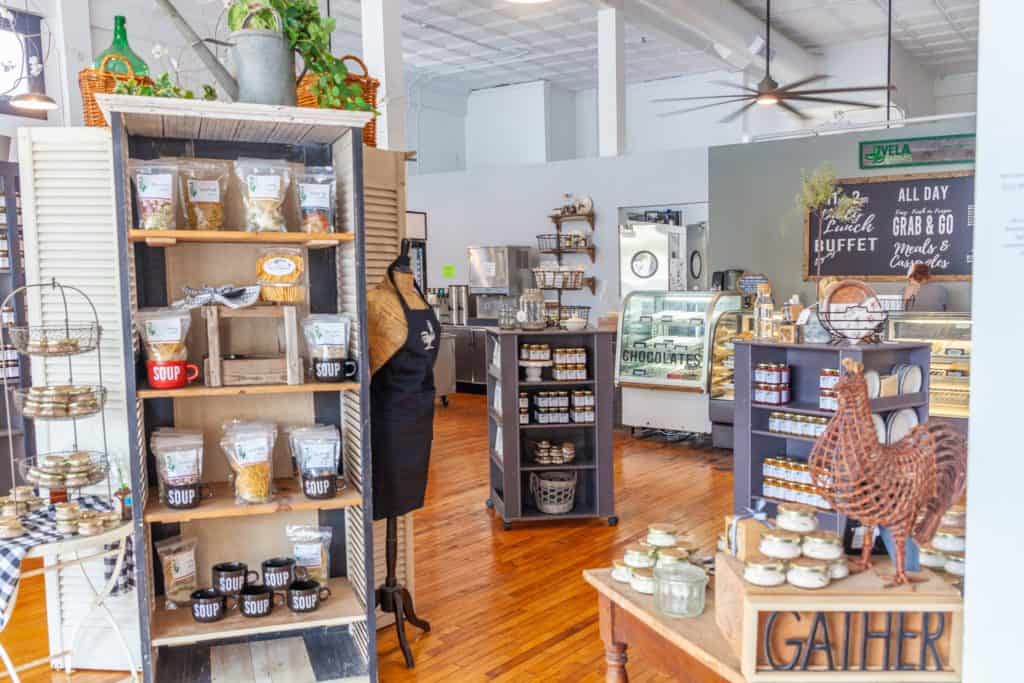 Things to Do in Victoria TX: Final Thoughts
This trip to Victoria was one for the books! There's so much to do and explore that it couldn't be fit into one trip. I hope to be back soon, and I hope this article helps with your future trip to "The Crossroads."