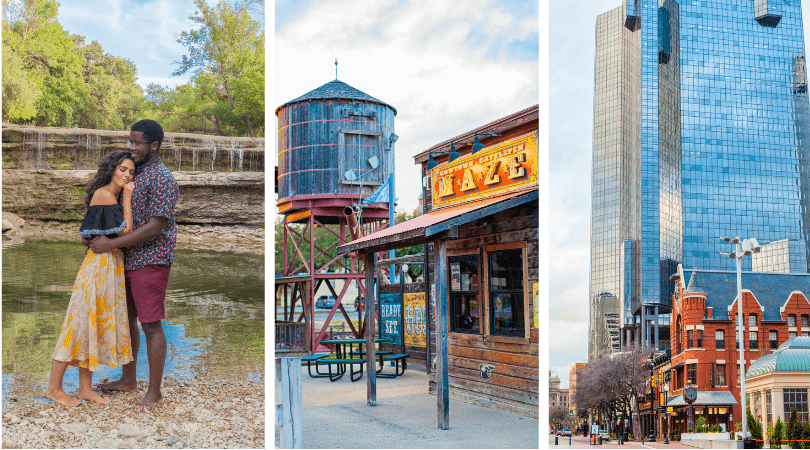 Having a date shouldn't be expensive. it's all about the quality time together anyways. That's why we worked to compile this list of free Fort Worth date ideas for couples so that you can have a great time without the stress of money. Plus make sure to check out our other list of Fort Worth date ideas. And if you don't have a date, no problem. It makes a great list of things to do in general.
Free Fort Worth Date Ideas for Couples
1.See the waterfalls – Yes! Even Fort Worth has some cool falls. Just a short hike over to Marion Sansom Park and you can enjoy the water cascading over.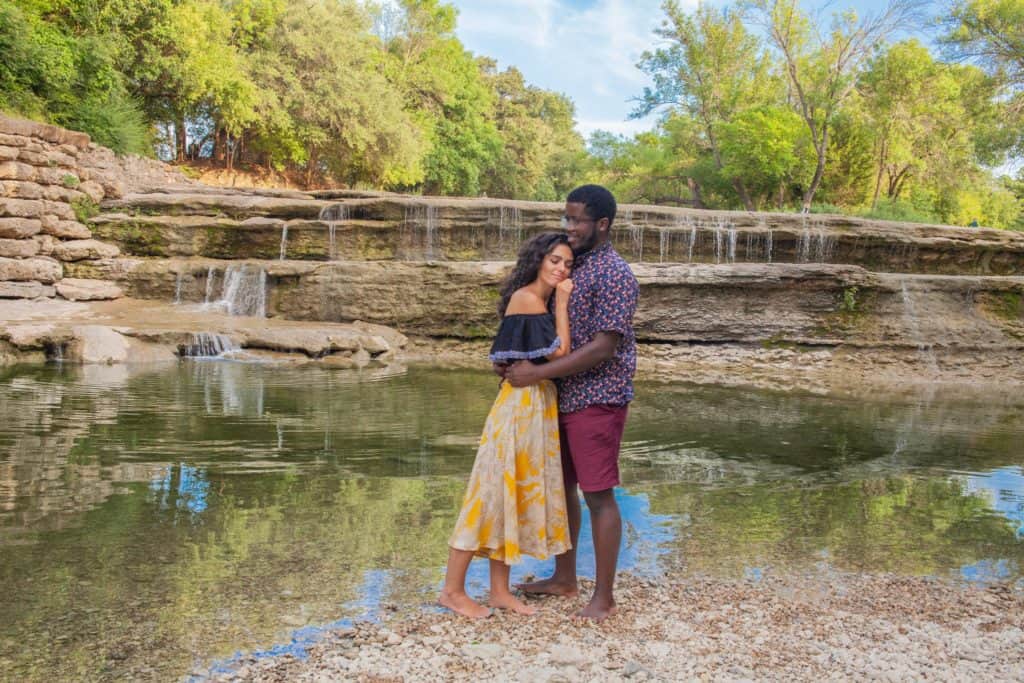 2. Watch the cattle come through – Chances are if you live in Fort Worth you know about the stockyards and the cattle that walk through, but that doesn't change how impressive it is. And when's the last time you really went down there anyways? It's not just for the tourists.
3. See the art – The Amon Carter Museum is in the culture district of Fort Worth where you'll find regularly rotating exhibits and thoughtful art pieces all for free!
4. See money being printed – And no this isn't part of a crime movie. At the Bureau of Engraving and Printing in Fort Worth you can see the process of printing money yourself.
5. Go on a journey – Sometimes it's not about the destination, it's about the journey you take to get there and with Molly the Trolley, couples can enjoy a fun, free, and nostalgic date while riding in a vintage style trolley.
6. Become an art expert – From sculptures to historic art and everything in between, the Kimbell Art Museum hosts an impressive number of exhibits and opportunities to get lost. Find your favorite piece and then see if you can recreate it in your own way for a masterpiece you can display at home.
7. Discover space – Couples in Fort Worth can get up close glimpse of space for free at the Monning Meteorite Museum where you can see all different types of meteorites.
8. Catch a special event – The Fort Worth Community Arts Center always has new exhibits, exiting events, and other activities so make sure to keep up to date with the calendar for anything new that comes along.
9. Walk over 100 miles – Maybe not in one day, but at the Trinity Trails you can enjoy multiple free dates by exploring all the different paths and changing scenery.
10. Explore an oasis – The River Legacy Park is an urban oasis with 1300 acres of dense forests and stunning river overlooks.
11. Chill at the lake – With a little beach-like area and some of the most breathtaking sunsets plan a romantic date at Benbrook Lake that won't cost you anything.
12.Go gallery hopping – There is quite the blooming art scene in Fort Worth and so many local artists whose creativity you can enjoy. You can do a search and find almost countless art galleries, but a few to start your search include Artspace 1111, Edmund Craig Gallery, and Thomas Kinkade Gallery.
13. Be a part of the art -While some artists like to have their paintings in galleries, others prefer for their artwork to be displayed on public walls for all to see and take pictures with. Grab your camera or phone and enjoy taking cool pictures. A top spot with multiple murals in one is inspiration alley.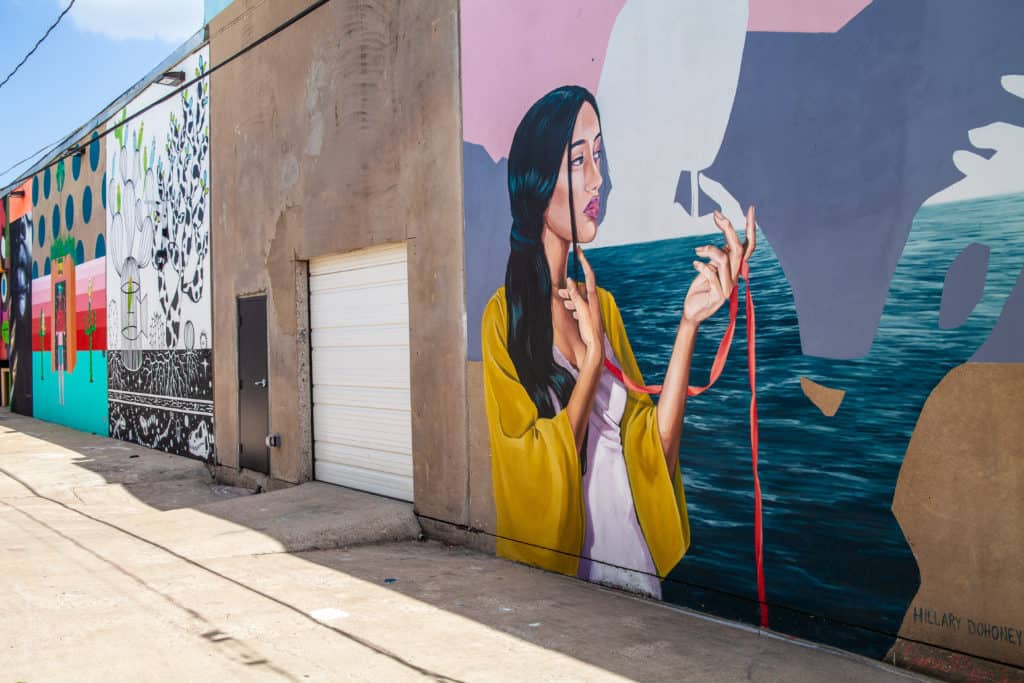 14. Play in the fountains – It's time to let out that inner kid at Sundance Square where you can dance and play at the fountains!
15. Get a scenic look of the city – With a gorgeous overlook, Eagle Mountain Park is another great hiking spot with views worthy of taking a date to see.
16. Go on a walking tour – How well do you know Fort Worth? Be a tourist in your town with Walk Fort Worth
17. Take a tour of Bass Hall – This beautiful building is available for tours to learn all about the buildings behind the shows that go on here.
18. See a sunset – These views are free! Enjoy the company of each other while the brilliant colors of the sky change Tandy Hill Natural Area or Inspiration point.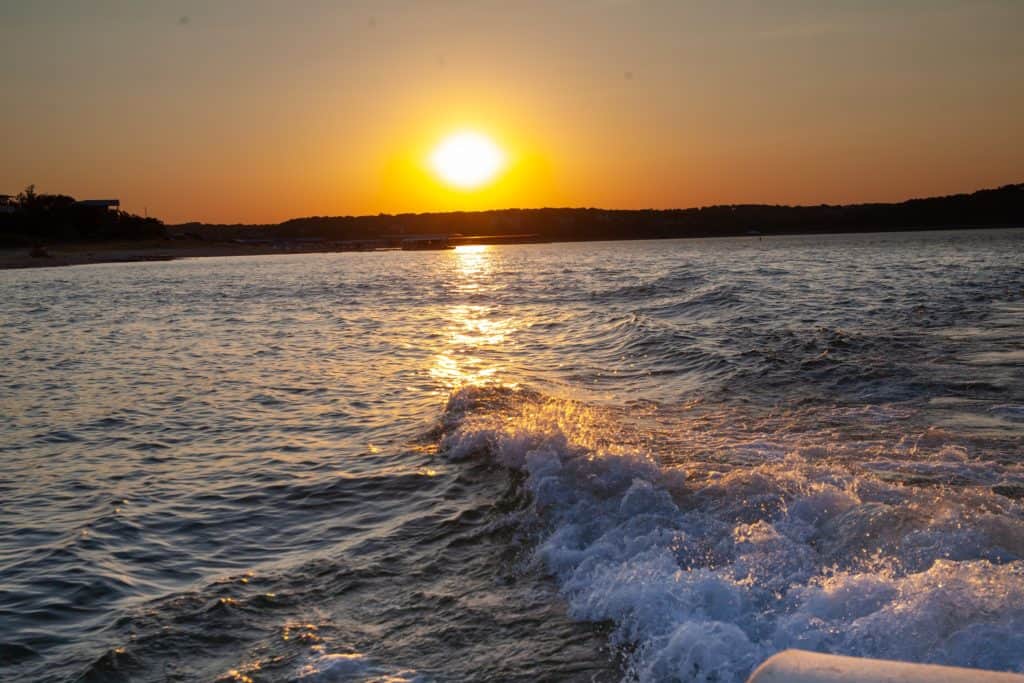 19. Take a self guided African American historical tour – Visit Fort Worth put together a great guide to learn about African American history in the city.
20. Catch an event – Never underestimate the power of Facebook events when it comes to finding free Fort Worth dates. There is always so much going on and all you have to do is search around!
21. Wander through the stockyards – This one is a given but there's always something fun going on at any given time. There's shops to check out and so much to see.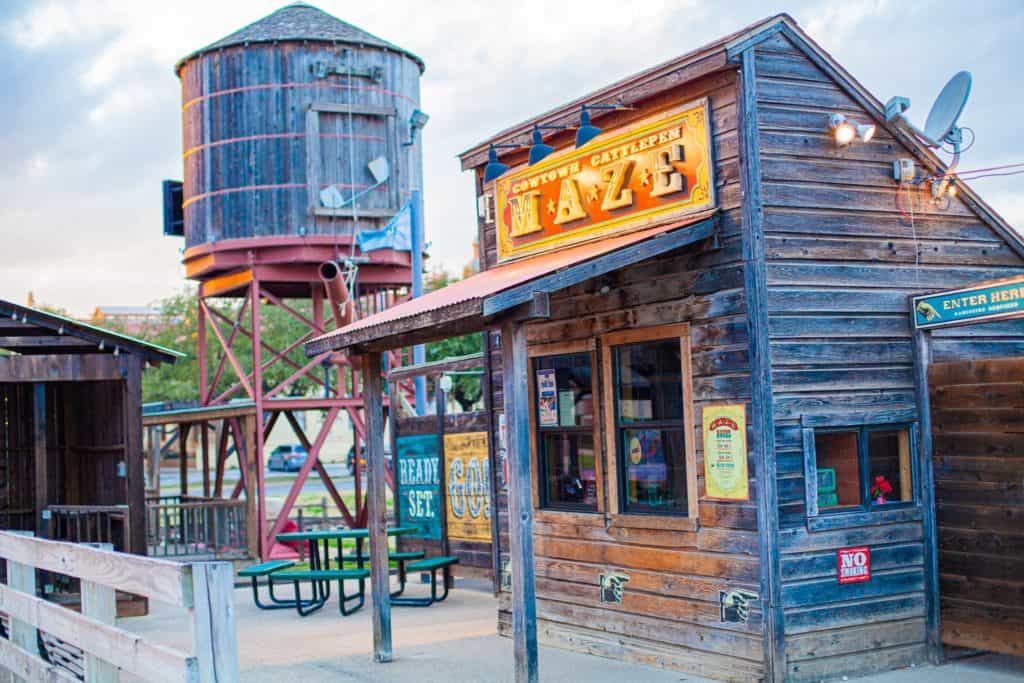 Free Fort Worth Date Ideas for Couples: Final Thoughts
Fort Worth is great because there really is so much around! I love that they have such a large list of free things to do.
For more ideas of things to do for couples in Fort Worth, check out the full list of Fort Worth date ideas.