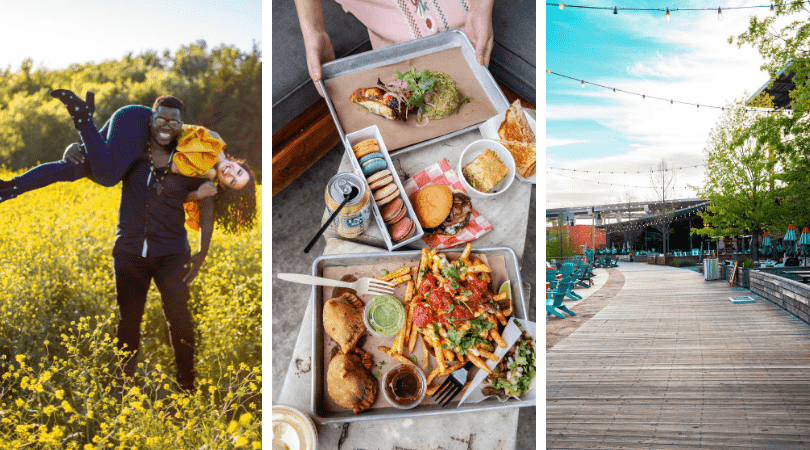 Looking for a romantic couples evening? Plano makes such a fun Dallas Fort Worth date destination because of all of the activities that you can do. Whether you are a couple living in Plano looking for exciting things to do or are just visiting, here is a list of fun date ideas in Plano, TX! What's great is that many of these date ideas in Plano are also good for rainy days!
P.S. Don't forget to make sure to check out Groupon for deals on things to do in Plano to save on your date.
Zipline & Adventures Course
Get a little adventure with this fun Plano date! At GoApe you go through multiple courses that require you to balance on obstacles, zipline through the trees, and break a little sweat! They have 4 ziplines with the longest being 246 feet long. They also have it so each course has different sections comprised of different skill levels so you can match what's comfortable for you or come back another time and have a completely different experience. If you're looking for an exciting and light date idea, this is a must!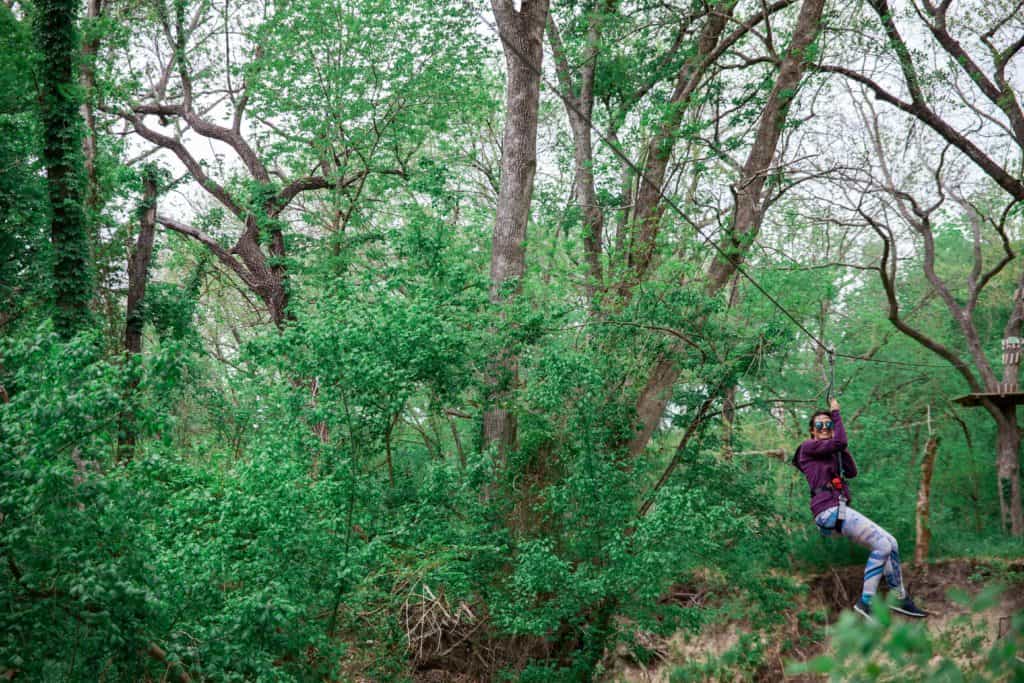 Eat at 21 Food Stands
Go beyond your typical food date at Legacy Food Hall where they have 21 different food stands! The best way to experience this is to split up and grab something small from each food stall so you can try a little bit of everything. Their giant outdoor turf with regular live music makes it perfect for kicking back and enjoying the day.
Plus check out their events calendar to see what special events they have going on to make your DFW date night even more fun! We've seen everything from fashion shows, country dancing, outdoor concert series, game day watch parties, holiday celebrations, and more. Many of these events are free too with the hope that you'll grab bites and drinks while in the area.
Right around is Legacy West, a large outdoor shopping area if you want to walk around after.
Art & Wine Walk
Once a month Downtown Plano hosts their art and wine walk! Each month has a different theme and they have a band playing. You get a wine glass and each shop gives you a pour for you to enjoy while walking around the different shops. It's a great way to see and support all the local businesses that make the downtown Plano area so special! The drinks really do add up to so it makes for a great deal. There's so much activity going on and art to see!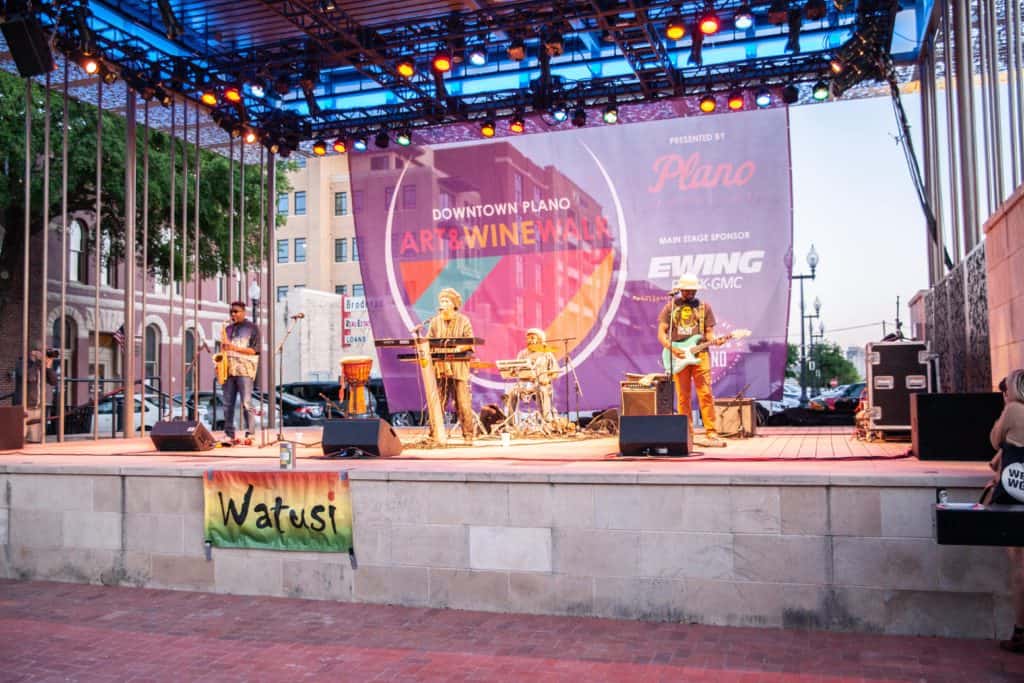 Take A Unique Painting Class
Keep up with the event calendar at Pipe & Palette as they host unique art classes that are constantly changing! You can add opt to throw darts at paint, create your own splatter paint artwork by throwing artwork at the canvas (and each other) or walk in and try some of their art options like making your own mosaic or painting your own ceramic piece.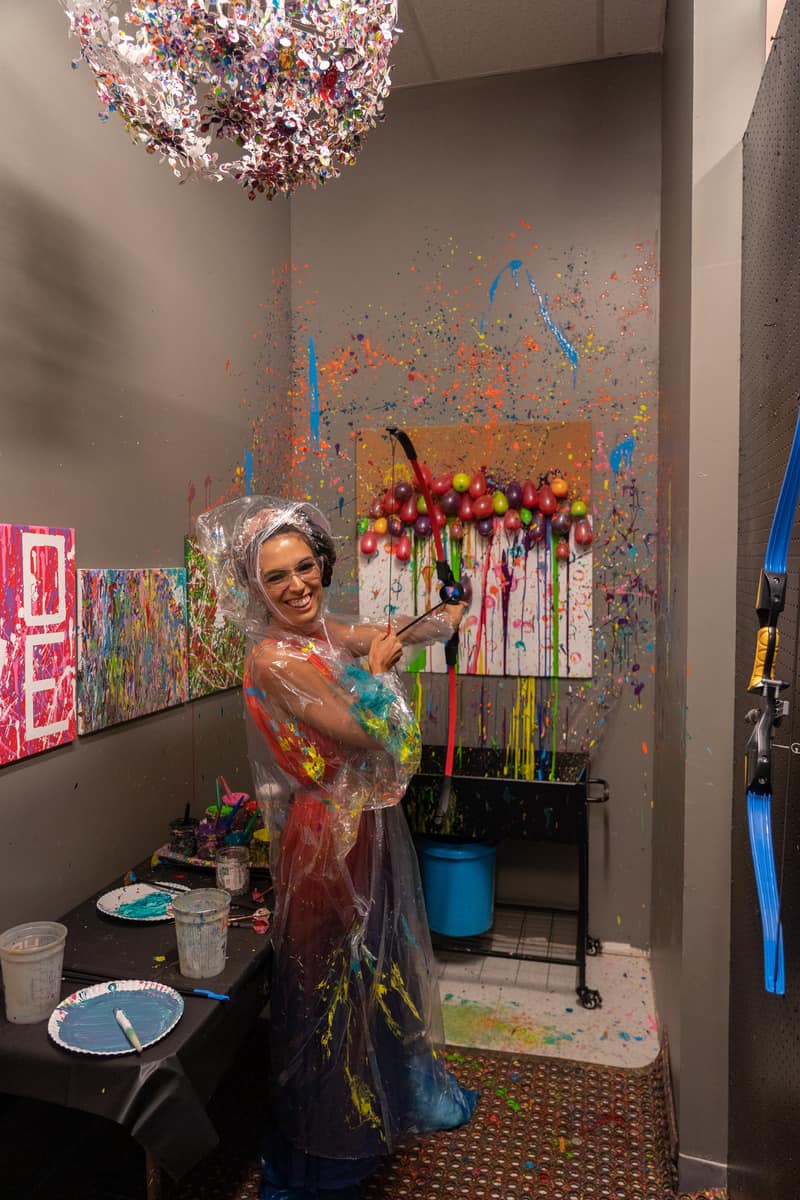 Make sure to keep a look at their events calendar as there is always something new going on from creating your own fluid art, painting your pet, hand lettering workshops, spoon jewelry workshops and more.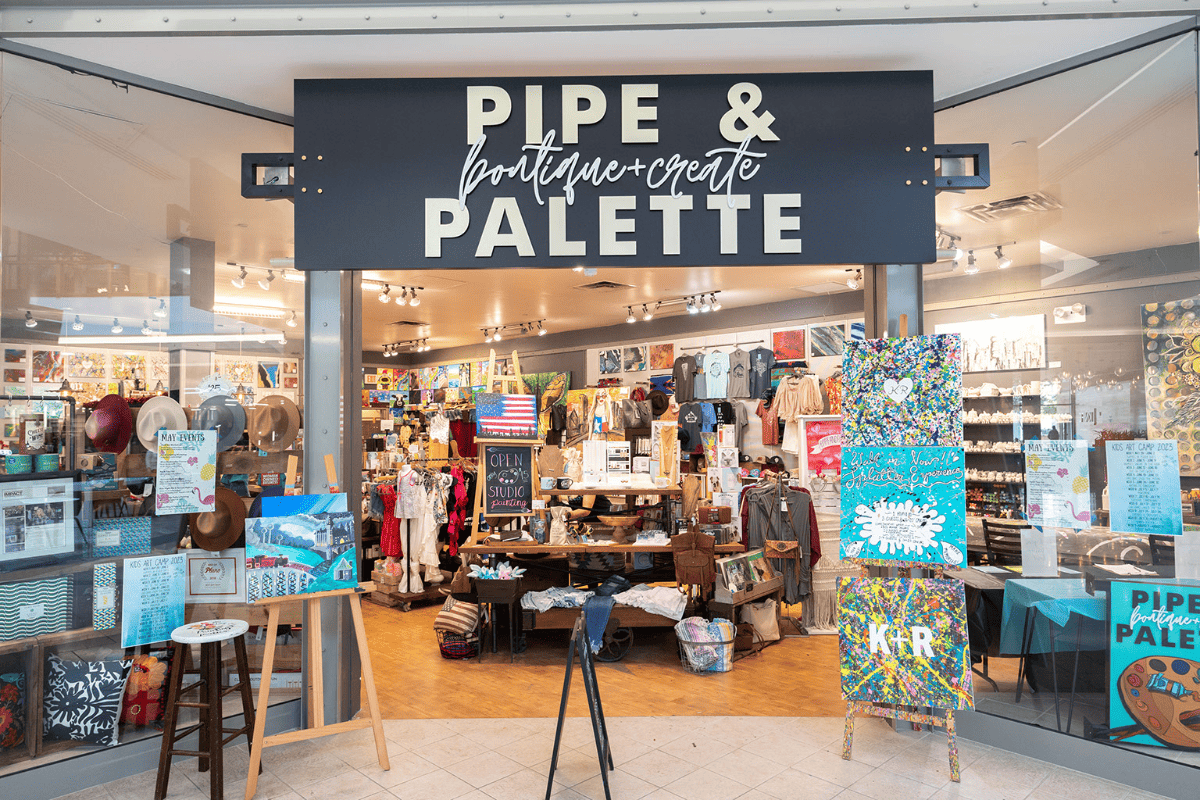 They also have Summer kids camps if you are looking for something for the kids to do so you can go have your own date day while they have fun.
Ice Skating
There's always one person who is better at skating than the other and it's a great opportunity to be there to catch your SO and of course lots of hand-holding! The Starcenter Community Ice Rink in Plano has public skate hours to twirl around, or fall multiple times, on the ice.
Go for a Hike at Arbor Hills
Especially in the Spring when the wildflowers are abundant, Arbor Hills makes for a great place to go for a walk and enjoy nature. There's a little stream that runs through and plenty of hiking trails.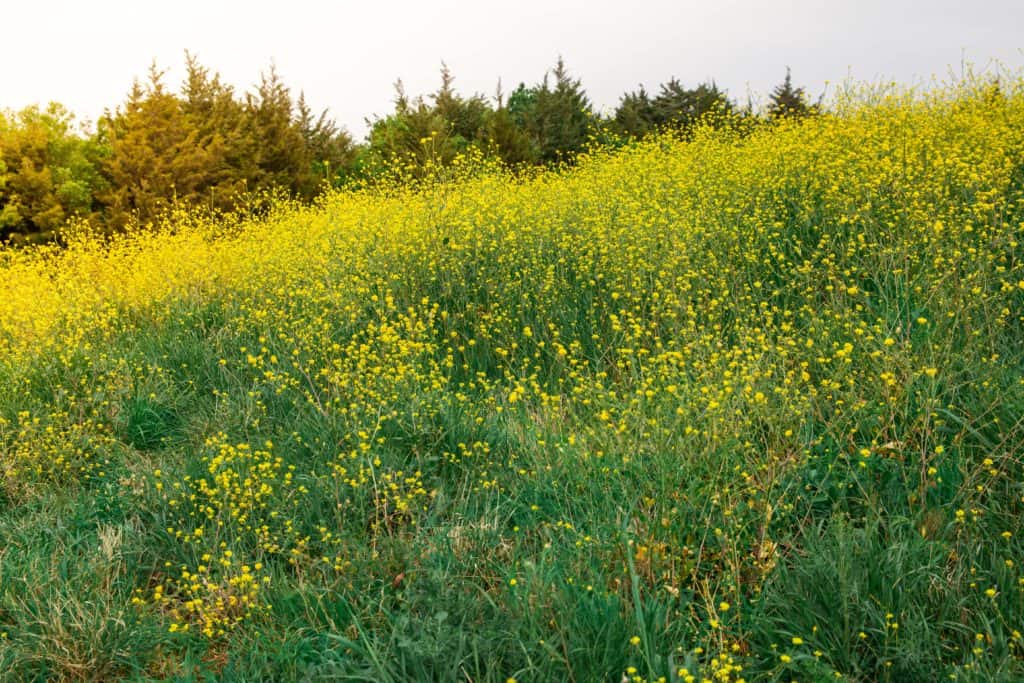 Whirlyball Laser Whirld
Basketball, lacrosse, and bumper cars. Whirlyball is a strange and yet exhilarating combination of all 3 and at Whirlball Laser Whirld, you can get a group date going by challenging each other to a game!
Catch an Indie Movie
Take your typical movie date night to a new level at the Angelika Film Center where you can find indie movies showing that you won't see at your typical movie theater.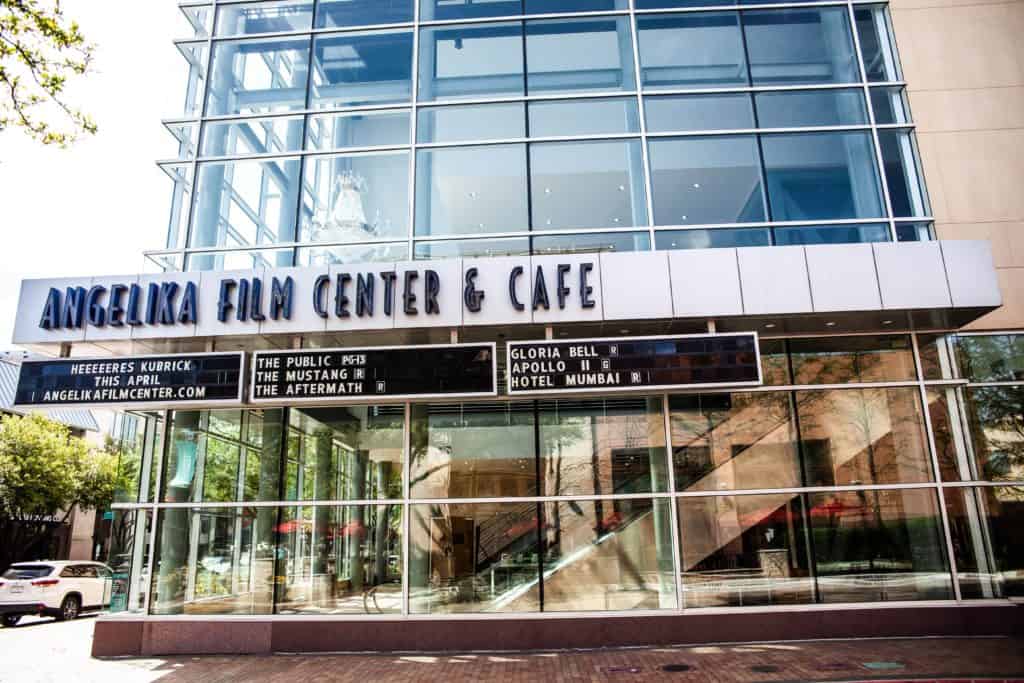 Take a Cooking Class
At Taste Buds Kitchen you can work on your cooking skills without the burden of dishes afterwards! They have all different classes featuring cuisines from around the world and even cooking with wine. They have single classes and even semester long classes. Plus it's BYOB!
You can also make a memorable cooking date night at TRE Cooking Concepts. You'll surely bond with your partner as you'll pair off and work together to prepare three recipes from the evening's global small plates menu to keep the experience fun and intimate.
Or a French Cooking Class
Or for something a little more themed, learn how to make your own romantic French dishes French couple's cooking class at My French Recipe! Macarons may seem like the most delectable romantic treat to make together, but the complexities may turn a casual date night into something stressful! Luckily, the chef at My French Recipe takes complicated appearing dishes and makes them simple to make so that you feel more confident at home.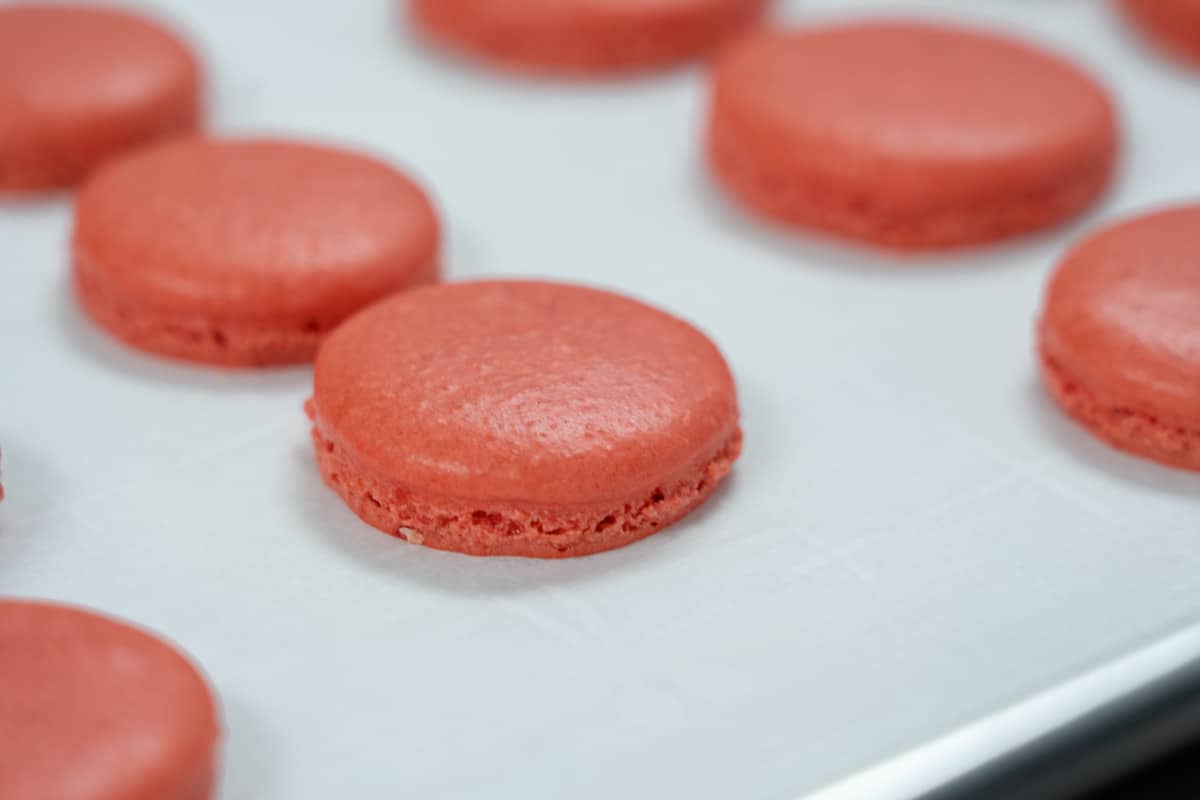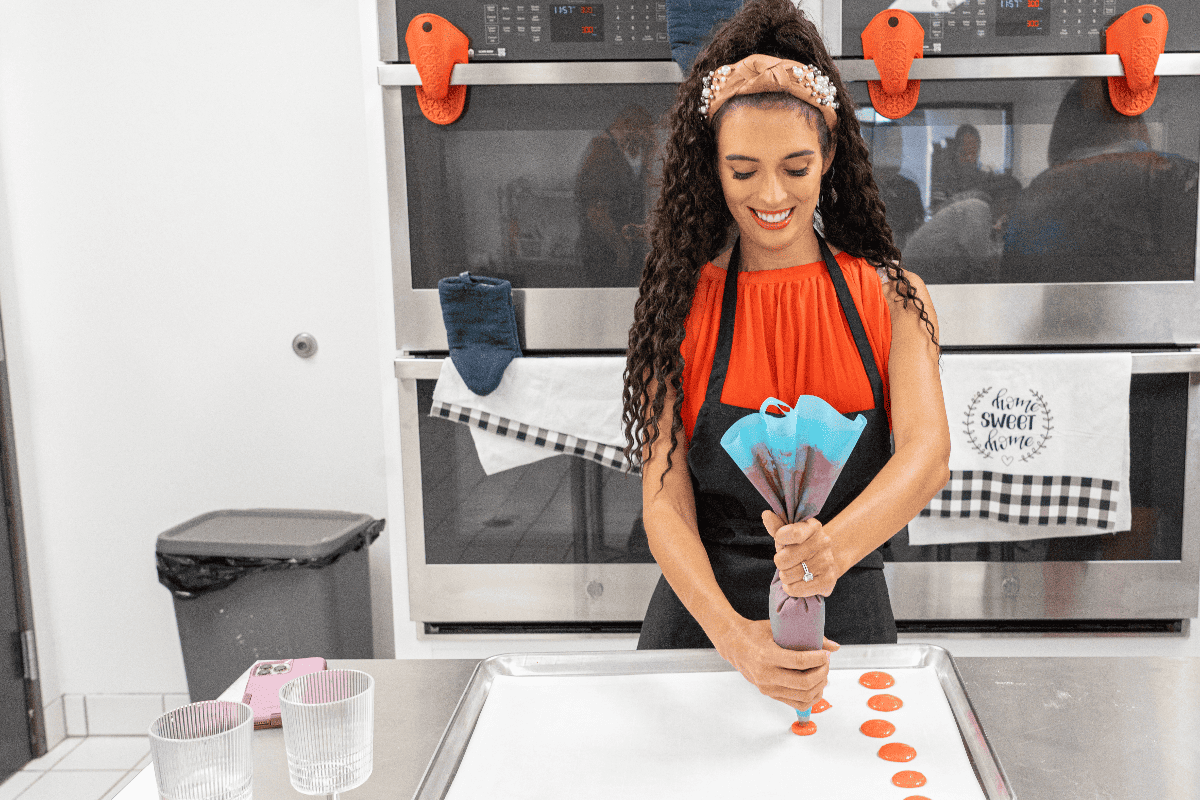 Try your hand at croissants, macarons, french pastries, eclairs, and more. It's also BYOB so bring your favorite drinks. If you want something more intimate you can opt for a private class. If you're looking to save a little money, the chef herself has created baking kits you can purchase and make for yourself at home with video instructions to make it more personal.
Visit the Boardwalk
The Granite boardwalk is another fun dining experience where you can experience a little bit of everything! See how many restaurants you can get through before calling it quits, and enjoy a stroll around the board walk under the hanging lights.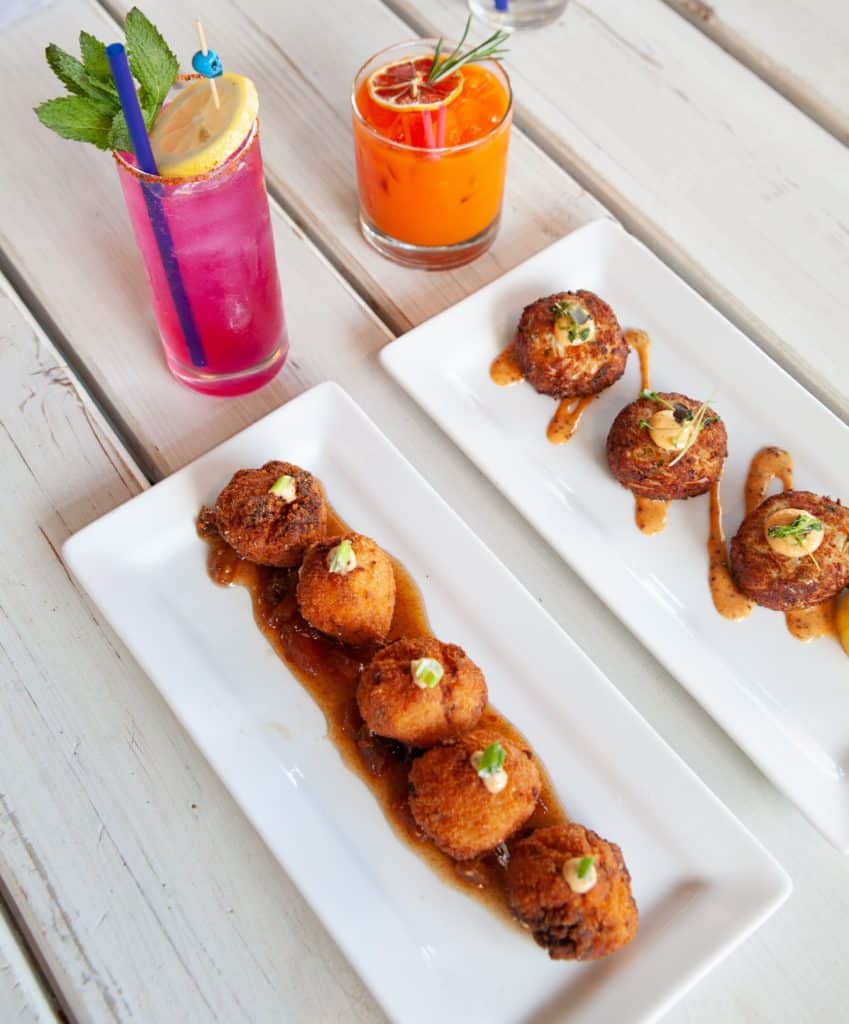 Go Rollerblading
I grew up rollerblading, so there's nothing like visiting the old roller rinks on a date, seeing who is the better skater, and dancing to those funky 90s songs, while aimlessly rolling in a circle for fun! Check out Thunderbird Roller Rink for a few hours of active fun.
Go Canoeing
At Oak Point Park you can rent a canoe and test your skills out on the water. Nothing like being stuck in a boat, forced to coordinate your paddling to bond right?
Catch a Movie with Your Pup
No need to leave your dog at home for this Plano date! That's right! At K9 cinemas, you can bring along your furry friend while watching a movie! Basically the whole family can come along!
Check Out a Cool Event or Festival
There are always so many cool and exciting events going on in Plano including large festivals, workshops, and more for a fun date day or night. Especially if you're looking to save money and find something free, you'll want to keep up with everything going on as Plano regularly hosts different events for all budgets. Make sure to keep up with the event calendar to see what's going on.
Go on a Farm Tour
Lavon Farms is located in Plano and provide "raw" milk and other specialized products. Plus they do farm tours for a fun Plano date!
Work Together & Win a Cash Prize
Try your luck at East Plano Bingo, a Western themed bingo hall. The interior features rustic, wooden furniture, cowboy hats, horseshoes, and even a snack bar! Immerse yourself in the Wild West while you play to win one of their daily cash prizes and decide whether you're going to work together or have a little romantically charged competition.
Turn it into a Staycation!
There are so many fun things to do in Plano – why not turn your Plano date into a fun staycation!
Scavenger Hunt and Foodie Tour
Date Ideas in Plano TX: Final Thoughts
There really is so much to do in Plano, so whether you're looking for a free date idea, active date ideas, rainy date ideas, or something else, you'll find a great Plano date idea or event just about any day of the week!
Permanently Closed
These places may be permanently closed but still have a special place in our heart (plus we hate when we can't find a place we previously remembered and enjoyed). So these remain on our list even though they may not exist anymore in case you hold onto memories of them the same way we do. We're weird and sentimental.
VR Experience at the Void
It's crazy how far virtual reality has come! Go on a double date with this one as groups of 4 work together in places like the Marvel Universe as the Avengers or as Jedis in the Star Wars galaxy. You have a headset placed on you and are immediately placed in a different reality that feels so real! At one point our group got "separated" and while in reality they were right next to me, it felt like they were far away. You'll have to see to understand just how incredible this is!
Have High Tea
At Edith's French Bistro at the Boardwalk in Plano you can snack on finger foods and sandwiches as well as delectable, sweet treats in a beautiful team room while enjoying different fine teas.