On top of so many things to do in Plano, there are many amazing places to eat! With the variety of options, the hardest choice is just deciding where to go! One of my favorite things about the Plano dining scene is that it has such an international influence. With so many restaurants representing different cultures, you can essentially eat around the world in Plano! Save this list for when you're looking for a good place to eat in Plano!
And make sure to check out our list of the best things to do in Plano this summer for more inspiration!
Mexican Sugar
Mexican Sugar is the go-to when you're craving a margarita! They have a margarita flight with three of their popular margaritas (the machete, classico, and hibiscus). The Como La Flor is such an incredible drink with a hibiscus ice cube that changes the color of the drink as it melts!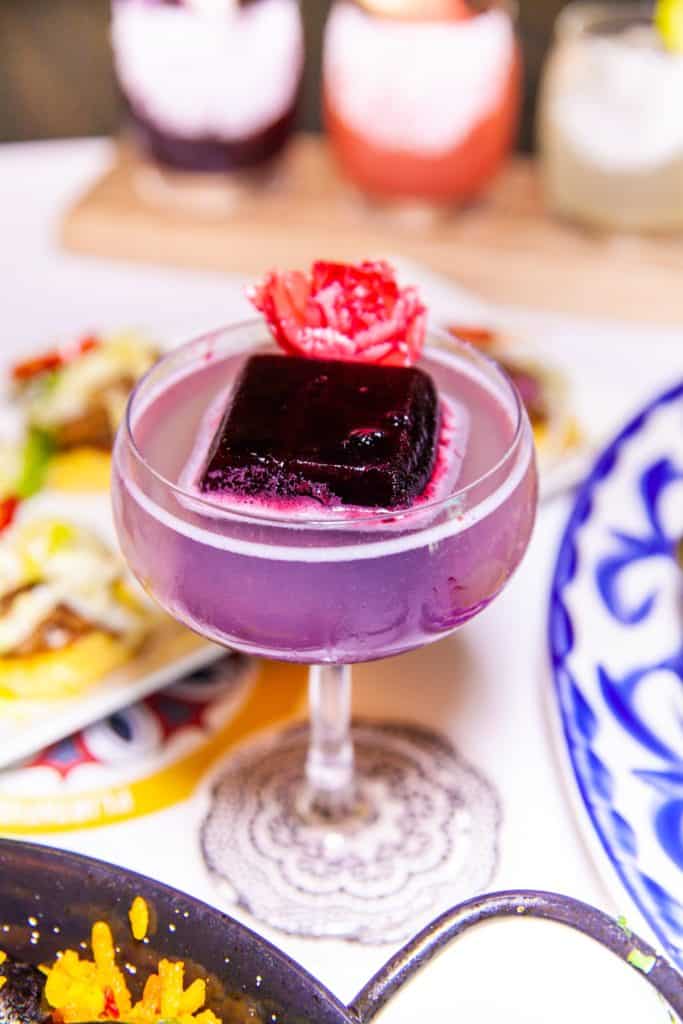 Boardwalk Granite Park
The Boardwalk at Granite Park is perfect when you want to do a little restaurant hopping. Or just take your time and make multiple visits to work through the different spots. It's like visiting a whole new destination because of the boardwalk. Some of the incredible spots include Chip's Old Fashioned Burgers where you can build your own burger and load it up with all the best toppings. Fork and Fire is great for enjoying a drink and apps on the patio. They have a gorgeous tequila-tini as well as sake on tap.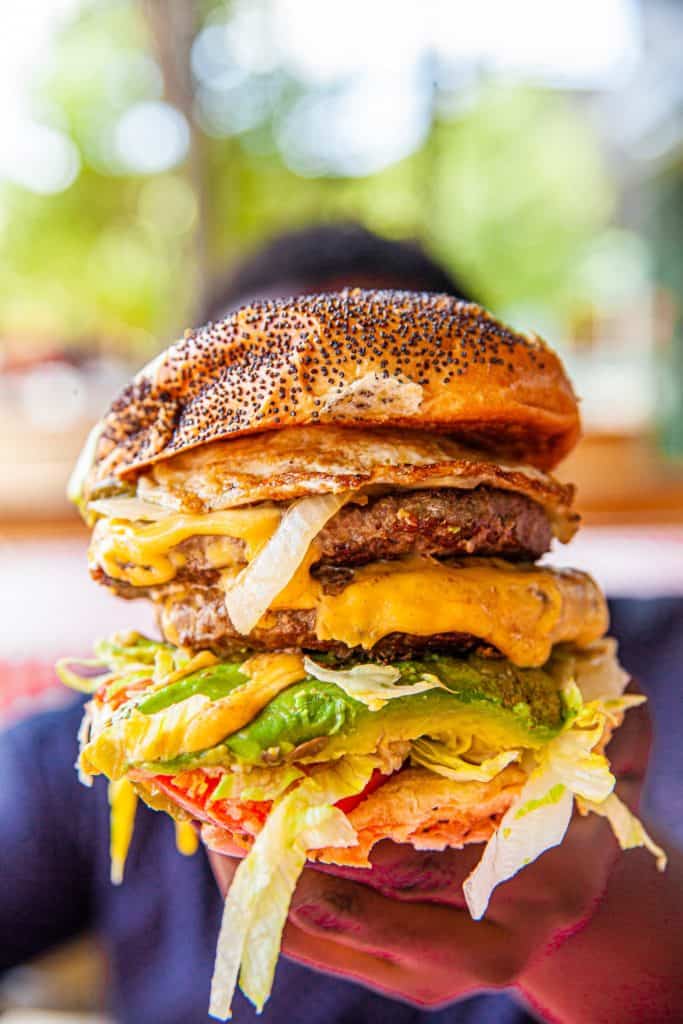 Union Bear is a brewery with a wide selection of craft beers, but don't miss out on the incredible food like their sticky chicken and cauliflower elote! The sticky wings are another great option. Basically, you can't go wrong with anything on the menu. If you're more of a cocktail person, they have a honey bear cocktail served in the honey jars!
Who knew a restaurant could be all about biscuits, but the Biscuit Bar works some magic with all the different ways they top a biscuit. The rough night even comes with a burger! And their cereal inspired cocktails are so fun!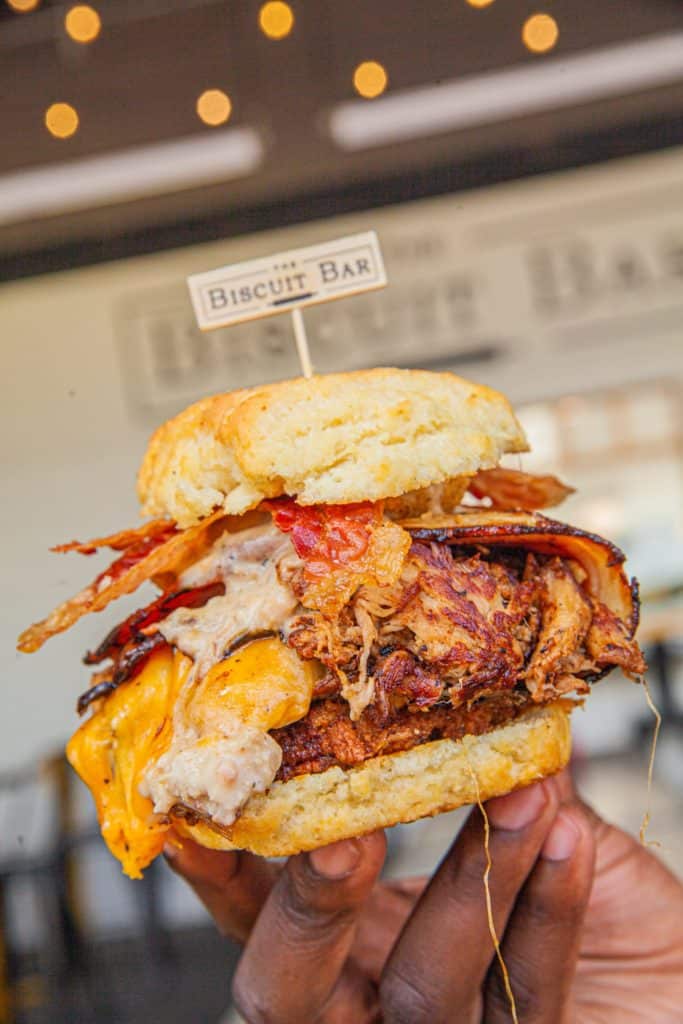 Looking for a fancy evening? Edith's Bistro hosts high tea so you can get dressed up and nibble on little tea sandwiches. Or check out their fabulous brunch!
Kesari
The people over at Kesari are some of the friendliest, and you can tell they put so much care into every dish! They serve up vegetarian South Indian plates. So many of the plates come with dosas that you can dip into the different sauces for all types of different flavors in every bite. Don't worry if you're new to South Indian food, the staff here will help you find the best dishes and you'll want to continue to come back!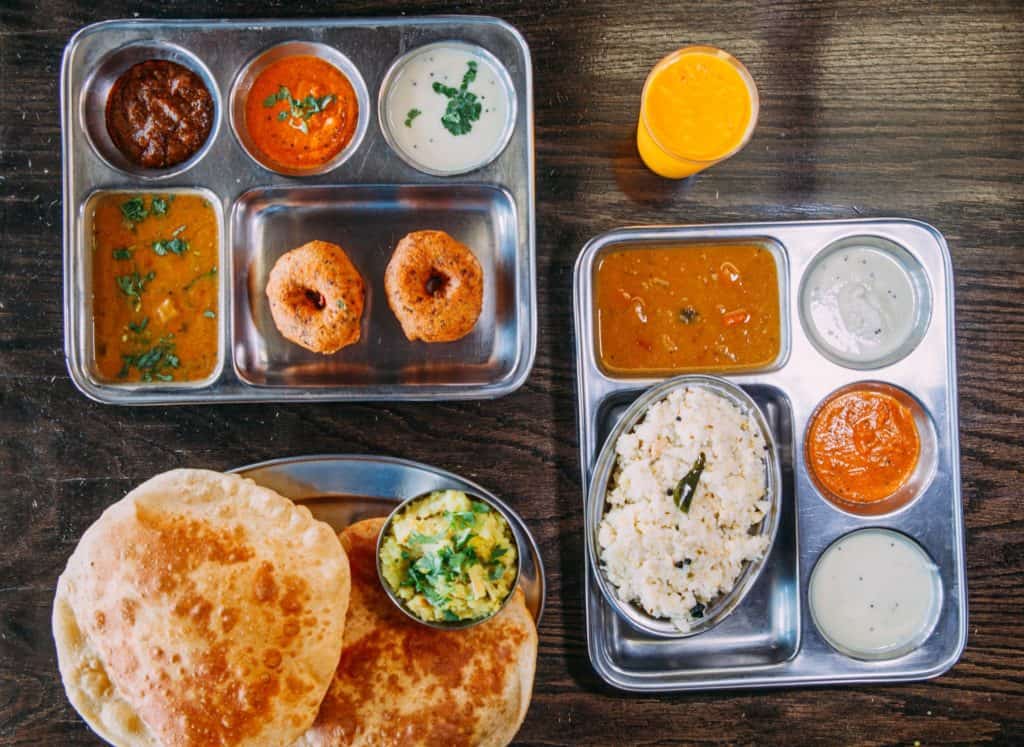 Bavarian Grill
You get a little bit of Germany right in Plano, with the largest selection of German beers in North Texas and one of the most comprehensive menus I've seen. They have an accordion player on some days as well as a lovely biergarten.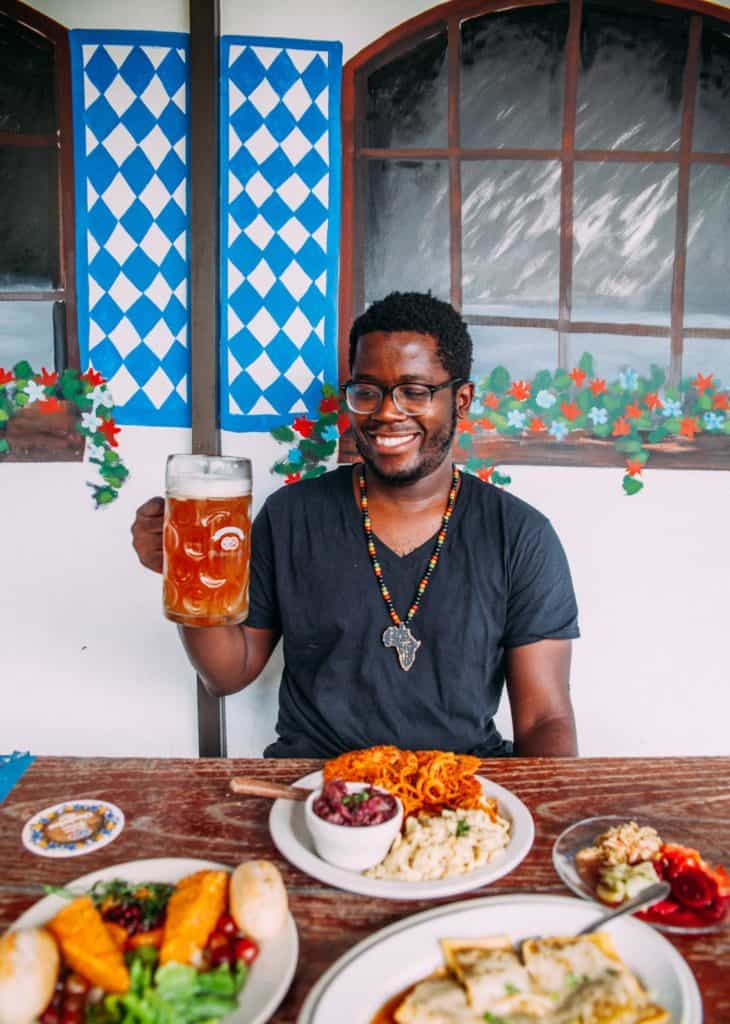 Kainan Sa Laguna
Kainan has a wide selection of different items served almost cafeteria style. If they have pancit make sure to grab some of that as well as lumpia! If you're unsure about anything, never be afraid to ask the staff! The people there will help you pick out something new for you to enjoy.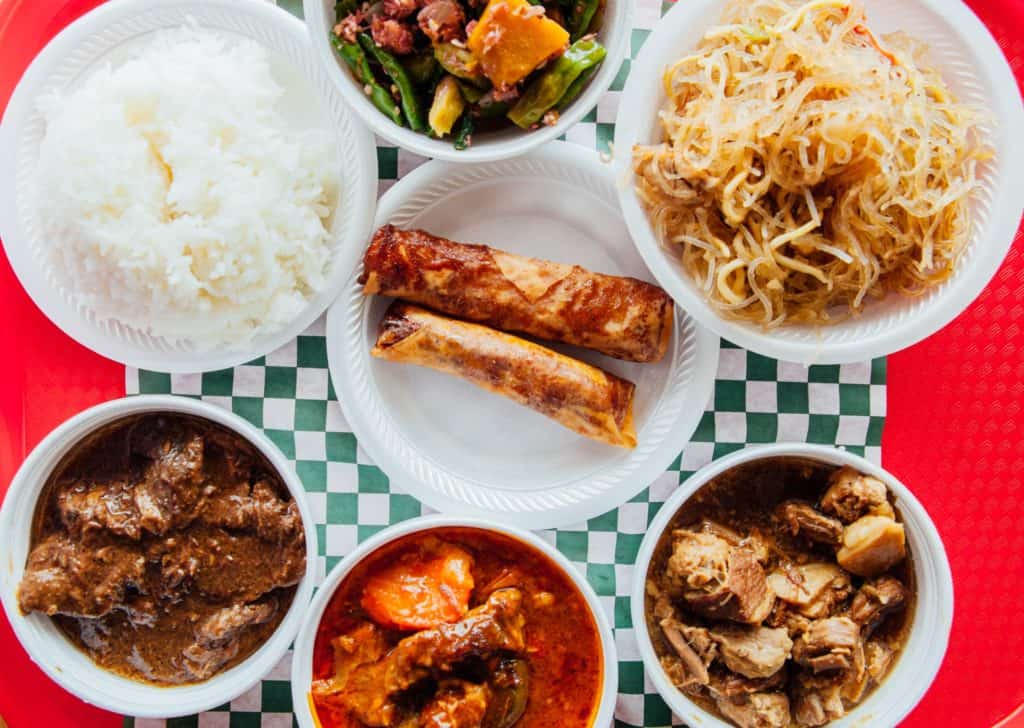 The Latin Pig
The Latin Pig is so famous for their Cuban that people travel from all over to eat one! In addition to their Cuban, they also have ropa vieja and other Cuban dishes. They even carry some Puerto Rican dishes like the mofongo.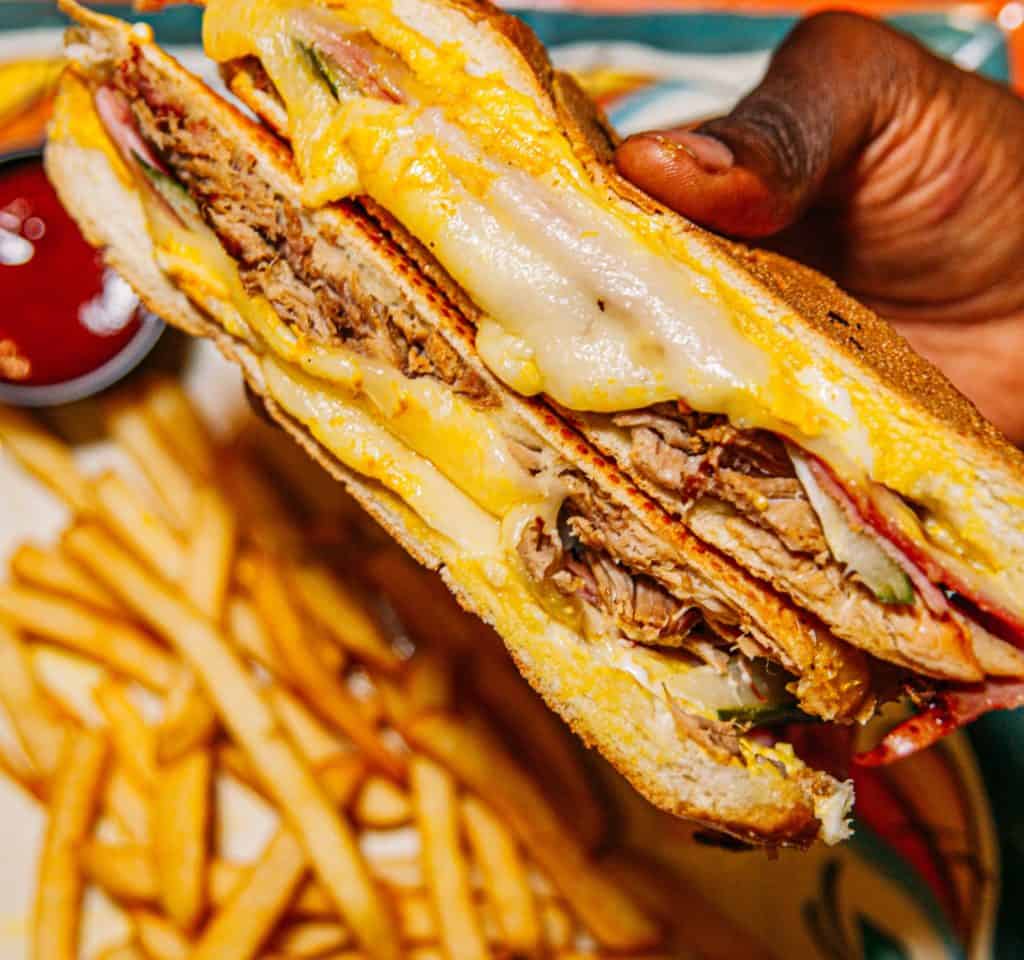 Fatni BBQ
Everything on a skewer! Beef on a skewer. Chicken wings on a skewer. Leeks on a skewer. Mushrooms. You get it! And everything is covered in seasoning. Makes it a lot easier to eat your veggies. And it's just so fun in general to eat everything off of a skewer.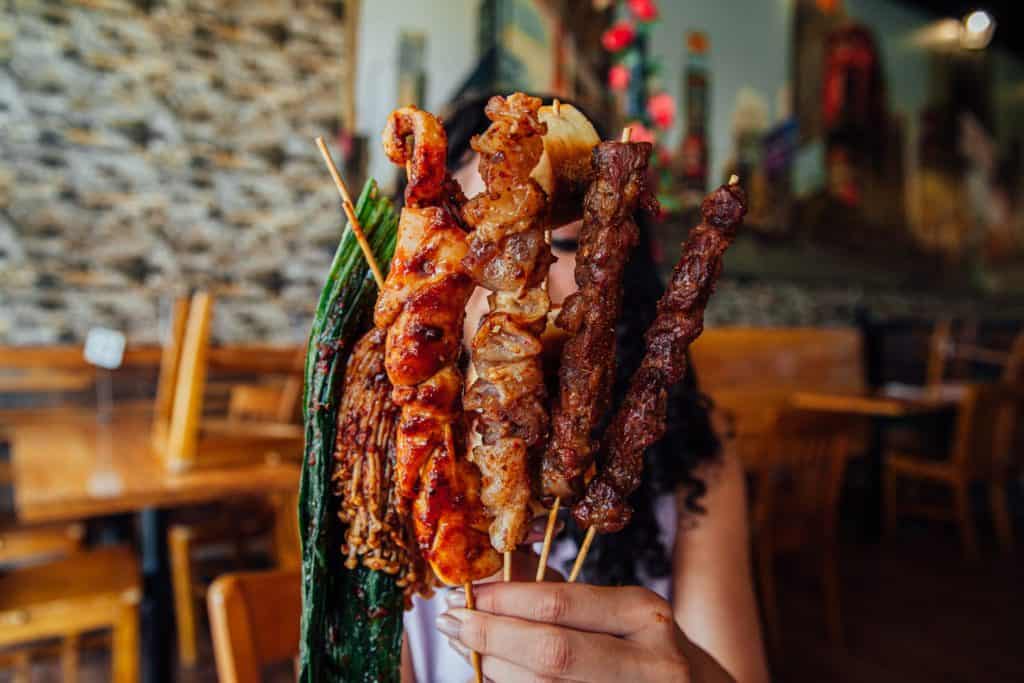 Taqueria Los Angeles
Taqueria Los Angeles has massive portions of Mexican food! The chile relleno burrito is stuffed with pastor, cream cheese, guac, beans, rice, and other great things! I'm also a fan of fun fry combos so the carne asada fries were a yummy combo!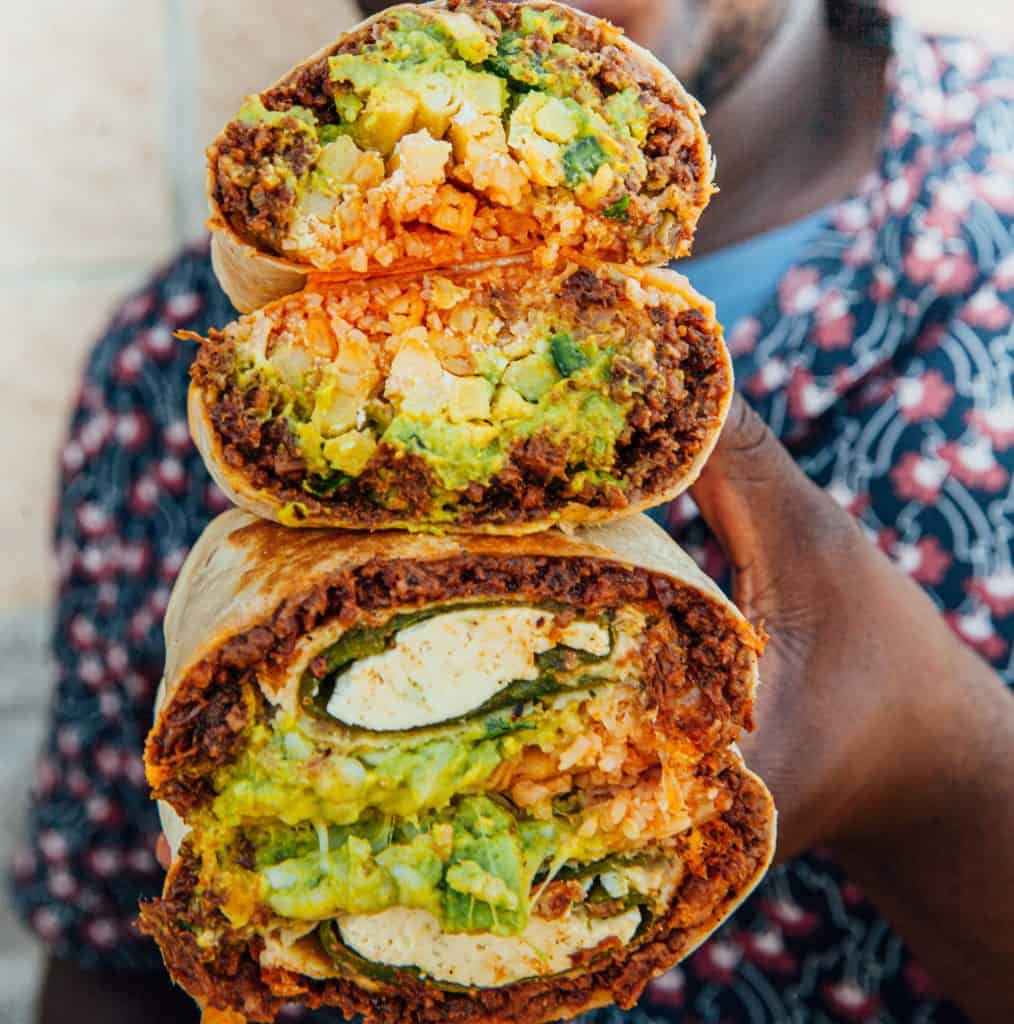 Milky Treats
I wanted to take a tub of all the ice cream home at Milky Treats (they do have them to go). They have such unique flavors like unicorn brownie, ube, and earl grey lavender and they have such fun names for them as well. The real treat is in that first bite. You can even get your ice cream in a donut!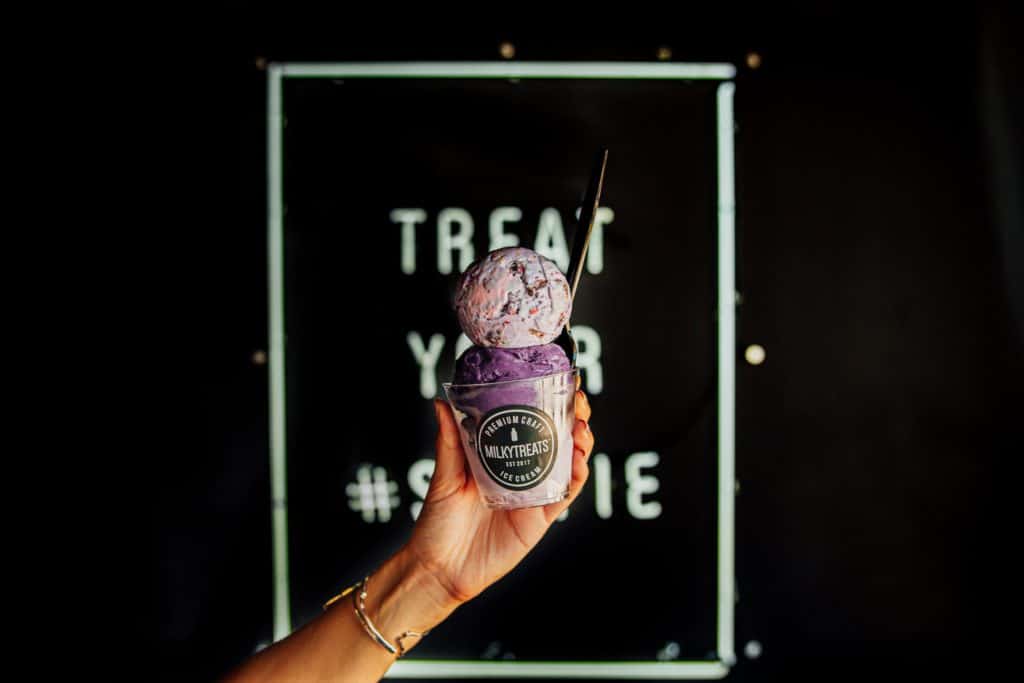 So basically there's no shortage of good eating here, and this barely scratches the surface of all the great food finds in Plano!