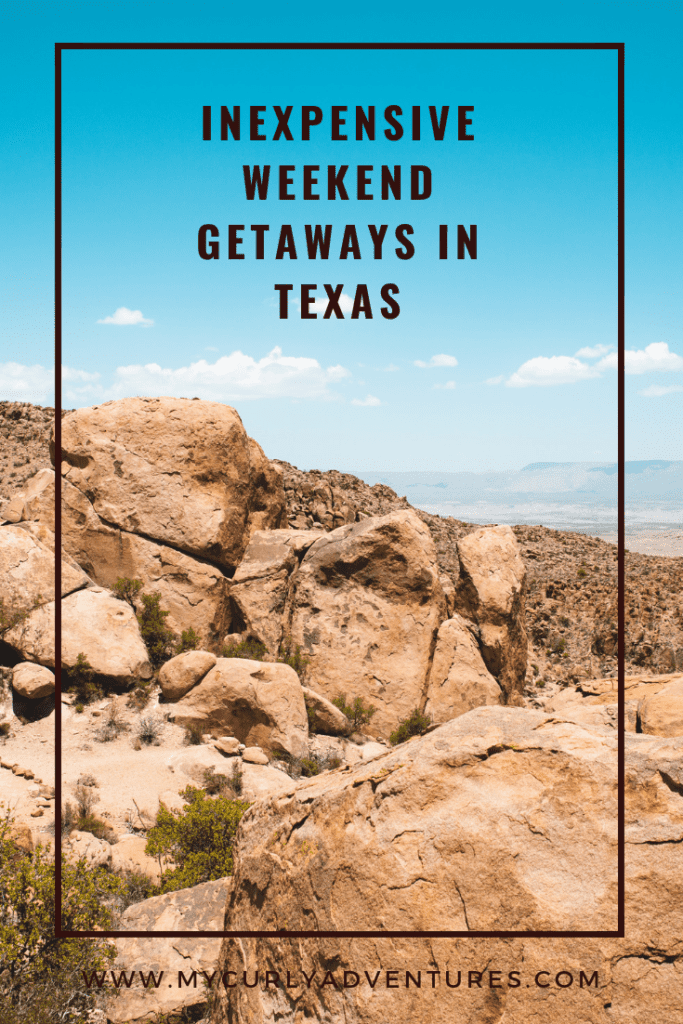 Having a great weekend trip in Texas does not have to be expensive. From breathtaking hikes to art and culture you don't have to let a limited budget prevent you from having a good time. With a little creativity you can create your own weekend trip. I've taken some of the cities I've visited for the Texas Travel Series and shared ways to make them affordable Here are some of my favorite cities for an inexpensive weekend getaways in Texas.
Big Bend National Park
Big Bend National Park is the perfect adventurous Texas trip on a budget! For $30 you can spend 7 days in Big Bend National Park for an entire car. The park has so many exciting things to do such as hiking up to Balanced Rock, seeing the views of Santa Elena Canyon, relaxing in the natural hot springs, crossing over to Boquillas, Mexico for cheap Mexican food, and so many other adventures. Right next to Big Bend National Park is Terlingua Ghost Town which has some beautiful and funky art galleries. For housing you can either bring your own tent or go glamping for a fun experience. While there are a lot of amazing dining options, you can also bring your own food for grilling and pack lunches. Click here to read more about inexpensive things to do in Big Bend.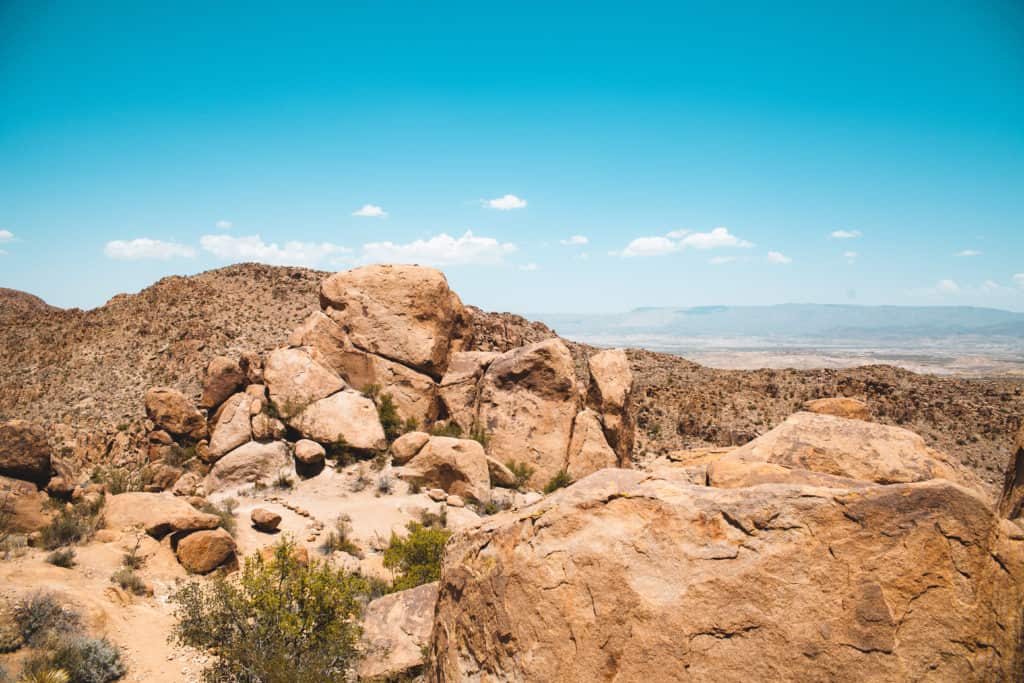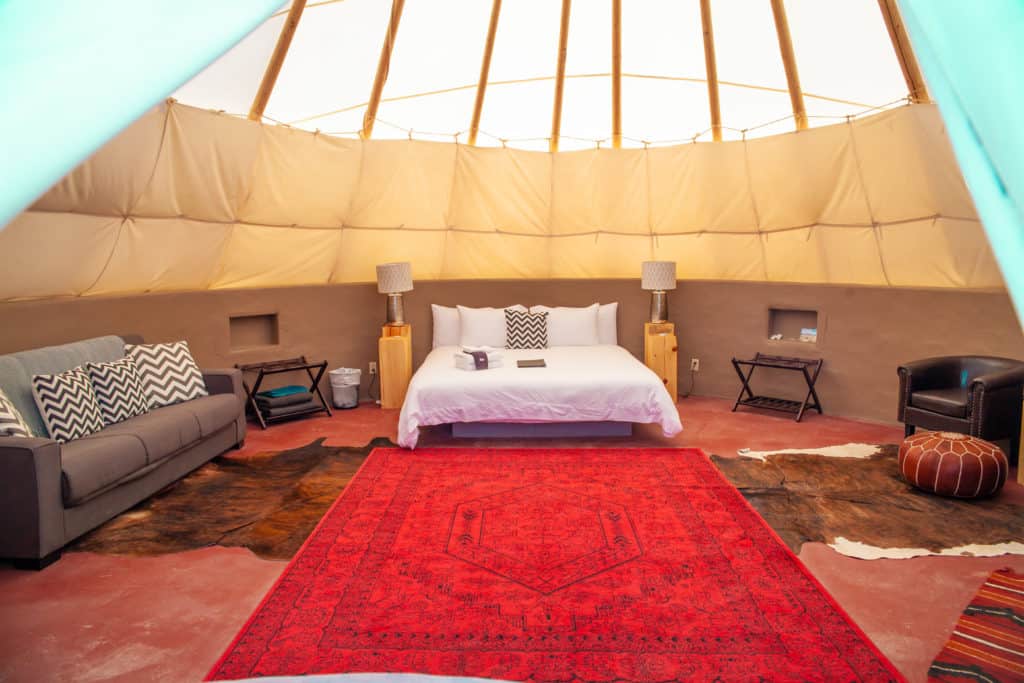 Austin
Austin really has something for everyone and while you could easily spend a lot of money, there are more than enough options for people who are looking to save money. There are plenty of AirBnb's in Austin for housing. For the best view of the sunset at no cost, head up to Pennybacker Bridge Overlook.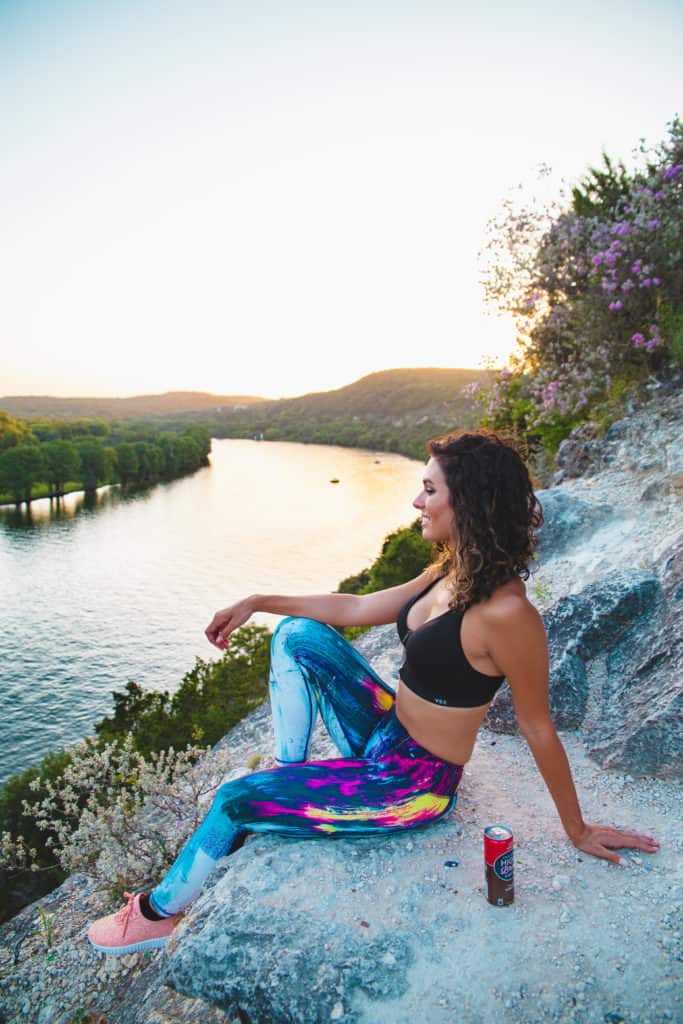 One of my favorite hidden gems is Krause Springs with it's picture perfect views and natural waterfalls. Plus admission is less than $10.
If you're looking to drink make sure to check out the happy hours (there are so many!) and when it comes to eating there are plenty of food trucks! Some other fun and cheap activities include visiting Mayfield Park where peacocks roam around (free), hitting dirty sixth (free), walking around 2nd street district and SoCo (free), visiting the Mexi-Arte musuem, and watching Sh*t Faced Shakespeare (you're gonna wanna catch that!). Click here to read more about inexpensive things to do in Austin.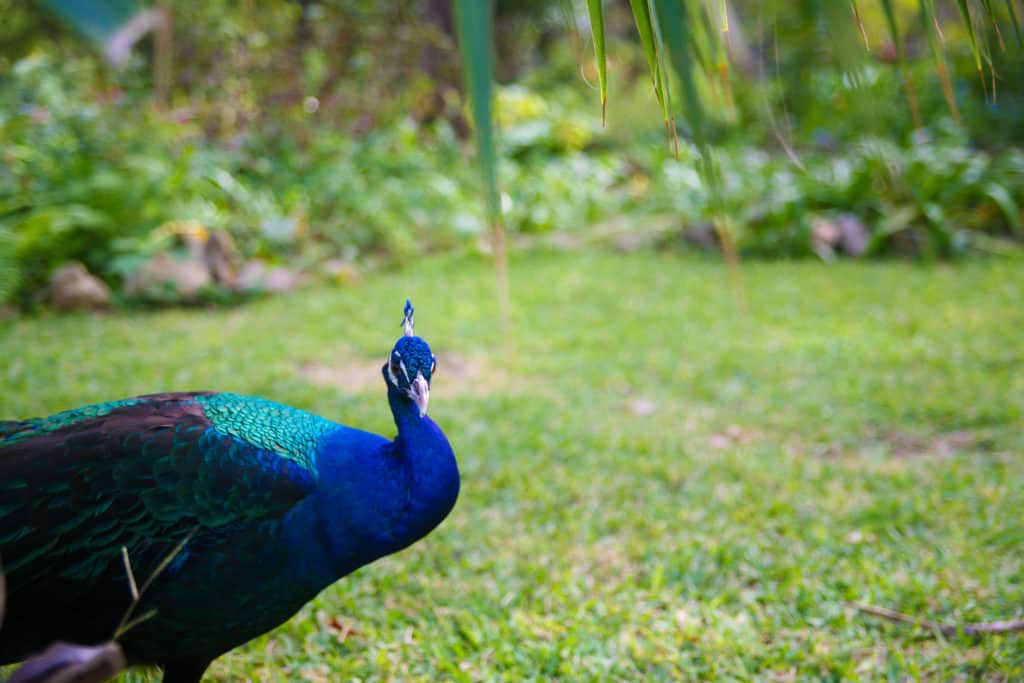 El Paso
If you're looking for Mexican culture, good food, and a fun, but in expensive weekend getaway you have to look into El Paso. There are so many cheap and amazing taco restaurants. This burrito right here was less than $5 and lasted me 3 meals!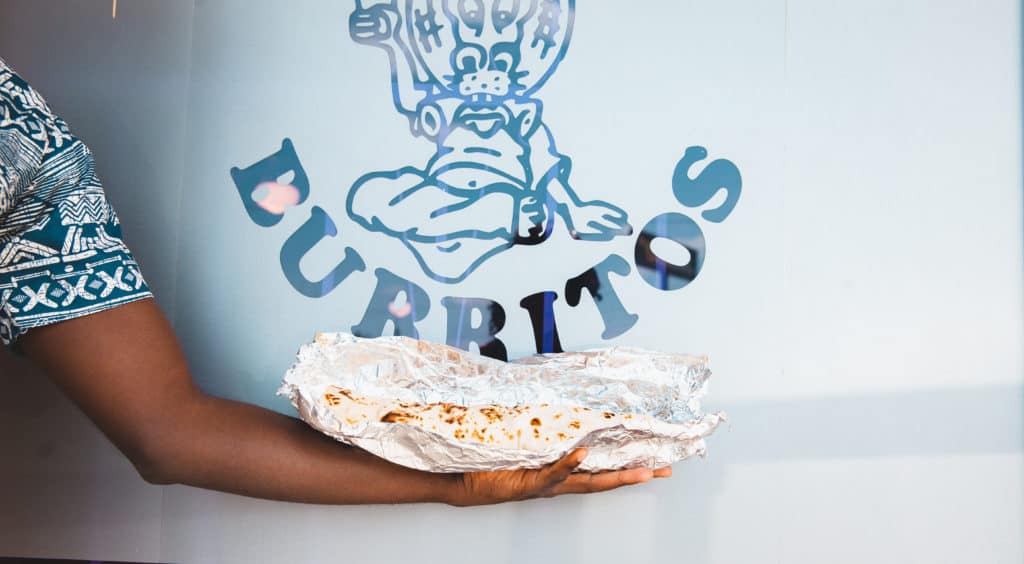 While still a little on the splurge-side, you can easily split the steak (which is already a great value) between multiple people.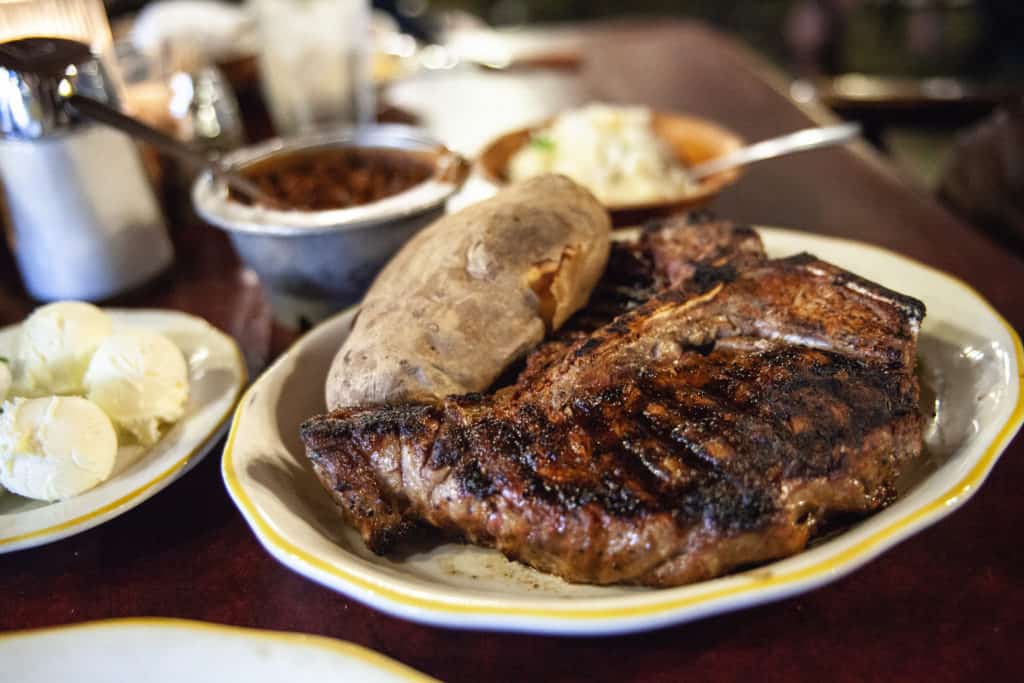 Some fun and free or cheap things to do in El Paso include visiting the El Paso Museum of Art (Free), practice cumbia and listen to live music at an Al Fresco! concert (Free), visit the funky flea markets, hike Franklin Mountain State Park (Cheap), and cross over into Mexico for the original margarita for less $3. Click here to read more about inexpensive things to do in El Paso.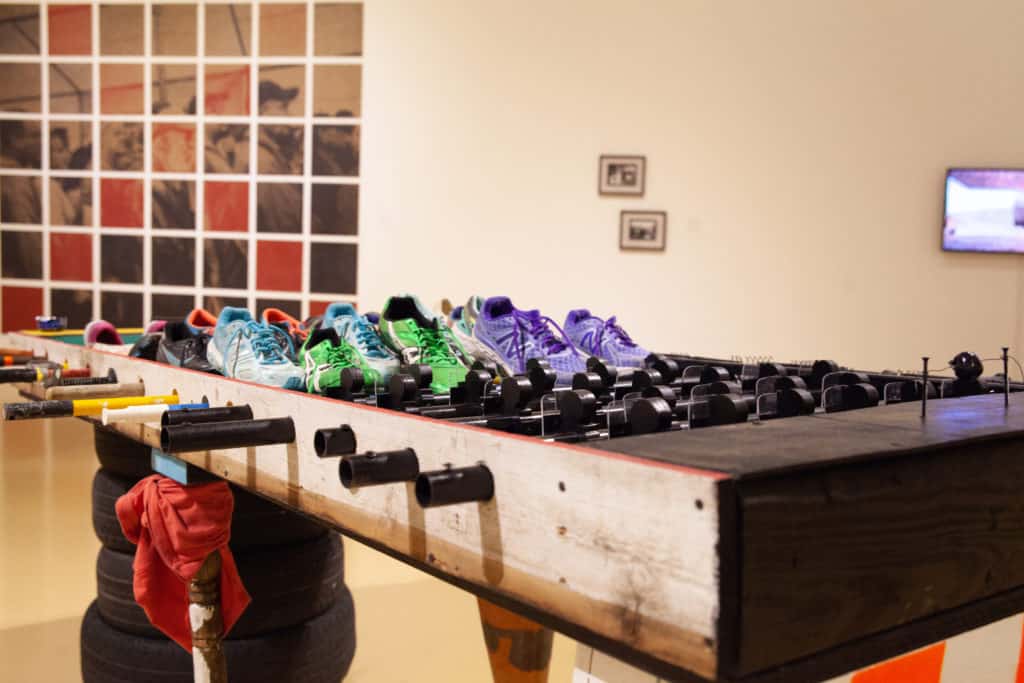 Glen Rose
Glen Rose is about an hour away from Fort Worth which makes for the perfect quick trip and there are quite a few budget friendly things to do. If you're looking for something romantic and on a budget you can stay at Inn on the River which is a beautiful bed and breakfast offers a room for under $100 and includes a gourmet two course breakfast. You could spend the entire weekend there swimming at the pool, playing board games, and reading a book by the river. Some free or cheap activities in Glen Rose include visiting the historic square where you can visit an old soda fountain, search for dinosaur tracks at Dinosaur Valley State Park, go climbing and for a swim at Big Rocks Park, and play some putt putt nearby. Click here to read more about inexpensive things to do in Glen Rose.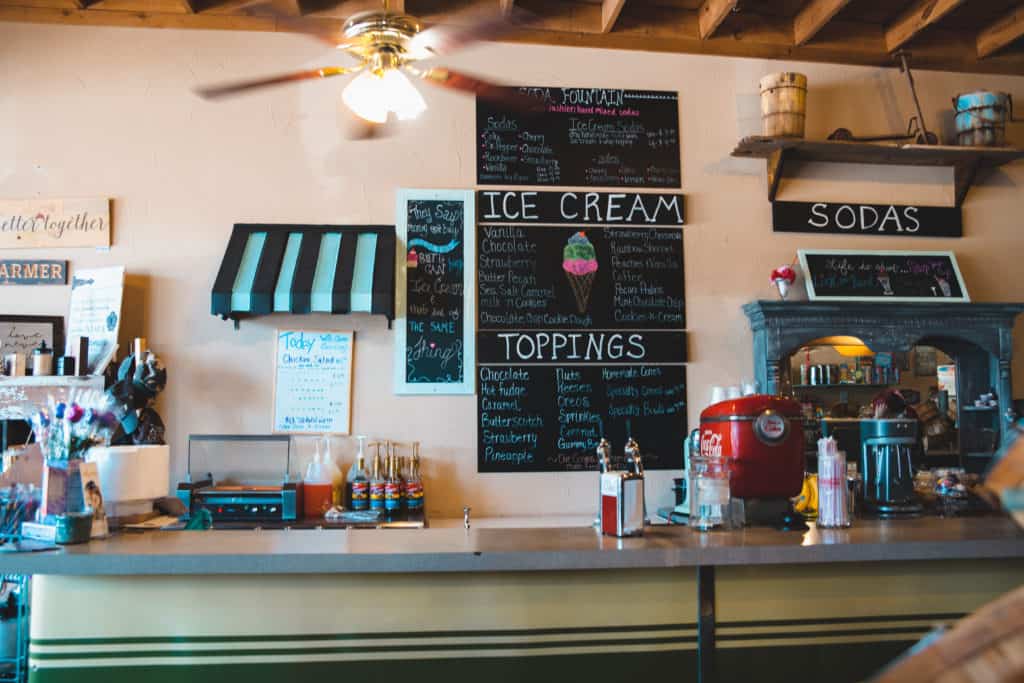 Inexpensive Weekend Getaways Texas
All it takes for an inexpensive weekend getaway in Texas is some research and creativity. Some other options to make a trip more affordable include renting an AirBNB, bringing your own food, getting a CityPass that let's you visit multiple destinations, inviting extra friends to split costs, travel during the week, and look up free events that may be going on in the area. If you have had your own inexpensive weekend getaway feel free to share below.