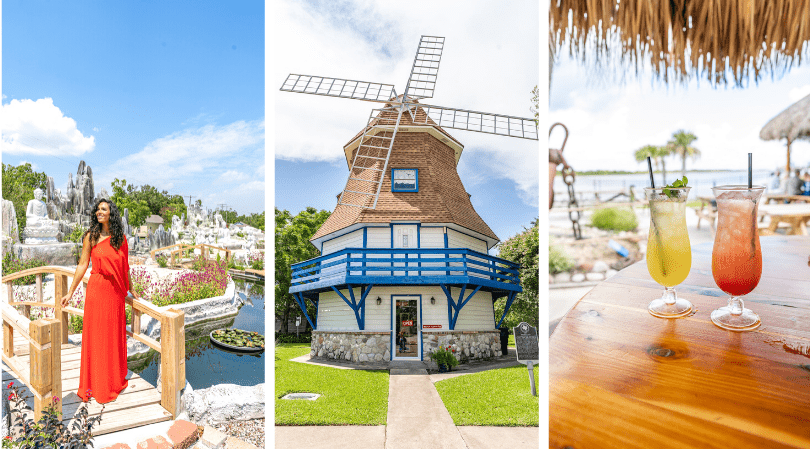 Port Arthur is a beautiful coastal town where people can find uncrowded beaches, a cultural melting pot, and one of the coolest/most affordable options to live your sailing dreams. From enjoying delicious Cajun food to relishing in small town life and exploring different cultural influences, people are often surprised at all the things to do in Port Arthur. Of course, we can't forget about Port Arthur also being the birthplace of legend Janis Joplin.
Learn to Sail
The Port Arthur Yacht Club is an absolute treasure and one of the best hidden gems in Texas. Getting to ride or even drive a sailboat has always seemed like something too expensive and out of reach. However, the Port Arthur Yacht Club offers several incredible opportunities for you to learn to sail for cheap. Learn how to sail from the crew and even sit back and enjoy the races hosted every Thursday. There is no need to own your own boat because the Port Arthur Yacht Club has several boats available to members that are included in the $50 a month membership. Members also have access to safe storage for their boat at the club house with one of the most affordable rates in Texas. Make sure to visit their website or give them a call for more information and exact racing dates.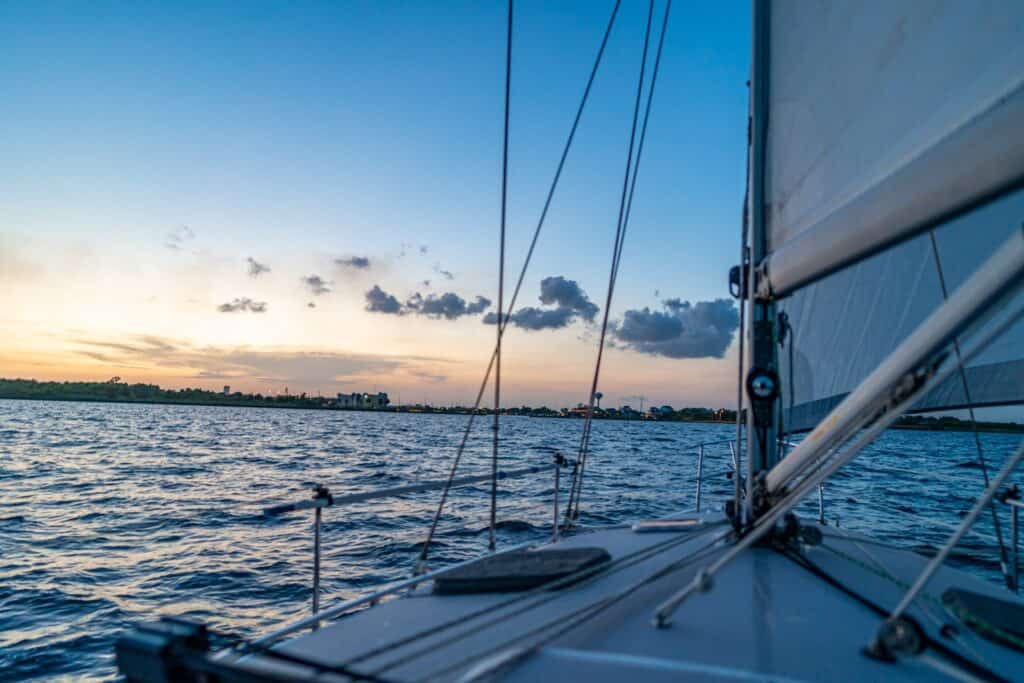 Swim or Camp at a State Park
There is always an opportunity to commune with nature at one of the 15 campsites located at the Sea Rim State Park south of Port Arthur. The Park includes over 3 miles worth of the Gulf Coast beach front for a perfect romantic evening of horseback riding with your love. Connecting with nature at the Sea Rim State Park is amongst some of the other things to do in Port Arthur.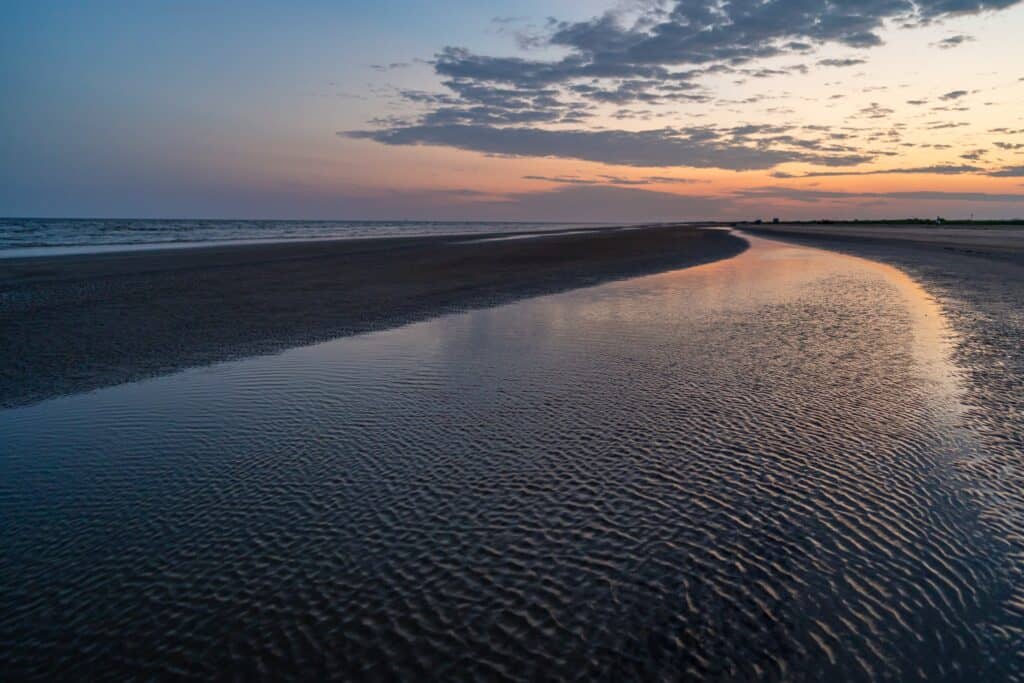 Learn About Texas Music Legends
Roam the Museum of the Gulf to learn the history about the area, as well as learn about Texas music legends. They also have a Texas music hall of fame with an old juke box that plays their hits! You could spend hours browsing through the tracks and discovering new-to-you artists from the past. You can even see a life size replica of Janis Joplin's beloved car. Then, soak in the rich history of the Texas/Louisiana Gulf Coast. Here you also have the opportunity to visit the Pompeiian Villa, which was modeled after the homes in old Pompeii.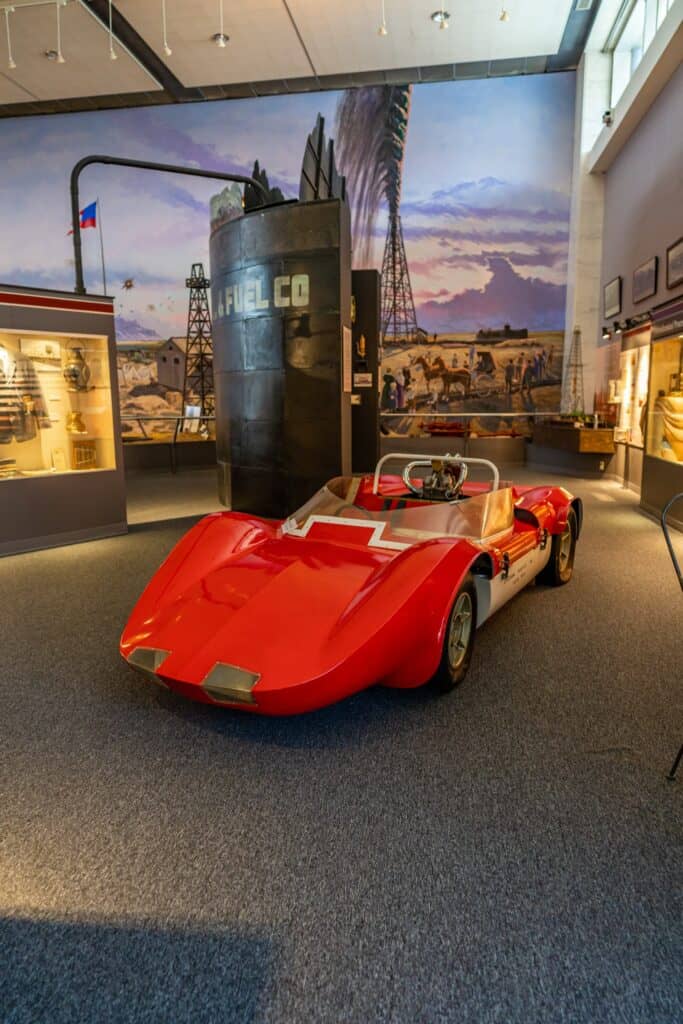 Dance the Night Away
To pick up things a bit, visit the Antro Blue Bar. It features many up-and-coming live artists and cash hip-hop competitions for artists looking to display their talent. Dance the night away, vibe to great music, and enjoy the cocktails the bar offers. This sort of night cap is the perfect way to conclude your evening.
Discover the Faith Trail
Many don't think about the religious and spiritual influences on the town when thinking of things to do in Port Arthur; follow the faith trail and experience its deep-rooted spirituality. Visit the Buu Mon Buddhist Temple and walk through the gardens. See if you can find Buddha looking over a pond of Koi fish. Make a point to visit the 17-foot sculpture of Our Lady of Guadalupe. The Faith Trail is a learning experience for those looking to connect to something more, and maybe something on this trail will resonate with you.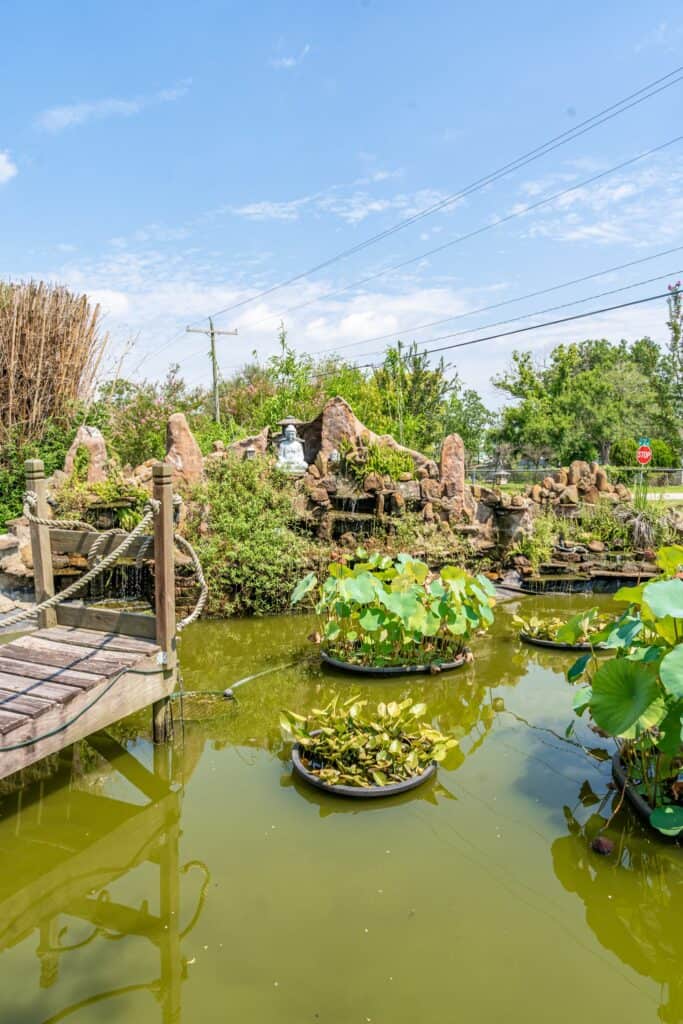 Things to Do Just Slightly Outside of Port Arthur TX
Port Arthur was developed by many different cultures, such as that of Holland immigrants. Visit the Dutch Windmill Museum to take a look at the windmills that Dutch settlers built as homage to their home country.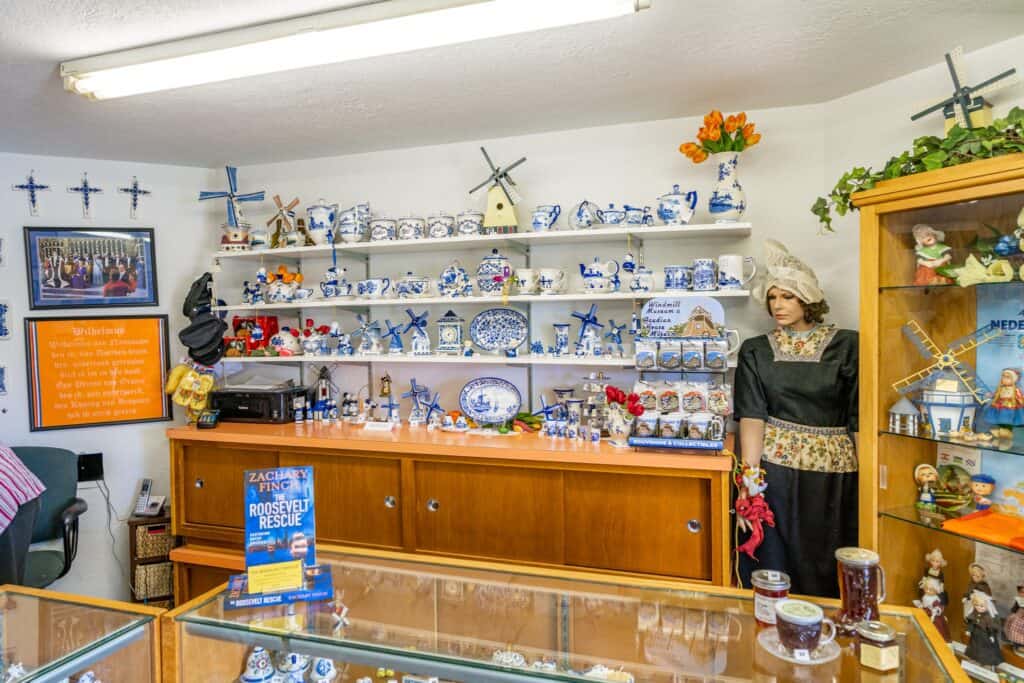 Enjoy Live Music
Stop by Port Neches River Wheelhouse to enjoy live music and dinner while gazing at the sunset. During the cooler seasons, the Wheelhouse has a chili cook-off. Anyone can submit their famous chili for a chance to win! As a form of practicing social distancing, the Wheelhouse offers curbside pick0up. Anyone can drive up and grab some Atchafalaya Catfish to-go!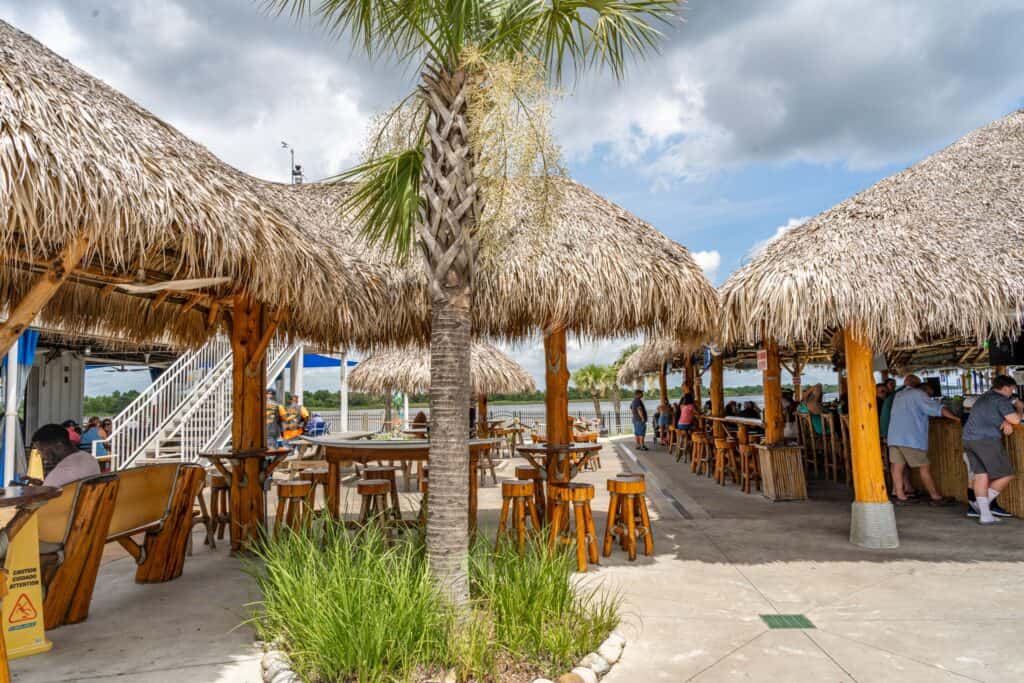 Get Outdoors
Top off your stay with a visit to Neches Park. This colorful park is for people of all ages to enjoy! This park gives visitors the opportunity to slow down and gaze at the water traffic. During the spring, this is where the Port Neches Water Festival is held. The festival includes boat racing, live music and a beauty pageant.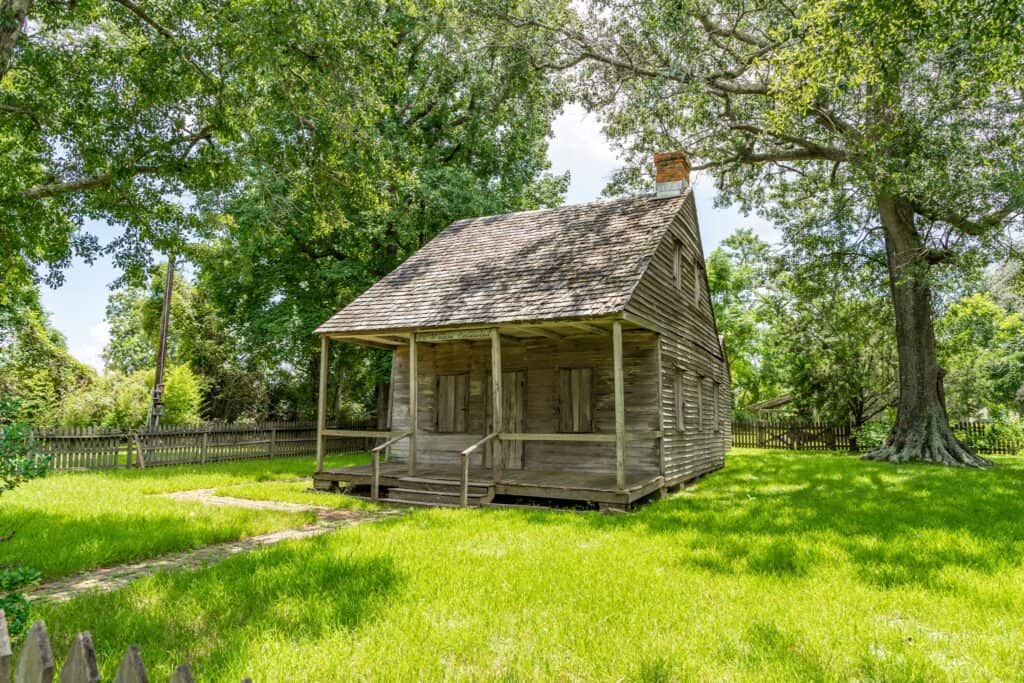 Where to Eat in Port Arthur TX
Before you start your day, be sure to pick up some breakfast eggrolls, a gourmet donut and some boba tea at Icy Donuts. This definitely beats your typical donut shop with these fun finds.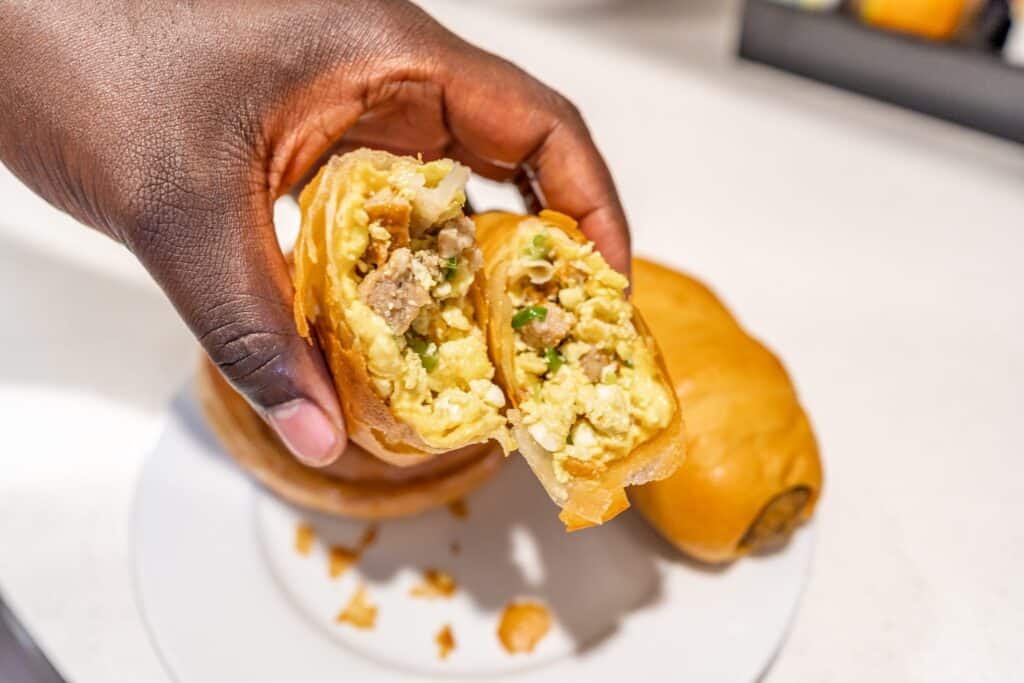 For a step back in time just a little outside of Port Arthur, grab a lobster roll or two at Judice's 1927. This restaurant has been committed to providing quality seafood, like oysters and blue point crabs for over 100 years with original recipes passed down for generations.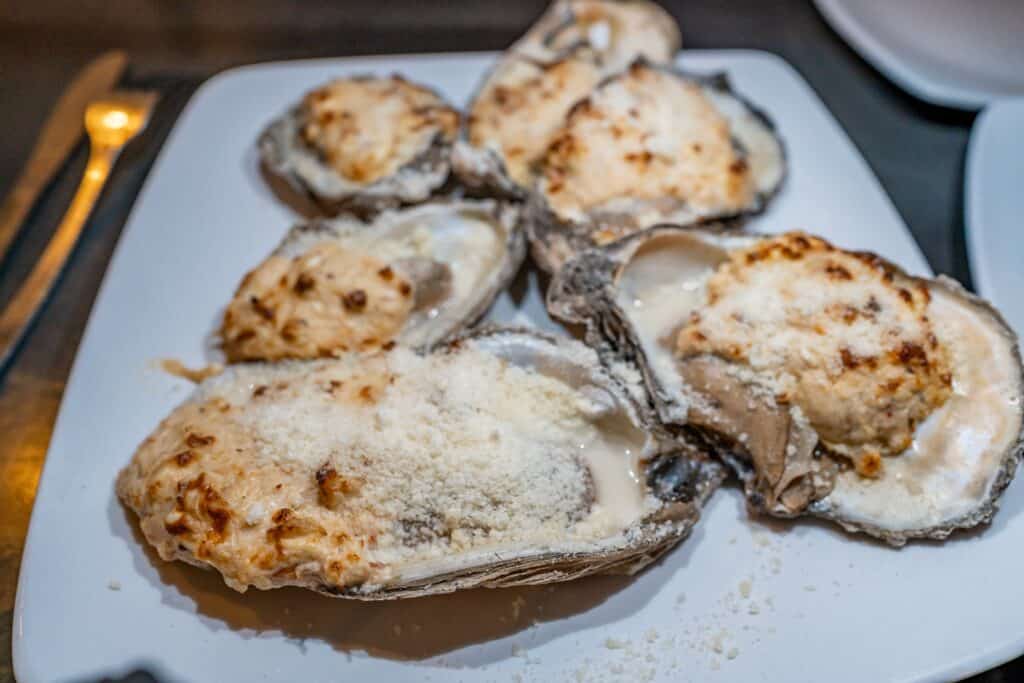 At La Garibaldi Mexican Restaurant, you can enjoy a pineapple margarita and your favorite Tex-Mex comforts. The highlight though is the back patio full of colorful umbrellas, swings, and places to lounge.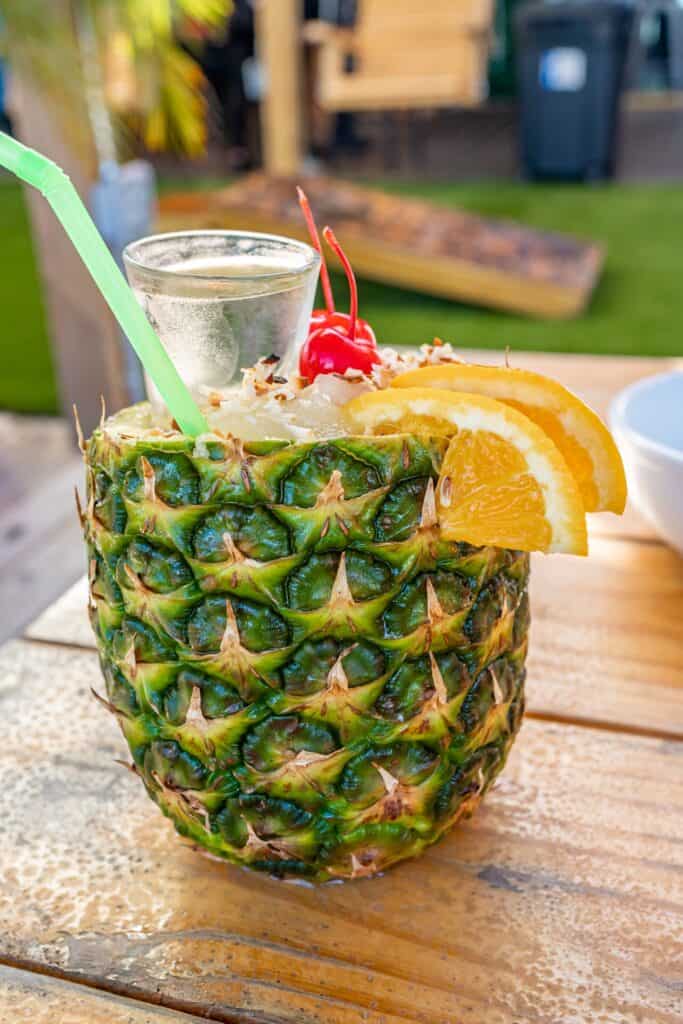 While you're out enjoying the coast, grab a bite at the Nicaraguan Caribbean Kitchen. The great thing about this restaurant is that, even if you want to sleep in for a bit, you can head over for a home-cooked Nicaraguan breakfast. After you gotten your thrills in for the afternoon, be sure to head back for some more fresh, traditional dishes like their Pescado Frito and Nakatamales.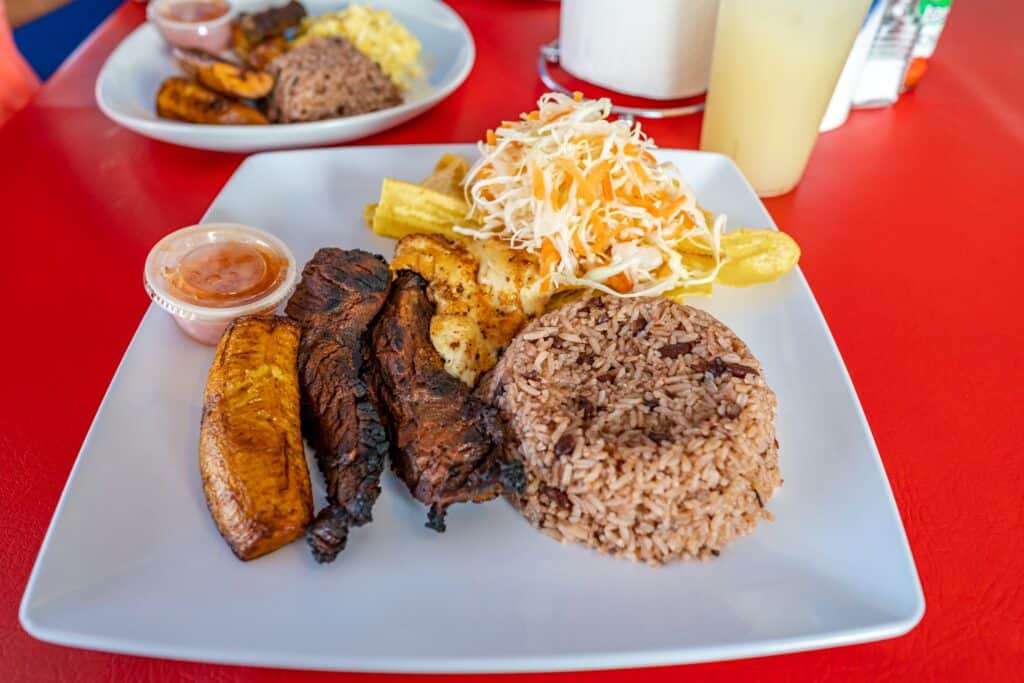 Reel Cajun Seafood Restaurant & Bar has you covered by providing an environment where anyone can go to unwind from the day, catch a sports game on their TV's, and crack open some crawfish accompanied by an ice-cold drink of your choice.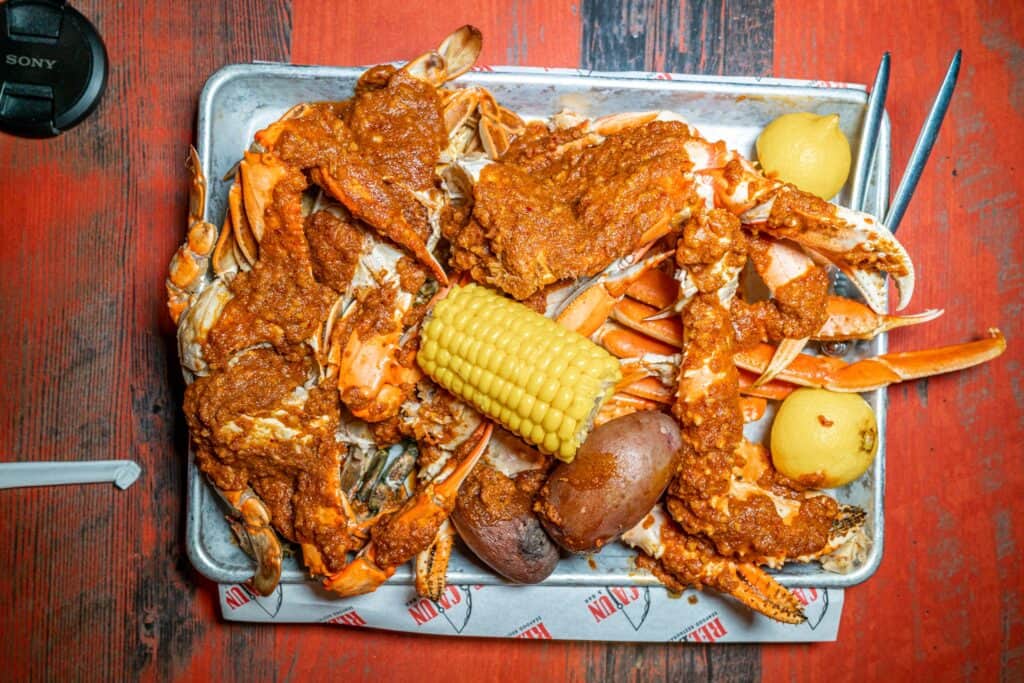 Rodair Bar & Grill is among the newer restaurants in its area. Rodair offers crowd favorites such as their Bayou Fries, Fried Boudin Balls, and Fried Green Tomato Sliders. Their extensive menu has options for everybody. On weekends, they have live music and you might even get some two-stepping in.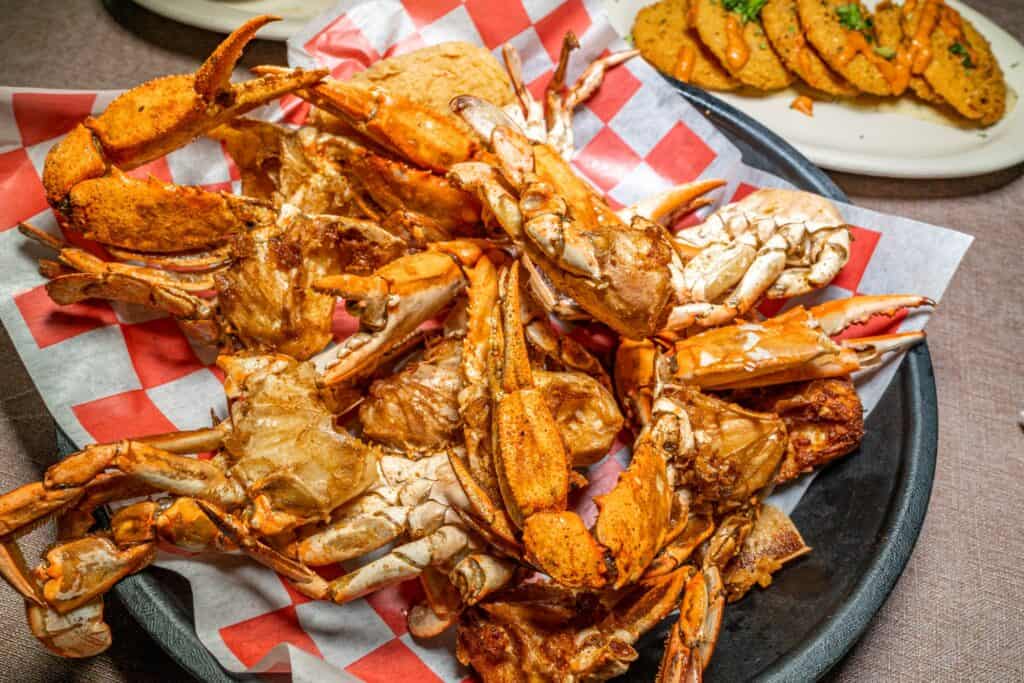 Visitors will find a variety of food styles located in Port Arthur. Seoul Korean Kitchen is a great place to dine with family and friends where you get to grill your own meats and sides. At this Port Arthur restaurant, you can be a culinary chef!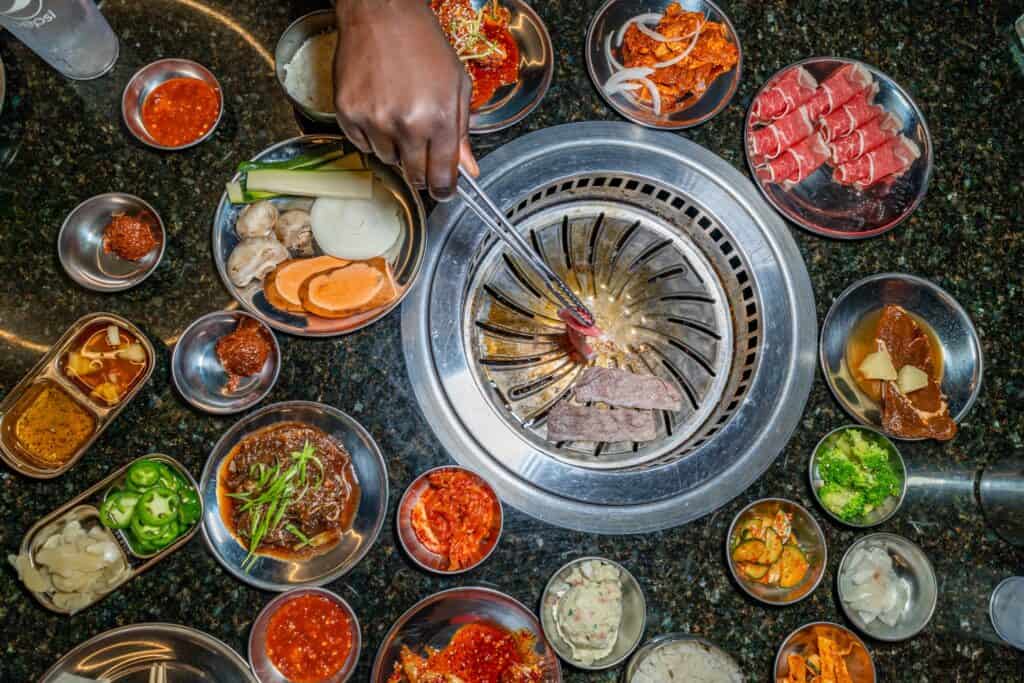 Uyen's is known for their Vietnamese cuisine. Practice your chopstick skills as you feast on a piping hot bowl of Pho made from delicious ingredients of your choosing. You'll find your Vietnamese favorites as well as some items you might not be familiar with; perfect for those who want to try something new!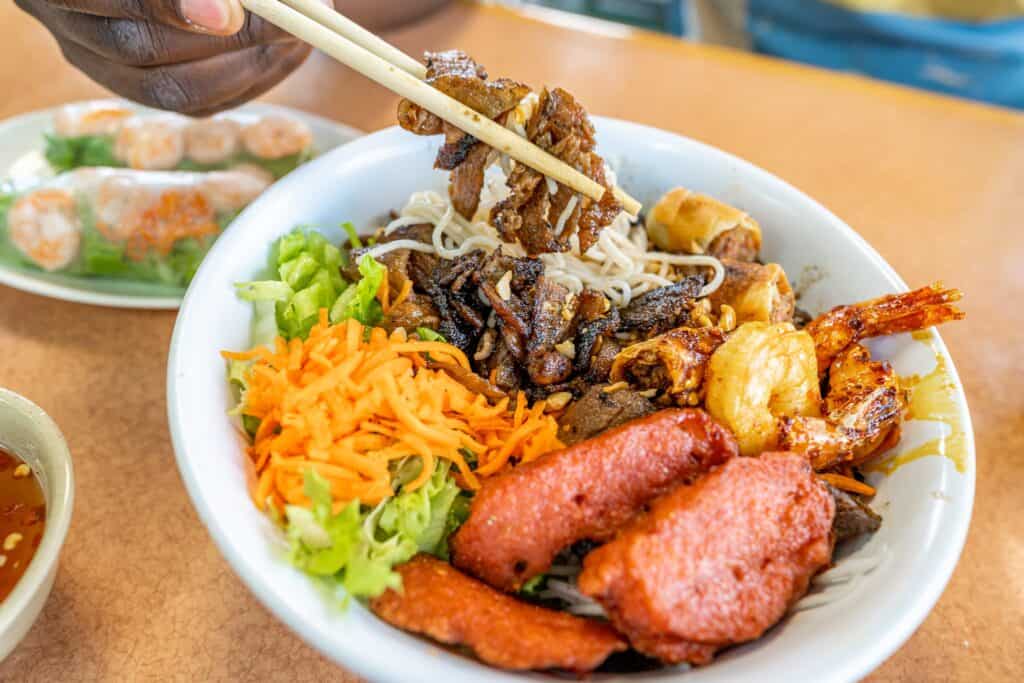 Where to Stay in Port Arthur TX
Look no further for a place to stay while in Port Arthur because Home2 Suites by Hilton has got you covered. This amazing hotel offers a free breakfast, which is good for the days when you are on-the-go. They also offer free Wi-Fi, an outdoor swimming pool and free parking. Many families often dream of taking their pet on vacation with them, but many hotels do not allow pets. Home2 Suites, however, has got you covered. This hotel offers pet-friendly rooms so that your furry friend can join in on all the fun too!
Things to Do in Port Arthur TX: Final Thoughts
Port Arthur is rich with a culture of good food, music, and an emphasis on community. This city has a way of bringing people together, whether it's by way of paying homage to those before them or connecting with others in nature. These are just a few of the many things to do in Port Arthur. Enjoy your stay!