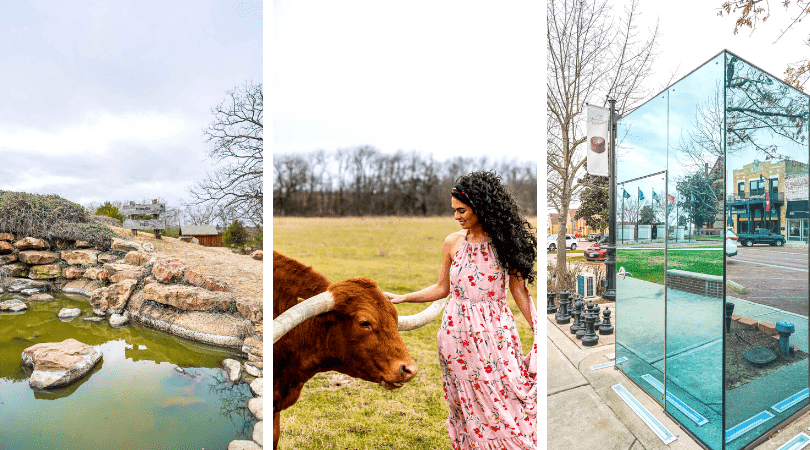 The city of Sulphur Springs has everything from historical museums and landmarks to unique attractions and fun shops, not to mention all of the noteworthy restaurants and bars to satisfy any craving as you're checking off the items on your list of things to do. If you prefer to get outside, you can explore one of the many parks or a winery, or you can choose to stay closer to downtown Sulphur Springs and spoil yourself at some of the many boutique shops. Whatever your goals are for your next getaway, Sulphur Springs TX has plenty of things to do to make your stay memorable.
Use a Bathroom Made Out of One-Way Glass
The glass restrooms in downtown Sulphur Springs TX are one of the most interesting things to see in the city, or anywhere else. When they were built, they were the only structures of their kind in the United States. These are public restrooms that were built in Sulphur Springs' Celebration Plaza using one-way mirrors, so people using the bathrooms can see out into the street without anyone on the street being able to see inside.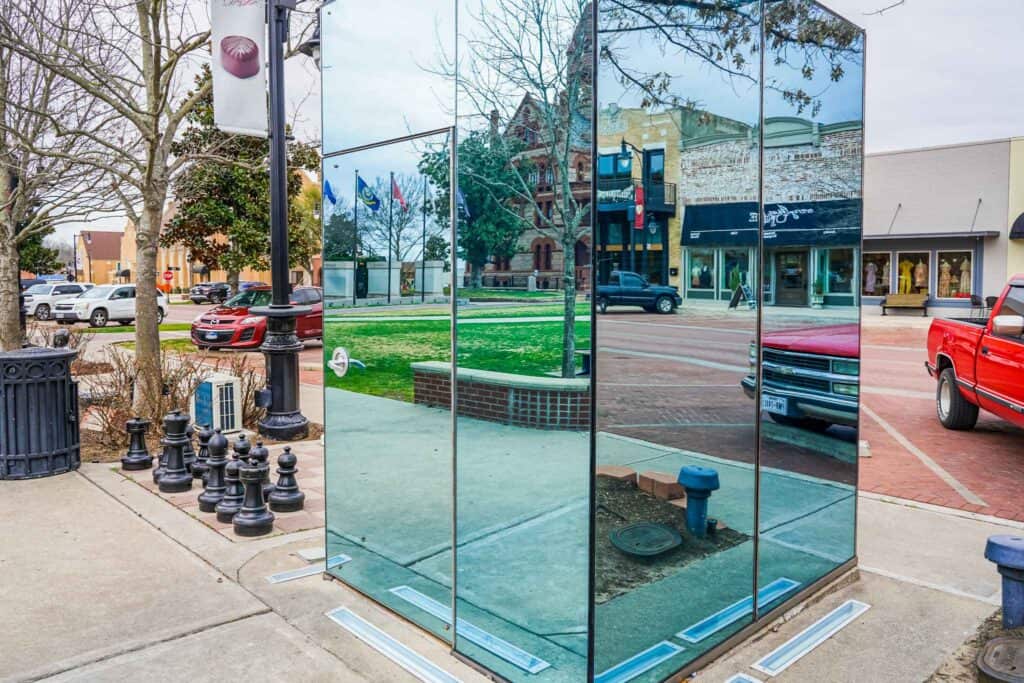 Support Local Boutiques
Beauty Grace is a super cute boutique located in downtown Sulphur Springs and is a must on your list of things to do if you like to shop. They sell a wide array of trendy clothing with a variety of shoes and accessories. They also have a sizable collection of home and decor products and even a small apothecary offering natural oils. Make sure to stop into the other shops in downtown Sulphur Springs as well.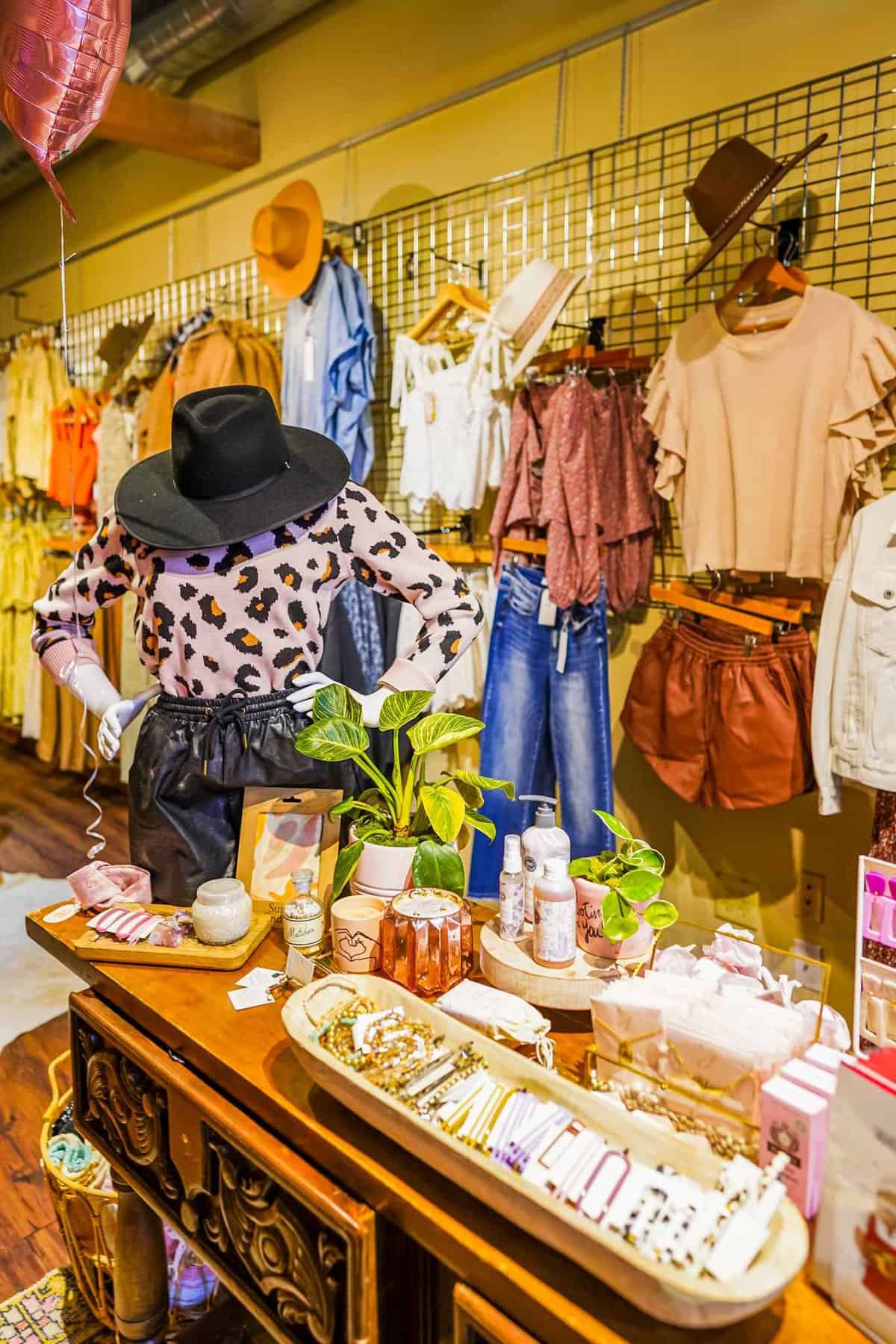 Buy Custom-Made Jewelry
This is definitely on the list of cool things to do in Sulphur Springs. Hampton House Jewelry & Rock Shop is a fine jewelry and rock-cutting shop that sells vintage jewelry and stones that can be polished and shaped into anything from windchimes to belt buckles. The coolest thing about this shop is that they will make a custom jewelry piece for you based on a rock or gem of your choosing.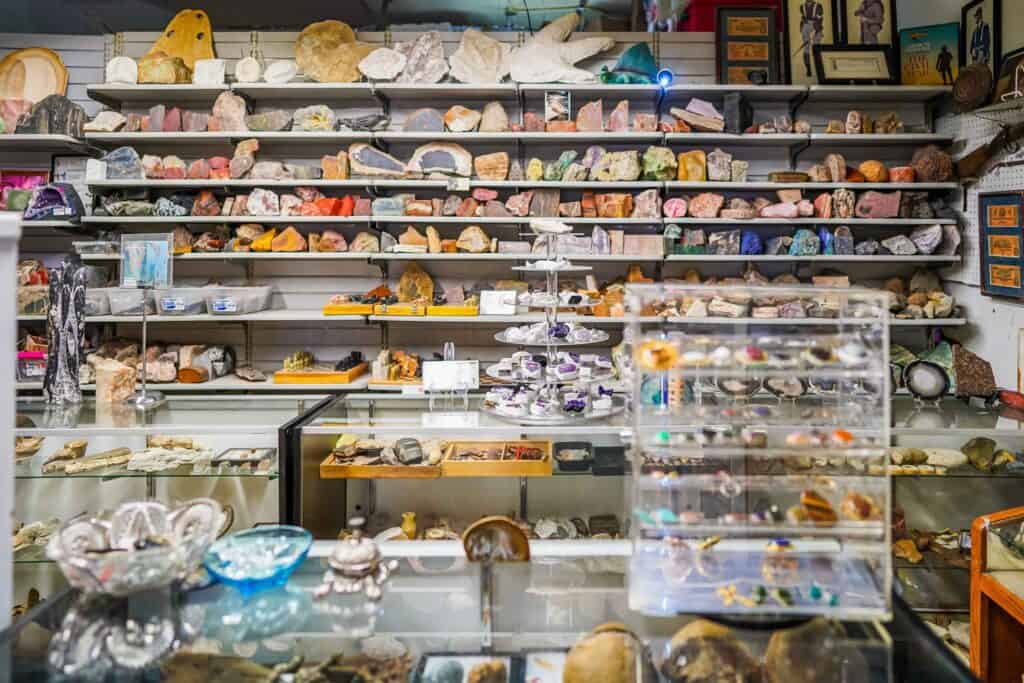 Pet Your First Longhorn
We stopped in at G3 Mercantile, which had all sorts of interesting items, like blankets, longhorn prints, and more! The biggest thing here is that you can get fresh beef from the ranch, which is just down the street, so we had to go check that out.
G3 Ranch not only provides Longhorn beef to bring home to your family, but they also invite you to come to the ranch for a tour. People will come visit to see how the Longhorns are raised, purchase Longhorns for their homes, or just to see what it's like to be around Longhorns, sometimes getting their first chance to touch one or even have a photo shoot with them. Just make sure to email a few weeks ahead of time to make reservations, as this is a working ranch, and they may not have space for more visitors if you don't book a spot.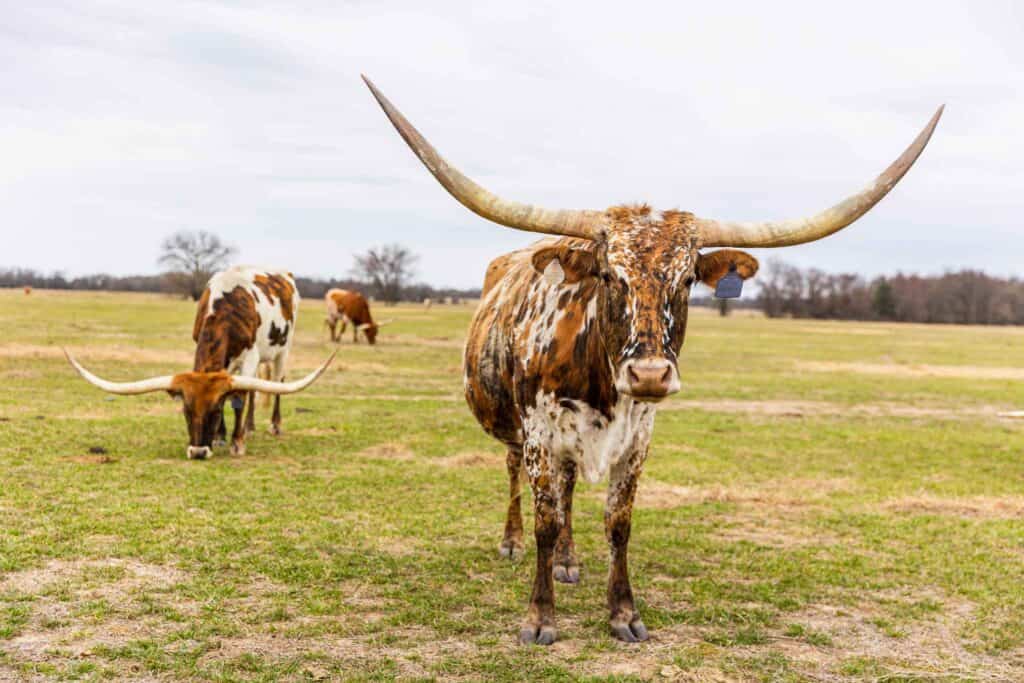 Get a Local Book Box
The Bookworm Box is a bookstore and monthly subscription box service in Sulphur Springs TX that was co-founded a few years ago by New York Times bestselling author Colleen Hoover. One of the aims of the Bookworm Box is to help up-and-coming indie authors gain more exposure and supplying readers with books they may not have discovered otherwise. On top of that, 100% of its profits are donated to charities; a unique way to give back while indulging your own bookworm!
Visit a Local Brewery
Backstory Brewery was founded with the goal of delivering incredible craft beers and their products definitely live up to the hype. If you are a fan of beer or just looking for a good drink, this is the place to go!
Travel into a Virtual Reality
VR Social is a super fun arcade where you can enjoy a variety of different games and virtual reality experiences. VR Social is designed to provide a collaborative experience for people, so make sure to add this to your list of things to do in Sulphur Springs with your partner or group of friends! The place is reservation only, so make sure to plan ahead.
Eat Ice Cream & Chill
The Magic Scoop ice cream shop is your one-stop place for everything. They've got homemade ice cream, waffle cones and all sorts of fun flavors, like espresso Oreo or banana pudding. They sell gag gifts and other unique items too! Make sure to head up the rainbow stairs to the game room, filled with mini foosball and pool tables.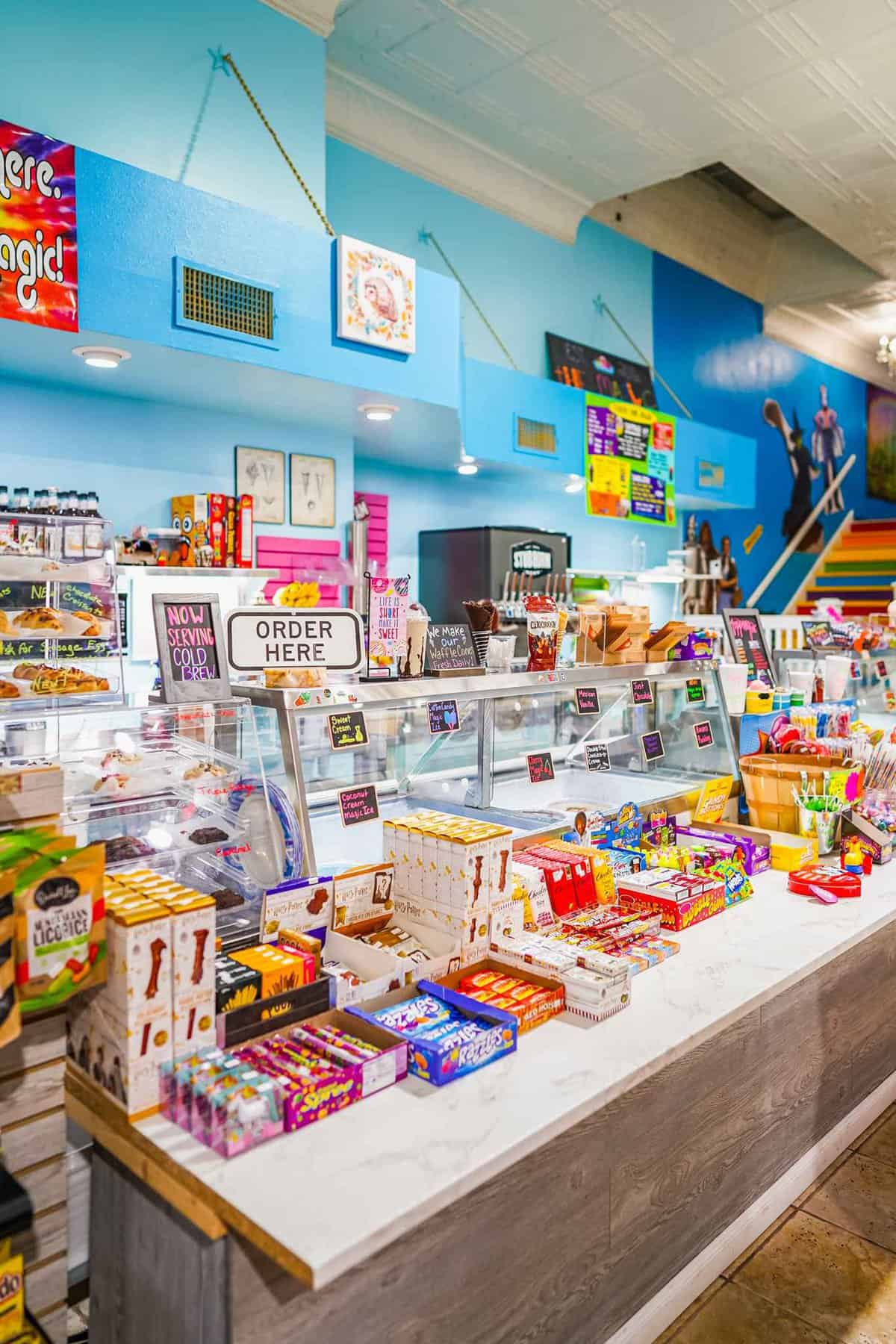 Grab Fresh Southern Cooking
We grabbed lunch at Slaughters Oasis BBQ where their meat is ready fresh for you after being smoked overnight. I definitely recommend ordering their moist brisket! Their ribs are a fun mixture of sweet and savory with a honey and brown sugar glaze. You cannot miss out on their crawfish cornbread either, but people like to mix it up by adding chopped brisket or pork on top. Stop by on Saturday for a massive beef rib and keep watch for their specials, like smoked jalapeño poppers.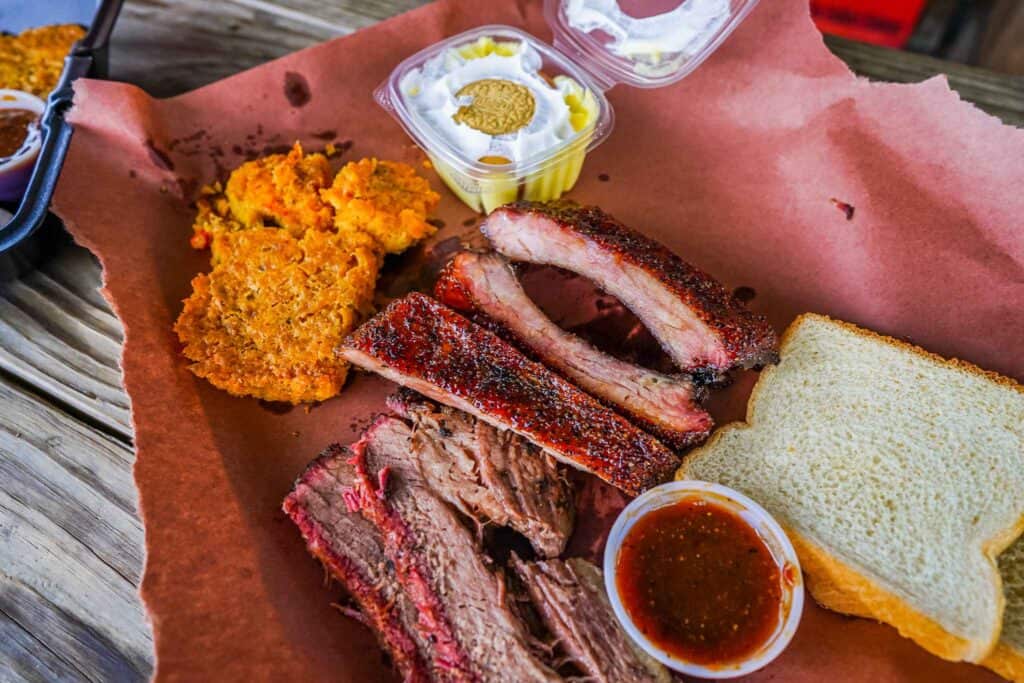 Stop at a Free Museum
Hey, you can't come to Silver Springs TX without visiting the Southwest Dairy Museum for all things cows and dairy! There are fun interactive elements, as well as a small ice cream shop. You can even try the cow milk simulator, and the whole thing is free!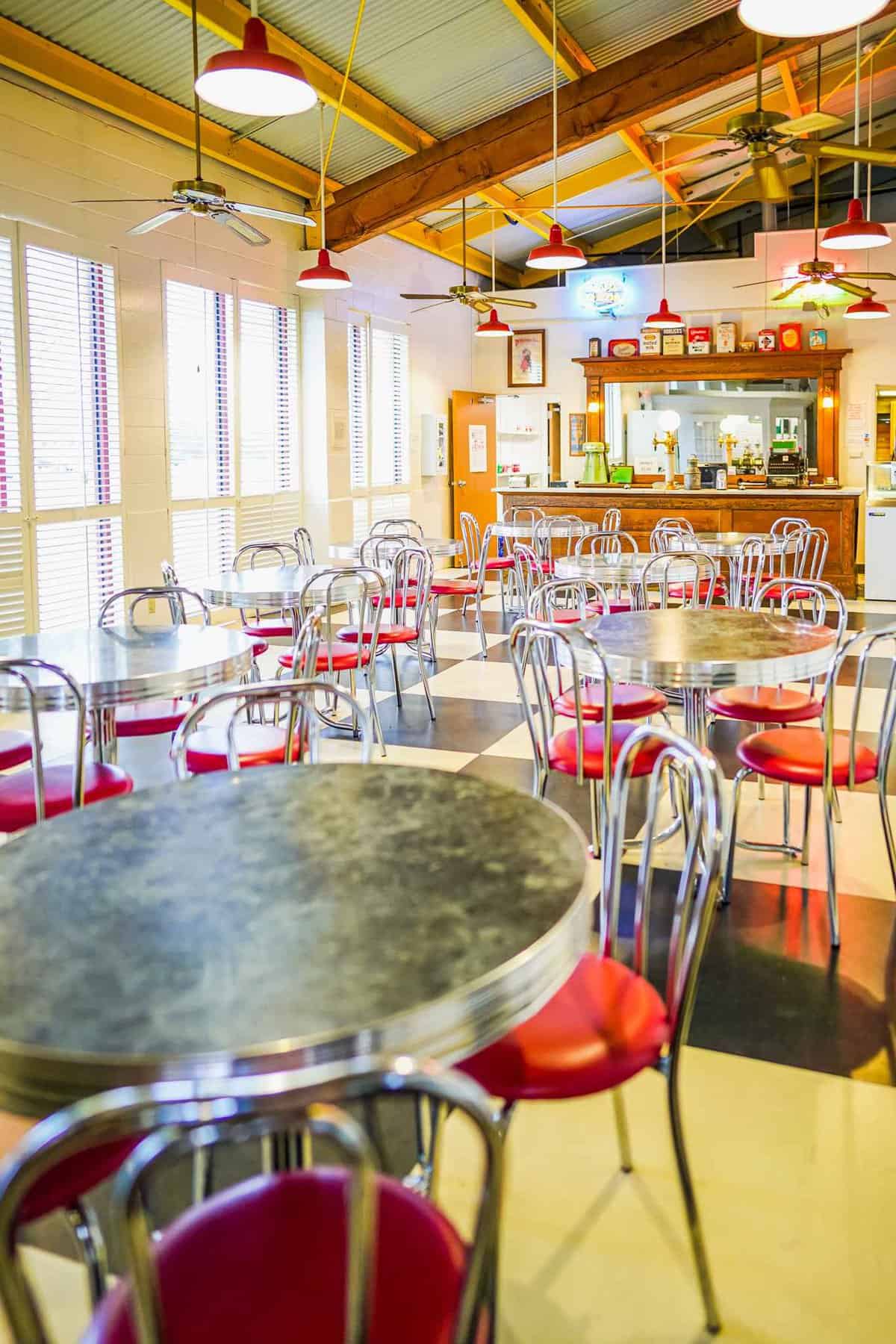 Sip Jalapeño Wine
Phinessé Farms is a family-owned vineyard and orchard that serves as a lovely winery near Sulphur Springs, and it is definitely worth the visit if you are looking to do something that gets you out of the city a bit more. The sweet wines are some of the best, but our favorite was their jalapeño wine. It's definitely an unusual flavor combination but is one you have to try if you're stopping by. Phinessé Farms also sometimes offers wine-making classes, which is another fun activity to add to your list of things to do!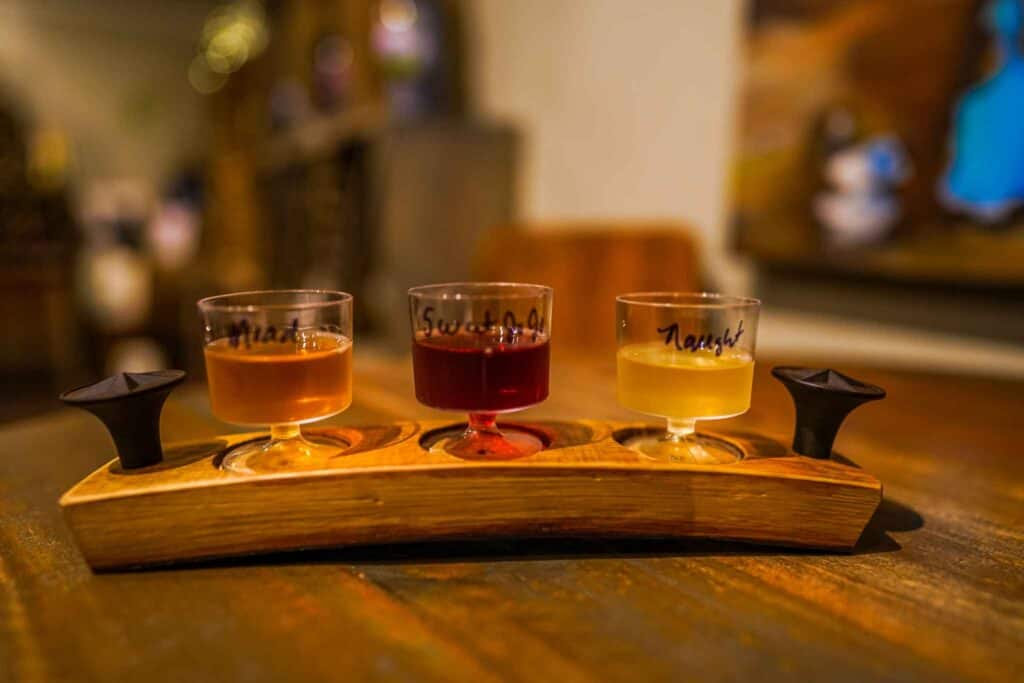 Enjoy a State Park
Cooper Lake State Park has a beautiful lake and a ton of space for all of the outside recreational activities you could think of. Depending on what you're interested in, there are spots to swim, kayak, picnic, hike, birdwatch or ride horses.
Picnic at the Park
Main Street in Sulphur Springs TX has a variety of community parks to check out where you can enjoy some downtime. There are pretty spots with ponds and waterfalls, as well as a variety of fields and walking paths where you can play outdoor games or go for a stroll.
See Waterfalls in Sulphur Springs
Coleman Park is another great place to enjoy a variety of outdoor recreational activities. There is a 2.5-mile walking trail wrapping around a lake that takes you past two waterfalls and over a few bridges. The waterfalls in Coleman Park are absolutely the highlight! These gorgeous waterfalls cascade over stones into small pools among the greenery of the park.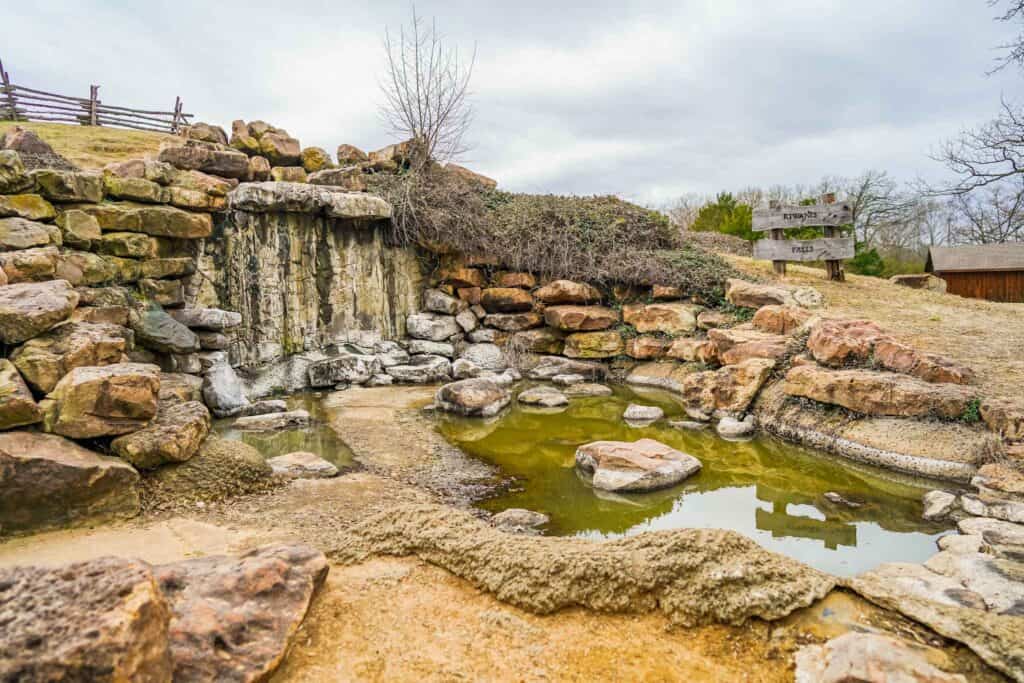 Walk Through Acres of Historical Buildings
If you're interested in the historical side of Sulphur Springs, stop by Heritage Park. It encompasses 11-acres of historical buildings designated for restoration and preservation. You'll also find the Hopkins County Museum inside the George H. Wilson house. The museum boasts a variety of super cool and interesting artifacts, including Civil War items, Caddo Indian relics, women's period clothing, and a doll collection.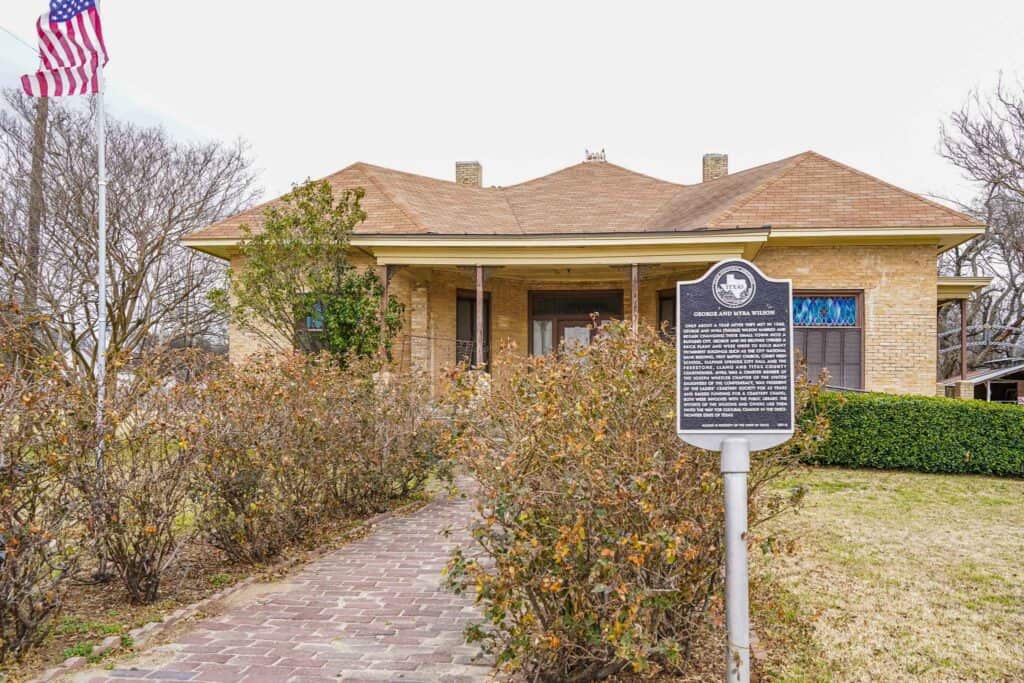 Get a Plate at the Top Restaurant in Sulphur Springs
Redneck Bar & Grill is a fun place to go for a nice dinner out while in the city. It's popularly rated one of the top restaurants in Sulphur Springs and is known for its tasty American cuisine and lively bar atmosphere.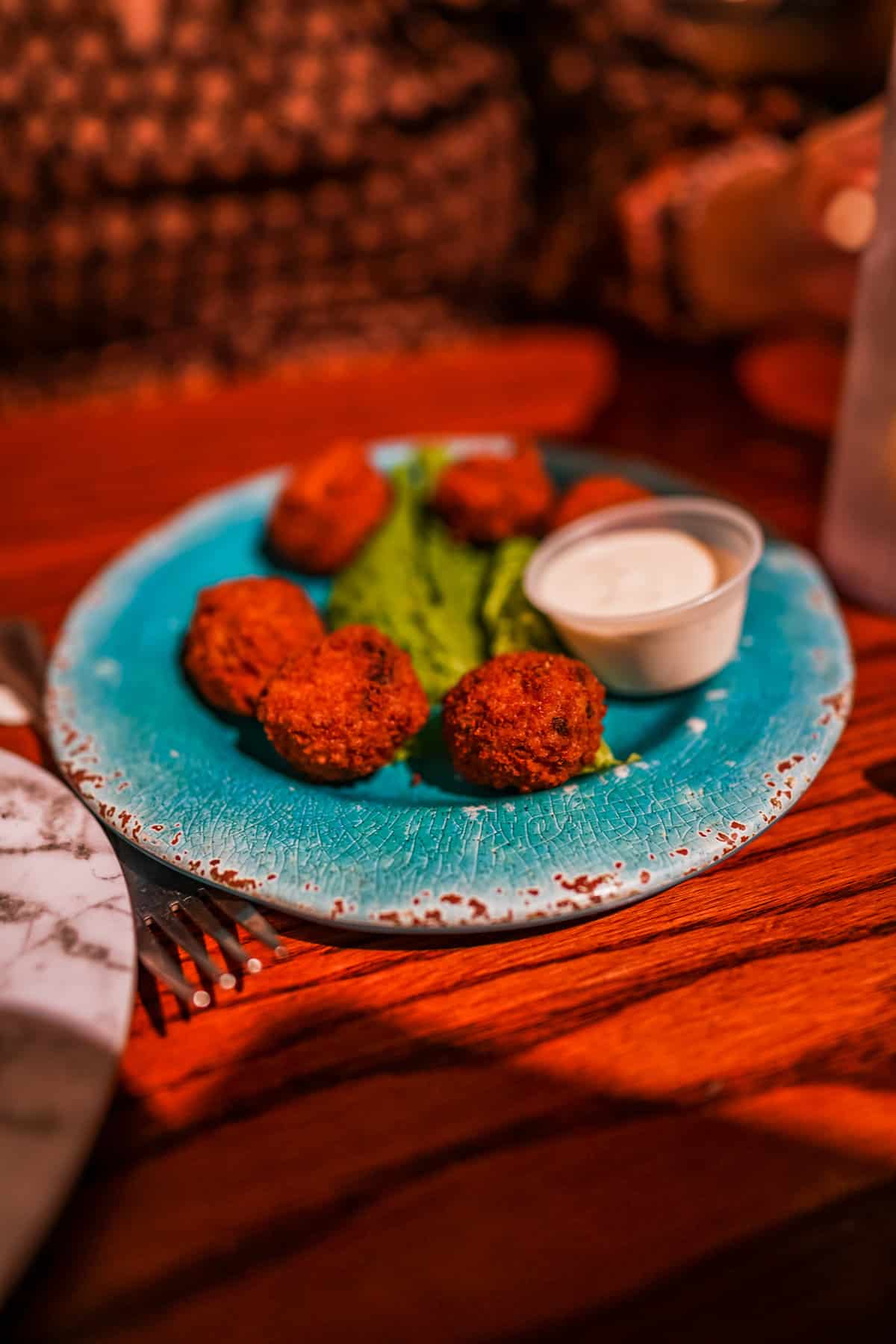 Things to Do in Sulphur Springs TX: Final Thoughts
Sulphur Springs TX may not be one of the biggest or most well-known cities in Texas, but it has just as many things to do as any of our larger cities. Between the historical landmarks, museums, shops, restaurants, and parks, there is truly something for everyone here in Sulphur Springs. Plus, the variety of unique attractions, like the one-way glass restrooms and the virtual reality arcade, make this one of the most interesting places to visit in Texas. Whenever you are planning your next vacation, whether a weeklong break or a weekend getaway, make sure you include Sulphur Springs TX in your planning!