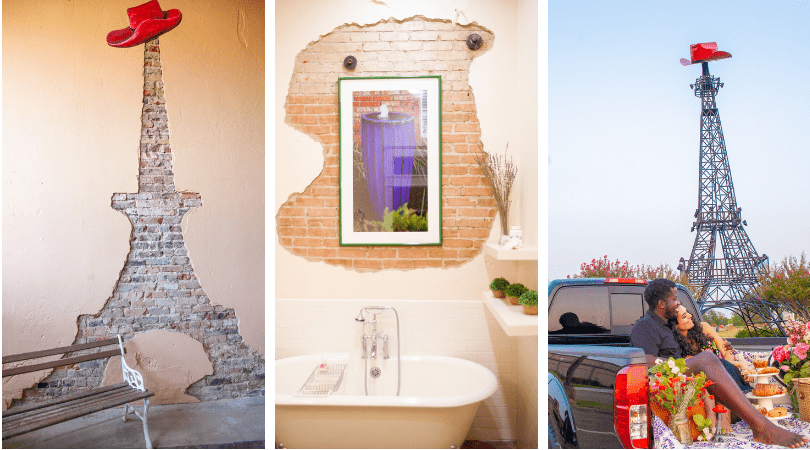 Rather than just making a day trip to Paris, TX turn it into a whole weekend with a stay at the Loft at One Twenty-Three with the convenience of being close to the historic downtown as well as enjoying the Parisian decor of the loft.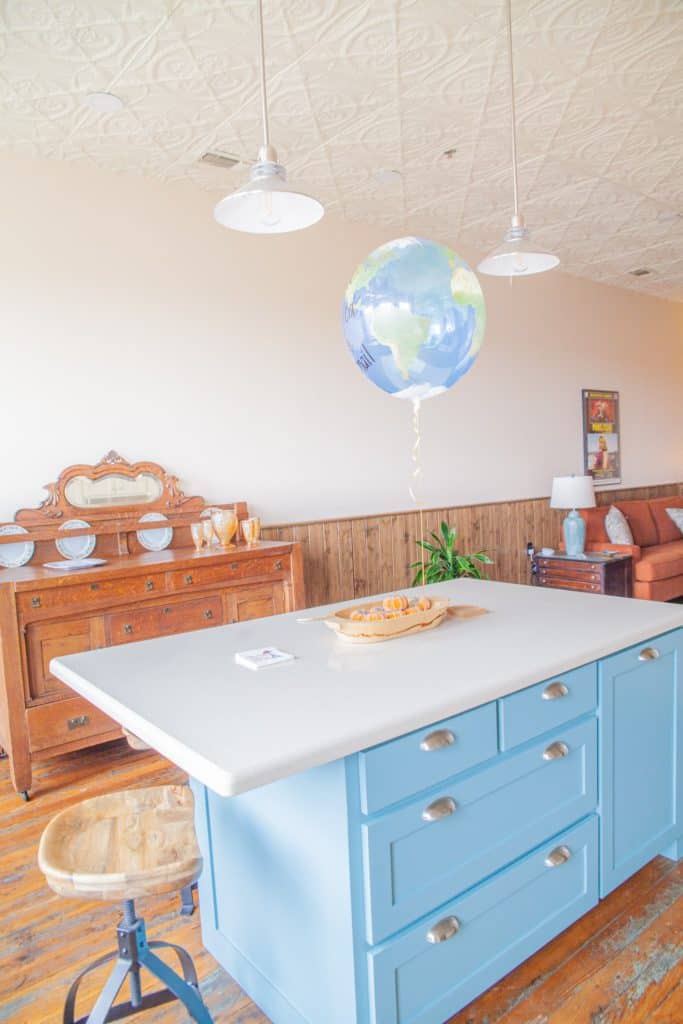 The great thing about the Loft at One Twenty-Three is just how spacious it is! We enjoyed having the large kitchen, two bedrooms, a living area, and an extra room with a pull-out couch. It's an easy place for a family to rent out to enjoy, and we loved the pops of color like the bright blue, and little details like the mural, that made you feel like you were looking out into Paris!
They also have games and plenty of tvs for entertainment. Right under the loft there are multiple spots including Street Eats for a bite to eat, Tresor a Paris for wine, and the Paris Yoga Project.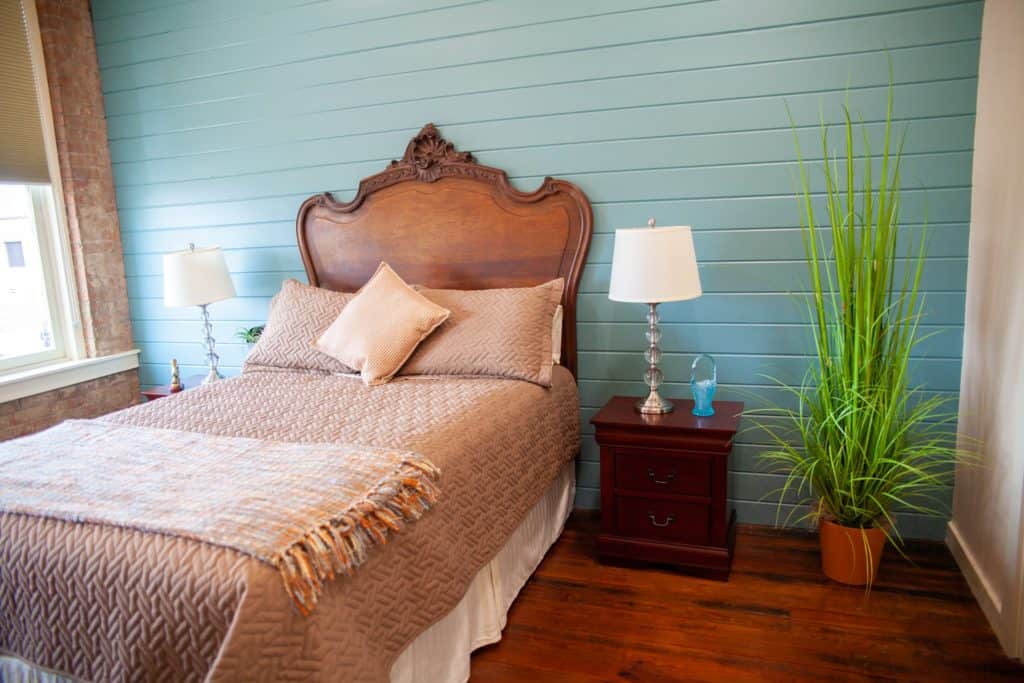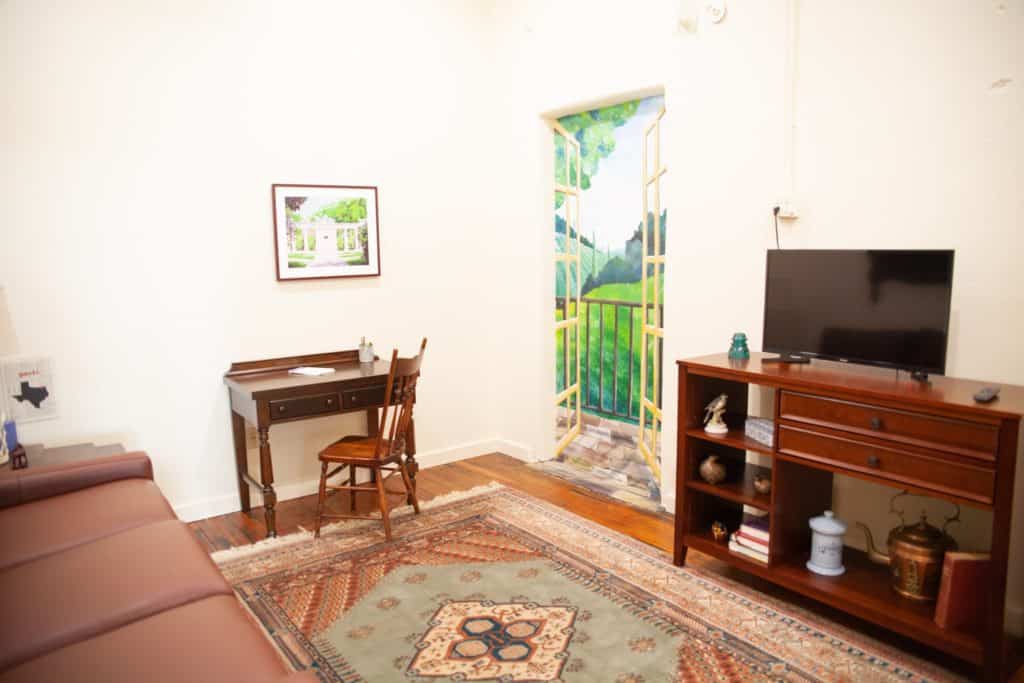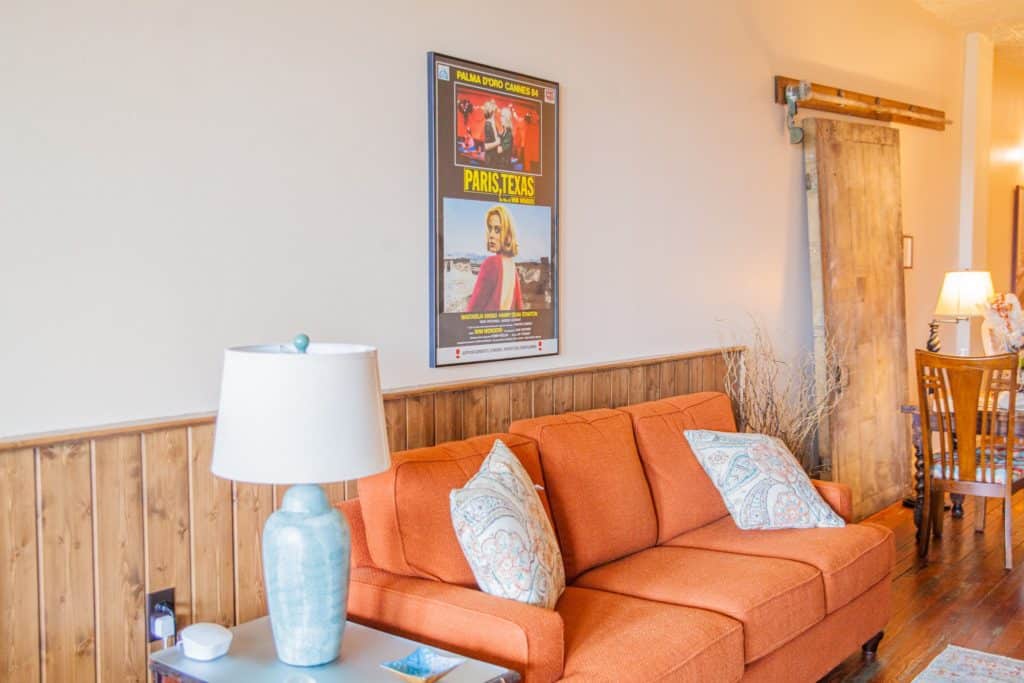 And make sure to bring some bath salts because the clawfoot tub is perfect for an evening of relaxation!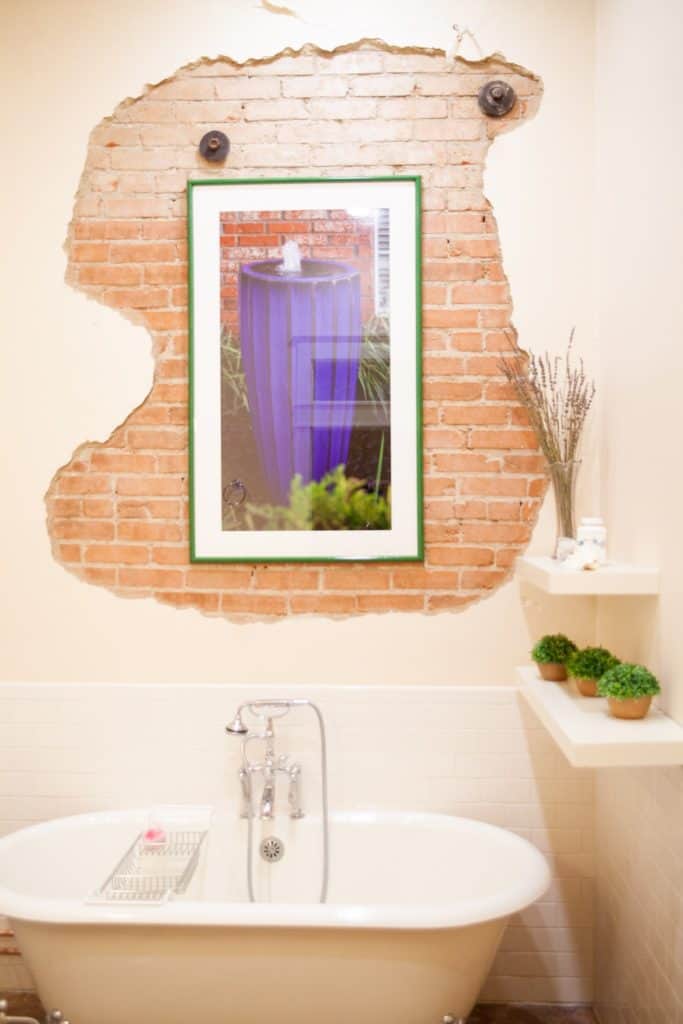 And you can't miss the fun Paris Texas Eiffel Tower mural at the entrance.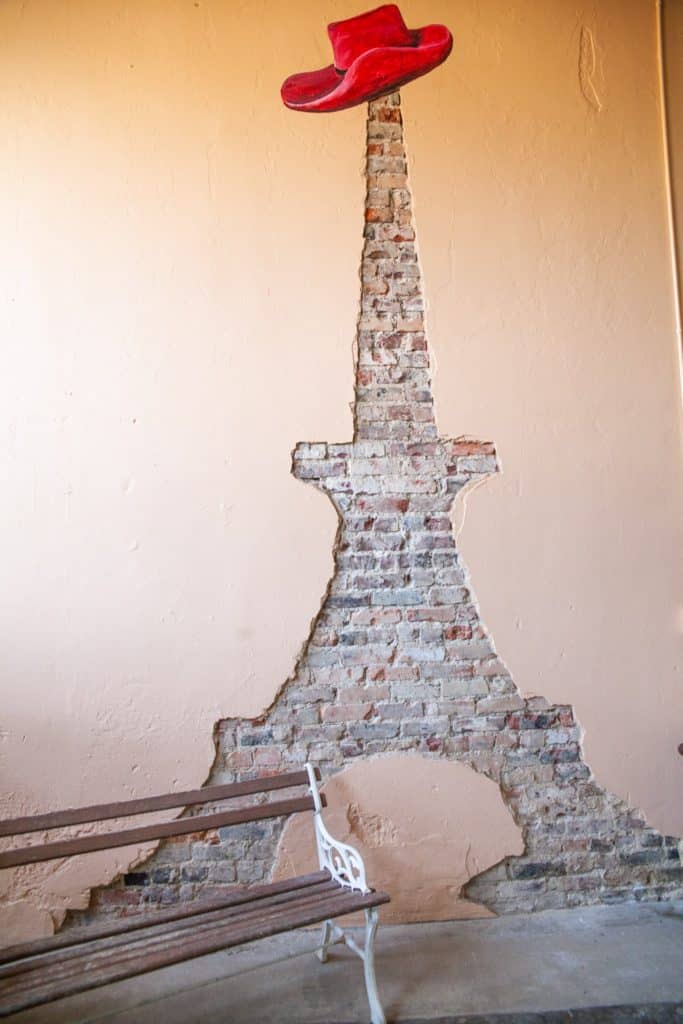 We loved getting to stay at the Loft One Twenty-Three! It was a great place to be able to stay at with the convenience of being near everything. Don't forget while staying here to also check out all of the fun things to do in Paris TX.