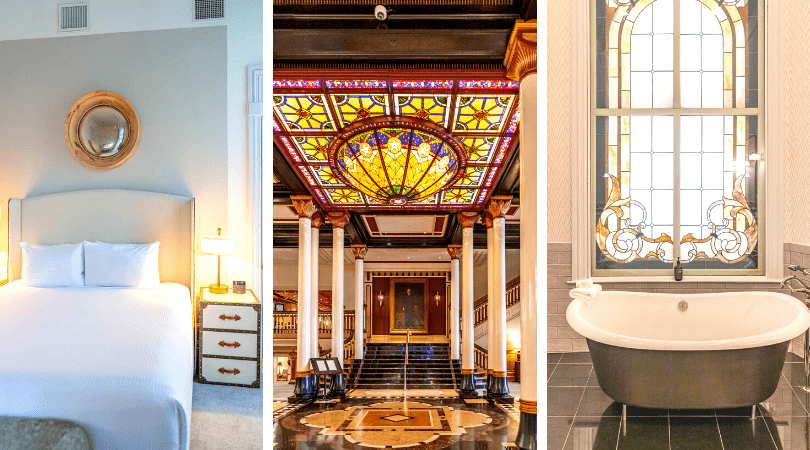 Deciding where to stay in Austin TX? With stunning architecture, delicious food, and tasteful decor, the Driskill is a great choice! This glamorous hotel has seen equally glamorous guests. Two weeks after it opened in 1882, the Driskill hosted an inaugural ball for a Texan governor. The Driskill even hosted the White House Press Corps, and the hotel became Andrew Johnson's favorite place to stay! Enough about the extensive history, the Driskill has an abundance of noteworthy offerings. You can even bring your pet for a vacation with your whole family! For things to do together as a family or as a couple (or even as a solo traveler) in Austin, click here for over 215 ideas.
Sleep in Luxury
Each room is finely designed with different guests in mind. If you're looking for something simple, book a one or two bed hotel room. But don't worry, you'll still get amazing views, and you can top it off with a private balcony!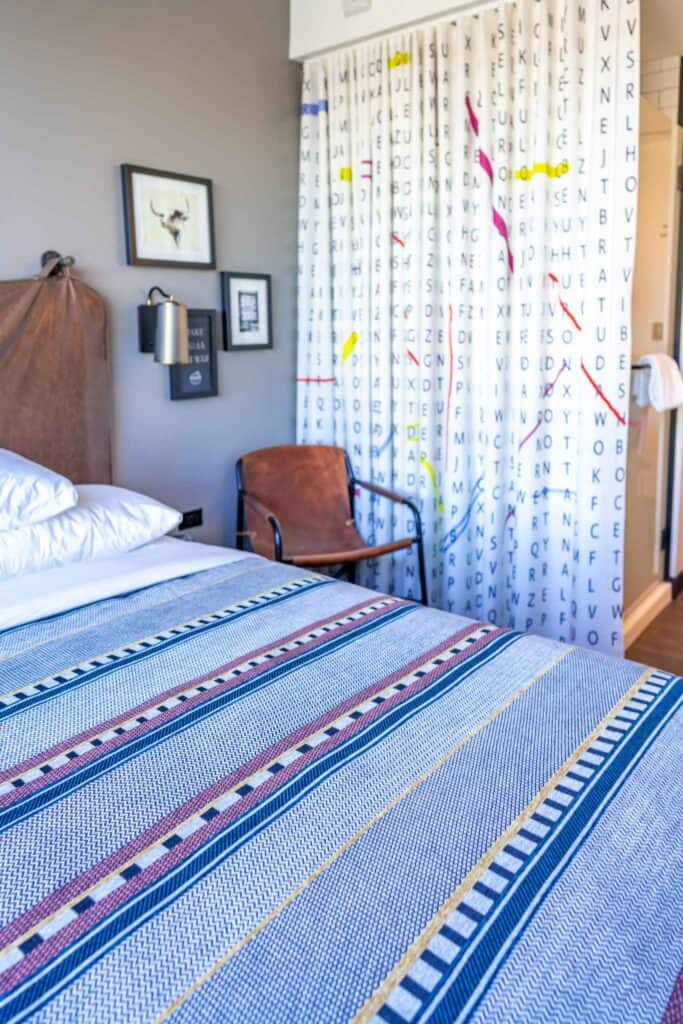 Craving a little more? Book a suite, whether you want a little more space for yourself or you're in need of more than one bed. The LBJ Suite has a lavish clawfoot tub, a stained-glass window, and a furnished balcony with views of Austin below. Take advantage of the walk-in shower and clawfoot tub combo in the bathroom of the Cattle Barron Suite. Its two-bedroom layout with the ability to connect to another hotel room, a large dining room that seats eight, and its well-furnished living room will comfortably fit larger groups and families.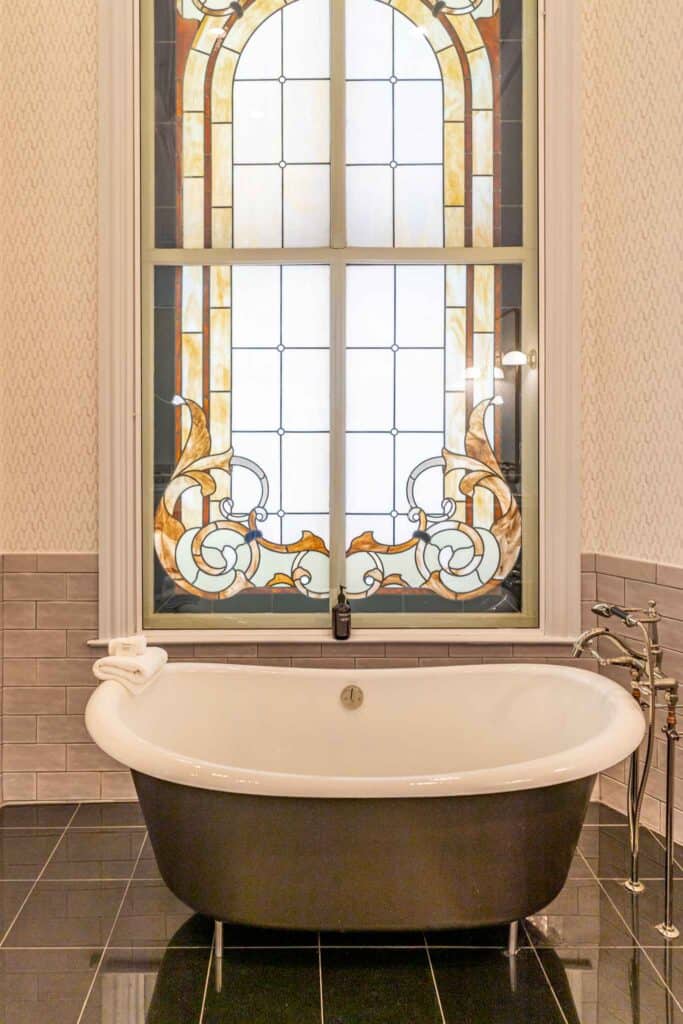 Care to experience the Driskill's history? Sleep under the high ceilings of the 1886 Suite 1 King. Residing within the historic side of the hotel, this room has a sitting area, a marble bathroom, and traditional columns near the entryway. No matter which room or suite you book at the Driskill, you'll feel like a royal guest.
Eat Like a President
Each dish from the Driskill Bar blends rustic with refined and offers the freshest of Texas ingredients. Their steaks are dry-aged in-house and are paired with delicious sides and carefully crafted drinks. The restaurant even has history! In 1934, Lyndon B. Johnson and Lady Bird Johnson had their first date at the Driskill. With impeccable service and live music daily, dinner and drinks at the Driskill Bar is a dining experience unlike any other. No wonder it was named one of the 10 Best Hotel Bars by USA Today!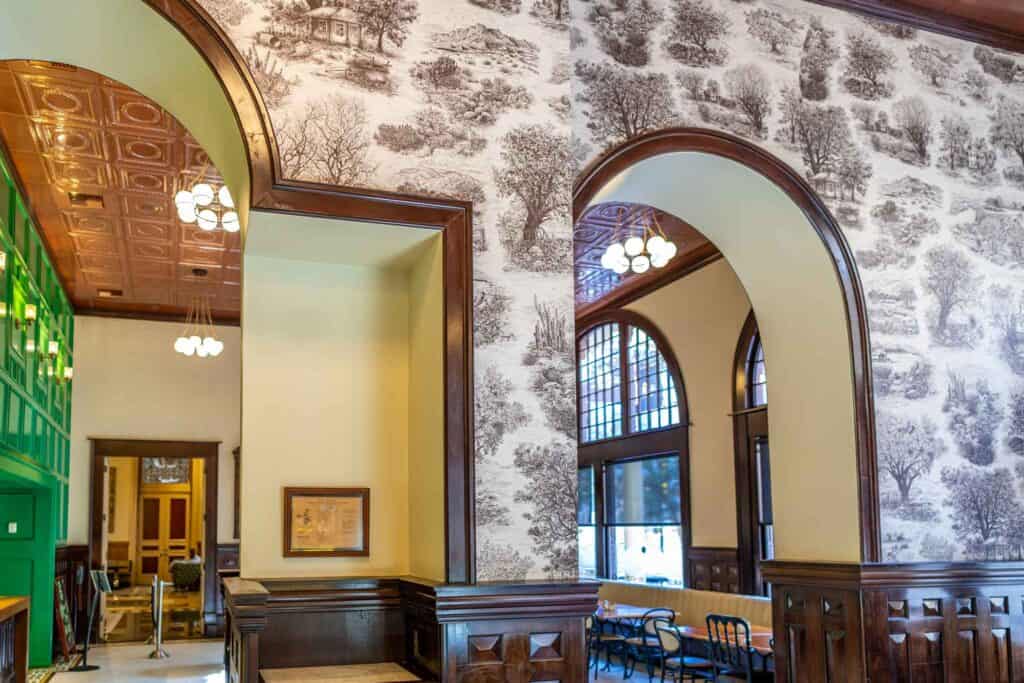 Breakfast or brunch, if done the right way, can make you feel exceptionally fancy. At the Driskill's 1886 Café & Bakery, brunch is served daily, and you don't even need a reservation! You don't have to be up early either because brunch hours are 7am to 2pm! Choose from items like eggs benedict, the Lady Bird Omelet with egg whites and toppings like spinach, goat cheese, and caramelized onions, or their Texas-shaped pecan waffles. And what's brunch without a refreshing mimosa made with locally squeezed orange juice, or a spicy Michelada?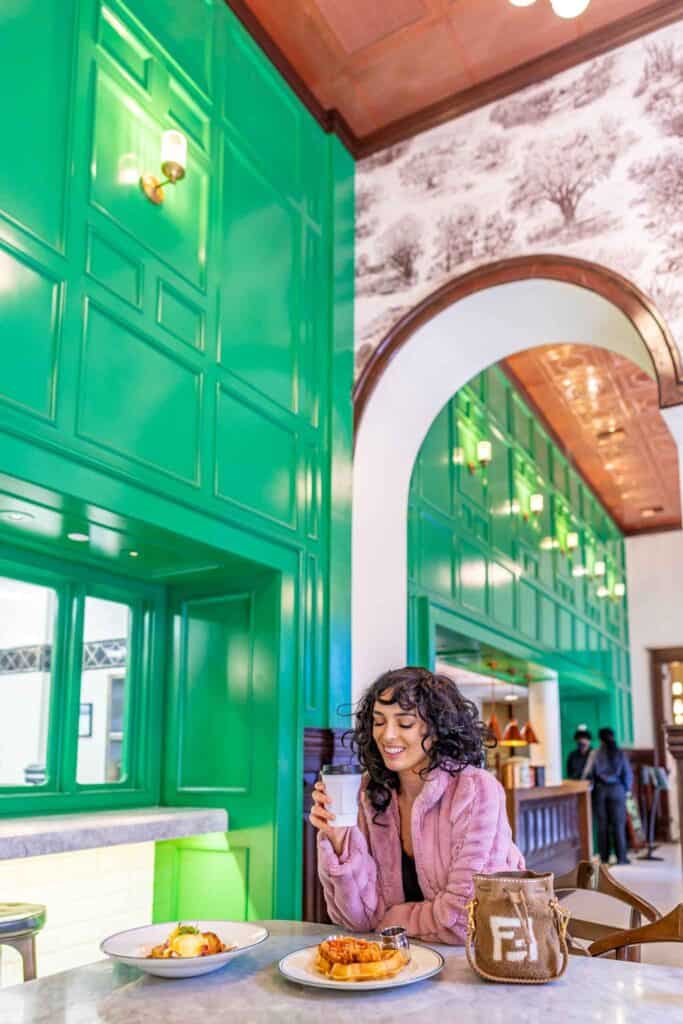 There are also salad and sandwich options, as well as a kid's menu, bakery items, and snacks and coffee drinks when you're in need of a late morning pick-me-up. Just be mindful that it might be busier the later you go.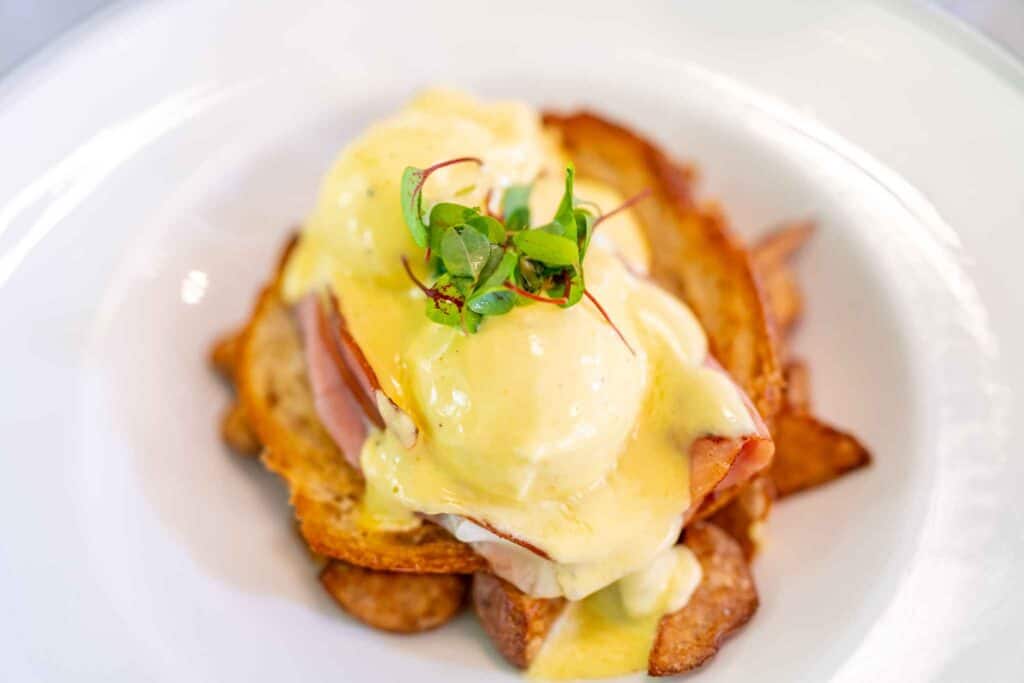 Ever had a tea party? At the Driskill, you can with their offering of Afternoon Tea! Enjoy French pastries, petit fours, and finger sandwiches alongside premium loose-leaf tea and sparkling wine. Afternoon Tea is perfect for special occasions or casual gatherings with friends and family. You can stay as long as you like for a cozy afternoon and an unforgettable experience.
Explore Austin TX
Past the stained-glass dome, grand columned lobby, and marble floors, past the fitness center and pool, past everything this historic hotel has to offer lies the downtown entertainment district!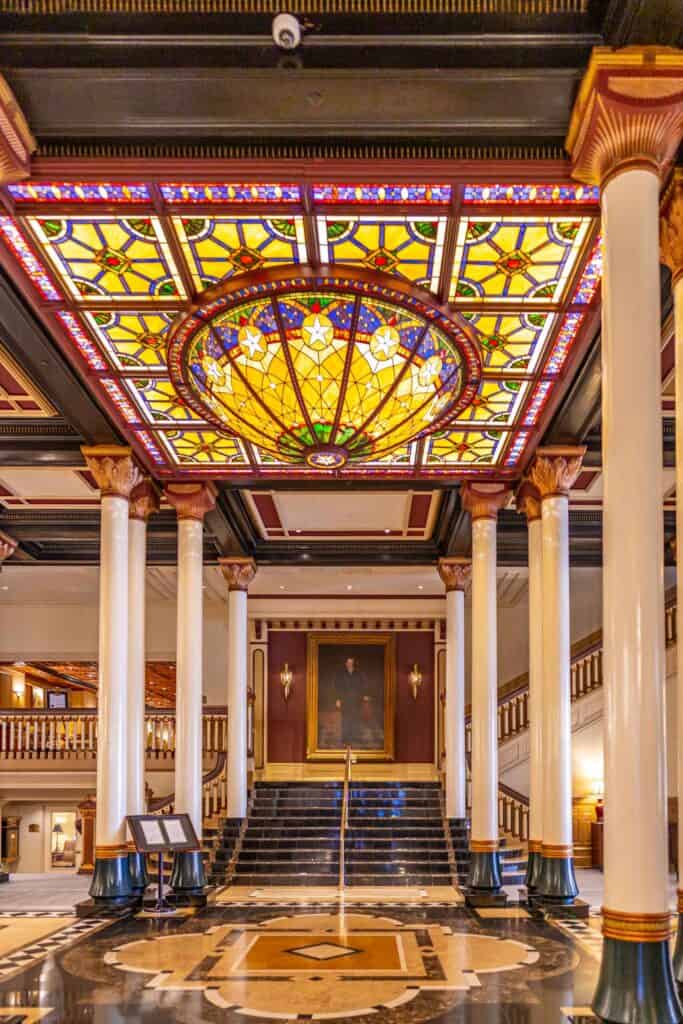 The Blanton Museum of Art is great for art enthusiasts! One of the country's largest exhibits, the museum has thousands of pieces from various continents and eras. They even have pieces by artists like Rembrandt and Picasso!
Enjoy live music at the Paramount Theatre. Over 200 performances are hosted at this iconic venue every year! If that doesn't pique your interest, check out the Zilker Botanical Garden with scenic koi ponds to lose yourself in. For more fun things to do in Austin TX, check out our extensive list of over 215 possibilities!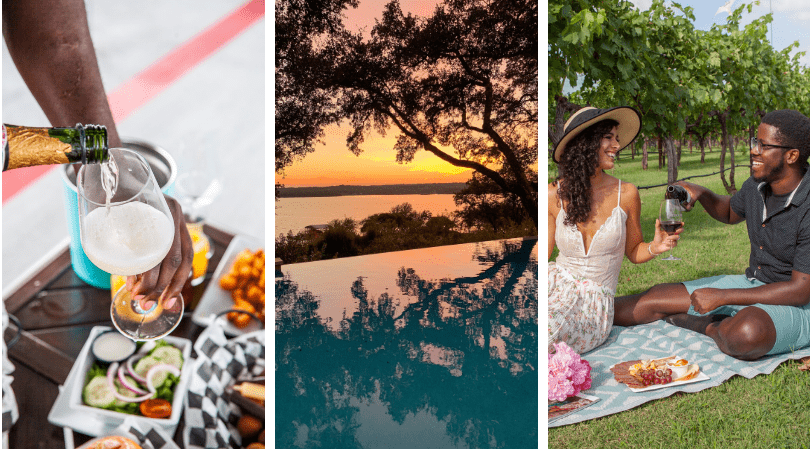 A Review of the Driskill: Final Thoughts
No matter where you decide to go, the Driskill is where you have to stay in Austin when you visit this one-of-a-kind Texas city. Relish in the beautiful rooms, extensive history, collection of art, extravagant interior and exterior columns, and their wide array of on-site eating options while enjoying all that Austin TX has to offer!