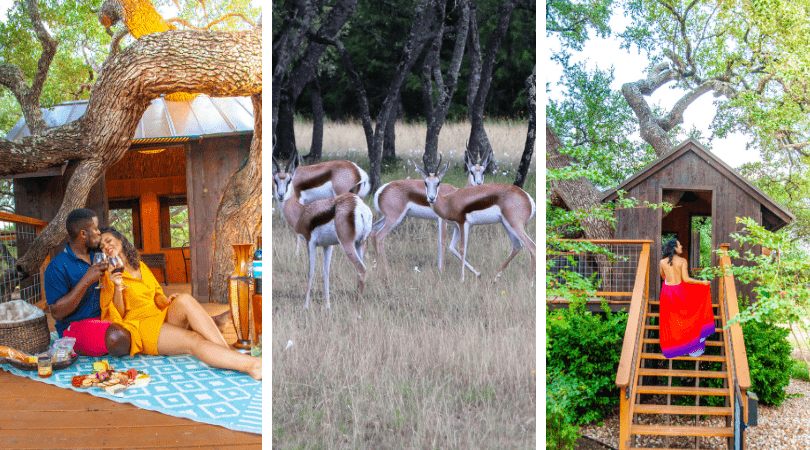 On a recent trip to Dripping Springs, I came across a truly unique getaway in the Texas Hill Country. I've always wanted to visit an African safari, but in Dripping Springs, I could sleep in a treehouse with animals grazing nearby. Stay Asante was a truly unique experience in the Texas Hill Country!
As soon as you drive in, you see animals grazing feet away. We saw a springbok hopping around. As we pulled up to our treehouse, a small fox darted beneath the house. Asante lodge sits in the middle of an exotic animal preserve to promote animal conservation, and now the owner has opened it up for people to enjoy the creative diversity. From Nyala, Nile Lechwe originally from Ethiopia, Kudu, Dama Gazelles, and more, it's incredible all the animals you can see.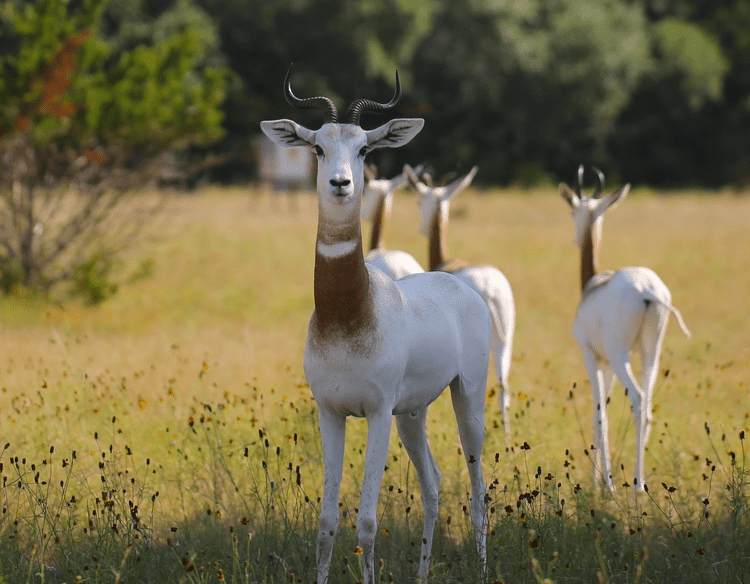 Part of the perks of staying at Asante is that you can schedule a tour with the owners, so you can get a closer look at the wildlife here. If you are staying here, make sure to schedule this to fully get the experience.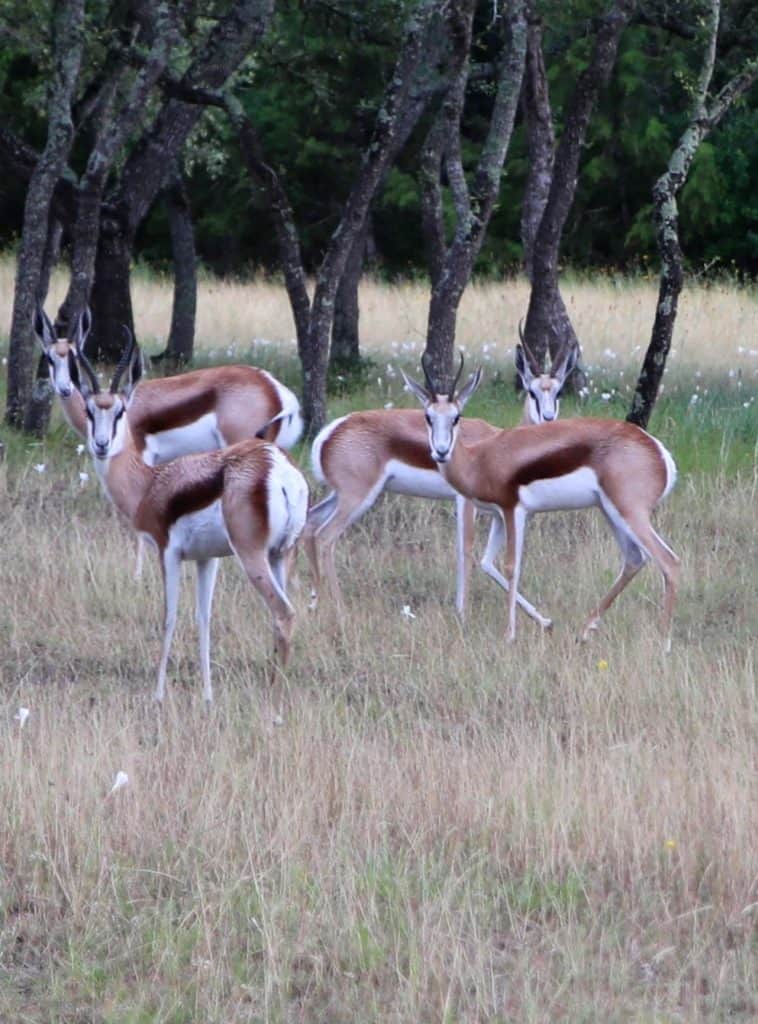 Asante Treehouse
While staying at Asante, my husband and I booked the Machan, a treehouse with a bridge overlooking one of the feeders that the springbok feed from. With bamboo walls, thatched ceilings, and beautiful African inspired decor, you might forget you're in Texas.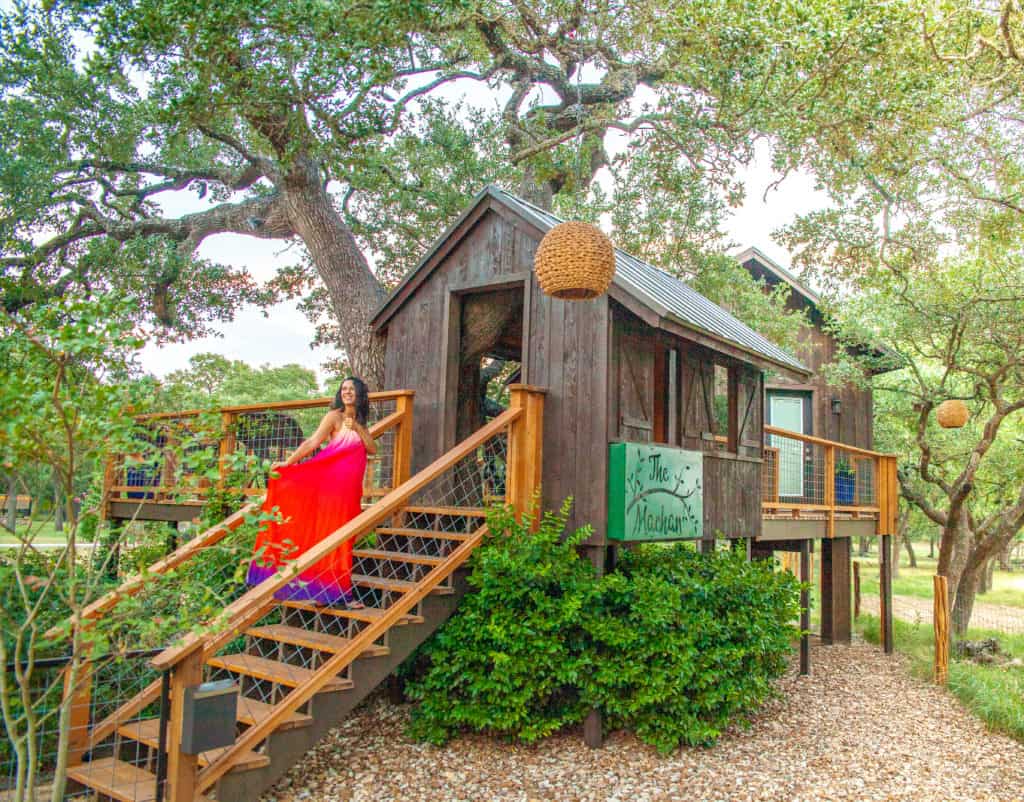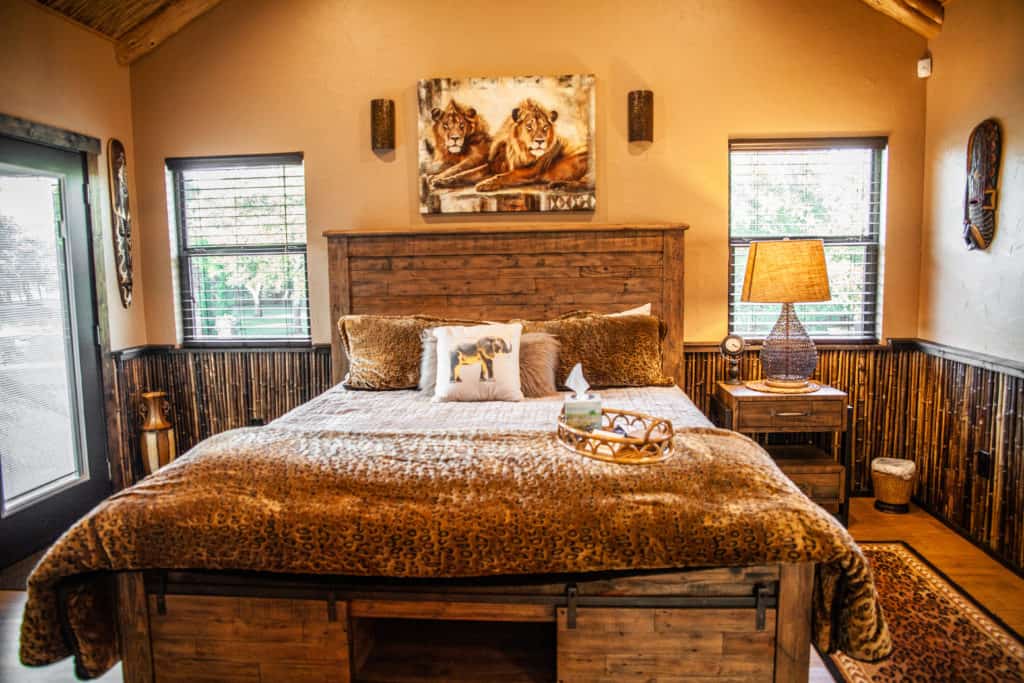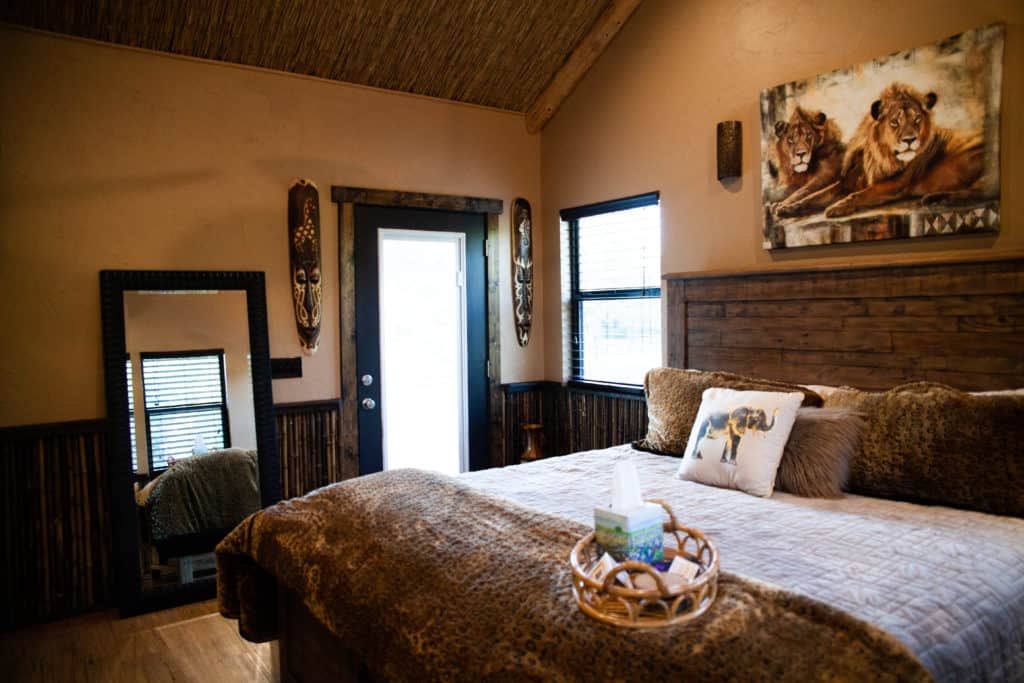 The Machan was the perfect cozy and romantic getaway. We had all the luxury of a treehouse, but with the greenery and wildlife all around us. Mornings started with coffee while watching the Springbok from our porch, and evenings were spent with wine-filled picnics.
I've figured out that a picnic in a tree house is just about the best thing! We grabbed cheese from the popular Antonelli's cheese shop and ordered some wine with Winc club! It still remains one of my favorite memories!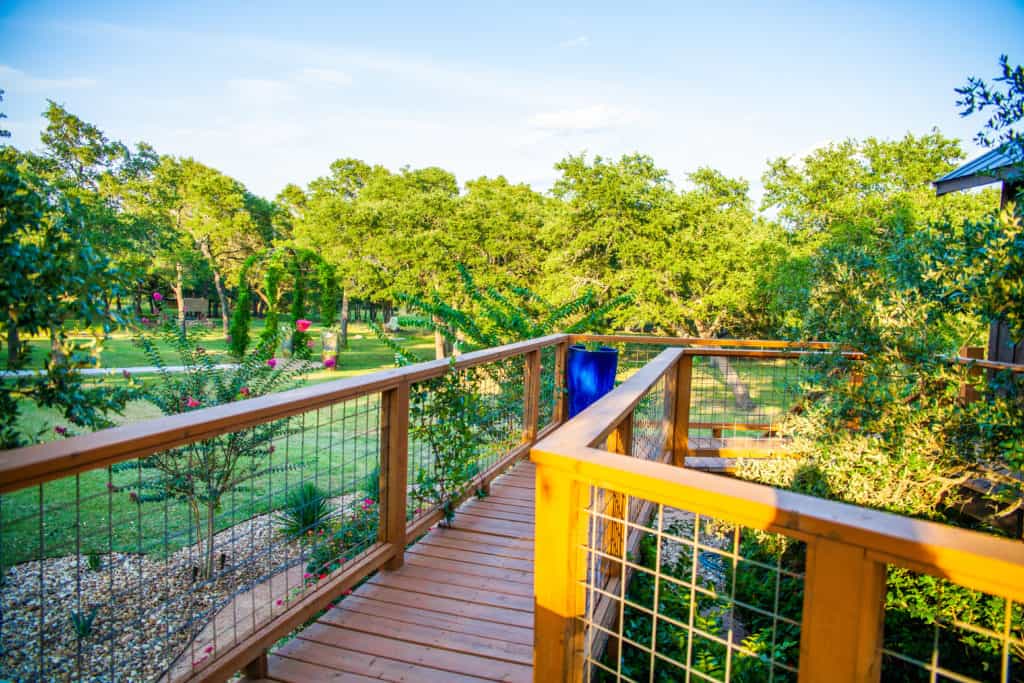 Other Lodging Options at Asante
Asante Lodging has several different options perfect for families.
There are options for large families looking for a luxurious home, to smaller options, and each option has a different theme! If you want a luxurious rustic experience right in the Hill Country, Asante has something for everyone.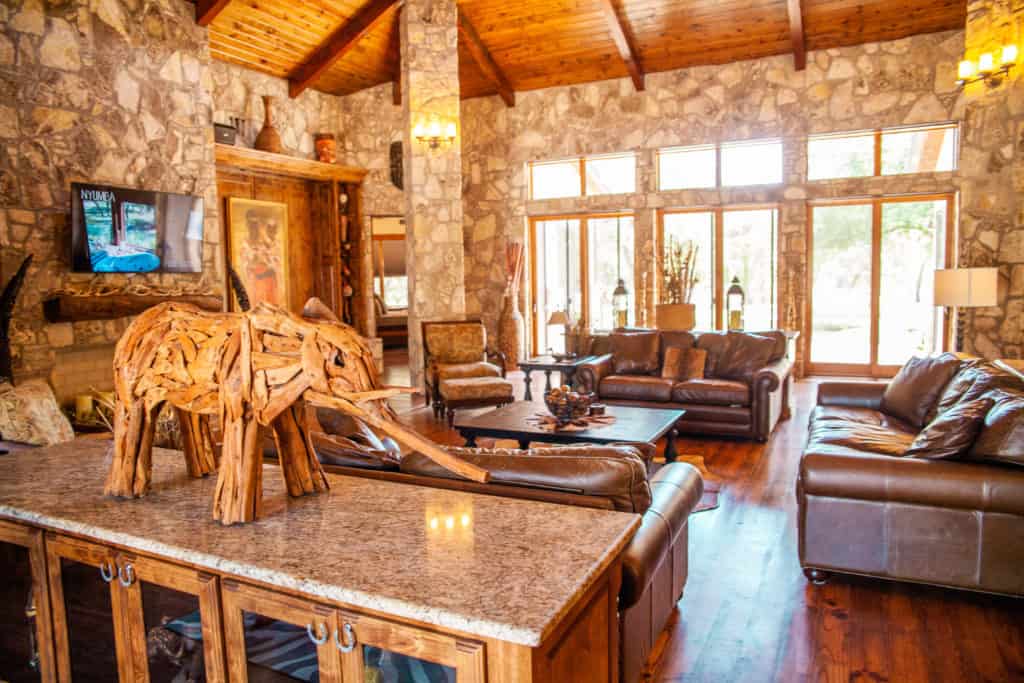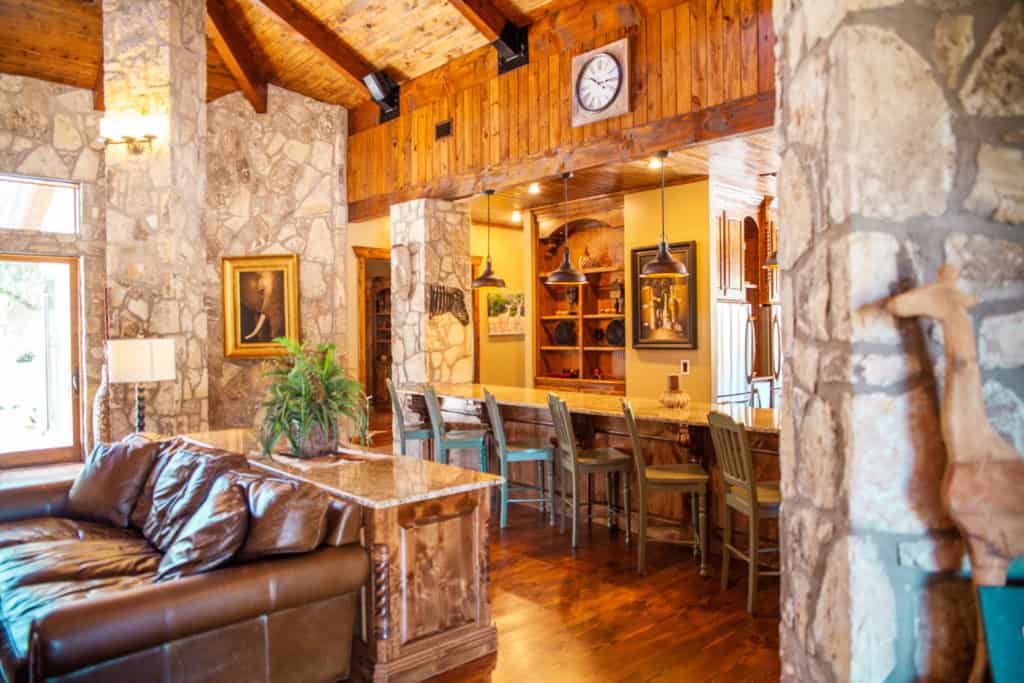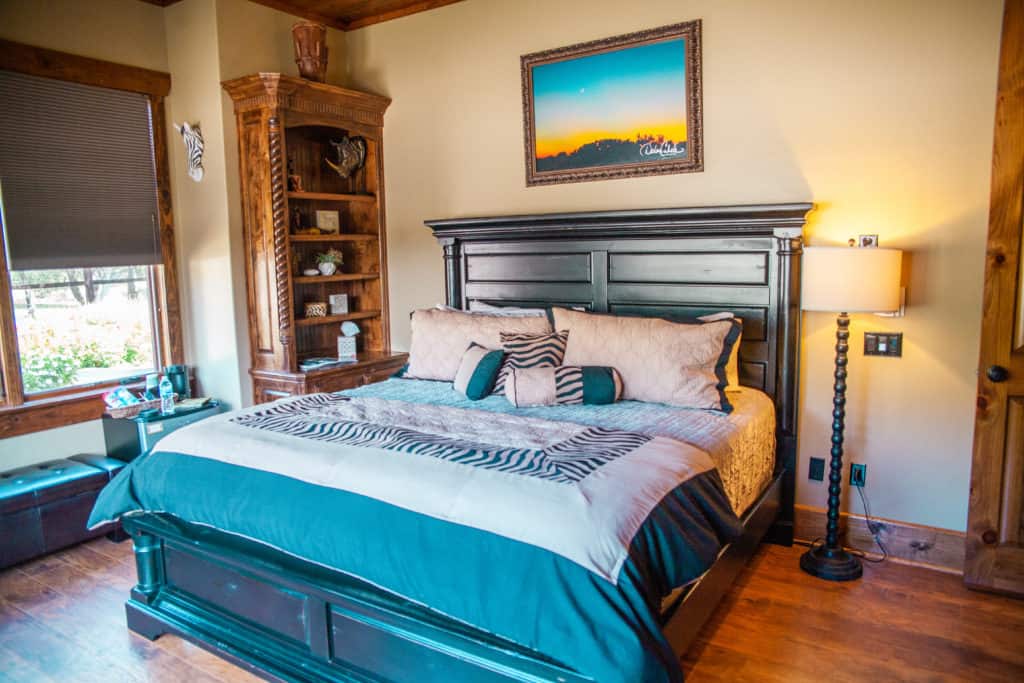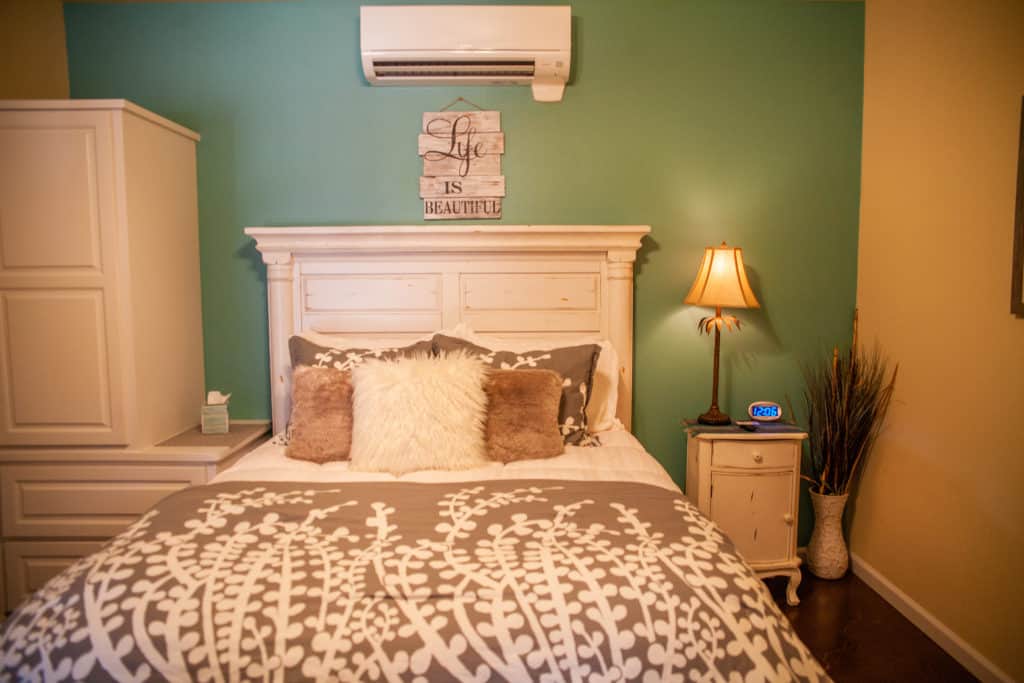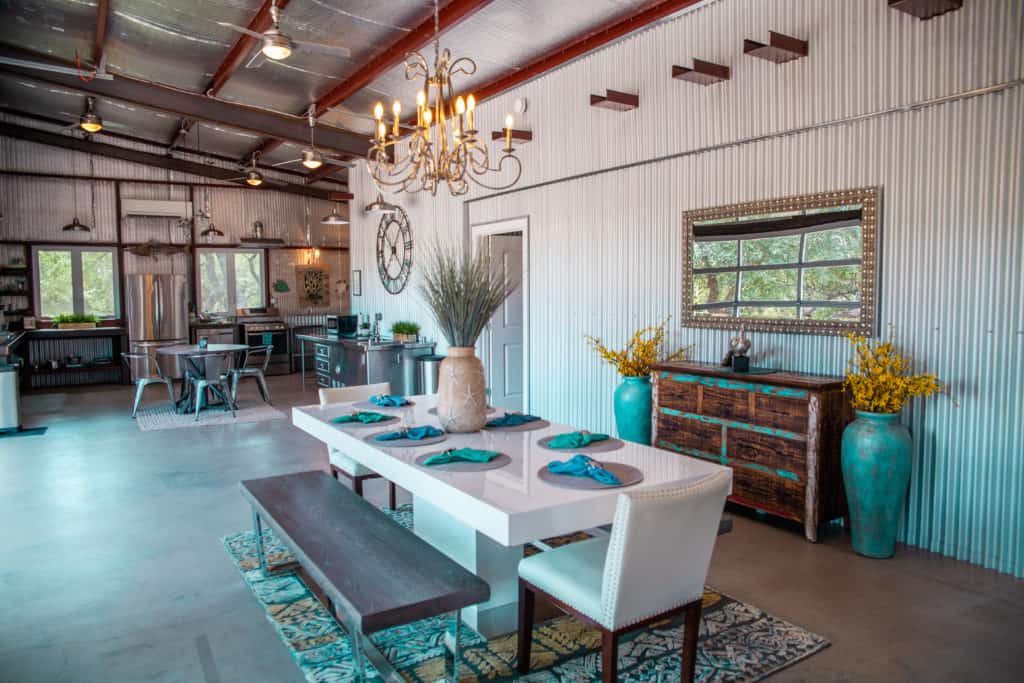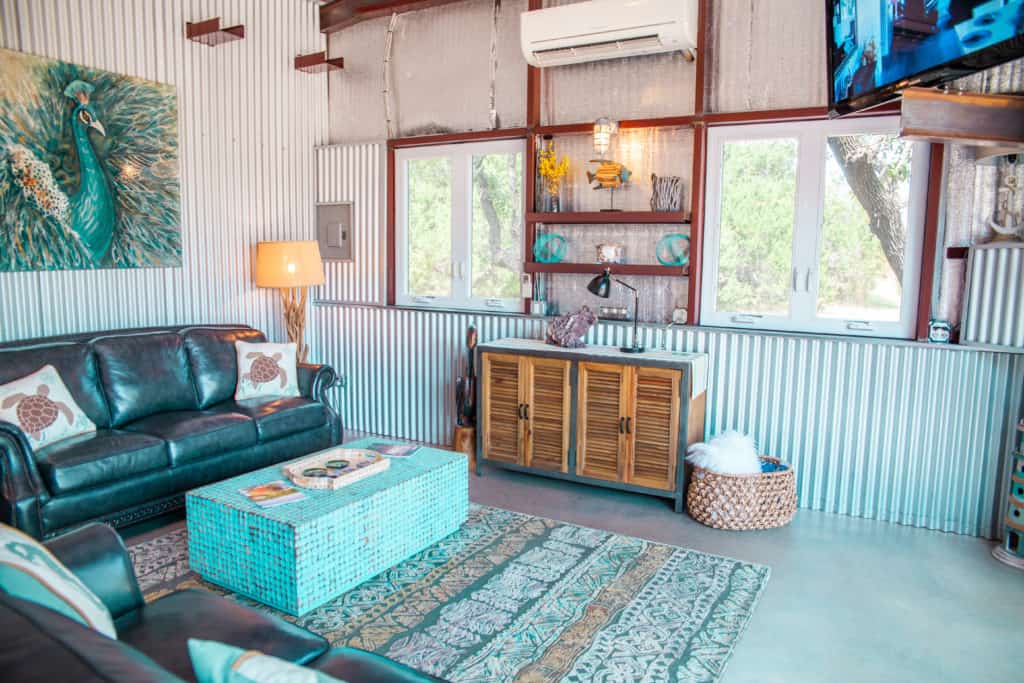 Stay Asante Final Thoughts
Staying at Asante Lodging in Dripping Springs is truly a unique experience. I love that I didn't' have to travel far, but felt like I could connect with nature and still have all my luxuries. The African inspired decor was beautiful!Asante is part of my list of favorite places to stay in Dripping Springs! Don't forget to also check out all the fun things to do in Dripping Springs!