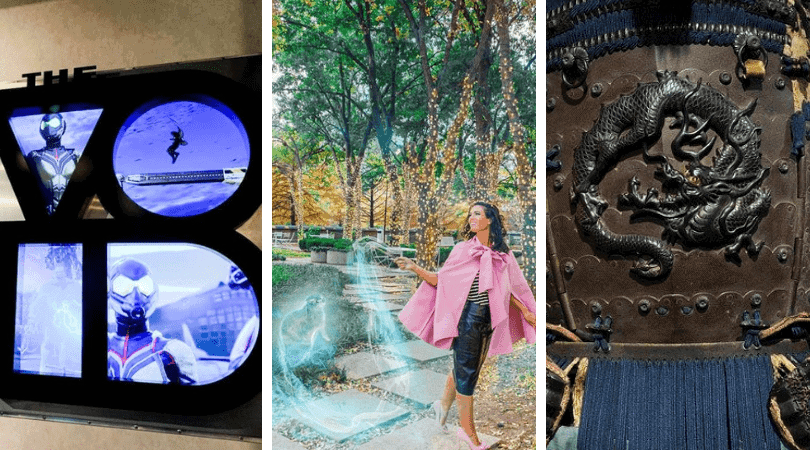 There are so many things to do in Dallas-Fort Worth, but while many people think of Dallas- Fort Worth as metropolitan, and might think more about all the designer shopping, there is a part of Dallas that is just full-on nerdy! Whether you're into video games, comic books, super heroes, or all things geeky, Dallas has something for you. And yes I used cool & nerdy together.
Nerdvana
Nerdvana in Frisco has two sections, a coffee shop where you can rent out different video games as well as buy more board games than you knew existed. Their other section is a bar where they serve video game cocktails, and you can drink and eat while playing Wii, PlayStation, and other video game consoles!
Ill Minister Pub
The Ill Minister Pub is a cool English styled pub, but what makes it super special is all of the pop ups they have. From their Game of Thrones pop-up including a throne for all your pictures, to a Nightmare Before Christmas theme, and more, this pub will serve all your geeky needs!
Bishop Cidercade
At Bishop Cidercade in Dallas, you can sip on their extensive list of ciders while playing all types of old school arcade games including pinball, Mario Cart, and Avengers. With over 170 games, there's definitely no getting bored here! They even have regular tournaments like Super Smash Bros.
Bat Girl Mural in Bishop Arts
In the Bishop Arts District is a colorful mural with Batgirl that you can take a picture to remember your nerdy trip to Dallas!
Dallas Symphony
Yep! You can get nerdy at the Dallas Symphony! They regularly have fun concerts from their Star Wars Trilogy, Harry Potter series, a previous Kingdom Hearts concert and so much more! Make sure to check their season schedule for all the cool and nerdy events!
Pocket Sandwich Theater
The Pocket Sandwich Theater goes beyond your typical theater experience! Their plays are often quirky, nerdy, and a whole lot of fun (especially when they involve throwing popcorn at the actors!) They take your classics and add funny aspects like zombies, comedy, and more. Check out the schedule for the perfect nerdy show in Dallas.
Muggle Shakes
With the name Muggle Shakes, we already know this place in Fort Worth, Colleyville, and Denton is going to be wonderful and nerdy! All of their shakes are decadent and photo-worthy, but we are here for the butter beer shake. Or if you can't decide, they have a shake flight where you can choose 4 of your favorite magical mini shakes.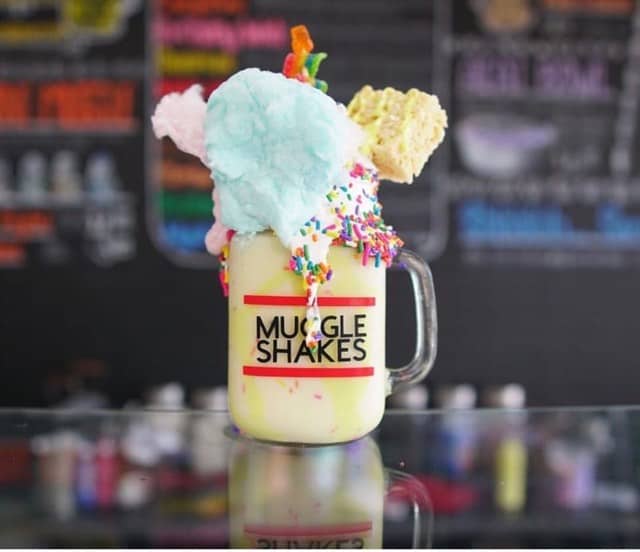 Into the Void
The Void Virtual Reality in Plano is a one-of-a-kind experience featuring multiple experiences from Star Wars, Avengers, and regularly added new experiences. The Void really does a good job of making everything you feel real. We got to take part in the Avengers game. As part of the "mission," groups of 4 are suited up in suits like Iron Man that let you shoot blasters and pull up defense shields only using your hands and given a virtual reality headset. As soon as you put that suit on, everything feels so real. I could see the people across from me, and the movements were smooth. At one point we were "separated" and although I am 100% sure they were right next to me, they felt so far. At another point we were "walking downstairs" although I'm sure we were just walking in a circle. Throughout the game you're shooting enemies, feeling the blasts of being shot, and forgetting you're in a tiny room.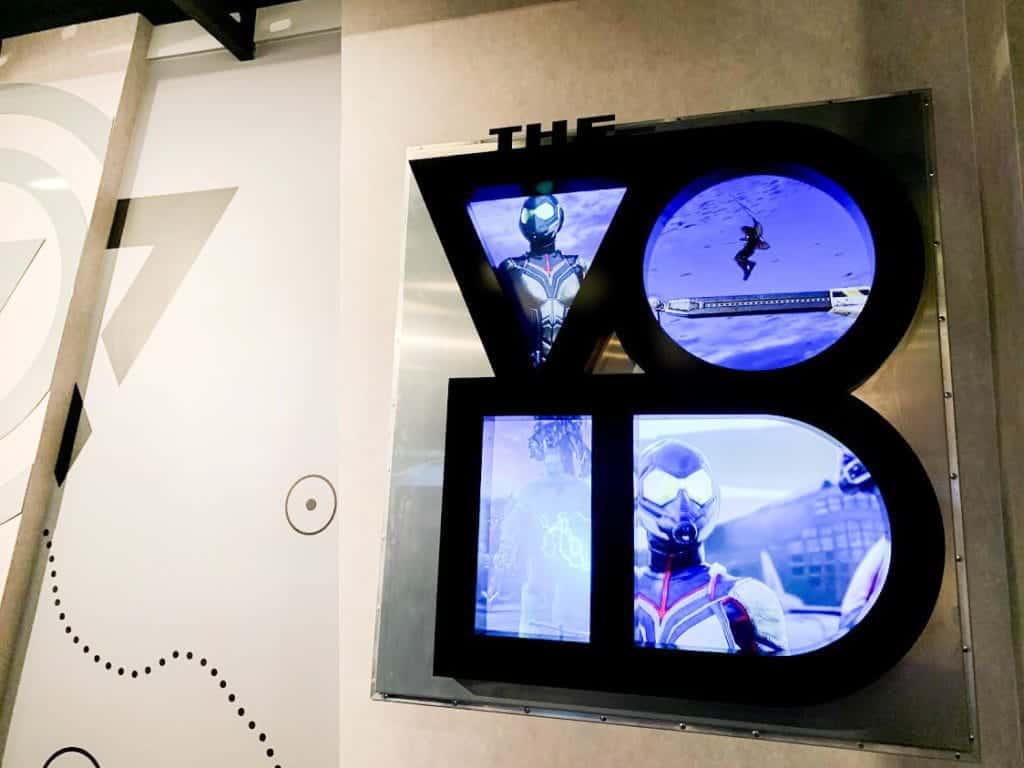 Kinokuniya Store in Carrollton
The Kinokuniya store in Carrollton, Texas is filled with Japanese books, games, stationary, and all sorts of gifts. You can spend hours wandering around looking at cute stuffed animals, browsing through comics, and all sorts of goods to make you forget you're even in Dallas.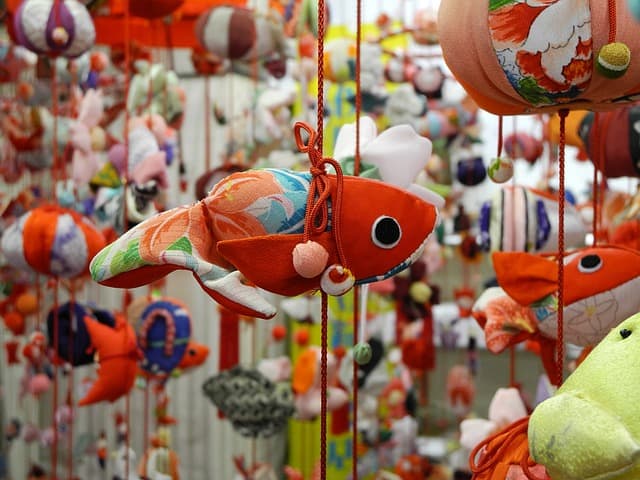 National Video Game Museum
The National Video Game Museum in Frisco, which showcases the history of video games and has galleries of video games from the beginning to present, is a wonderful geeky thing to do in Dallas-Fort Worth. The museum also has old video games lined throughout the museum and an arcade at the very end.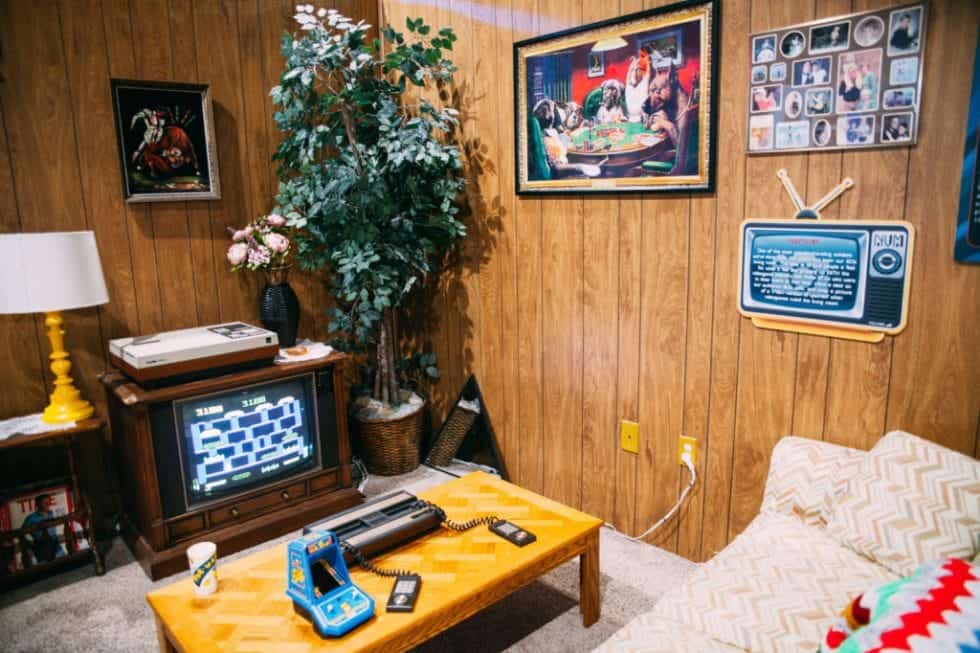 Escape the Room – Be A Spy
Live your dream of becoming a spy at Escape the Room in Dallas! Become a Secret Agent and attempt to escape the agency with up to nine other friends. Have you trained enough to make it out in 60 minutes?
Crow Museum of Asian Art
In addition to some incredible Asian Art, the Crow Museum of Asian Art in the Harwood District has a pretty incredible section with the complete Samurai Armor. The museum is also free.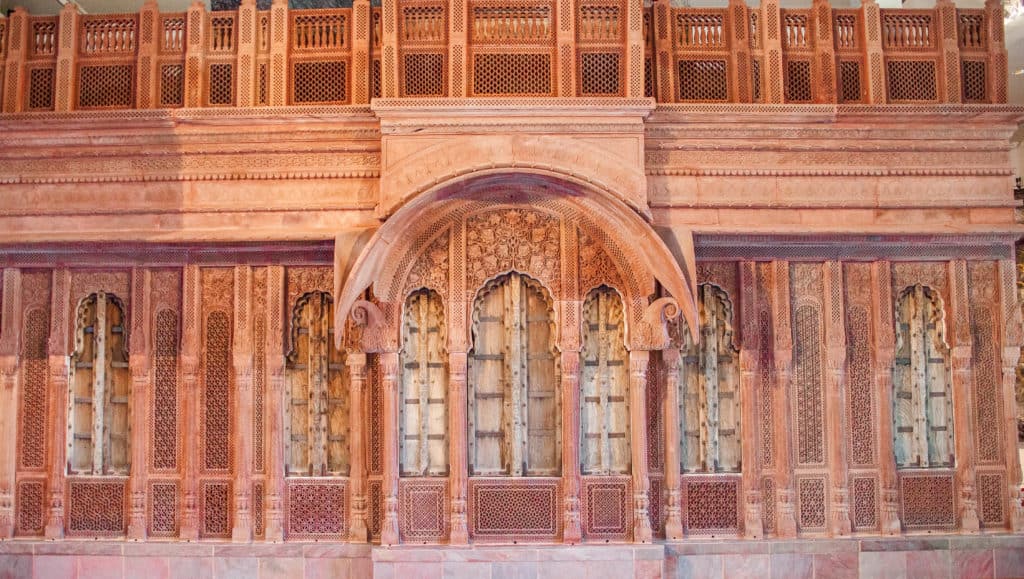 And More Samurai Viewing
At the Ann & Gabriel Barbier-Mueller Museum: The Samurai Collection in the Harwood District has 100s of Samurai artifacts from the seventh to nineteenth century featuring all types of armor, tools, and literature. The museum is free and a great place to learn all about the samurais and how they lived.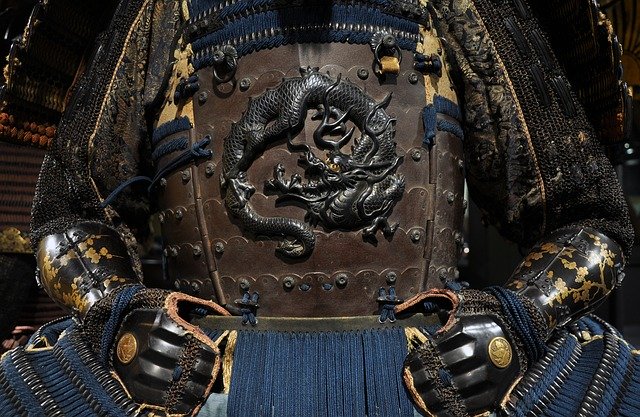 AT&T Performing Arts Center
Yes, the AT&T Performing Arts Center has all sorts of musicals and performances, but if you keep up with their schedule, they throw in some pretty amazing nerdy shows in Dallas such as when Harry Potter came in, SpongeBob the Musical in 2020, and plenty of other pretty great shows.
Brickhouse Games
At Brickhouse games in Garland, you can play board games, computer games, and treasures for you to find. They have weekly D&D and Magic the Gathering meetups. Every day they have some sort of event happening, so you're sure to find something to interest you.
Perot Museum of Science
The Perot Museum of Nature and Science isn't just for kids! They have after hours completely dedicated to adults where you can be an engineer, geek out on artificial intelligence, and play science-related games all with a beer or cocktail in hand!
Become a Ninja
Oh, how I miss the days when the floor was lava. Luckily, you can still live your ninja dreams as an adult! Obstacle Warriors in Farmers Branch offers Saturday adult ninja classes where you can try all different types of obstacles (finally working out is fun!). Ninja Nation is in Frisco, and they have adult classes and pop-up mobile obstacle courses.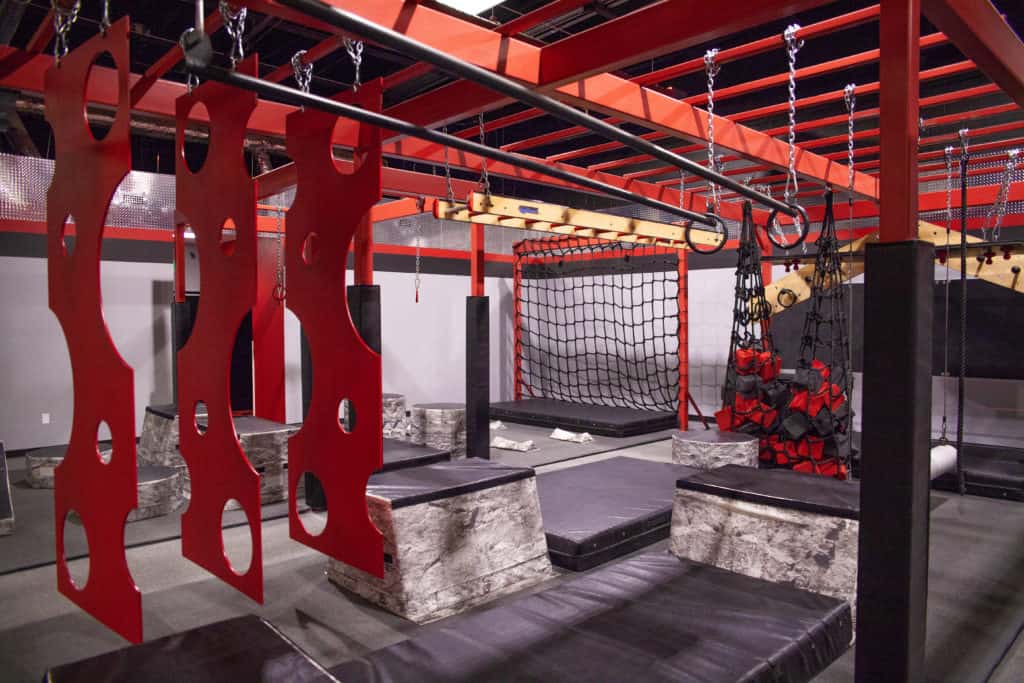 Visit the Fan Expo Dallas
The Fan Expo Dallas is a convergence of all the nerdy movies, comic books, tv shows, authors, and cosplayers under one roof for a 3-day event filled with guest speakers, vendors selling all kinds of art and collectibles, and people dressed in costumes of their favorite characters! With thousands of people attending this event, there's sure to be something to satisfy your inner nerd!
Follow My Everyday Lifestyle
While the things I posted here tend to happen year round, Melody of My Everyday Lifestyle is a huge resource for all of the fun and geeky events from pop-ups, expos, and more. She's a great resource for finding fun and nerdy things to do in Dallas-Fort Worth and not to mention all the fun nerdy fashion and jewelry!
We all have a little nerd inside of us, and luckily Dallas-Fort Worth is packed with plenty of cool and nerdy things to do no matter what kind of nerd you are! Did we miss one? Feel free to share your favorite nerdy thing to do in Dallas-Fort Worth!