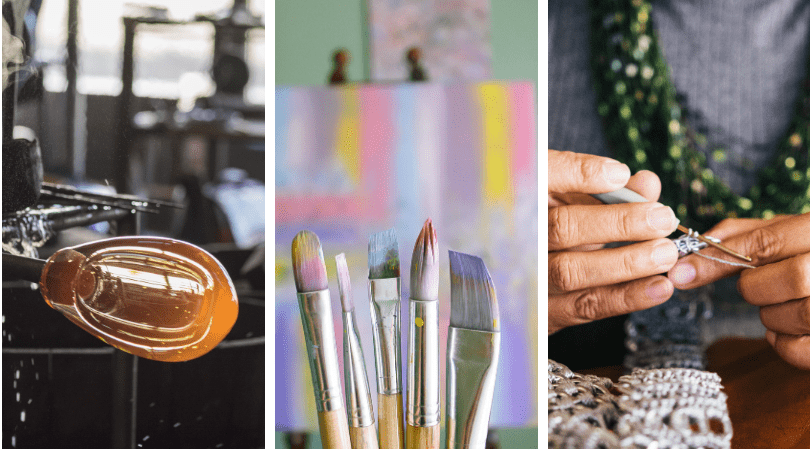 Want to get out and do something fun in Houston, and maybe even take something home with you to remember? There are many craft and DIY studios in Houston where you can learn a new skill and make something new. Perfect for date nights, bachelorette parties, or girls nights, get crafty with one of the fun DIY activities below! Looking for more things to do in Houston? Check out our Houston date ideas (it's a great list even if you don't have a date).
DIY Crafts & Activities in Houston TX
1.Dean Experience: SaRita Dean does fun flow paint activities to create your own acrylic abstract paint blocks.
2. Juggernaut's Glass Blowing Studio: Learn to make different glass objects such as ornaments, pendants, and other unique things.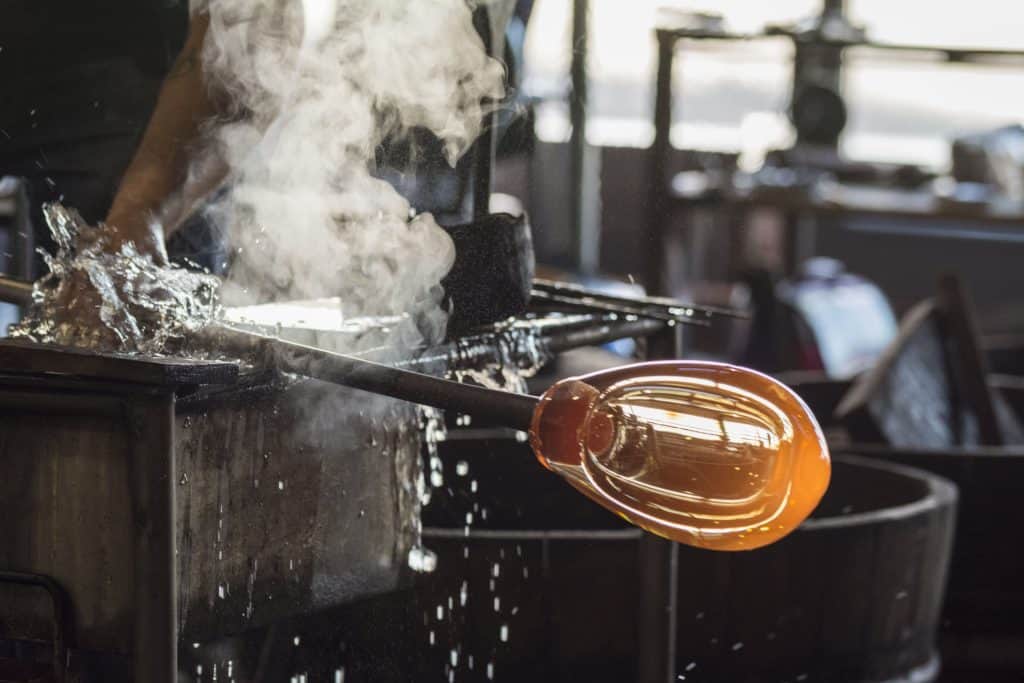 3. Pinspiration: Let all your Pinterest craft and DIY dreams come true with Pinspiration which has all sorts of craft experiences such as splatter paint, monogram, string art, candle making, painting classes, and so much more. With so many craft activities in one place, you can keep coming back.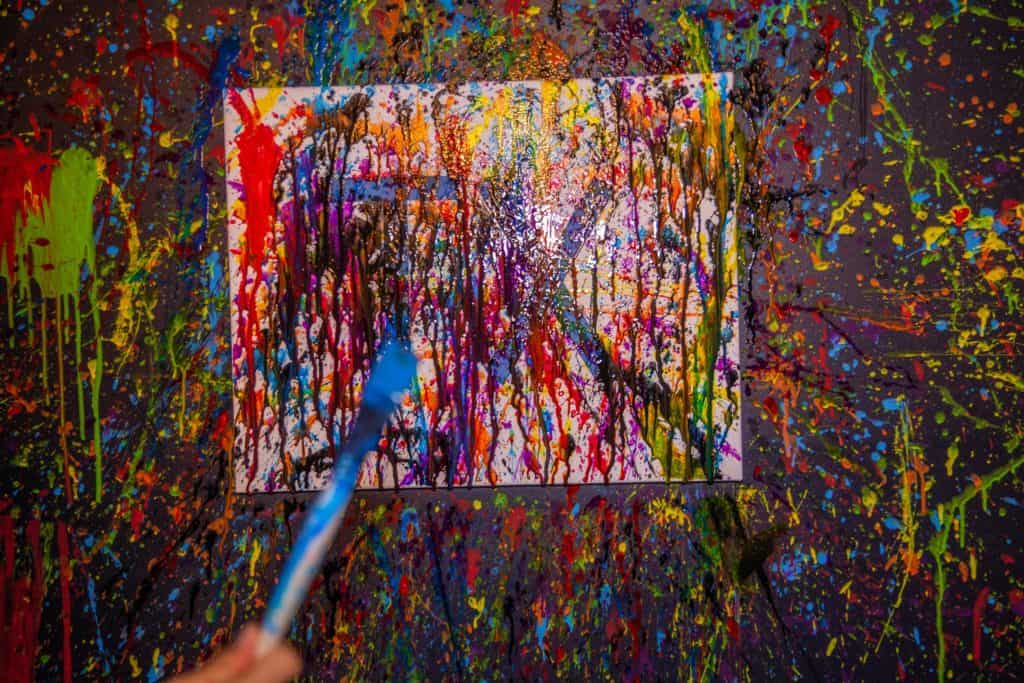 4. Houston Center for Photography: Brush up on your photography skills or finally get that camera you bought off of auto. They'll teach you everything from the basics to advanced shooting all the way to photoshop and Lightroom.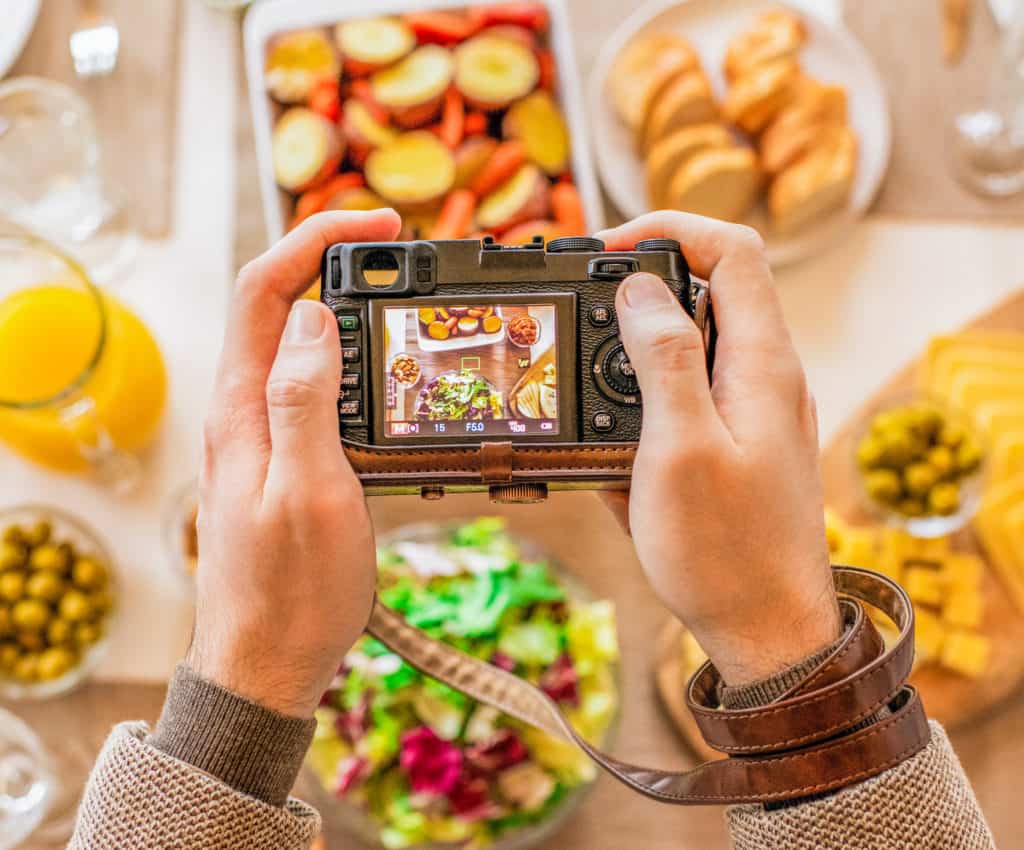 5. Pinots Palette: Create a work of art while sipping on BYOB wine and snacks! They'll take you through all the instructions of how to create a masterpiece in the theme that you chose so you have your own DIY artwork to hang in your house.
6. Kristara: Learn the art of calligraphy, hand lettering, and even floral water coloring so that you can create your own initiations, letters, and other craft items.
7. The Mad Potter: For DIY ceramic paintings, visit the Mad Potter, where they have a wide range of different items as well as paints to get your craft project looking good.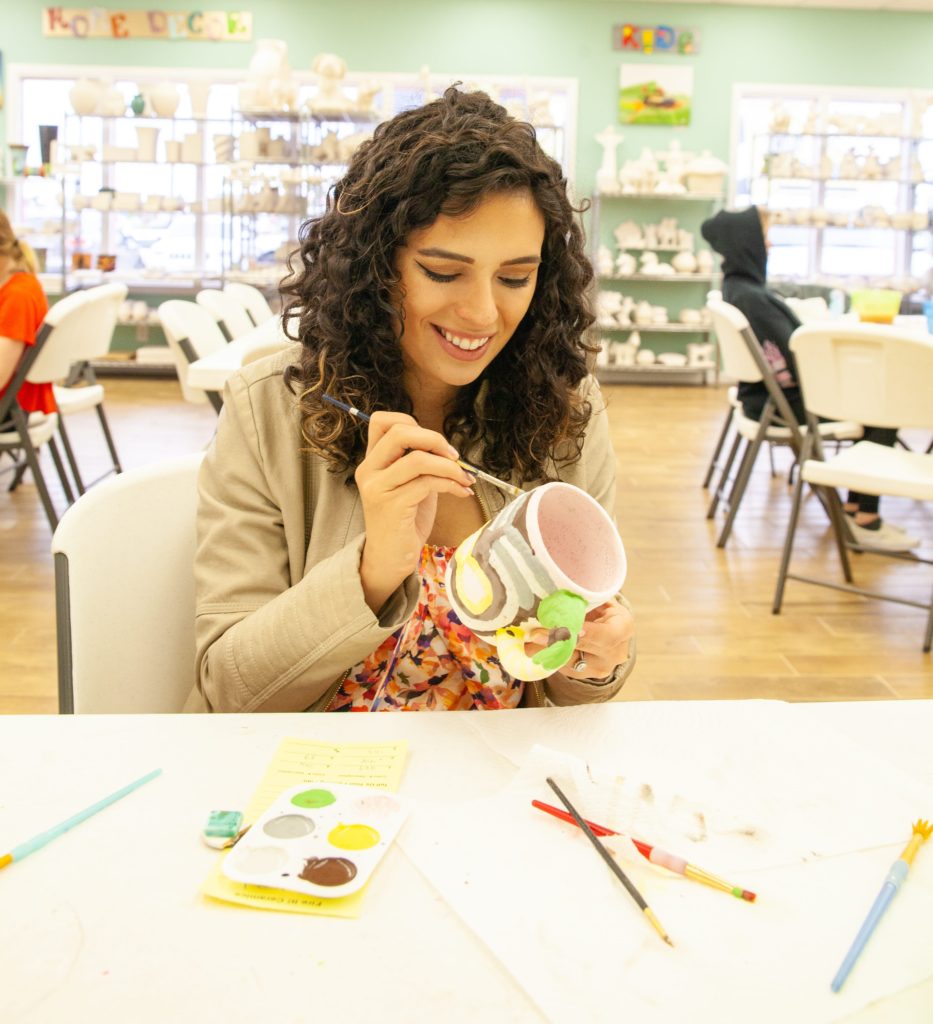 8. Cake Craft Shoppe: Get fancy with your cakes by learning how to work fondant, make flowers, and maybe even DIY your own wedding cake!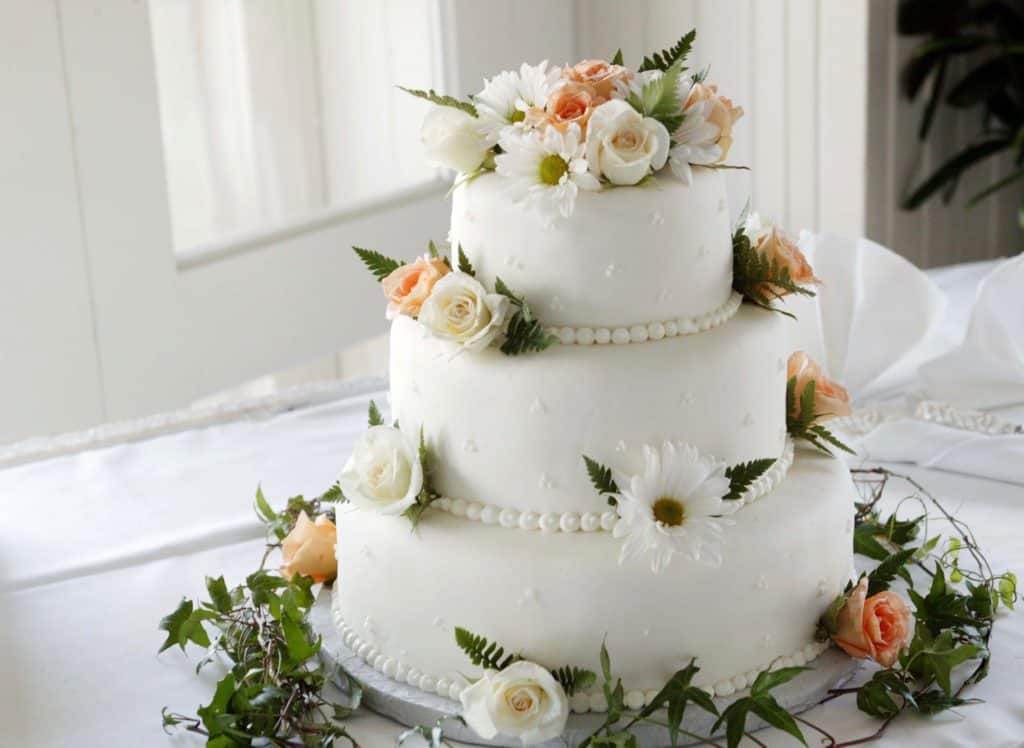 9. TXRX Labs: This Makerspace is a playground for crafters! In addition to all the DIY classes they have, you can even rent out equipment for your own projects. Learn woodworking, jewelry, ceramics, metal working, and more.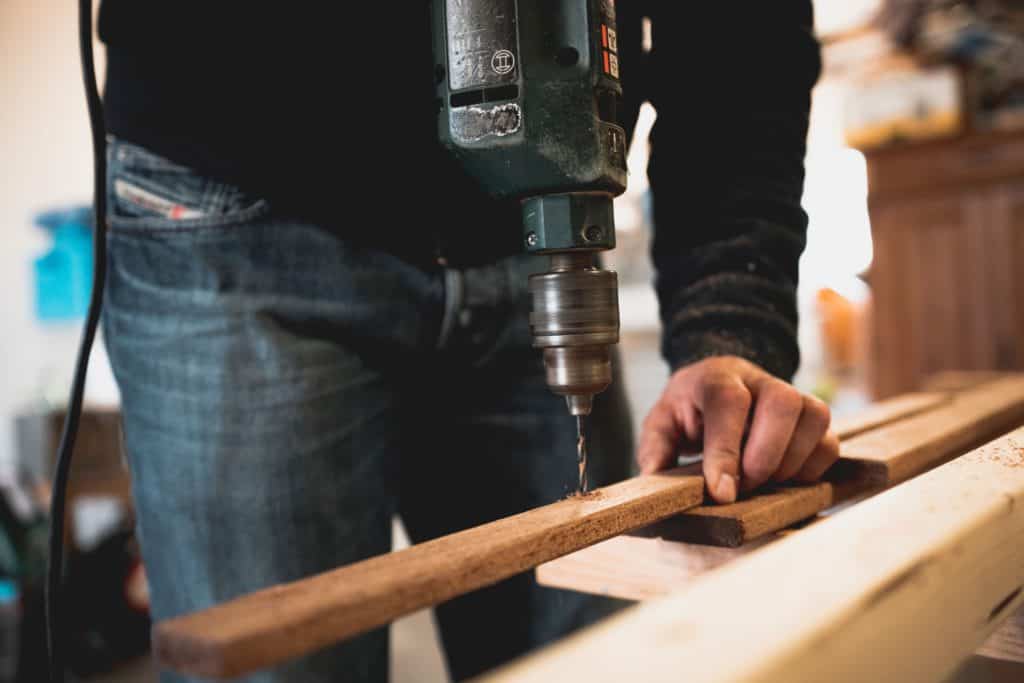 10. The Social Knitwork: Learn all of the needle crafts including crocheting, knitting, and spinning. They'll even teach you how to make different items with those skills such as socks.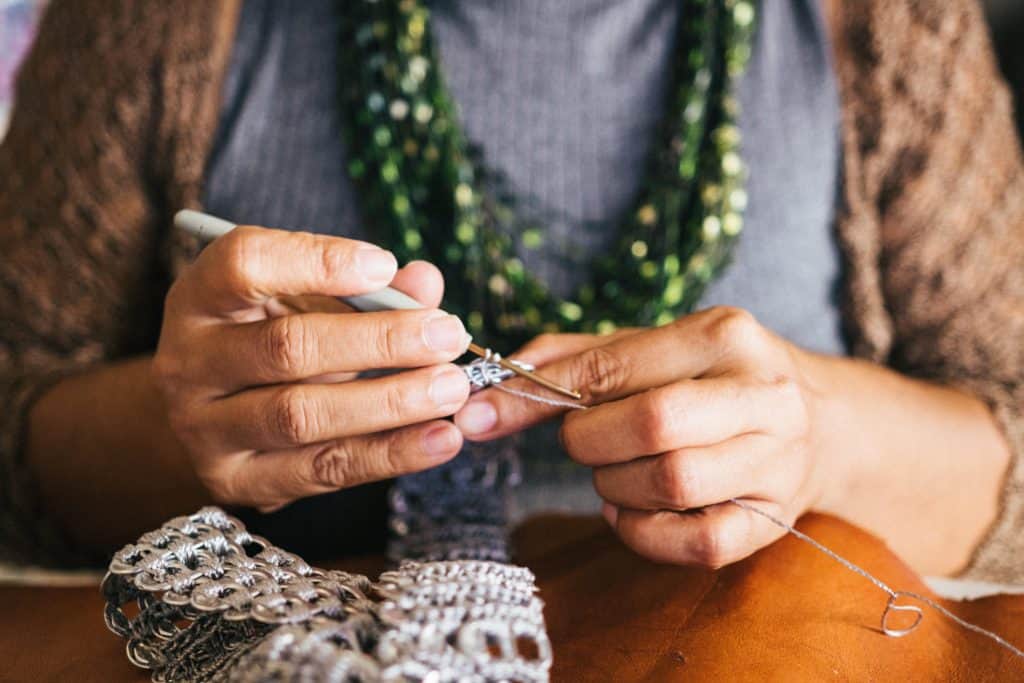 11. Art League Houston: The Art League does long term courses so you can be a master in all sorts of different projects including jewelry making, print making, painting, drawing, mixed media, and more.
12. Love & Make: This is another one of those all in one DIY shops with a large number of different crafts to try. Learn to make soap, candles, fragrances, and bath bombs. They even have DIY kits you can take home.
13. Watercolor Art Society: Learn the diverse ways of water coloring through specialized instruction!
14. Art Class Wine Glass: This studio takes your normal painting workshop a little bit further with all sorts of unique walk in options such as bracelets, wine glasses, wine bottles, wood pallet signs and canvas shoes.
15. Honey Art Cafe: Not only is this an adorable place to grab food and drinks, but they have so many cool DIY craft projects such as bullet journaling, creative doodling, acrylics, and anime drawing. In addition to their classes, you can book a table with small crafts including jewelry, giant coloring packs, afternoon tea, pet portraits, and latte art!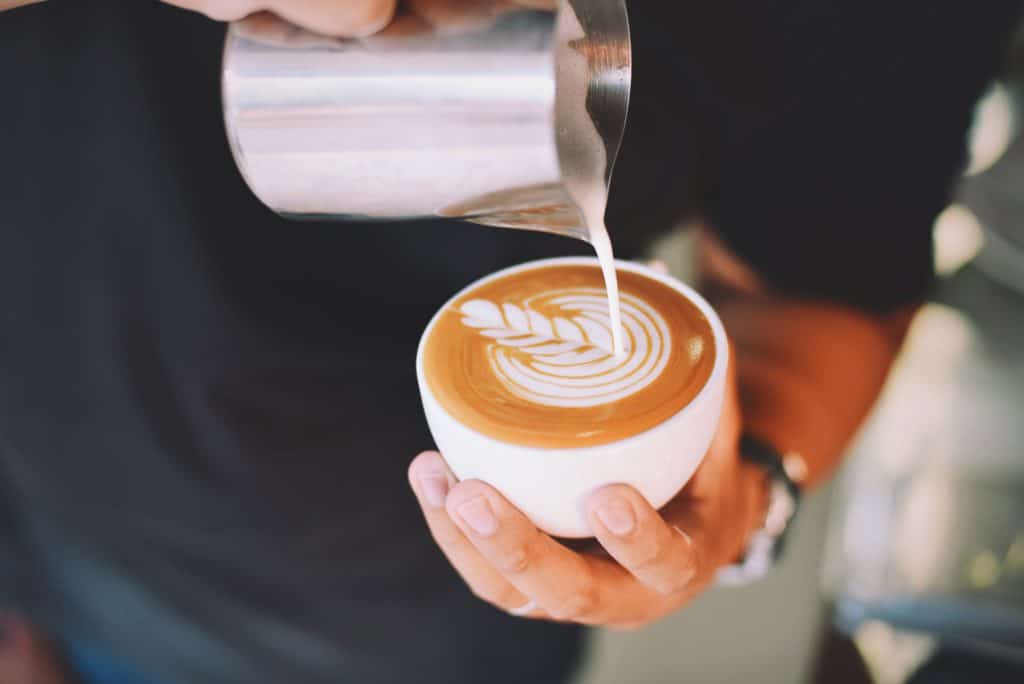 16. Fête 832: This Black-owned art studio provides an immersive artistic experience while painting unique figurines using the fluid pouring method.
17. Rustic Brush: This place offers a large number of cool DIY activities from a DIY charcuterie, wood and board painting, signs, and more.
18. Kicky Mats: Shopping for a "Welcome" mat can be difficult, especially when the typical ones just aren't quite your style. Pop into Kicky Mats, a black-owned company in Houston TX, and create your own with plenty of color and creativity at one of their "Drip & Sip" parties. You can also book a virtual mat-painting party or have a kit shipped to you so you can create a great house-warming present for the new homeowner in your life, even if you aren't a Houston native. Or you can choose from several of their awesome designs or create your own digital design if painting isn't your forte.
19. Habibi Bazaar: This Lebanese-owned and operated brand aims to promote an inclusive environment in the Southwest Asian and North African community. They host a monthly Rug Tufting Workshop open for all-level tufters. So you can bring your design to life and take home a customized rug.
If you're looking to get creative, there are quite a few options in Houston for all your DIY needs! While in Houston, why not check out all of the other fun things to do!