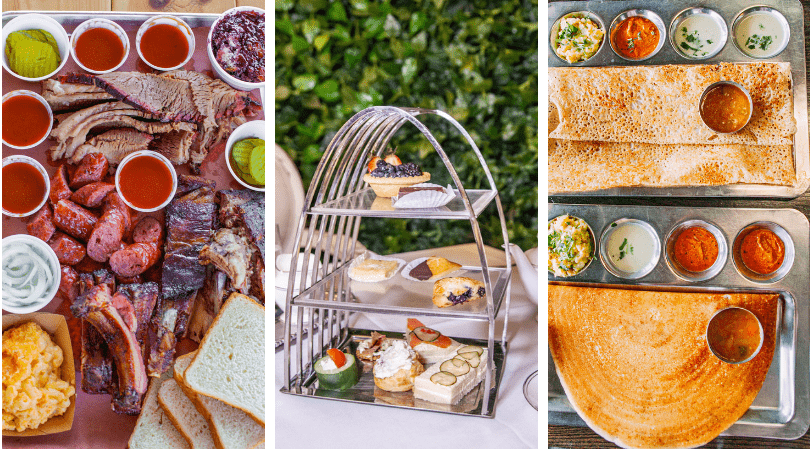 Houston is a foodie dreamland. With a mixture of different cultures, countless restaurants, and so many great events, foodies will take delight in either living in Houston or taking a trip to Houston. On top of all of the mouthwatering food options, there are several great foodie experiences in Houston to try! Looking for more things to do in Houston? Check out our Houston date ideas (it's a great list even if you don't have a date).
Best Houston Foodie Experiences
1. Go on a Food Tour Around the World – Except never leave Houston. There are so many different culture and countries represented in Houston. Choose a couple of countries you've wanted to visit and find a restaurant to visit that offers food from that area. Soon you can be dining in South Africa, eating tapas in Portugal, or trying Egyptian cuisine. For a place to start, check out our list of how to eat around the world in Houston.
2. Visit a Brewery- Anheuser-Busch is one of the most well-known beers in the US, and Houston has one of the major factories which can hold over 14 million barrels. They offer several different tours including a normal brewery tour, tours where you can see the full process, and even a beer school. Foodies in Houston will love the behind-the-scenes opportunity.
3. Go on a Brewery Tour – One brewery not enough? There are so many breweries in Houston to experience. Take your time making your way through all of them, or go on a brewery tour with Fresh Tap Tours.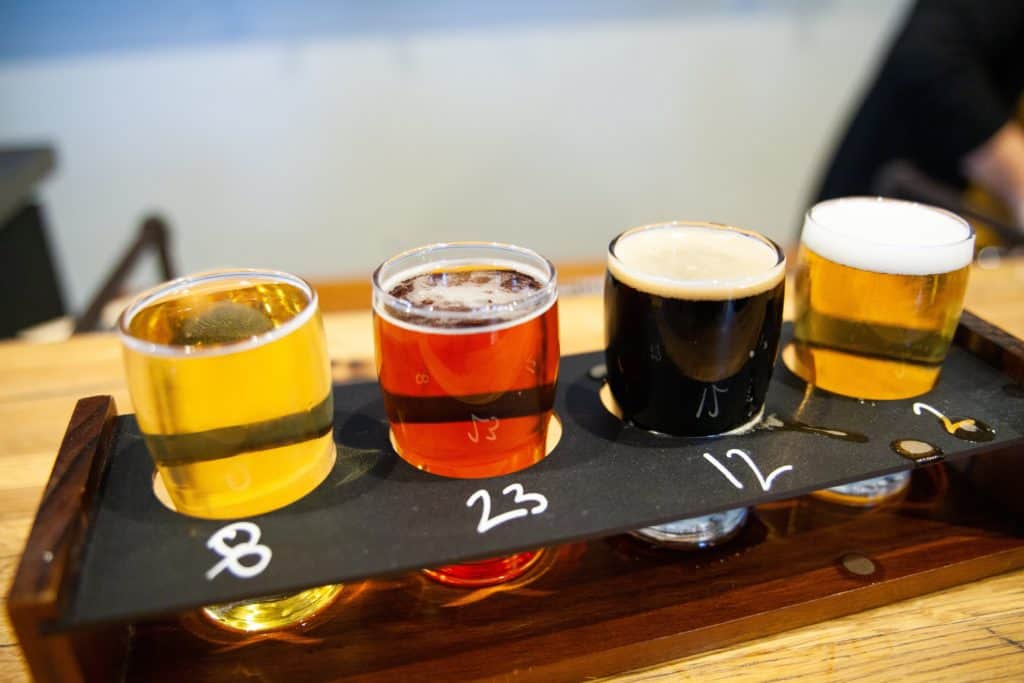 4. Find the Speakeasies – Like a secret in Houston, find the hidden door, say the password, and enjoy a specialty drink. I could tell you where they are, but what's the fun of that?
5. Go on a Foodie Tour – Travel through Little Saigon, see how food and art combine, or discover different nations with Fantastic Foodie Tours. The great thing about food tours is they always have unique information about the areas and let you try a little bit of everything at once.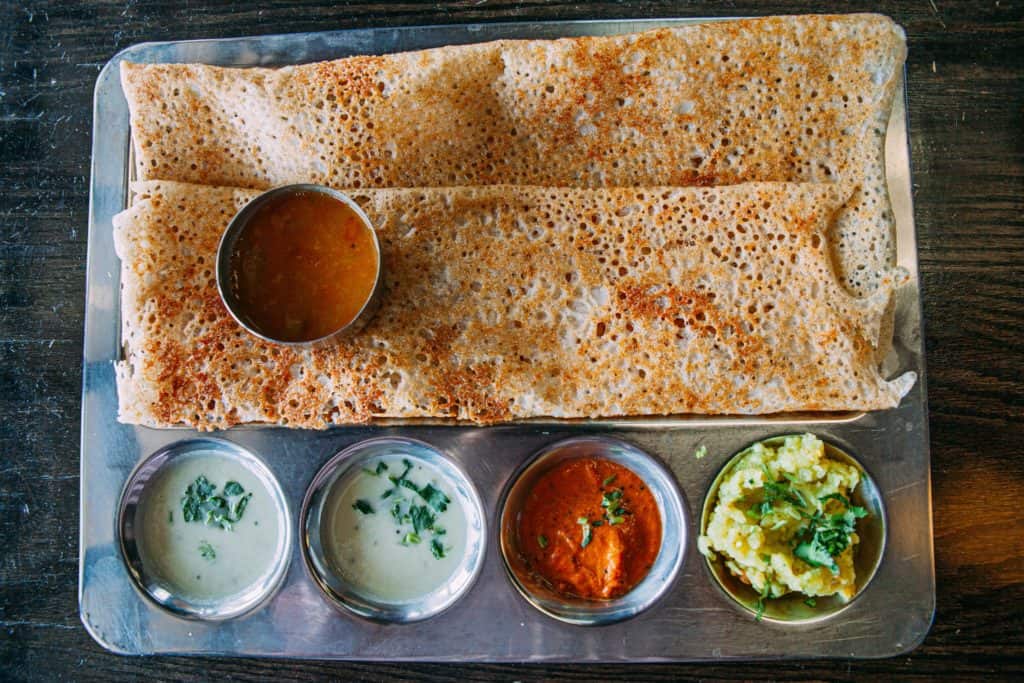 6. Enjoy Afternoon Tea in India – Kiran's is a find dining Indian restaurant perfect for a meal, but foodies who want to experience something more can enjoy afternoon tea with finger sandwiches, scones, and other delectable treats.
7. Tour the Distilleries – Rum, vodka, bourbon, and more can be found in Houston. Try the local spirits through a tasting or go on a tour for the ones that offer it. Some great options include Yellow Rose Distilling, Bartletts Distillery, Gulf Coast Distillers, Avonak, and Whitmeyer's.
8. Compete in the Iron Chef – Well not exactly, but in addition to some great cooking classes, Urban Chef does Iron Chef competition styled dinners.
9. Have a Jazz Brunch – Brennan's of Houston is known for their jazz brunch and fine dining creole food.
10. Take a Cooking Class – Foodies can learn to make some of the best dishes with a class from Well Done Cooking where they have something for everyone including international cooking (Caribbean, Italian, French, etc), learning skills like knife cutting, and just about anything you can think of.
11. Learn to Make Sushi & Dumpling – Cocusocial has different cooking experiences where you can learn to roll and make sushi or dumplings.
12. Go on a Bizarre Foods Tour – Can you handle some of these strange finds? Food Tours of Houston hosts a bizarre foods tour, but if that's too much, they have many other options including a Houston BBQ tour, Houston Heat tour, taste of the South Border tour, and more.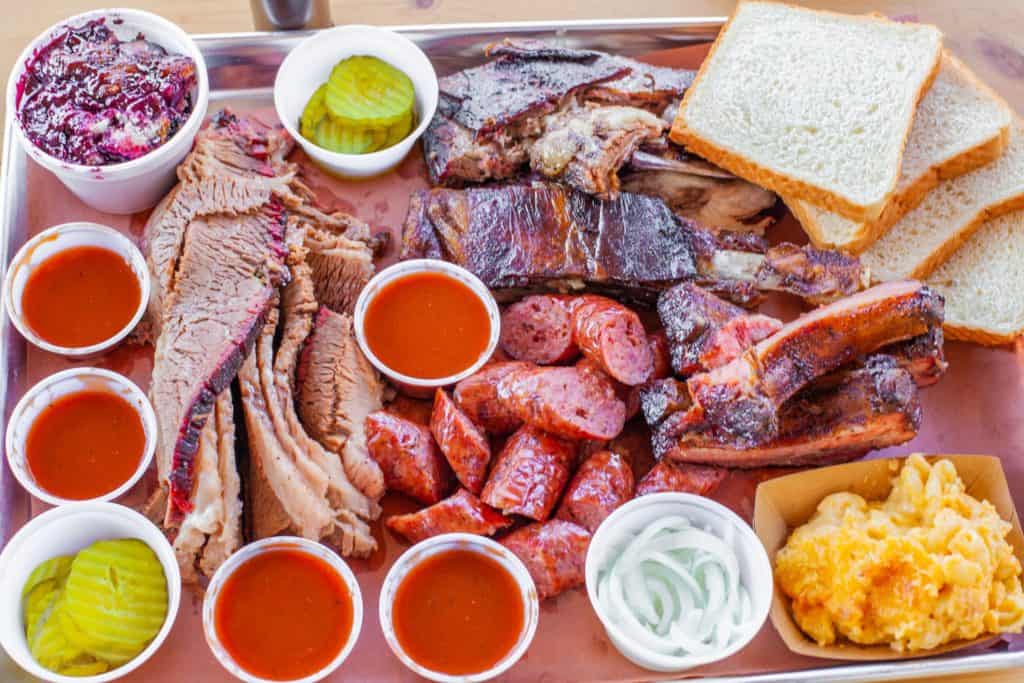 13. Solve a Murder Mystery – Enjoy a three course meal with a twist. Maybe the person right next to you is a killer. The actors are amongst the guests, and you spend the evening seeing if you can figure out who the killer is.
14. Have a Luxury Charcuterie Board – For a dinner at home or picnic in the park, charcuterie boards have become quite popular in the Houston foodie scene, and there are so many different kinds and themes.
15. Try Different Mezcals – The Pastry War serves mezcals, tequilas, and sotols to try. All of them are from family owned distilleries in Mexico that they know. It truly is quite the experience for a Houston foodie.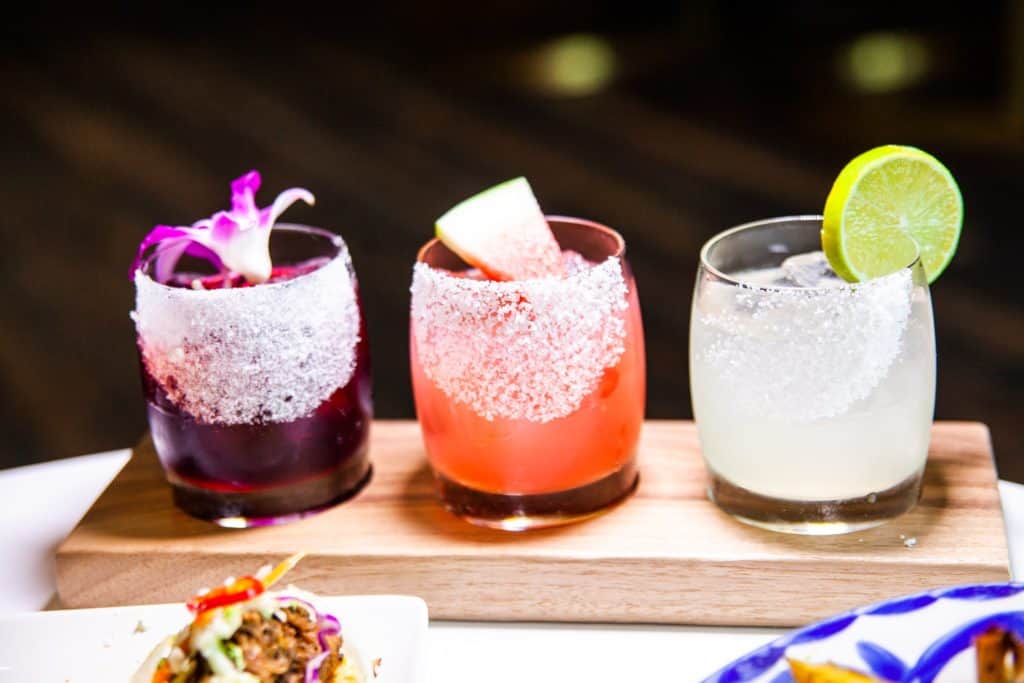 15. Indulge in High Tea – There are several locations in Houston where you can get dressed up for a classy afternoon tea such as Proper Rose Garden, McHugh Tea, and Bistro Menil. Each one is different, so you have to experience each one.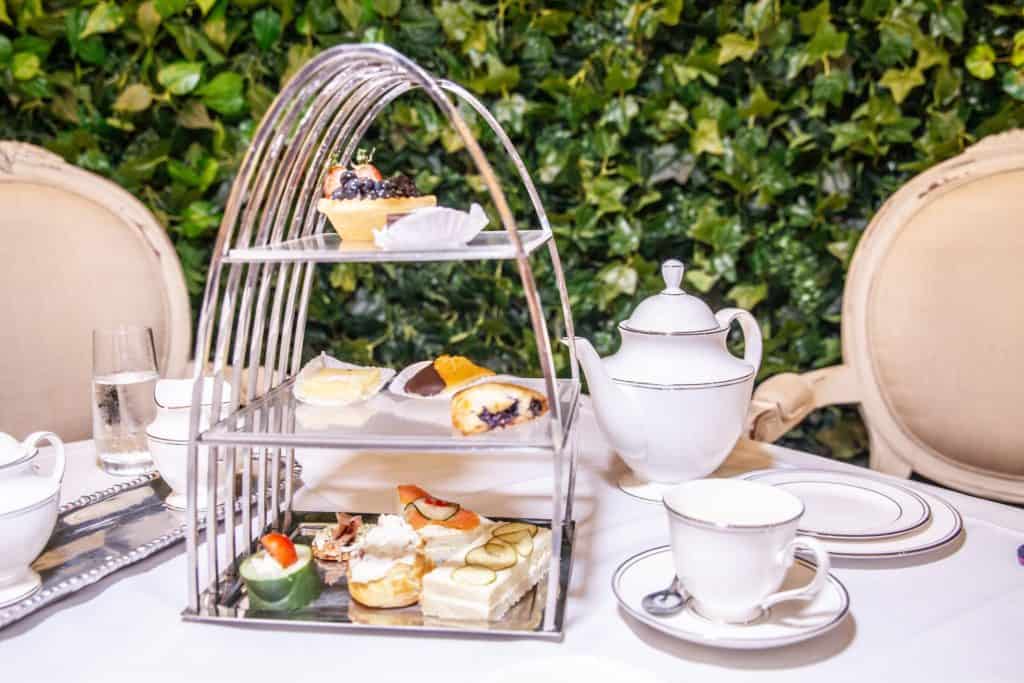 16. Try Dim Sum – At Ocean Palace Restaurant you can try different Chinese dishes. And then walk out to all of the beautiful water lilies.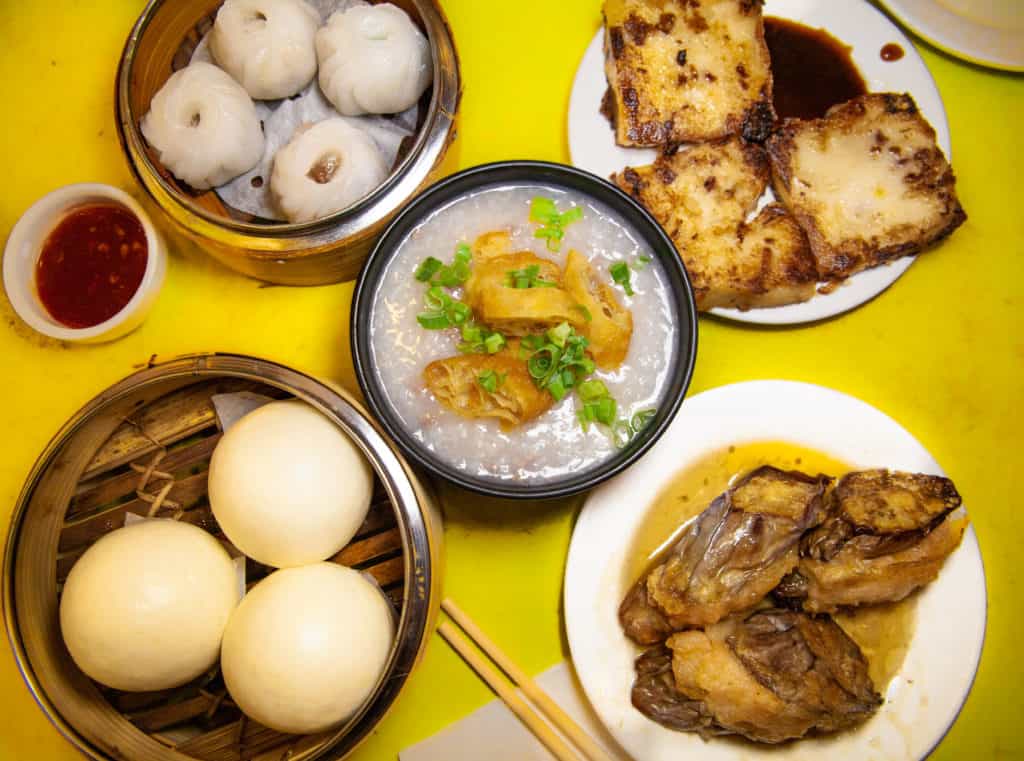 17. Have a Picnic – Picnic in the City will set up a beautiful picnic with all the décor and food items for a romantic or girls evening meal or snack.
18. Take Some Bites While Enjoying Sites – The Best Bites Houston Food Tours is another greed food tour option. Take as many as you can because the more cool restaurants you can visit, the better!
19. Learn How to Make French Pastries – At Julie's French Pastries, not only can you indulge in some fine sweets, but you can also learn to create them yourself with one of their classes.
20. Become a Coffee Expert – Copan Coffee Roasters will take you through specialty coffee and learn about the different regions of coffee as well as how to smell and taste them.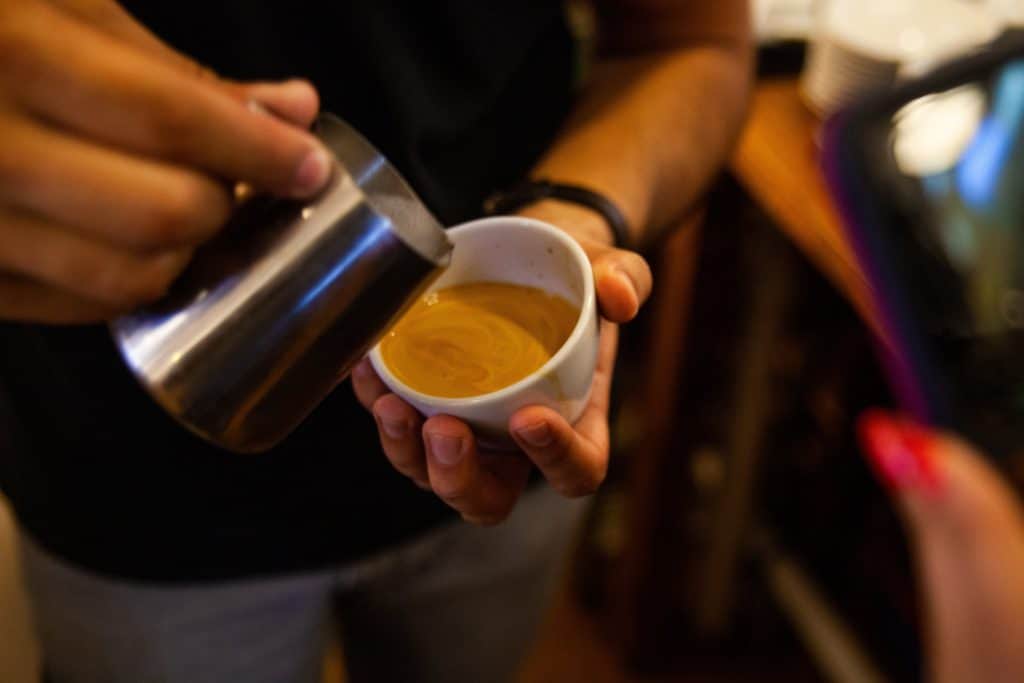 21. Satisfy Your Sweet Tooth – Chocolate cakes, truffles, drinks, candies, and more! The Chocolate Bar has all you need for your chocolate cravings.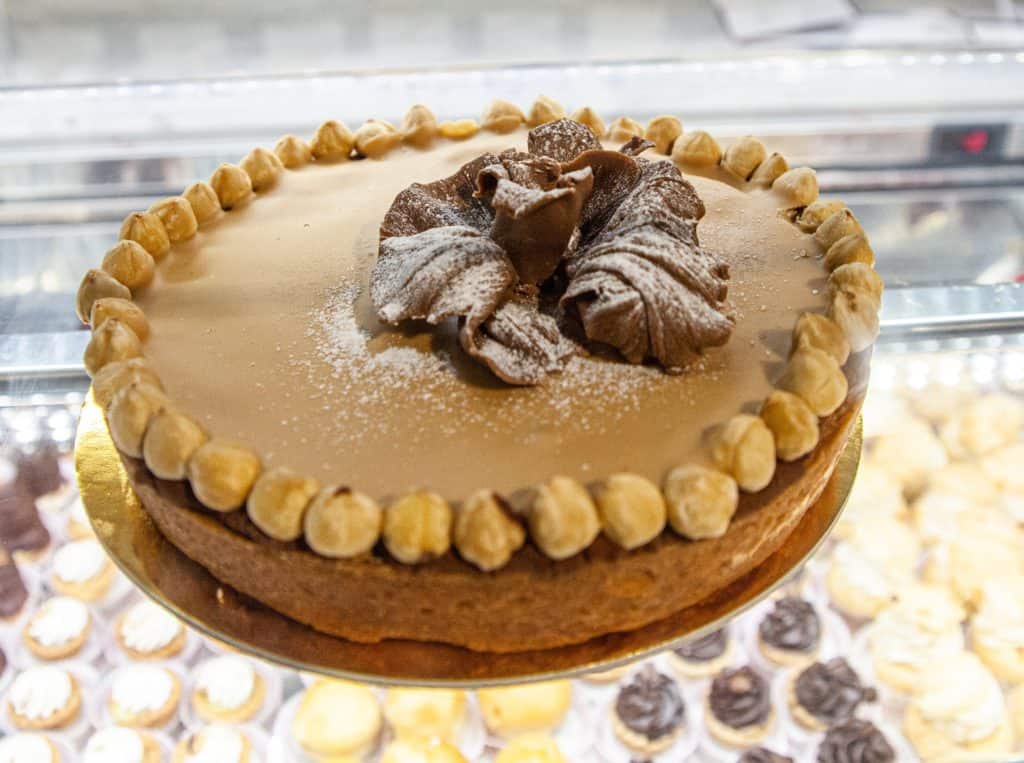 22. Make Some of the Best Tex-Mex – Sylvia's Enchilada Kitchen will teach how to make some of the most popular Tex-Mex dishes while enjoying drinks and desserts.
23. Learn to Make Some of the Best Indian Food – For people who want to learn Indian home cooking, plant based recipes, and other delectable dishes, Pondicheri's cooking classes will give you everything you need to learn how to make a delicious meal.
24. Create Latte Art – Blacksmith Coffee hosts all sorts of classes from brewing methods to learning how to make beautiful designs in your coffee.
25. Become a Pitmaster – At BrisketU, couples can learn how to make the ultimate Texas bbq.
More Foodie Experiences in Houston
Best Houston Foodie Experiences – Final Thoughts
With Houston being such a delicious foodie city, this might barely scratch the surface of all the foodie experiences. I wish I had enough time, money, and stomach space to try everything! Until then, I'll continue to try as much as possible and take in all of the amazing foodie experiences Houston has to offer.