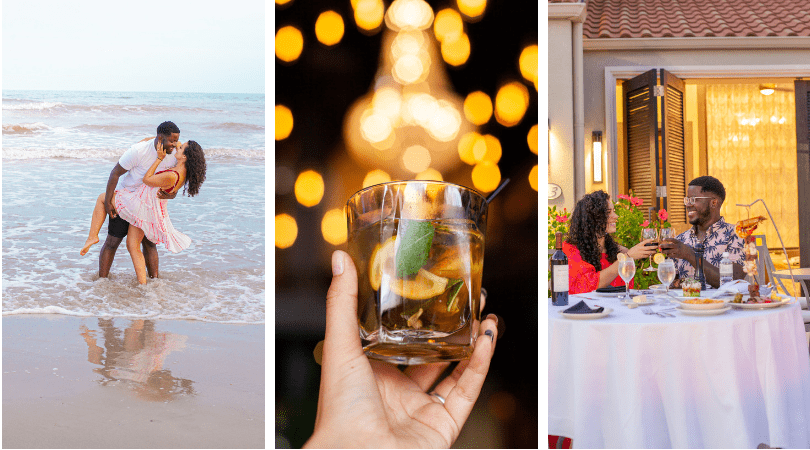 A beach city just has all of the workings for a romantic getaway in Texas for couples! My husband and I wanted a weekend of relaxation and wellness in Galveston, so we booked a resort by the beach and settled in for some quality time together. Keep reading below for all of the romantic things to do in Galveston TX for couples.
Yoga by the Beach
There's nothing like a romantic weekend with a couple's yoga session right on the sand while the waves crash nearby. You can book an individual or couples session with beach walking yoga.

SHOP OUR GALVESTON WATERCOLOR ARTPRINTS ABOVE
Kayaking and Art
There's something so relaxing and serene about paddling through the water while enjoying all of the surrounding nature. During the Artist Boat tour, couples go on a guided tour through the Galveston coast before getting to paint the scenery you see with watercolor.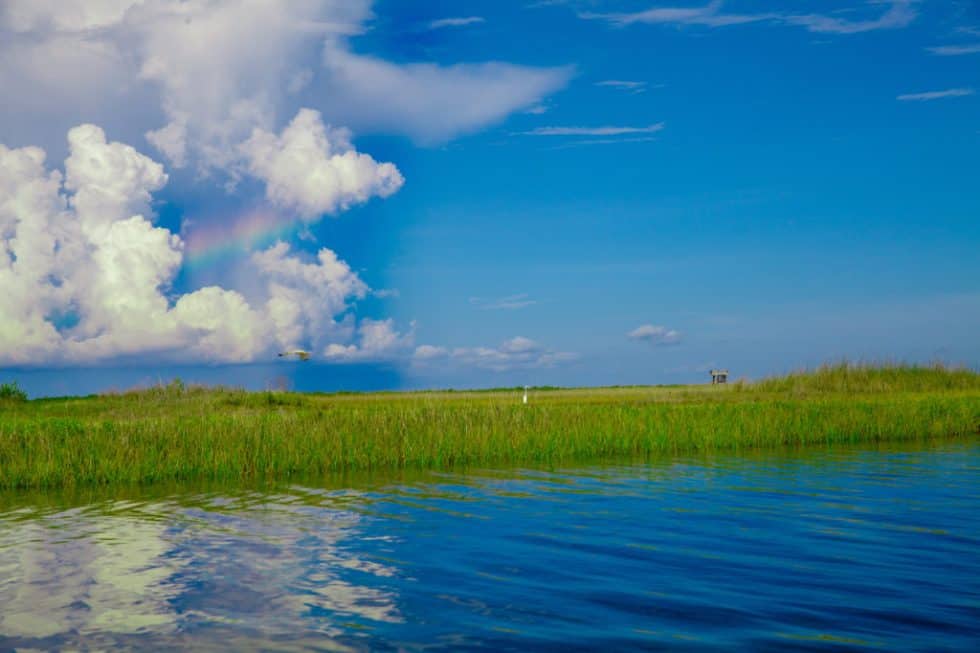 Book a Couple's Massage
A couples massage is something I love as one of the first things to do for a couple's getaway. Getting into that relaxed state of mind does wonders for letting all those worries and little stresses melt away so that couples can focus on each other. The San Luis Resort is a luxury beach-front spa with signature treatments of all kinds.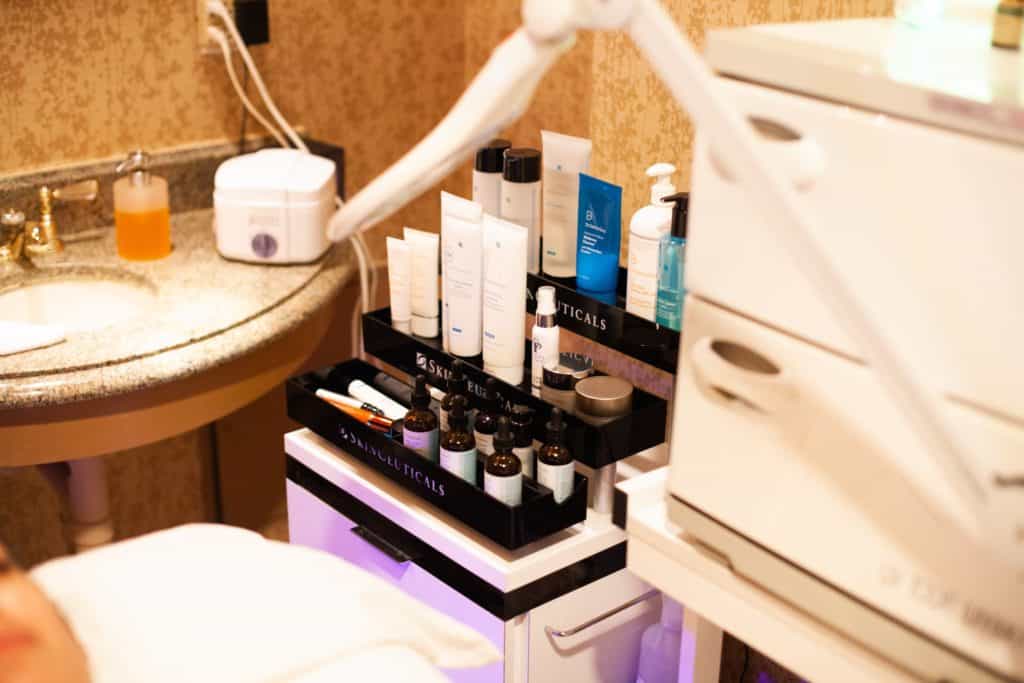 Go on a Food Tour
With so many dining options, take the stress out of deciding where to eat by trying a little bit of everything. The Taste of The Strand has different tours, and you can even book a private tour so that it can be just you two together. The great thing about the tour is that, not only do you get to try different places you may not have considered before, but you also get to learn facts about Galveston you never knew, from a local's perspective, and even get a few ideas for date nights later.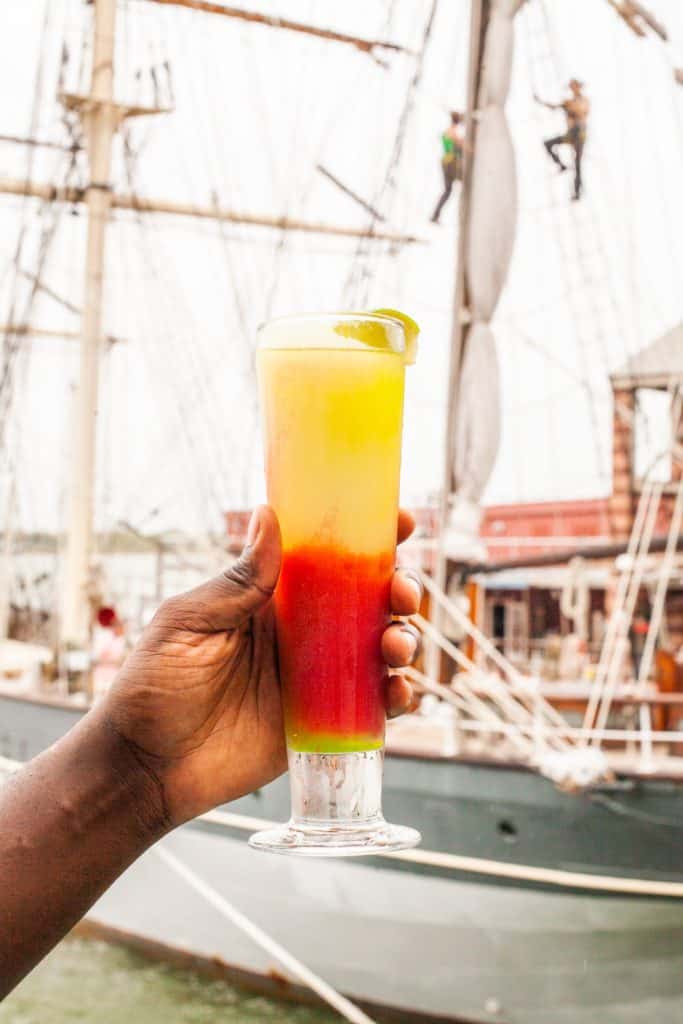 Let Out Your Inner Kid at Pleasure Pier
Romantic things also involve letting out and having fun just like those times of being a kid. Pleasure Pier has all the rides for those thrills and there's something so romantic about playing those arcade games and winning for the other!
Spend Some Time at the Beach
We are in Galveston, and what's a couples getaway without a trip to the beach? Grab some blankets, some refreshments, and snacks and spend time dipping your toes in the sand and enjoying quality couple time together.
Book a Dinner Cruise
For a romantic evening of getting dressed up and dinner on the sea, this is a must for a couple's bucket list in Galveston. The Colonel Paddlewheel Boat takes you through a multi-course dinner.
See the Town
With so many different fun and unique rentals, you can get around Galveston in style or enjoy the breeze in your hair for this fun Galveston date.
Relax Poolside
The San Luis Resort has everything a couple could want to spend all day at the pool: a swim up bar, a small hot tub, and multiple pools. Rent a private cabana or enjoy the different spots where you can look out to the beach while still enjoying all the comfort of the resort.
Visit the Rainforest
Couples can enjoy walking through the rainforest in Texas! Moody Gardens is a fun and laid back experience for couples where you can see all the plants and wildlife. They have an aquarium pyramid as well! If you're looking to make this couple's trip extra special and maybe surprise the other (also a great chance for a proposal!), you can book one of their personal or group penguin or otter encounters!
Enjoy a Drink at a Snazzy Bar
Hearsay is an upscale bar with beautiful chandeliers hanging from above and the upscale décor. They're known for having some of the best bartenders in all of Galveston, so grab a great drink and enjoy romantic conversations and quality time.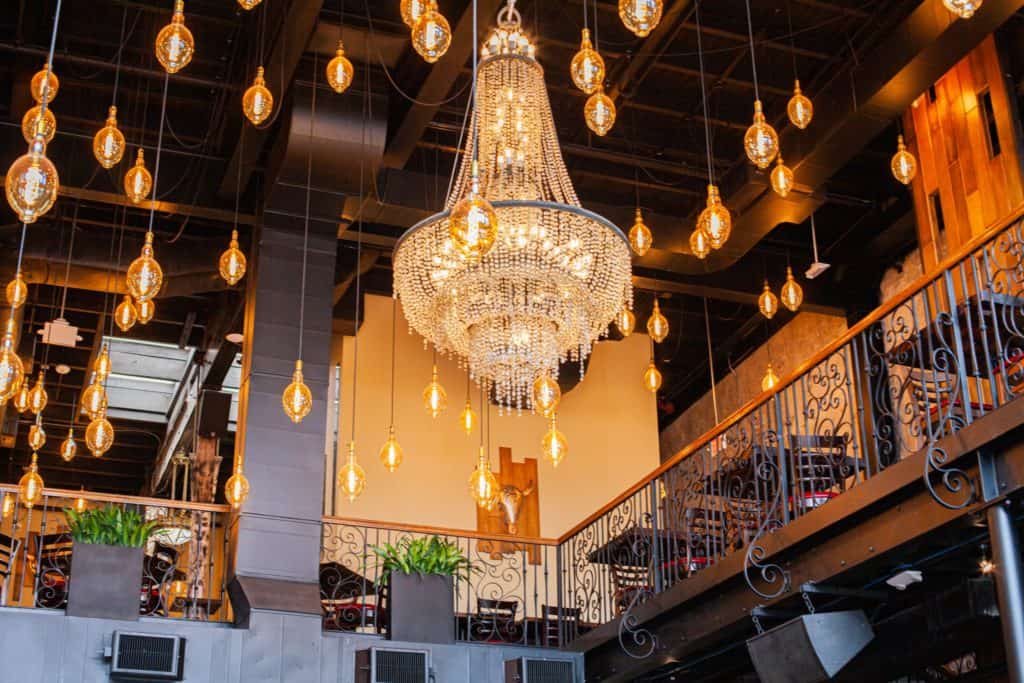 Get Dinner at a Steakhouse
You know you're going to a good steakhouse when it's referred to as THE Steakhouse (that's really its name). You can go all out for something romantic with so many tantalizing dishes like a lump crab tower, filet mignon with king crab hanging from a skewer, and lobster mac and cheese!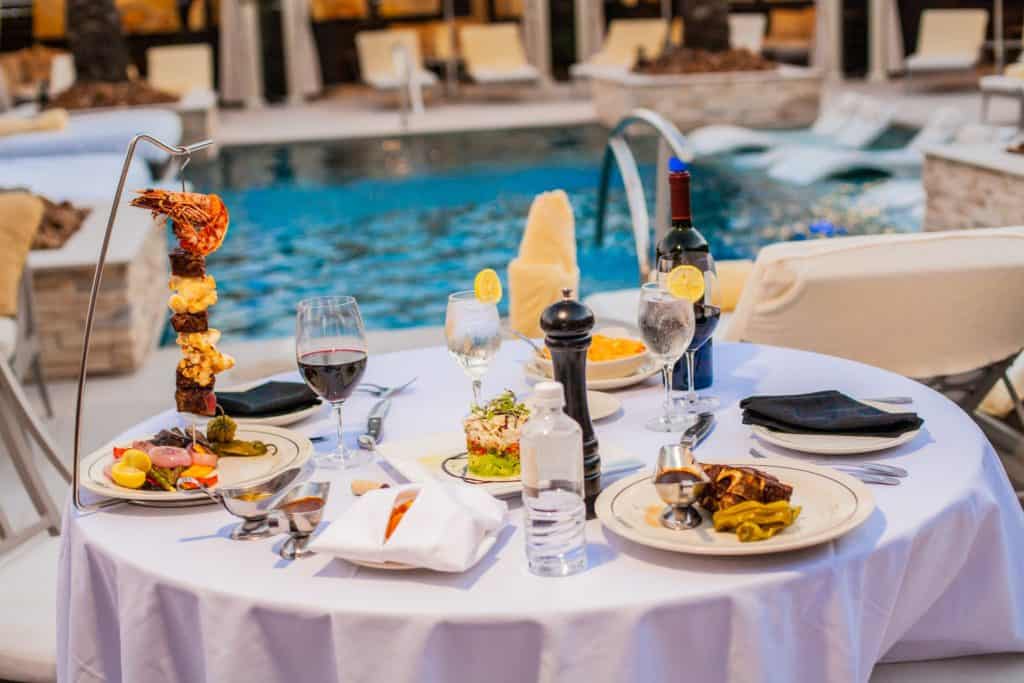 Go on a Historic Tour
Galveston is full of interesting history involving pirates, ghosts, a red light district, and more. We love learning about new places in an interactive way, so a history tour with the Red Light District Tours of Galveston gave us so much new perspective about a city we had visited so much.
Stay at a Romantic Resort
The San Luis Resort was such a clear option for our romantic couple's getaway in Galveston. In between all the things to do, it was so nice to go back to the resort and simply relax. We loved that it was right by the beach.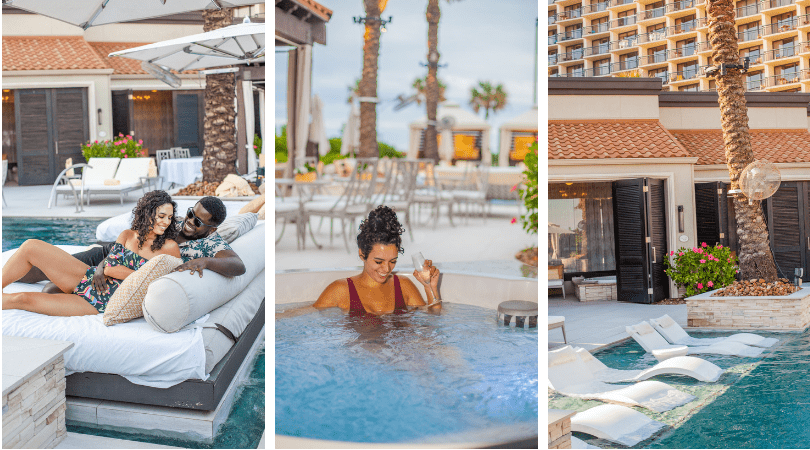 If you want to make your romantic couple's vacation extra special, check out the Villas at the San Luis Resort. These 5 private villas right off the resort include their own pool, personalized service, an in room hot
More Fun Date Ideas and Things to do for Couples in Galveston TX
Romantic Things to Do in Galveston TX for Couples: Final Thoughts
There's clearly no shortage of things to do in Galveston for couples looking to relax and unwind. Check out this list for more fun things to do in Galveston. Plus, you can check out even more romantic destinations around Texas for unlimited couple's vacations!