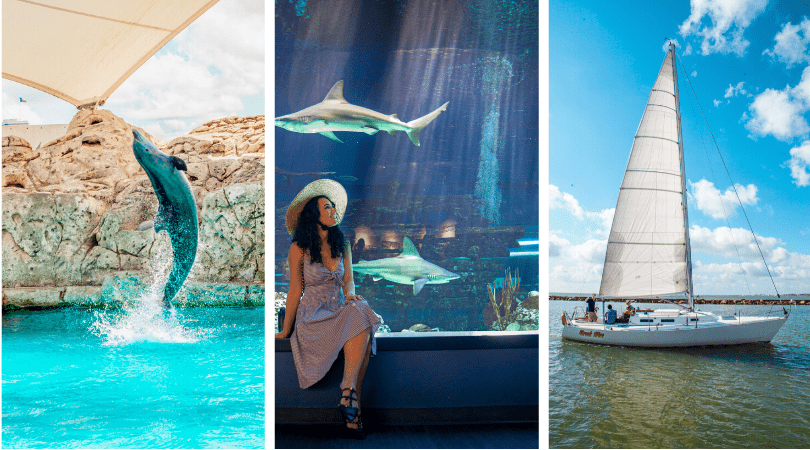 There are tons of romantic things to do in Corpus Christi for couples but it's not always the easiest to figure out where to start. With over 40 ideas, this list is sure to make planning a lot easier so that couples in Corpus Christi will have more than enough date night ideas to get bored. Whether visiting the area for a romantic getaway or simply wanting to do something nice for your partner, we got you covered. Take one idea for a romantic date night or multiple for a whole day of romance in Corpus Christi. Either way, these ideas are sure to impress your date. 
Romantic Things to Do in Corpus Christi
From traditional date nights with a twist to fun dates to get you active, this list has all kinds of romantic things to do in Corpus Christi.
Enjoy a Picnic– If you or your date is artsy, this is a great way to interact, laugh, and woo them with your skills (or lack thereof) at Paint and Picnic. You can try to paint each other or the landscape around you and take home a nice memento of the date.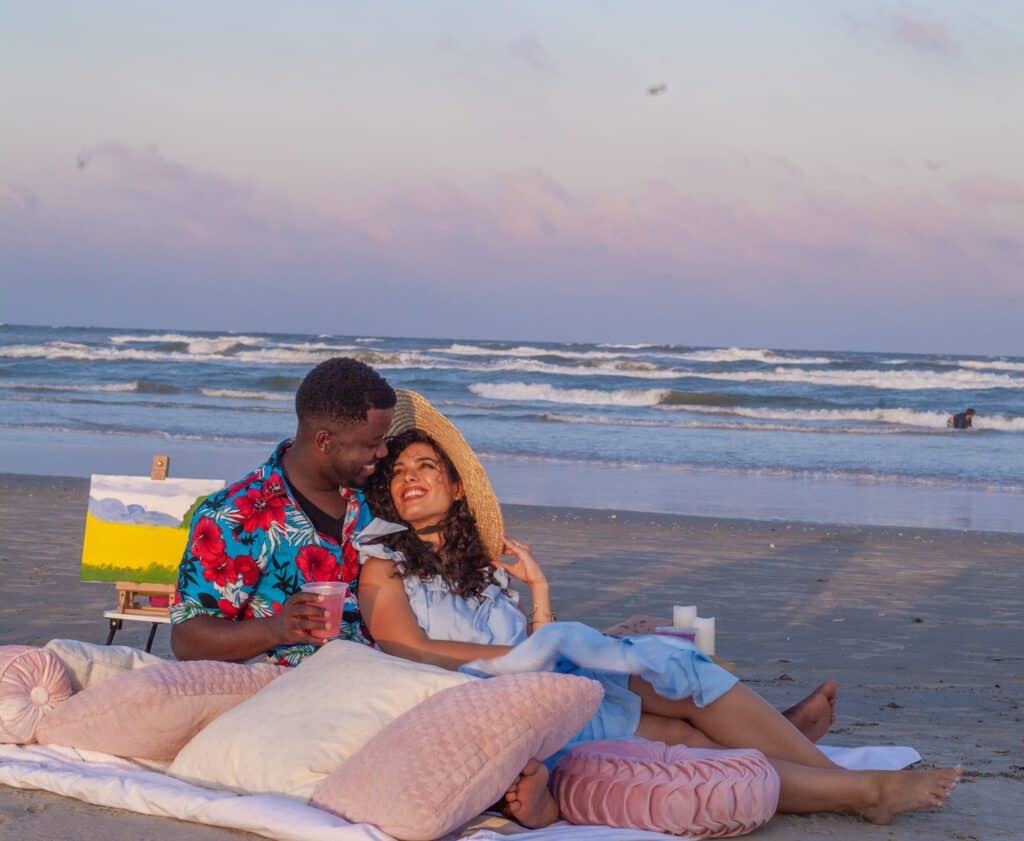 Have Dinner with a View- Nothing is more romantic than an amazing meal at the Republic of Texas Bar and Grill. Or pair a meal with the best sunset in Texas at Doc's Seafood and Steak. Either way, amazing food is one way to wow your date in Corpus Christi TX.
Enjoy a Magical Mug of Coffee- Located on Morgan Ave, Coffee Mugg is a Harry Potter-themed coffee shop is the perfect place to bring a HP fan. Bring your wands to this date to relax over some board games and coffee.
Take a Sandcastle Class- Learning to build sandcastles may sound silly but it's a fun way to bring some laughter into a good evening. The beautiful beaches at Corpus Christi make a good base for a romantic couple's date night with DC Sandman.
Visit Colorful Gardens- Spend some time around both your beu and some beauty by exploring the South Texas Botanical Gardens. You can even bring your pup to enjoy the romantic evening or see butterflies.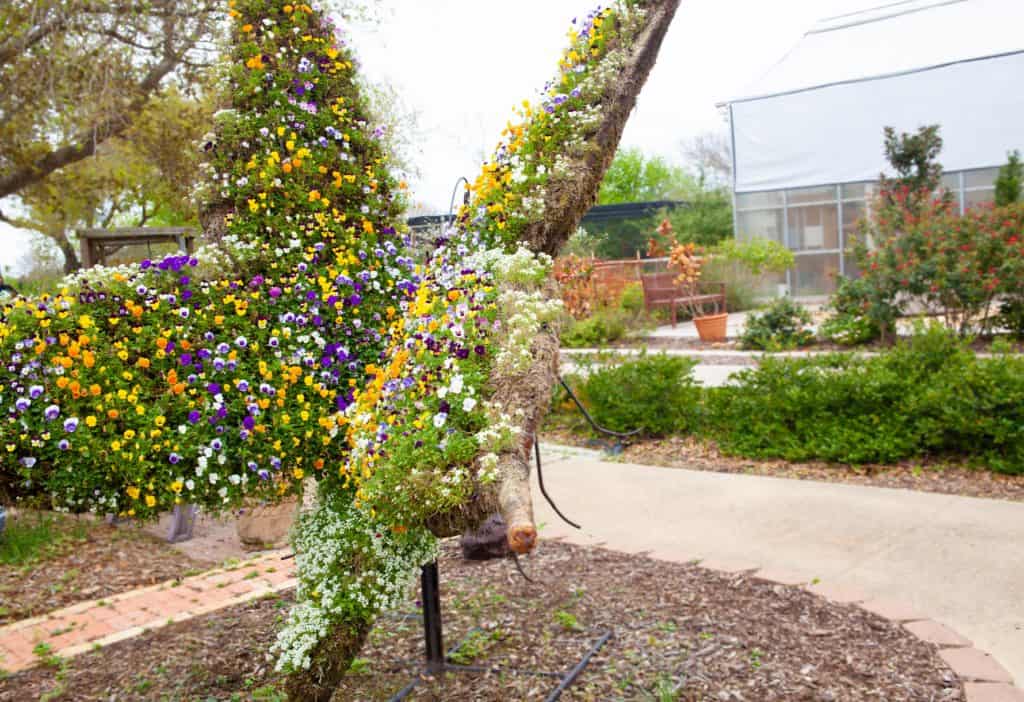 Enjoy French Desserts- Fresh croissants, beautiful coffee, and scrumptious pastries. What else says romance more than a taste of France? Bien Merite Cafe, Bakery, and Restaurant is a romantic spot for a coffee date with your partner that will transport you to France while still in Corpus Christi.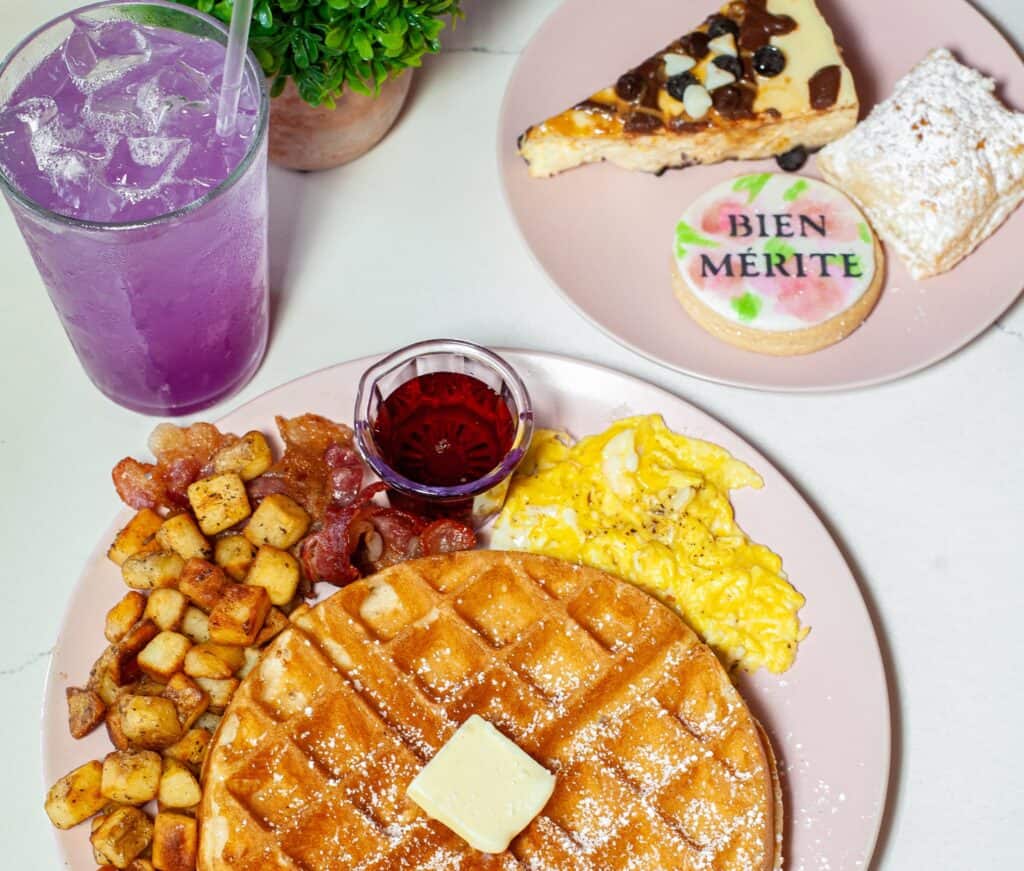 Fish on a Charter- Beautiful waters and one on one time with your date make for a romantic evening. Take advantage of one of the many charters Corpus Christi has to offer and take your date to fish. Or teach them in a private, romantic setting.
Learn About Selena- The Selena Museum is a small, intimate museum run by her family. It showcases famous Tejano-singer Selena's personal effects. Take your date on a tour and hear stories from the very people who raised her!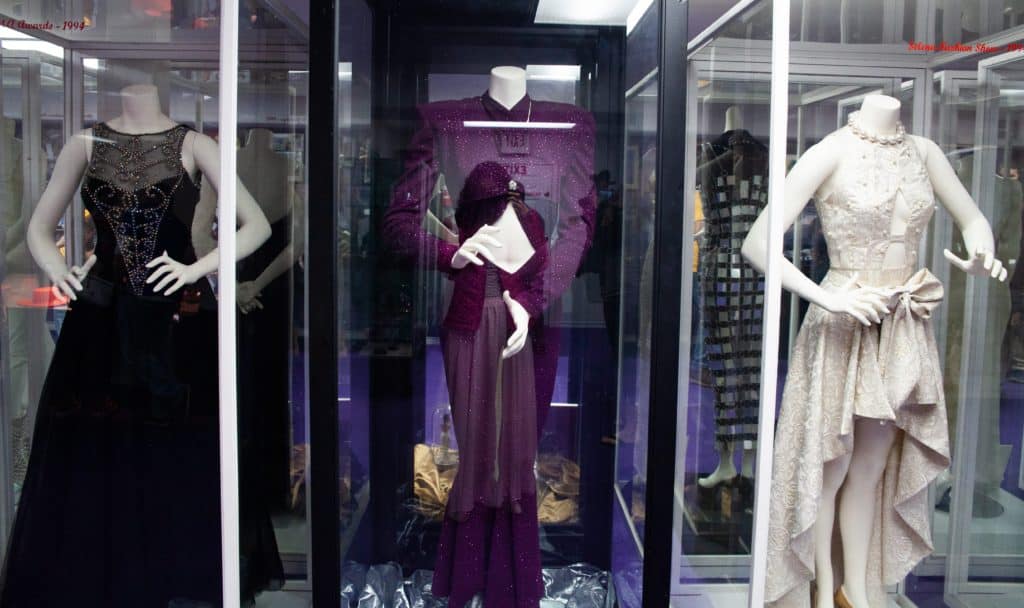 Splash at a Water Park- Enjoy a hot summer day with your date cooling off and having fun at the Hurricane Alley Waterpark. The adrenaline the attractions give you may even cause a deeper attraction between you and your significant outer.
Enjoy a Boodle Fight- Share a cultural experience with another couple at Kanto Filipino for a Corpus Christi couples date idea. Delicious food alongside friends and laughter would make this date night one to remember.
Discover Local Artists- Find beauty all around you at the K Space Contemporary Art. Talk art or simply enjoy splendor with your date surrounded by the most astonishing pieces you wouldn't see anywhere else. You might even find a piece to come home with.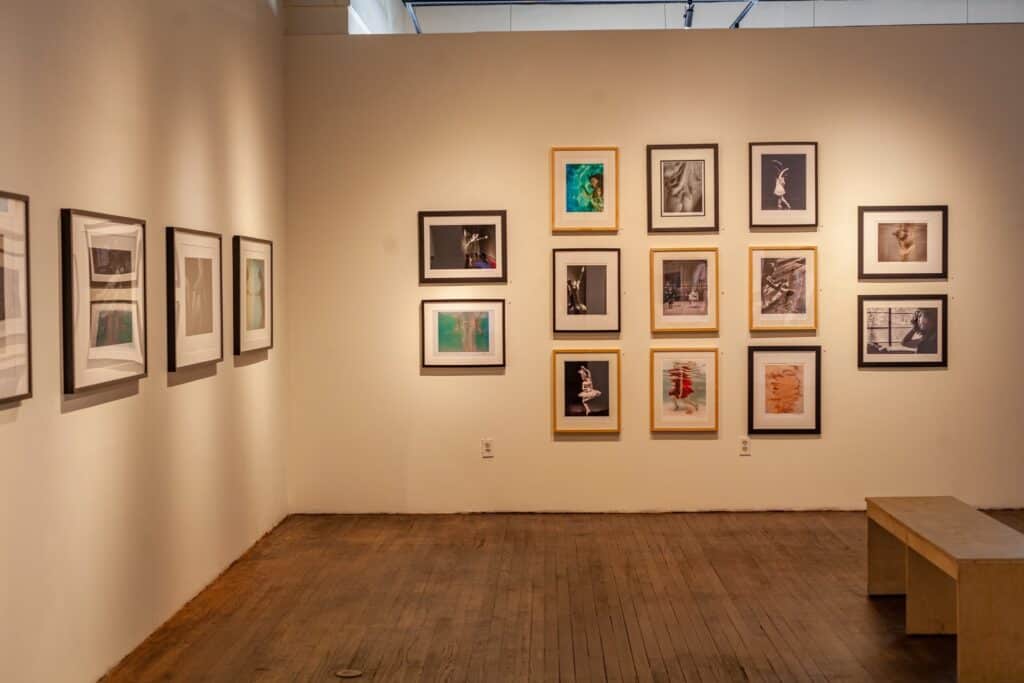 Visit the Orchestra- There's nothing classier than a night spent together enjoying the Corpus Christi Symphony orchestra. Enjoy a romantic date night surrounded by breathtaking music and your partner in an evening you'll never forget.
Watch Sea Life- Fall in love as you watch the wonder on your date's face as they experience the Texas State Aquarium. Filled with amazing creatures like dolphins, sharks, and even a giant octopus, your date will surely be wowed. With Caribbean exhibits you might even feel like you traveled somewhere far away. Make the date extra special with an encounter like snorkeling with a shark.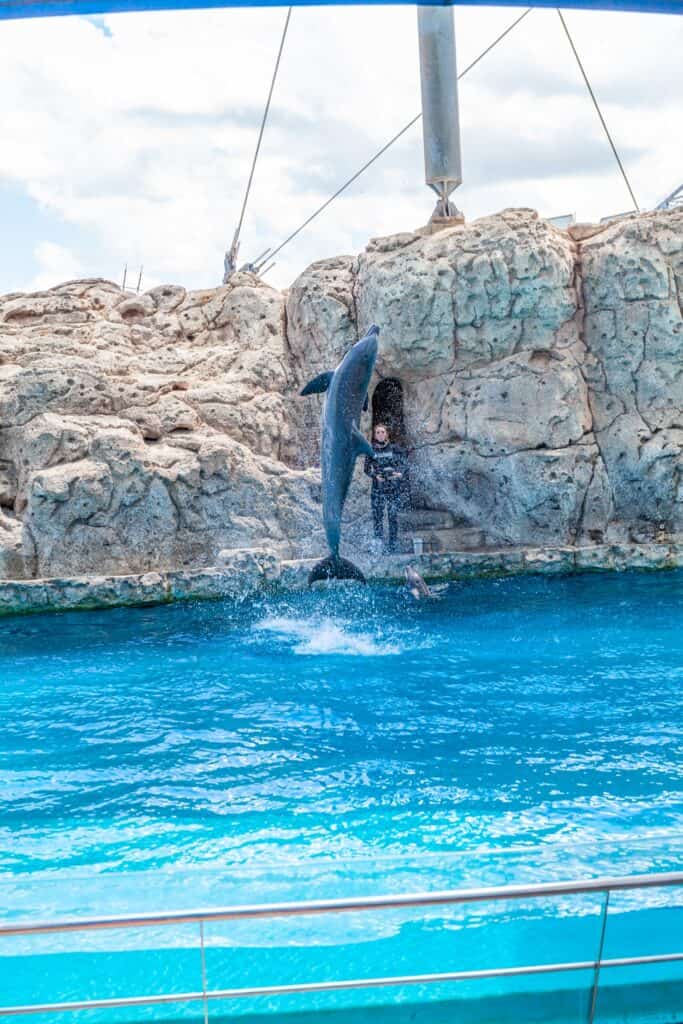 Save the Sea Turtles- Corpus Christi does some great work to protect and conserve our sea turtles and so summer is the time when they have the hatchling releases. Couples can take part of this by staying up to date on the website for the best time to get involved.
Walk Through Surf History- The Texas Surf Museum is a unique experience perfect for surf lovers. Take a date here to enjoy an afternoon together and bond over shared interests or learn a thing or two.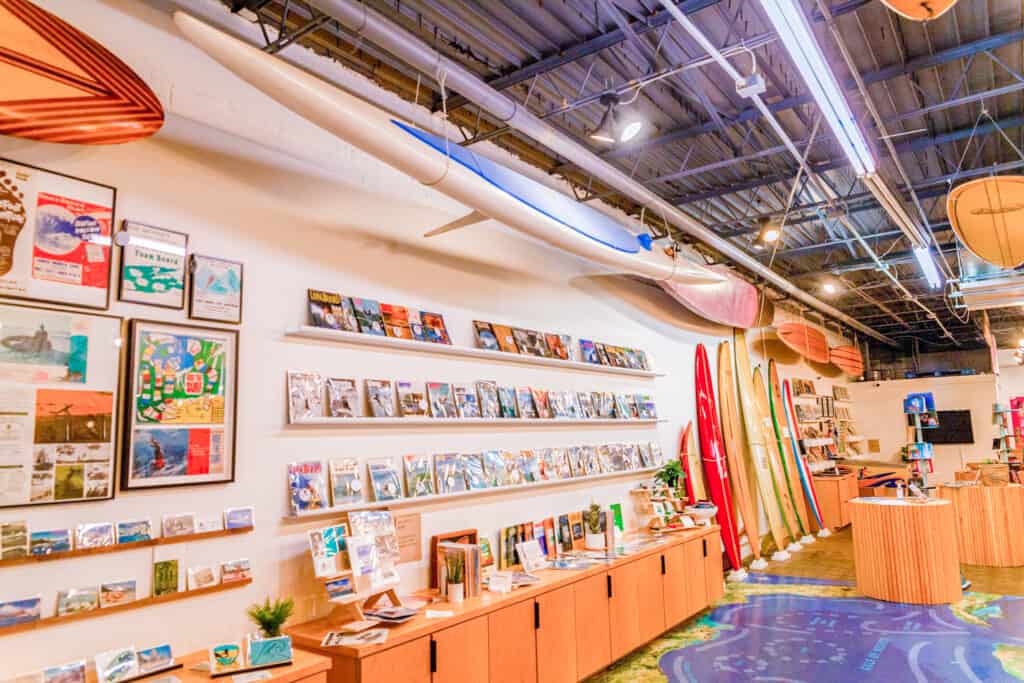 Visit King Ranch- Visiting the biggest ranch in the world is a wonder to behold. Take your date to one of the many tours, or the museum to explore the US' biggest ranch!
See the Lydia Ann Lighthouse- While the lighthouse itself isn't accessible, it's a sight to see. The waterway that runs close to it is only accessible via boat or kayak. The trip is worth it for any couple to see the romantic sights with your date.
Hang out at the Beach- Spend all day at the beautiful beaches Corpus Christi has to offer and enjoy a date soaking in the sun. Stay until sunset for a breathtaking ending to a romantic date.
Walk an Art Walk- If your date is on the first Friday of the month, take them to the Marina Arts District to experience music, food, and arts of all kinds. Treat your date to food or simply enjoy the experience with them.
Go on a Dolphin Cruise- No matter your age, seeing dolphins is a surreal experience. Take your date on a dolphin cruise to share the moment or even just to revel in their glee. Either way, going on a dolphin cruise is a fun date.
Go Kiteboarding- Adrenaline can go a long way in helping form or enhancing attraction. What better way than kiteboarding? Even without experience, 361KITE creates a safe atmosphere for you and your date to enjoy something new and exciting together!
Watch a Ballet Show- Nothing is classier, or more romantic, than a ballet show. Watch the classics besides your date and enjoy an evening of beauty at Corpus Christi Ballet.
Escape Dangers- Build a deeper relationship under thrilling pressure. 11th Hour Escape Rooms will have couples working together to escape villains or other dangers!
Go Horseback Riding on the Beach- What is more romantic than feeling the salty wind on your face while riding a horse next to your date? Not only are the beaches beautiful, but the scene is straight out of a romance novella with Horses on the Beach.
Get a Relaxing Massage- A couple's massage will ease any pressure from the week, month, or year. Li's Reflexology is the best spa and you're sure to enjoy whatever massage type you pick including one where you will have someone walking on your back.
Try a New Restaurant– A dinner date never gets old, especially with all the great dining optins in Corpus. Check out some of these amazing restuarants in Corpus Christi for your dinner date.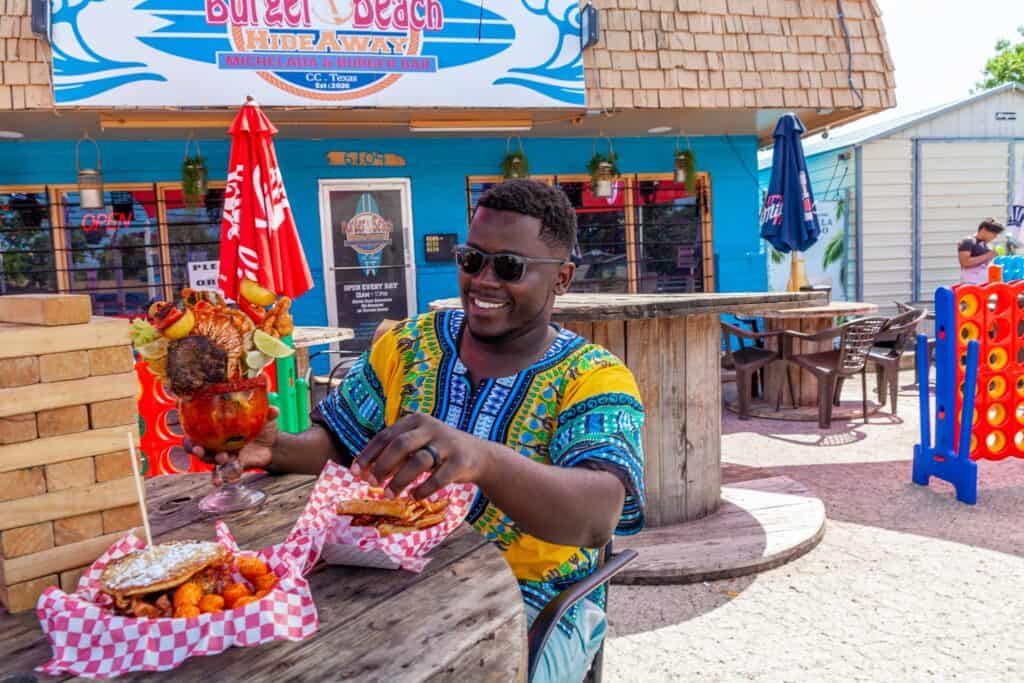 Learn Folklorico Dance- Have a date night every Sunday afternoon with the Ballet Folklorico Viva Mexico and learn traditional dances as a couple. You'll learn more about the culture and your date with each class.
Explore a Farmer's Market- The Downtown Corpus Christi Farmers Curb Market is an experience unlike any other. Travel through stalls of fresh fruits and foods while enjoying live entertainment. Or make an evening out of stopping by each and every stall.
Take a Tour of Heritage Beach- Walk through Heritage beach with your date using this map as a guide. Admire the architecture of the buildings or your date on this romantic stroll. 
Do Yoga, on a Paddle Board, with Your Dog! – Water Dog's floating yoga classes are a unique way to romance your date. They have paddling through the marina, beach barre, and other unique classes. Couples with pups can also bring their dogs to enjoy the night.
Try New Candies and Sodas- Sweet-tooths will find relief at Rocket Fizz, a shop with hundreds of different sodas and candies. Exchange personal favorites or make a date trying new candy!
Visit the Wetlands- Crave a trip to the outdoors? Then take your date to the Oso Bay Wetlands Preserve & Learning Center. Whether a hike on the 2-mile trail or one of their events, couples will enjoy this date.
Enjoy a Day Spa- Get in touch with your soft side at the Woodhouse Day Spa. Treat yourself and your date to a facial or a Swedish massage and let them take away all your worries.
Go Windsurfing- Join Worldwinds Windsurfing for an exhilarating experience neither you nor your date will ever forget in Corpus Christi. With adrenaline pumping, you're sure to win the heart of your date.
Go Skydiving- Alternatively, go skydiving with your date at the Skydive South Texas. You can even land on one of the beautiful beaches for a true Corpus Christi romantic date night.
Have Fun Visiting History- Couples can climb aboard the USS Lexington Museum and learn about the naval ship. Enjoy simulations or even partake in an escape room or overnight stay onboard!
See Art- Whether visiting the permanent or temporary exhibits, couples will enjoy touring Art Museum of South Texas. Plan the date to include an event or simply go to enjoy the art hanging on every wall.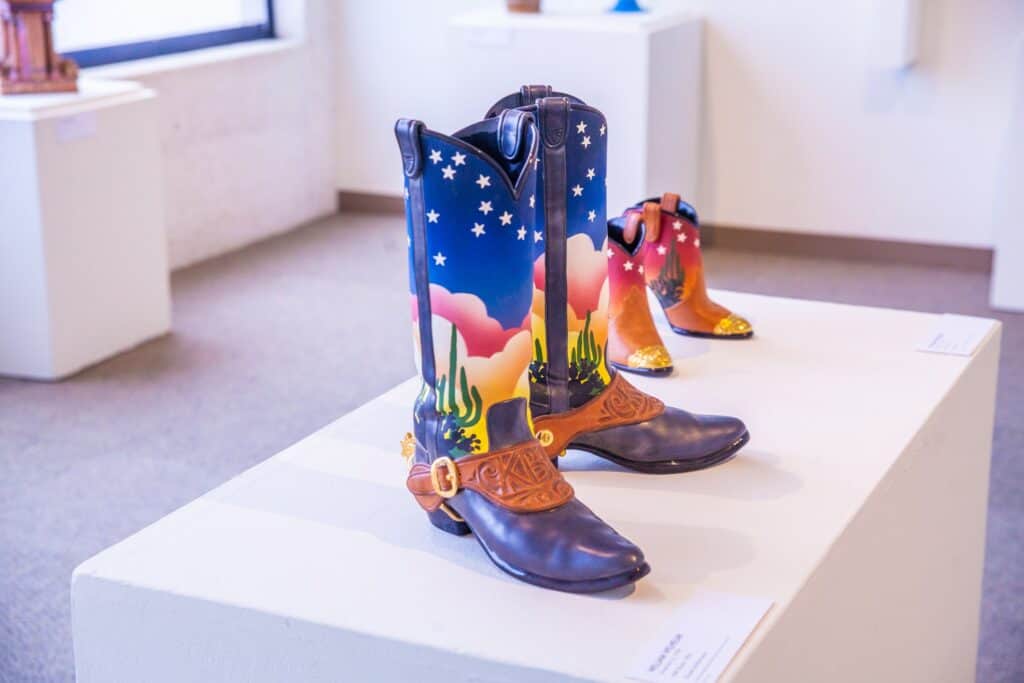 Experience Asian Culture- The Texas State Museum of Asian Cultures and Educational Center has everything from Japanese kimonos to Indian wonders. Take your date to another continent and enjoy everything there is to offer.
Play Golf- Have some fun and make your next date night a little competitive at Treasure Island Golf and Games. Have the winner be treated or just enjoy a night of gaming inside their arcade.
Visit the Seashore- Padre Island National Seashore is the longest stretch of undeveloped barrier island in the world. Watch sea turtles hatch, camp, kayak, and much more. Whatever romantic date planned here would be an unforgettable one.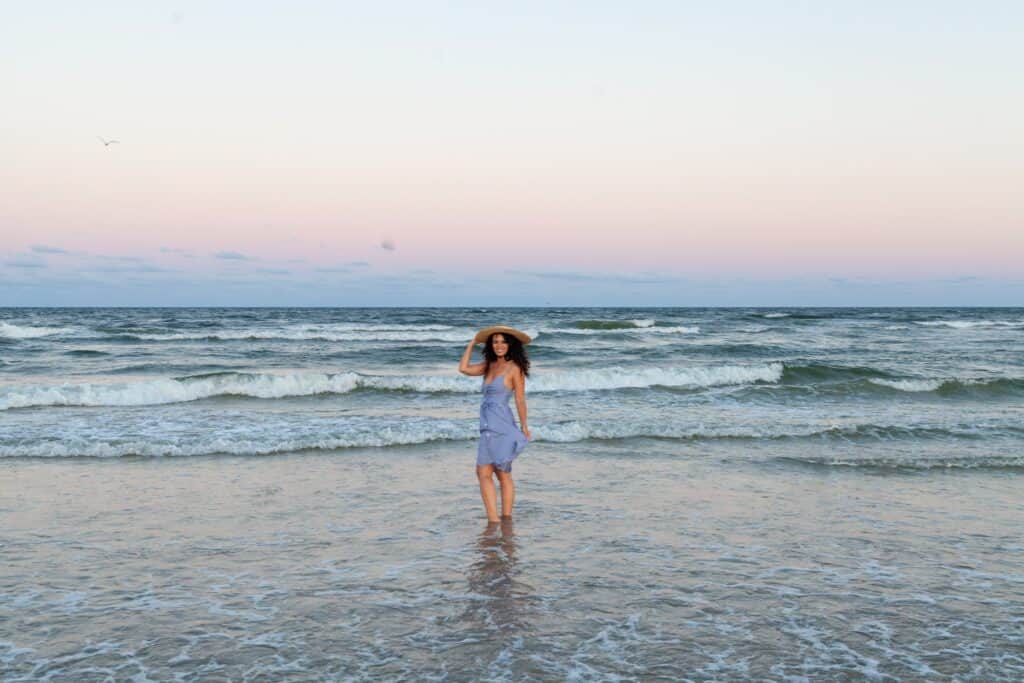 Sail, Shop, and Dine- Take your date on a romantic evening at the Harrisons Landing to take tours on yachts or enjoy delicious foods. You can go during a planned event to see live music or just get to know your date. 
Go Parasailing- Sail through the air with your date with Chute 'Em Up Parasail. You'll fly side by side on one parachute and marvel at the beautiful ocean below. Another great date to get adrenaline and attraction flowing.
Have Fun Paddle Boarding- Many beaches in Corpus Christi have paddle boarding rentals set up for couples to use. While the boards are typically one per board, paddling beside each other is a great way to grow your romantic bond. Especially during sunset.
Rent a Tiki Hut- Want to experience the beach in a different and enjoyable way? Book your ultimate beach experience at Love Shack Tiki Hut and make memories with your date. Pick your spot anywhere in the North Padre Island and they'll bring the Tiki Hut on wheels to you.
Go on a 4×4 Beach Adventure- Take your date on a 4×4 beach drive with Overland America and explore the beaches of Padre Island. Their Overlanding Trailer comes fully equipped with a 4–6-person tent, king-size bed, kitchen, awning, shower, solar power and more!
Fly in a Piece of Vintage Aviation- Love is in the air with Vintage Air Tours! Take your date in a small vintage aircraft and experience the most incredible sightseeing as you fly through the skies of South Texas and above Lake Corpus Christi.
Catch an Event- If nothing on this list makes you think of romantic date night ideas, check out this page to see upcoming events for a practically endless list of Corpus Christi Date Ideas for couples.
Turn it into a Staycation – Turn that date night into a date weekend by staying at a beautiful resort like the Omni Corpus Christi or Lively Beach.
Romantic Things to Do in Corpus Christi: Final Thoughts
Did we miss something in our list of Corpus Christi date ideas? Send us a note! We hope this list of romantic date ideas in Corpus Christi will help provide plenty of ideas for a day or night of romance.