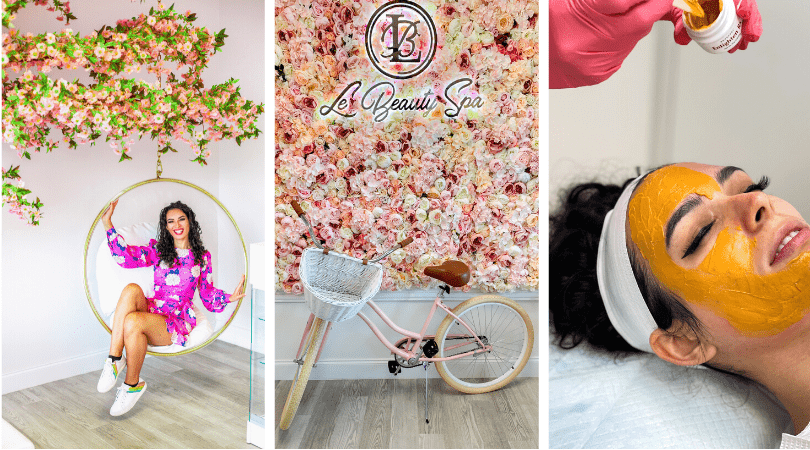 After dealing with some intense acne issues, I found Le Beauty Med Spa to help overcome my skincare issues. This cute pink and floral spa right outside of Dallas in Richardson, Texas is beautiful, but also gets the job done. I love how this Latina owned med spa has completely changed my skin.
P.S. Mention you learned about Le Beauty Med Spa from MyCurlyAdventures for 10% off
When I was a teen I used to hear, "don't worry, once you grow up your skin will clear up". Everyone lied to me. Throughout highschool and all the way into my late 20s my skin went through discoloration, texture, blackheads, and the occasional annoying pimple. However, right around my 26th birthday it's as if overnight my skin decided to suddenly go down hill. I started dealing with a large number of painful cysts on my chin and acne all across my cheeks. Not even makeup could handle how bad it had gotten.
I was following all the top advice. Changing out my pillow everyday, washing with clean cloths, and I have never gone to bed without washing my face. I was using all of the top products recommended by skincare professionals, but it didn't matter. Nothing was working. I came to Le Beauty Med Spa in Richardson in desperation.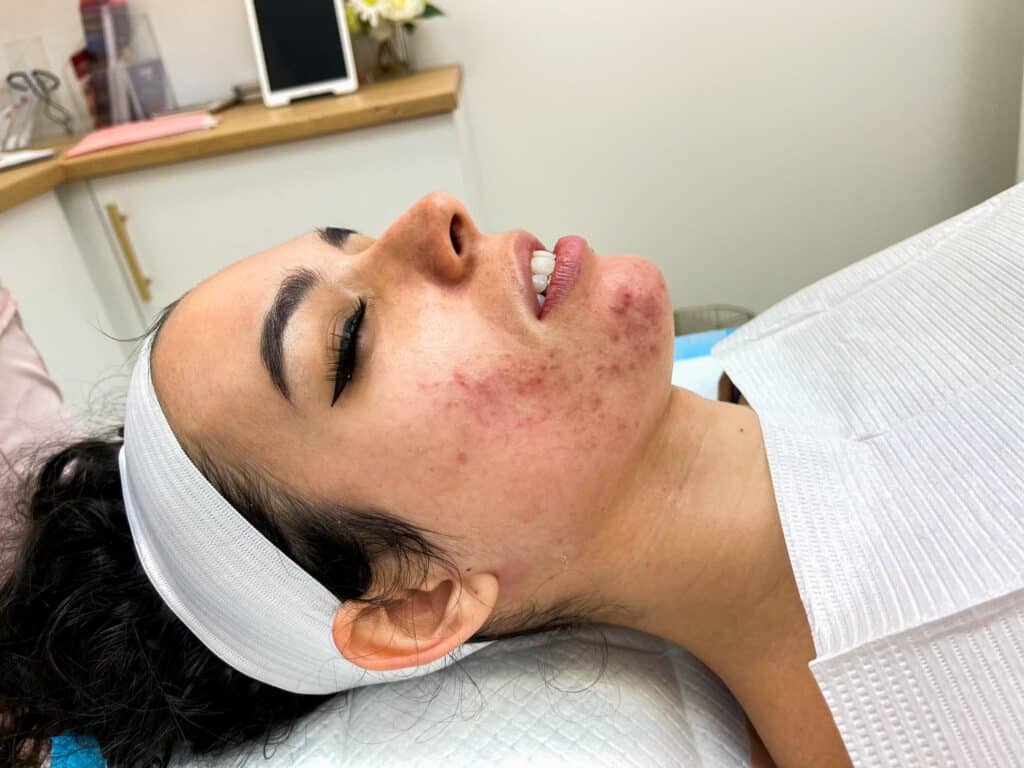 Skin Transformation Process
The first thing Le Beauty did was conduct a Vizia Skin Analysis to be able to see what was happening beneath the skin and what you couldn't see with the human eye. It shows dark spots, UV spots, pores, wrinkles, bacteria, and more. From there, Le Beauty Med Spa was able to create a customized plan.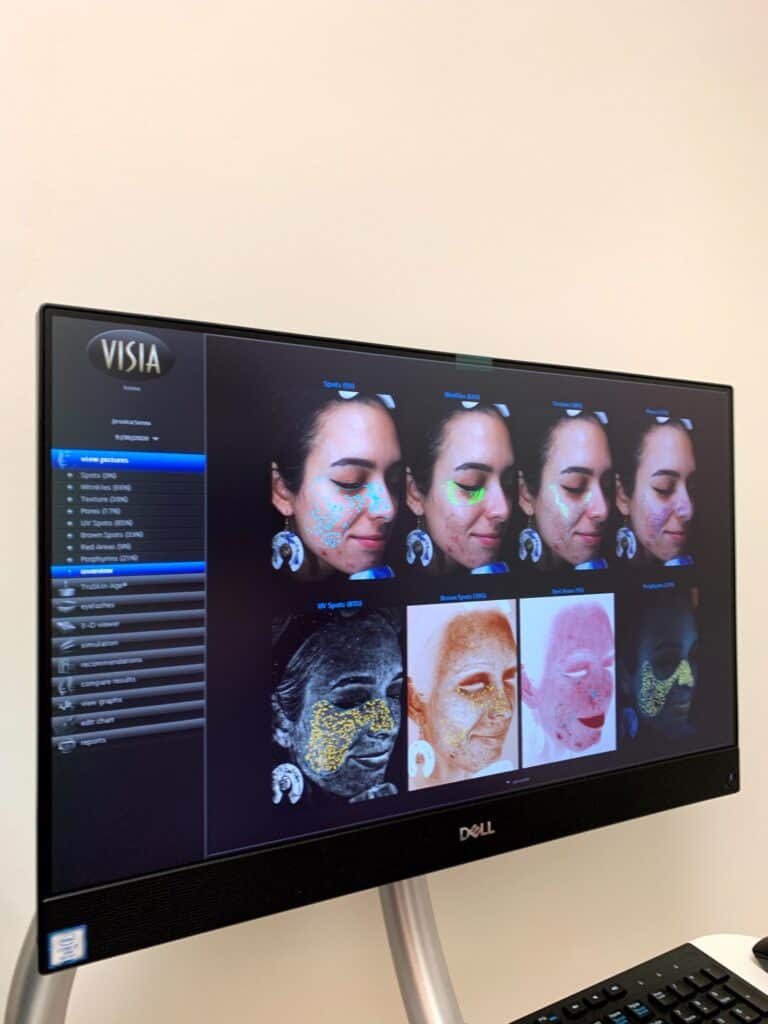 Every treatment at Le Beauty looked different. I appreciated knowing that they didn't use a one size fits all, but calculated everything to fit my specific needs. We alternated between facials using different techniques, chemical peels, and laser. We also talked about medications that I could speak to my doctor about and switched my at home skincare routine to medical grade products.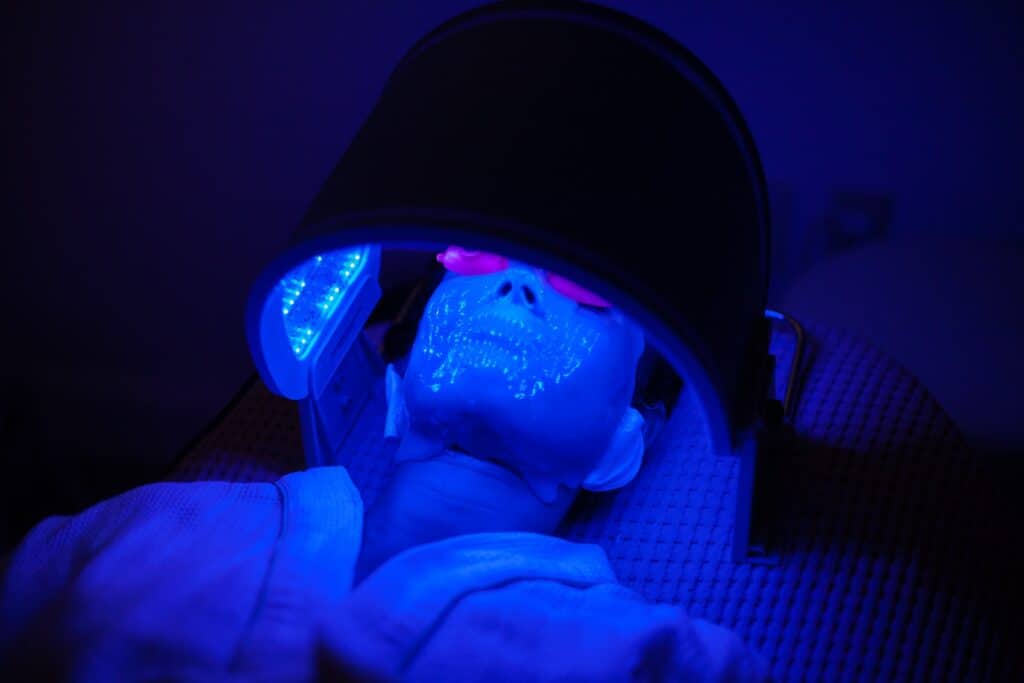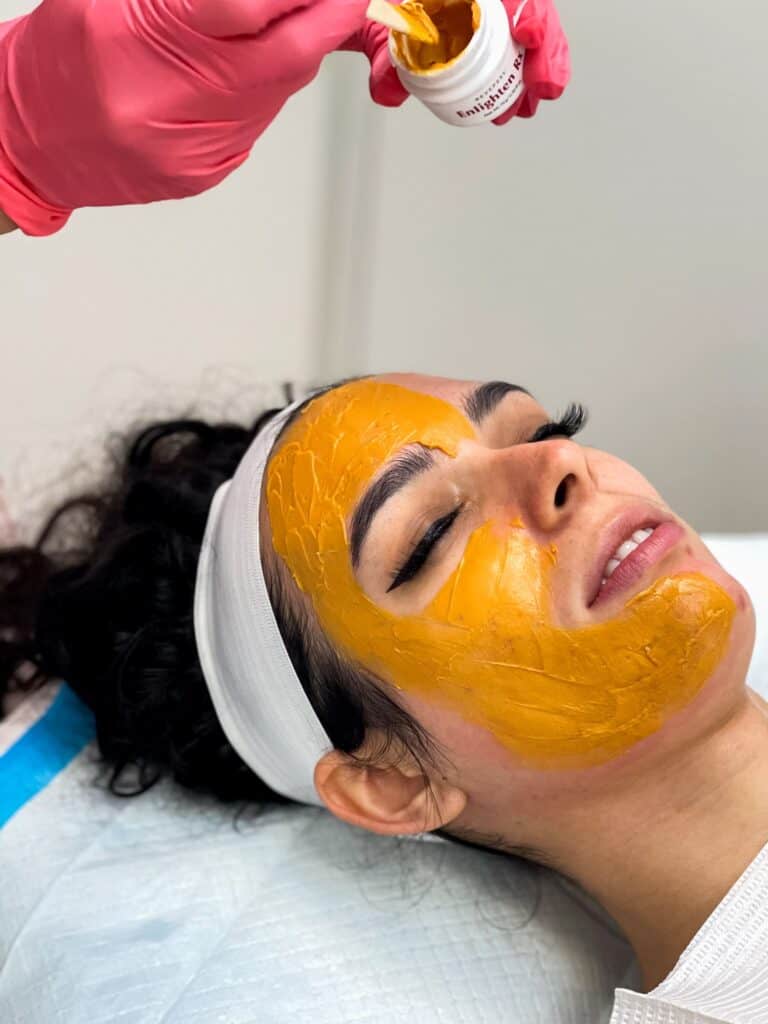 This comprehensive plan from Le Beauty Med Spa really made all the difference. In the first month I already started to see drastic improvements. By the 6th month my acne was almost completely gone.
Now a year later, my acne is a thing of the past (besides a few minor hormonal breakouts which quickly disappear). Now we get to focus on improving texture, skin tone, and targeting underlying redness I thought I'd have to deal with for a lifetime. The amount of compliments I get on my skin and the people who have noticed a difference has been incredible. Yes it was a journey that took time, but I'm so happy to have seen the transformation along the way.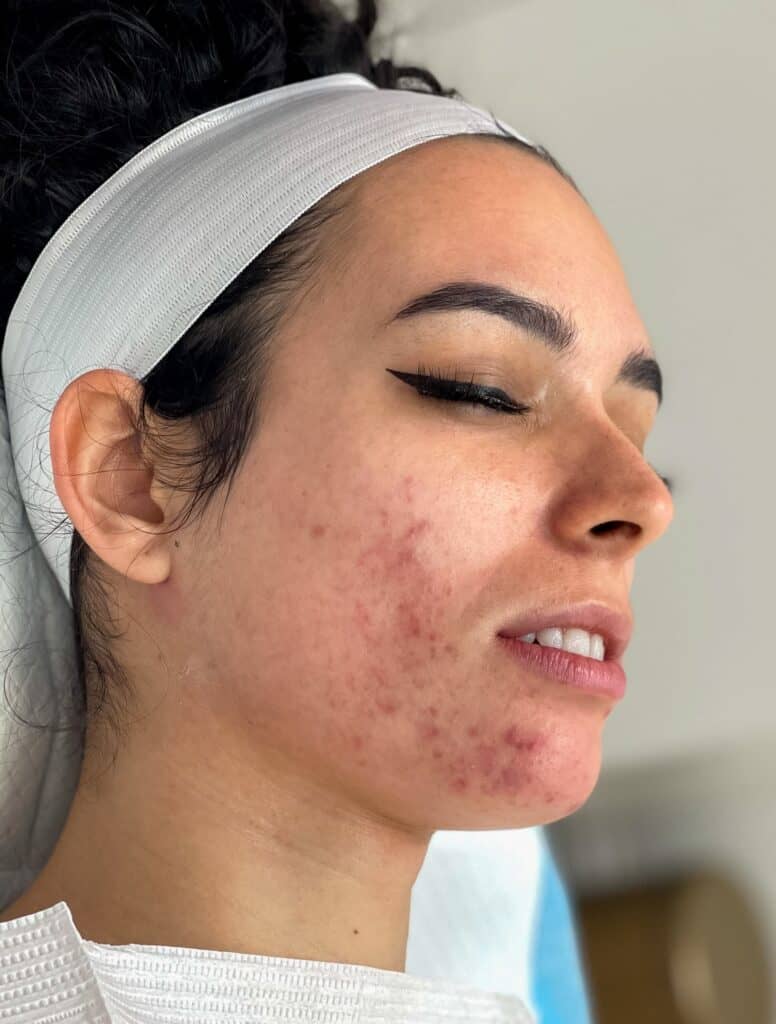 Other Treatments at Le Beauty Med Spa
Having spent so much time at Le Beauty Med Spa I feel like I've really gotten to know the people there. Their team is so nice and fun and they truly focus on being experts. I trust them for everything and I love how they don't just do treatments because they're trending, but have reasons for everything they've done.
As somone who hates needles, I've gone there for botox (and loved the results), regularly get my lashes done, and have enjoyed their lymphatic drainage massage where I immediately noticed a difference.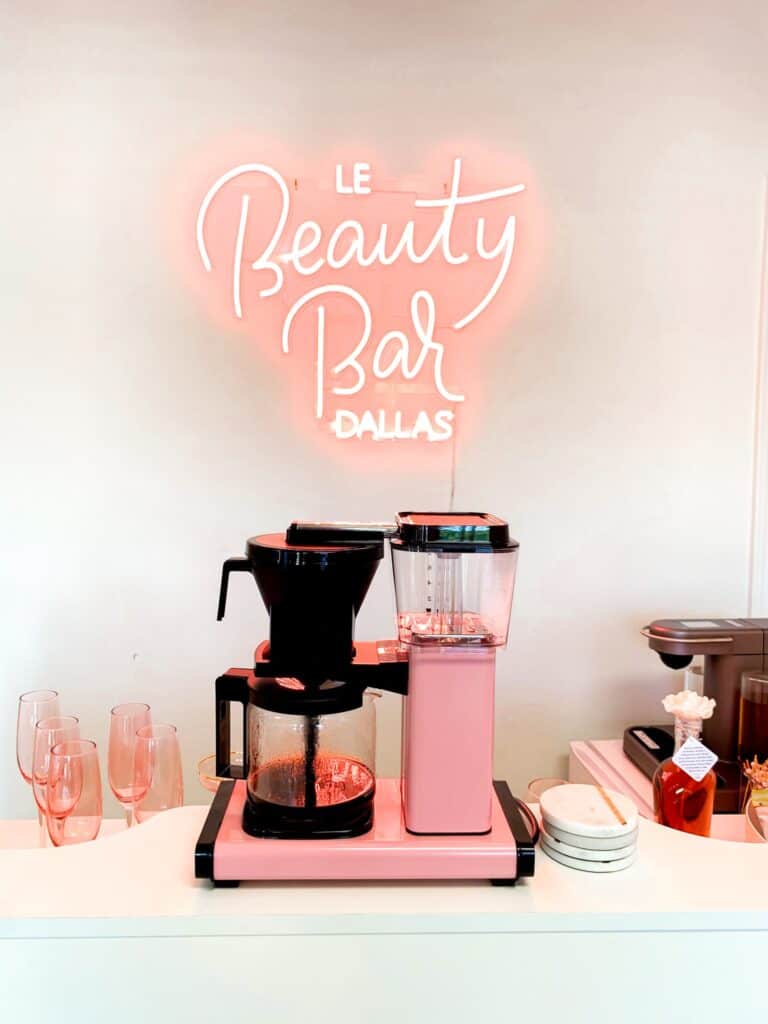 Le Beauty Med Spa: Final Thoughts
I cannot recommend Le Beauty Med Spa enough! They really know what they're doing and I am a believer after the results I've seen. It also helps that their spa is so pretty and pink and they always welcome me with fresh coffee or rose! It's all in the details. If you want a place that will recommend a process based on your needs vs a one size fits all, this is the place.