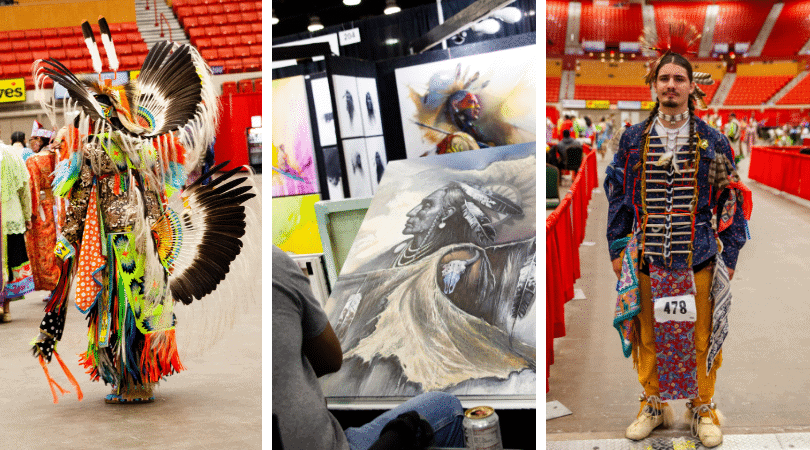 There are so many unique events going on in OKC, and as part of our weekend list of things to do in OKC, we were excited to check out the Red Earth Festival. Red Earth Inc is a non-profit that promotes the rich Native American traditions.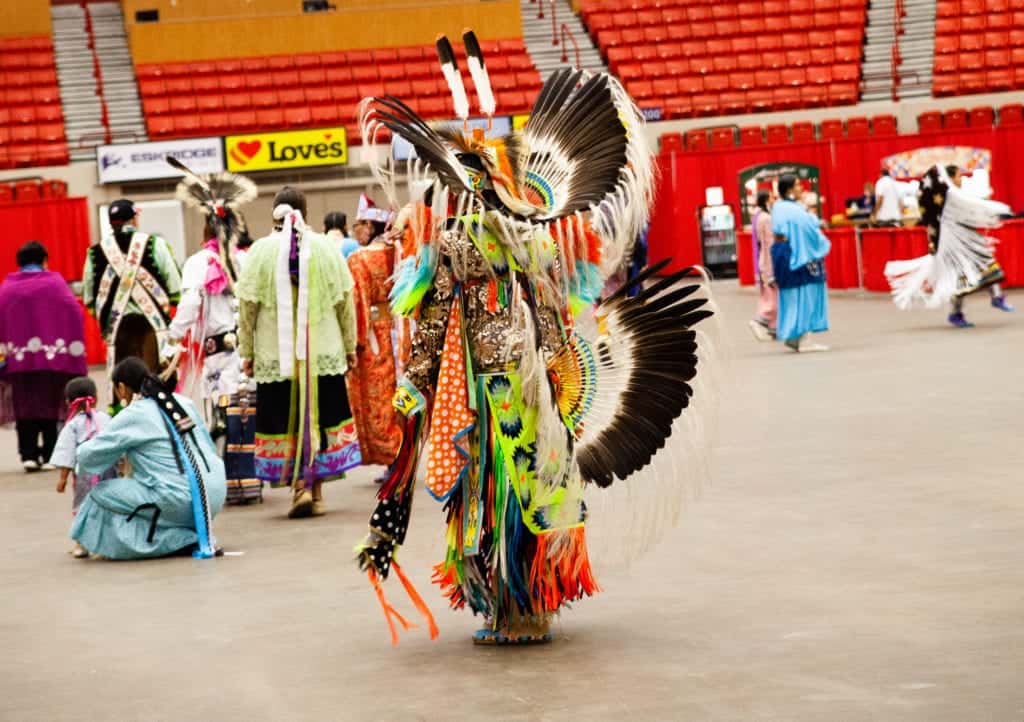 Throughout the weekend you can see people in their full tribal regalia performing different dances during the pow wow. They had dance contests, group dances, and more, and regalia full of different colors!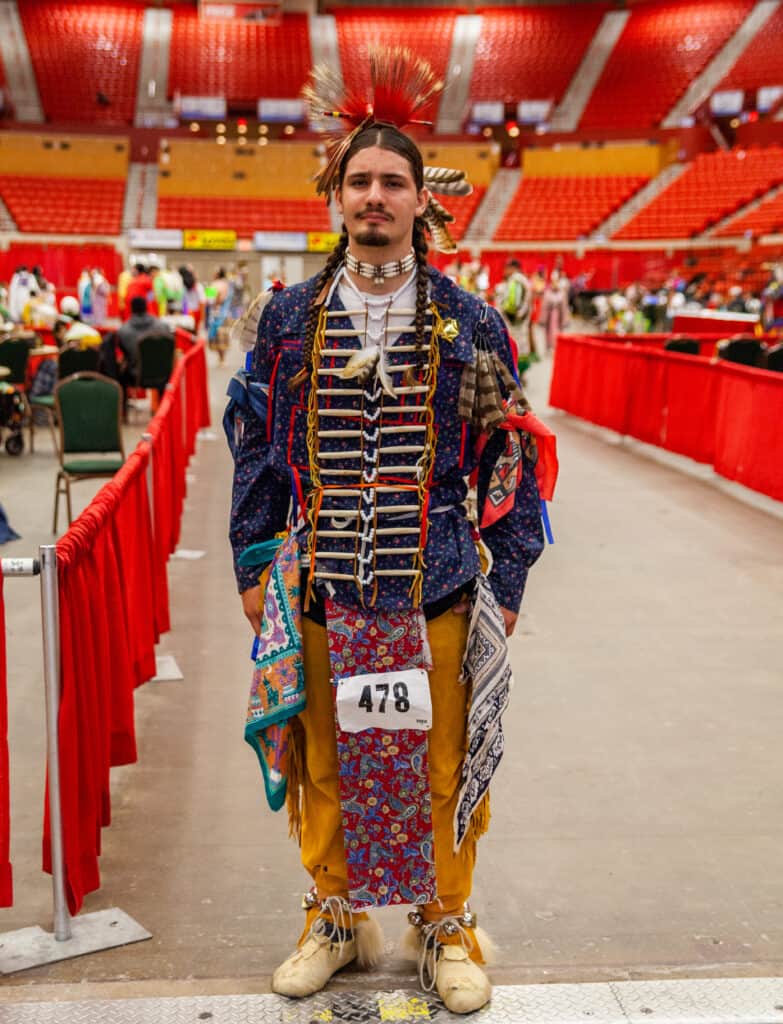 Additionally, artists pour in from all across the different states to sell their artwork from intricate paintings to jewelry, and more.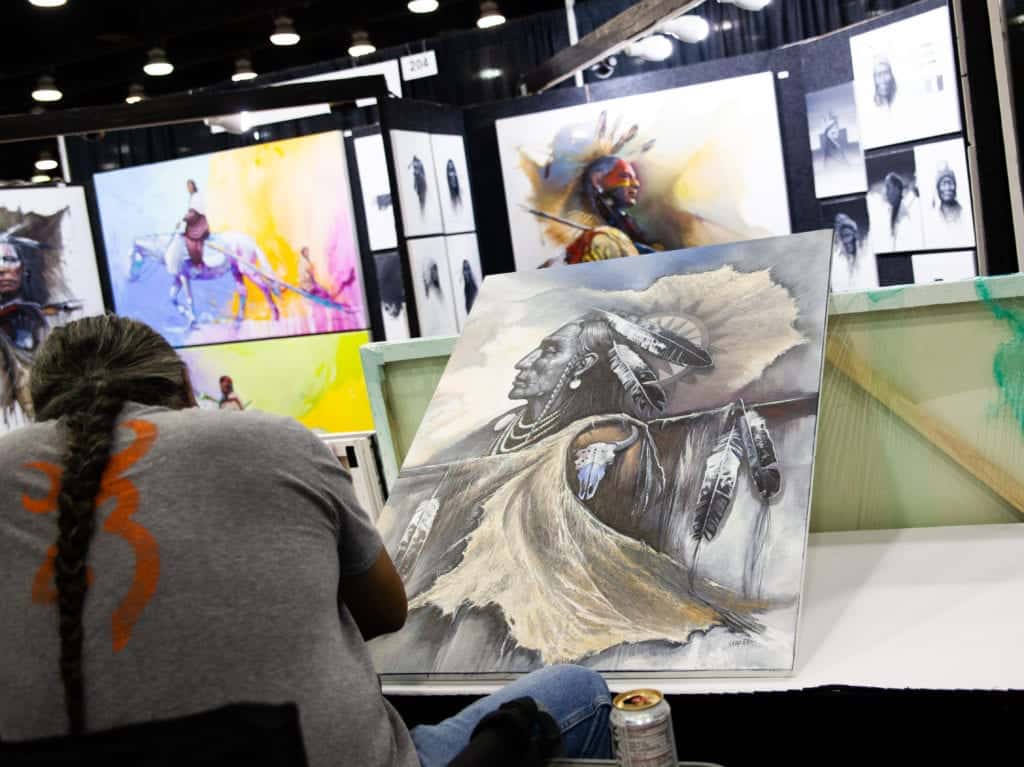 The Red Earth Festival is a great chance to discover beautiful pieces of art and shop for gifts of different kinds. There were well over 50 booths filled with different items!
We even found a fry bread taco for what I would probably call the Tex-Mex of Native American food.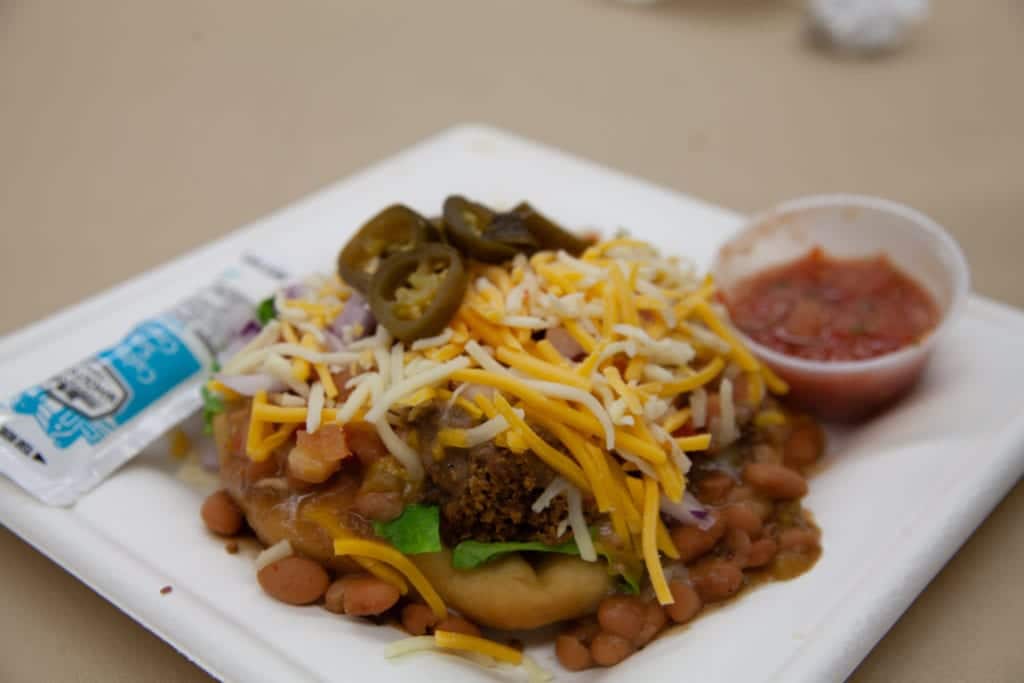 Overall the festival was a great chance to experience Native American art and dance. The Red Earth Festival is an affordable and family-friendly event that's great for anyone and definitely worth a visit.