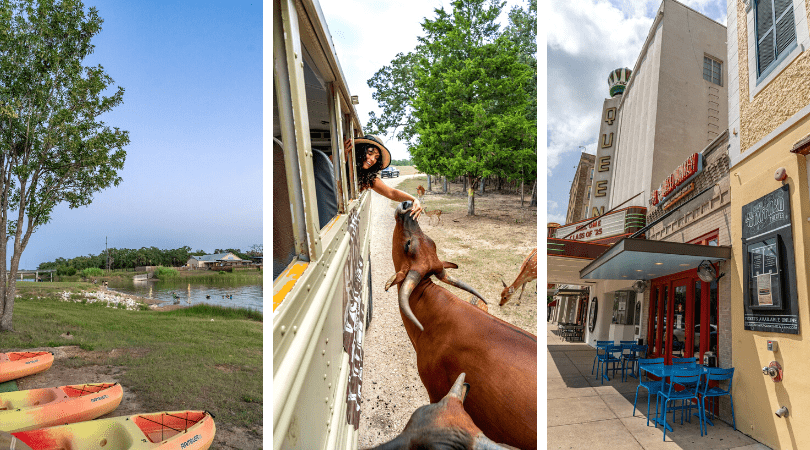 Bryan TX borders College Station, so it is always a great place to go if you are looking to catch a game, but there are also a ton of unique things to do! Bryan has everything from delicious food and drinks to engaging museums and activities to try.
Be sure to check out what other things to do we discovered on our second trip to Bryan!
Experience an African Safari
Walk through or drive-thru the Aggieland Safari and see all of their different animals. You can even feed giraffes, and if you go early, you can take a complimentary bus tour that offers a lot of extra information about the animals.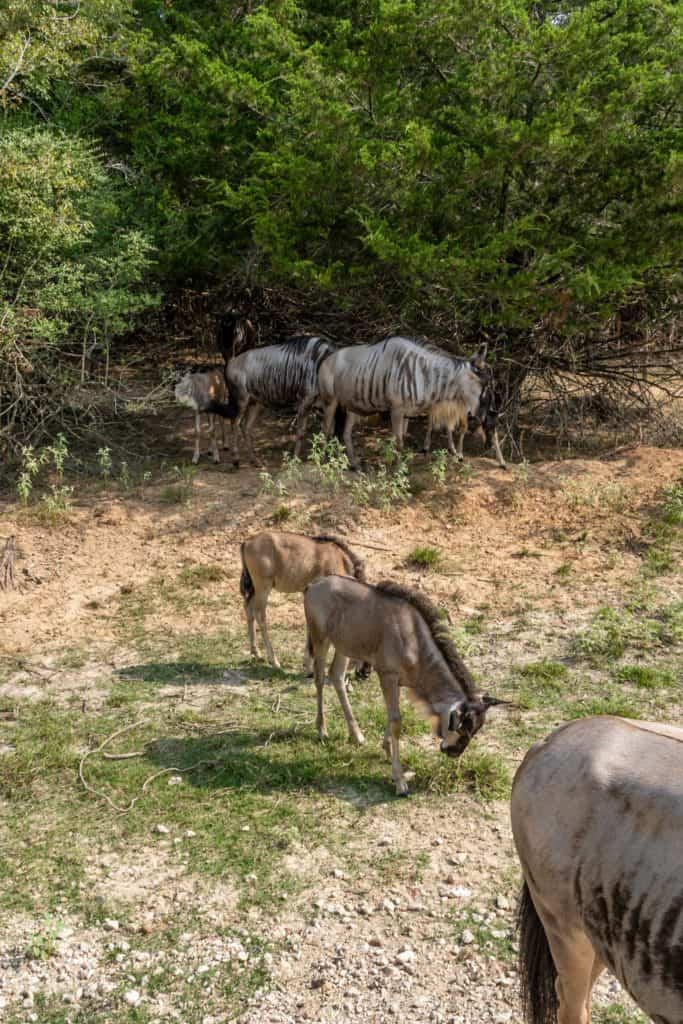 Escape to Paradise
Lake Walk is a great spot to add to your list of things to do in Bryan TX. It features a collection of dining, retail, technology, and wellness offerings for the community complemented by a water feature and a tower overlooking the Brazos Valley. Many of the businesses here work as a community to celebrate music, art, design, nature, and there are often a variety of events taking place at Lake Walk, like community yoga on the lawn.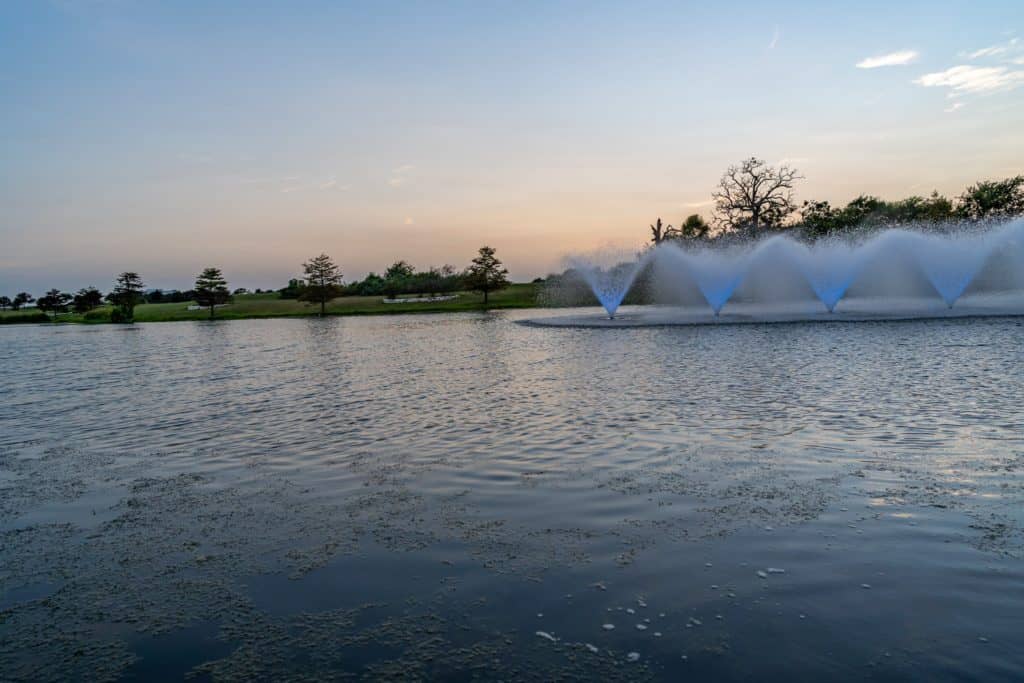 Learn About the Brazos Valley
The Brazos Valley Museum of Natural History shares the science, history, and culture of the area. I loved getting to see so many dinosaur fossils, a Native American sculpture made of whalebone, and an exhibit filled with live snakes, reptiles, and other creatures.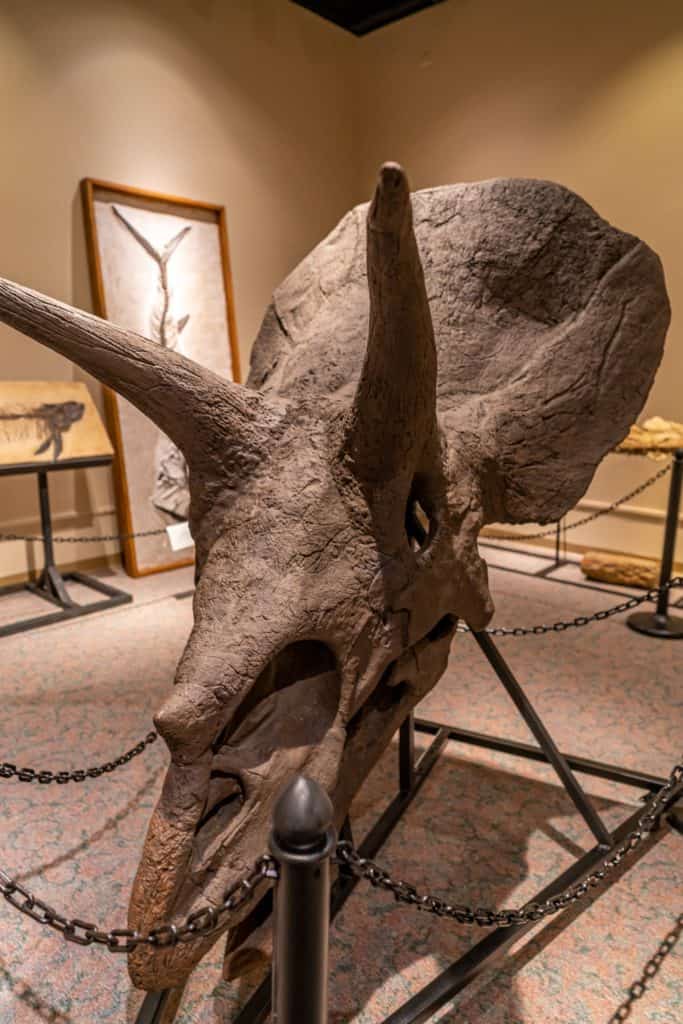 Explore Downtown Bryan
The first Friday of every month in Bryan kicks off with a celebration in the downtown square where you can find vendors, mobile food trucks, and live performances, like Fiestas Patrias with a mariachi band and folklorico dancers! Use this time to support local businesses and learn about the history of Bryan.
In addition there are so many exciting shops to check out. Corner of time has a wide range of fun antiques and treasures to find. If you're looking for a new hat, head over to Catalena Hatters for made by hand cowboy hats. You can find the most ornate chocolates and tasty treats at the Chocolate Gallery. Plus, don't forget Frame Gallery for unique art pieces.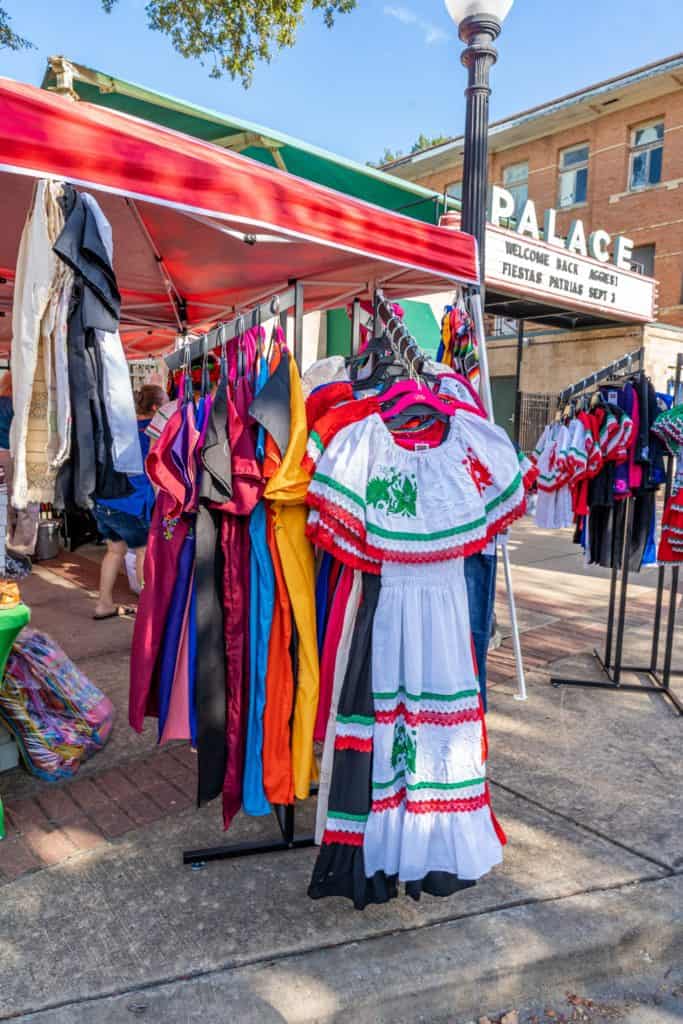 Visit an Underground Bar
Tucked away in the basement of the LaSalle Hotel, 5 Knocks Speakeasy is one of the many fun and unique bars that you can find in Bryan TX. Its interior will take you back to the Prohibition Era where you can pretend to enjoy their craft beer and cocktails in secret while absorbing the historic atmosphere.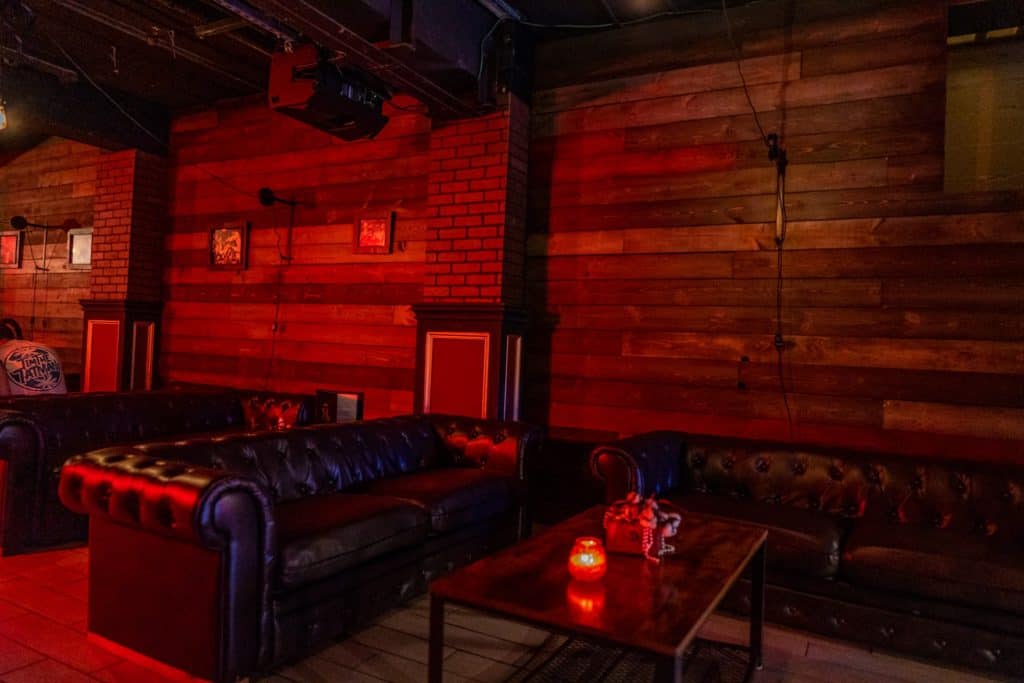 See Some Razzle Dazzle
This is another bar reminiscent of days long past. The 3rd Floor Cantina is a 1930s Era lounge that offers an extensive menu of draft beer, champagne, and martinis. The bar also features Cabaret performances, drag shows, dueling pianos, and live music.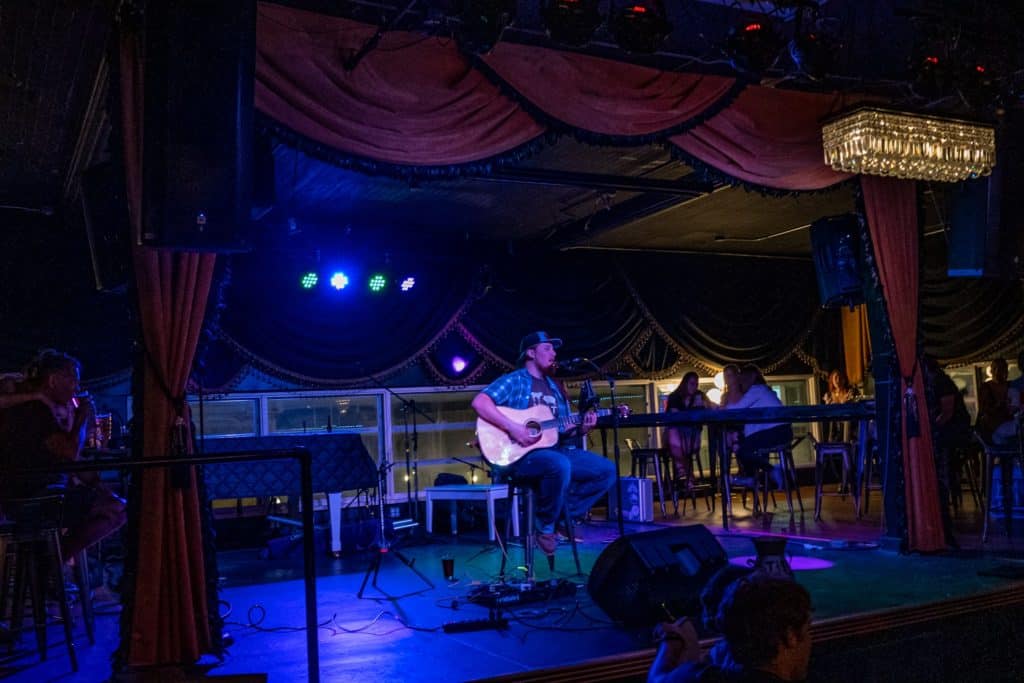 Release Your Inner Shakira
For more of a party, head over to the Halo Bar where they host drag shows almost every weekend, plus a live DJ and karaoke! Check their Facebook to see who will be on stage. 
Support Texas Farmers and Artisans
The Brazos Valley Farmers' Market is abundant with Texas-raised produce, flowers, and even meats! You may even find some imported treasures you won't be able to resist taking home with you, like olive oil pressed in Italy. Looking for a gift for that special someone? Choose from hand-made pottery, beauty care items, art pieces, or gifts for the foodie in your life.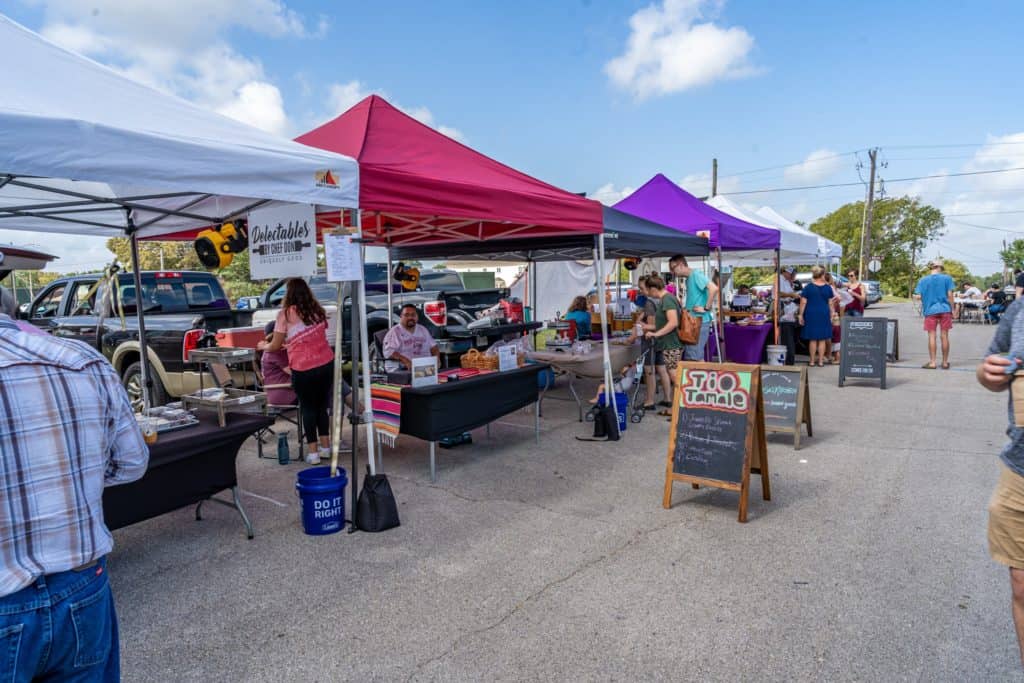 Celebrate African American History
The Brazos Valley African American Museum opened in 2006 and focuses on promoting the history of African Americans in the Brazos Valley. It's a great way to learn about the contributions that African Americans have made to the area and to America in general. You'll have to keep coming back because they have rotating exhibits and guest speakers, so who knows what you'll learn next!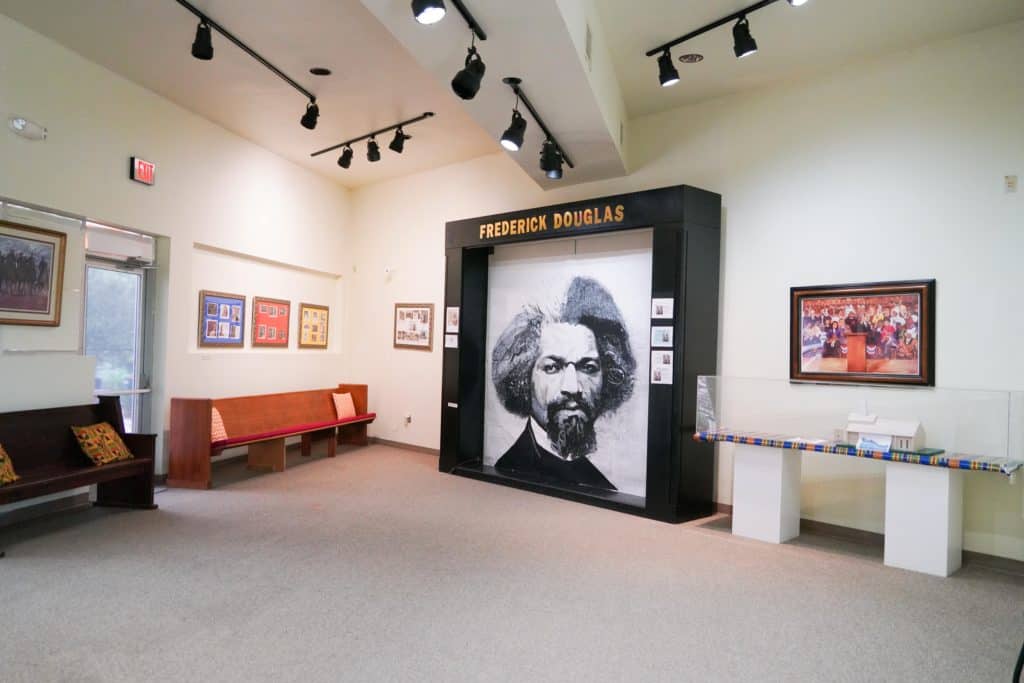 Eat, Sleep, and Drink Wine
We were so excited to visit the original Messina Hof Winery! As one of the best wineries in Texas, we knew we were in for a treat. They have beautiful vineyards to stroll through, a restaurant on-site that we booked for brunch the next day, and a beautiful bed and breakfast for people who want to stay the night. We loved getting to try the different wines and I wish I had more days just to come back and sample more.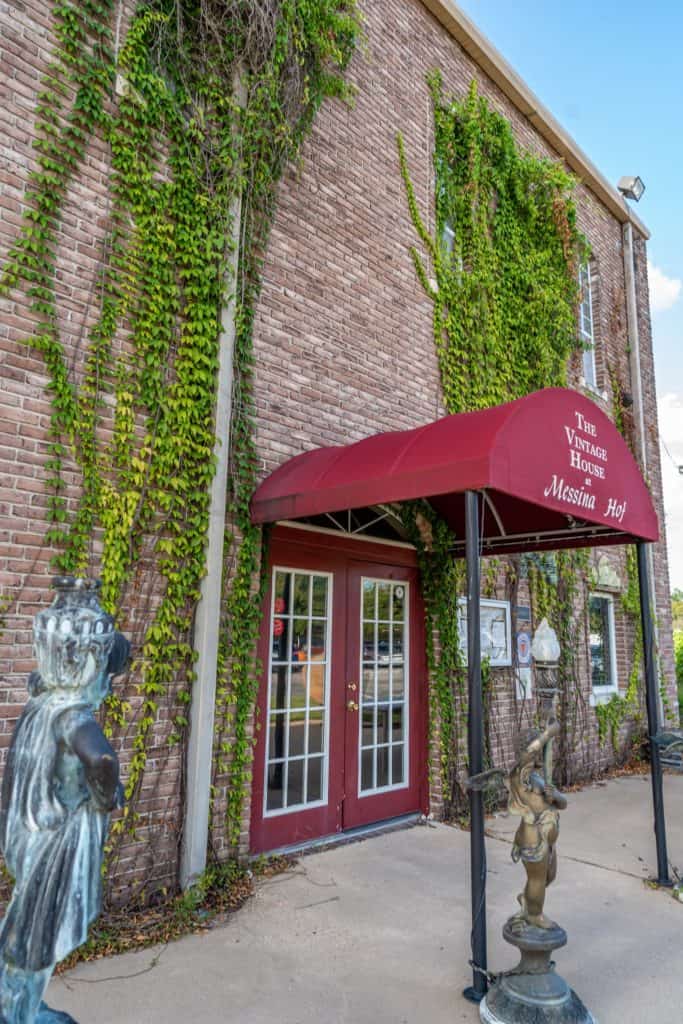 Kayak at Sunset
To end the day, we enjoyed the sunset at Lake Bryan. We saw so many people swimming in the lake, as well as hiking, and camping. There are several kayaks you can rent and take for a spin on the lake, so we enjoyed a scenic paddle into the sunset.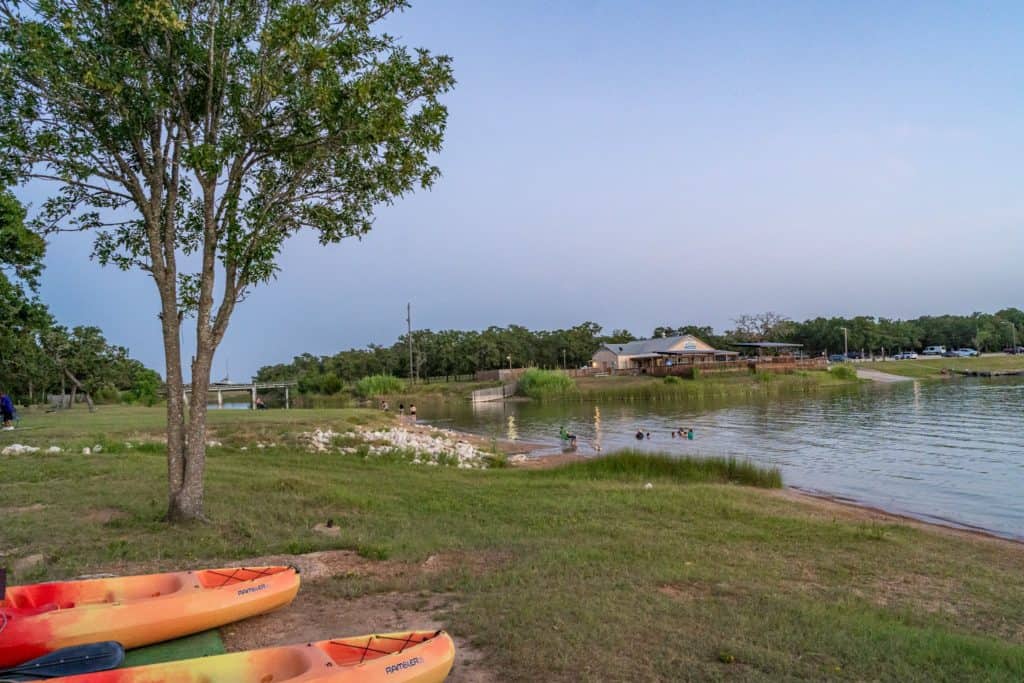 Hunt for Antique Treasures
If antiquing is your idea of a good time or you love to shop and have always wanted to give it a try, Bryan TX has the perfect place for you: the Corner of Time Antiques & Collectables Mall. With 6,000 square feet full of local antique dealers and the opportunity to experience a real-life auction (just check their online schedule!), you're bound to leave with a new favorite item for your home or a souvenir for someone dear to you.
We can't forget to mention it's also home to the largest working soda fountain bar in Texas! Reminiscent of the 1890's, you can order tasty ice cream floats and phosphates, which pre-dated ice cream in the 1900's, to make your antiquing trip in Bryan TX even better!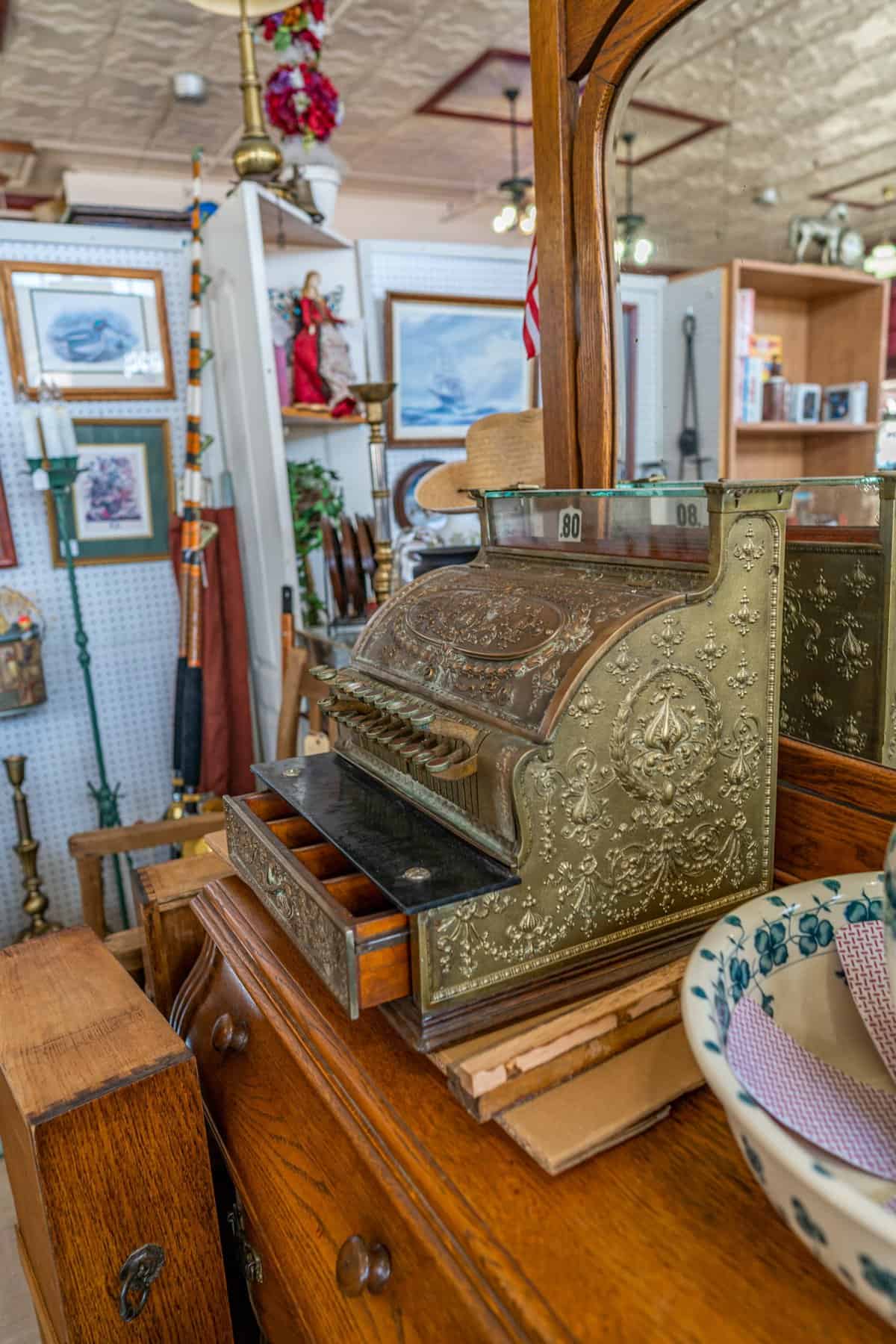 Dine Like Royalty
The Vintage House Restaurant sits right on the Messina Hof Estate, combining fresh produce from the estate garden with the perfect selection of Messina Hof wines.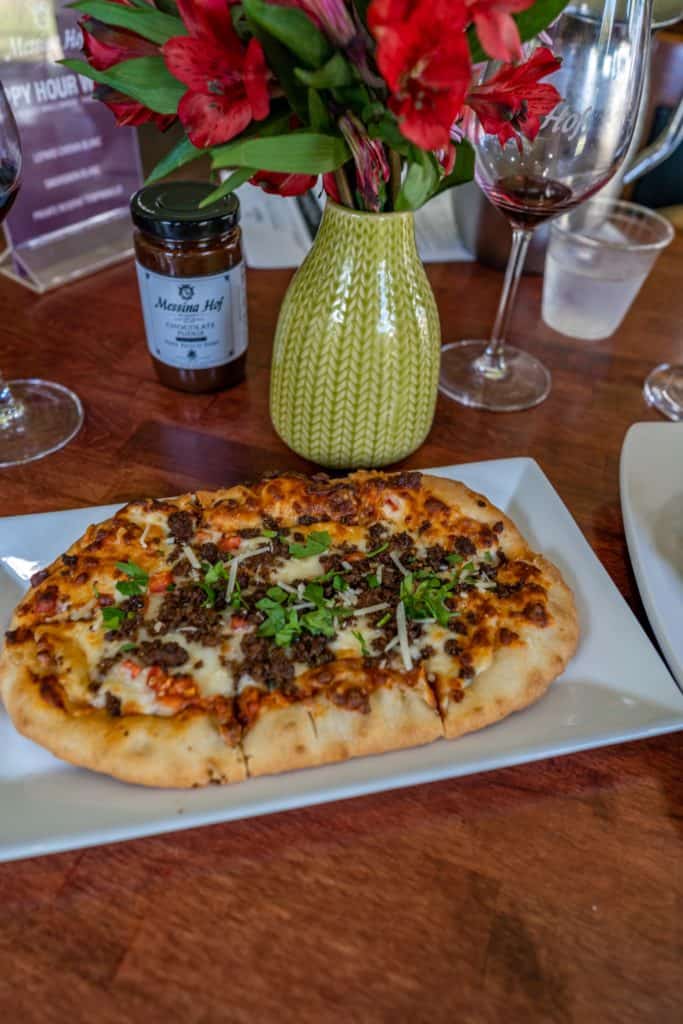 Party in Bryan TX
The Hullabaloo Blues Fest is an event put on to celebrate Labor Day weekend in Bryan TX. There is free live music from a variety of blues bands & local food trucks to enjoy.
Eat a Chef-Prepared Meal in the Forest
Ronin Restaurant is the definition of a farm-to-table dining service. The majority of their ingredients come directly from their farm near Lake Bryan. The menu changes daily based upon the available ingredients, and they also host farm dinners, as well as different cooking classes and workshops. These dinners allow you to tour the farm followed by a dining experience in the forest.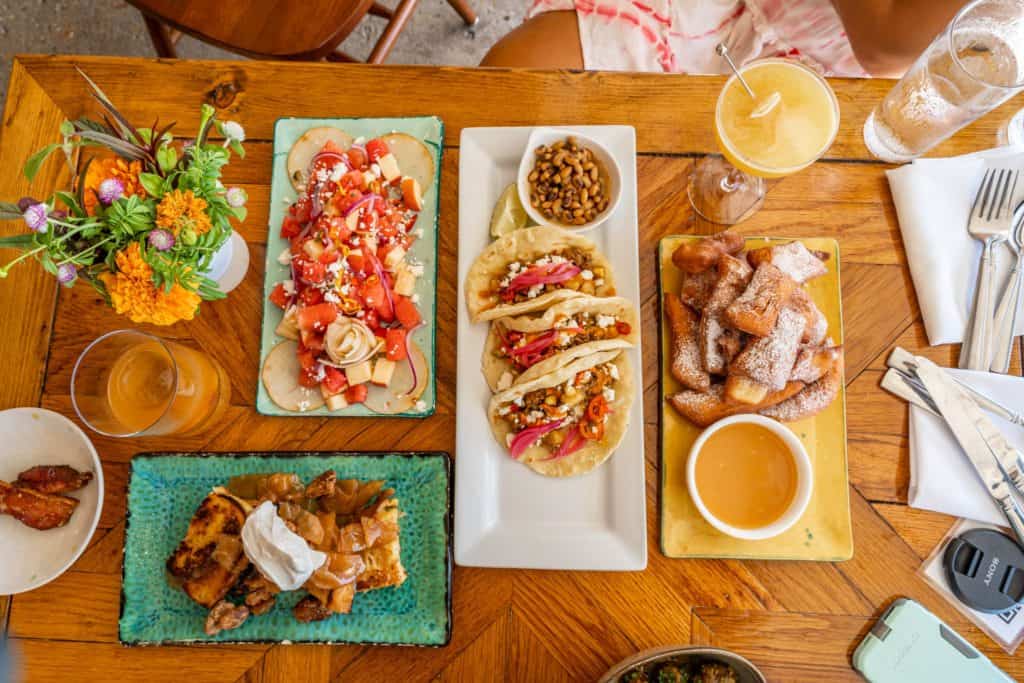 Make Custom Cookies
Busha's is a local business that offers custom cookies for any occasion, as well as classes where you can learn how to make your own custom cookies! You can book a beginner's class or a private lesson where you'll learn to make six different custom designs. They supply all the materials, and you get to leave with all six of your beautifully decorated cookies. Snap some photos of your creations and then chow down! Who knows, you may leave with a new hobby you'll want to continue practicing at home.
Things to Do in Bryan TX: Final Thoughts
Although its most well-known as home of the Aggies, Bryan TX doesn't just cater to excitable college students. Bryan also seeks to incorporate and preserve nature while celebrating the history, creativity and ingenuity of local Texans. You can also find a richly diverse food and bar scene to fuel you as you discover all the things to do in Bryan TX. Next, read what else we experienced on our second trip to Bryan TX!