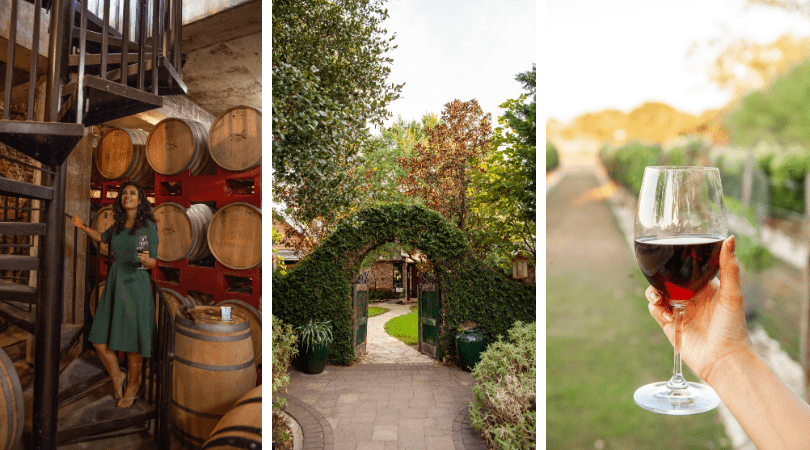 During a recent trip to Dripping Springs and Driftwood, Texas, I was amazed at all the wineries there were in this area. So many wineries, in fact, that you'll have to make several trips back just to try them all. In addition to wineries, there are several distilleries in the area that are worth visiting!
Wineries and Vineyards in Dripping Springs, Texas
Texas has one of the largest number of wineries and vineyards in the US and when taking a trip to the Hill Country it's easy to see all the vineyards around. Part of my excitement of visiting Dripping Springs was getting to try Texas wines while enjoying the beautiful views of the Hill Country! Don't forget to also check out all of the fun things to do in Drippings Springs.
Solaro Estate Winery
With international award-winning wines and organic wines, Solaro Estates Winery is a treat. Using grapes right on their estate, these wines have a truly distinct taste! We were so impressed with Solaro that we even signed up for our first wine club membership!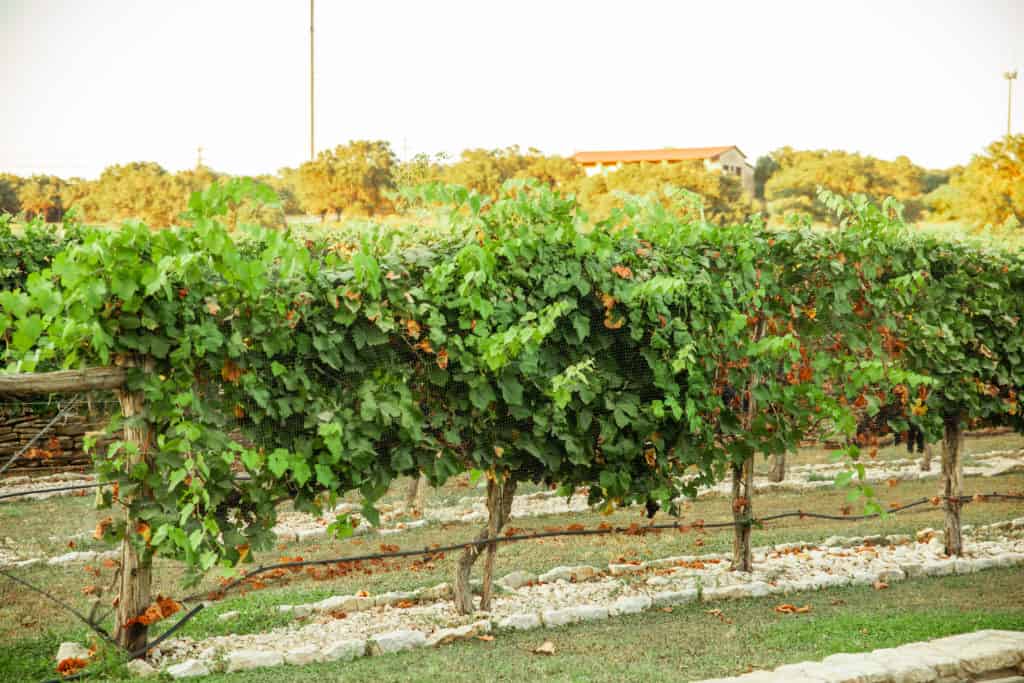 Hawks Shadow Estate Winery
Most days you have to make a reservation at Hawks Shadow Winery, which means that you get an even more personalized experience! On top of that, they have a wine makers tour where we got to learn all about their process as well as taste wine right out of the barrel.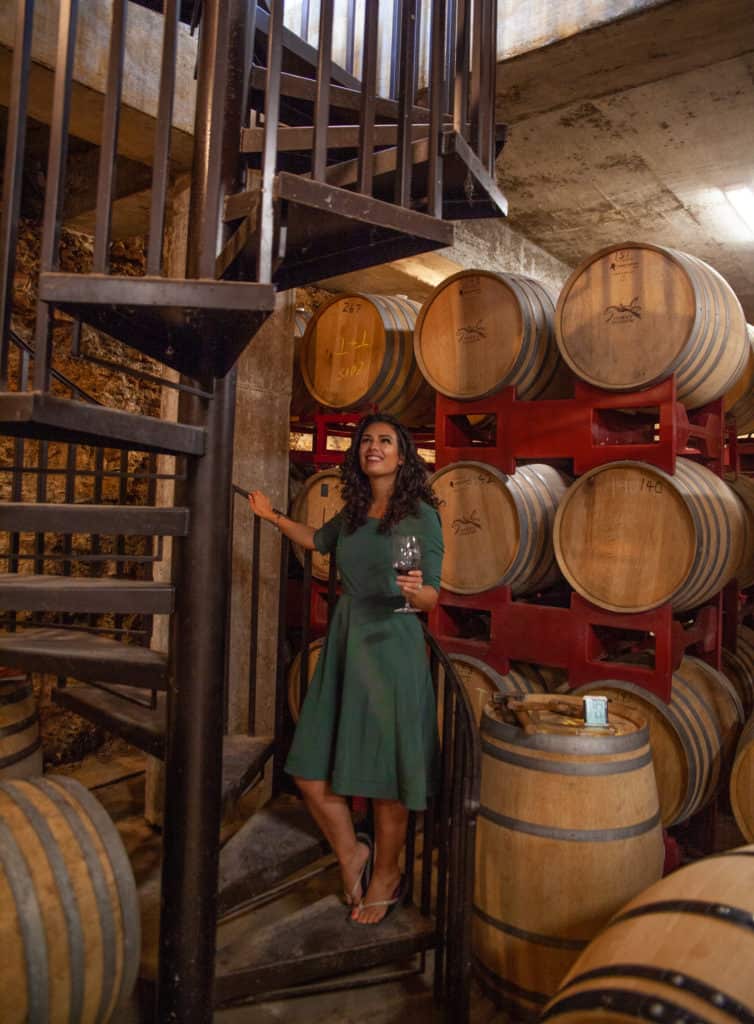 Bell Springs Winery
For a laid-back experience, you can visit the Bell Springs Winery, and even be greeted by their dog that wanders around. She's such a part of the culture at Bell Springs that she even has a wine named after her (Needy B…)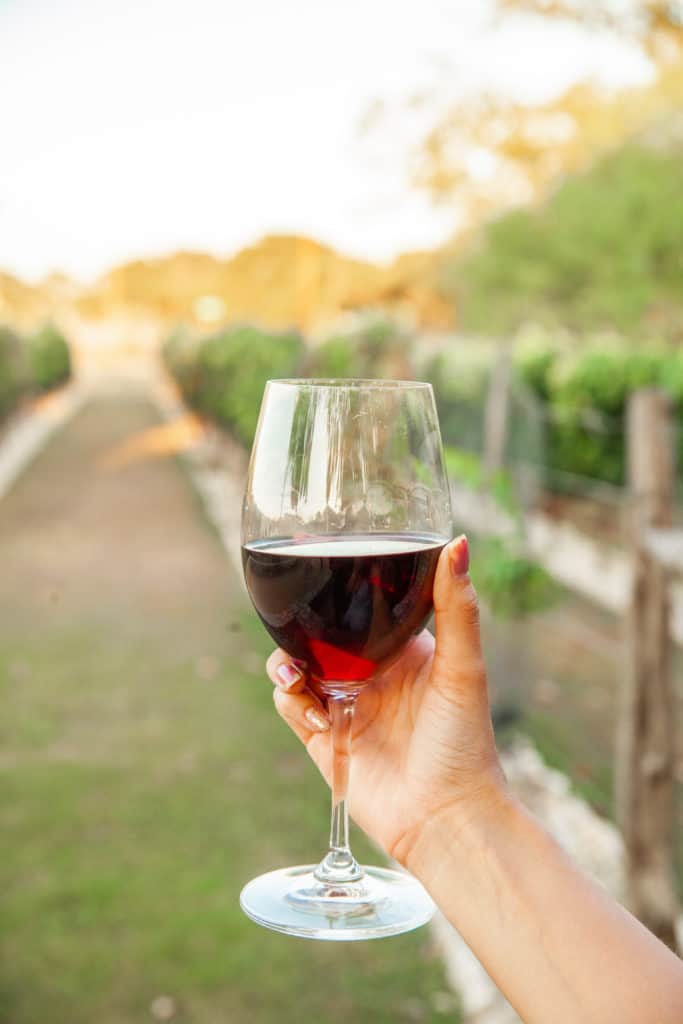 Wineries and Vineyards in Driftwood, Texas
Driftwood has some quality wineries that not only produce great wine, but are also scenic, and the views are a scene of their own. Don't forget to check out all the other things to do in Driftwood!
Fall Creek Vineyards
I enjoyed Fall Creek Vineyards because instead of standing at the bar while they serve you, they actually come to you, so you get a more relaxing experience. You can sit on their patio with views of the pool and beautiful gardens.
Salt Lick Cellars
Salt Lick Cellars is located next to Salt Lick so it's perfect to be able to go straight from the vineyard to the BBQ joint. In addition to several different wine choices, they even have a BBQ red and BBQ white.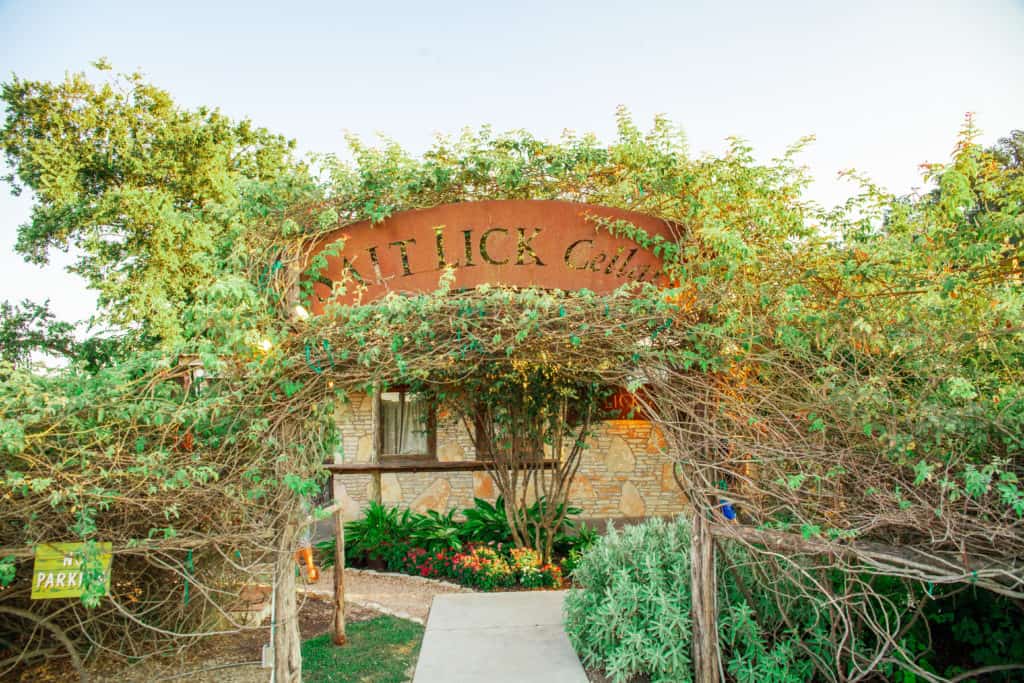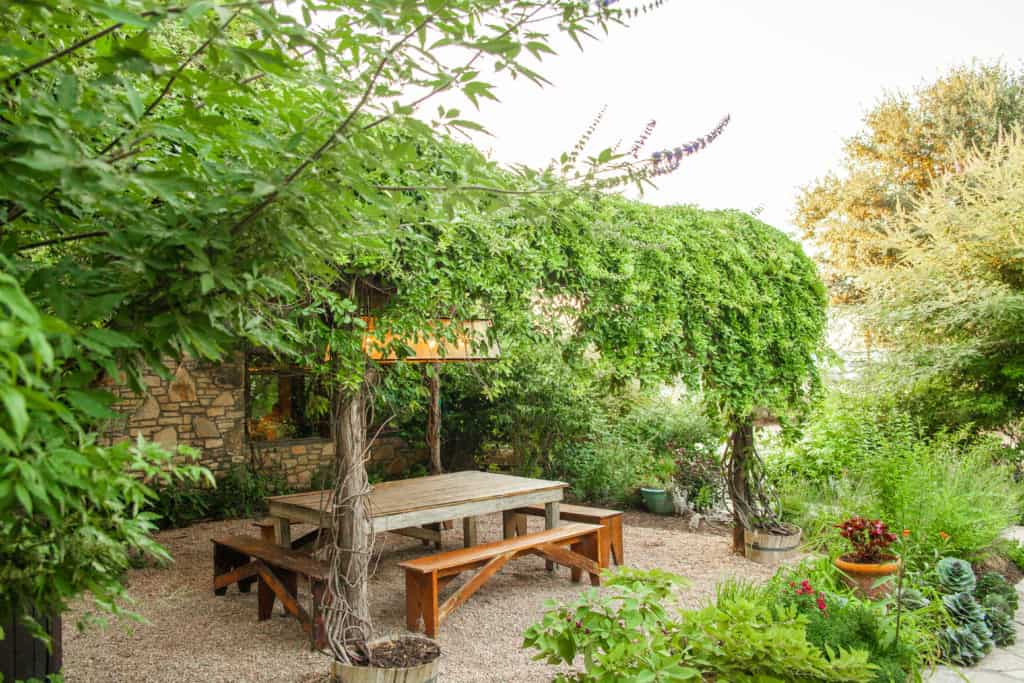 Duchman Family Winery
Duchman Family Winery bring Italian varietals to Texas and delivers exquisite wines. Since it's right next door to Trattoria Lisina you can grab a glass of wine or indulge in a tasting while waiting for your reservations.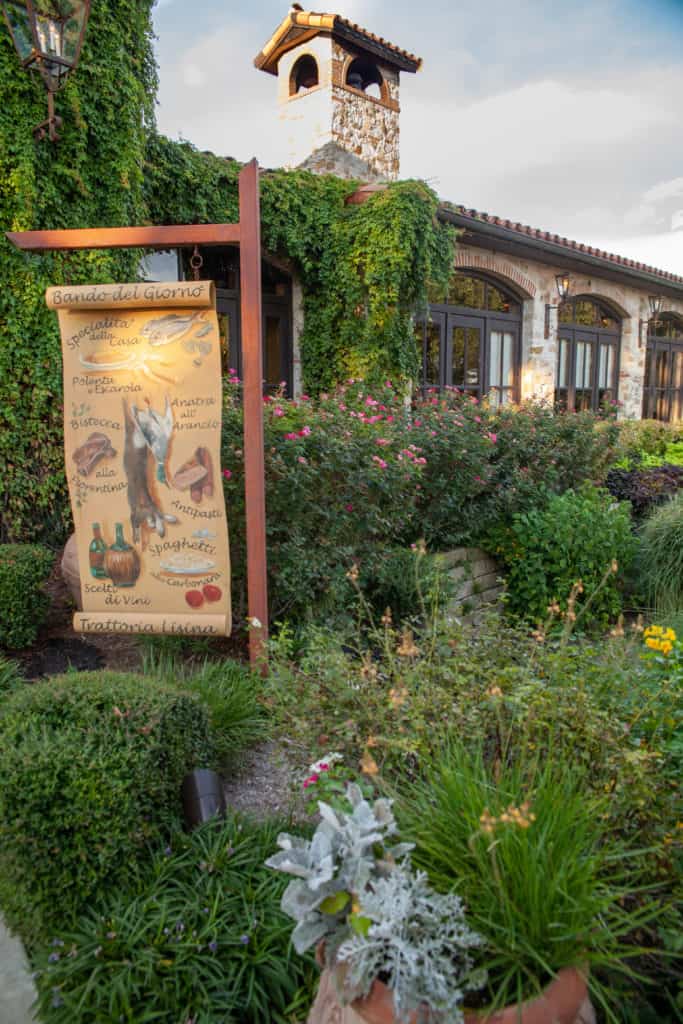 Driftwood Estates Winery
I loved the views Driftwood Estates Winery. You could see for miles down to some of their vineyards while enjoying a glass of wine or go indoors to their tasting room!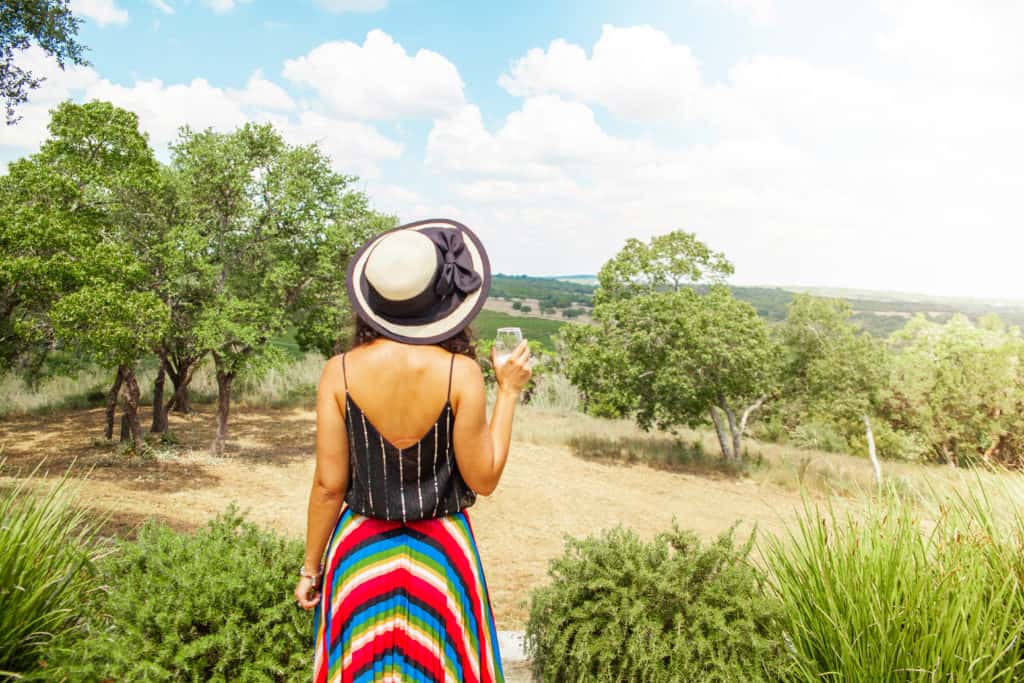 Driftwood & Dripping Springs Wineries: Final Thoughts
Dripping Springs and Driftwood are absolute must-visit cities for wine lovers. They're conveniently located close to Austin and tend to be less packed than some of the major cities, while still creating quality wine. Don't forget to also check out some of the wonderful distilleries in the area!