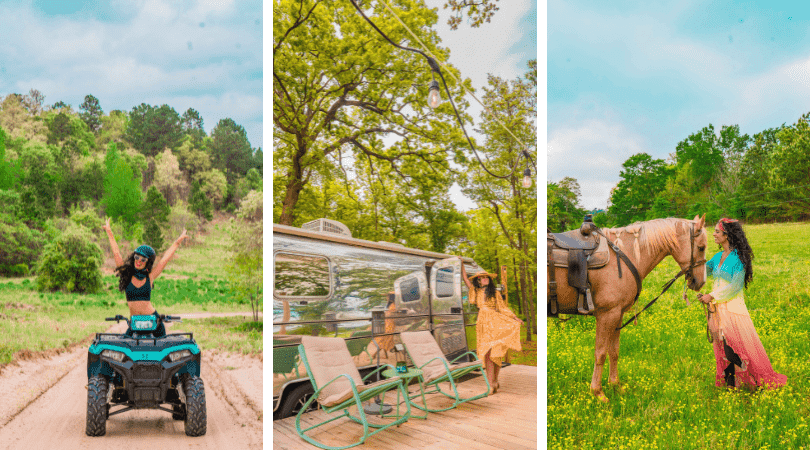 Dead Cat Ranch provides an amazing opportunity for its guests to experience what it's like to live on a beautiful, expansive property where you have free reign. As soon as you check-in, you're given a UTV so you can drive all over the property. Your stay at Dead Cat Ranch will also be filled with so many activities, like afternoon fishing, deer-watching, and riding a UTV/ATV anywhere your heart desires. If you happen to accomplish all of your adventures on the ranch, check out all the things to do in nearby Palestine TX! Excited for your next stay? Book here now!
Living on a Ranch
Have you ever wondered what it was like to live on a ranch? At Dead Cat Ranch, you can rent a cabin on their large property, plus a complimentary UTV/ATV to borrow during your stay so you can get around and absorb the full ranch experience. If you're looking for where to stay in Palestine TX, Dead Cat Ranch is perfect for the whole family and truly has something for everyone. Take a break from your normal life and go live on a ranch for the weekend!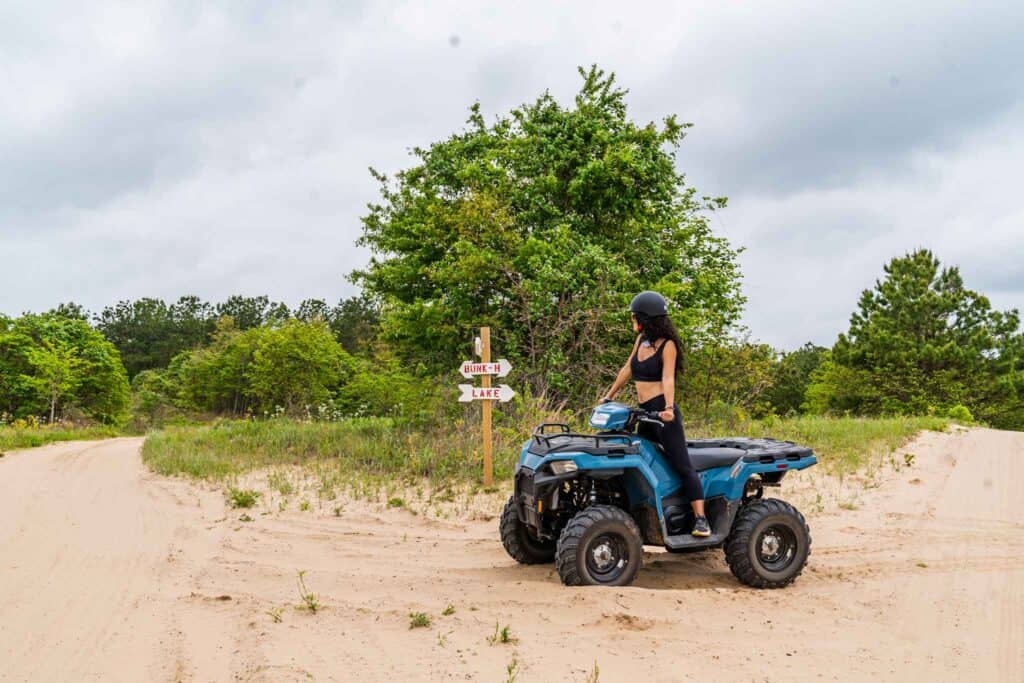 Choose from Lodgings Like a Bunkhouse & Airstreams
The ranch has several lodging options that can sleep up to 20 people! Their large bunkhouse is in a remote area of the ranch so the crowd can enjoy a private vacation without risking bothering another group on the ranch. There are also glamping options for pairs in spacious airstreams.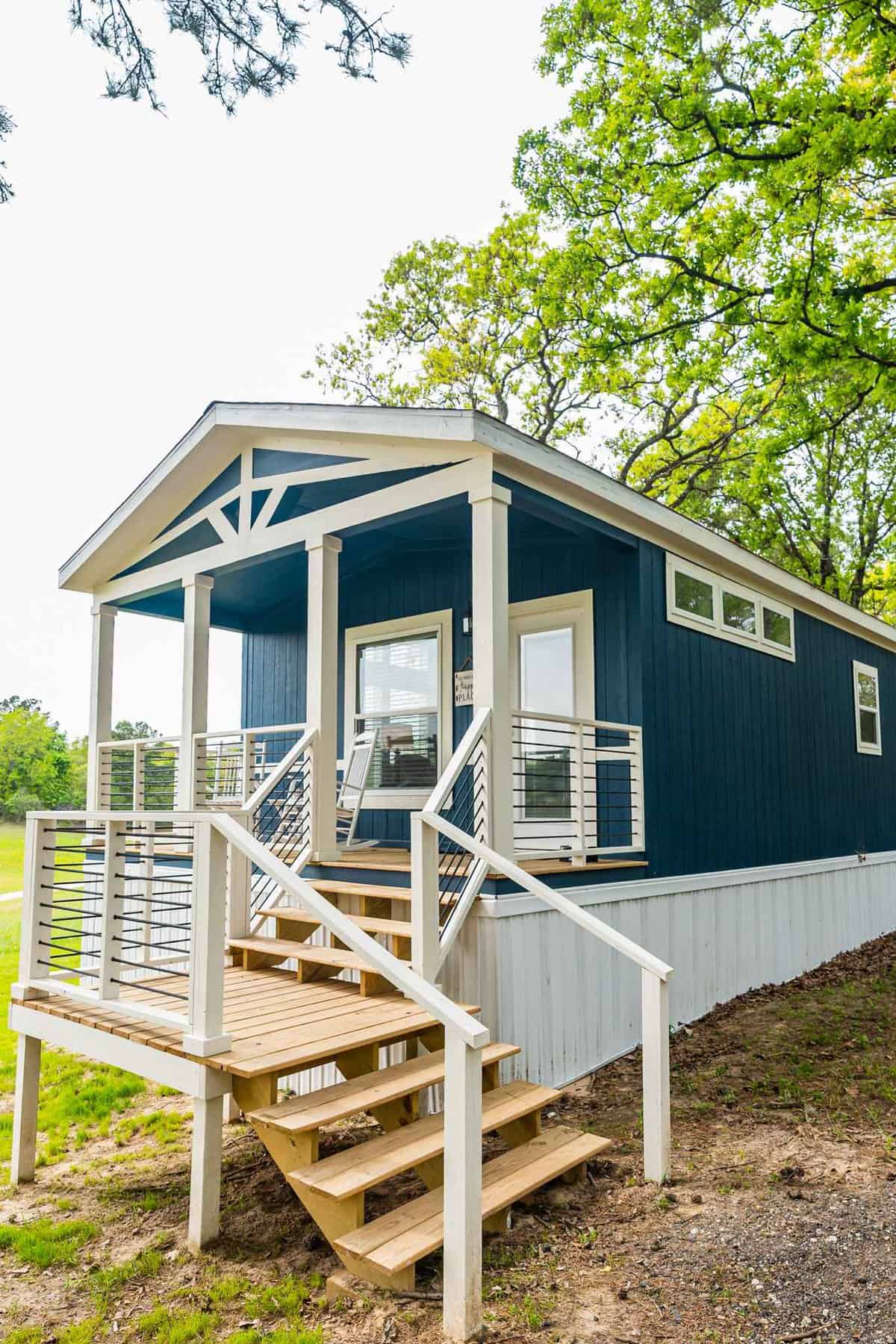 Each of the lodging options offer amenities to make you feel at home on the ranch. The Country Cottage is my personal favorite, as there are separate bedrooms and bathrooms, a full kitchen, porch, and hammocks. This charming cottage was so cozy and made me feel at home. Sitting on the porch was the perfect start to my morning with my coffee and the deer who paid me a visit! The kitchen is well stocked with all of your essential appliances and there is a fireplace outside for your nightly s'mores.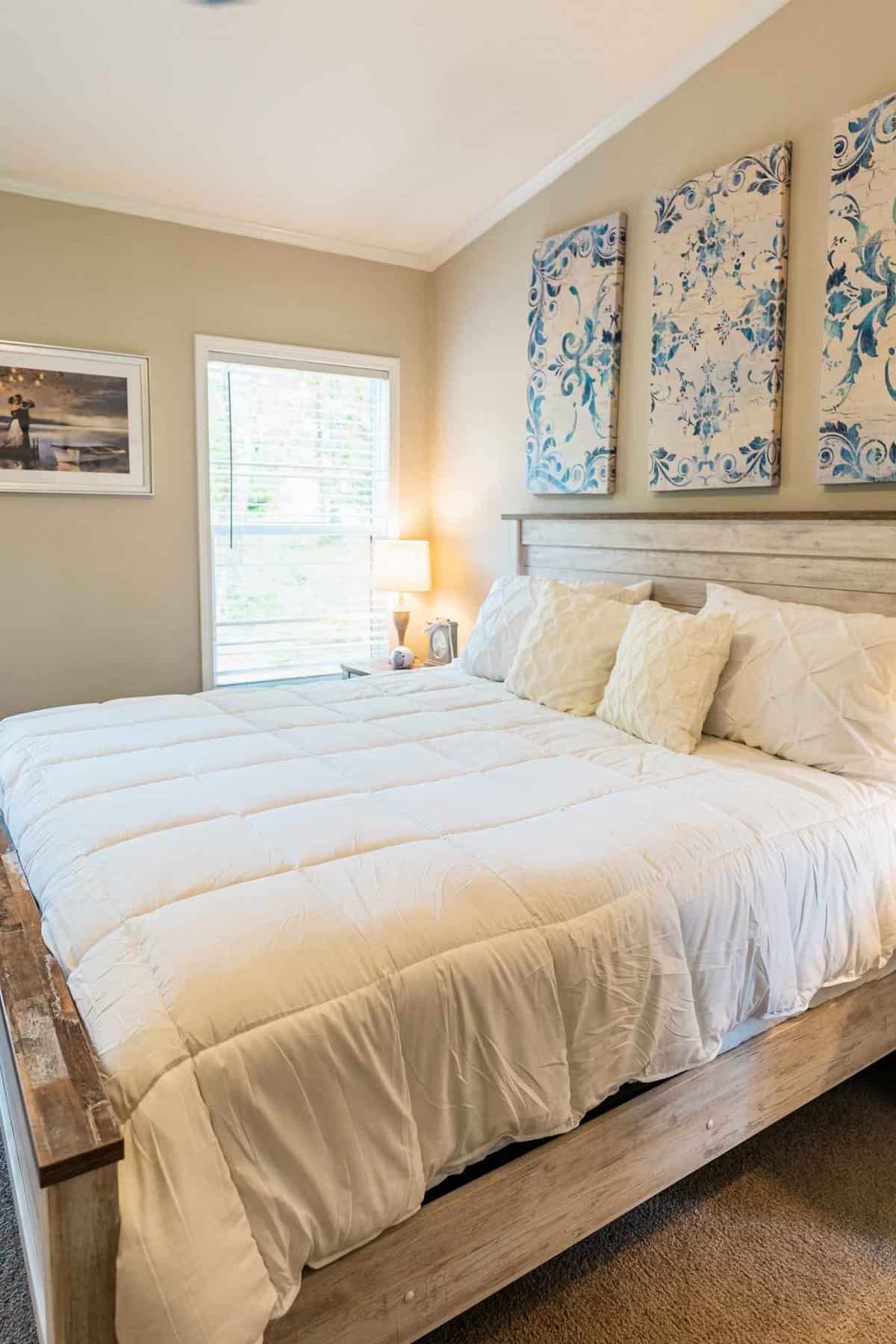 Indulge in Fun with the Whole Family
The ranch would not be complete without some fun ranching activities. Dead Cat Ranch offers fishing, ATV trails, walking trails and even games for all ages to enjoy! There is also a large pool and hot tub available for anyone to unwind and prepare for the exciting days to come.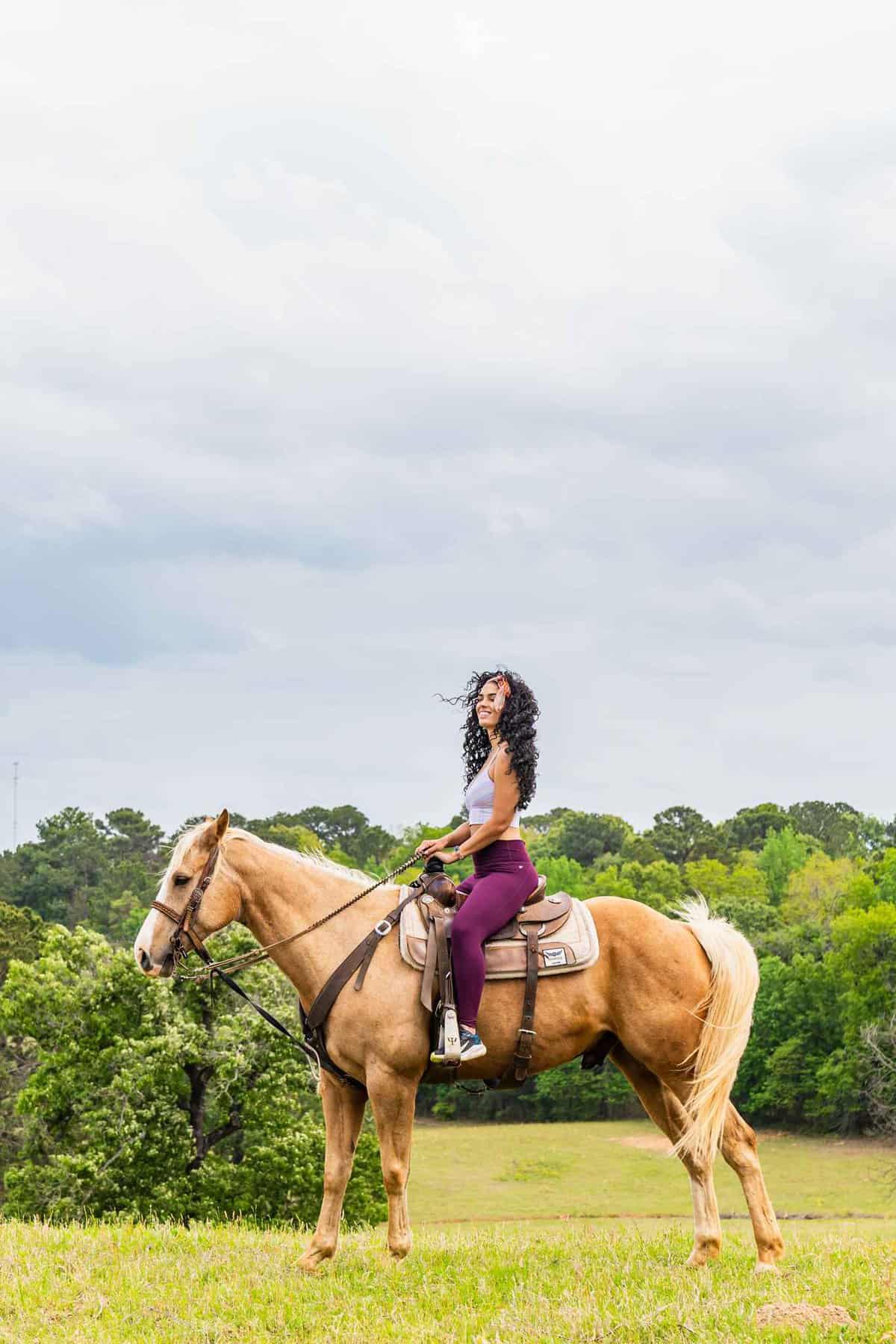 There are additional cost activities the ranch also offers, such as horseback riding and clay shooting. You can also choose a custom packed picnic by the pond or in the cabin, or have a personal chef come cook a special meal from the comfort of your cabin. There is also Wi-Fi available at the main house if you need to get some work done. Don't forget to venture into Palestine for some more things to do, from unique experiences to gorgeous natural gems!
A Review of Dead Cat Ranch: Final Thoughts
Dead Cat Ranch is a great family destination, or it can be even an equally romantic and fun couple's destination! You can make what you want out of the ranch and choose from the variety of activities they have. Although Dead Cat Ranch will have everything you could possibly need, be sure to explore all the things to do in Palestine TX, like ziplining over the city or renting a jet ski!