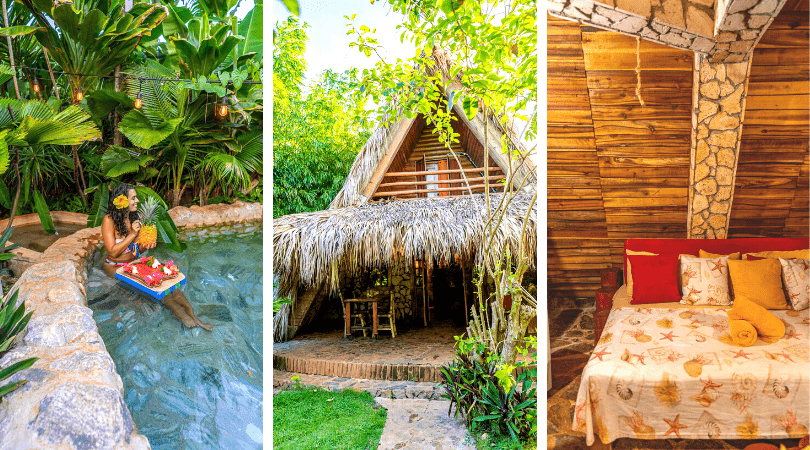 While choosing where to stay in the Dominican Republic, consider becoming one with nature in one of the most colorful ecolodges, located in the town of Las Galeras. With packages for couples, families, large groups, and accommodations for children and pets alike, the Chalet Tropical wants everyone to have the chance to enjoy the Dominican Republic.
The bungalows and chalets are built from natural elements, like stone and wood, for improved sustainability. The Chalet Tropical's seamless incorporation into nature allows you to fully appreciate the thought put into one of the best hotels in the Dominican Republic while having easy access to beach and wilderness excursions. So, when you're deciding on where to stay in the Dominican Republic, just know that at Chalet Tropical, you'll be able to hop into private pools and travel to the nearby beaches to soak up every ounce of sunshine that you can. It'll be a tropical oasis you'll never forget!
Want to be more prepared before your trip? We've been using the Rosetta Stone app! It has 5-10 minute lessons all on your phone with visual and audio cues to help you learn quick! Join Rosetta Stone now and get 50% off your lifetime subscription!
Sleep in Color
Each of Chalet Tropical's six bungalows is decorated in its own unique color with various accommodations depending on you and your group's needs. Relax surrounded by beautiful lavender in the Lilac Orchid bungalow with up to two people or cool off in the Blue-Sky bungalow with up to three people.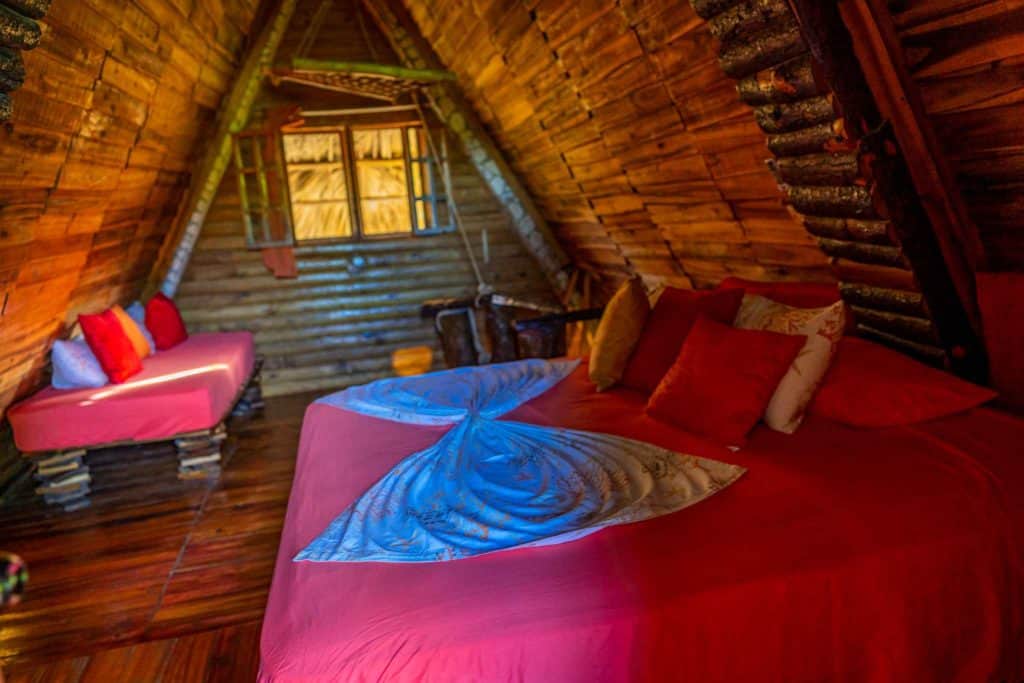 Groups of up to 15 can enjoy nature in one of the themed chalets. Choose from shell, ocean, or even Caribbean-themed villas. Along with the beautiful decor that comes with the individual themes, each group can enjoy a private garden and even barbecue.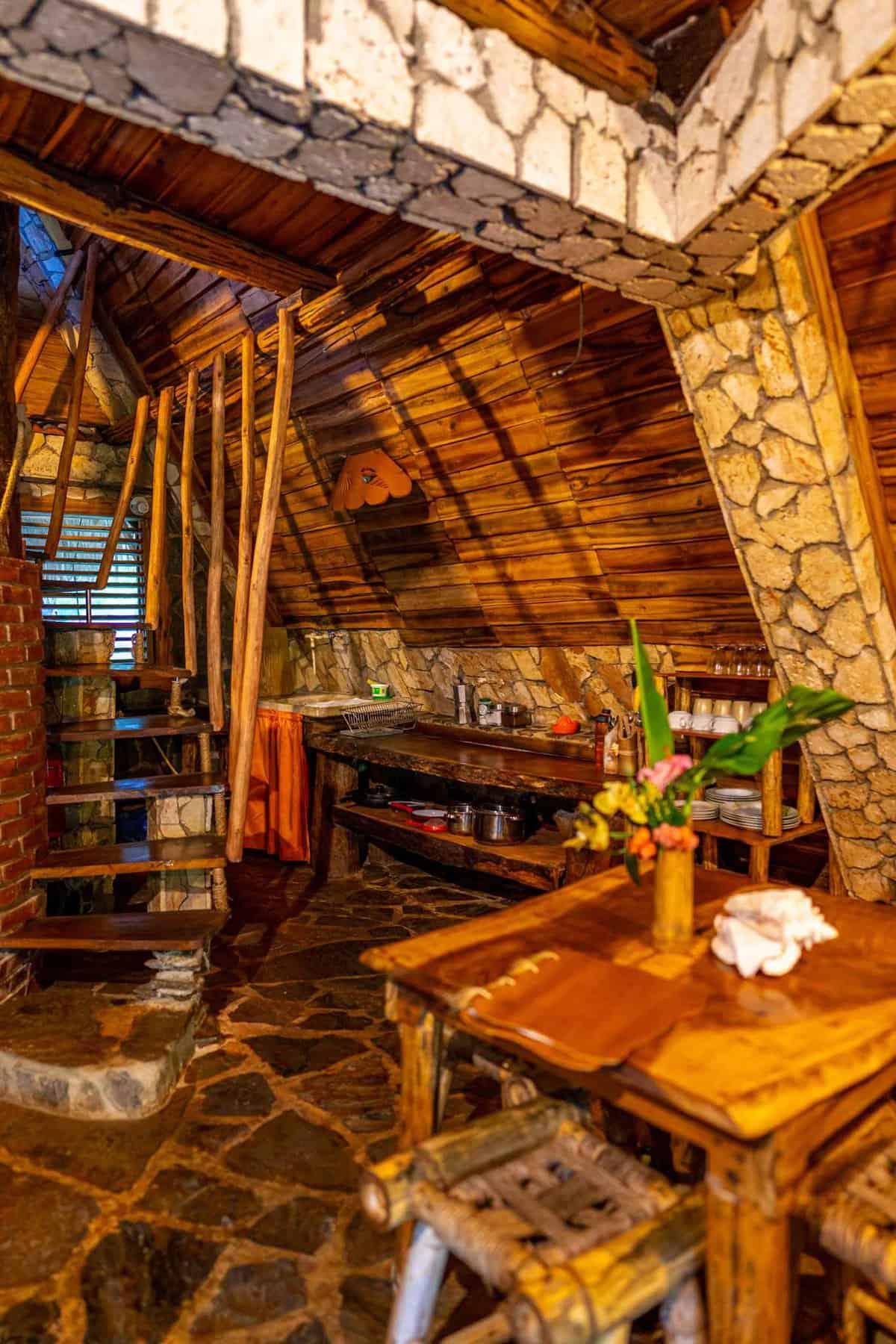 Whether you choose to stay in the colorful bungalows or the gorgeous chalets, you'll be free to enjoy private pools, waterfalls, kitchens with gas stoves, and even hammocks to relax in! You can even bring your pet to create pet-tastic memories or, if you're in need of a crib or a highchair for your little one, the Chalet Tropical will provide you with one.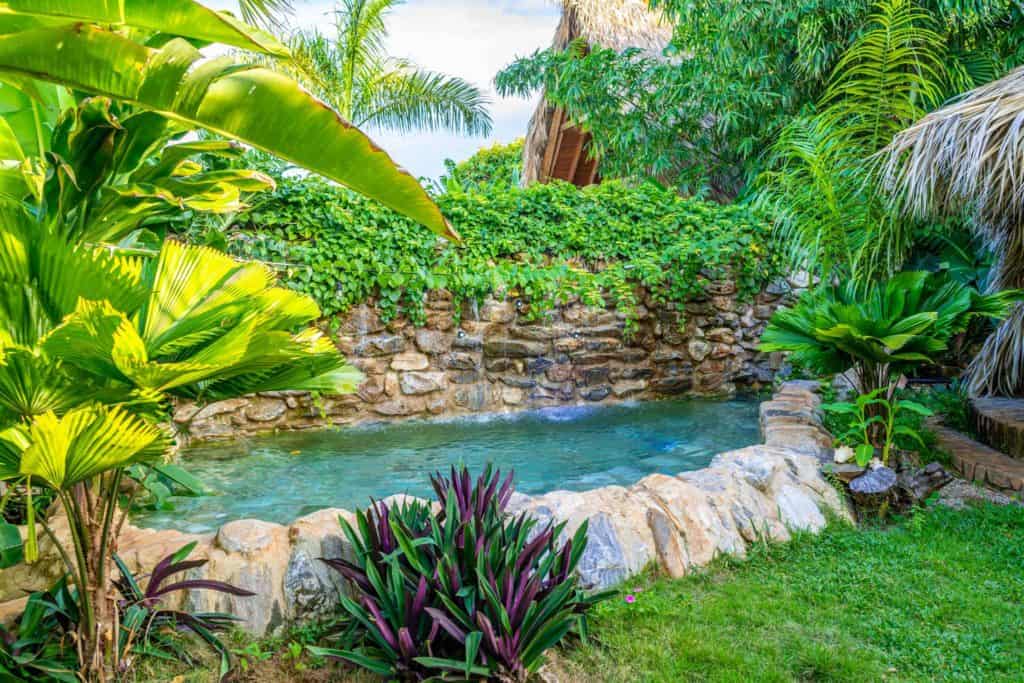 Taste the Culture
Enjoy authentic Dominican food in your bungalow or chalet anytime. Whether you want breakfast in bed or a tasty dinner to share, the Chalet Tropical has a wide array of meal options. Order items like fresh coffee, fruits, eggs, and cereal from their breakfast menu. They even serve vegan, vegetarian and celiac breakfasts! Simply let the staff know when to deliver your breakfast if you're feeling like starting your day in the comfort of your bed. Try new flavors with their lunch/dinner menu sporting shrimp, pasta, chicken, and more. If you have a group of more than five people, discounts are also offered. For any meal orders, the staff just ask they be placed before 8:30pm.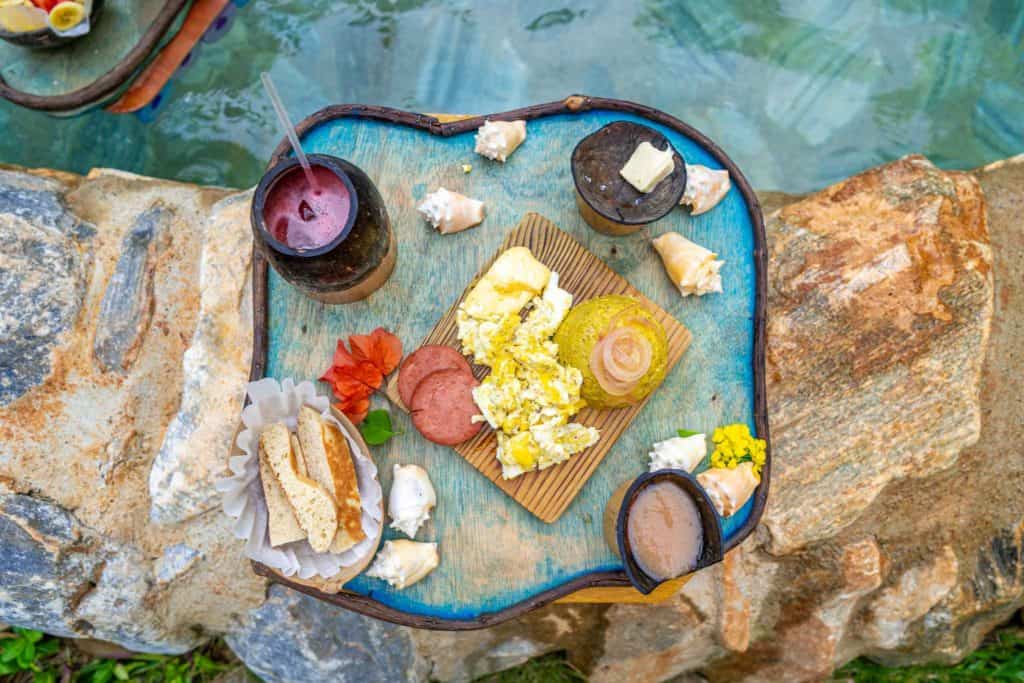 If you've dreamt of having a romantic dinner with your partner that looks like something off of TV, the Chalet Tropical offers romantic dinner packages that you can personalize by asking for the set-up to be in you or your significant other's favorite color. With a variety of spreads and affordable prices for such a romantic location, you're sure to make some lasting memories.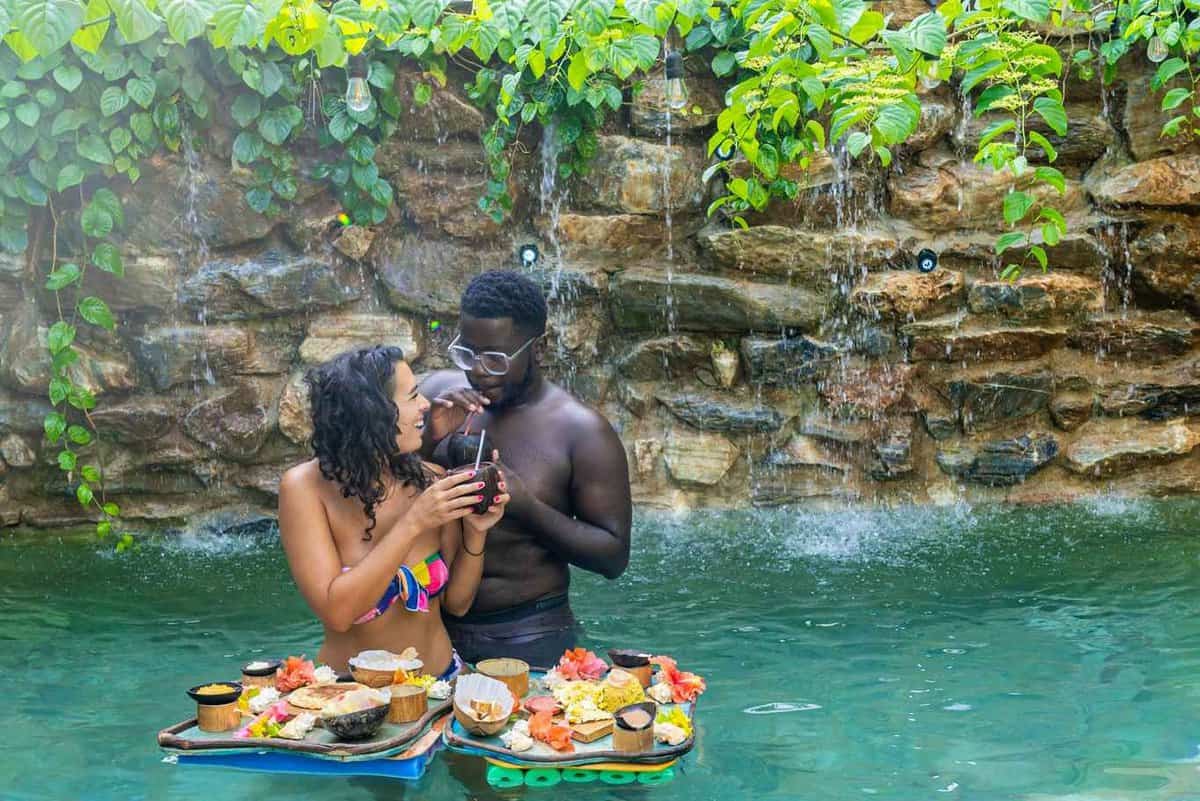 Explore the Dominican Republic
Take advantage of Las Galeras' beautiful beaches and large forests, perfect for hiking. Experience whale watching at Las Galeras' beach or snorkel with the Dive Academy.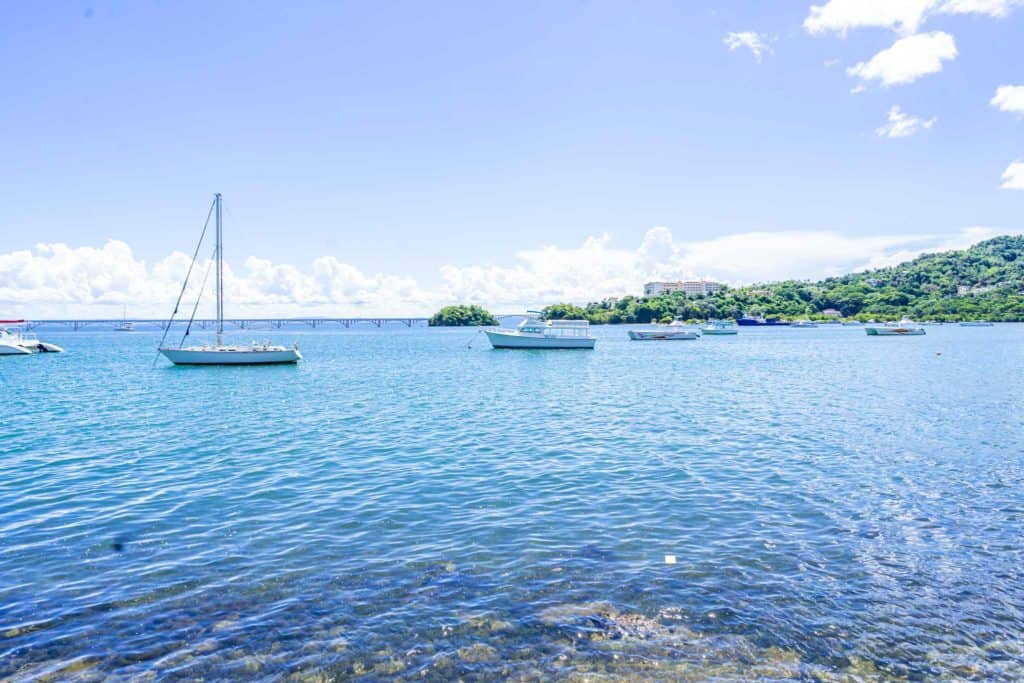 Enjoy forests more than beaches? Go ziplining with Extreme Ziplines from Samana and see the forests from a totally new perspective!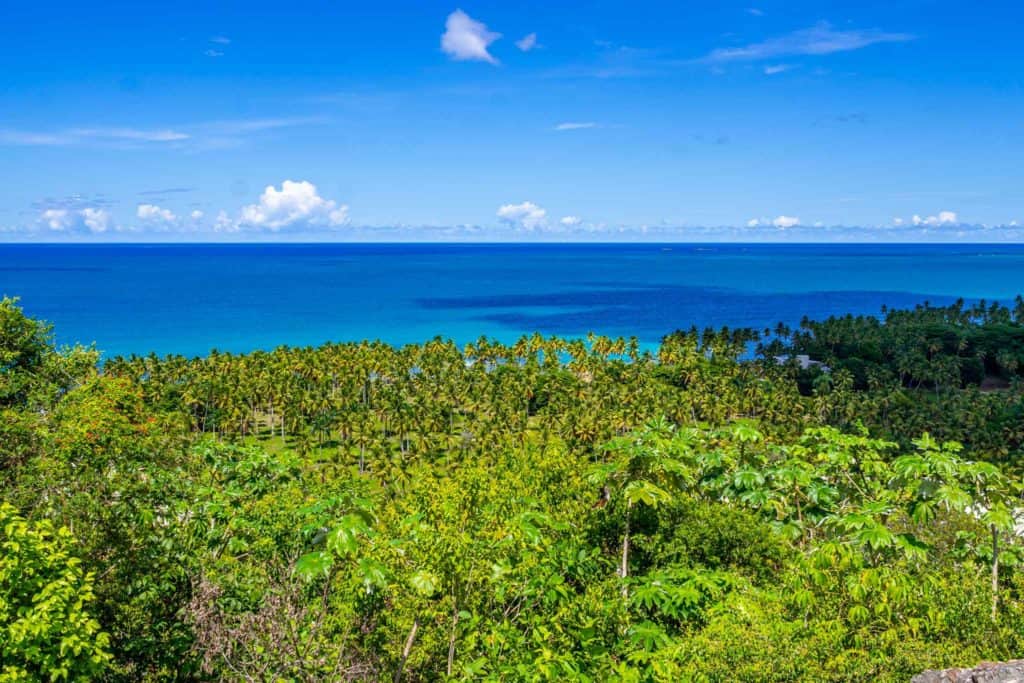 For a more relaxing experience, you can visit Massage Las Galeras for all kinds of massages and exfoliating scrubs.
An Overview of the Chalet Tropical: Final Thoughts
No matter what you choose to fill your time on your tropical vacation, the Chalet Tropical is the answer to where to stay as one of the best hotels in the Dominican Republic. With beautiful beaches, delicious food, and amazing activities, there is little to miss out on.