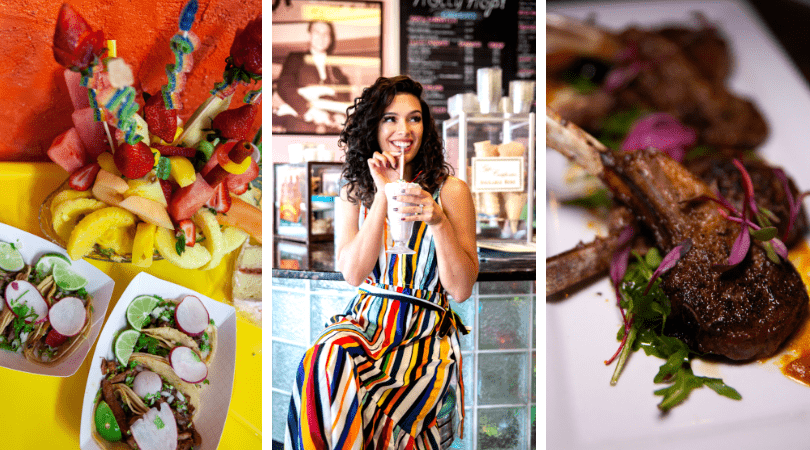 There are so many fun things to do in Lubbock Texas. However, you can't leave Lubbock without trying all of their amazing food! With food from around the world, melt off the bone barbecue, and cute pink diners, Lubbock is absolutely a foodie destination!
African Food in Lubbock
One thing I did not expect to find in Lubbock was African food! If you've never had the chance to try unique flavors of West African cuisine, Vizo's, a Cameroon owned restaurant, serves up mouth watering dishes like Zambezi grilled ribs, fufu & eru, ndole, and more. People who are hesitant can try the delicious jollof rice.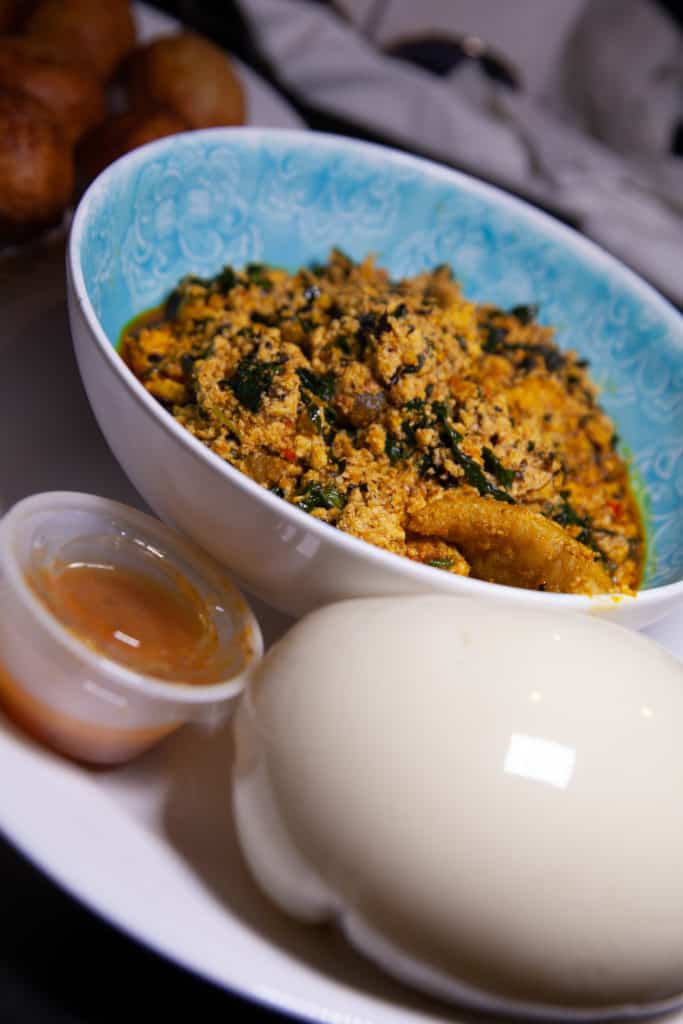 Fun Mexican Food
Raspados Colima takes Mexican food to a whole new level with their Pina loca big enough to feed the whole family!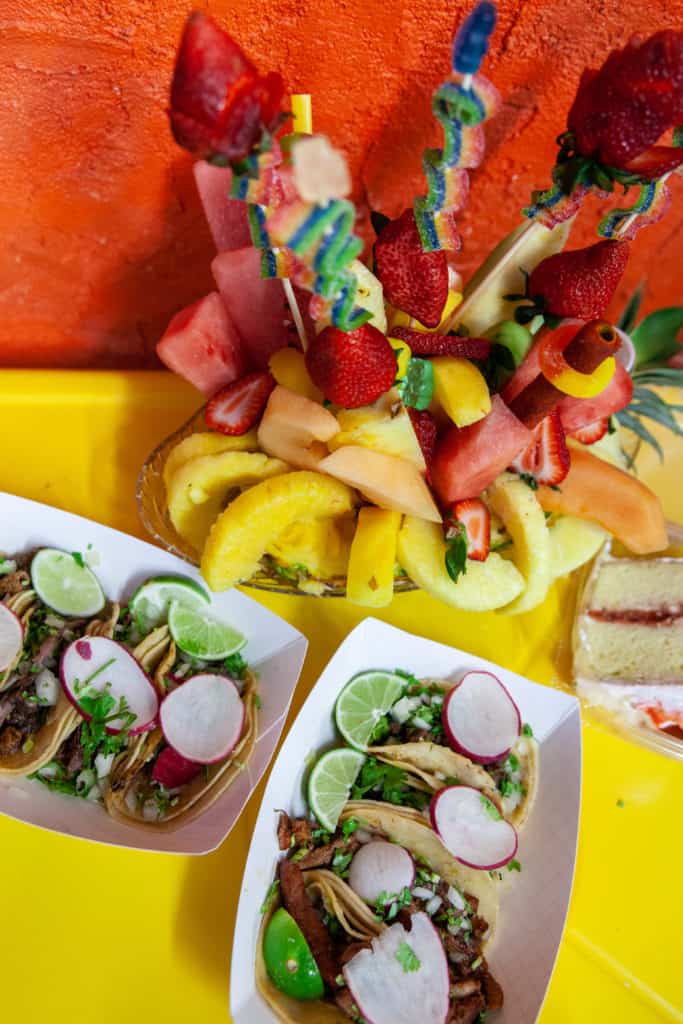 A Taste of Spain
La Diosa Cellars is a great place to try tapas from Spain. It brought me back to the days of living in Granada and the flavors that came with it! Albondigas, sardinas, hummus, and more are served at this restaurant.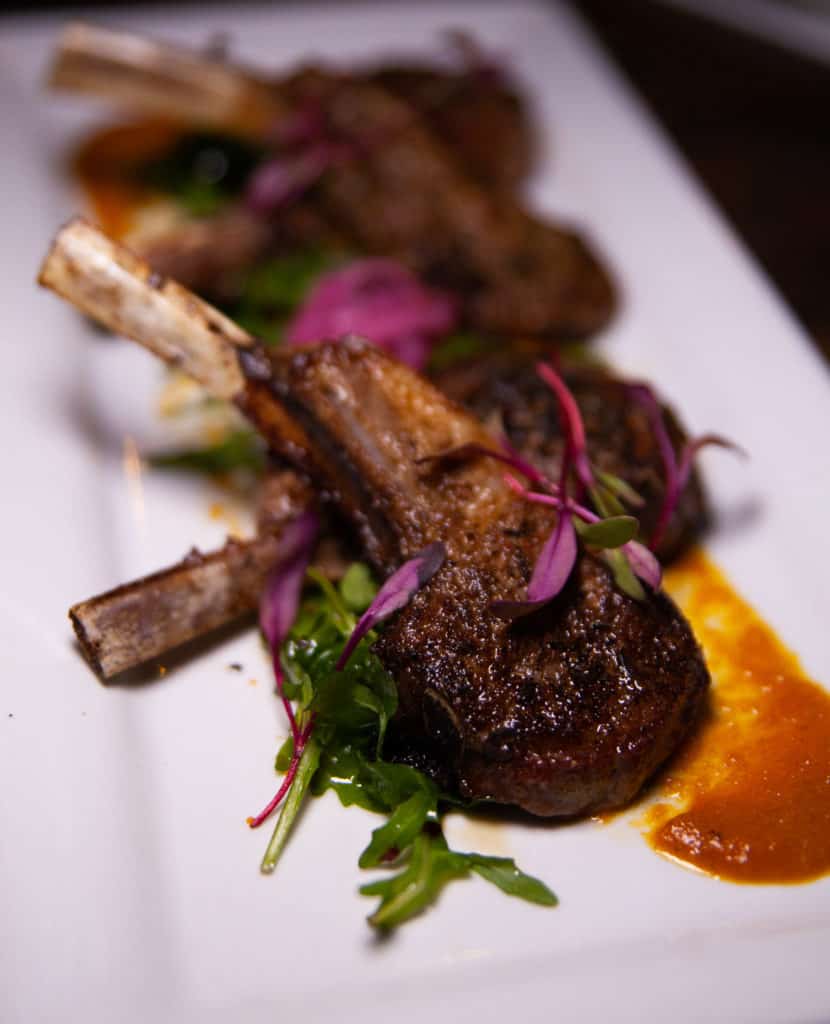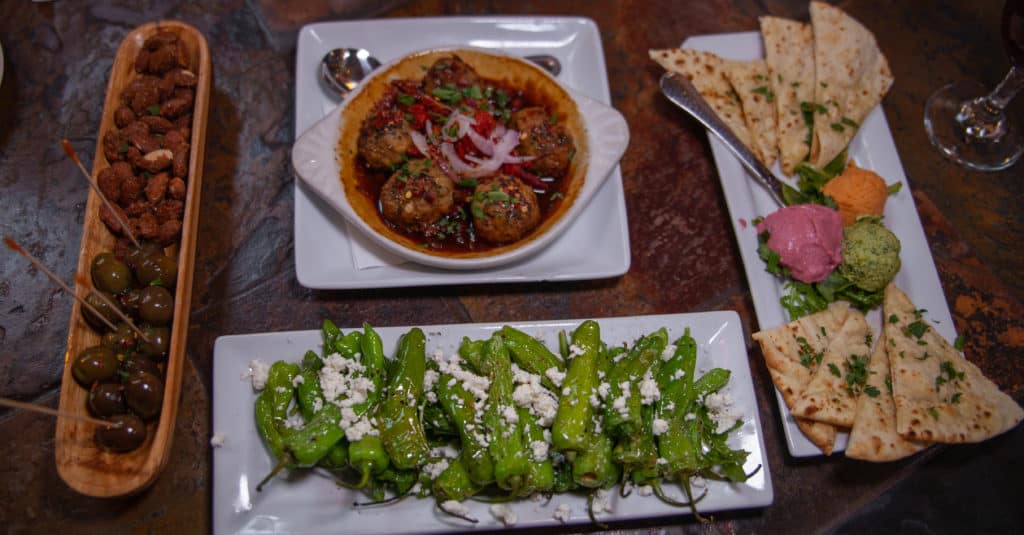 Melt Off the Bone BBQ
Embers BBQ only serves up their food on Thursdays and Saturdays in LHUCA, and they sell until they're out, so make sure to go early. At first I was confused as to why there were no knives. Then I dug into the brisket with my fork, and it just fell apart.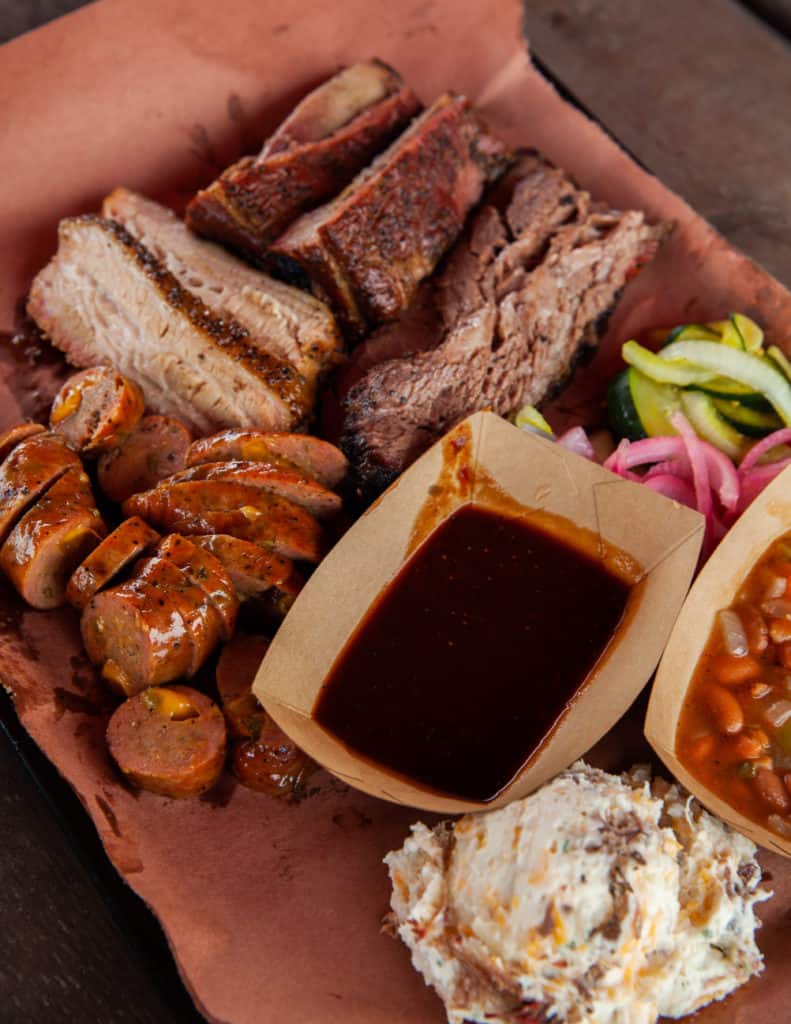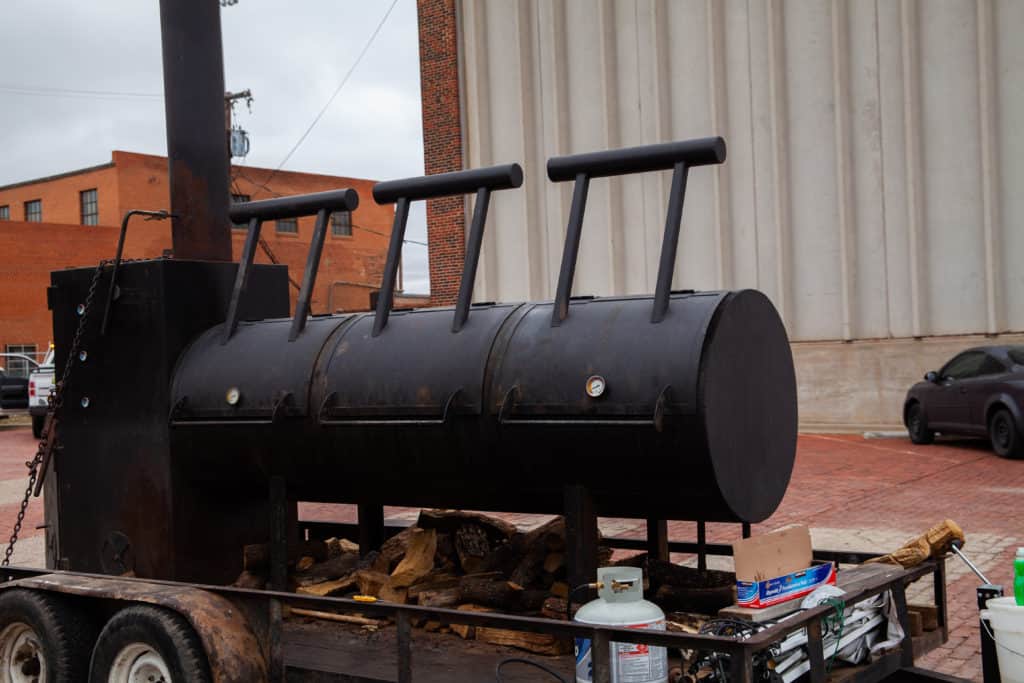 50s Diner
Holly Hop Ice Cream Shop, a pretty pink diner in Lubbock, Texas is not only beautifully retro, but serves up some delicious treats! White chocolate lavender sundae? Yes please!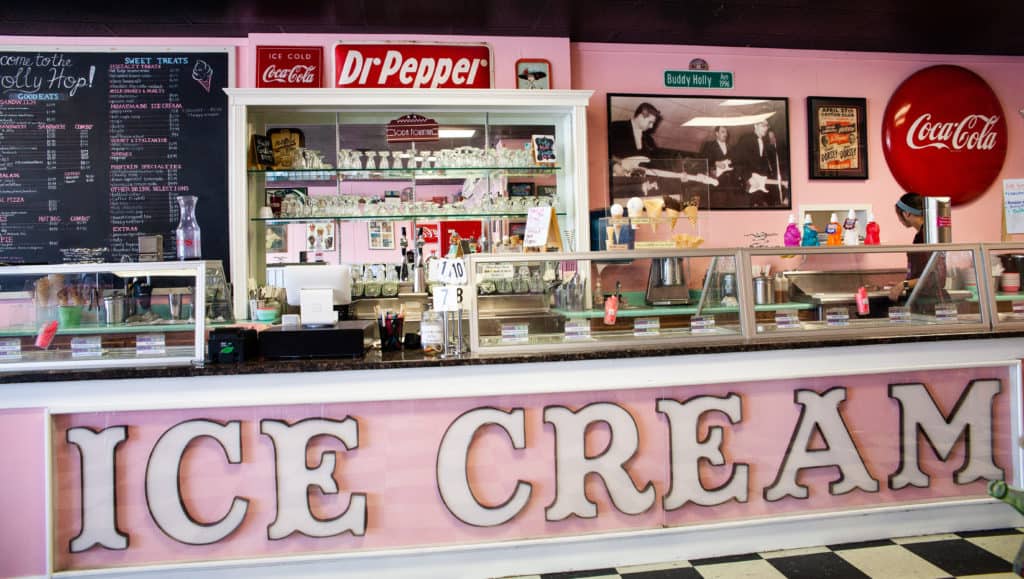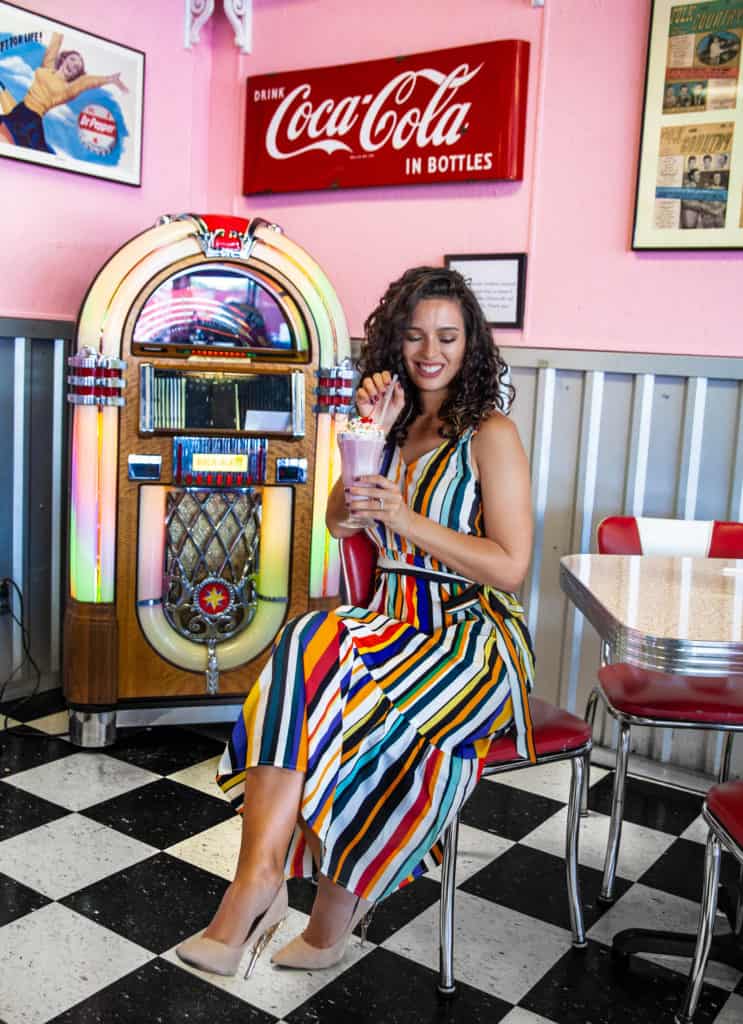 One of the Best Burgers in Texas
We don't play when it comes to burgers! So much so that we have a whole blog post on the best burgers in Texas! Toro's Burgers has a unique list of burgers like the boozy burger, but this time we tried the Toro burger with fried onion strings, green chile cream sauce, diced jalapeño toreados with a whole crispy fried green chile on top.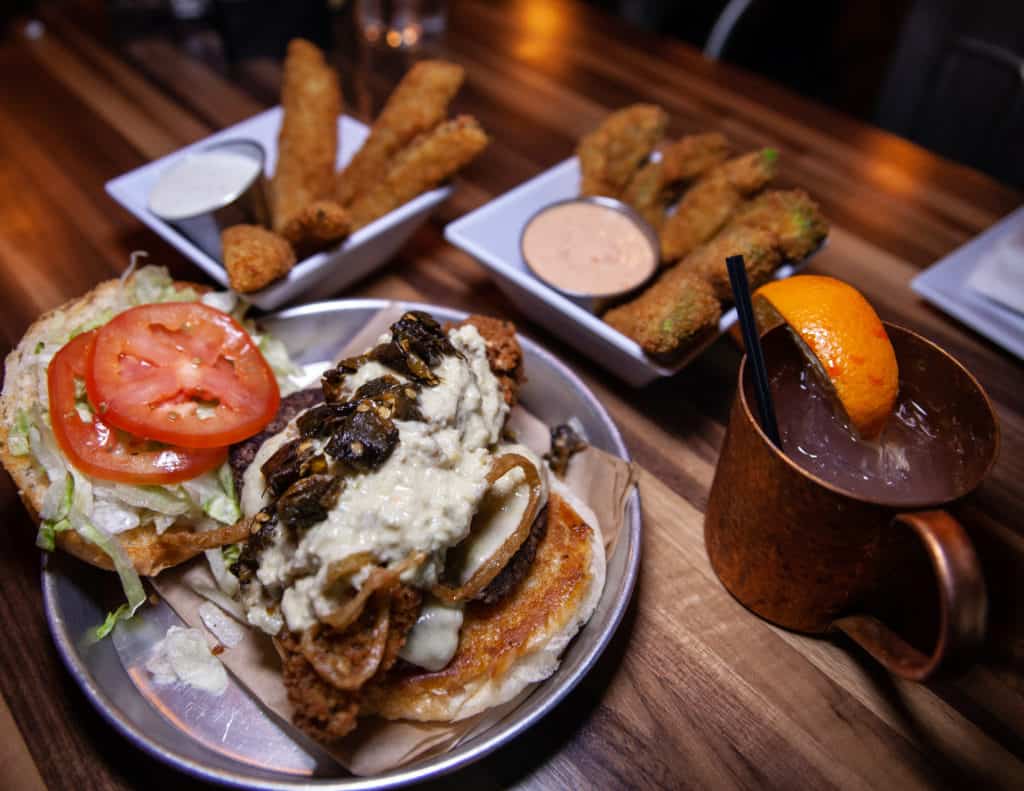 Do you have a favorite place to eat in Lubbock? Share in the comments!