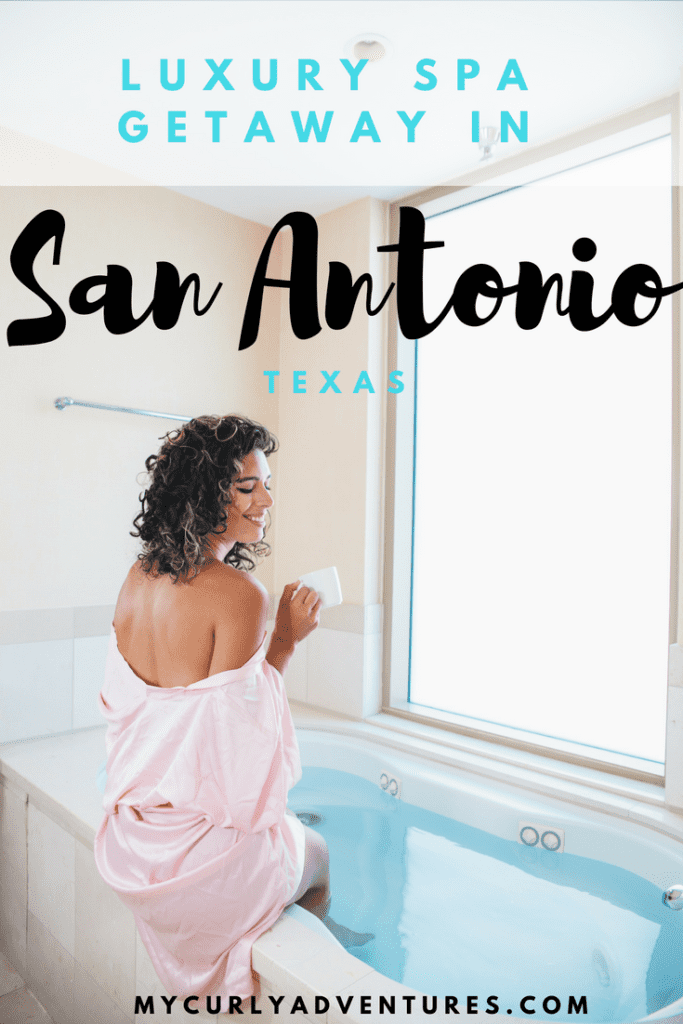 On a recent trip to San Antonio, I knew we would be doing a lot of active activities with lots of high energy in the heart of San Antonio.  Because of how exciting our days would be I wanted to be able to end our days with a peaceful retreat while staying close to the River Walk since it was central to everything we wanted to do. I came across Mokara Hotel & Spa as a luxurious spa oasis in the center of vibrant San Antonio. Once I saw the spa and that it was included as part of being a guest, I knew this was exactly where I wanted to stay. You can book your stay here.
Oh man I was not disappointed. Actually, Mokara Hotel & Spa exceeded my expectations. From the moment we walked in we were greeted by staff who were constantly making sure we were taken care and with fresh juices. Whenever we needed something we received it promptly and every morning when we went downstairs they offered us fresh coffee. The staff at Mokara were incredible and took customer service seriously.
Mokara Hotel & Spa Review – The Room
The room was incredibly spacious with a small hallway, a desk area, and a seating area. It was nice to have a desk to catch up on emails although I preferred to use the lounging chair.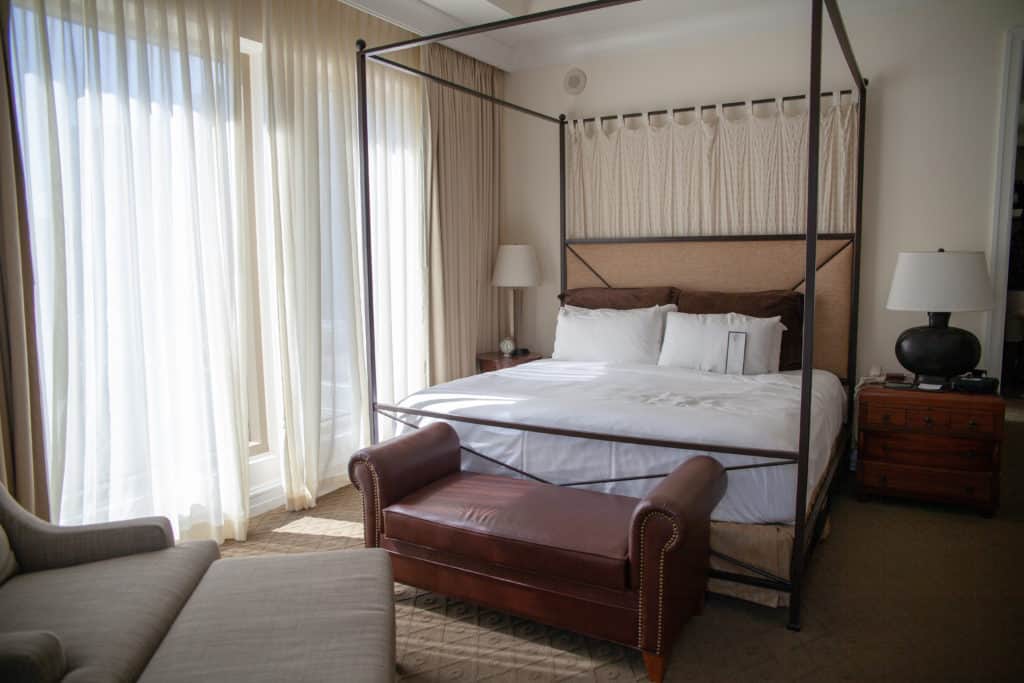 And the bathroom! This was one of the highlights. The Jacuzzi tub was quite large and you even have the option to call a bath butler who would get the bath ready. I needed this bath with the complimentary bath salts to soak in after our bike ride across all 5 missions!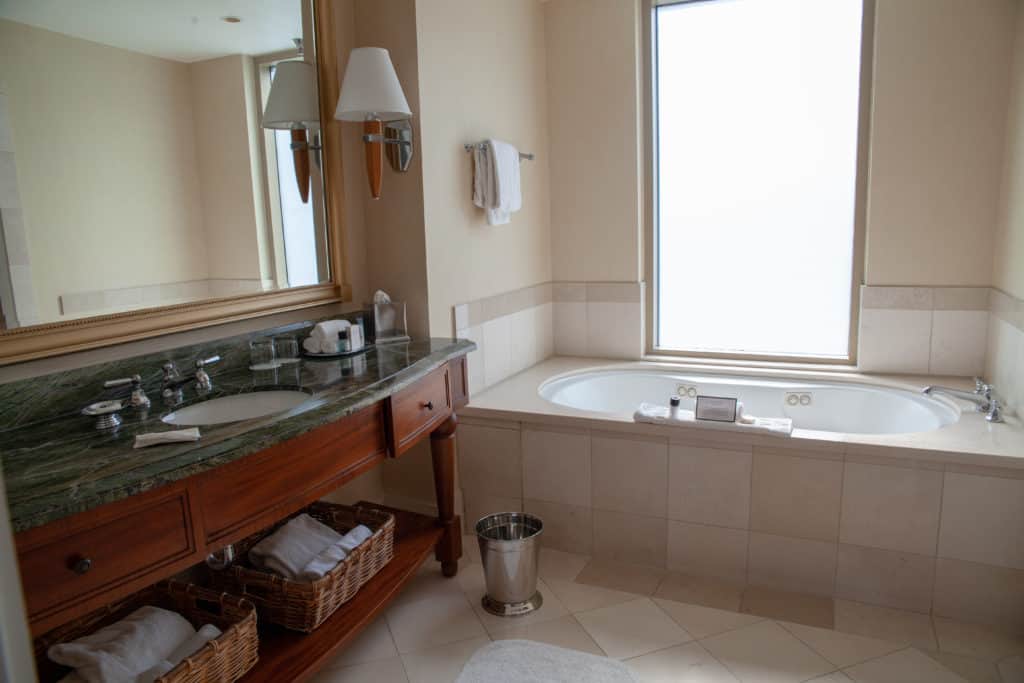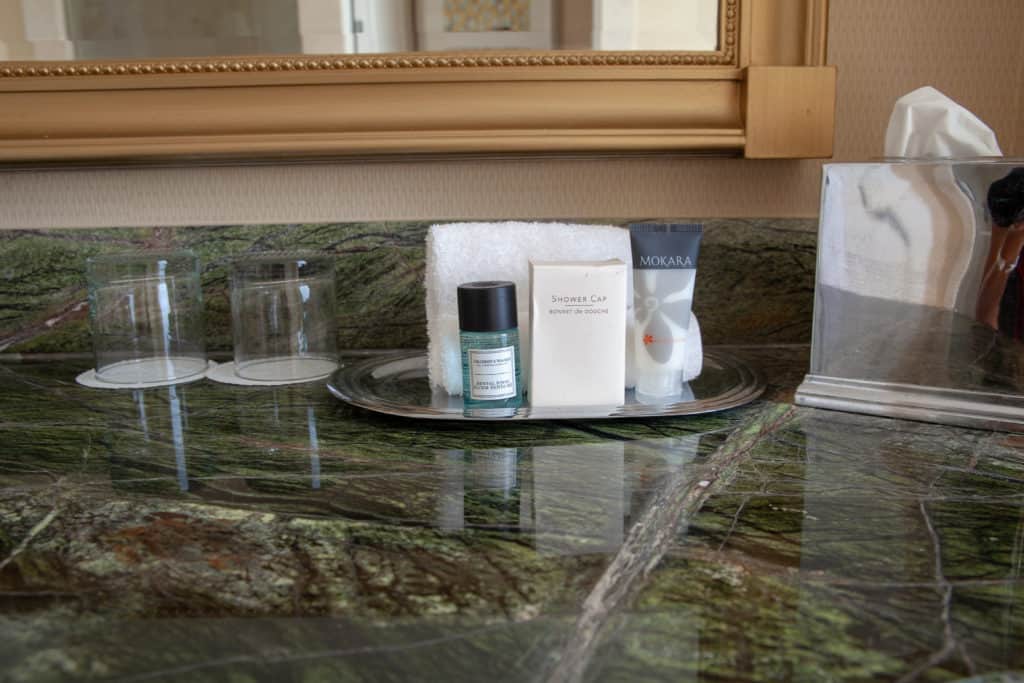 As someone who drinks Nespresso at home, I was so excited to find a Nespresso machine here! The Nespresso machines are quite popular in European hotels and I love that it is starting to get adopted here!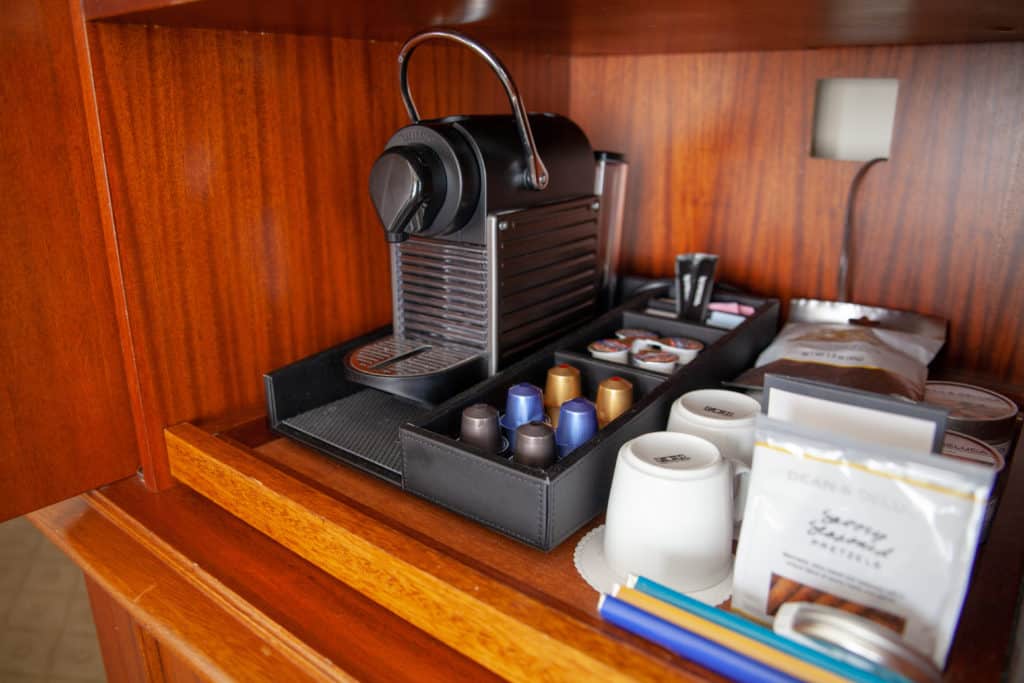 Mokara Hotel & Spa Review – The Spa
Now the main reason I decided to stay at Mokara Hotel & Spa was to have the spa experience. It was a relief after all of the active ativities we had. After running around San Antonio, there was nothing like sinking into the hot tub, unwinding in the dry sauna, or inhaling essential oils in the steam room. The spa was scented with Eucalyptus oil to help the body relax. If you are a guest, the spa facilities are complimentary. However, I recommend booking a massage or facial for a full experience. The spa is separated by gender with a relaxation area that is coed.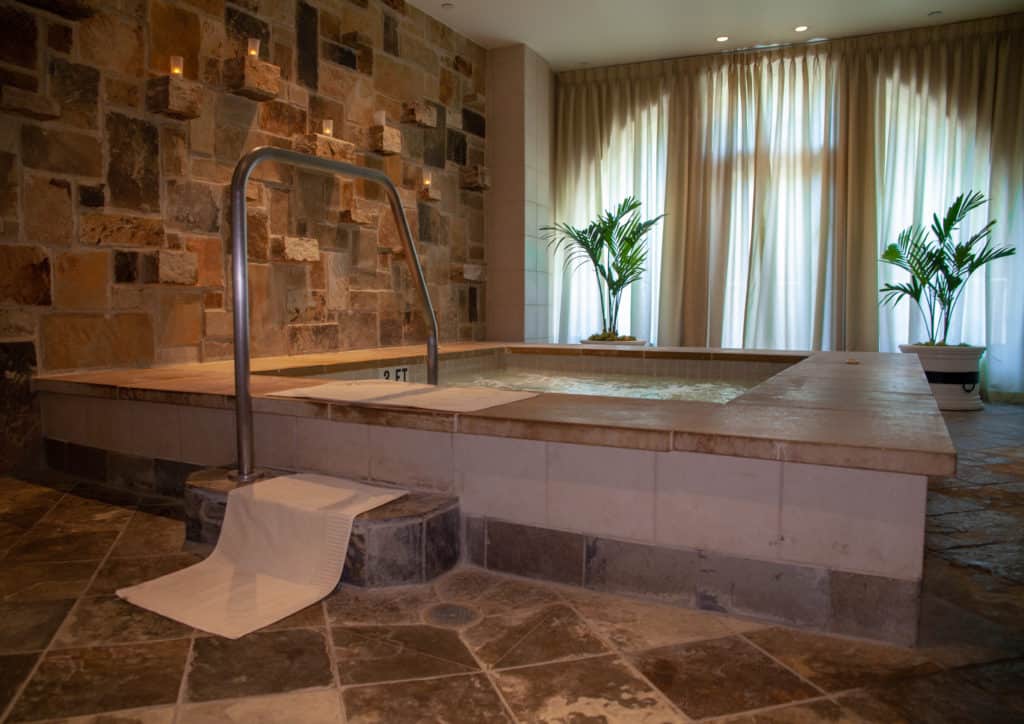 I always enjoy a dry steam room to help get rid of toxins and stepping into the dry sauna at Mokara Hotel & Spa was just what I needed to help me not only ease my sore muscles but also to take a break from the media and long list of to dos. When it comes to vacation I often feel guilty about the emails piling up in my inbox, but for once I had to put my phone away and reflect on all of the experiences we had created.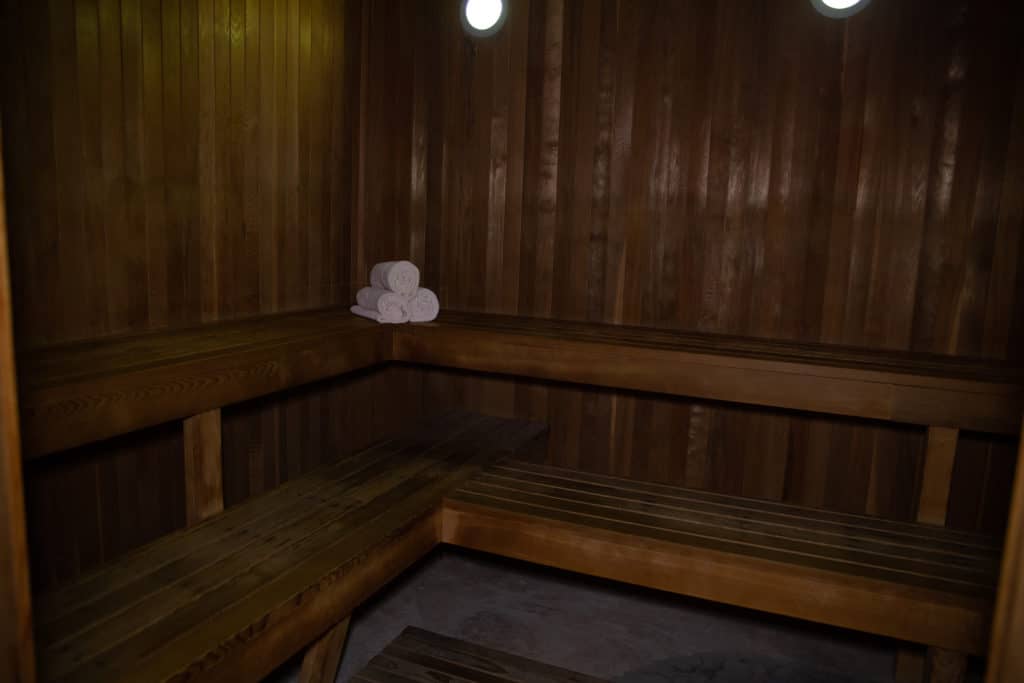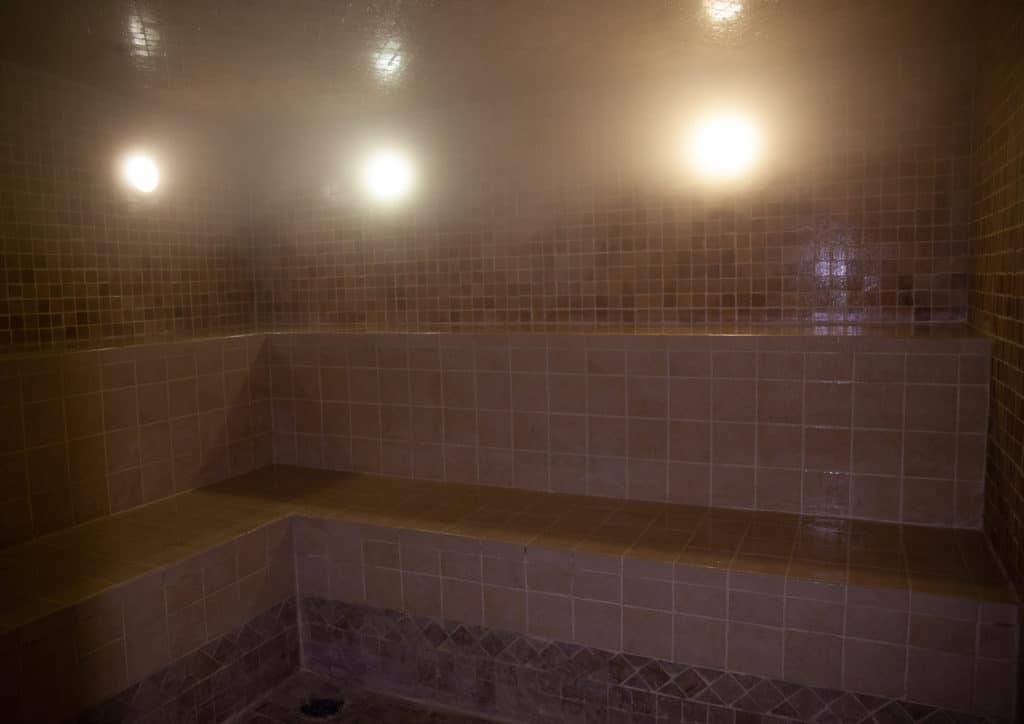 Mokara Hotel & Spa Review – The Pool
On our last morning at Mokara in San Antonio we enjoyed relaxing by the pool and taking a dip in the water. The pool was fairly empty and provided a view of the sprawling city all around.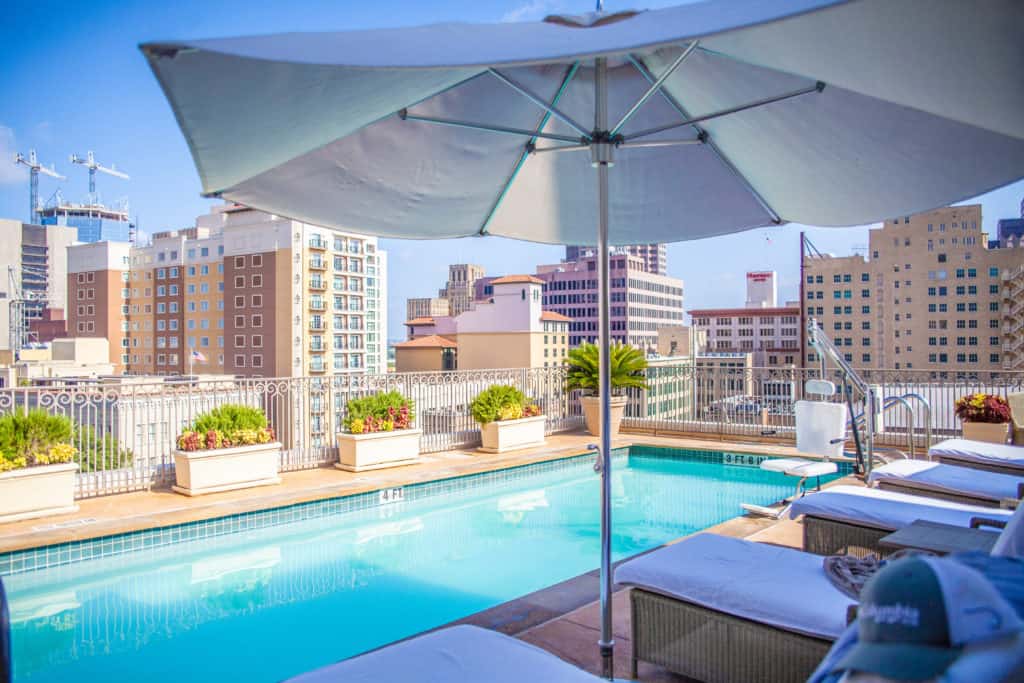 Mokara Hotel & Spa Review – Final Thoughts
If you are looking for a refreshing and luxurious getaway in San Antonio, Mokara Hotel & Spa is the perfect place. I chose Mokara because of all of the fabulous reviews and because it was one of the top spa destinations in San Antonio. I was not disappointed and could not imagine a better stay. My only regret was not booking an extra day just to spend all day at the spa! You can book your stay here.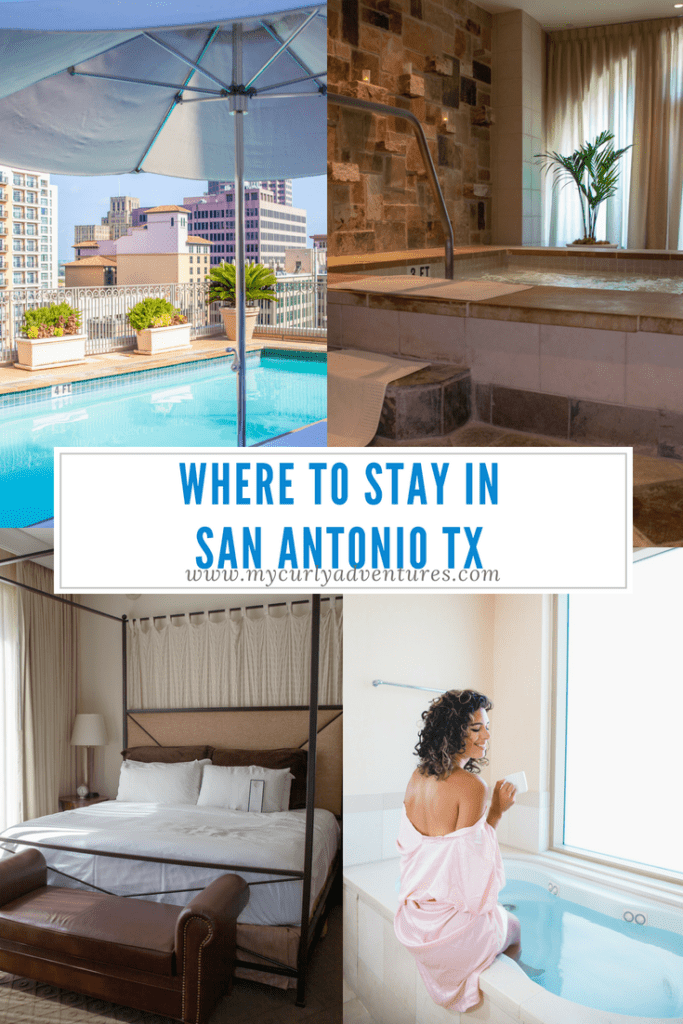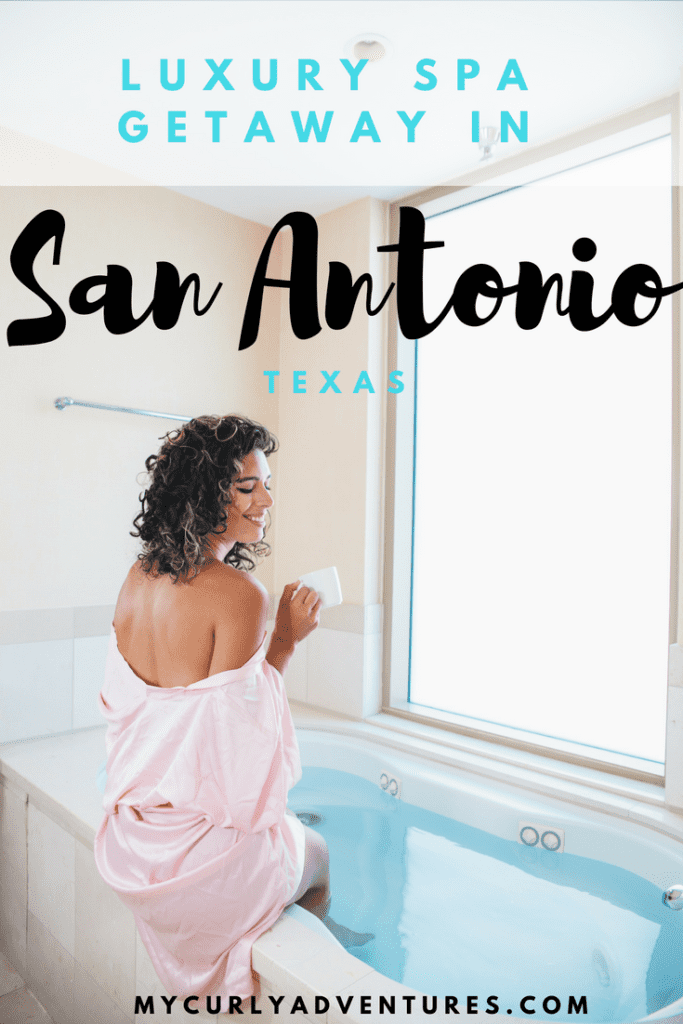 I reached out to Mokara Hotel & Spa to accommodate my stay. As always all opinions are my own.