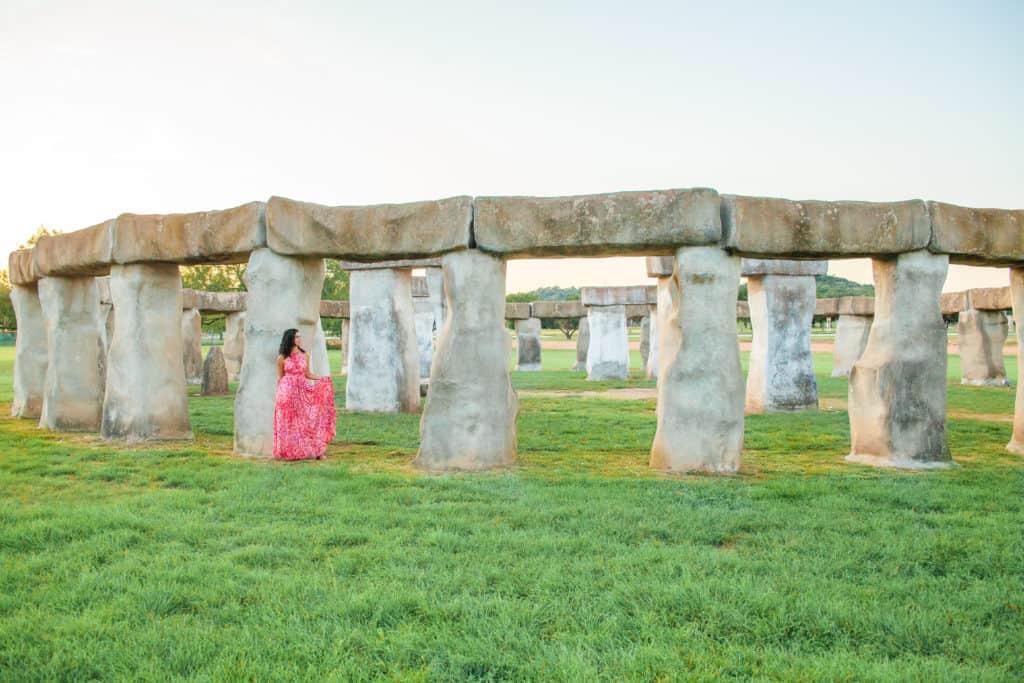 Ever wanted to visit Stonehenge but just haven't made it across the sea? You can cure a little of that wanderlust right here in Texas! In fact, Texas has not one, but two Stonehenge replicas!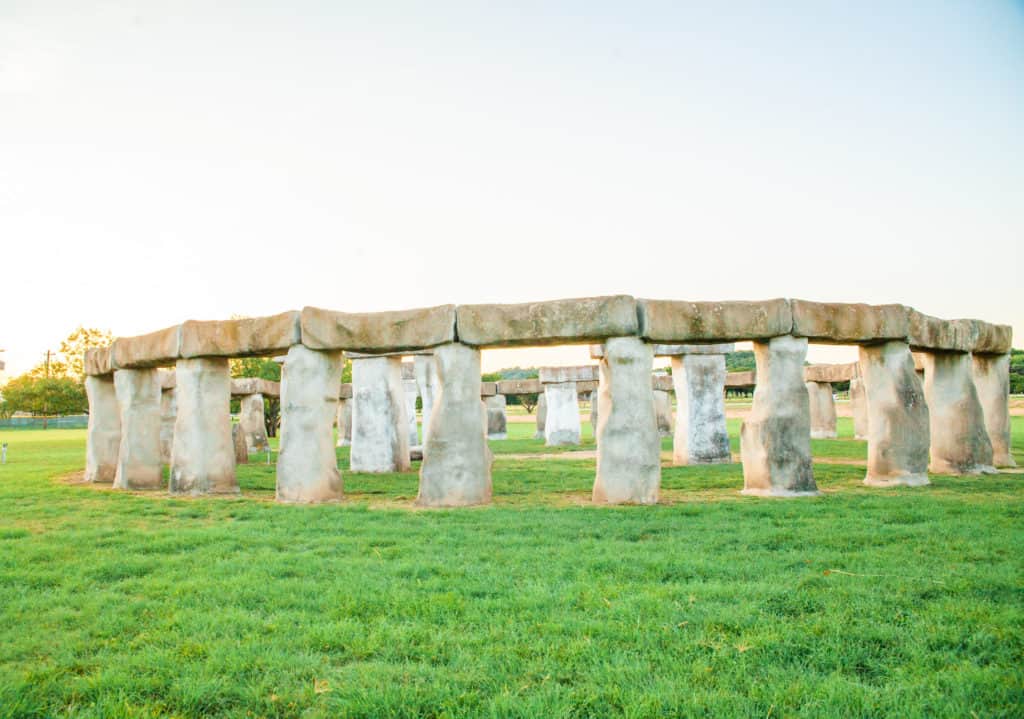 One of those happens to be in the Texas Hill Country in Ingram. People can visit and feel like they're somewhere far away.
Of course this Stonehenge doesn't come with all that mystery and wonder of how it's built, but it also doesn't come with the ropes that prevent you from wandering inside too, so it's kind of a trade off.
On top of that, there are even some Easter Island replica statues, so in a way you can visit two continents in one.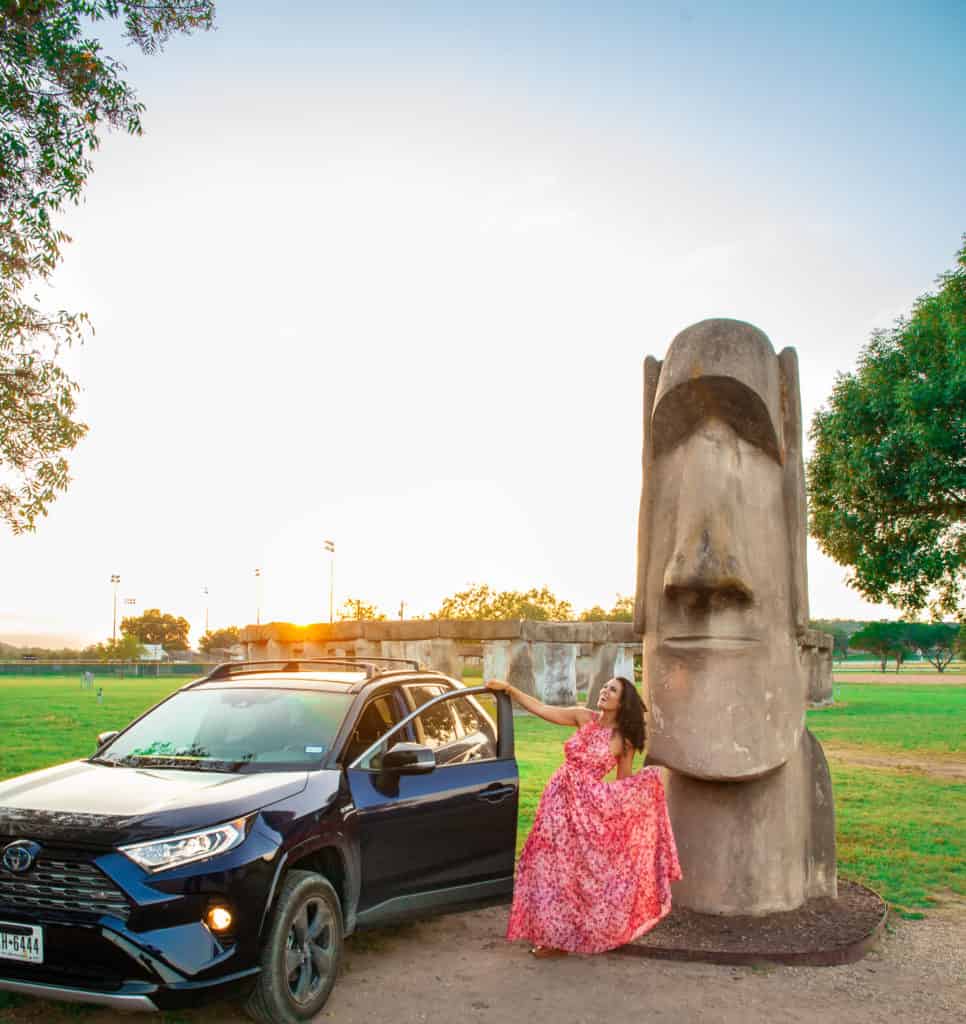 It's incredible how diverse Texas really is. If you want to travel around the world, but don't have the time, you might be surprised to learn that you can travel the World without leaving Texas.