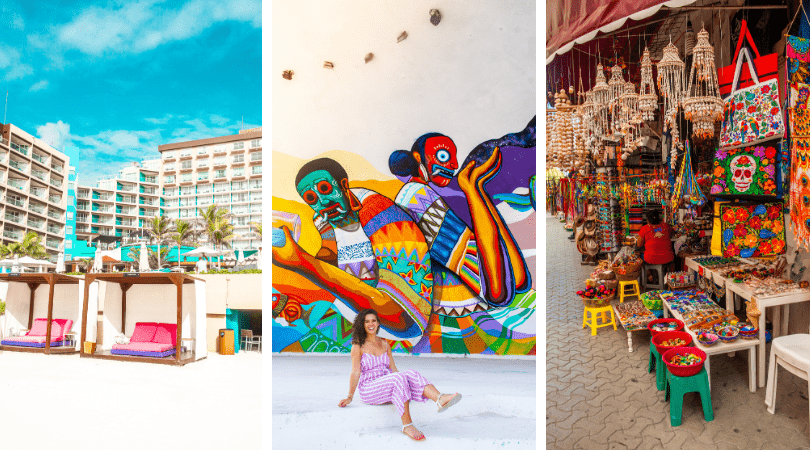 Trying to plan your perfect Mexico vacation, but not sure where to go? The beauty of Quintana Roo is that the weather is always perfect. Even when we're experiencing chilly weather here in the States, you can escape to the warm paradise of Quintana Roo. I originally only had my eyes set on Cancun alone as one destination, but realized there were so many day trips from Cancun that made perfect getaways and each had its own unique vibrancy and things to do!
Want to be more prepared before your trip? We've been using the Rosetta Stone app! It has 5-10 minute lessons all on your phone with visual and audio cues to help you learn quick! Join Rosetta Stone now and get 50% off your lifetime subscription!
Cancun
Cancun is the ultimate spot for your all-inclusive experience. The only question is usually where to stay. People who don't want to plan much, and have all of their activities included without having to travel around much, will love a trip to Cancun.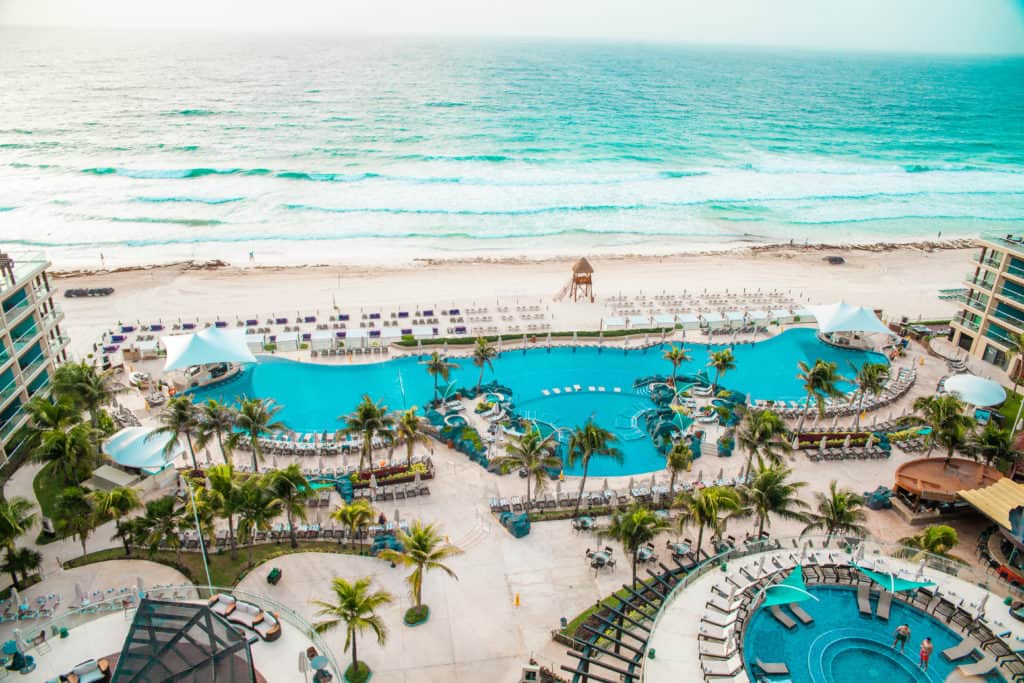 In Cancun, you'll find the deluxe resorts filled with everything you could ever imagine to do. At the Hard Rock Cancun, we never felt the need to leave the resort. They had luxurious pools with activities ranging from rock concerts, pool parties, Zumba, and more. At any time, you could wade over to a swim-up bar and order just about any cocktail of your choosing because it's all included.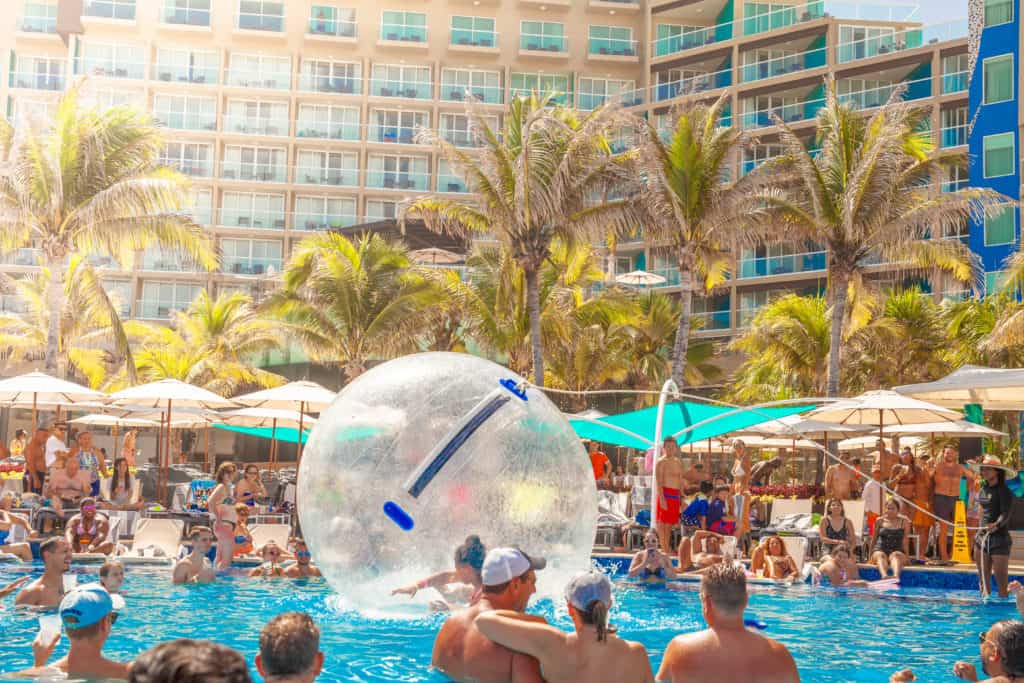 When you're not spending time at the pool, there are so many different activities. From sushi making classes, black jack, dance classes, light and fire shows, and more, there's no way to get bored while staying there. There's a little bit of something for everyone, and because everything is right there on the resort, you get a great value for the different experiences.
One of the other highlights of the Cancun and the luxury all-inclusive resorts is all the dining options. Without leaving the resort, people at the Hard Rock are able to experience a romantic Italian dinner, a Brazilian steakhouse, a hibachi grill, and of course tantalizing Mexican dishes, all just a walk away from their room.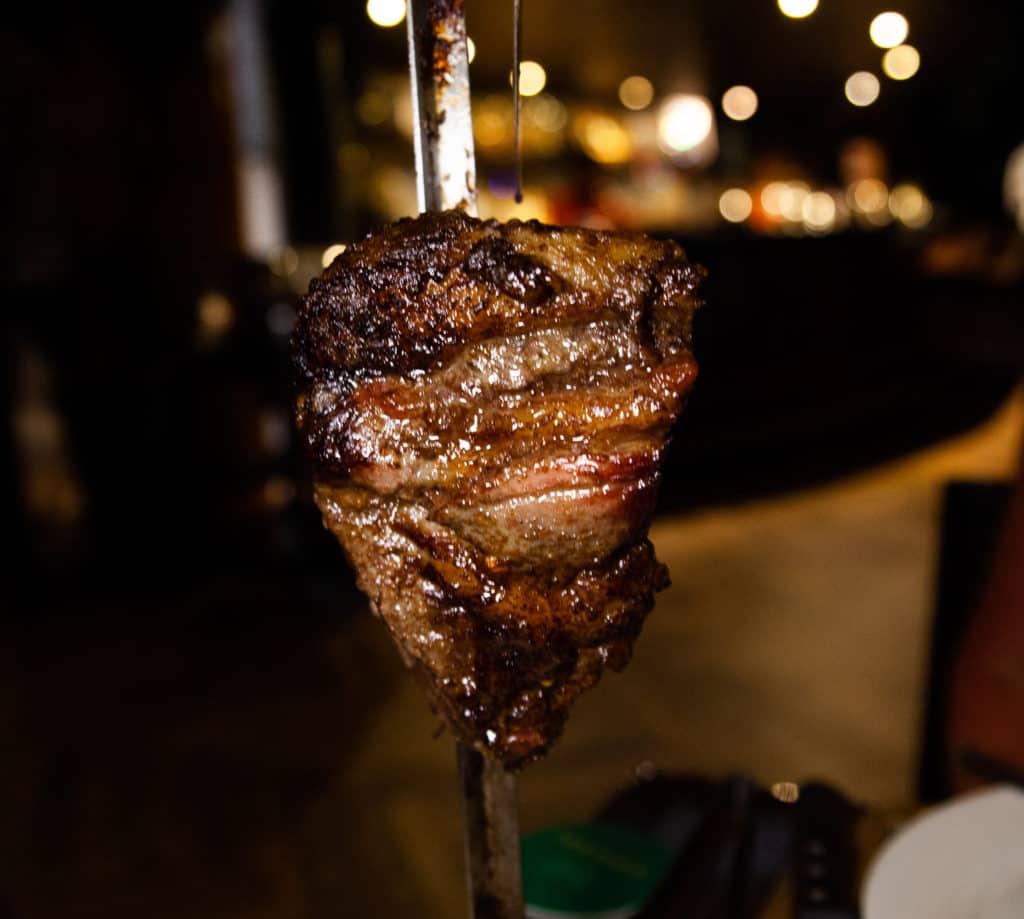 Cancun offers something for the person who wants to party and the person who wants to relax, all in one spot, so it's easy to appeal to people planning group trips or people who want everything in one place. While there are Mexican cultural aspects, you are definitely getting a more touristy experience. However, the delight of having everything in your vacation planned out makes it perfect for people who want to do a lot without the hassle of booking different excursions and traveling multiple places to get to them. You get your nice restaurants, unique activities, and more all in one package.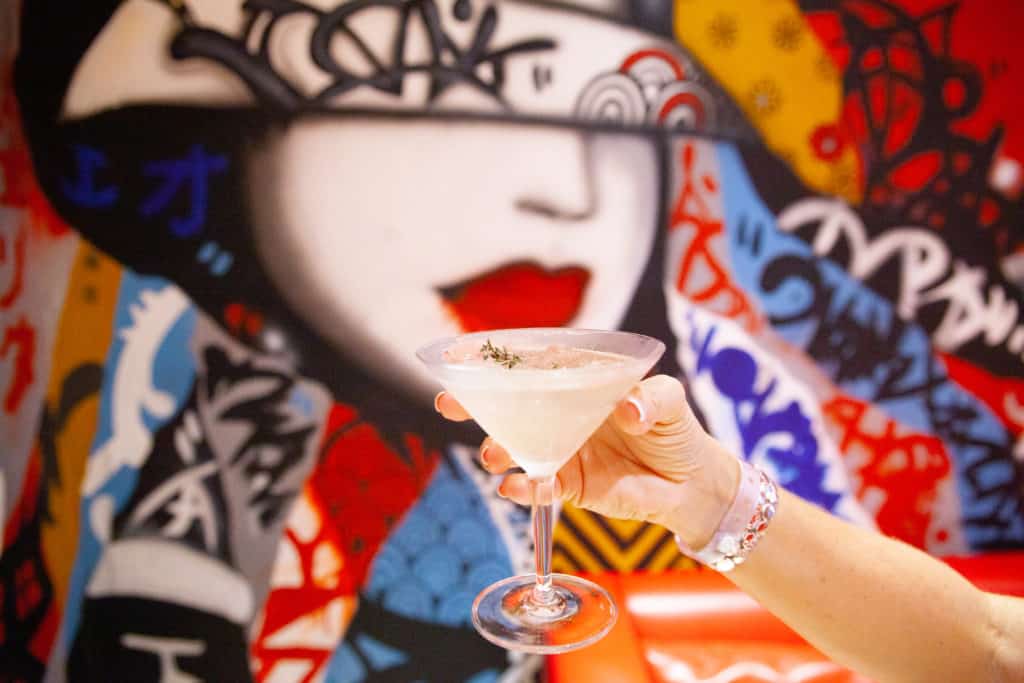 Isla Mujeres
If you're looking for a more remote experience, Isla Mujeres might be the spot. There are less hotels in Isla Mujeres and many more local spots. There's only one all-inclusive resort, and people often opt to stay in hostels or locally run hotels. We enjoyed our stay at Izla Hotel with open air hallways and a design that fit the island vibe. Going during the off season meant that it felt like we almost had the place to ourselves. We didn't have to fight to save a spot under the cabanas or chairs right in the pool.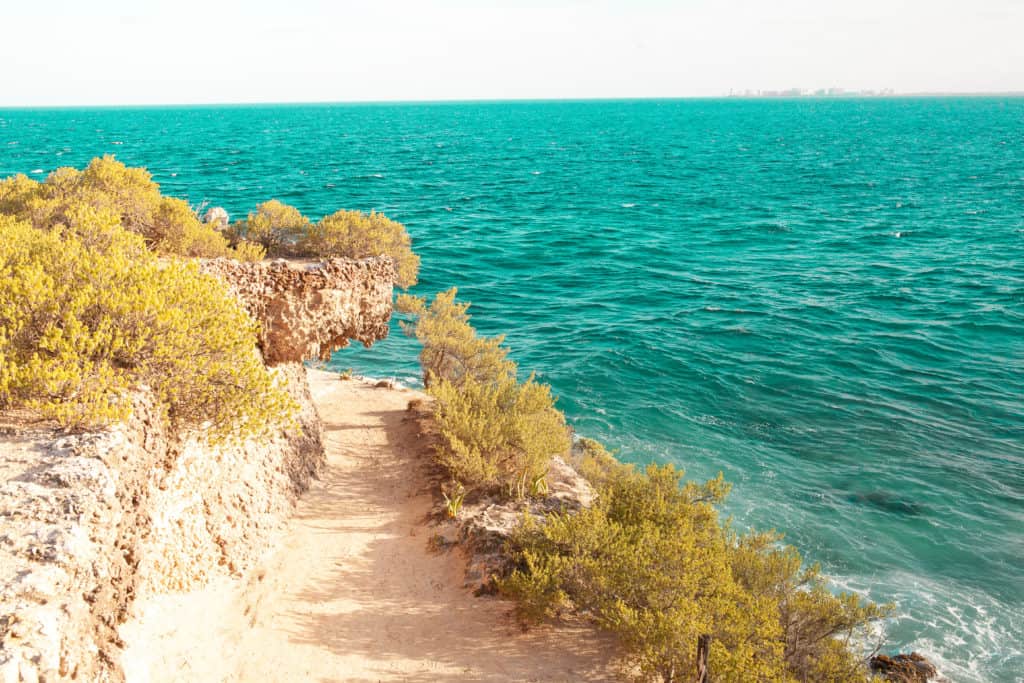 A taxi ride to anywhere is less than $10 and most people opt to see the island by renting a golf cart (no cars for rent). In Isla Mujeres, there are more opportunities to wander and explore. At the tip of the island you will find Mayan ruins. The main beach, Playa Norte, is full of people, but if you stay at a hotel or visit a beach club you'll get more peaceful beach time.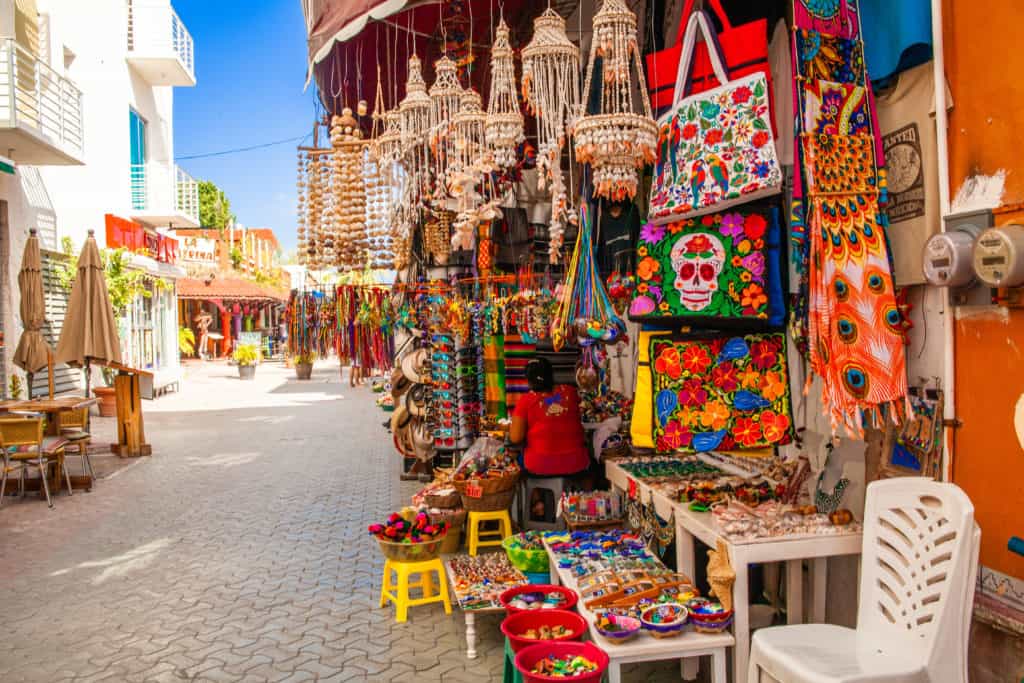 You also still get to enjoy some of the tourist attractions. The downtown is filled with trinket shops and restaurants that are fun to walk around. However, there's also plenty of adventure activities as well. You can go snorkeling at the Underwater Museum where they have all types of sculptures underwater, visit the turtle sanctuary, try the local flavors, and more.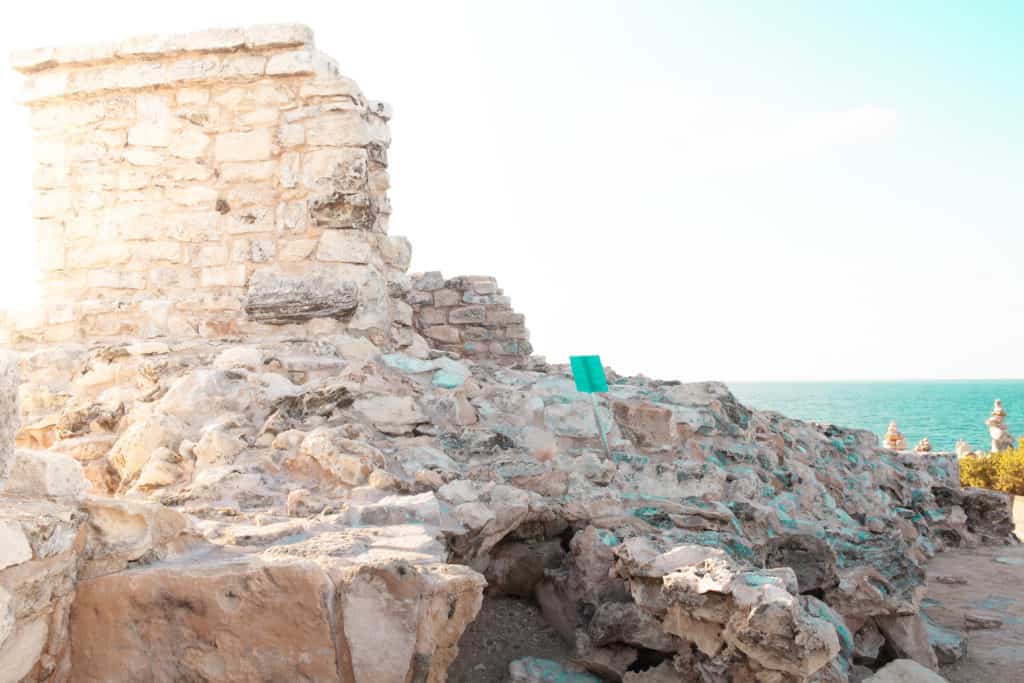 If you're looking for the perfect mixture of adventure and comfort, you'll find that balance in Isla Mujeres. Take a hop on the Ultramar Ferry to enjoy this small island paradise.
Isla Holbox
If Isla Mujeres wasn't remote enough for you, then the unspoiled beauty of Isla Holbox will probably be your place of choice! The actual area where people can walk is so short that you can cross from one side to the other in less than 30 minutes, and a large area is made of protected land. You won't find cars in Isla Holbox. The only method of transportation is golf carts.
What you will find is serenity. You haven't experienced a sunset until you've been to Isla Holbox, where the whole island gathers just to see the colors dance across the sky. You could be content in Isla Holbox simply doing nothing and relaxing by the beaches uninterrupted. It's the place to reflect on life and unwind. Plus the signal isn't the best so it's easier to unplug – perfect for the person who struggles to truly getaway.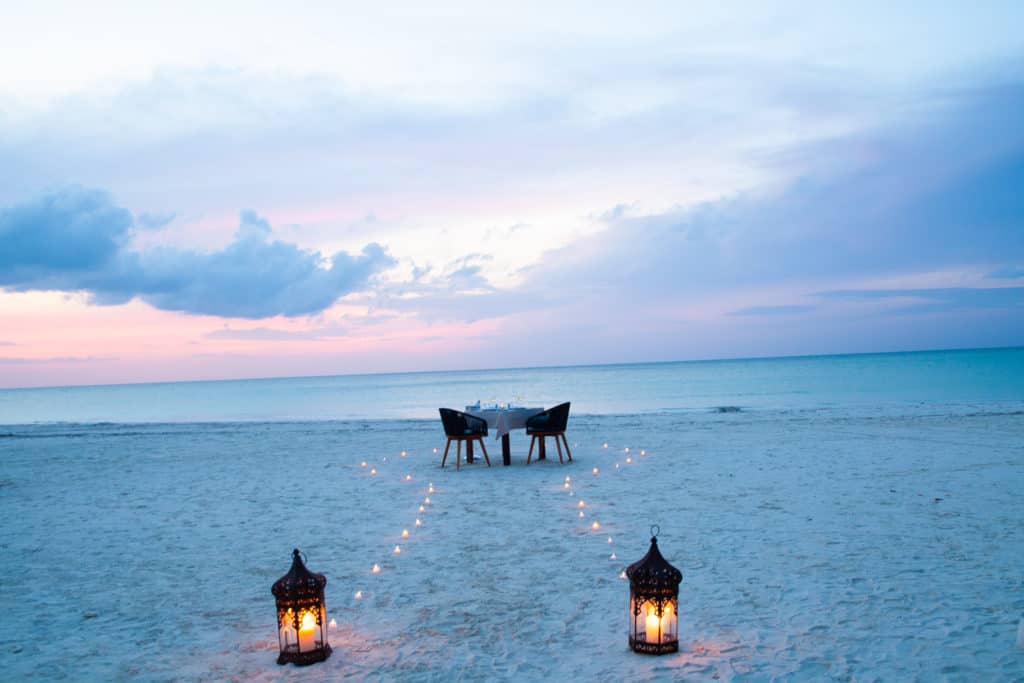 At the same time, you'll also find boundless awe as Isla Holbox is one of the few places where you can view the bioluminescence. In the dark of the night, the water lights up as if fireflies are swimming through the water.
The island has limited the number of hotels and have created initiatives for sustainability, helping to prevent overcrowding, so that even as people come to uncover this hidden gem, it should retain its natural charm. You'll find more personalized services at the hotels that are there like Mystique Blue Holbox and ambiance that blends in with the island. Our quaint two-story hotel had all the luxuries but with reclaimed wood and other eco-friendly initiatives, and each one came with beautiful garden views.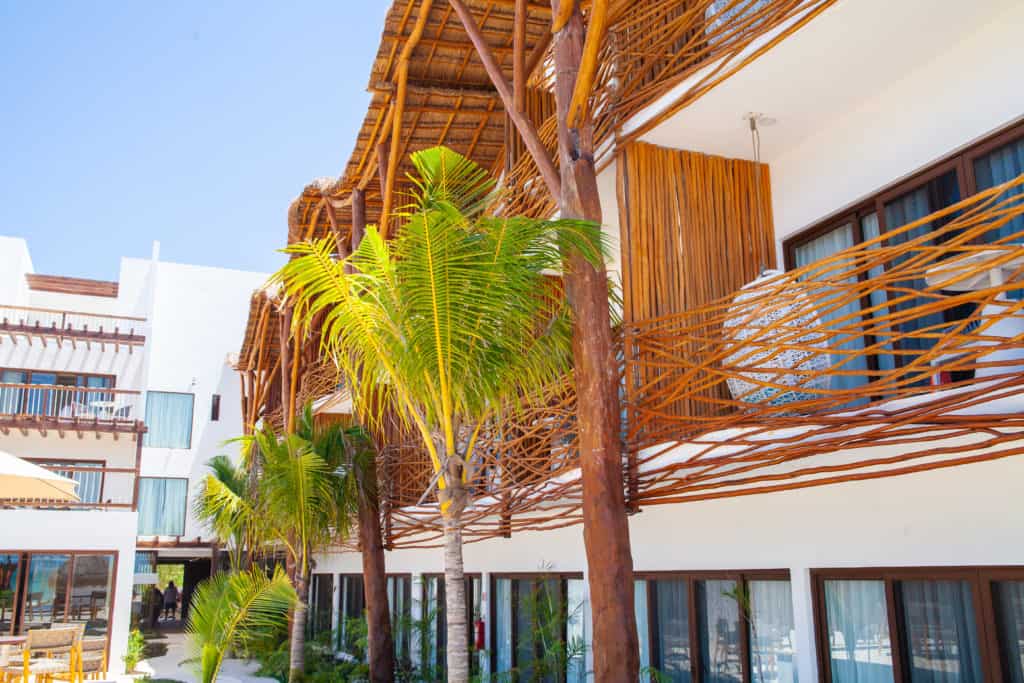 The downtown is small, and you won't find the same touristy shops like you will in the other cities. The downtown is full of color with vibrant walls and murals all throughout. If you're looking for seclusion and relaxation, Isla Holbox is the perfect destination.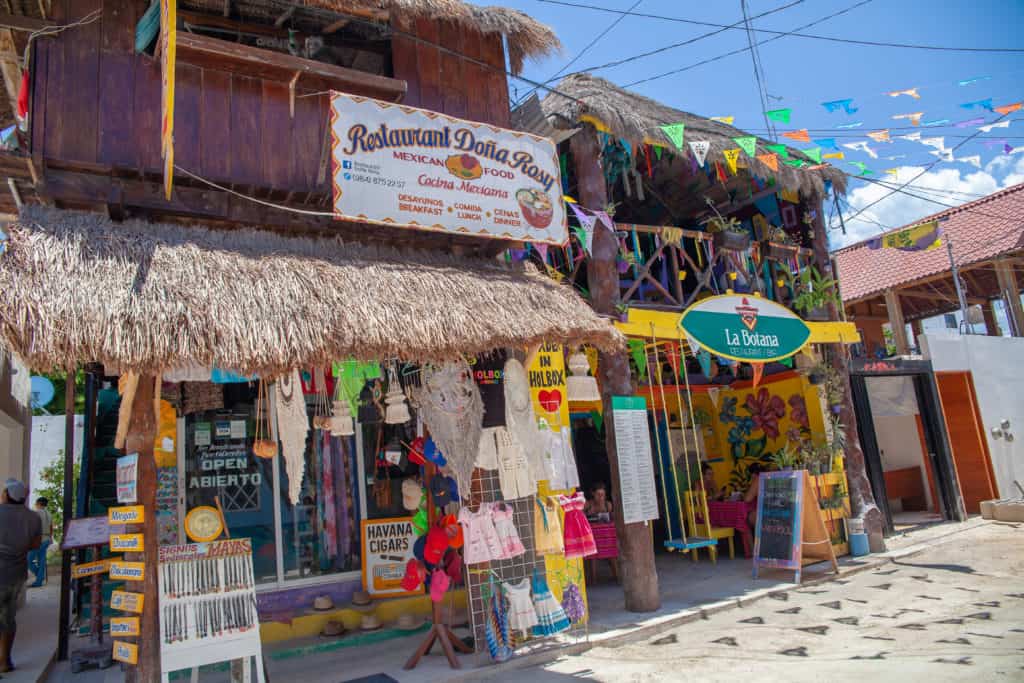 Where to Go in Quintana Roo
No matter what you're looking for, Quintana Roo is full of destinations for everyone! I love that there's something unique and it keeps me coming back based on what I need. If you want everything planned in one place with plenty of fun activities, Cancun fits the bill. If you're looking for more serenity without the crowds, Isla Mujeres or Isla Holbox makes a better destination.