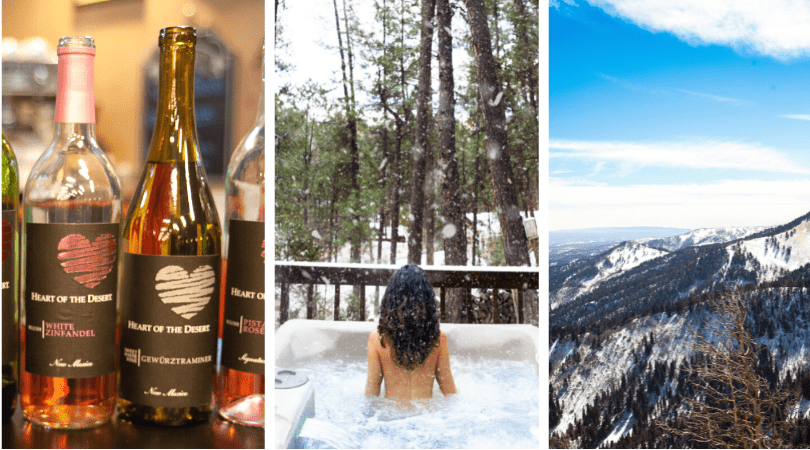 Looking for a fun trip with your girlfriends? The quaint town of Ruidoso New Mexico has enough for a relaxing retreat for arts, culture, and nature for a girls retreat. Read below to see why you should take a girls weekend getaway in Ruidoso, New Mexico.
Relax in Ruidoso with Yoga and Massages
Start a girls weekend off right with a relaxing massage, mani/pedis, or a facial. They also offer yoga classes to get in the right frame of mind. If you're looking for something a little more exciting for your girls weekend in Ruidoso, you can also try out their belly dancing classes!
Go Wine Tasting
When I think lady's weekend you can bet I'm thinking wine! Cork and Kettle is a cute little store and wine tasting room where you can sample different wines from local New Mexican winery, Heart of the Desert. New Mexico is known for its pistachios and one of the most unique wines they have was a Pistachio Rose!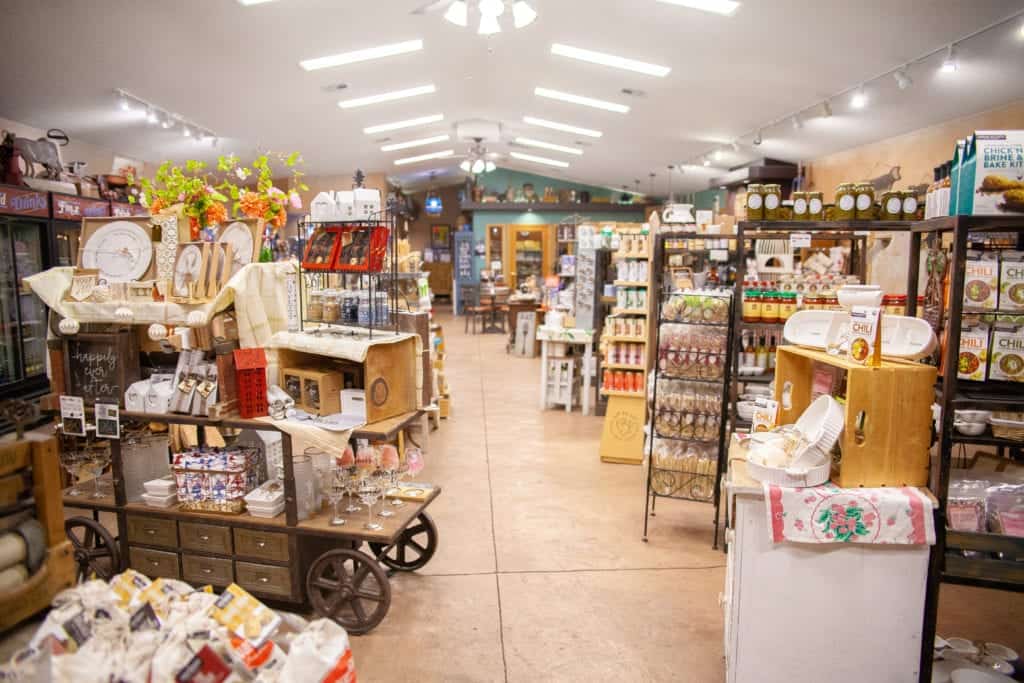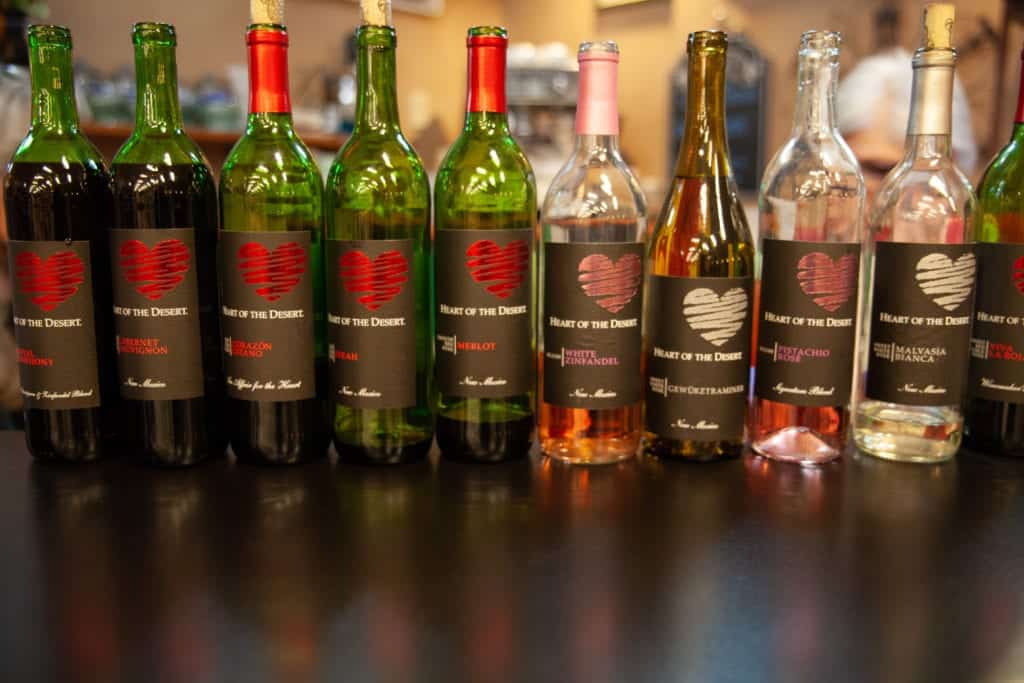 Continue your tour by walking down to Noisy Waters Cellars based in Ruidoso where you can try a green chile or red chile wine. I was skeptical at first, but it's now one of my favorite wines.
Discover the Art in Ruidoso
With all the nature surrounding Ruidoso it's easy to be inspired and that's reflected in the art throughout the town. Head to the Hurd Gallery at Rinconada to explore multiple generations of artists under one roof.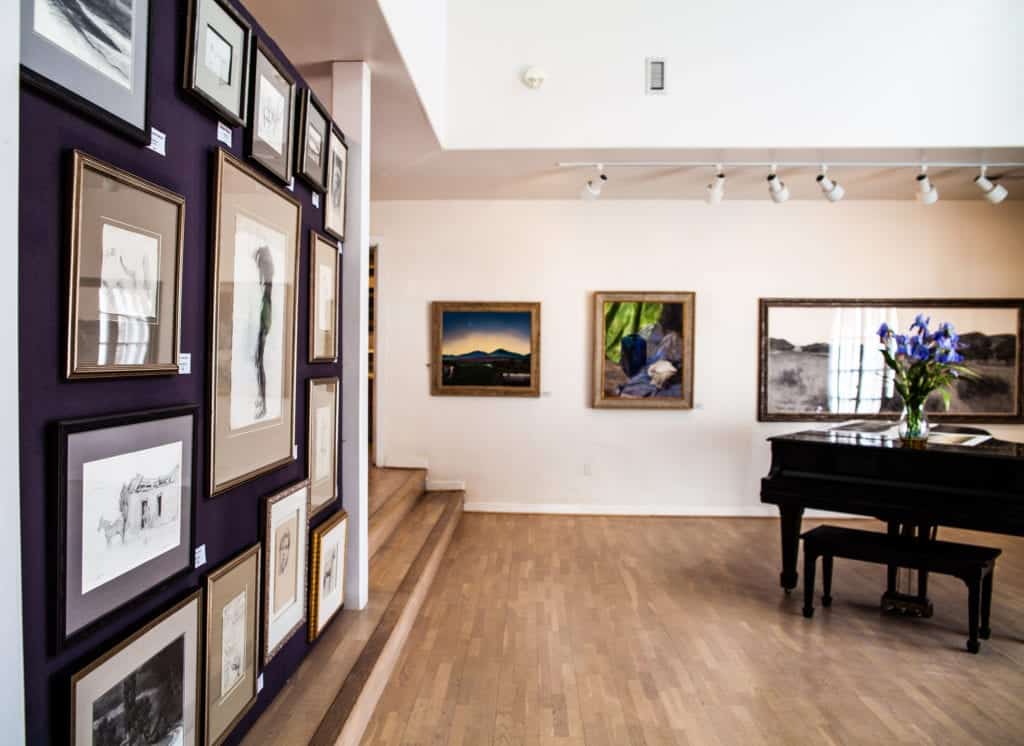 Go Skiing
A ski trip is definitely not just for the boys! Grab your ladies, bundle up, and hit the slopes. If you've never gone it will be fun to bond over learning a new skill. They offer great beginners slopes, and they even have instructors for those who want to learn.

It's worth going simply for the view. Even when it's not snowing in the village, ski apache is covered in bundles of white and from the top of the gondola you can see for miles.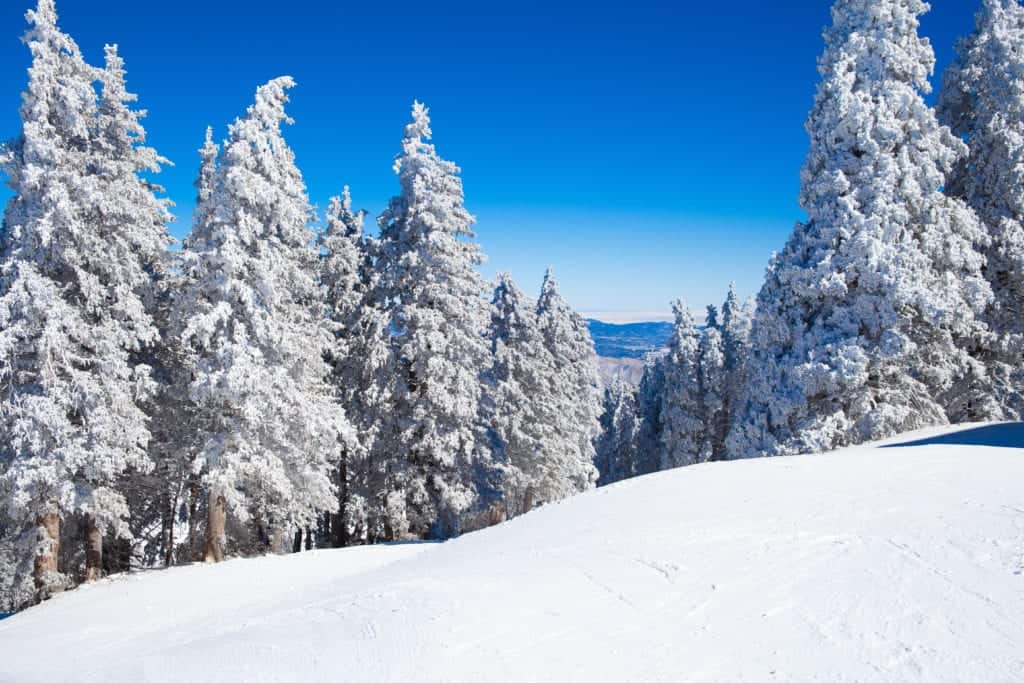 Enjoy Farm to Table Cuisine at Hunt and Harvest
I'm drooling thinking about the meal that we had over at Hunt and Harvest! Everything is made fresh and their regularly rotating menu is nothing short of incredible. Fresh butternut squash salad in a bacon vinaigrette and tender bone in lamb is just a sample of the delectable dishes offered here.
After eating you can also shop around their adorable little store!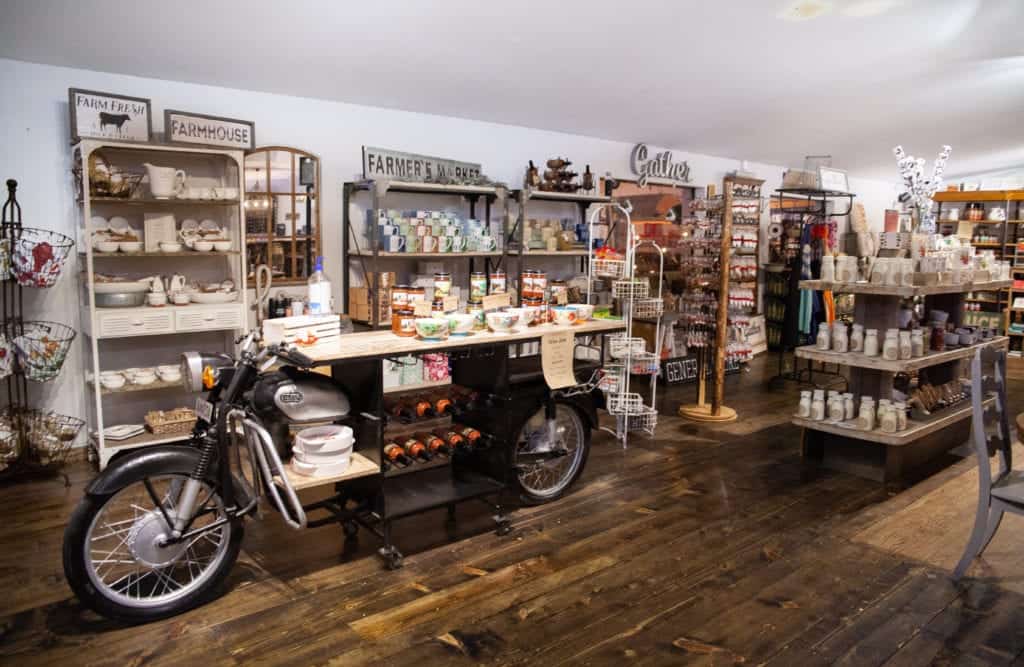 Visit Historic Lincoln and Learn about Billy the Kid
Not much has changed in Historic Lincoln since the Wild West, and the few people who live there have worked hard to keep this place frozen in time. Lincoln is famously known as Billy the Kid's last escape before being shot. You can tour the building where he remained while he was waiting to be hung and listen to people share the exact details of how he escaped.
Rent a House
2 Ruidoso Redheads offers cabins, lodges, and villas that groups are able to rent out. Most have incredible views and are surrounded by gorgeous scenery. There's nothing like returning after a long day, enjoying a glass of wine, and reminiscing on all the fun things you did. I love how cozy the rooms are and it's the little touches like the Amazon Alexa enabled house, the indoor fireplace, and outdoor hot tub that really make the place homey.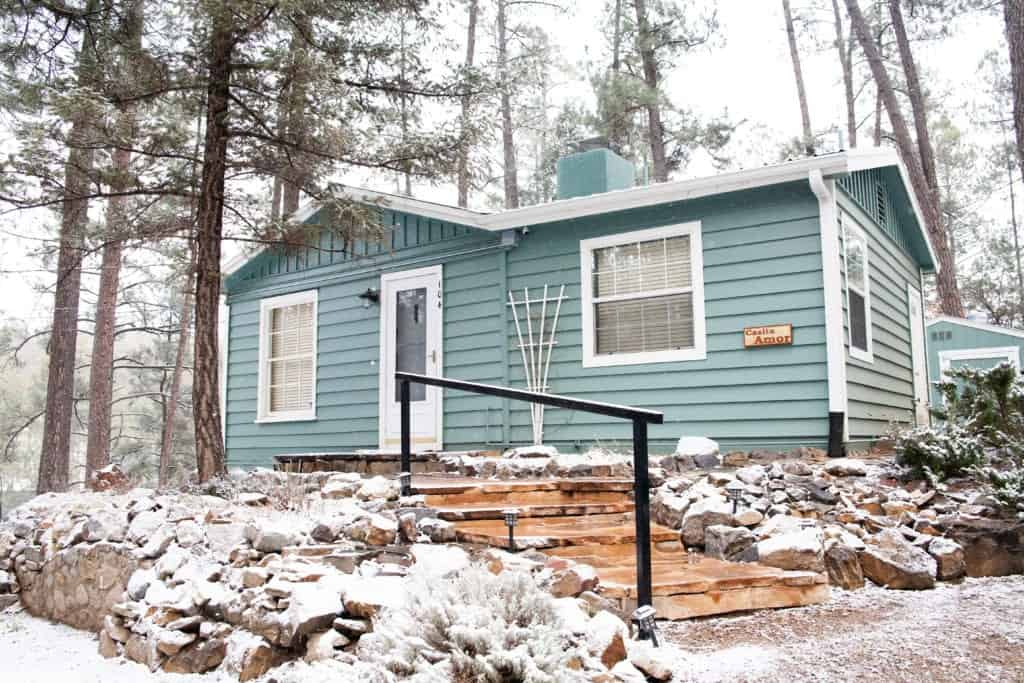 Catch a Show at Spencer Theatre
Theatre lovers will be amazed at the Spencer theatre with its Chihuly art collection and the intimate theatre space showcasing major shows. Ruidoso may be small, but major Broadway shows go through Ruidoso as they head South, and because it's a smaller theatre, you can see some of the best shows at a great price while getting a good view even from the seats the farthest in the back.