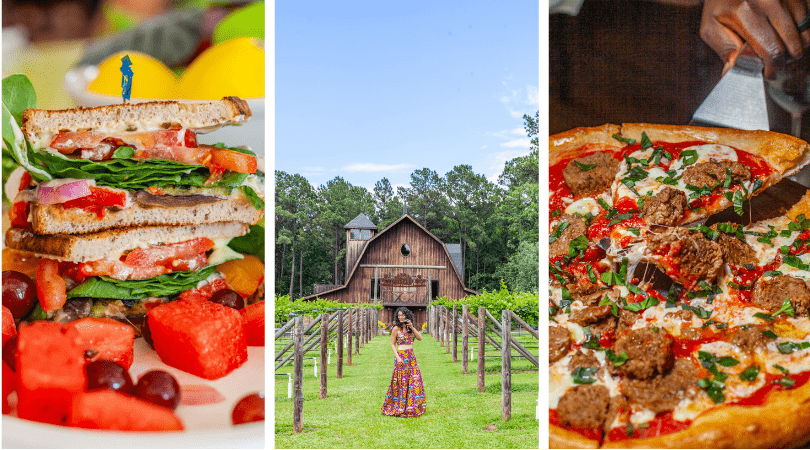 Near the Louisiana border, on the far Northeast side of Texas, sits the quaint, historic town of Marshall TX. There is a plethora of things to do in Marshall TX from hanging out in a coffee shop with good vibes to paddling around Caddo Lake, and many more things in between. Continue reading to learn more about the things to do in Marshall TX for your next weekend trip or road trip pit stop!
Grab a Cup of Joe
Joe Pine Coffee is owned and operated by two local families who value every customer's experience and the quality of coffee that is poured into every cup. With homemade syrups for lattes and handmade pastries, Joe Pine Coffee takes their values of believing every customer is important and their experience is paramount to a whole other level. Joe Pine Coffee also only uses Texas based coffee roasters ensuring high quality coffee and a true local experience. Located in the heart of historic downtown Marshall makes this place a perfect pit stop while exploring the town.
Get a Bite to Eat in Marshall TX
You might not expect authentic Italian food in small town East Texas, but that's exactly what you'll find at Pietro's Pizza. The owner's family is originally from Italy and brings their traditional recipes as well as ingredients such as olive oil and tomatoes shipped directly from Italy. They also have the most extensive wine selection in East Texas. Stop in in the mornings as well as for some incredible Italian espresso.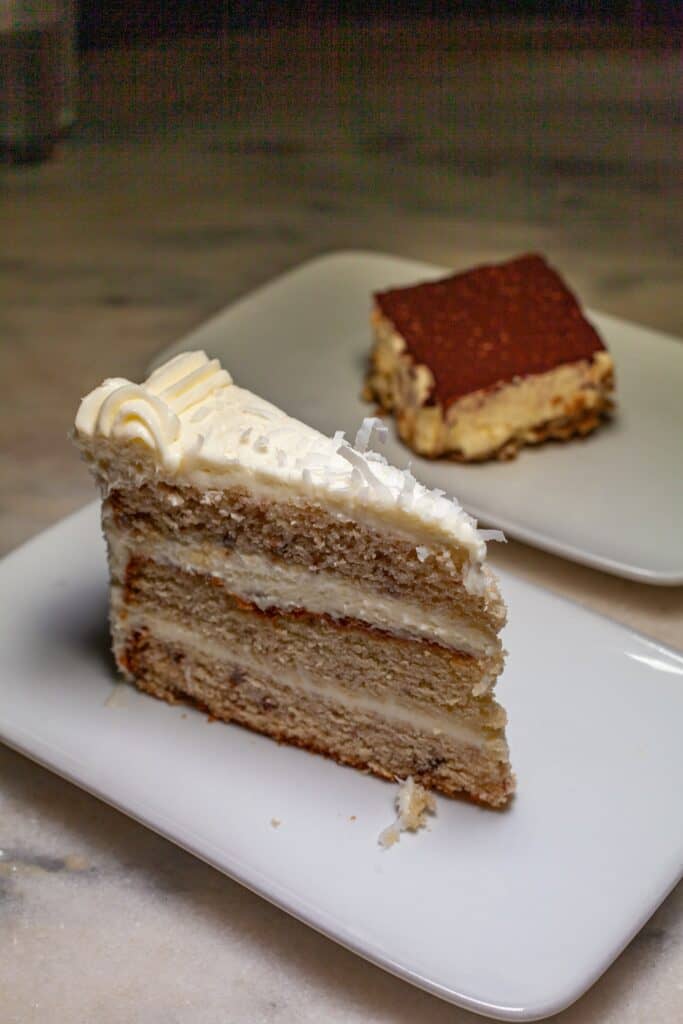 Central Perks provides fresh and mouth watering food 11am-2pm on Tuesdays-Saturdays. You'll find some great vegan dishes, tasty sandwhiches, and a famous tea made from fruit. Central Perks has a great atmosphere to enjoy and recharge in the middle of your day exploring the town!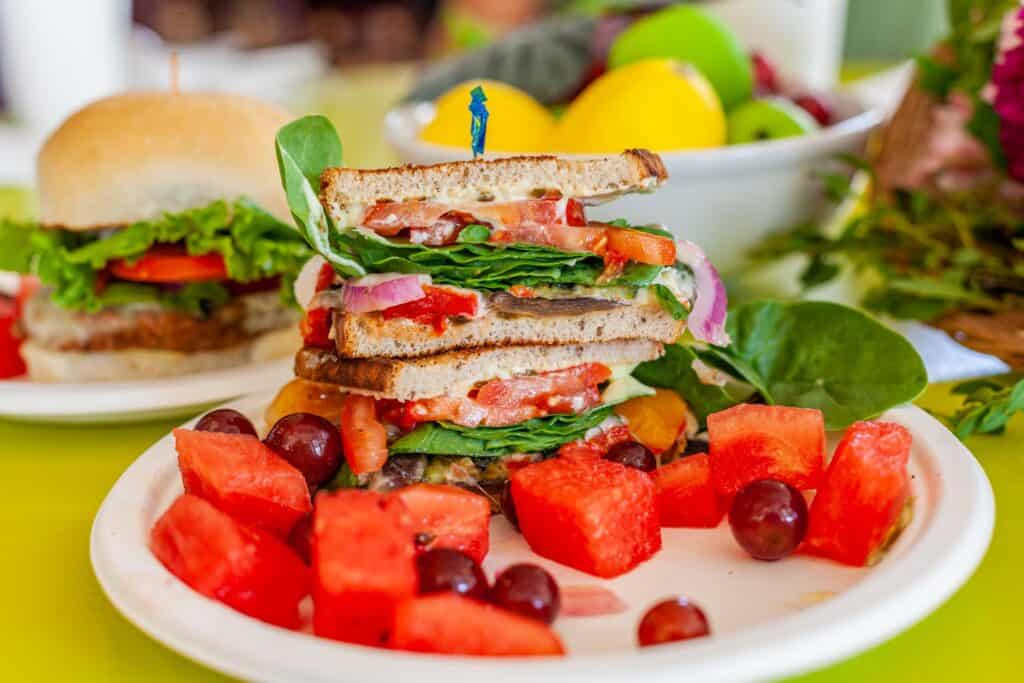 Cajun Tex is a family owned restaurant that serves food with both a Louisiana and Texas flair. From gumbo to BBQ and everywhere in between, you are sure to find a meal that will satisfy your taste buds. Dig into Cajun chicken and waffles, gator bites, beignets, a Cajun burger, and so much more!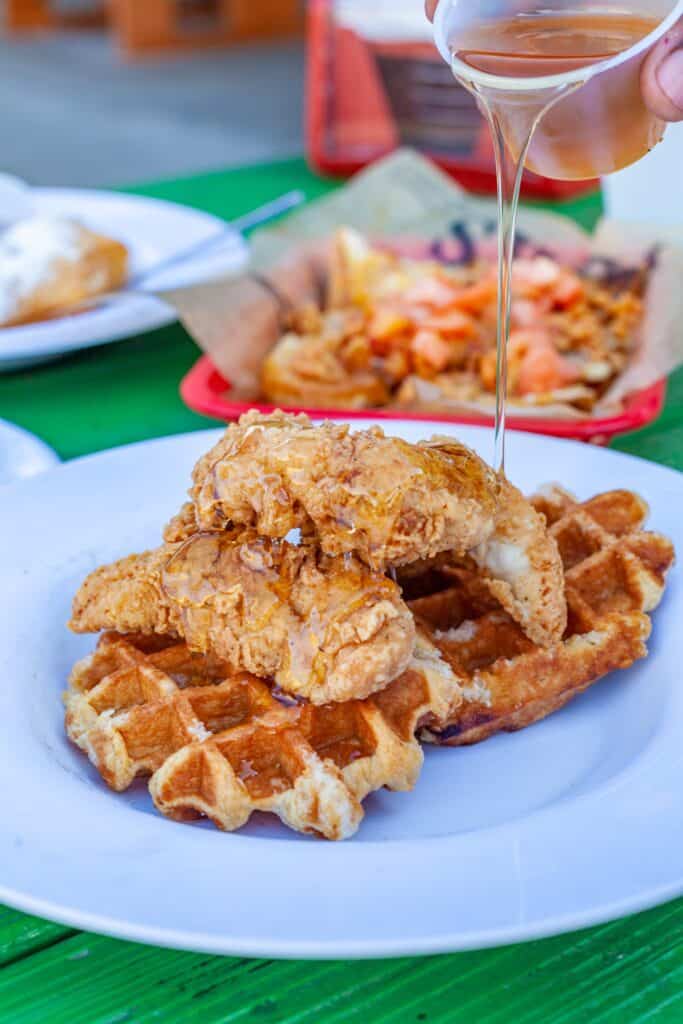 Bear Creek Smokehouse sincerely values family and quality when it comes to the operations and production of their smokehouse. As soon as you drive in you'll see longhorn roaming around and even have a chance to feed them! Inside they have a full shopping area with all sorts of fun finds. This restaurant is filled with rich history and takes pride in serving delicious family style BBQ. People will make a whole day out of eating the BBQ, feeding longhorns, shopping, and playing some yard games outside. They also host special events and concerts.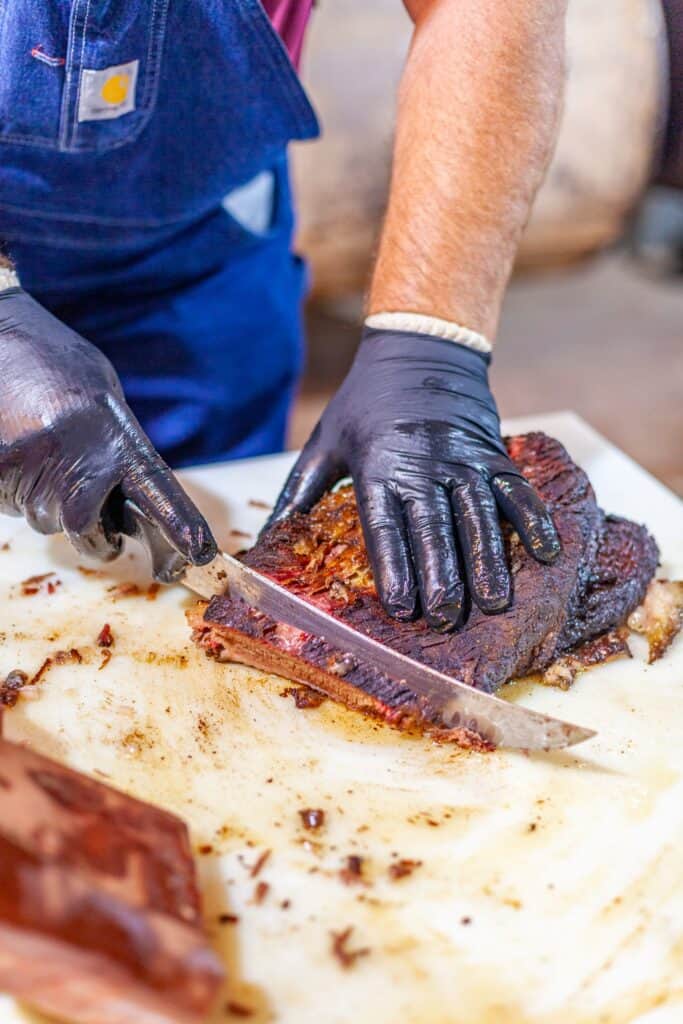 The Ginocchio is a fine dining restaurant located in the Ginocchio Hotel, in downtown Marshall. If you are looking for a restaurant to treat yourself after a fun-filled day, this is the perfect spot. With their aim for excellence and top notch experience, you are sure to leave the Ginocchio full and content.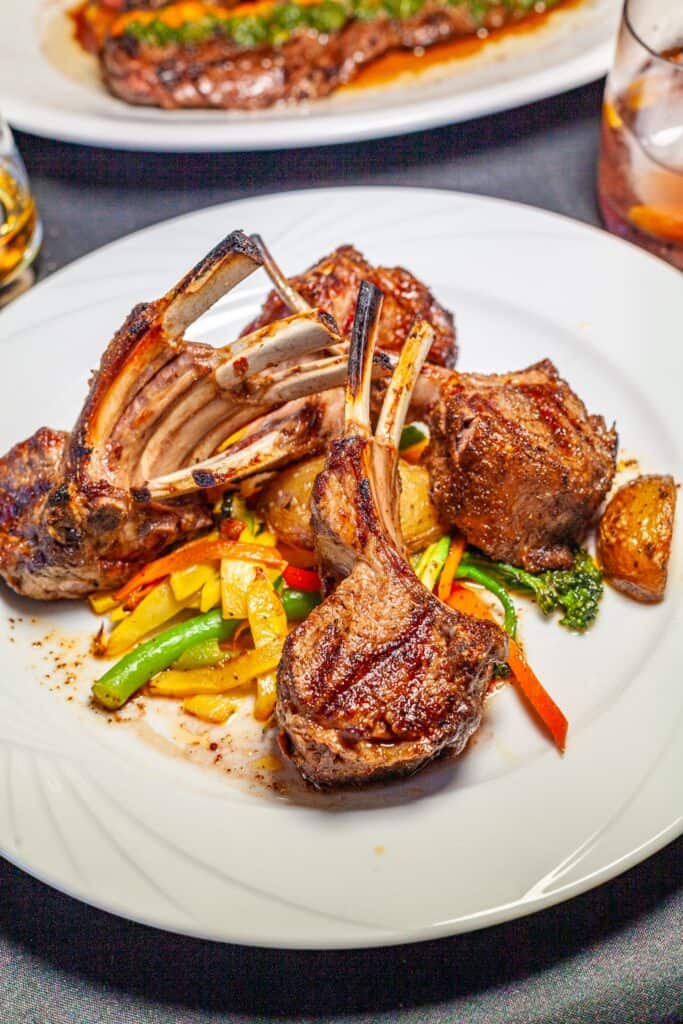 Visit a Winery in & Around Marshall TX
Enoch's Stomp Vineyard & Winery is a beautiful place to enjoy fine wine and a delicious lunch or dinner by reservation. Their tasting room is also available on Fridays and Saturdays. The vineyards are beautiful and perfect for a lovely stroll. You are free to walk-up, hang out, and enjoy the wines, pizza, and charcuterie board they have to offer.
Walkers Mill Vineyard, a Latina co-owned winery that specializes in Muscadine grapes which the owners found wildly growing on property and is a grape that grows particularly well in East TX. You'll find so many different varities of wines based on the grape and is perfect for sweet wine lovers.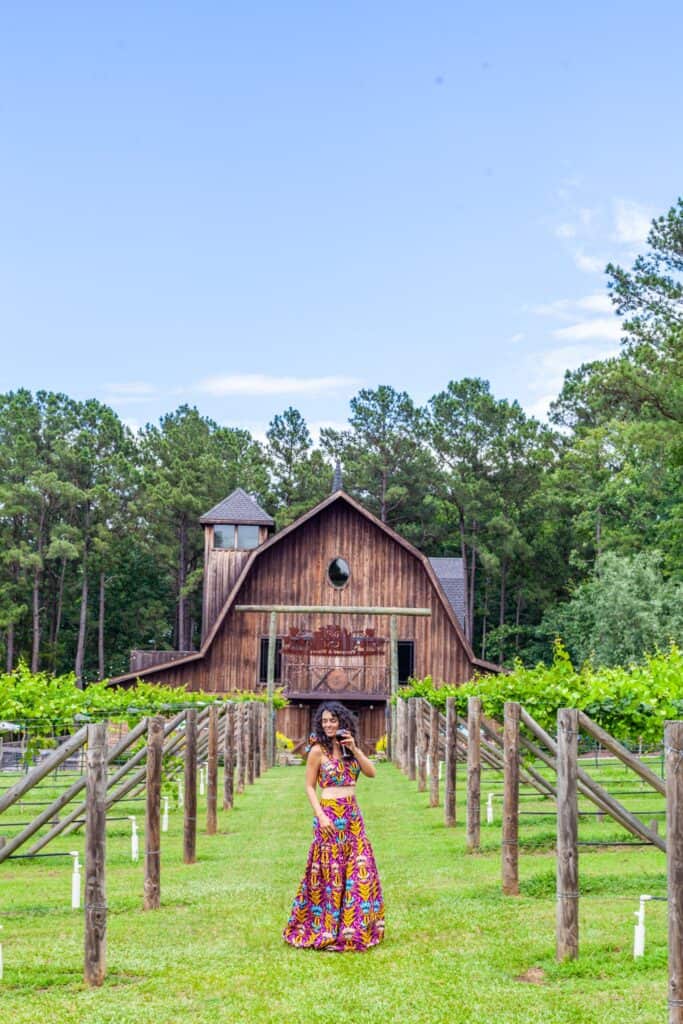 Things to do in Marshall TX: Shop Around Town
Checkout vintage shops such as Blissmoor Company Store, The Weisman Antique and Gift Shop, and The House of Good Things, just to name a few. These are great places to find one of a kind treasures or souvenirs to take home with you to remember your fun trip to Marshall, TX..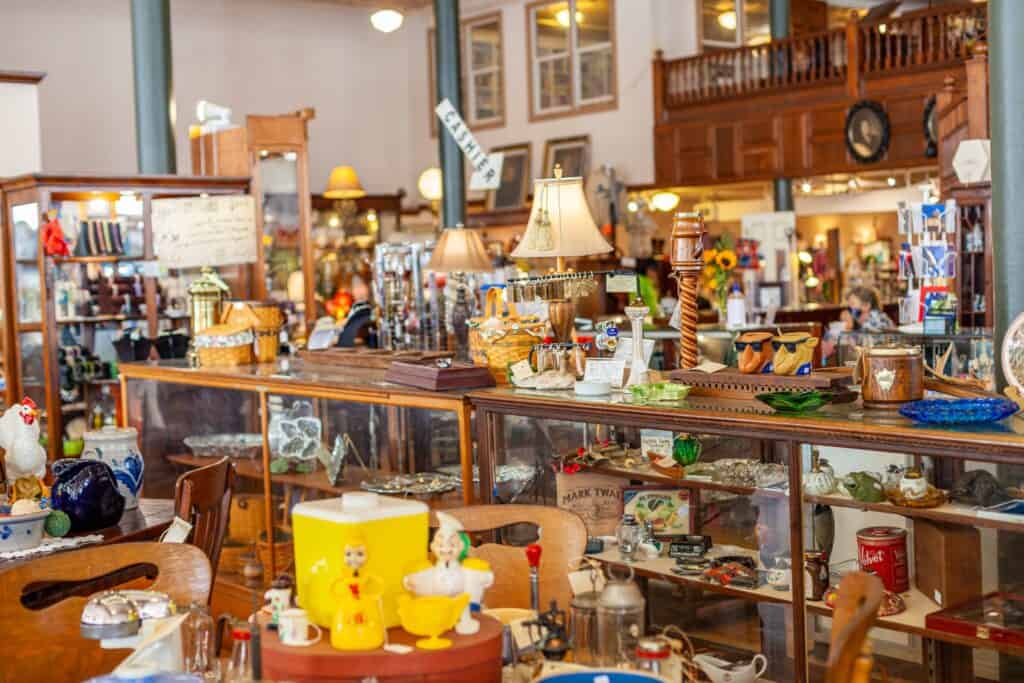 Daytime Activities in Marshall TX
Marshall Graffiti House is a place where people are free to tap into and express their creativity in many different ways. You can spray paint whatever you want on the outside of the walls and add to the community masterpiece. This is a great place to meet talented local artists and learn about their incredible art pieces.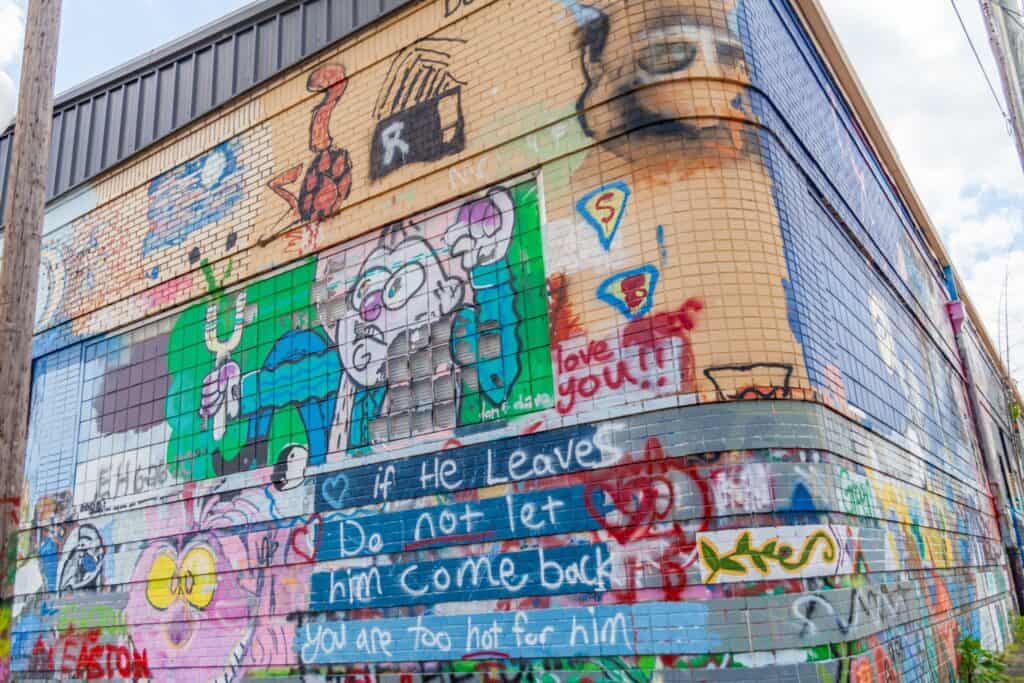 Catch a show at Memorial City Hall Performance Center. From plays, to musicals, to concerts, the talent inside the performance center is worth checking out! The events vary based on the day, so make sure to check their website to see who is performing when you're in town.
Farmer's Market on the Square is a fun activity to experience and interact with some local people and businesses. The farmer's market is a great spot to buy produce grown around the area and unique handmade knick-knacks.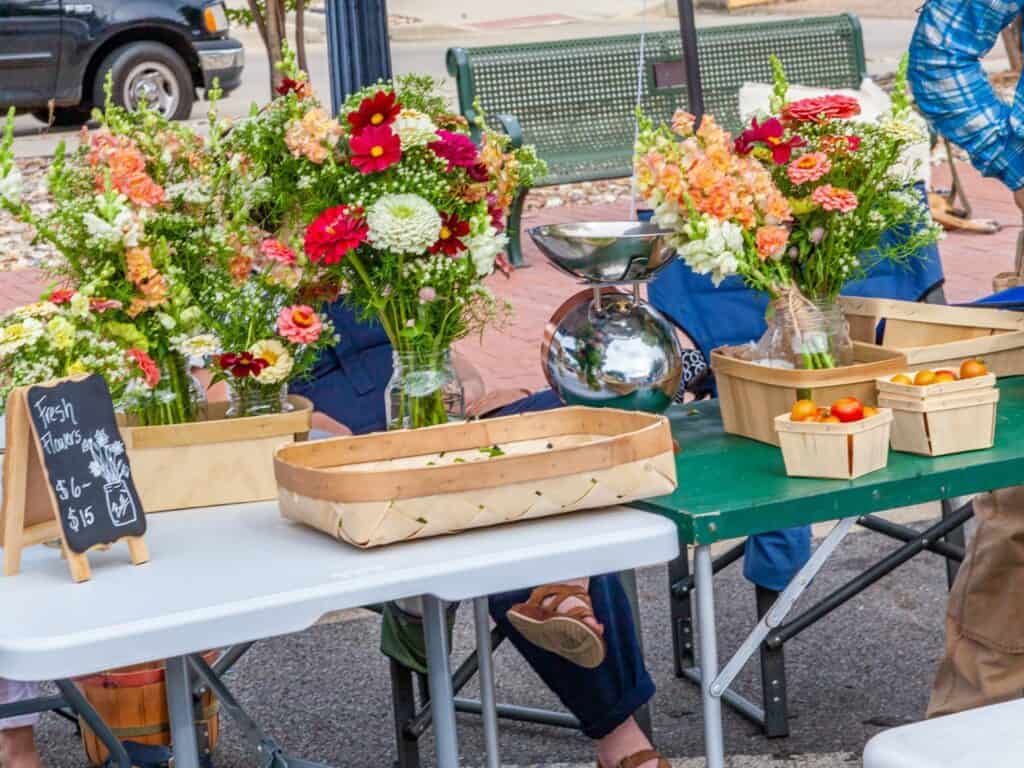 East Texas Flower Truck is a mobile flower shop that is perfect for bringing some color to your adventure and exploration of Marshall.
Panola Orchard & Gardens located just a little outside of Marshall, provides a variety of fruits and vegetables for customers to hand pick. Spend a few hours picking your favorite fruits and vegetables to take home with you and enjoy!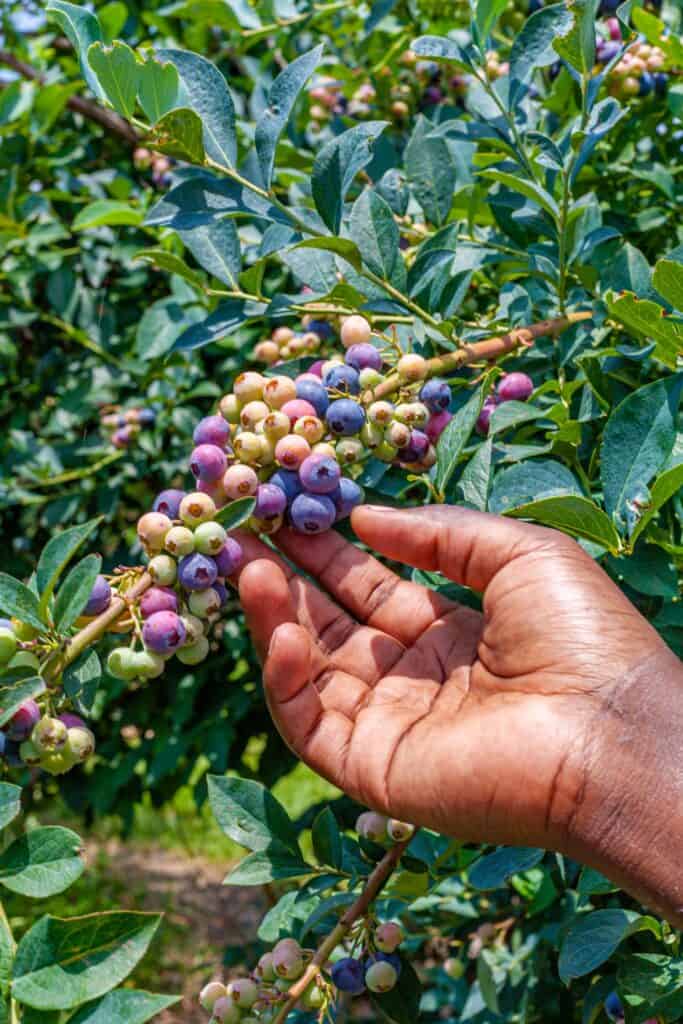 Head out to Caddo Lake if you are looking to do some outdoor activities such as hiking, fishing, canoeing, camping, or boating. Did you know Caddo Lake is the only natural lake in Texas? Whether you make it an overnight camping trip or a day trip, Caddo Lake is worth the visit.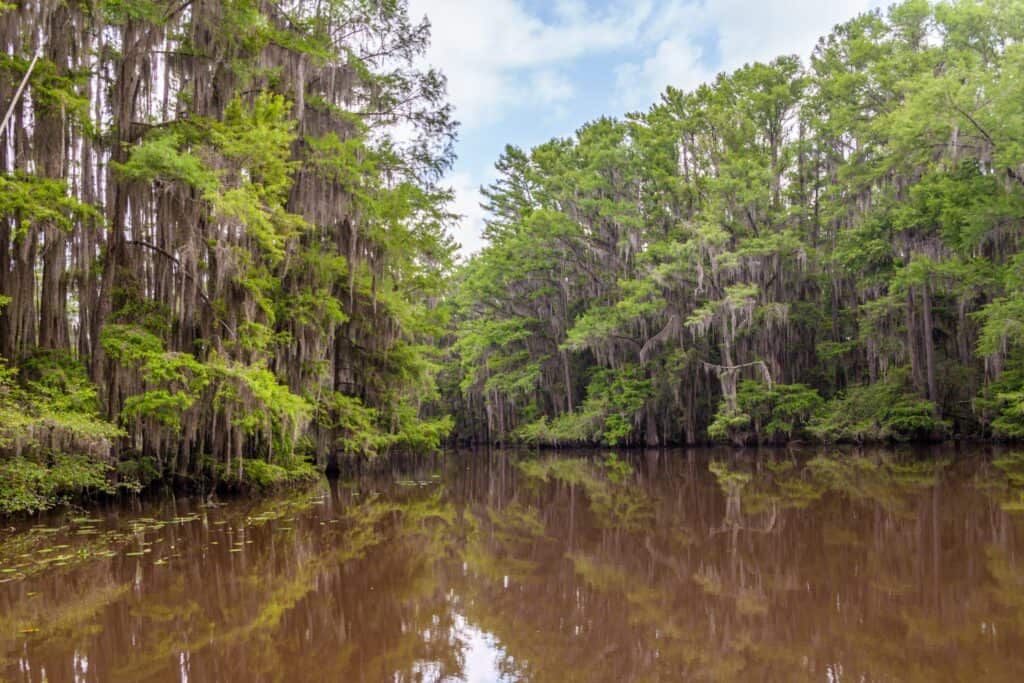 Harrison County Historical Museum is a great stop to learn all about the history of Marshall and the rest of Harrison County. This museum is an awesome place to learn about how the area came to be and to learn about the people who built this community. Here you can learn about Civil Rights leaders, different prominent leaders, and the Jewish communities that called Marshall home.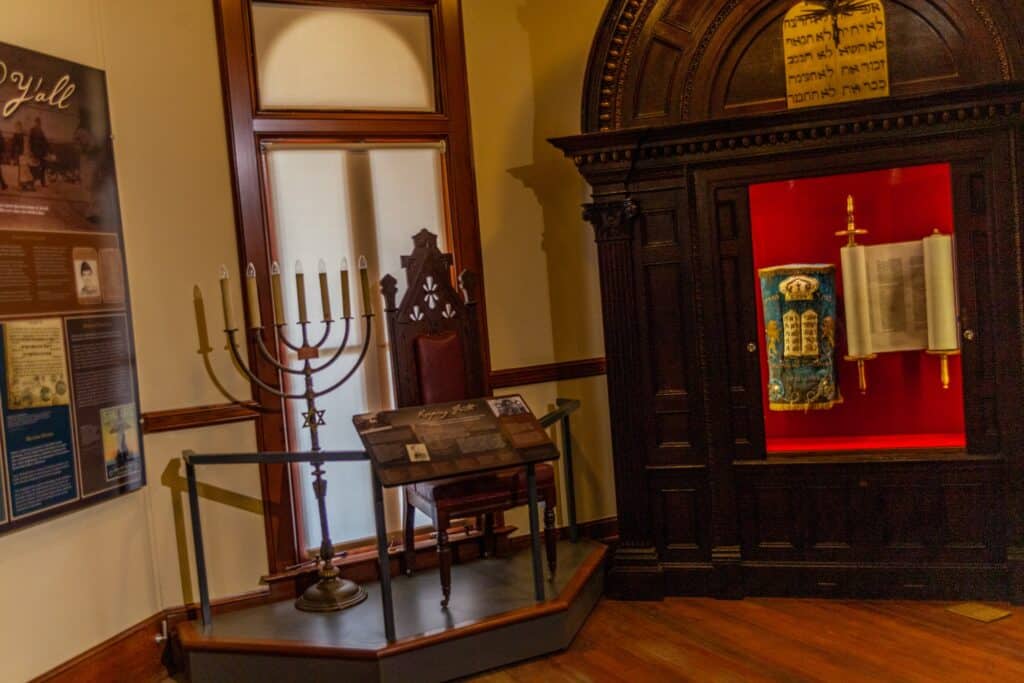 Michelson Museum of Art was created to be the home of the masterpieces created by Leo Michelson. Michelson did not want to sell his artwork to a large museum in fear of them being put in storage, so this place was created for the public to appreciate and view his cherished art pieces and includes artwork from around the world. It's another one of those small town suprises you wouldn't expect.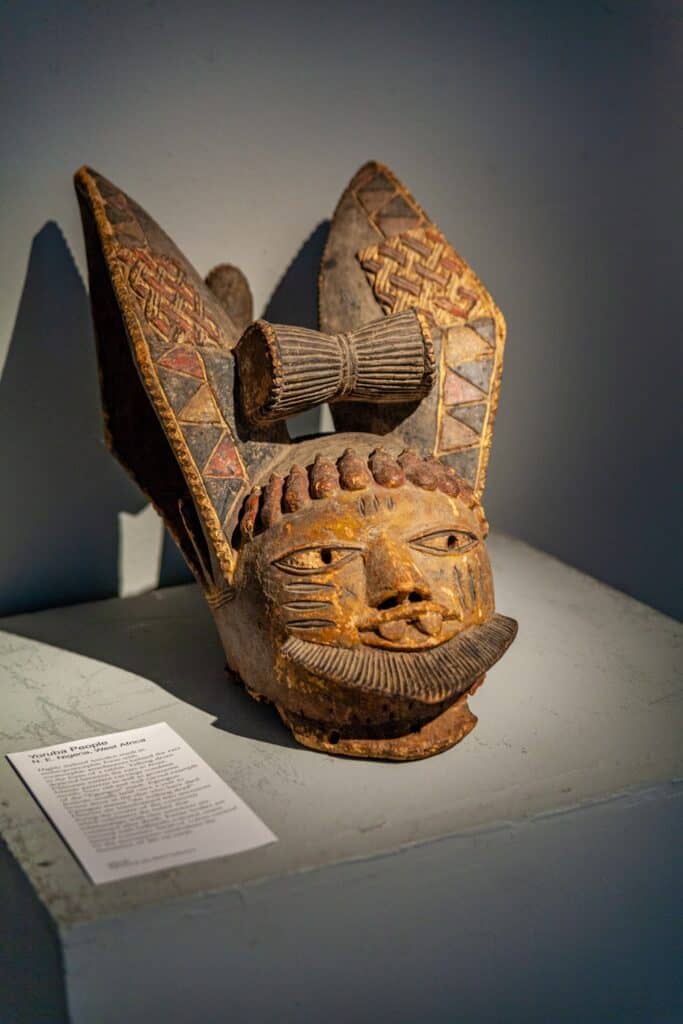 Stay at an Airbnb downtown, so you can be near to all the festivities and great destinations located in the heart of the town. Renting an Airbnb can also give you an opportunity to live more like a local and get the full Marshall, TX experience.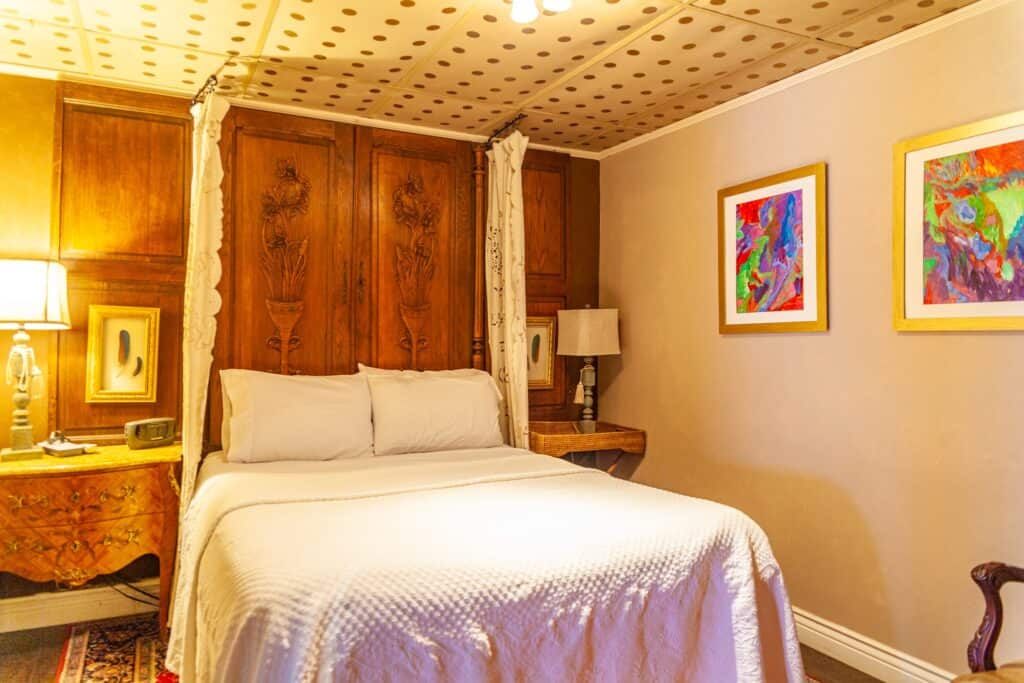 With a wide variety of things to do in Marshall, TX, this town is absolutely worth a stop whether it be for the weekend or for a pitstop on a road trip. There is something to do for everyone. For couples, for families, for groups of friends, or any other mix of people who might find their way to Marshall. See for yourself all the things to do in Marshall TX, and enjoy all it has to offer!