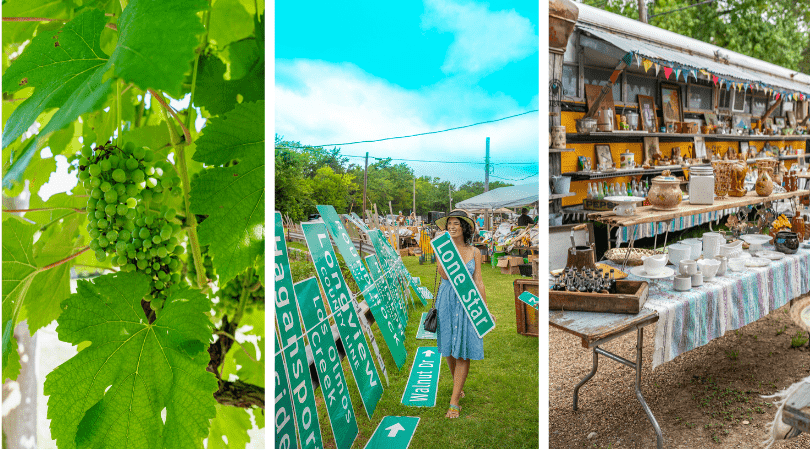 About an hour outside of Dallas lies the quaint town of Canton, Texas. Many people know of Canton because of the First Monday Canton flea market, but there are plenty of more things to do in Canton, TX that makes this town unique and worth visiting.
Things to Do in Canton TX
When you start planning your trip to Canton, TX, look to stay at the Silver Spur Resort. You can stay in a Conestoga Wagon that will take you back in time, eat at the Q & Brew or experience a chuckwagon dinner, and try out their very own escape room. Silver Spur Resort also has their own brewmaster on site, and other fun activities such as paddle boating. Keep reading to discover more about all the fun and exciting things to do in Canton, TX!
Don't feel like pitching a tent after a fun filled day of adventuring? Glamp at Silver Spur Resort and stay in a Conestoga Wagon, where you'll get an idea of what life might have been like to be a pioneer years ago. These climate-controlled wagons tucked between the trees in the back of the resort will allow your mind to take a break from the hustle and bustle of the world and give your imagination space to roam free! Check out our review of Silver Spur Resort and our extensive list of unique places to stay in Texas for all your lodging needs!
Q & Brew is the ideal restaurant to indulge in traditional Texas smokehouse style BBQ, local craft beers, and an array of Texas wines. Q & Brew is open to the public for lunch and dinner, so even if you are not a guest at the resort, you can still enjoy the mouth watering BBQ and assortment of local beverages this restaurant has to offer.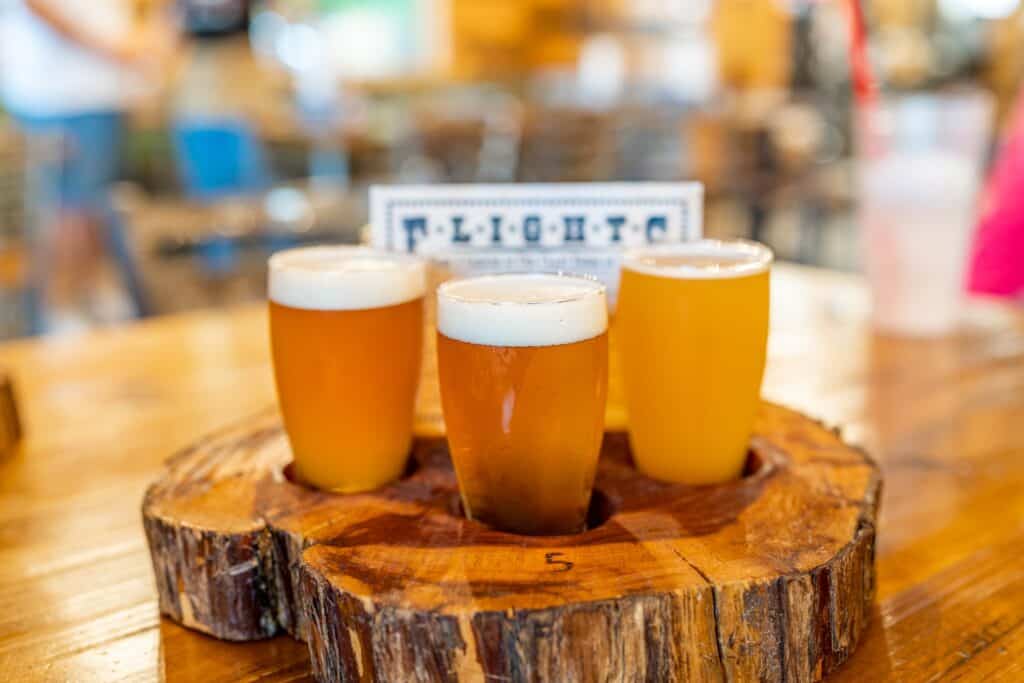 Get a taste of the Old West lifestyle with a chuckwagon dinner that often happen during first Mondays. This experience is a modern spin of what it must have been like to eat meals after a long day of hard work for cattle ranchers.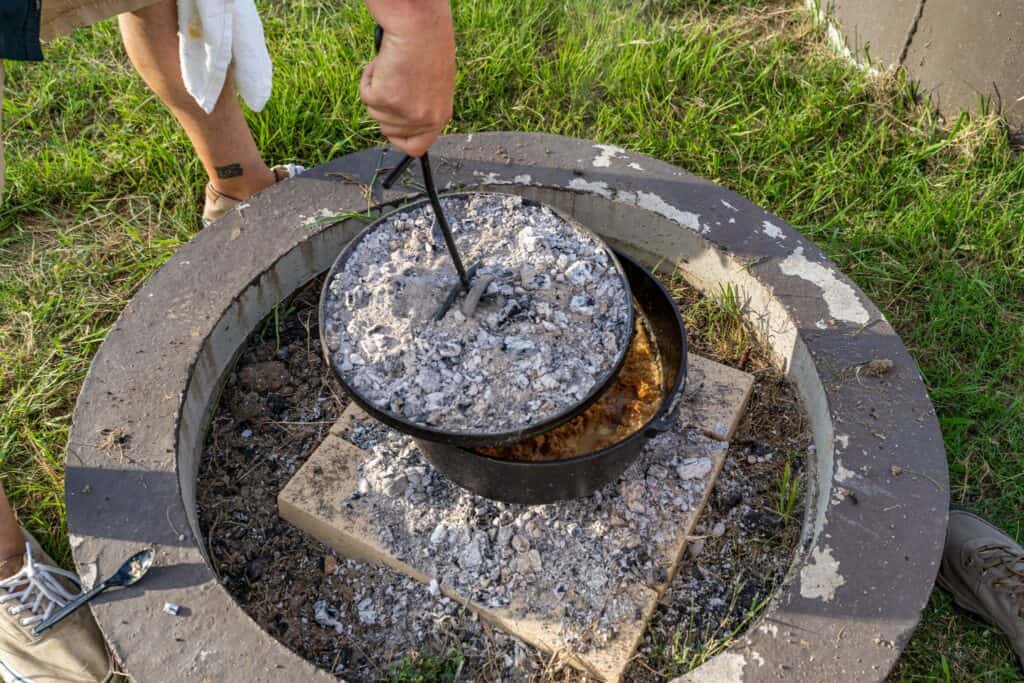 The trendy activity of the escape room has become a popular attraction in Canton, TX. Silver Spur Resort has two enticing escape room experiences where you and your group follow a trail of clues to accomplish the mission of finding your way out of the puzzle room before the hour is up and one of them makes it feel like you're really going through a cave.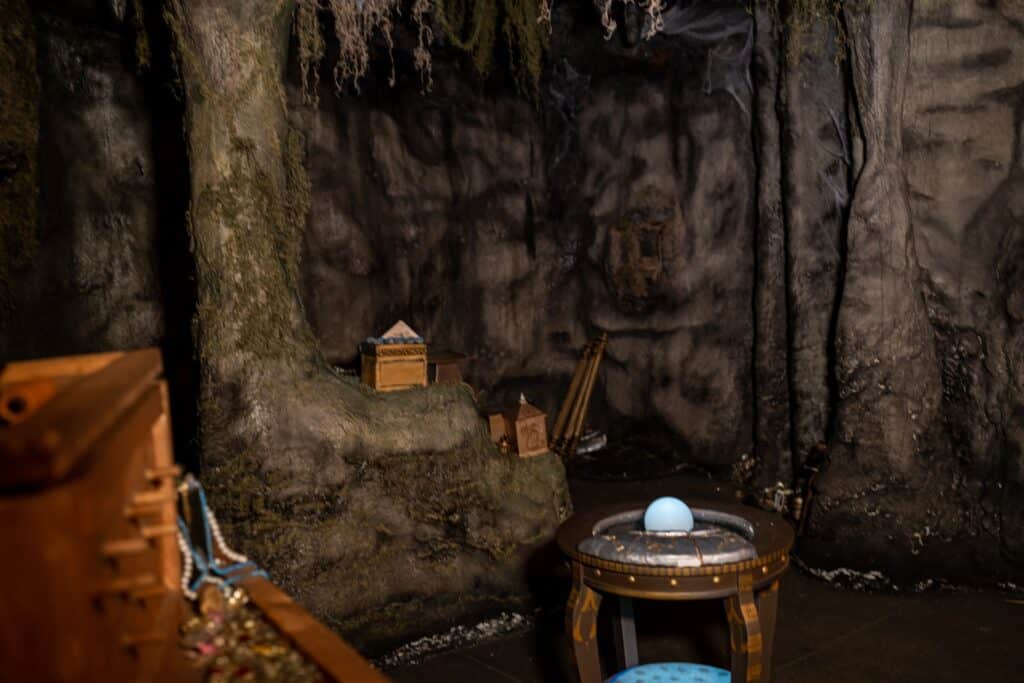 On a hot sunny day, Splash Kingdom is a refreshing place to go and cool off. Between the speed slides, curvy slides, wave pool, lazy river, and flow rider, you will leave Splash Kingdom with a mind full of happy and fun memories! Plus, Silver Spur Resort has special discounts and packages to Splash Kingdom for their guests.
In Canton, TX, you can experience the world's largest flea market, First Monday Canton! Whether you are a maker, a picker, a creator, or a thrifter, there are endless one of a kind pieces that are bound to intrigue you and catch your eye. There is free admission and $5 parking which is the perfect combo for a daytime adventure!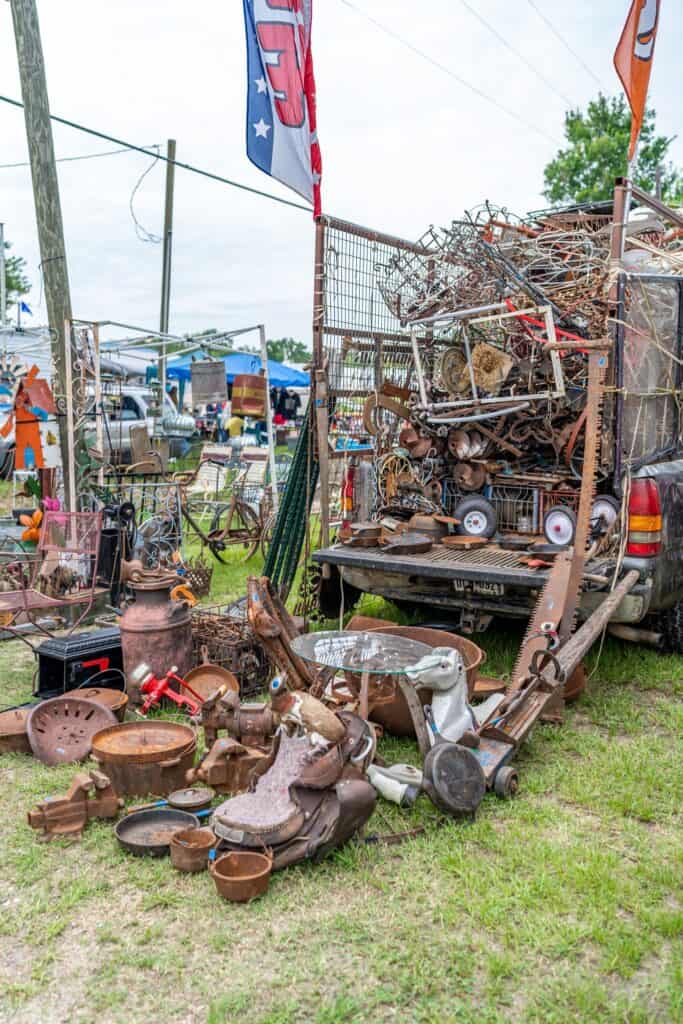 The Mountain at Canton has a variety of cute shops and live music! While you are there, make sure to stop by Mama T's for fried mac and cheese and delicious BBQ.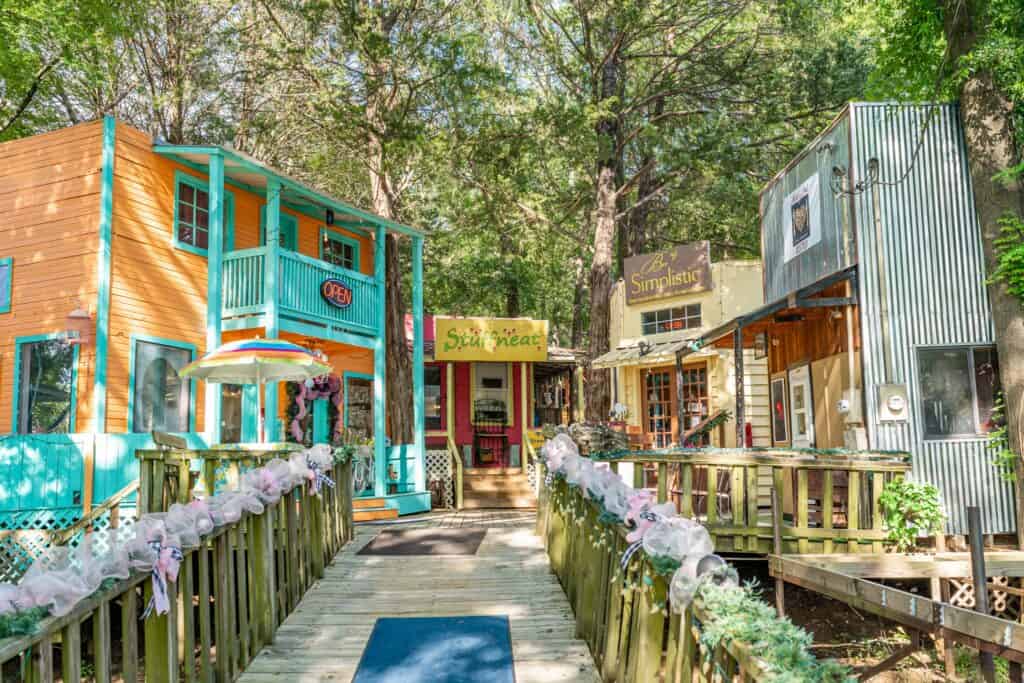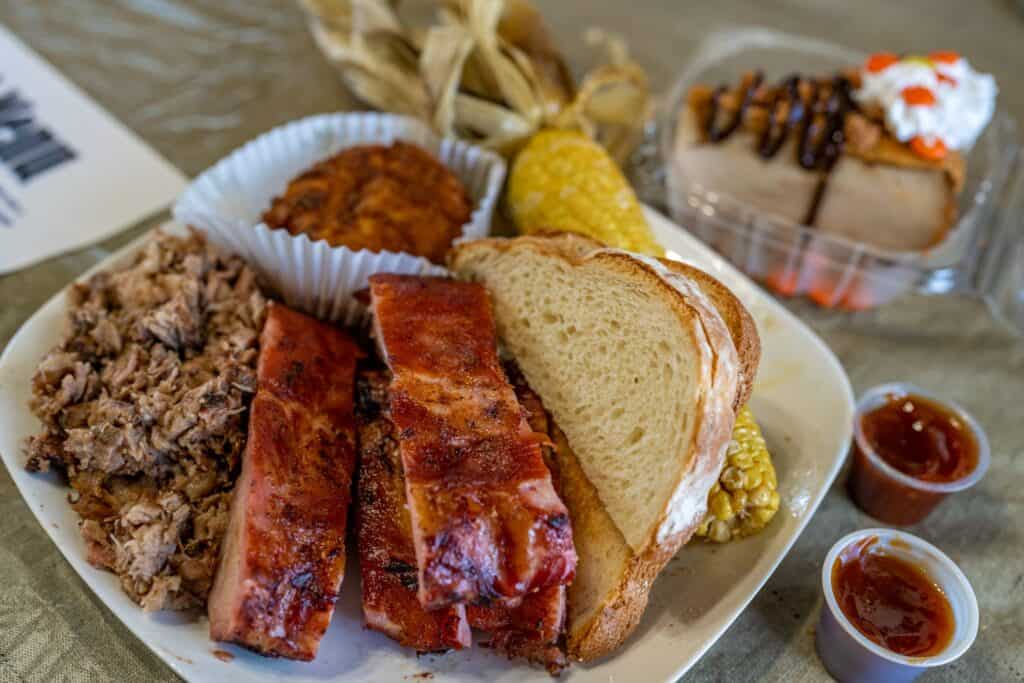 The Pony Expresso used to be a bank and is now a specialty drive-thru coffee shop located in the downtown square of Canton, TX. This is a great place to stop if you are on the go, want to sip on a cup of coffee and enjoy the weather outside, or want to do some work and enjoy the good vibes inside.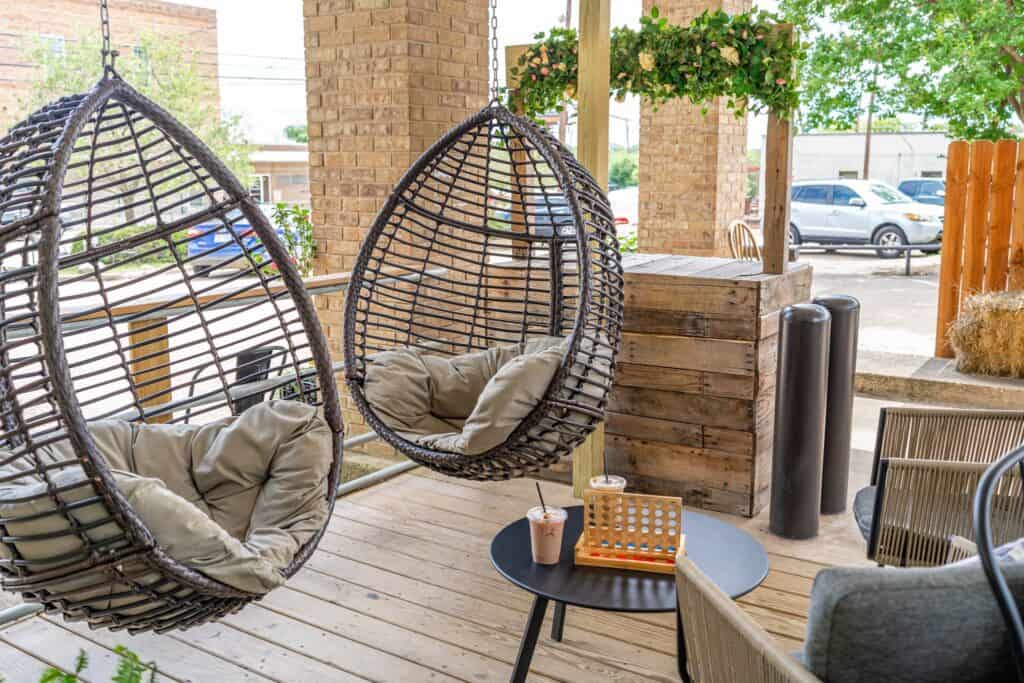 Cannon Creek Vineyard is a family-owned boutique vineyard and winery with a passion for their craft. They grow and handpick the grapes they make their wine with to ensure a bold taste of Texas in every sip.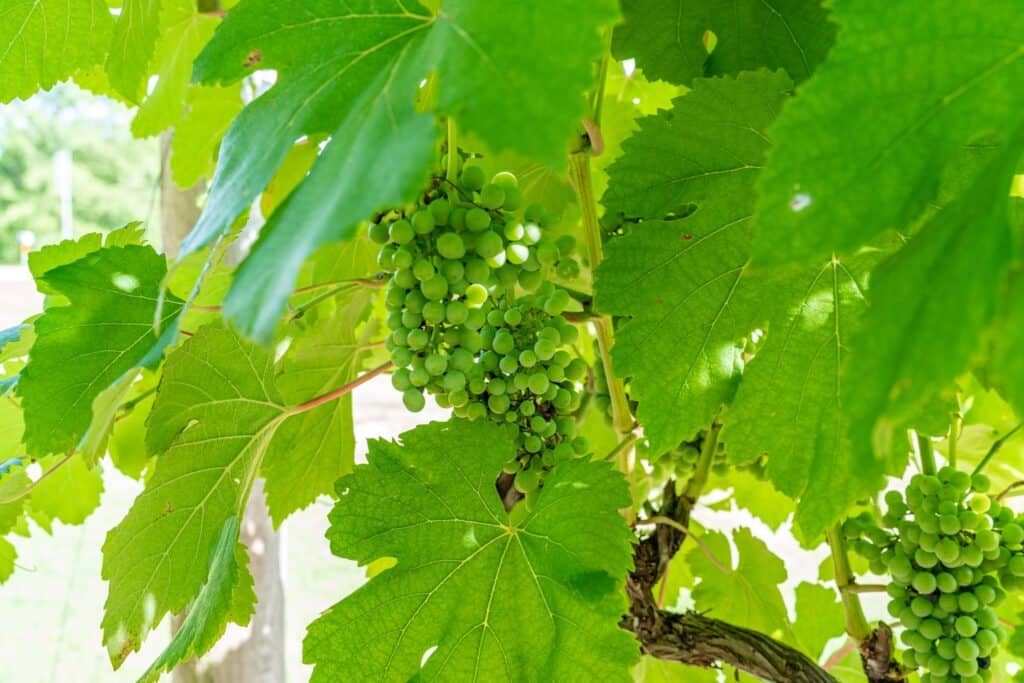 Yesterland Farms is a great place to spend your day if you are looking for some family fun! Yesterland Farms has cute decor, activities and rides for the kids, animals, and different seasonal events. Some farm attractions include the corn maze, wagon train rides, Animal Town, Pig Races, Rubber Duck Races, Westerland Village, amusement park rides and live music on select days. Check for special dates like their sunflower fields and corn mazes in Fall.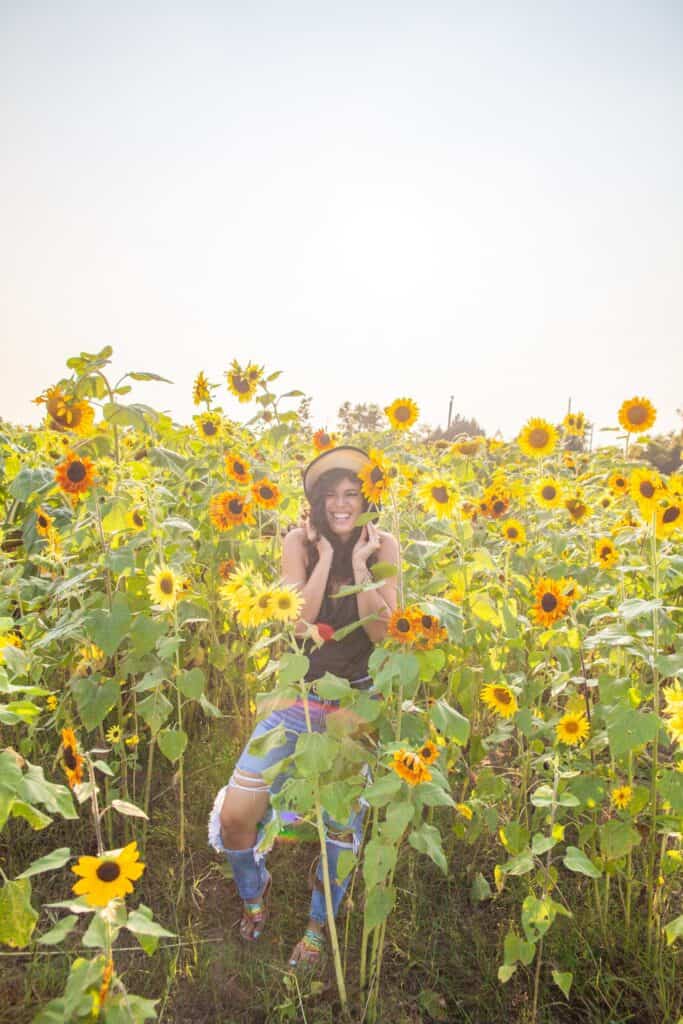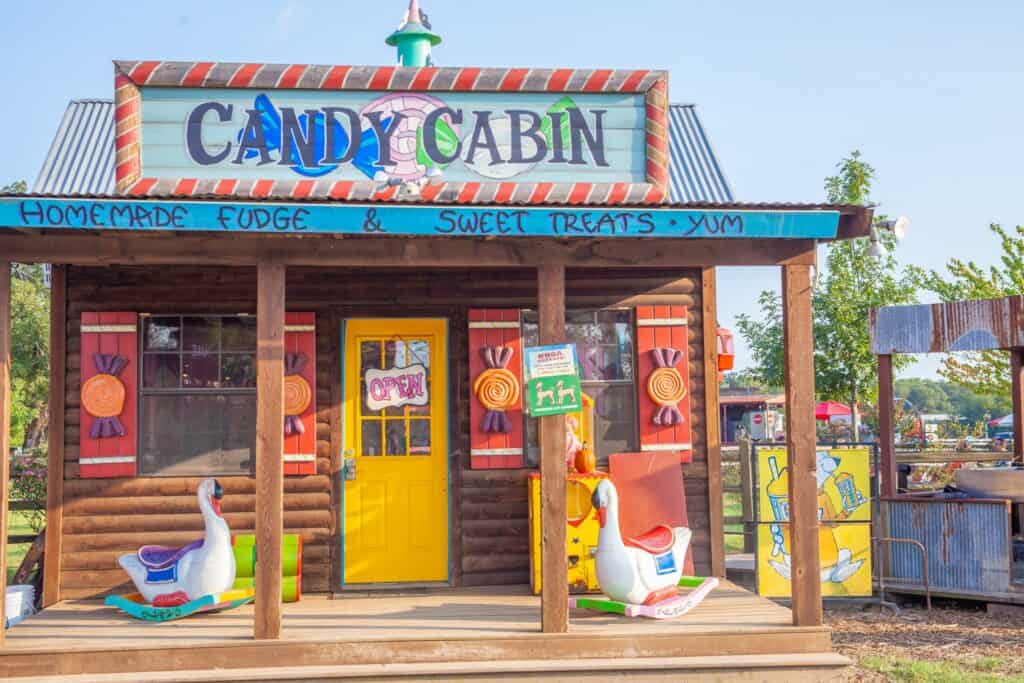 Take a Trip Outside of Canton TX
Drive to the Salt Palace Museum in Grand Saline, TX to see where most of the salt that is sold in stores is from! This huge salt mine and building made partly out of salt is totally worth a visit!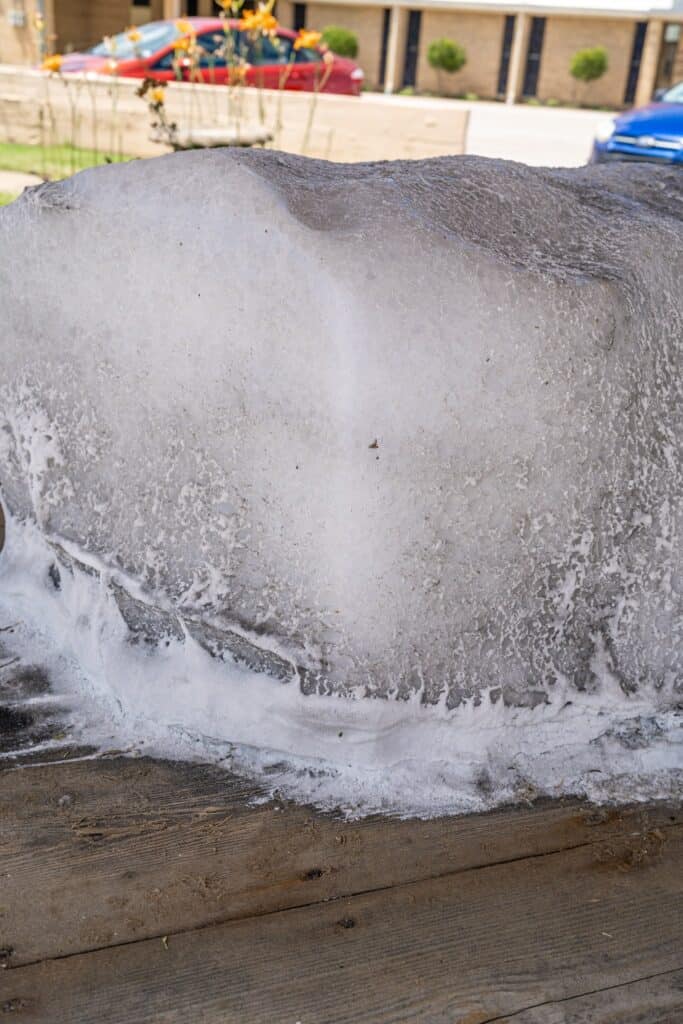 Things to Do in Canton TX: Final Thoughts
Clearly, there is more to do in Canton, TX than you thought! The fall is a delightful season to visit this tiny Texas town, avoid the heat, and enjoy all the outdoor activities that Canton, TX has to offer! A long weekend would be the perfect amount of time to take a trip and experience all the things to do in Canton, TX.