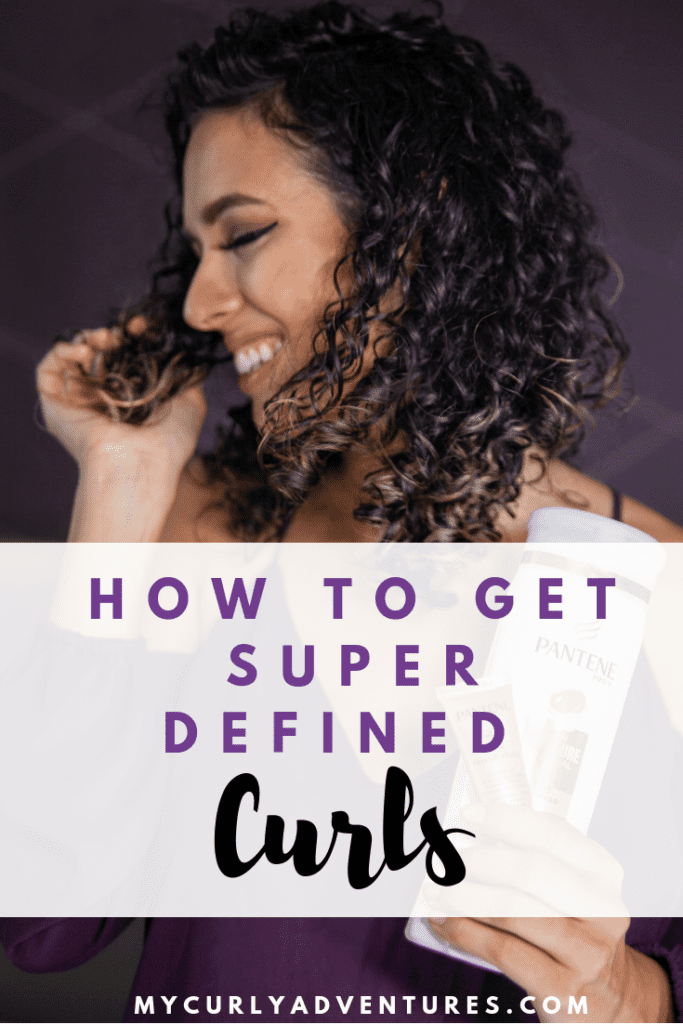 I am so pumped to share this new Brazilian product that rescued my hair and brought my curls back to life! I take so much pride in embracing my natural hair and rocking my curls, but that doesn't change that I still struggle to maintain this mane! Unfortunately, along my curl journey I have made errors such as highlights that fried my hair and caused some of my hair to lose its curl. This has meant constantly cutting my hair and waiting for the damaged parts to grow out.
So, imagine my excitement when I heard about the new product by Pantene set to hit shelves January 2019! The Pantene Pro-V Intense Rescue Shots are imported from Brazil and include Pro-Vitamin B5 and strengthening lipids that repair damaged hair.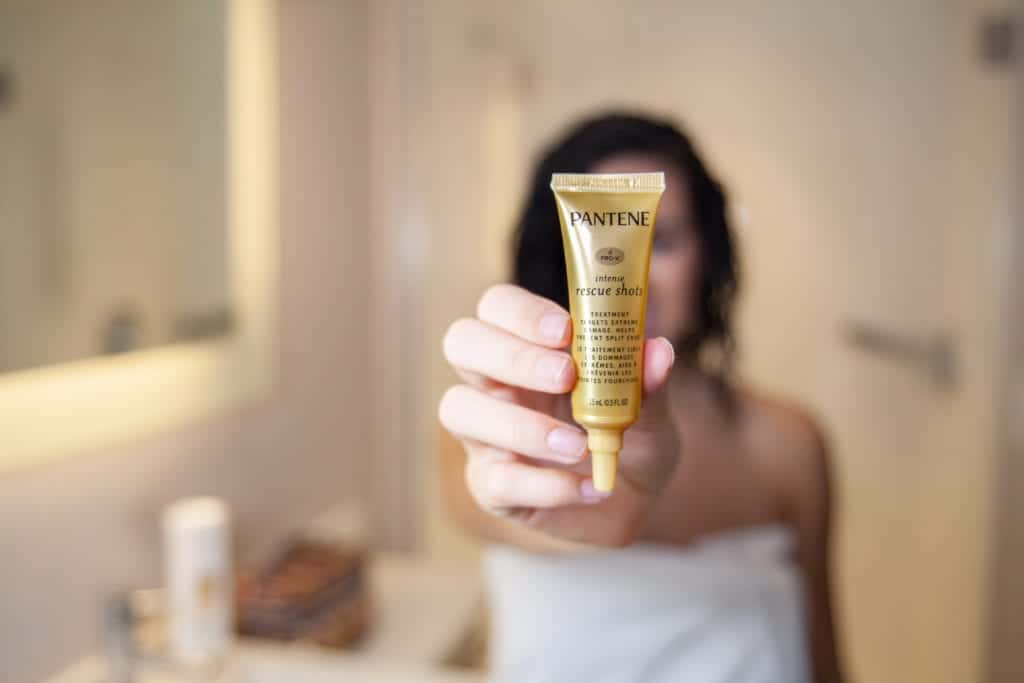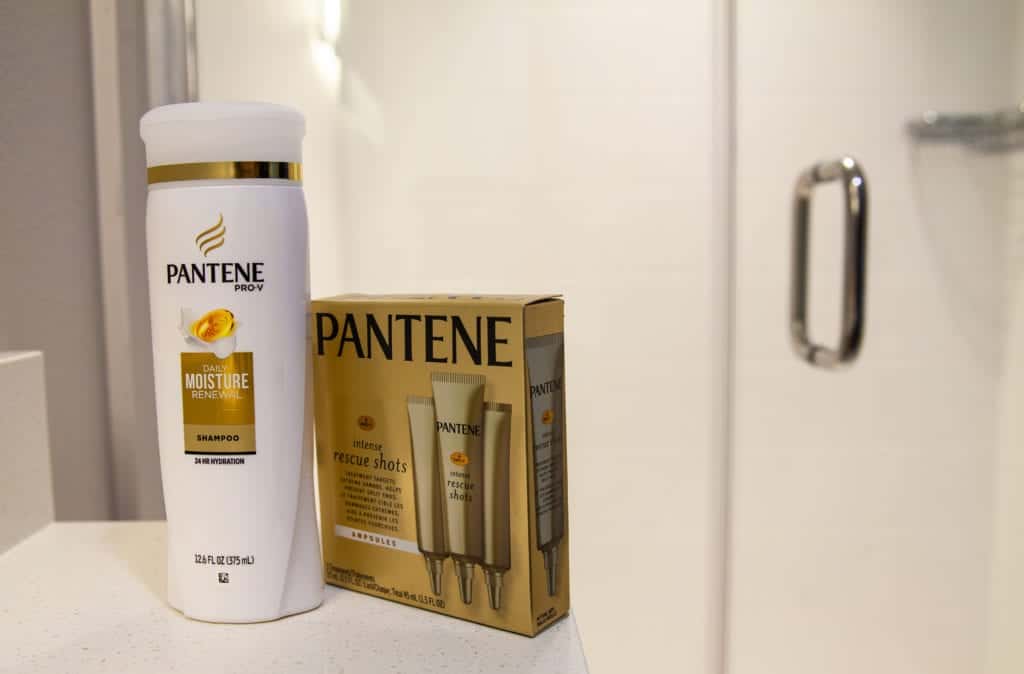 Being on the go so much, I love how easy the Pantene Pro-V Intense Rescue Shots are. Normal hair masks can take 10+ minutes and often leave the product still on your hair. With the Intense Rescue Shots, all you do is replace your conditioner with these shots once a week. You leave the product in for 30 seconds and then rinse it out for 30 seconds. Plus, the nutrients actually absorb into your hair rather than just resting on top. I made sure to target the driest and most troublesome spots on my hair including the ends where my hair doesn't curl as easily, my blonde sections, and towards the back where my hair dries out easily.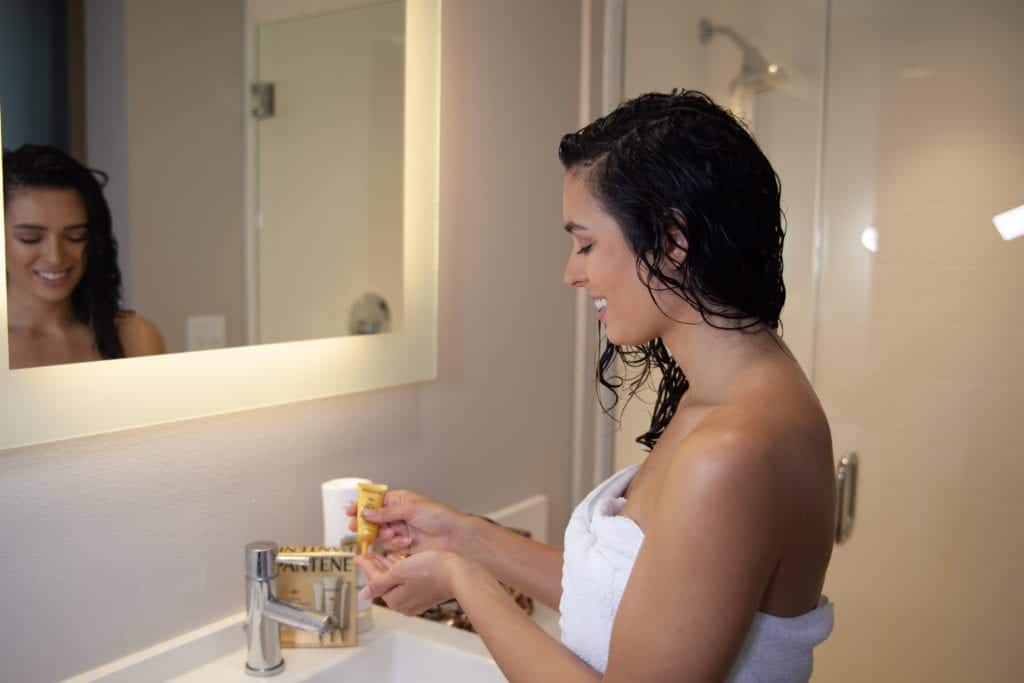 The thing that I noticed immediately was how soft my hair felt. Gone were the sections that didn't hold moisture. Each curl was carefully defined and even the blonde spots actually held their curl! I also liked that I didn't have to worry about overapplying of the Intense Rescue Shots since they're made so that you can't overdose on it. I feel so confident in my curls and I am so happy to have found these shots for healthy hair that brought my curls back to life. Days later my hair is still reaping the benefits of this Brazilian product, and I'm so pumped to rock my curls with confidence!
The Pantene Pro-V Intense Rescue Shots are available now at CVS.com – see here!
This post is sponsored by Pantene but all opinions are my own.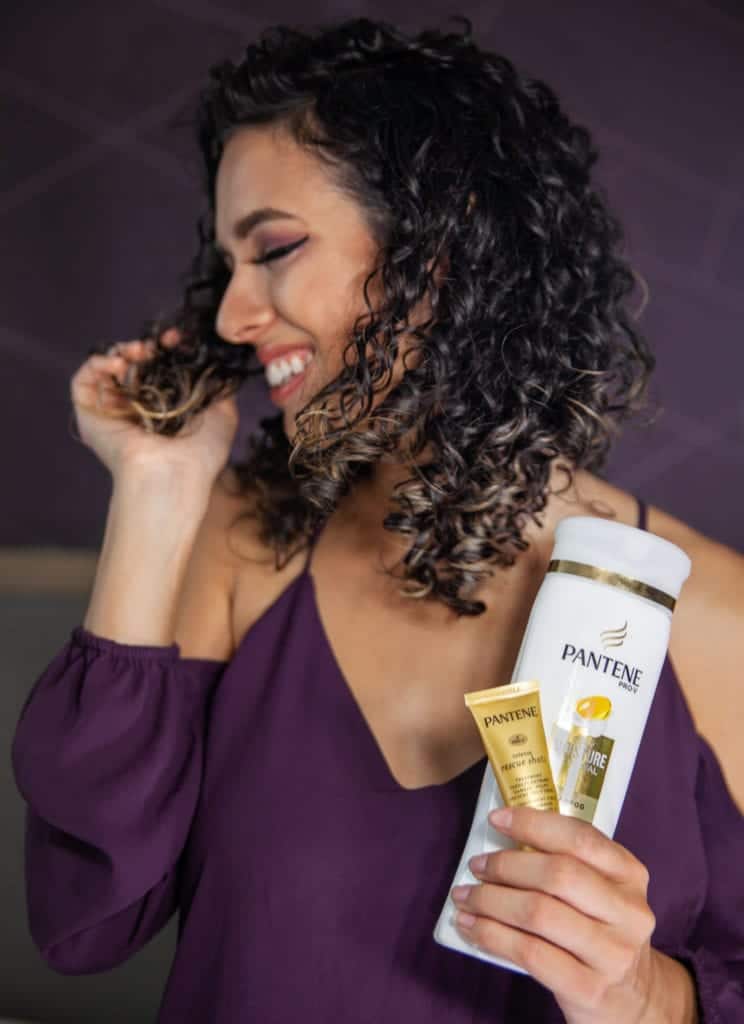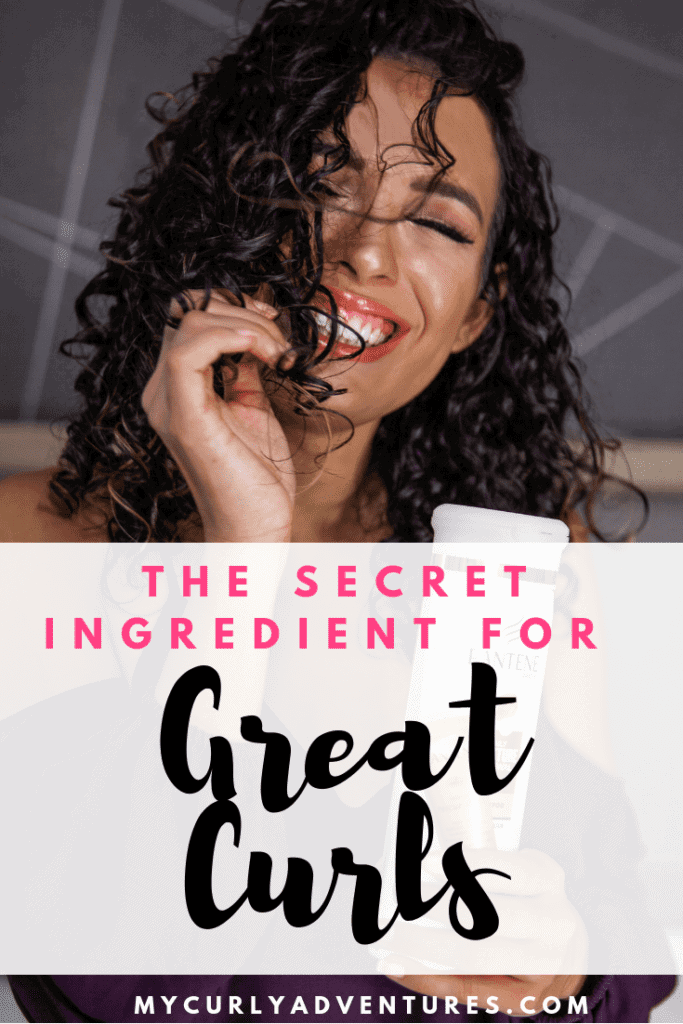 ---
[SC1]FTC requirement