The Lone Star Film Festival in Fort Worth is a gathering of great films of all sizes, the chance to socialize with film makers and actors, and a place of fun social events. This festival is one of the largest in Texas, and I had the chance to experience it. Read below for my Lone Star Film Festival recap and experience and start planning for next year's trip!
What to Expect at the Lone Star Film Festival in Fort Worth
This year the film festival was located at two theaters at Sun Dance Square. The theaters were walking distance apart, and you could use the schedule to plan your trip. The festival was 5 days long and you could either opt for an all-access pass which also granted special access to talks, daylong passes, or one time passes for the films you wanted to see. In addition to the films, there were talks with some of the film makers, an awards ceremony, a gala, happy hours with complimentary drinks, and a brunch. Since the Lone Star Film Festival was located in Sundance Square, you could also take little breaks for coffee, local boutiques, and lunch.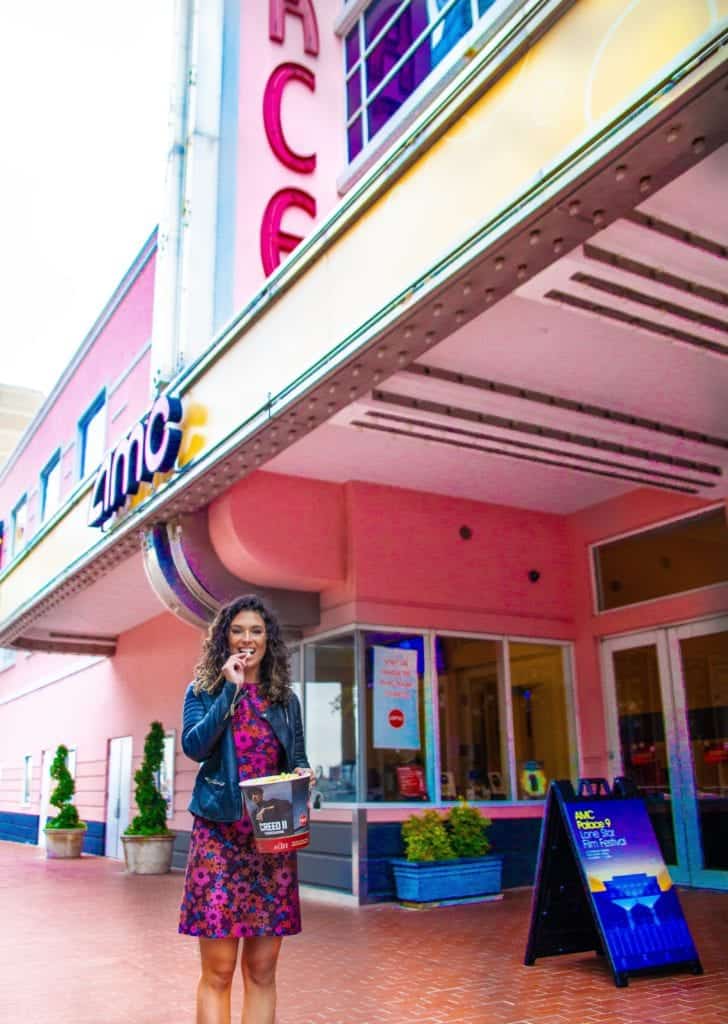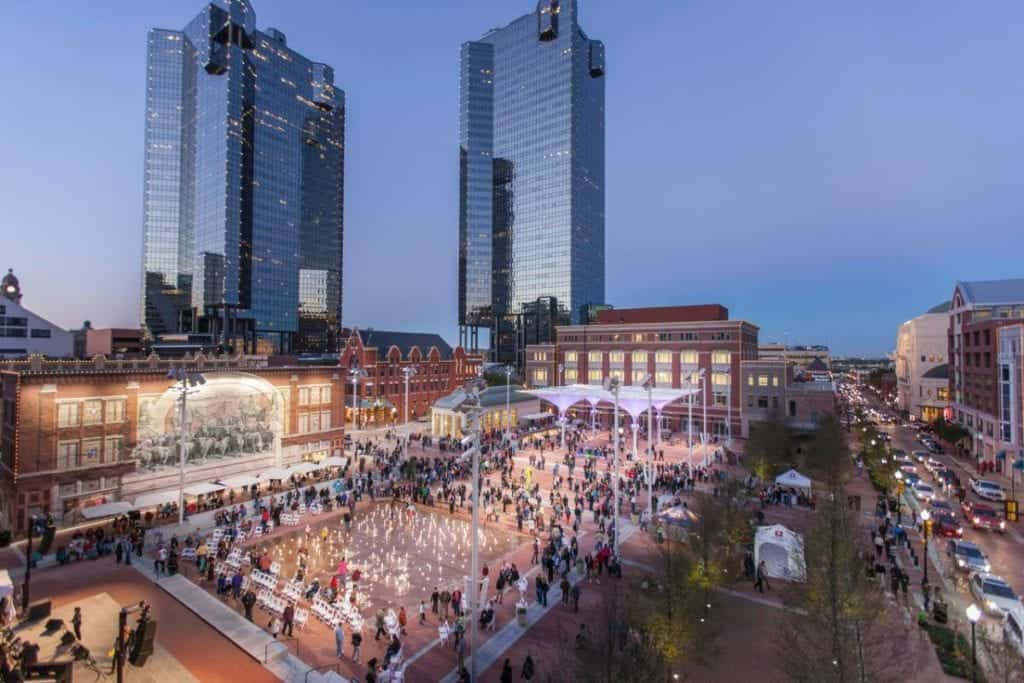 Films at the Lone Star Film Festival
With five days worth of films, there were more than plenty of films to choose from! I opted to stay for two days and we were busy from sunrise to sundown with films and social events. At the festival there were many Texas-born films in addition to larger ones. One thing that I noticed from the theme of the movies was a sense of empowerment. In addition to having Spanish and Latin American films, you could tell that the staff carefully curated films that promoted inclusion and diversity. There was a documentary on the lack of women representation for directors in Hollywood, films that catered to the LGBQT community, and the main attraction was a pre-screening of Widows with an all female leading cast.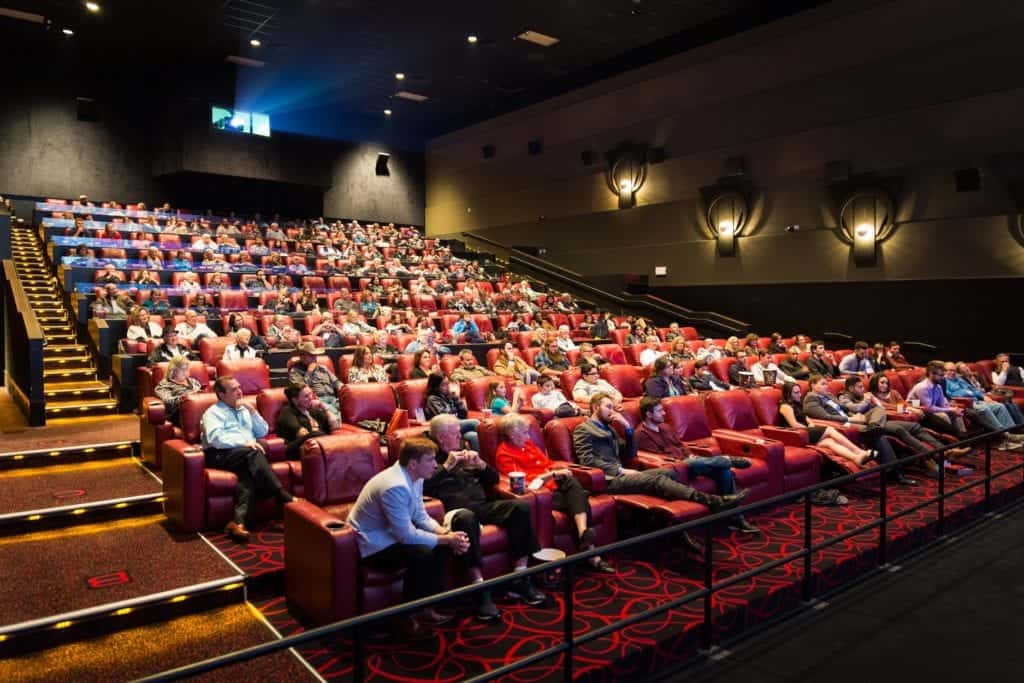 If you weren't sure what films to watch you could also wait until the last day when the awards were announced and they would do an additional showing of the top rated films!
Activities at the Lone Star Film Festival
While I'm a fan of movies, I'm not one for sitting around all day and I loved that there were different chances to socialize. Some people had been going for years while there were new faces (including my own) and while I ended up running into people I knew, the atmosphere was welcoming enough that I also ended up meeting new people. If you are a film fanatic and don't have a plus one, don't be afraid of going, as you are sure to meet new people.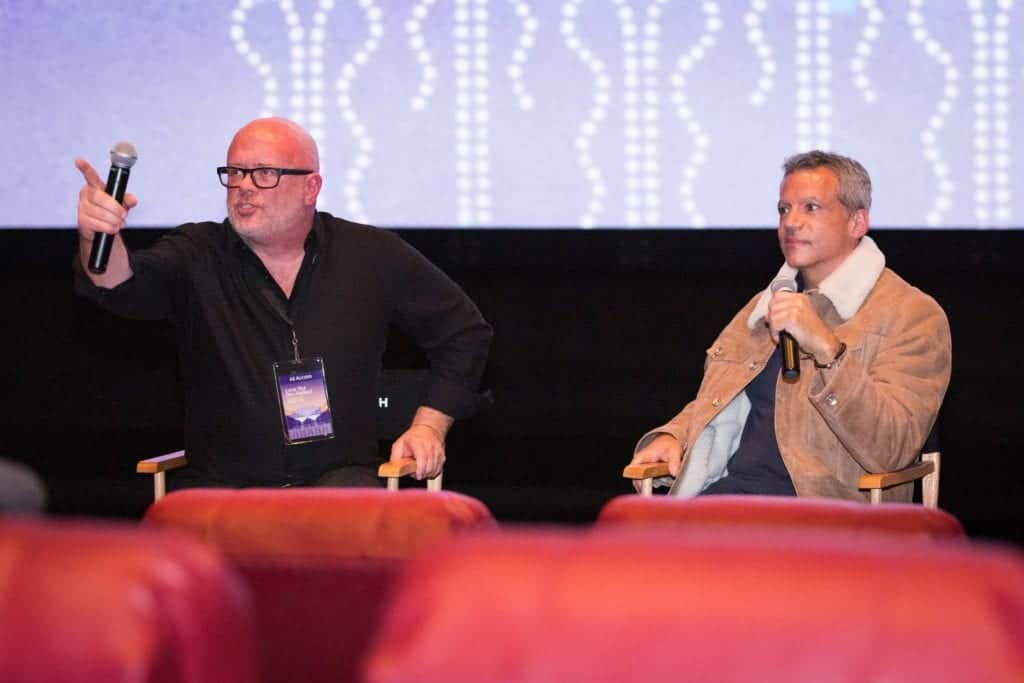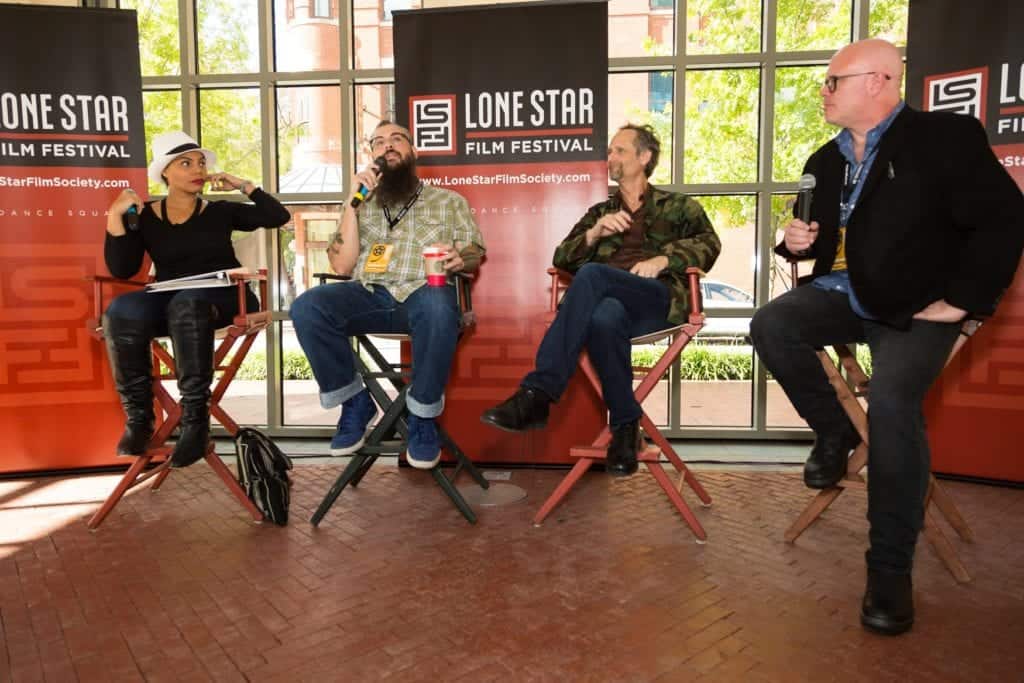 I really enjoyed the happy hours because it was one of the best places to meet people and talk about the different films people were seeing and compare. We would also ask people's opinions about what film we should see next. We even got to meet a few of the people behind the films in a relaxed setting. The awards ceremony was another good opportunity to see which films were the most popular and to interact with directors and actors. On the last day we all gathered for a brunch and got to recap on the overall festival.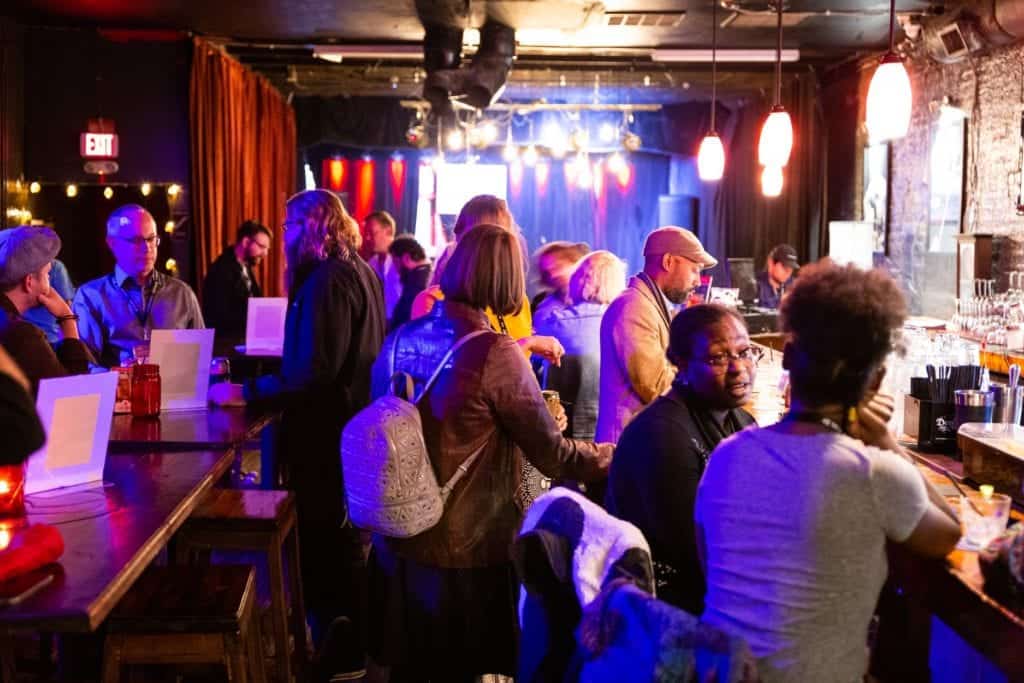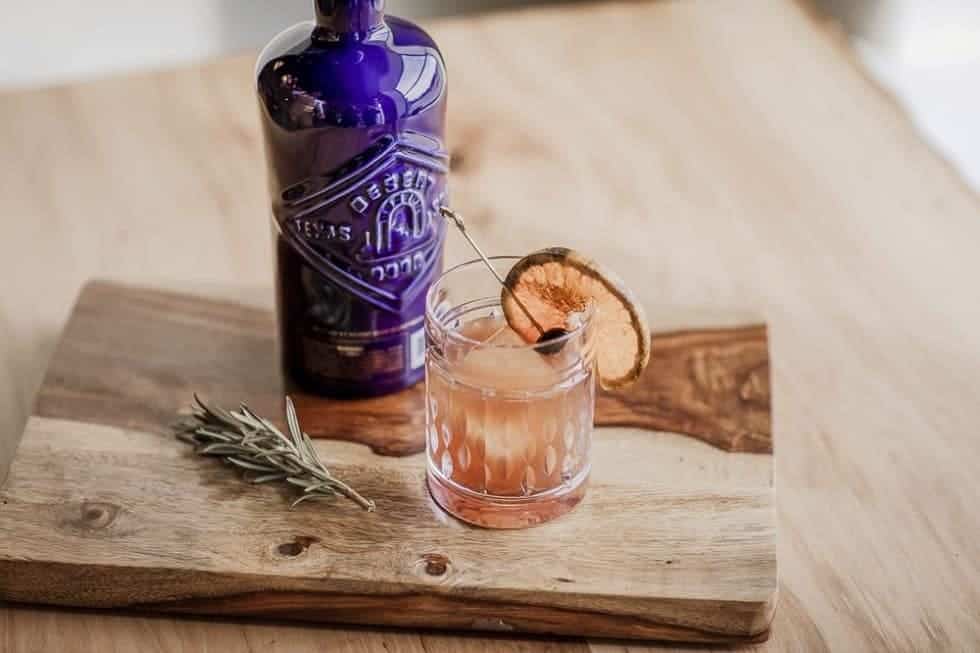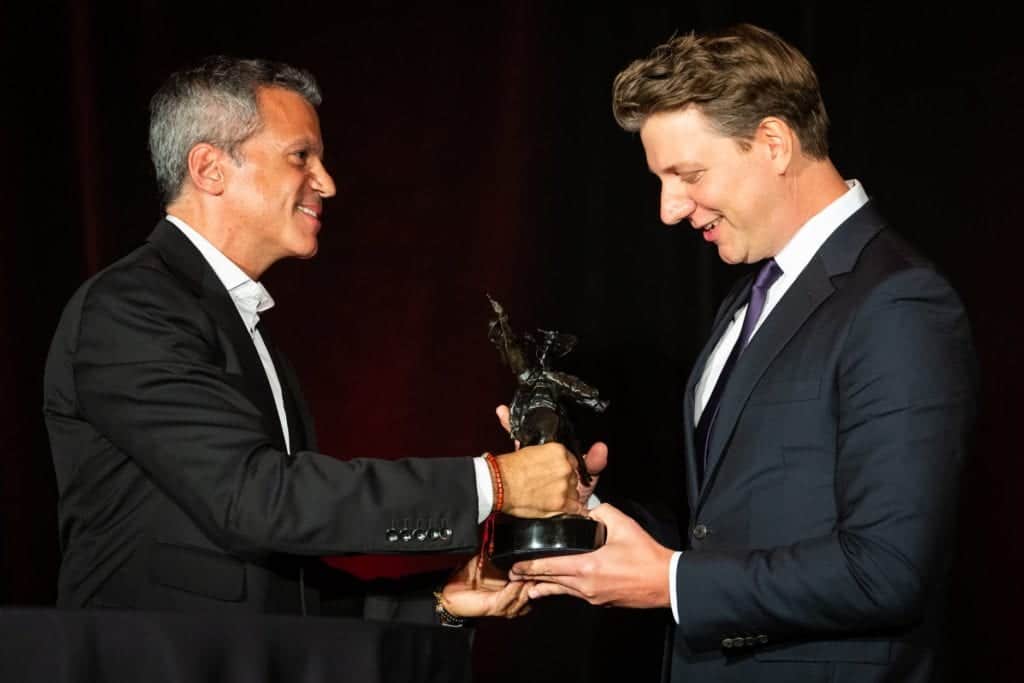 Where to Stay for the Lone Star Film Festival
Since the Lone Star Festival was a full day event and located at Sundance Square in Downtown Fort Worth, I wanted to stay somewhere close by so that I could easily walk to and from the event while not having to worry about parking.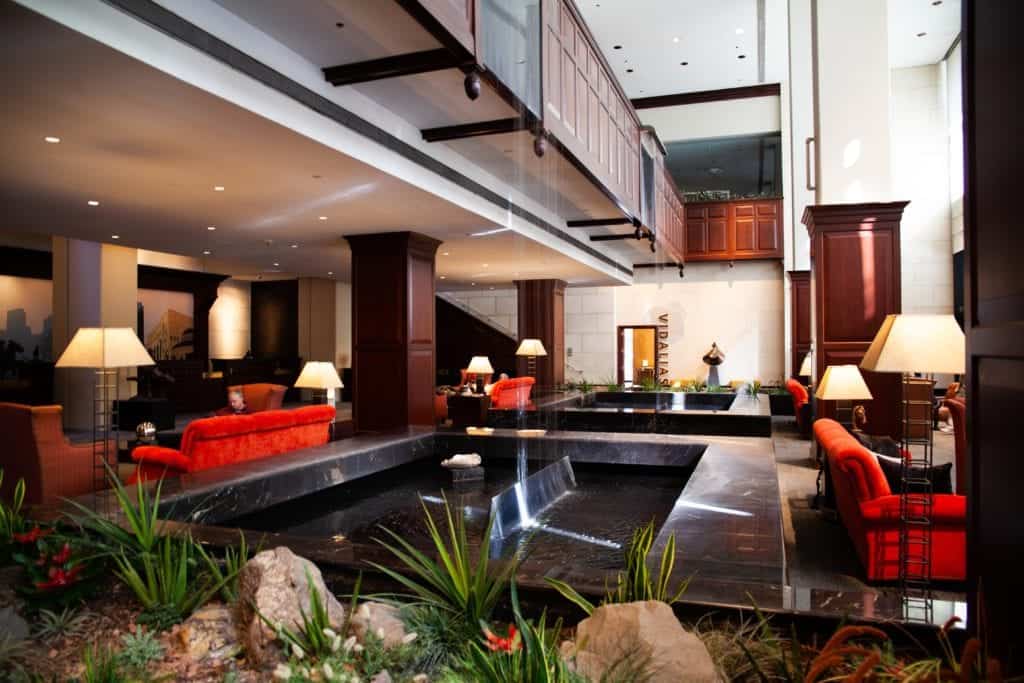 I had a lovely stay at the beautiful Worthington with views of Downtown Fort Worth. Since it was cold outside at the end of the night, I would retreat to the indoor hot tub to defrost and relax. You can read more about my stay at the Worthington here and also book your stay here.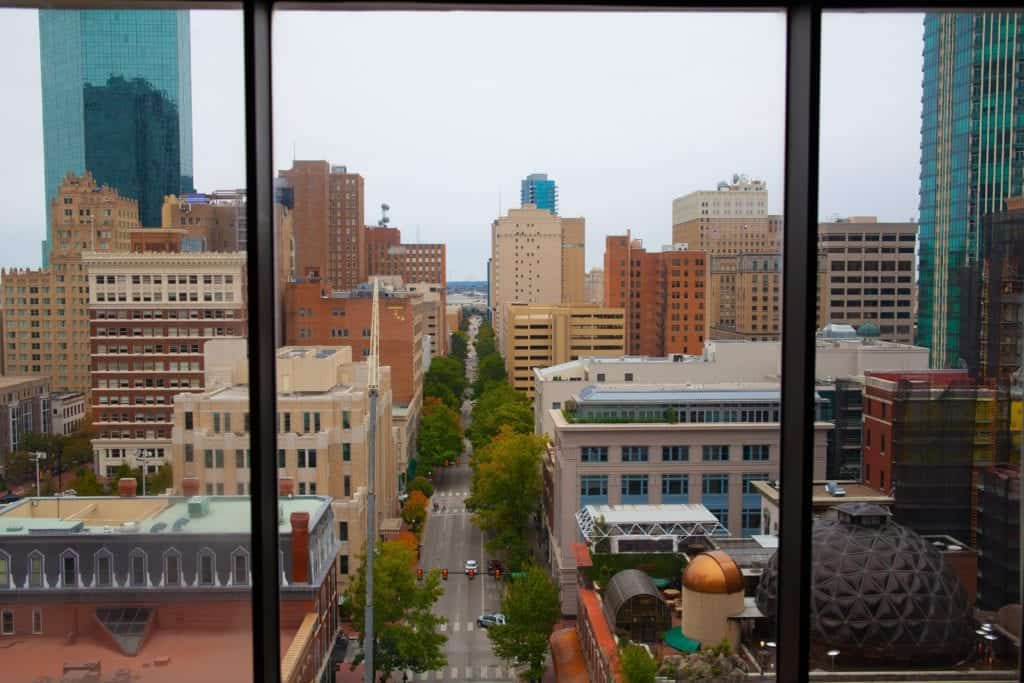 I received complimentary tickets in exchange for my honest review. As always all opinions are my own.