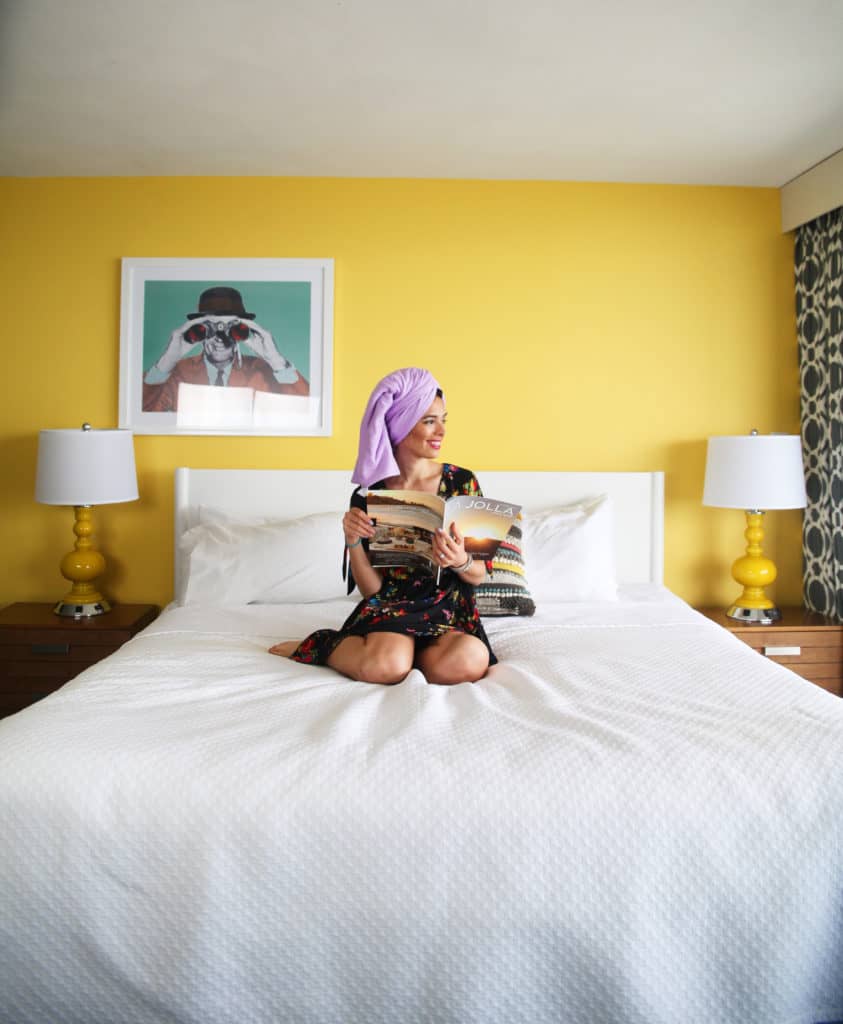 Curly hair is a constant battle against frizz. Just one misstep along the washing, drying, or styling process and your gorgeous locks turn into a lion's mane. I'm on the constant search for products that help eliminate frizz.
That's why I was excited to try the frizz eliminating towel by Hair Remedie. I admit that I've been a little lazy when it comes to the drying process. When drying my curly hair I either let it air dry- which takes hours and I have wet hair dripping down my back or I use my diffuser- which isn't bad- but isn't the best with sopping wet hair. When I'm impatient I use either a tshirt or a towel, but I notice the after effects of frizz.
Because curly hair is a long process of washing and can be costly due to the specialized products, I try to go as many days as possible without washing it which is why eliminating as much frizz as possible is so important. I tried the frizz-eliminating towel and immediately noticed the difference it made in curly hair.
After washing my hair I used the frizz eliminating towel to dry my curly hair before adding my products to my hair. First off- my products were less likely to drip out after my hair was slightly dried. I did use the towel a little bit after using the products to wipe up any excess. Some days I diffuse it, but I've also found I use the diffuser less just because I can dry my curly hair so much more with the frizz eliminating towel.
At about $24, the frizz eliminating towel is a great price. I recommend getting at least two in case one is slightly damp from a previous wash. However, they are reusable like any other towel so it's a cheap and simple way to eliminate frizz.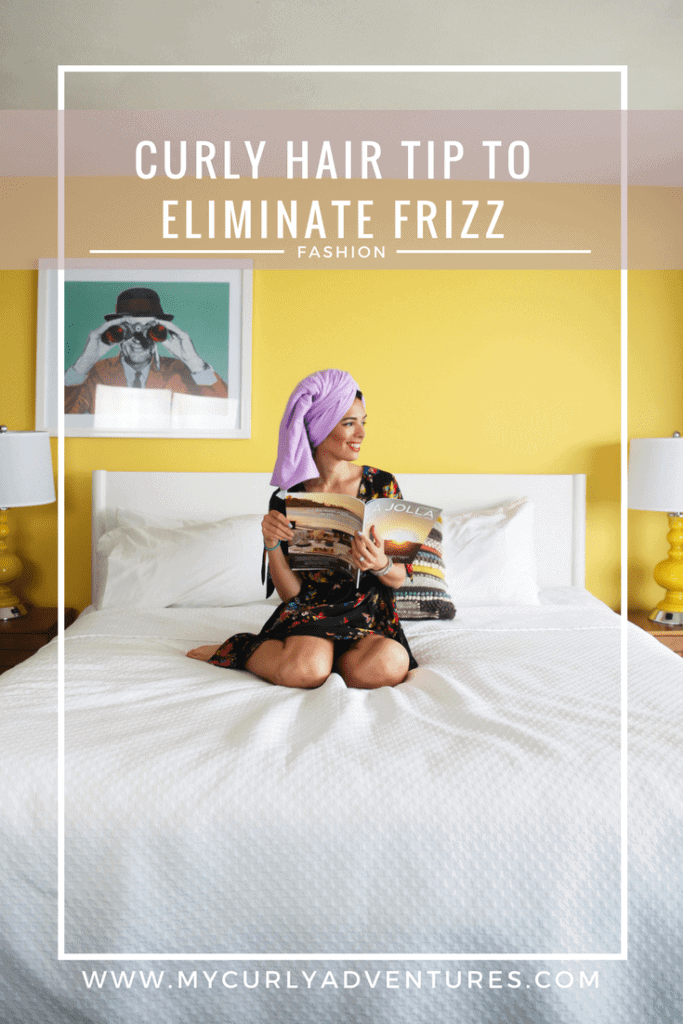 This post was sponsored by HairRemedie. Because I don't want to mislead anyone, all opinions are my own.