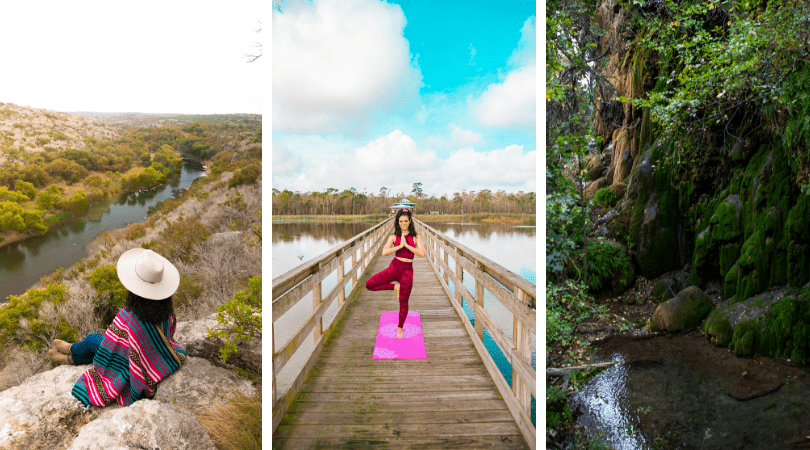 It's amazing all of the great items that are now available so that we can help protect our earth. Instead of buying items that we throw away and have to buy more we can save the earth, and often quite a bit of money, by investing in these reusable household items that can replace the common disposable household products!
What's great is all of these also make great gifts for newlyweds, Christmas, and housewarming gifts!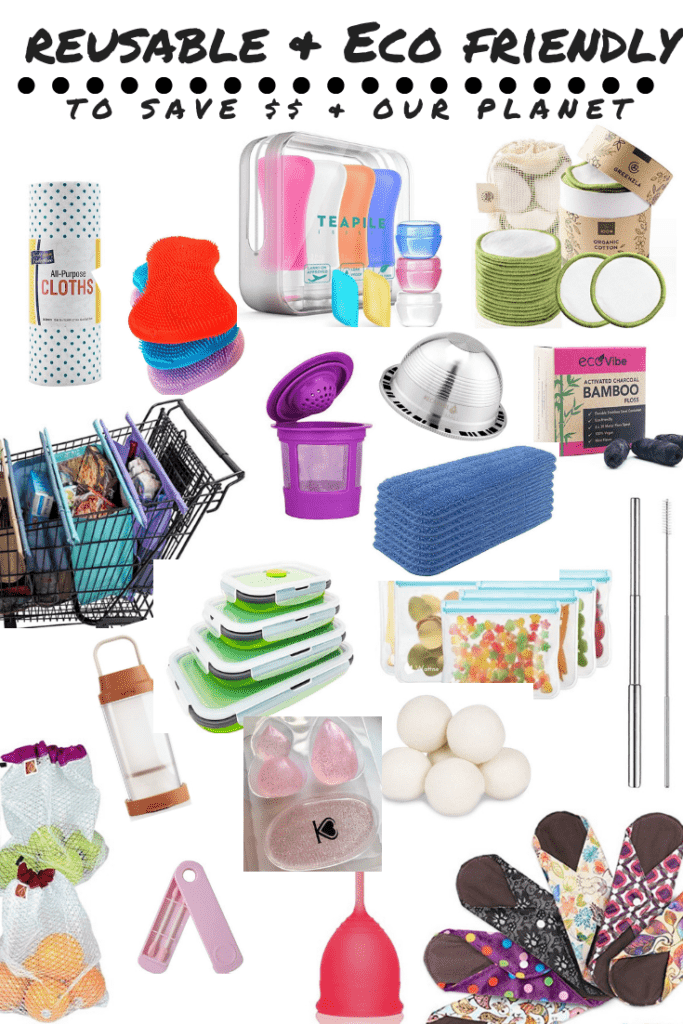 Replace These Common Household Products with Reusable Ones
This list is by no way everything! There are so many different things we can do to take care of the earth that provides for us and saving the environment. I would love to see more companies take initiatives to reduce harmful packaging and offer refillable options. We can also try our best to support those companies that already do! We can look into receipes for other household products that allow us to make in bulk (like detergent) and reuse containers! We can plant our own gardens. We can take part in trash cleanups in our areas. The options are limitless.
The one thing I don't want is for people to feel overwhelmed. Sometimes we see all that we can do before use and it's a paralysis that causes us to do nothing. Once change already causes more of a difference than if we did nothing at all. Feel free to share this as well, because one of the greatest differences we can make is by encouraging others to get involved to. Then it becomes a chain effect that empowers us to do even more and cause a greater impact!
Maybe even host a detergent making party at home or get people together for a social event that does good while also allowing people to connect. If you have something you do, I would love to hear! Together we can come together for more ideas and make a difference!