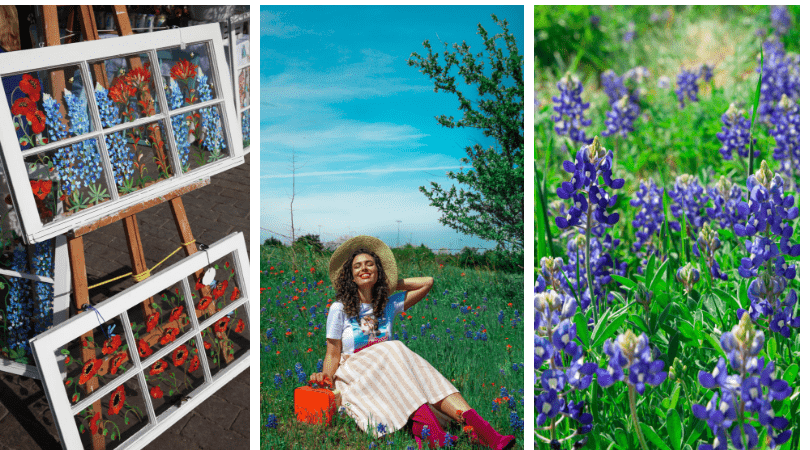 The Ennis Bluebonnet Festival has easily become one of my favorite festivals in Texas. This local festival is homey, beautiful, and the perfect way to celebrate our wildflower!
Ennis Blue Bonnet Festival: The Trails
Every Spring Ennis hosts their annual blue bonnet festival perfectly timed when the blue bonnets cover the area. At the downtown square you can pick up maps showing where to see the trails with the best blooms. We started our festival experience by driving through the three different trails in search of the perfect trails.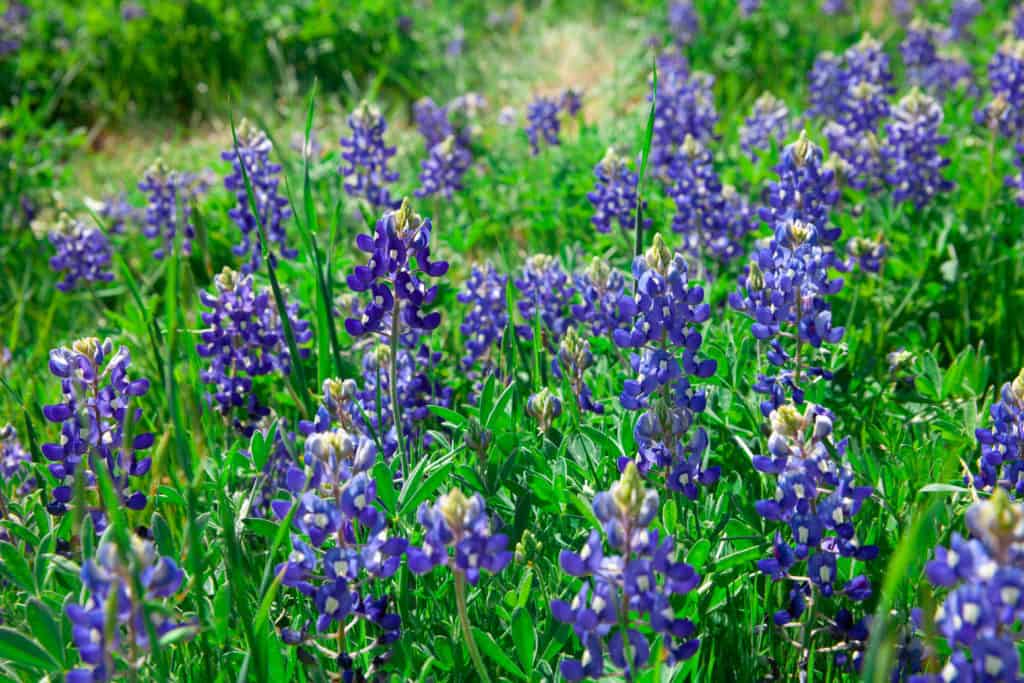 About the Ennis Blue Bonnet Festival
The blue bonnet festival itself is free, but I would recommend bringing money for the food vendors, beautiful artisan goods, and my favorite: the wine wander.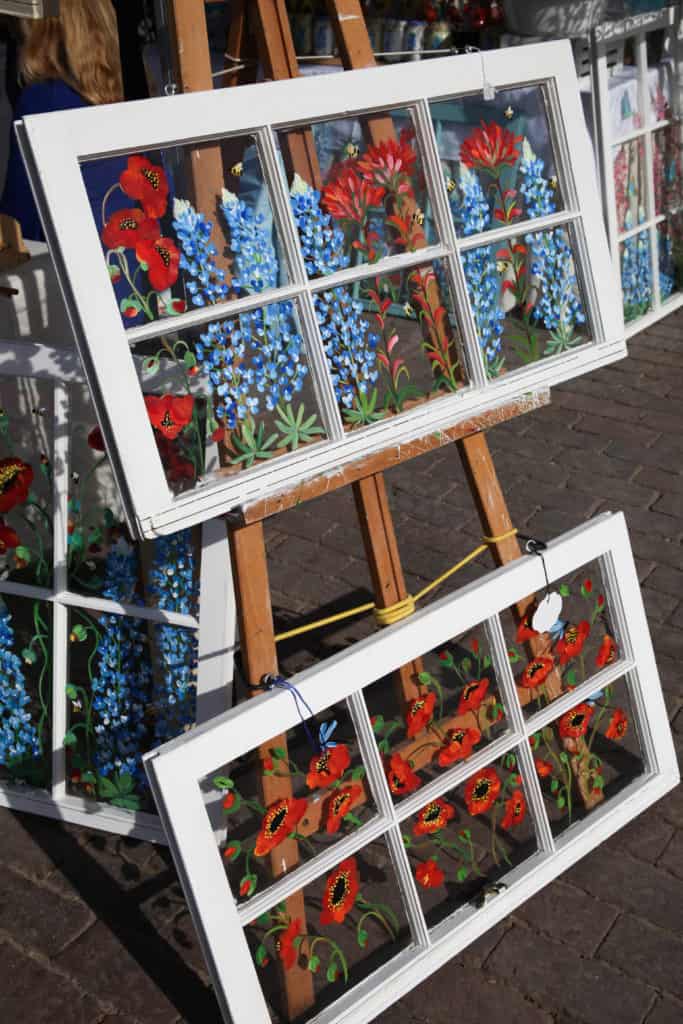 There were so many lovely hand crafted items, boutiques, and more that were fun to browse through while walking.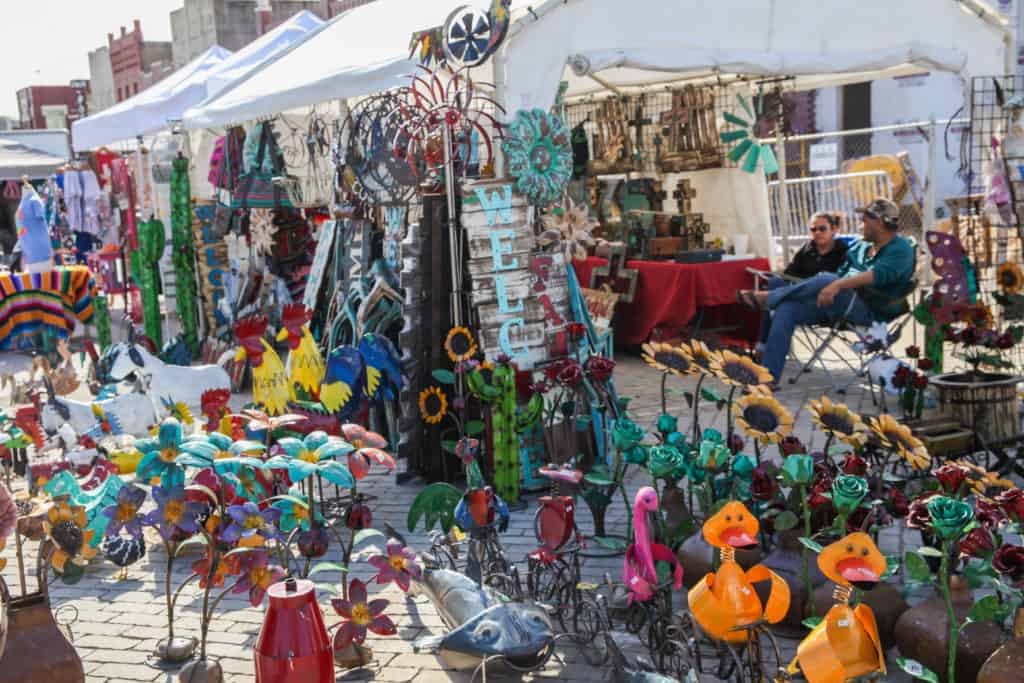 One of the cool things I discovered was a Texas owned business selling alcohol infused chocolates. So many good flavors!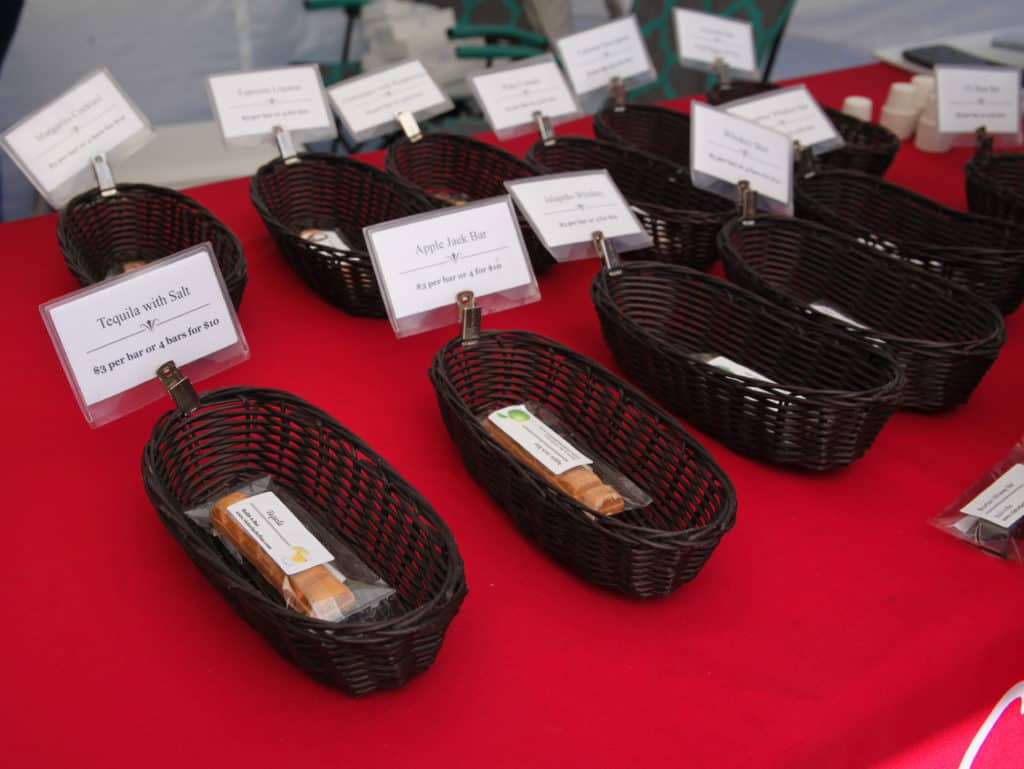 There were also food stands filled with everything from your typical festival food (street corn, turkey legs, funnel cakes) to more unique items like brisket mac n cheese and cajun food!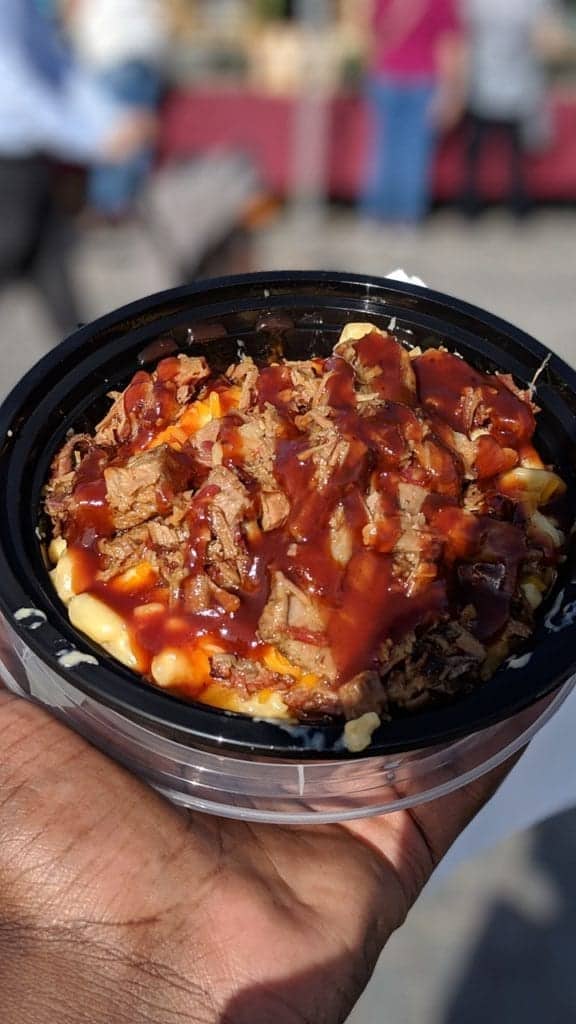 Wine Wander at the Ennis Blue Bonnet Festival
The wine wander is one of my favorite events because every year that I go, I find new wines and wineries that I love. They have new wineries each year offering incredible deals. For the price of the wine wander you get tickets to try the different wines while visiting the different booths, and you get to keep their cute wine glass.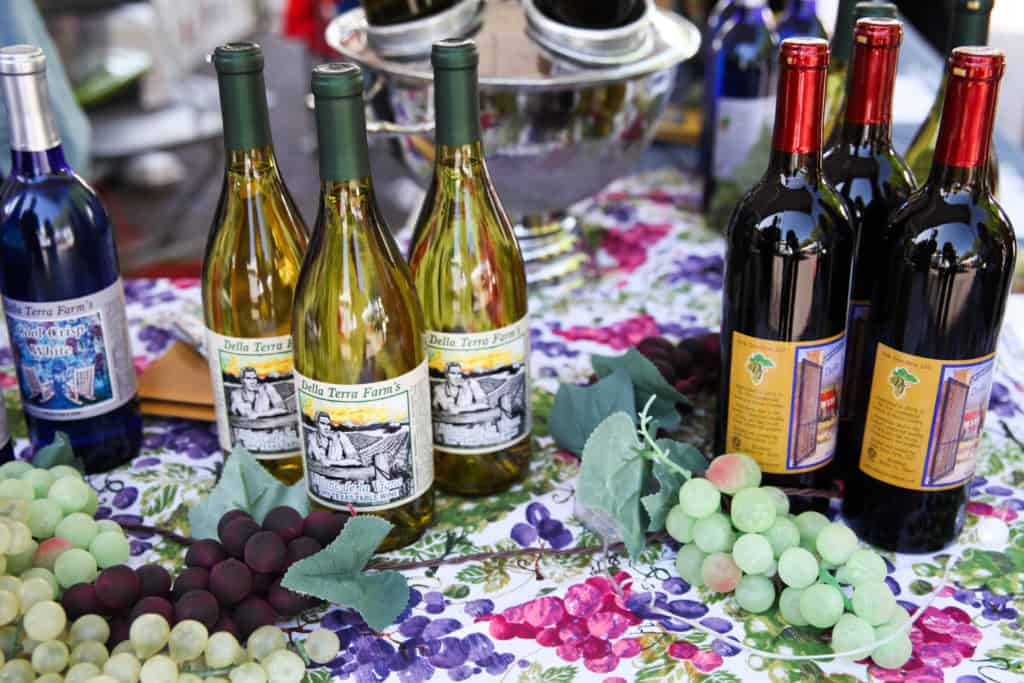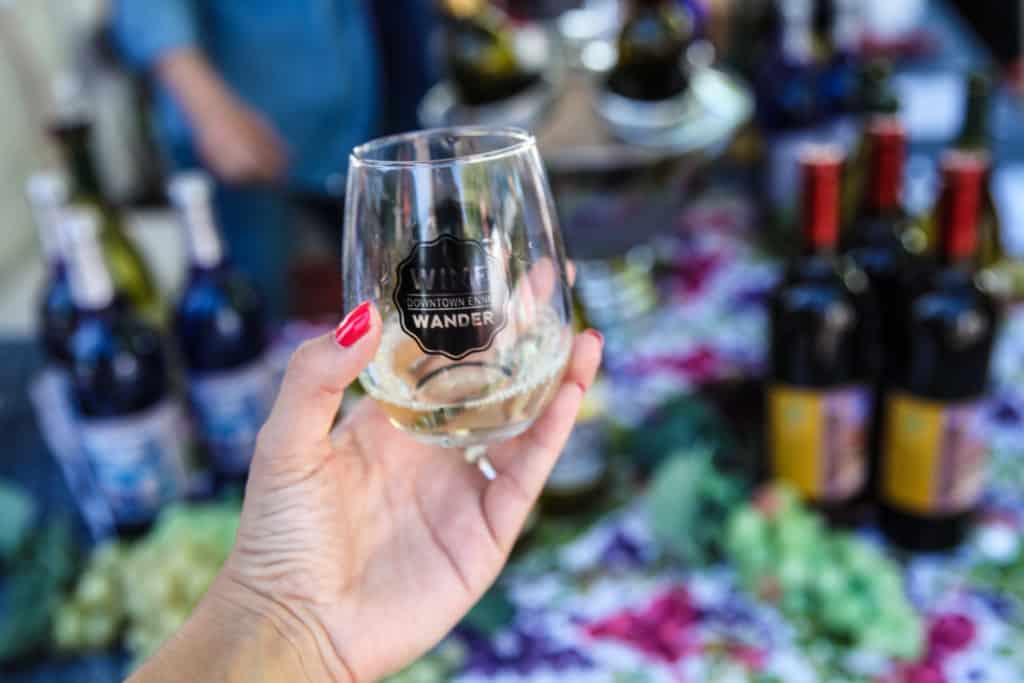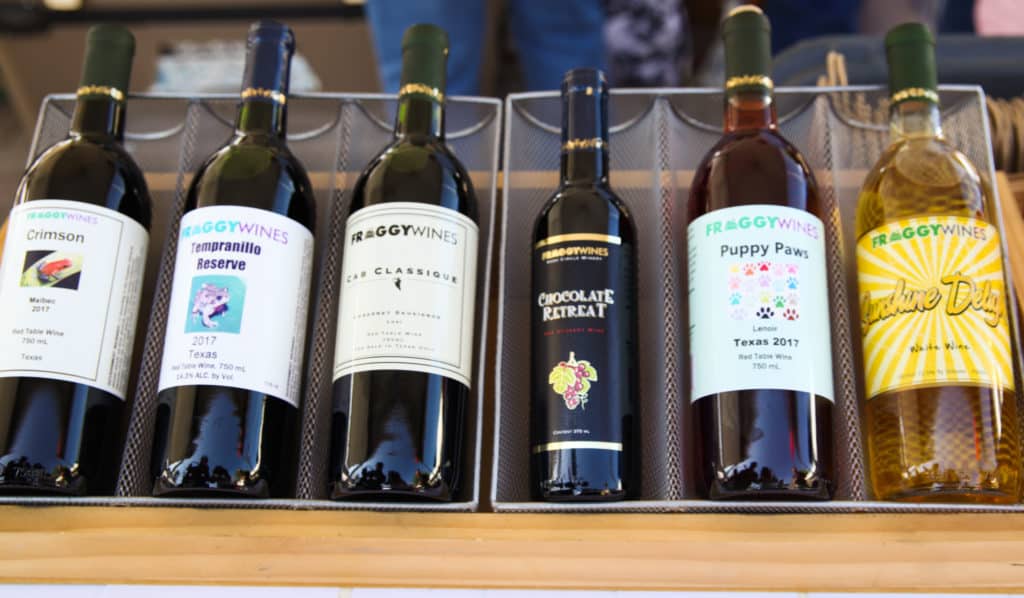 This year an unexpected favorite for me was the chocolate retreat wine which I put on top of a bowl of ice cream. Yumm!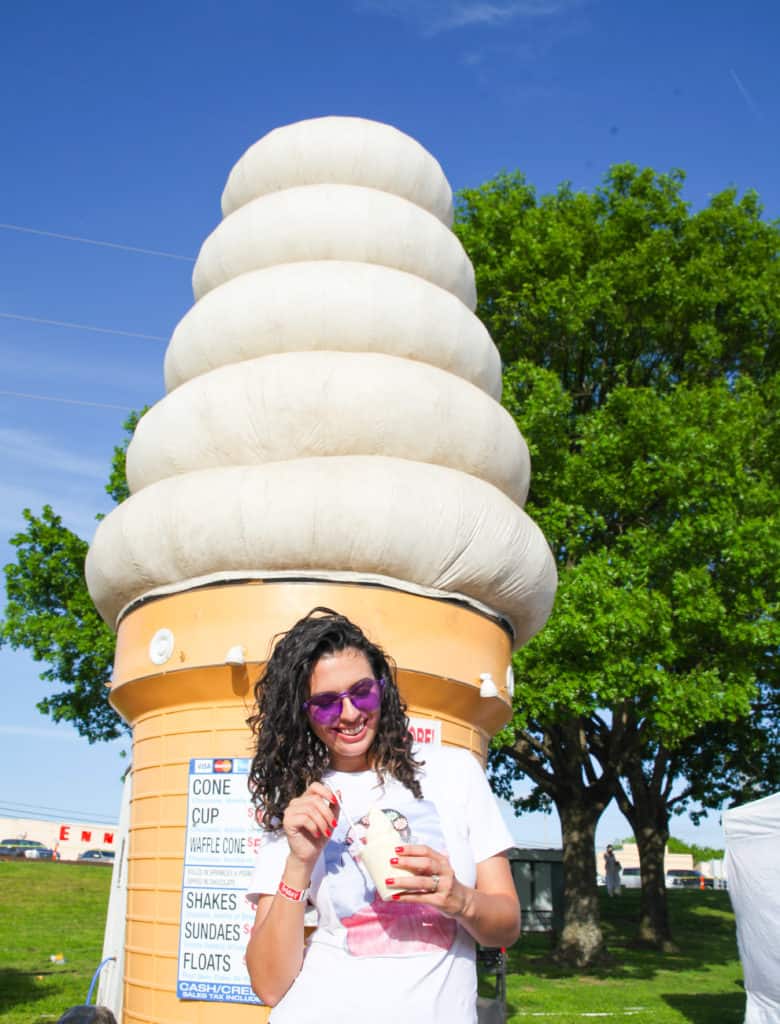 For the Kids
Oh to be a kid again! Can they make these activities for adults? There were plenty of activities to keep the kiddos amused!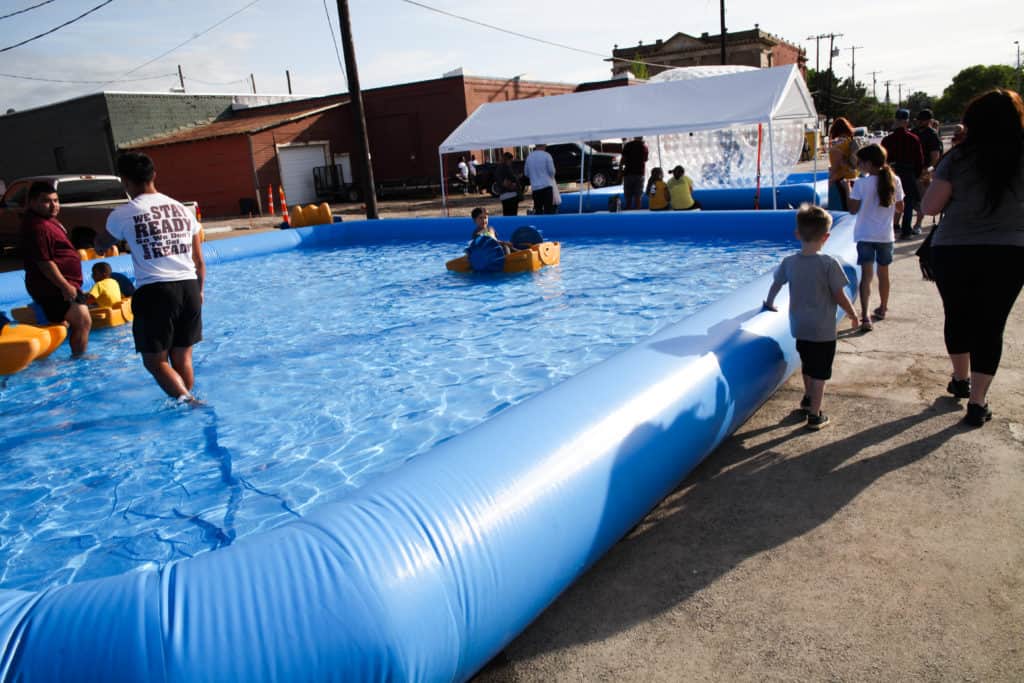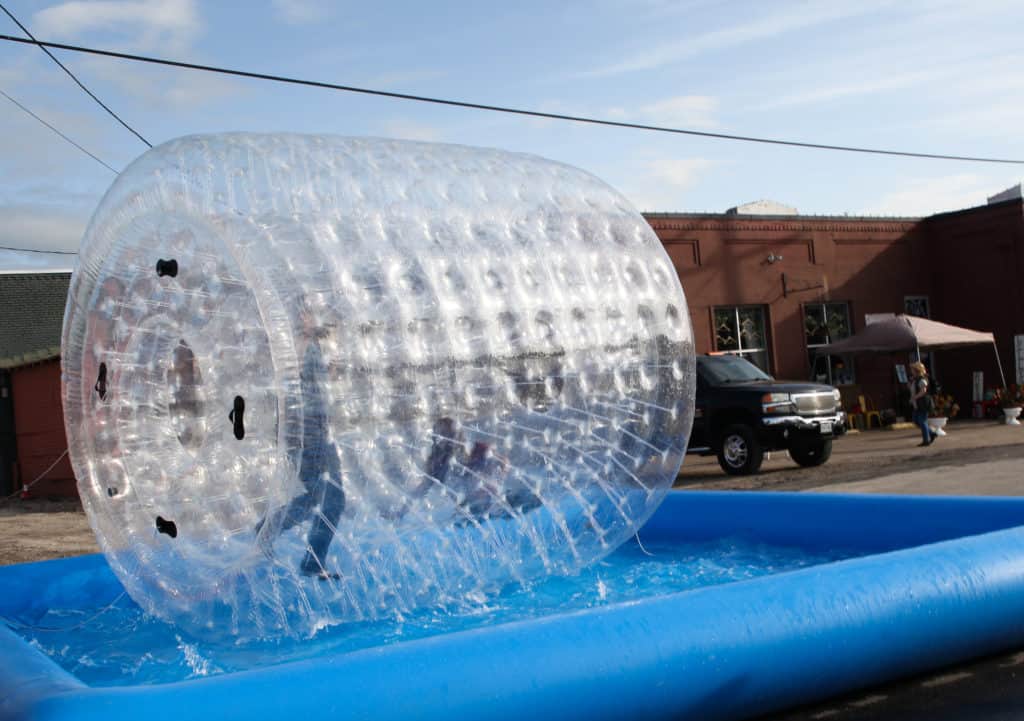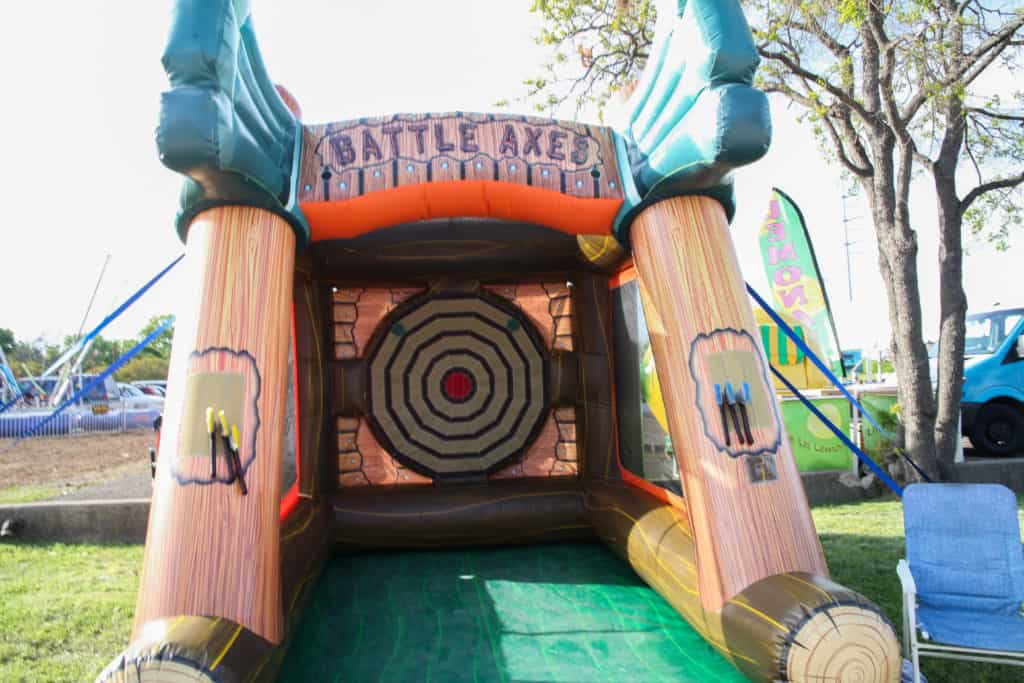 Ennis Bluebonnet Festival
Make sure you stay for the live music because it is a hoot! This year's festival brought in Le Freak, and people of all ages were dancing to classics and partying away! You can bring chairs to relax or stand up front. Either way Ennis is good at finding a band that will be enjoyable for everyone!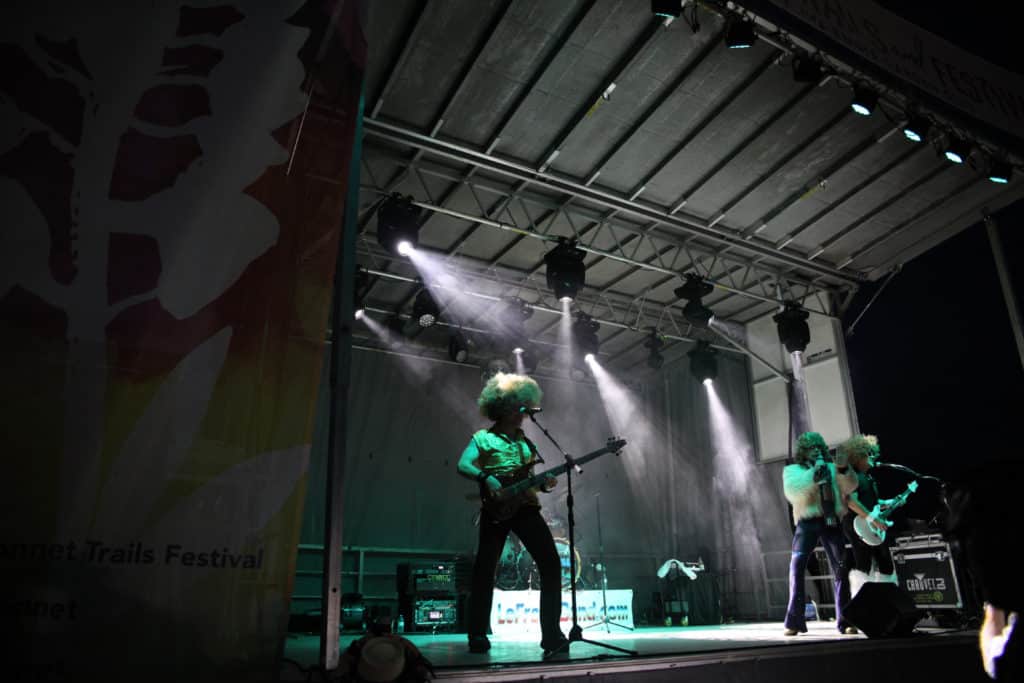 Where to Stay
If you're looking to add to you experience or want to stay overnight, consider booking a stay at the adorable Hoefer House! It is a beautifully restored home in the historic district that is just filled with character!
Fittingly, I checked into the bluebonnet room. It was just a short walk away from the festival and downtown square. One thing I loved about the house was the vintage mixed with modern. The rooms were large, chic, and gorgeous.
You can read more about this gorgeous house here.