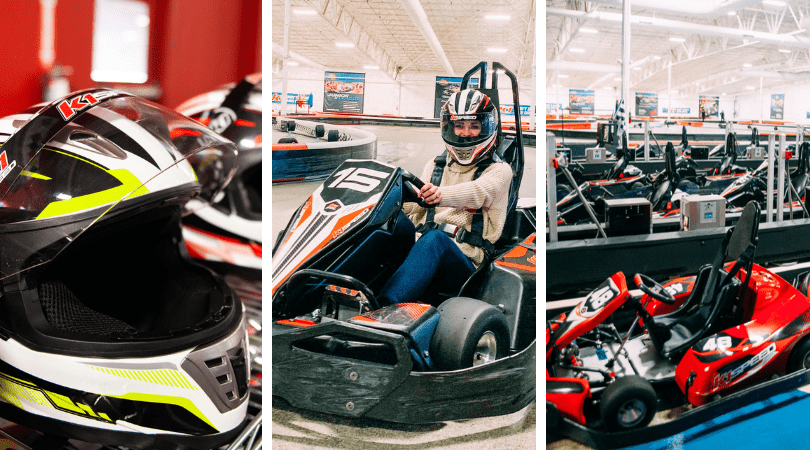 If you have the need for speed, and regular go karts just don't cut it, then you're going to want to spend a day racing at K1 Speed, the fastest indoor go karts in Texas! With locations in Houston, Austin, San Antonio, Dallas, and Arlington, they are all over Texas. Seeing so many great reviews, we decided to try it for ourselves. And yes, they were FAST! The video below shows it best!
Gone are the days when you had to try to strategically choose the go-kart that was fastest and win on sheer luck. You race through tight turns in karts that go up to 45 mph in these European styled go karts. There's strategy involved in these. In fact, you might want to check out this list of tips on how to go faster and surprise people with your skills.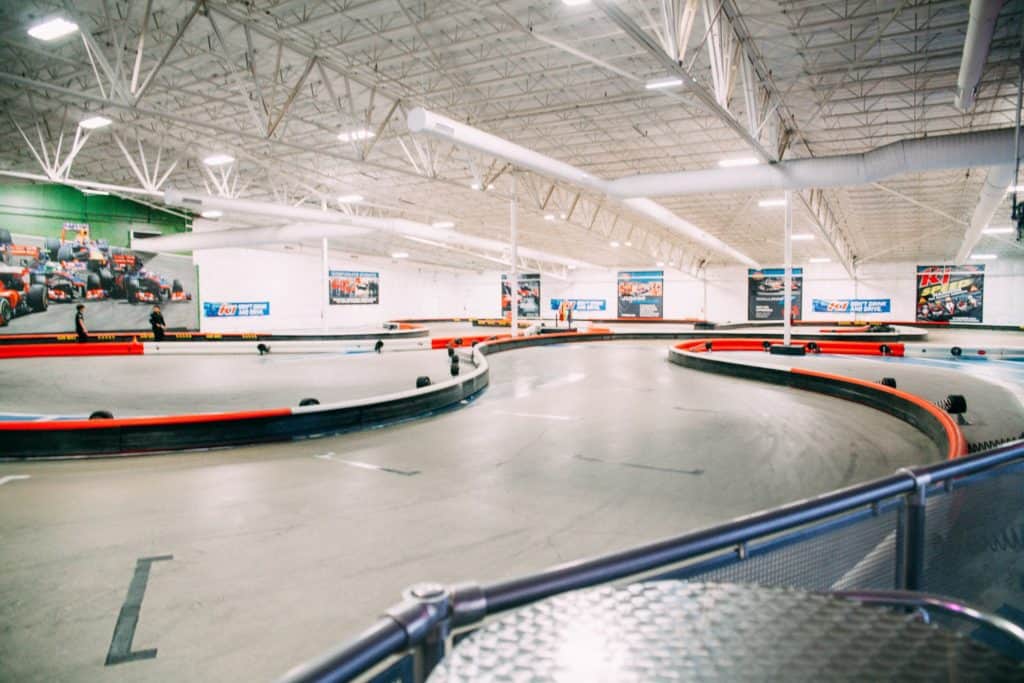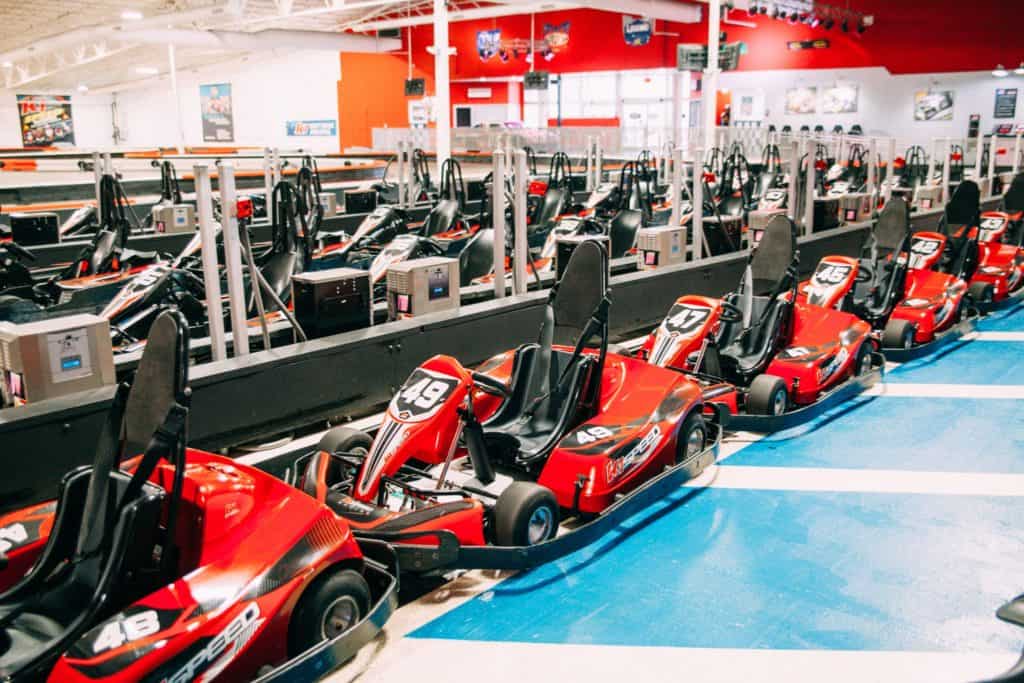 One thing that I also thought was great about K1 speed was that these electric karts produce zero emissions meaning they are more eco-friendly than the traditional gas karts. This makes for a great date night, bachelor/bachelorette party, and adult birthday party!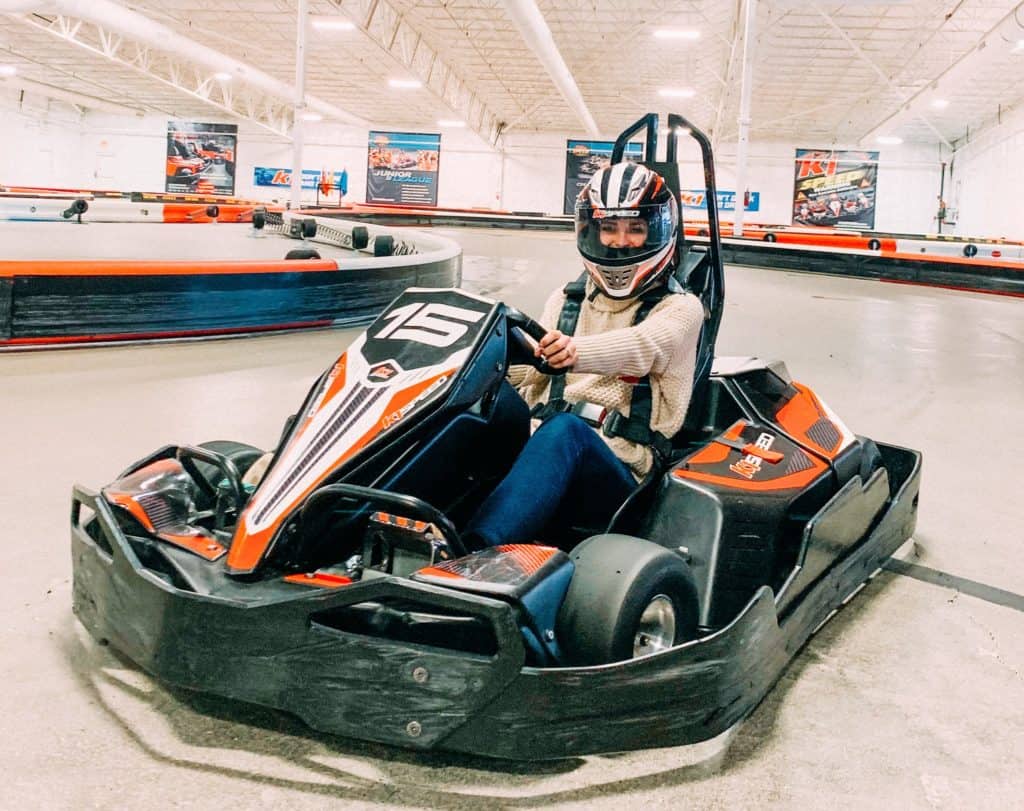 And of course since it's all indoors, K1 Speed makes for a great rainy day date idea!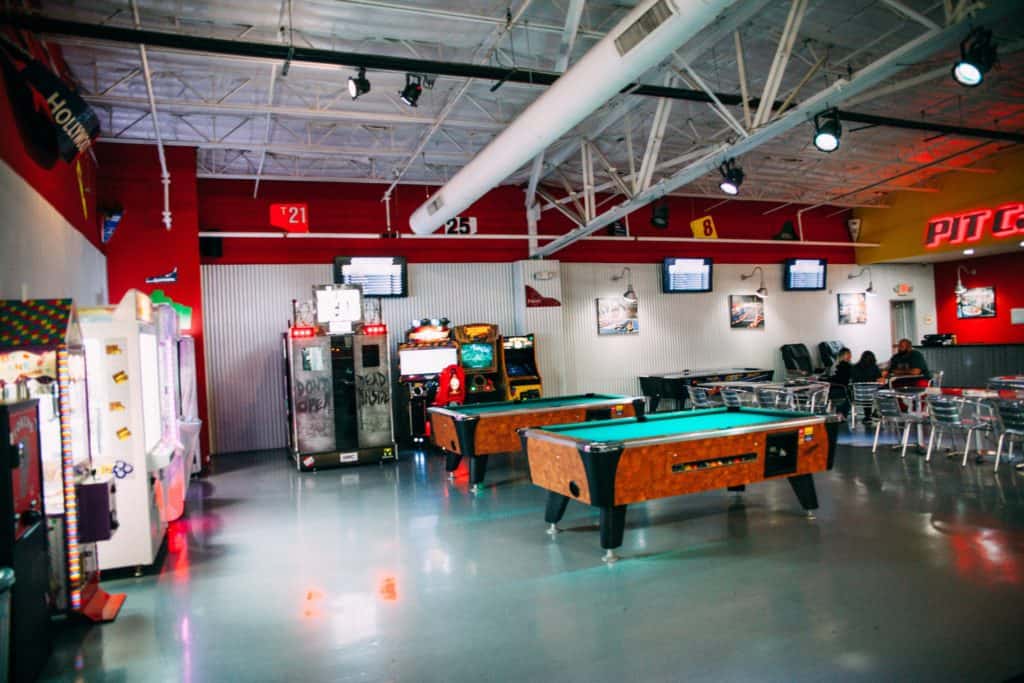 When not racing, they have areas with food and drinks, video games, and pool. There's a party room in the back for your convenience and even some race car memorabilia to check out.
K1 Speed Final Thoughts
I came here to surprise my husband and had a great time. I was so impressed with how fast the karts at K1 Speed managed to go. You could feel the intensity while zipping through the tighter turns. Any thrill enthusiast would absolutely enjoy coming here. They also have slightly slower karts for kids so they can enjoy it as well. A little pro tip: go during the weekday to have the place almost to yourself!